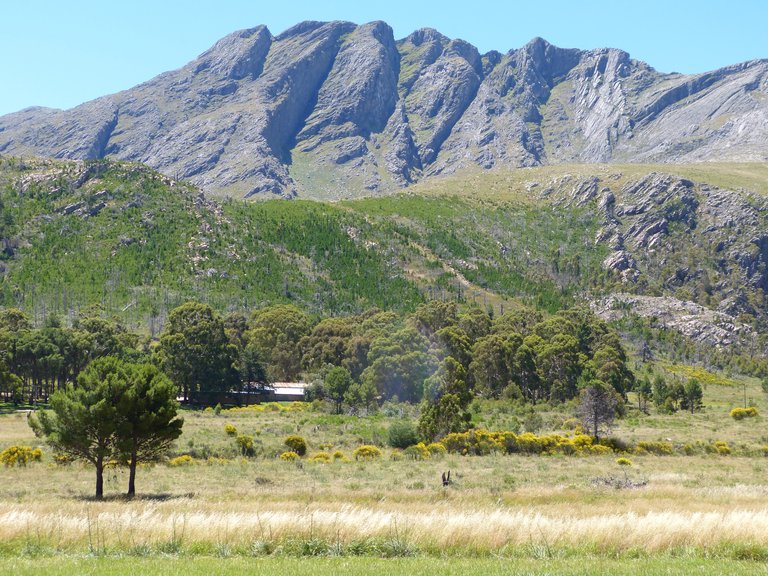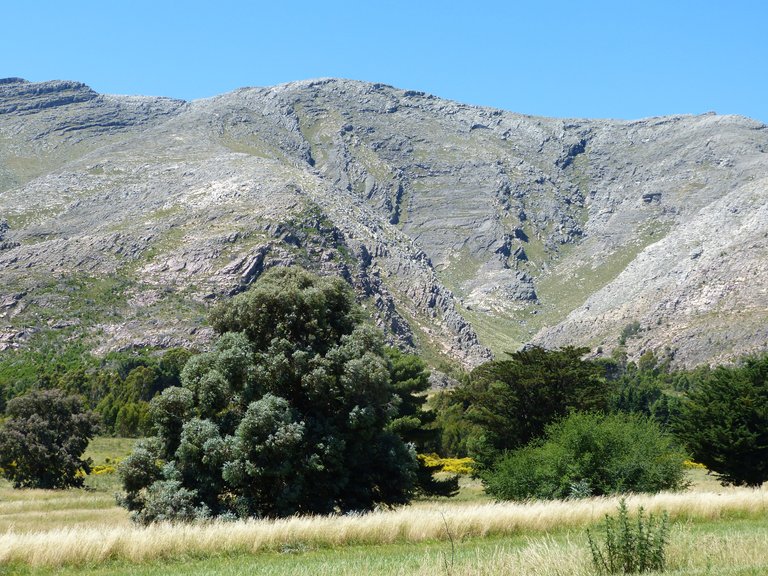 En medio de la provincia de Buenos Aires tenemos una de las dos sistemas de Sierras que fueron originados hace millones de años, seguramente cuando Argentina, no era Argentina. Un se ellos es Sierra de la Ventana al cual en algún momento supimos visitar con cierta frecuencia.
In the middle of the province of Buenos Aires we have one of the two Sierras systems that were originated millions of years ago, surely when Argentina, was not Argentina. One of them is Sierra de la Ventana which we once visited with some frequency.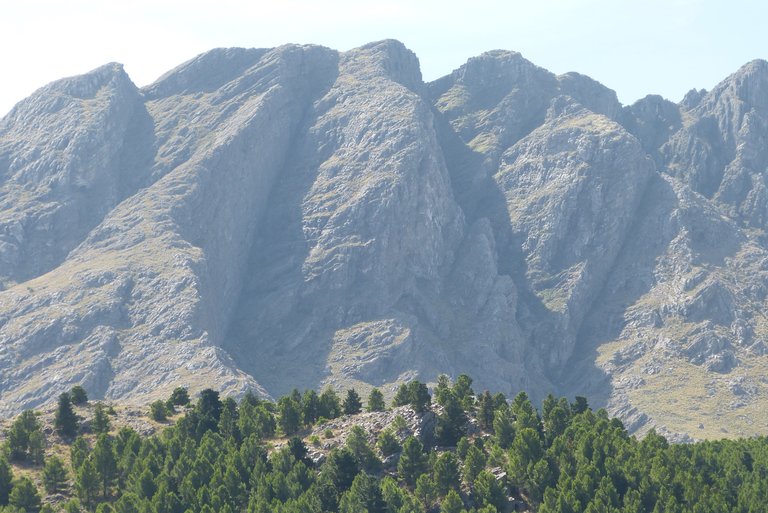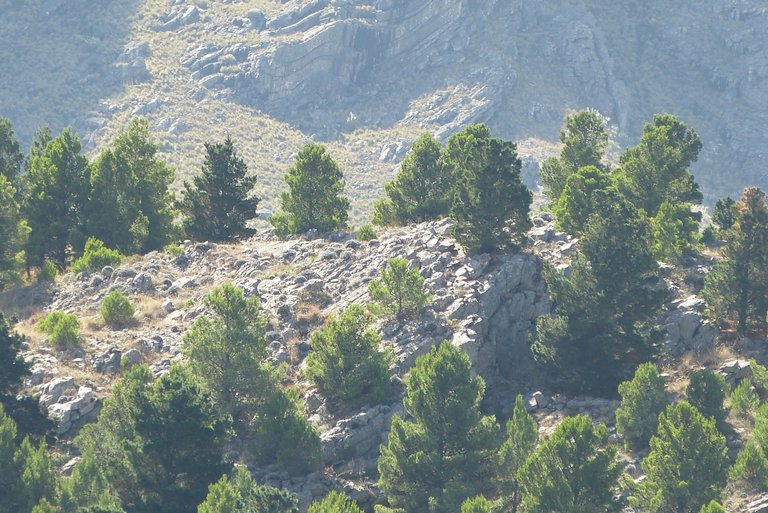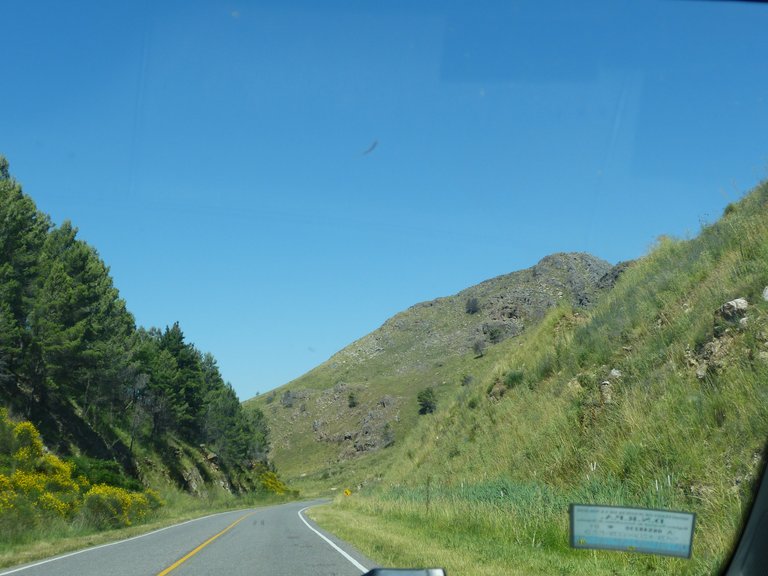 Es te maravilloso lugar no solo sorprende por ser un sistema de sierras cuyo pico más alto esta cercano a los 1.200 metros de altura sobre el nivel del mar, sino también por la belleza de su paisaje, sus frondosos bosques y la gran cantidad de alternativas que ofrece a los turistas no solo para hacer vida de mochilero, sino también que tiene muy buenos hoteles para quienes eligen el confort y la comodidad, por sobre la aventura.
It is a wonderful place not only because it is a system of mountains whose highest peak is close to 1,200 meters above sea level, but also because of the beauty of its landscape, its lush forests and the many alternatives it offers tourists not only for backpacking, but also because it has very good hotels for those who choose comfort and convenience over adventure.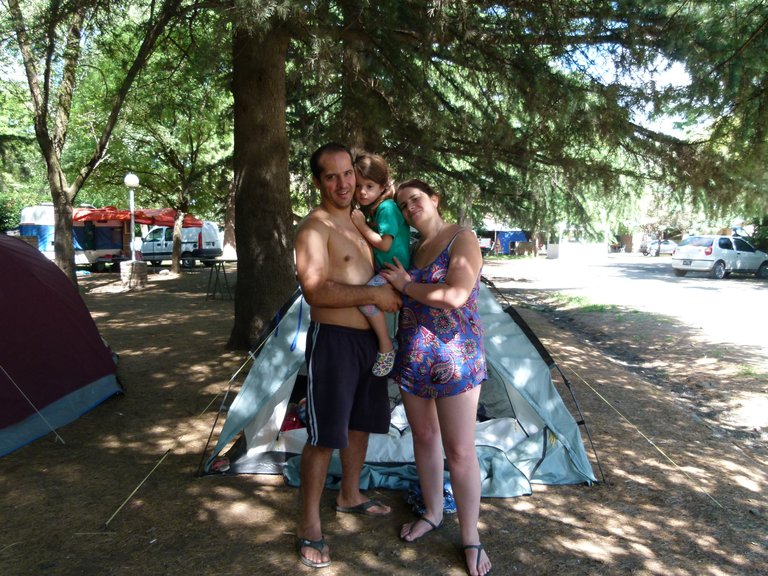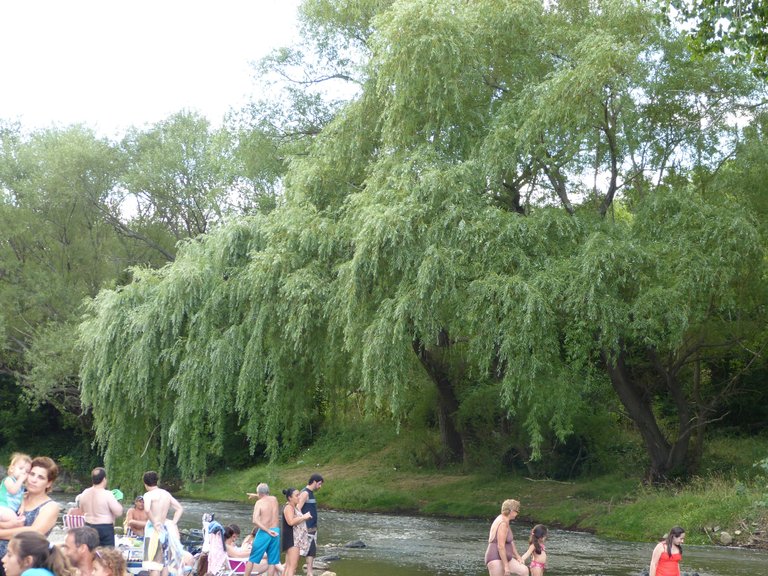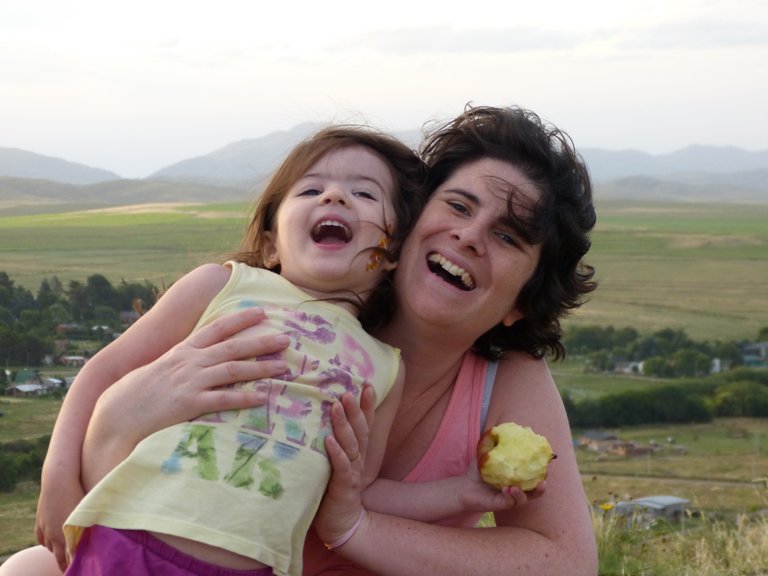 El nombre del lugar se debe a una sierra que en su punto más alto tiene una abertura, con forma de ventana que da nombre al lugar y el cual constituye uno de los principales atractivos turísticos del lugar.
En el lugar hay varias excursiones entre las cuales está el ascenso a la ventana, el cual ofrece el circuito más exigente del parque provincial.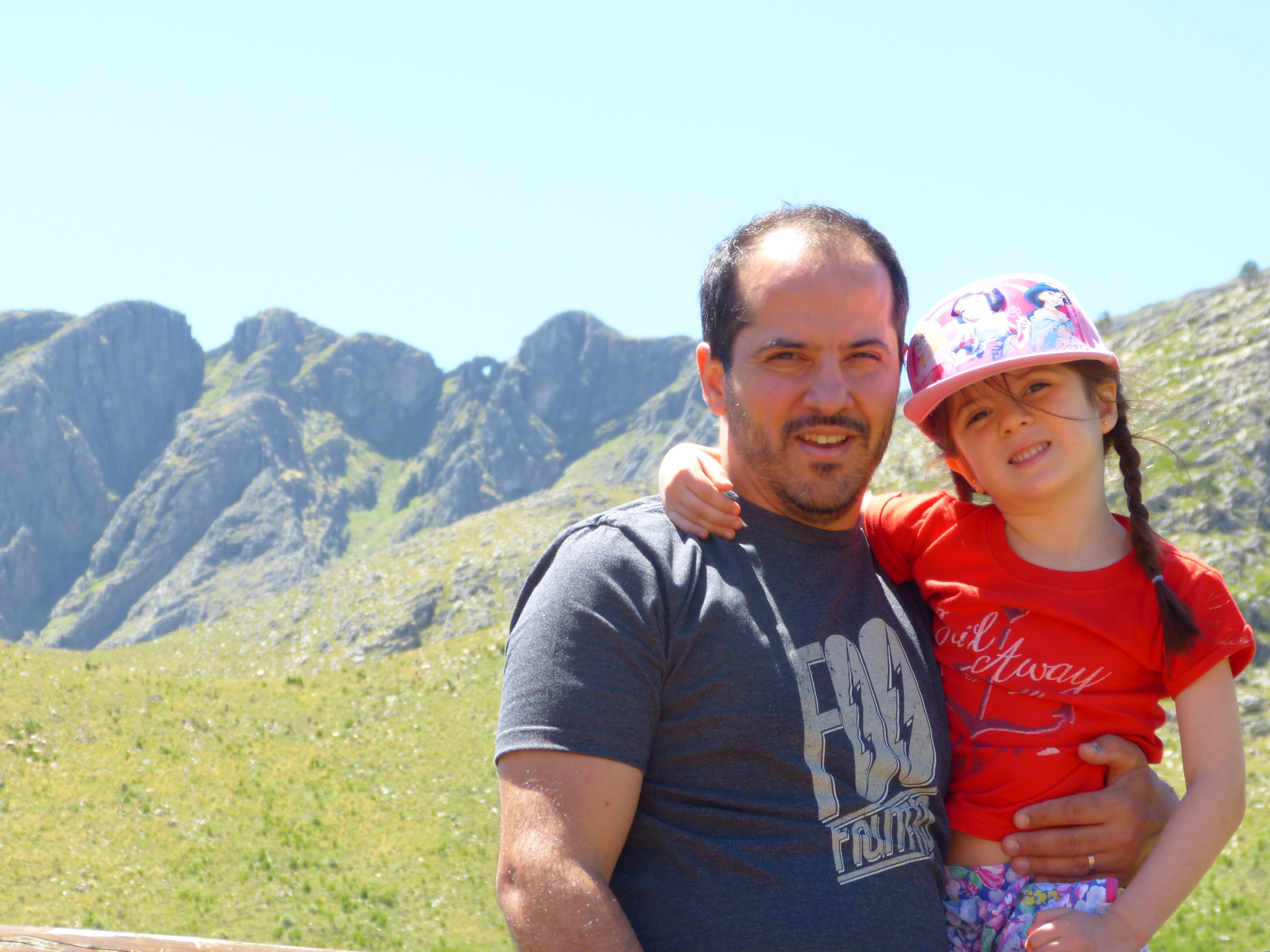 The name of the place is due to a mountain range that at its highest point has an opening, in the shape of a window that gives name to the place and which constitutes one of the main tourist attractions of the place.
In the place there are several excursions among which is the ascent to the window, which offers the most demanding circuit of the provincial park.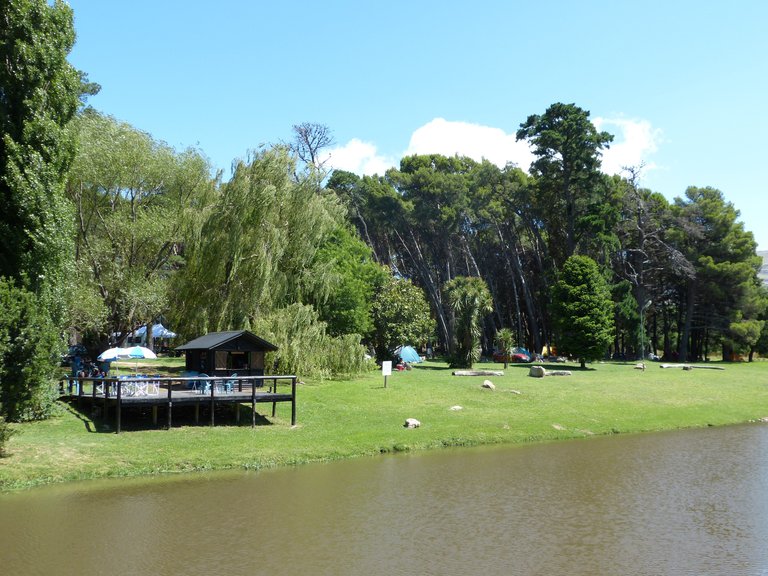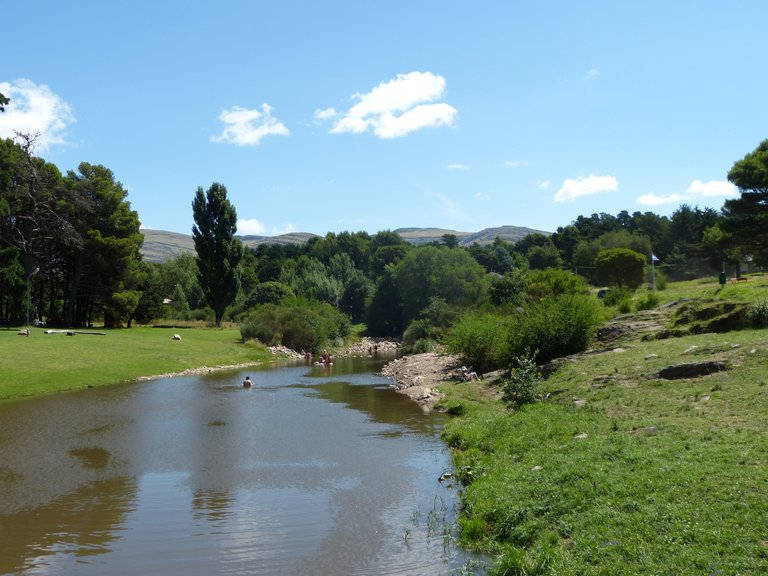 Este destino es elegido por muchas personas que viven en grandes ciudades y escogen para sus vacaciones lugares que les ofrezcan mayor tranquilidad y bajar los niveles de estrés que se va acumulando a lo largo del año
This destination is chosen by many people who live in big cities and choose for their vacations places that offer them more tranquility and lower the stress levels that accumulate throughout the year.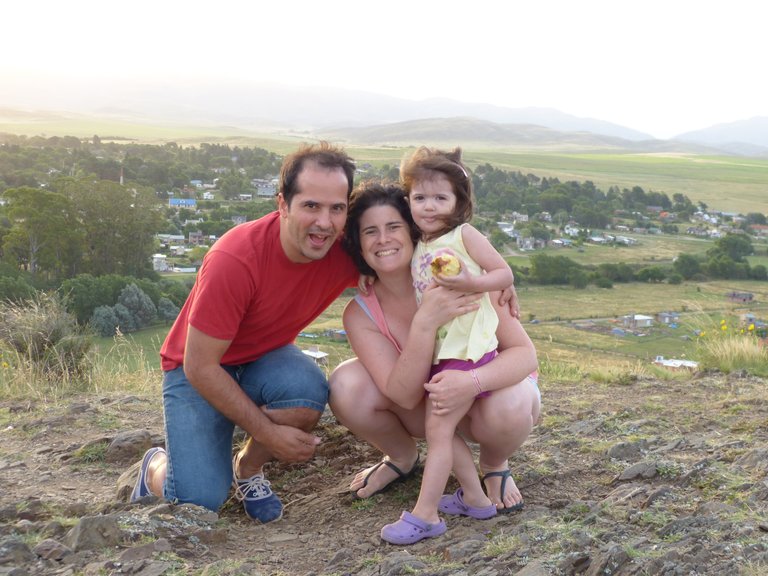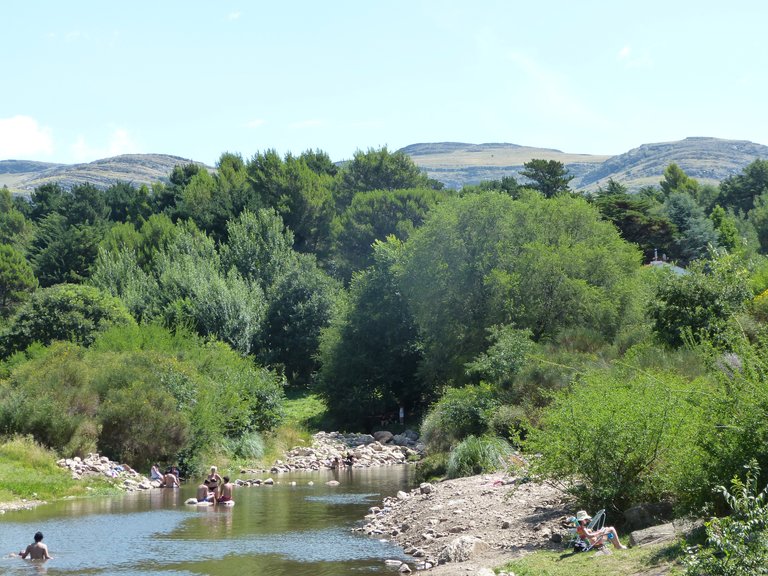 Incluso muchas personas de las ciudades más grandes del país han decidido radicarse en este hermoso destino.
Even many people from the largest cities in the country have decided to settle in this beautiful destination.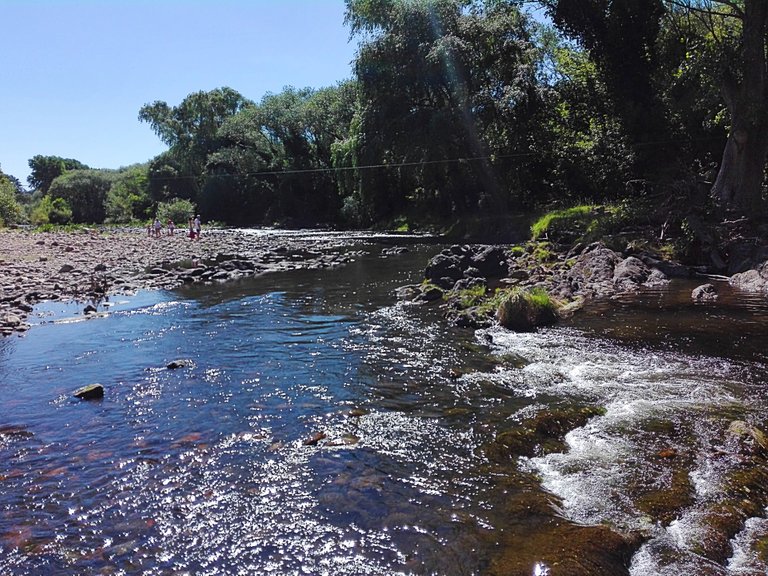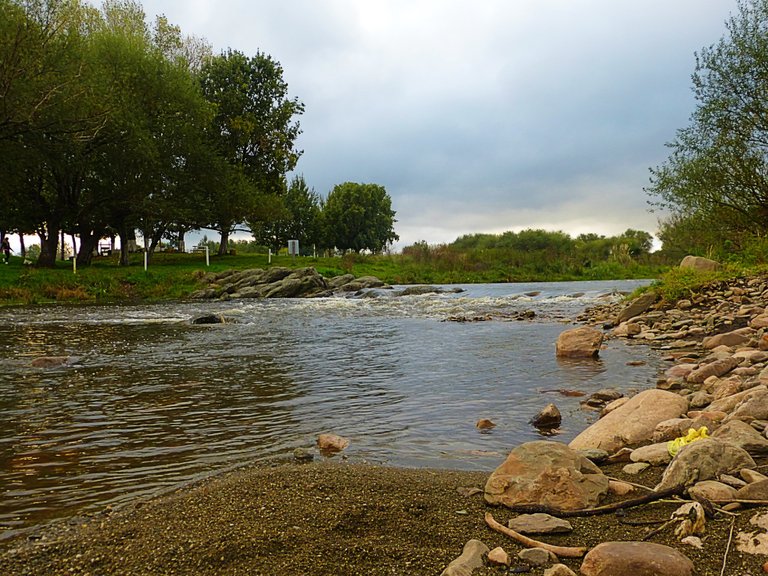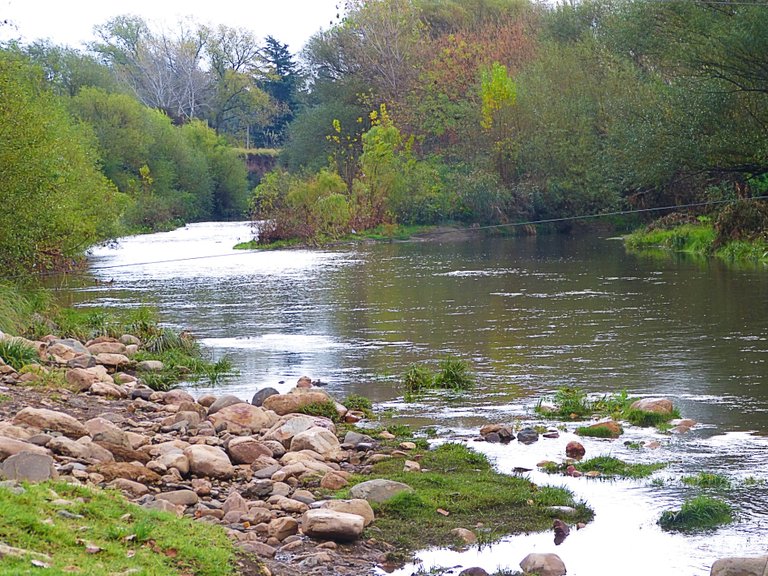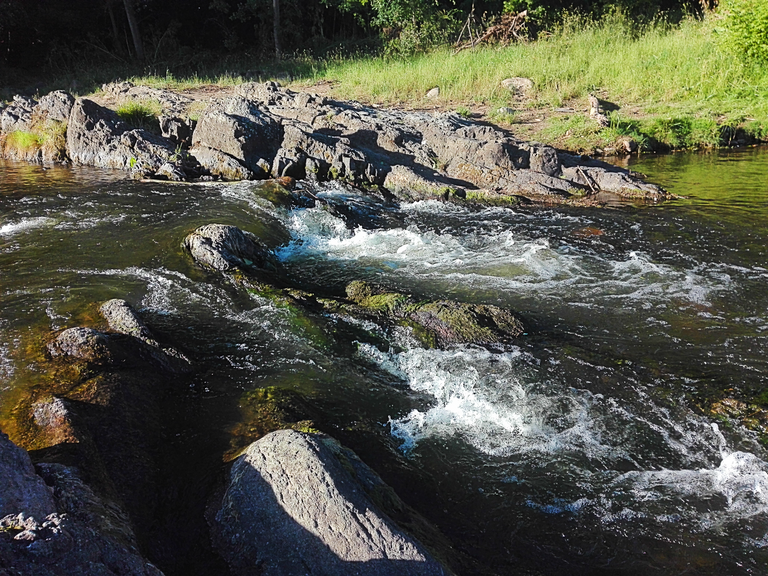 El atractivo de esta pequeña villa serrana no solo lo constituyen las sierras, sino también la gran cantidad de ríos y arroyos que podemos encontrar, muchos de los cuales se forman de agua que brota de entre las piedras. Estos lugares son utilizados en el verano para refrescarse e incluso para realizar algún deporte acuático.
The attraction of this small mountain village is not only the mountains, but also the large number of rivers and streams that we can find, many of which are formed from water that flows from the stones. These places are used in the summer to cool down and even to do some water sports.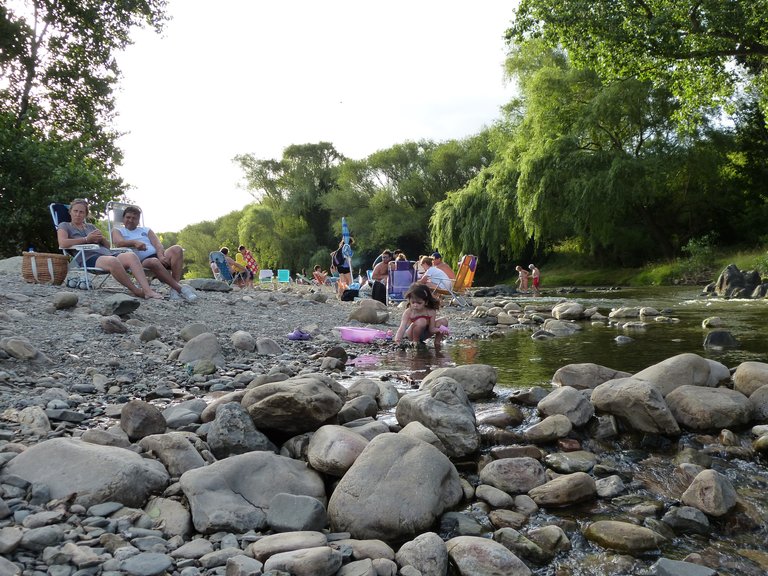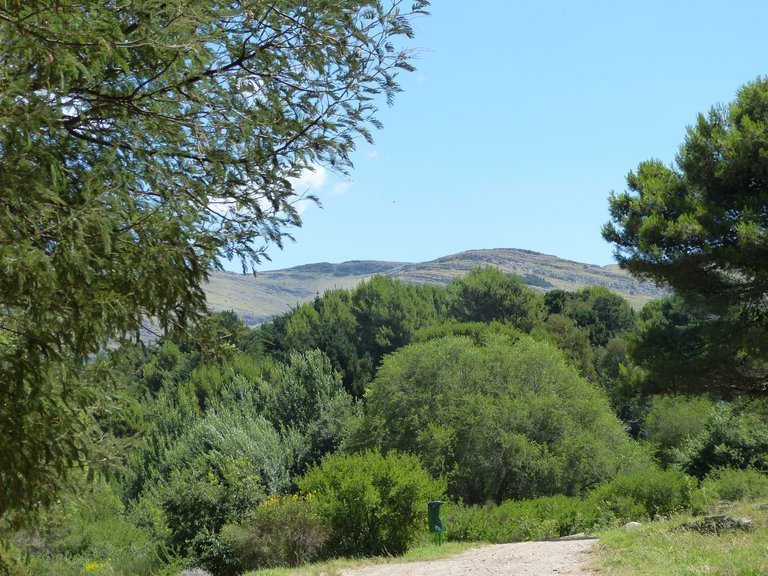 Más cerca del pueblo podemos encontrar algunas pequeñas sierras las cuales son de muy fácil acceso para subir con niños y darles la oportunidad de disfrutar de un poco de turismo aventura sin ponerlos en riesgo.
También hay varias campos y estancias los cuales ofrece a los turistas sus instalaciones para adquirir sus producciones y para que los niños puedan tener contacto directo con animales de campo.
Closer to the village we can find some small mountain ranges which are very easy to access to climb with children and give them the opportunity to enjoy some adventure tourism without putting them at risk.
There are also several fields and ranches which offer tourists their facilities to acquire their productions and for children to have direct contact with field animals.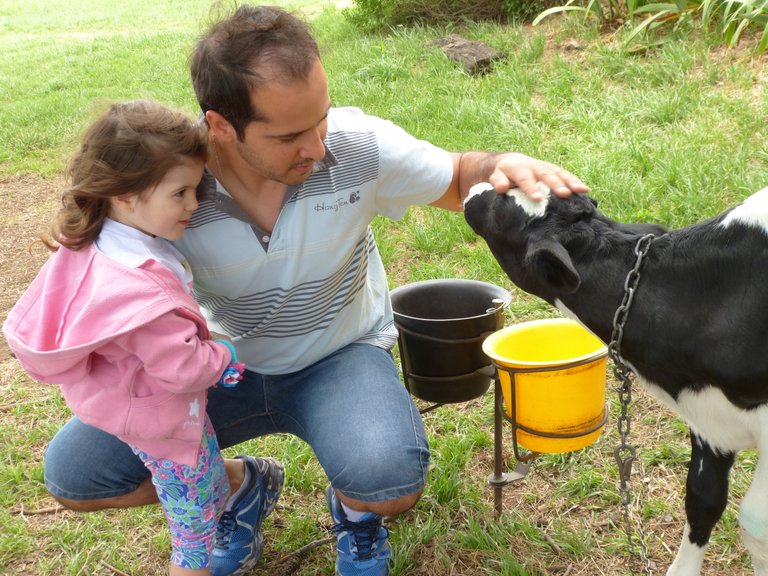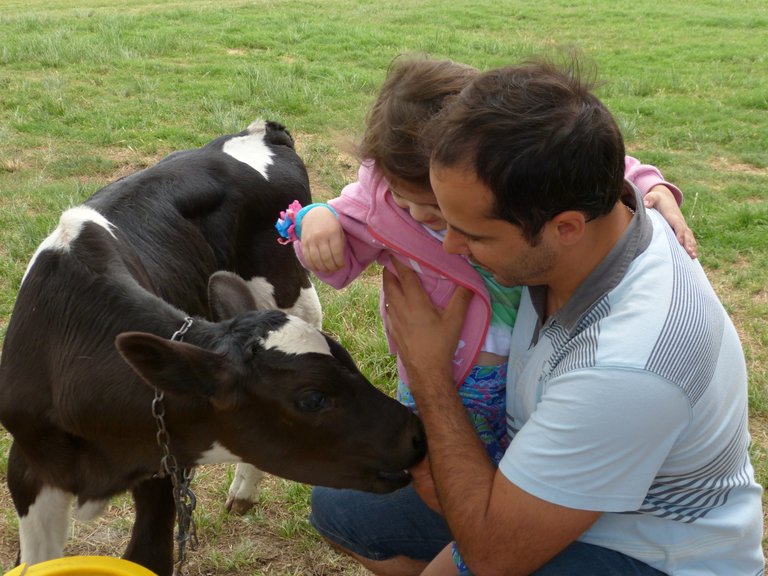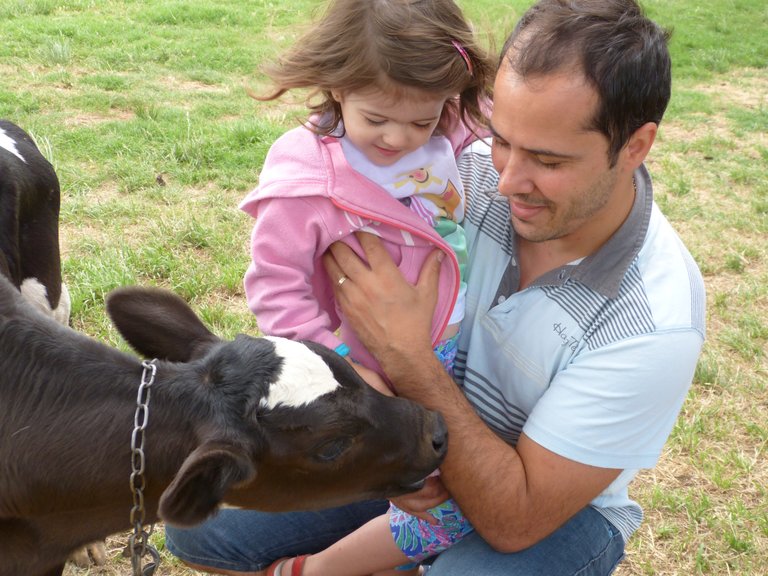 Sierra de la Ventana es verdaderamente un lugar maravilloso para quienes gustan disfrutar de la tranquilidad, la paz y sobre todo de la naturaleza.
Sierra de la Ventana is truly a wonderful place for those who like to enjoy tranquility, peace and above all, nature.
Original content of @pablo1601
Panasonic Lumix FZ150 y smartphone Huawei GW camera