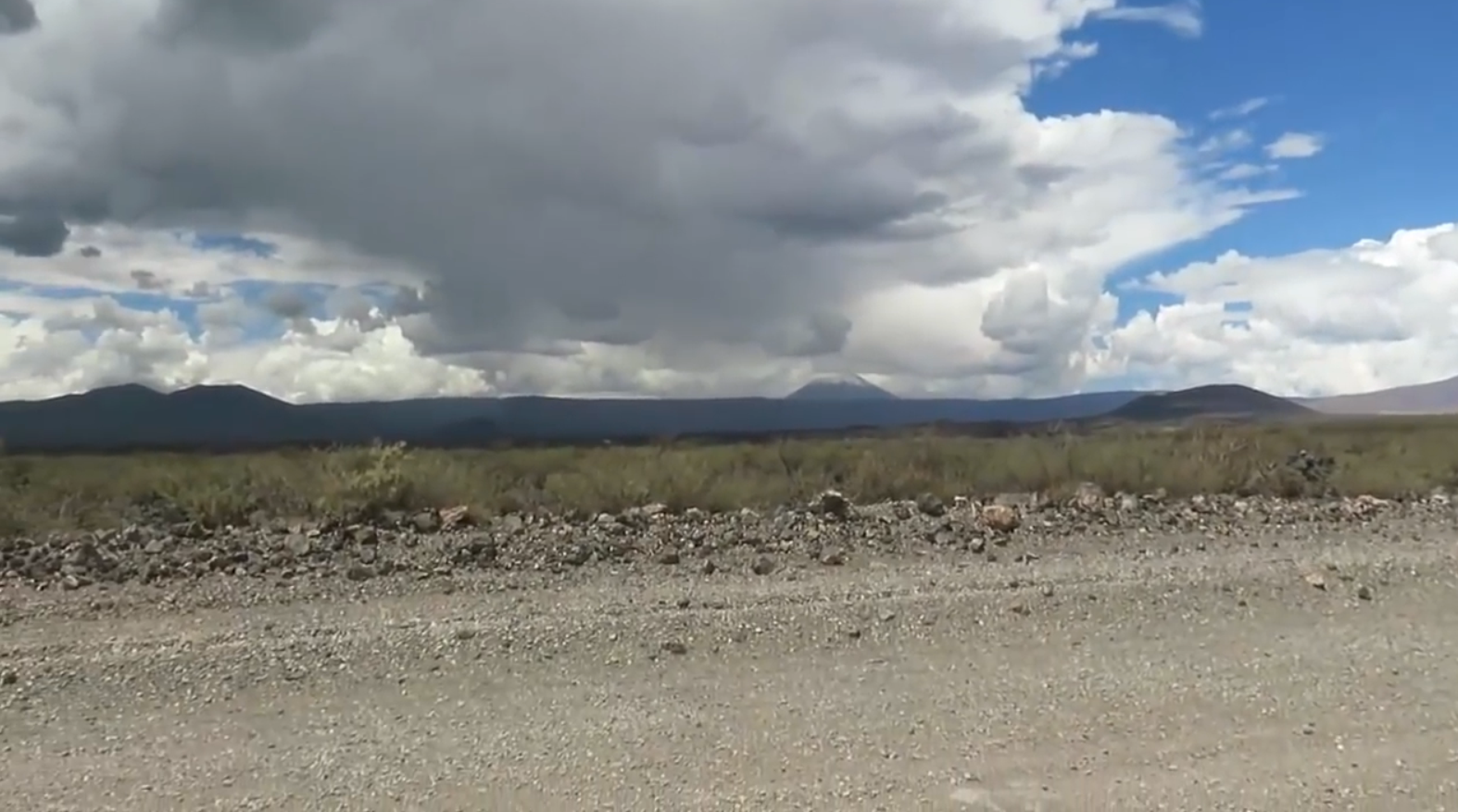 Entro en la verdadera Patagonia, la lendaria Patagonia. Aquella que muchos identifican como el fin del mundo, el inicio de la aventuras. Las grandes estepas.
Flores inesperadas y arbustos desconocidos adornan los bordes de la ruta 40. De todos los colores, rojas, moradas. Pastizales, ñandúes, guanacos, liebres enormes conocidas como maras.
I enter the true Patagonia, the legendary Patagonia. What many identify as the end of the world, the beginning of the adventure. The great steppes.
Unexpected flowers and unknown shrubs adorn the edges of Route 40. Of all colors, red, purple. Grasslands, rheas, guanacos, huge hares known as maras.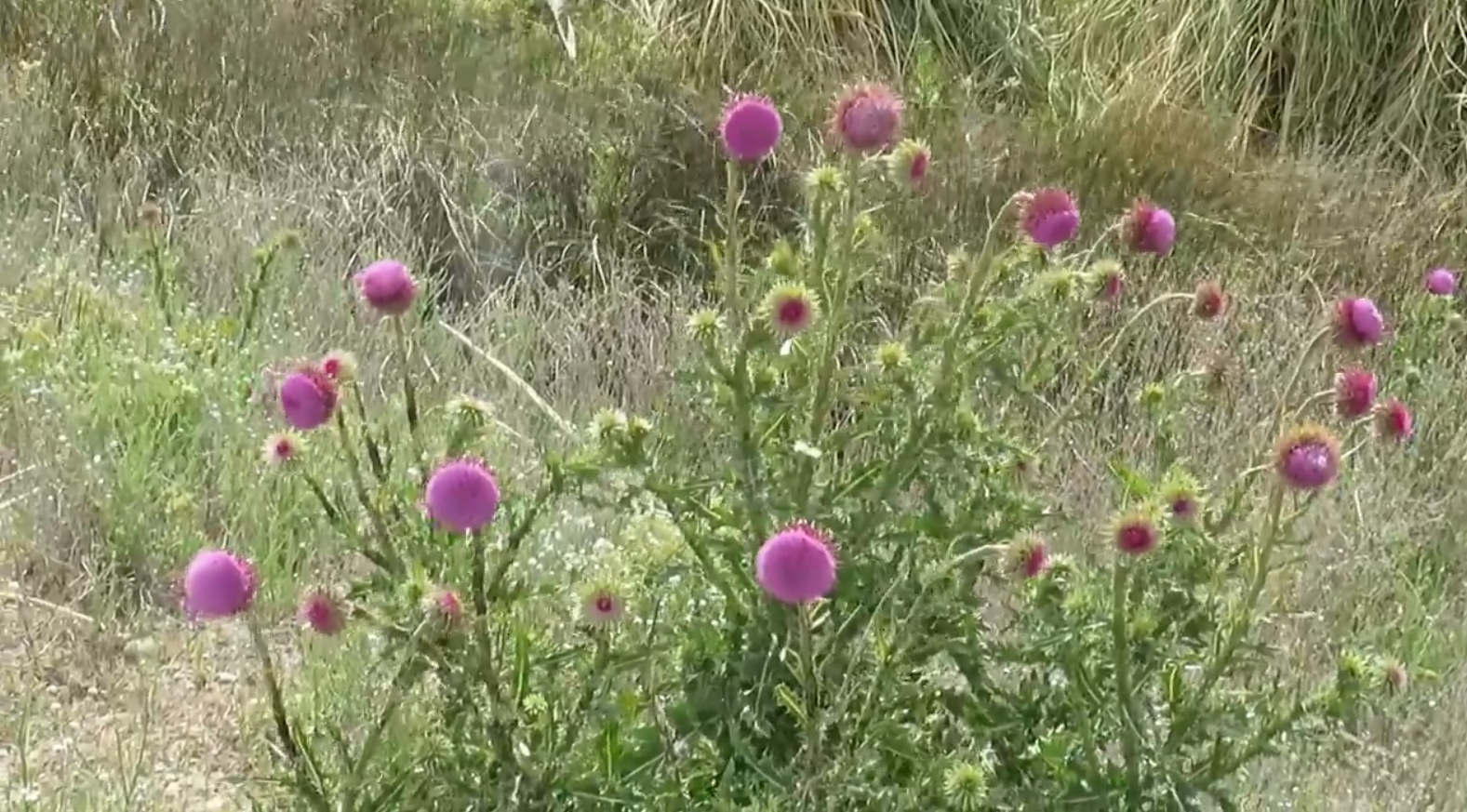 La Ruta 40 se convierte de repende en un jardín. Ríos, pastizales y miradores de cóndores, el ave emblema no solo de la Cordillera de los Andes, sino de la entera Patagonia.
Route 40 suddenly becomes a garden.
Rivers, grasslands and viewpoints of condors, the emblematic bird not only of the Andes Mountains, but of the entire Patagonia.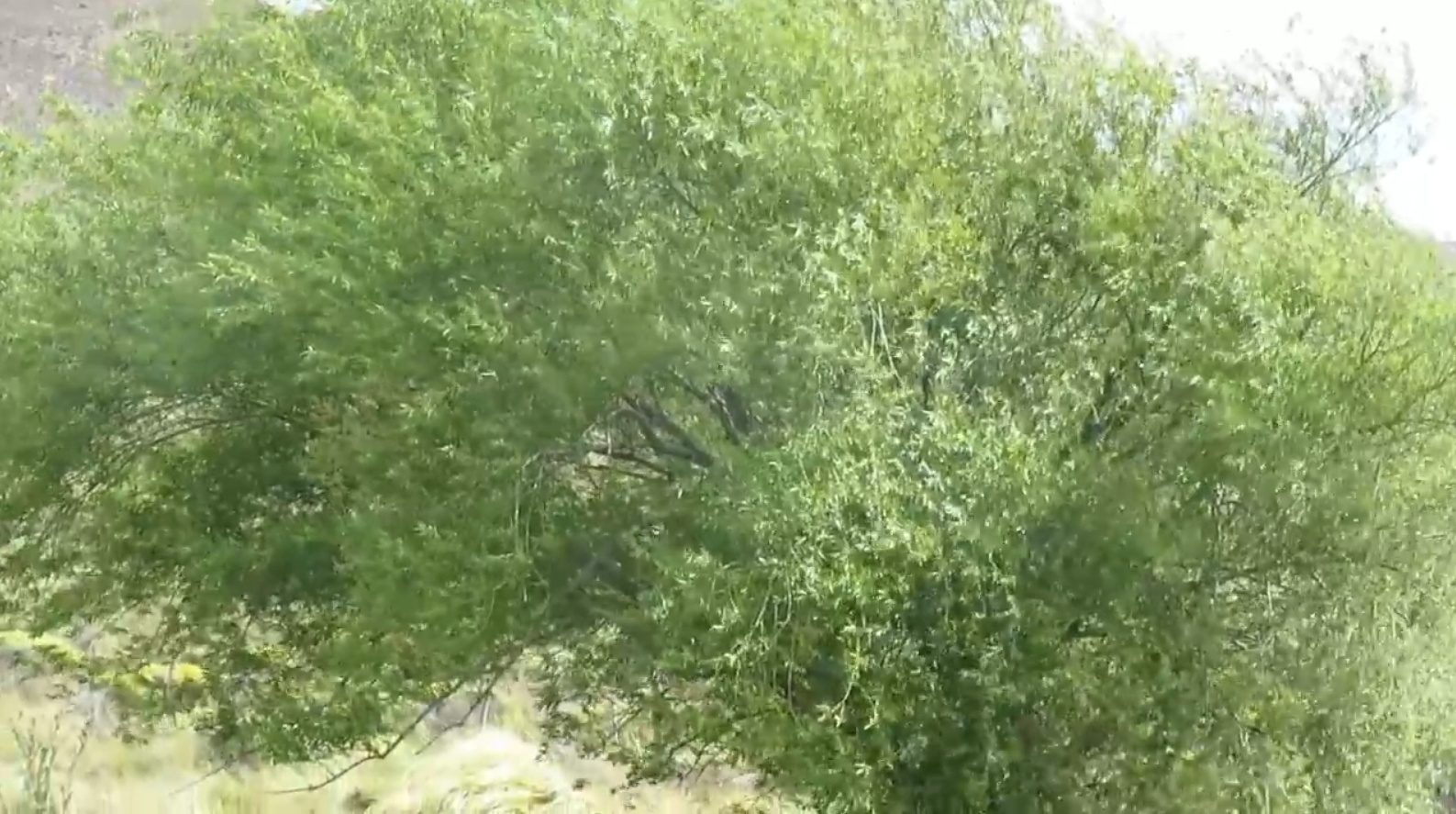 La ruta 40 parece un cuadro, una pintura. Llego hasta Junin de los Andes.
Route 40 looks like a painting, a painting. I get to Junin de los Andes.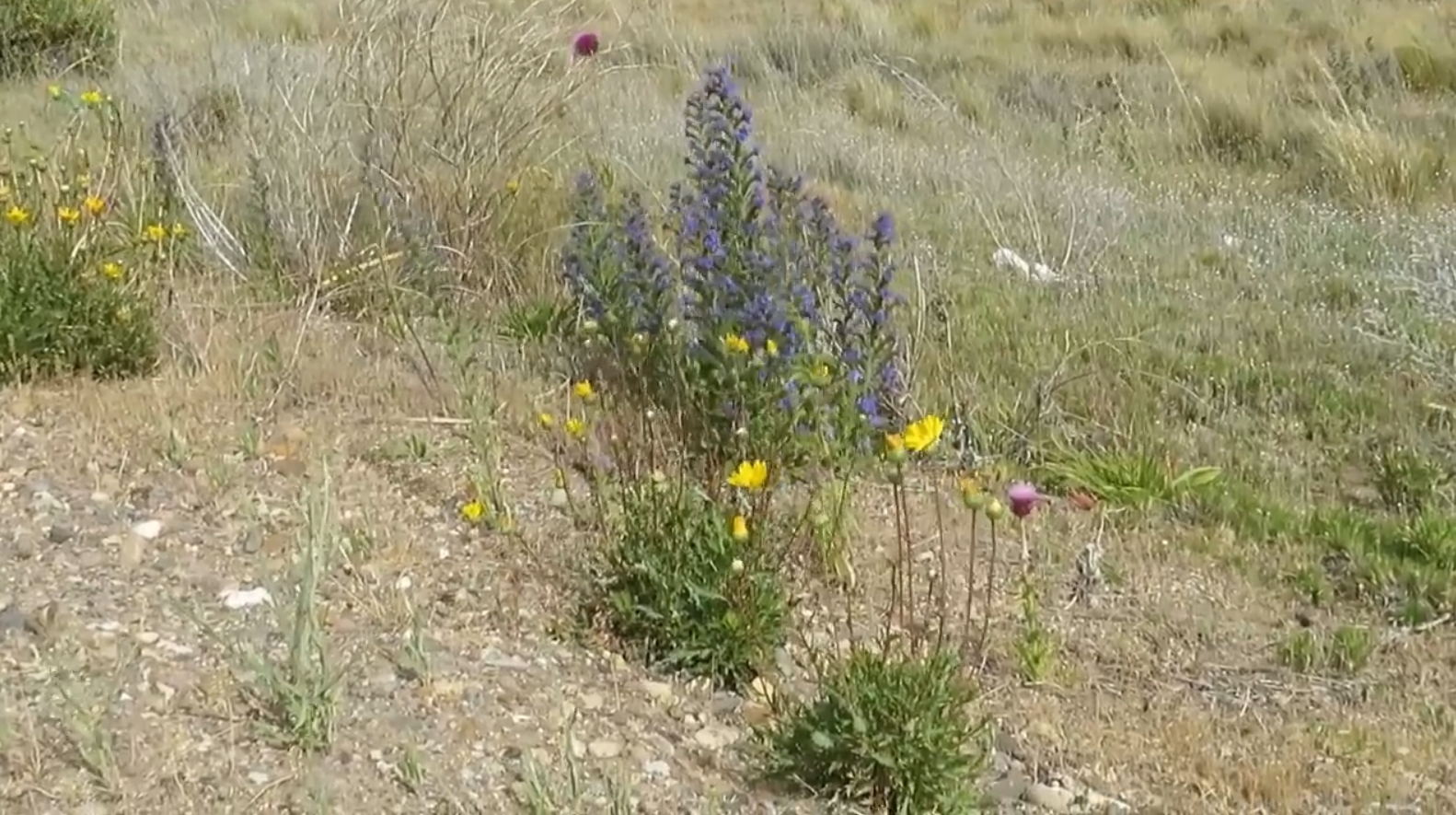 Estas tierras eran habitadas por los indios ranqueles que vivían desde hacía más de 10.000 años en esta región
Cuando se hizo la Campaña al Desierto el gobierno argentino contrató los servicios de un militar alemán llamado Federico Rauch que produjo un verdadera exterminio en las tribus indígenes y murió a manos de uso de esos caudillos ranqueles llamado Arbolito.
These lands were inhabited by the Ranquel Indians who had lived for more than 10,000 years in this region
When the Desert Campaign was carried out, the Argentine government hired the services of a German military man named Federico Rauch, who produced a true extermination of the indigenous tribes and died at the hands of those Ranquel caudillos called Arbolito.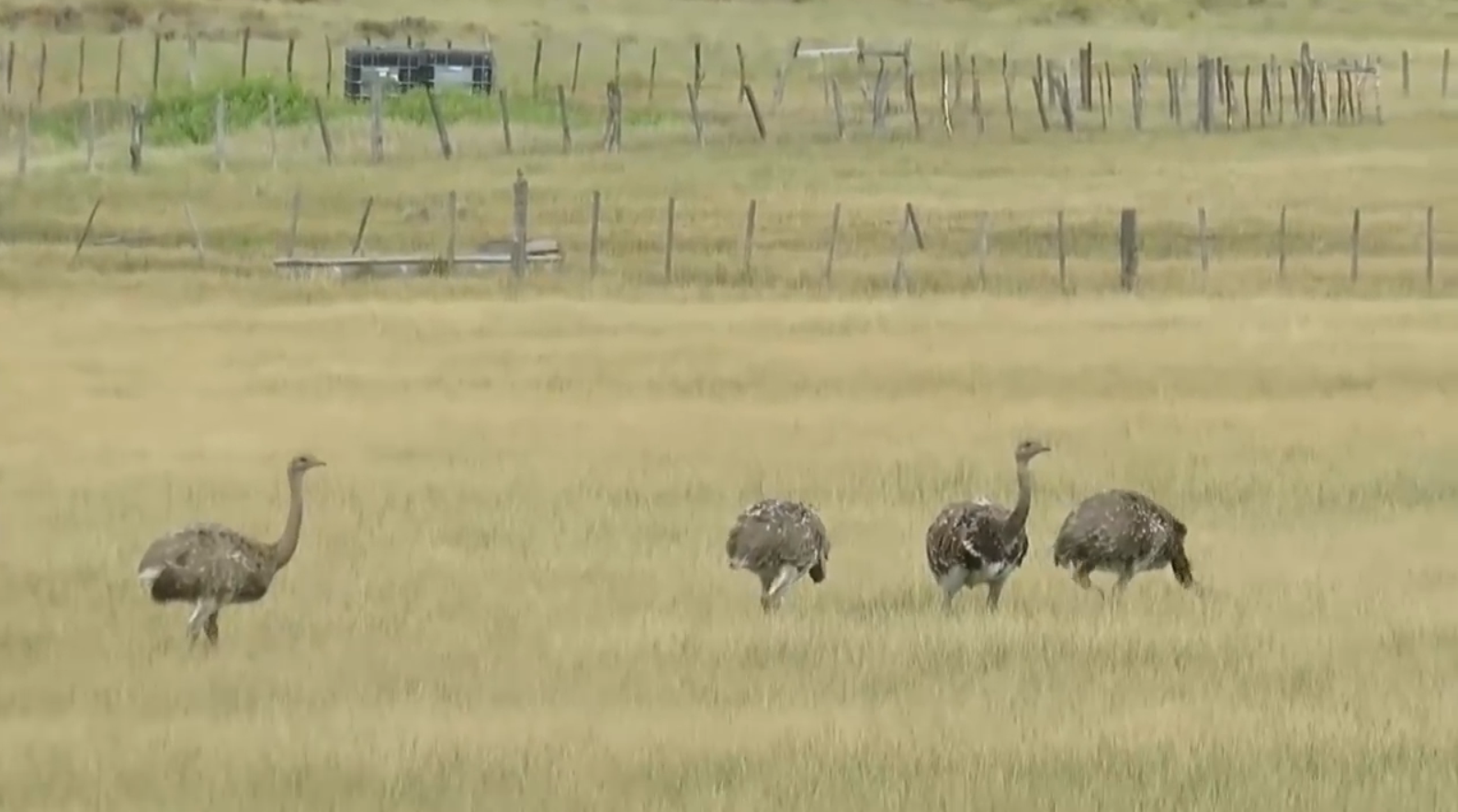 Me quedo acampanando en las afueras de la ciudad, mientras admiro la magnificencia del paisaje patagónico.
I stay camping on the outskirts of the city, while I admire the magnificence of the Patagonian landscape.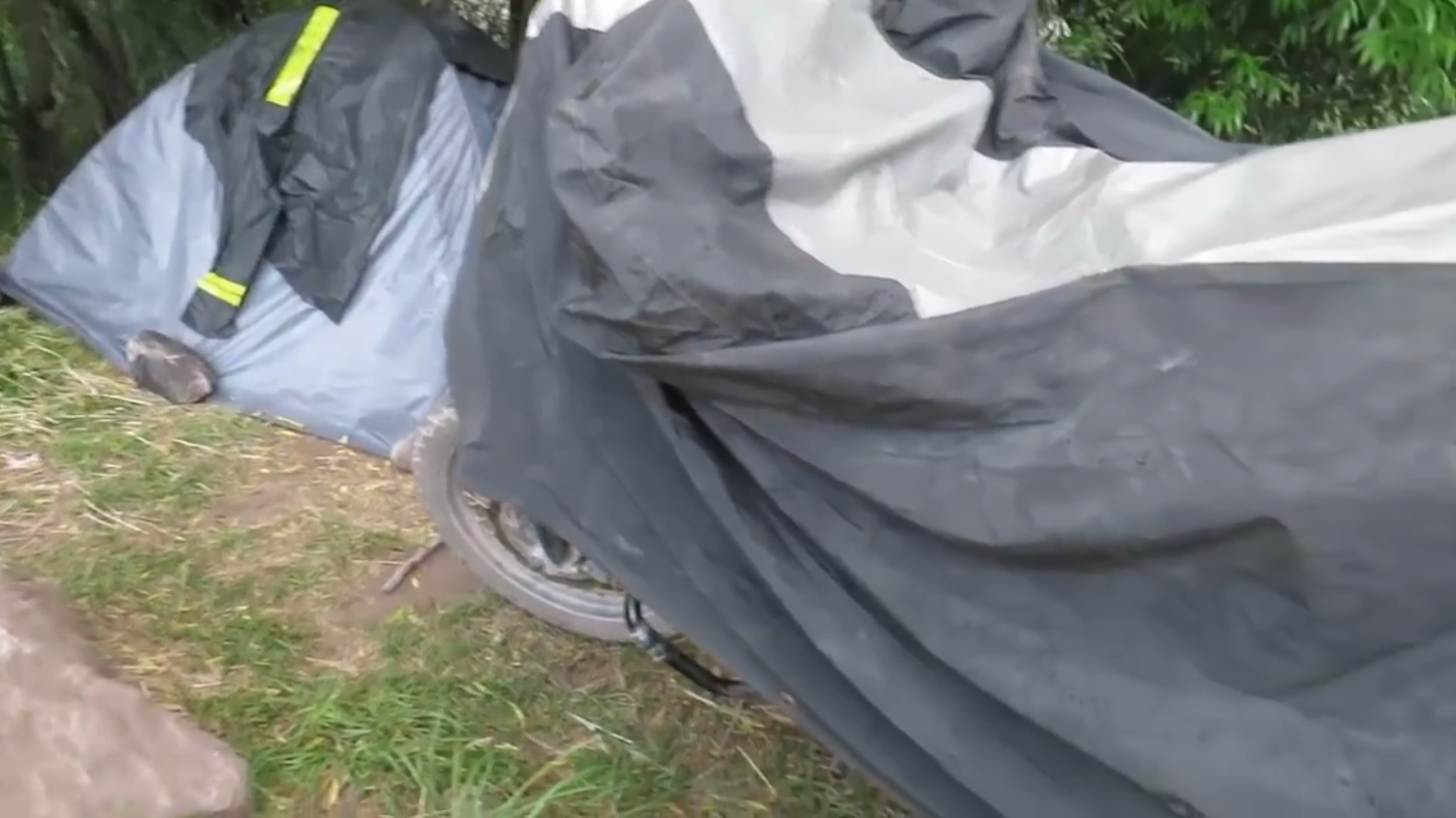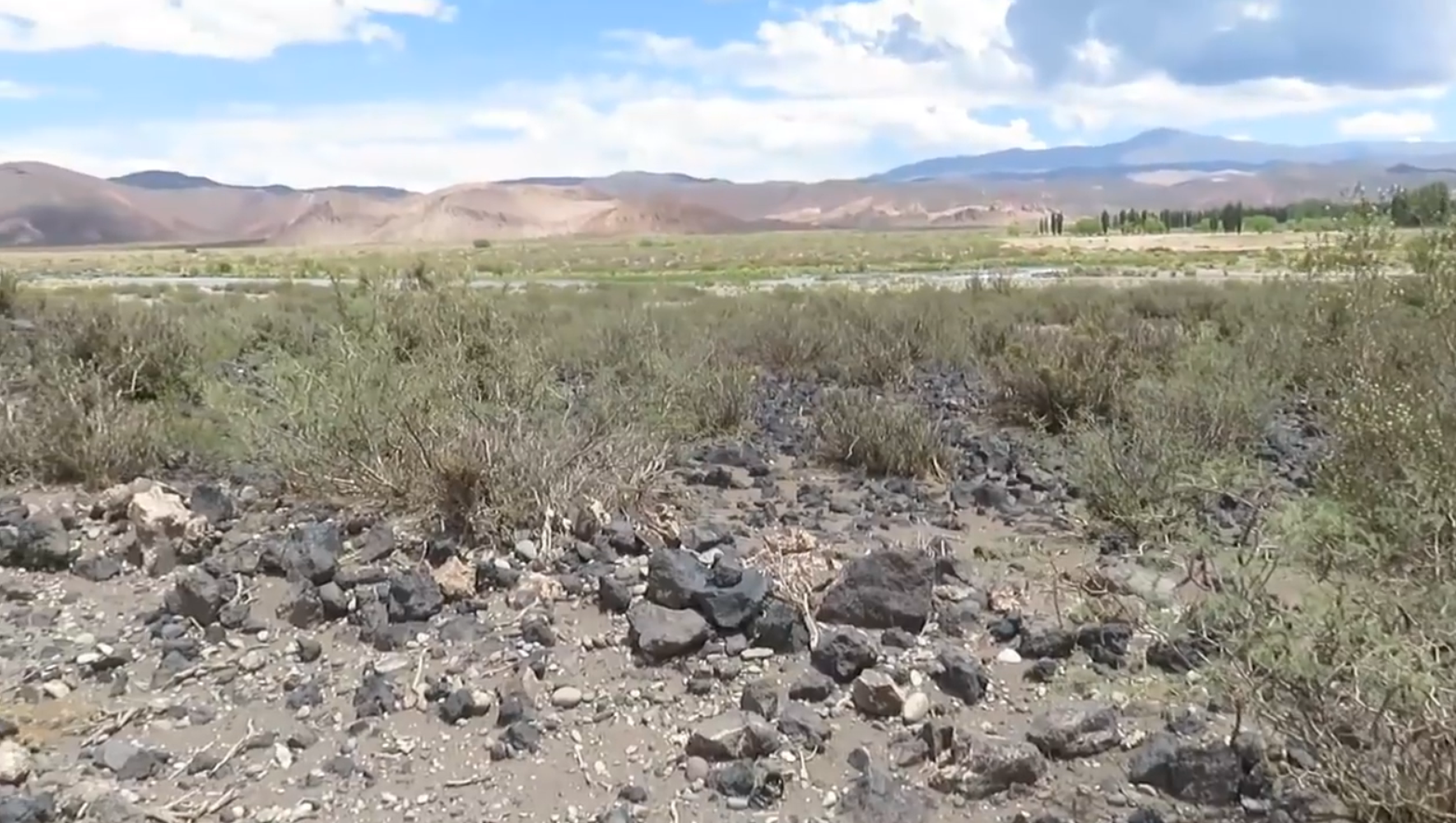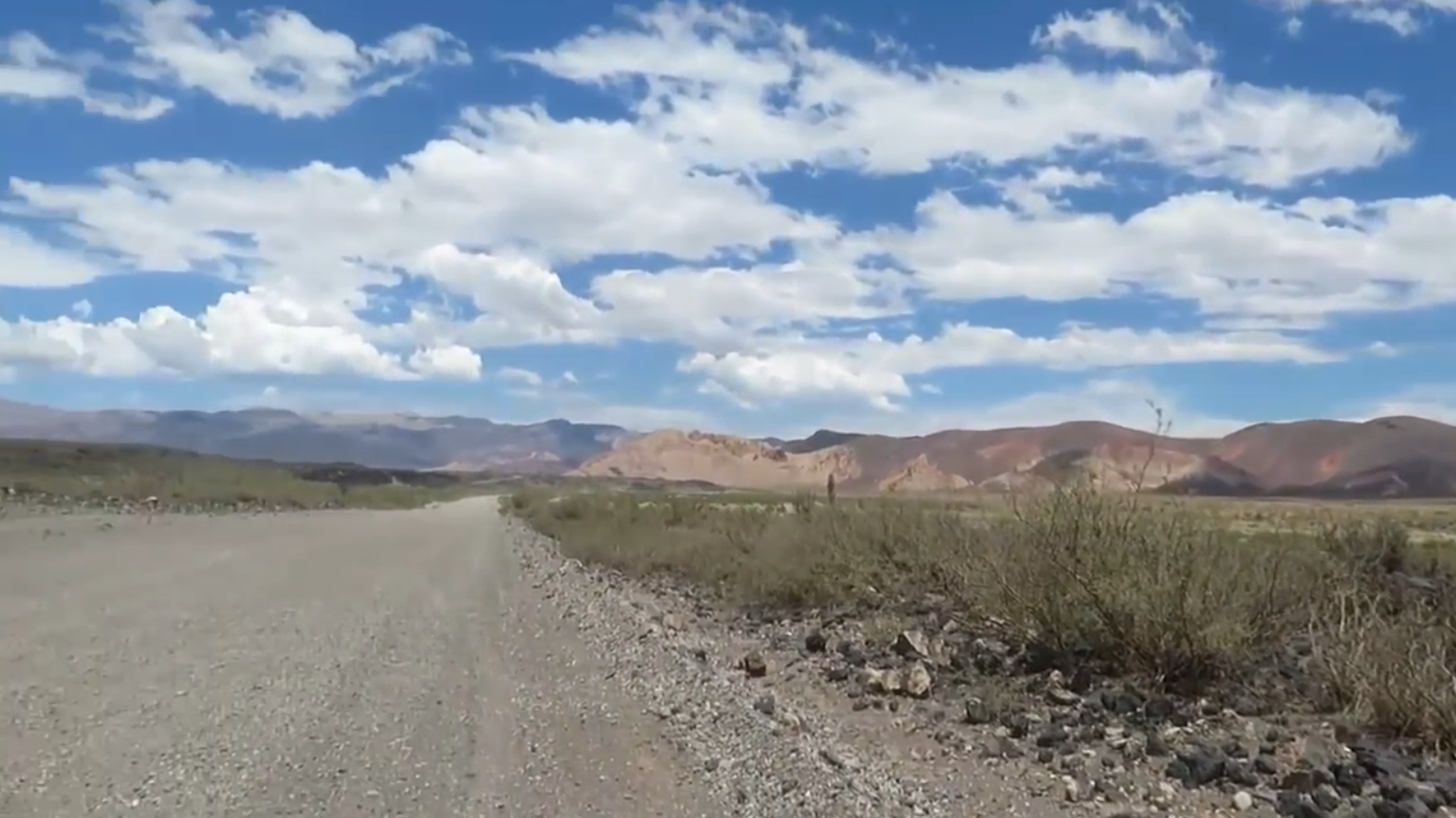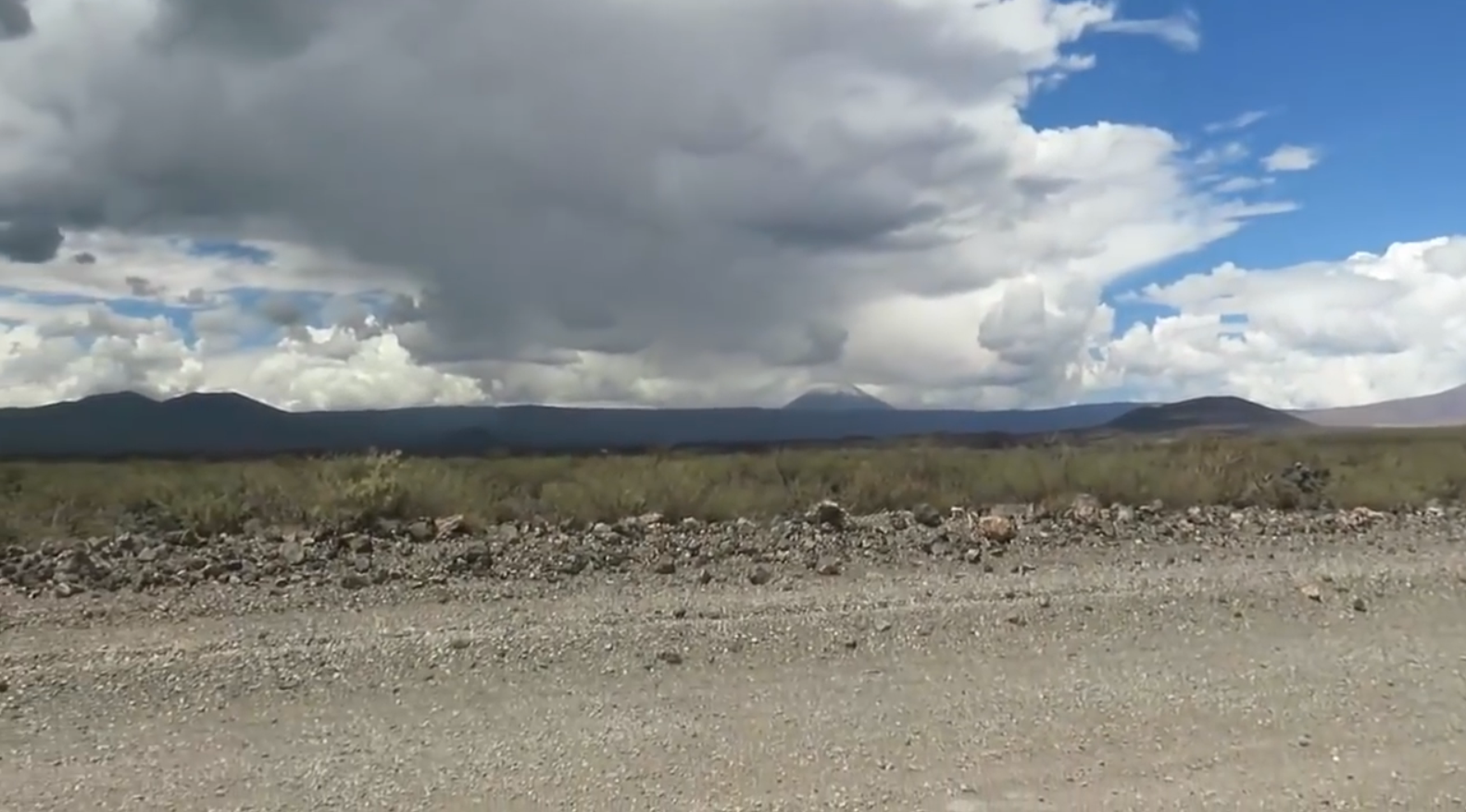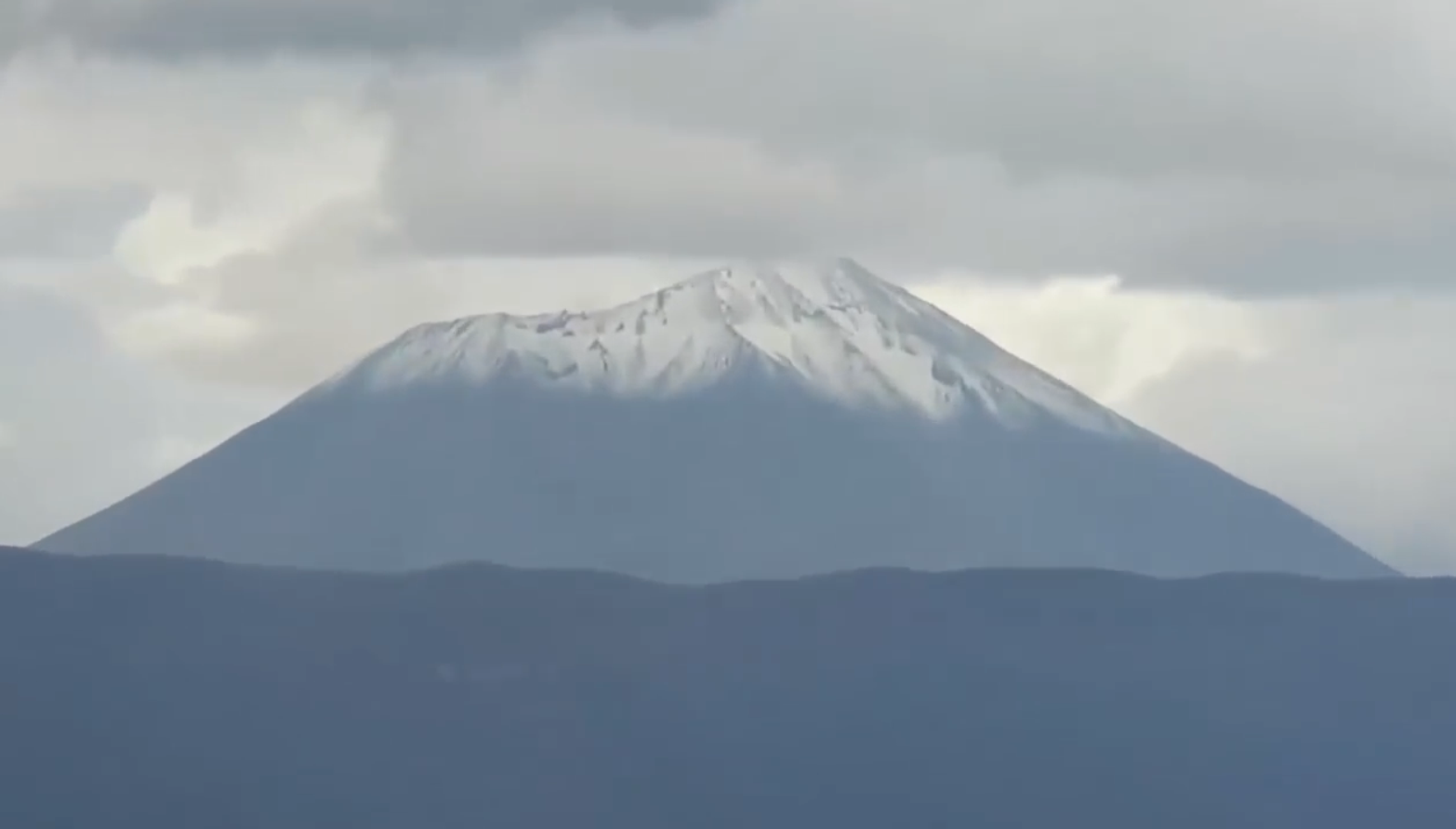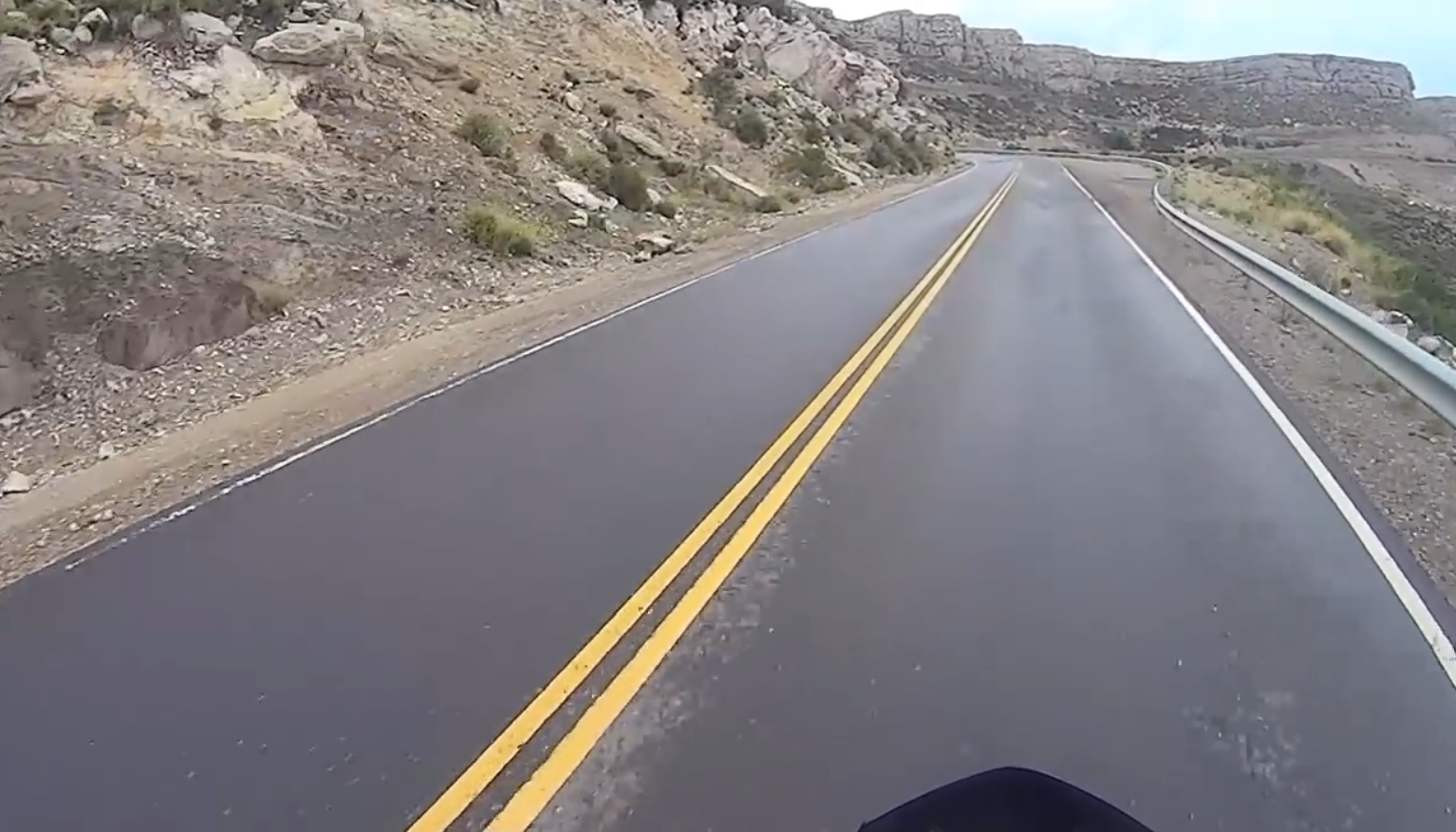 [//]:# (!pinmapple -37.366612 lat -70.260648 long d3scr)
Thank you for reading!
To get more updates you can follow my blogs and / or feel free to follow me on social networks Facebook, Instagram, Medium, Pinterest, Telegram and Twitter.
Gracias por leer.
Para seguir actualizado puedes seguir mis blogs y/o seguirme en las redes sociales Facebook, Instagram, Medium, Pinterest, Telegram y Twitter.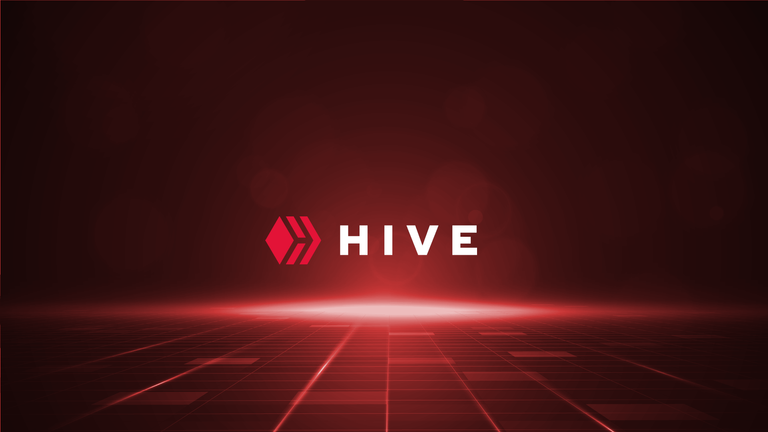 Sign up for the only social network that truly pays its users. Vote. Post. Earn.
Inscribete en la unica red social que paga verdaderamente a sus usuarios. Vota. Postea. Gana.
Wallpaper created and developed by The Peakd Studio.
Fondo de pantalla creado y desarrollado por The Peakd Studio.