Introduction
Hey everyone, @ItchyfeetDonica here with another travel digest! Enjoy!
All featured posts are visible on the
Editors Choice Map
and upvoted by
@pinmapple
,
@blocktrades
,
@theycallmedan
and the curation trail. For more travel digests check out
#traveldigest
.
---
Our winners today 🍍
🥇 A SPECIAL PLACE IN THE PHILIPPINES - (Storytelling w/ Fictitious Character & Scenarios) by @millycf1976
There's a hotel in Cebu City, Philippines called "The Henry" - my favourite happy place.My husband and I like to visit The Henry hotel on special occasions such as our birthdays and our wedding anniversary. Here's a compilation of pictures to showcase some of the best parts that should give you a feel of it's awesomeness, and I've created some fictitious scenarios with "Henry", a fictitious character, named after the Hotel.
This post on Pinmapple - This user on Pinmapple
---
🥈 This time last year in Bangkok, Thailand by @livinguktaiwan
It's exactly a year since I flew into Bangkok for SteemFest4. I was looking forward to this year's meeting, where ever it would be. Alas, Covid got in our way, and now we're all now sitting at home twiddling our thumbs and fingers, wondering where we'll be this time next year. This is when I dig out my photos from last year, and think, those were the good old days. Even a normal random day in Bangkok, seem so special now.
This post on Pinmapple - This user on Pinmapple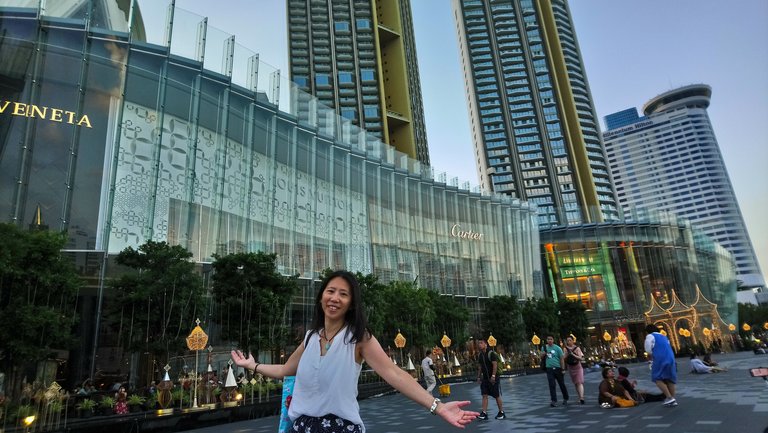 ---
🥉 Hiking to Sivý vrch (Gray hill) in Western Tatras, Slovakia by @photoparadise
The hike to Gray hill was my first alpine hike in 2020. Sivý vrch is located in the Western Tatras. I have never been to the Western Tatras before and this year I decided to change that. I have to admit that I chose this tour first because it seemed easier on paper and suitable for warming up.
This post on Pinmapple - This user on Pinmapple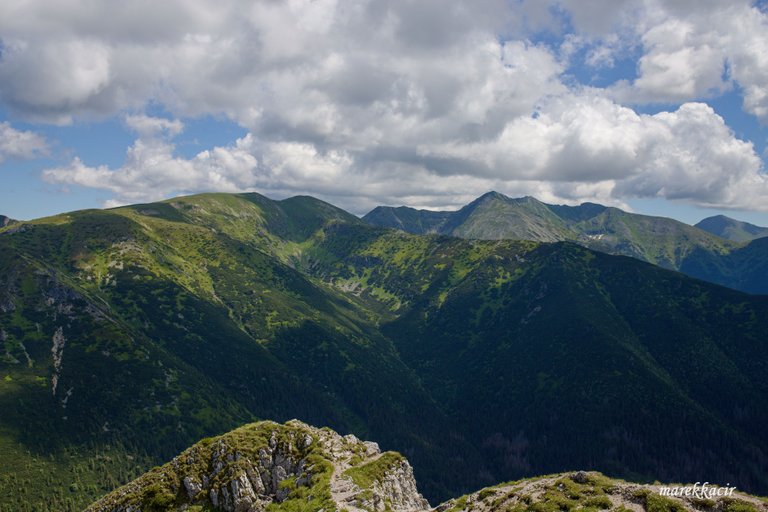 ---
Honorable Mentions
---
Support pinmapple and Haveyoubeenhere
The more support we get, the more we can give back! Want to help?
Vote for our proposal!
Delegate to Pinmapple!
Follow our curation trail
Upvote the Traveldigest
Did you know we made an awesome mobile application for the travel community?
Join over 400 travelers there!
You can use it to post directly to Hive and Pinmapple!
Want to know more about what we're up to next?
Join our Discord
Follow us on Twitter
Join us on Facebook
Want to learn a bit more about our projects?
Learn more about Pinmapple
Learn more about Haveyoubeenhere