Introduction
Hi everyone it's @lizanomadsoul here with the Monday edition of the #TravelDigest.
Another day of great places and stories around the globe to read about! This time we have great stories from Spain, Thailand, The United Kingdom, Venezuela, Japan, the US, Netherlands and Denmark - So a little bit of everything! - Enjoy 😉
All featured posts are visible on the
Editors Choice Map
and upvoted by
@pinmapple
,
@blocktrades
,
@theycallmedan
and the curation trail. For more travel digests check out
#traveldigest
.
---
Our winners today 🍍
🥇 Hung Galaxy Exhibition, at Valencia's City of Arts and Sciences, Valencia, Spain by @for91days
Upon seeing pictures of the Hung Galaxy show at the City of Arts and Sciences, I initially thought the Ninot exhibition had arrived early this year. The colorful, cartoony figures would fit right into the annual pre-Fallas event. But then I remembered that, of course, we're in the middle of a pandemic, and that Fallas 2021 has already been postponed. So this had to be something else…
This post on Pinmapple - This user on Pinmapple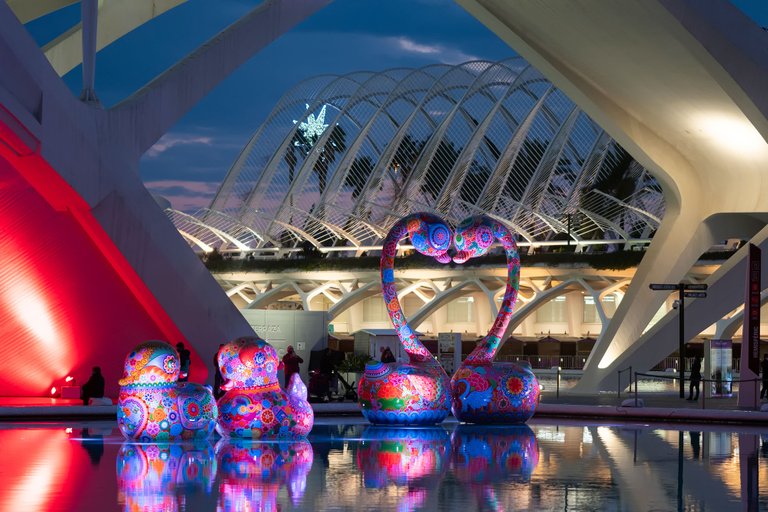 ---
🥈 Zip Line and Mountain Biking, Chiang Mai, Thailand by @george-topalov
Chiang Mai is known for it's mountains and overal cooler weather, especially in the 'winter' season, which in Thailand is from November until February. We went there for New Years and stayed only for 3 days but managed to do a lot. We did go up in the mountains twice - once for a Zip Line activity and once for a Hike that ended with a mountain biking on the way down. I'll share the stories about those two today.
This post on Pinmapple - This user on Pinmapple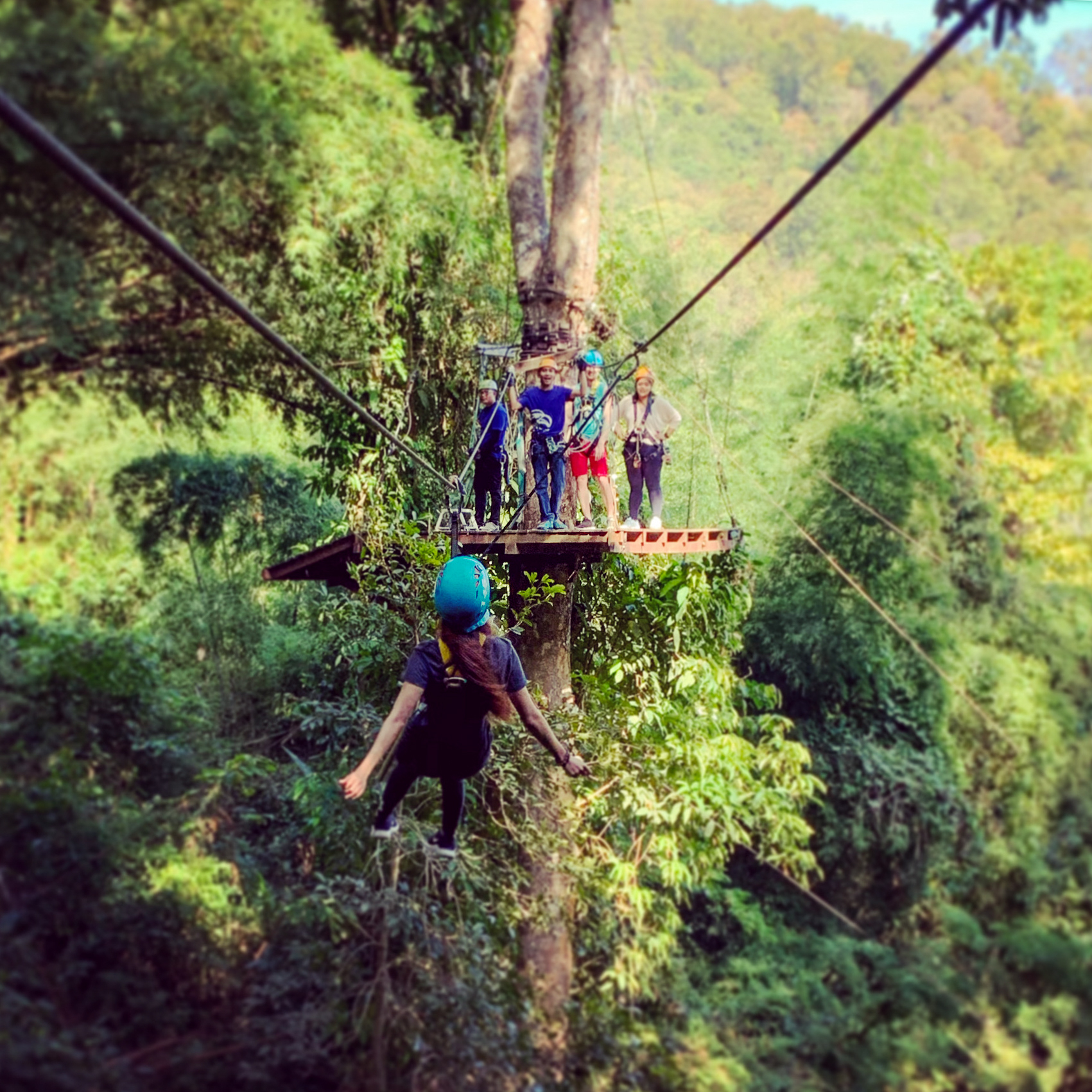 ---
🥉 Camping in South East Asia's Largest Coal-fired Power Plant, Mae Moh, Thailand by @thinkit
As we drove through several provinces in northern Thailand on an extended camping trip we had marked a halfway point to stop and stay. With little knowledge other than Mae Moh was a huge mine, somewhat abandoned and with wild camping opportunities we thought it might be an interesting place to stop.
This post on Pinmapple - This user on Pinmapple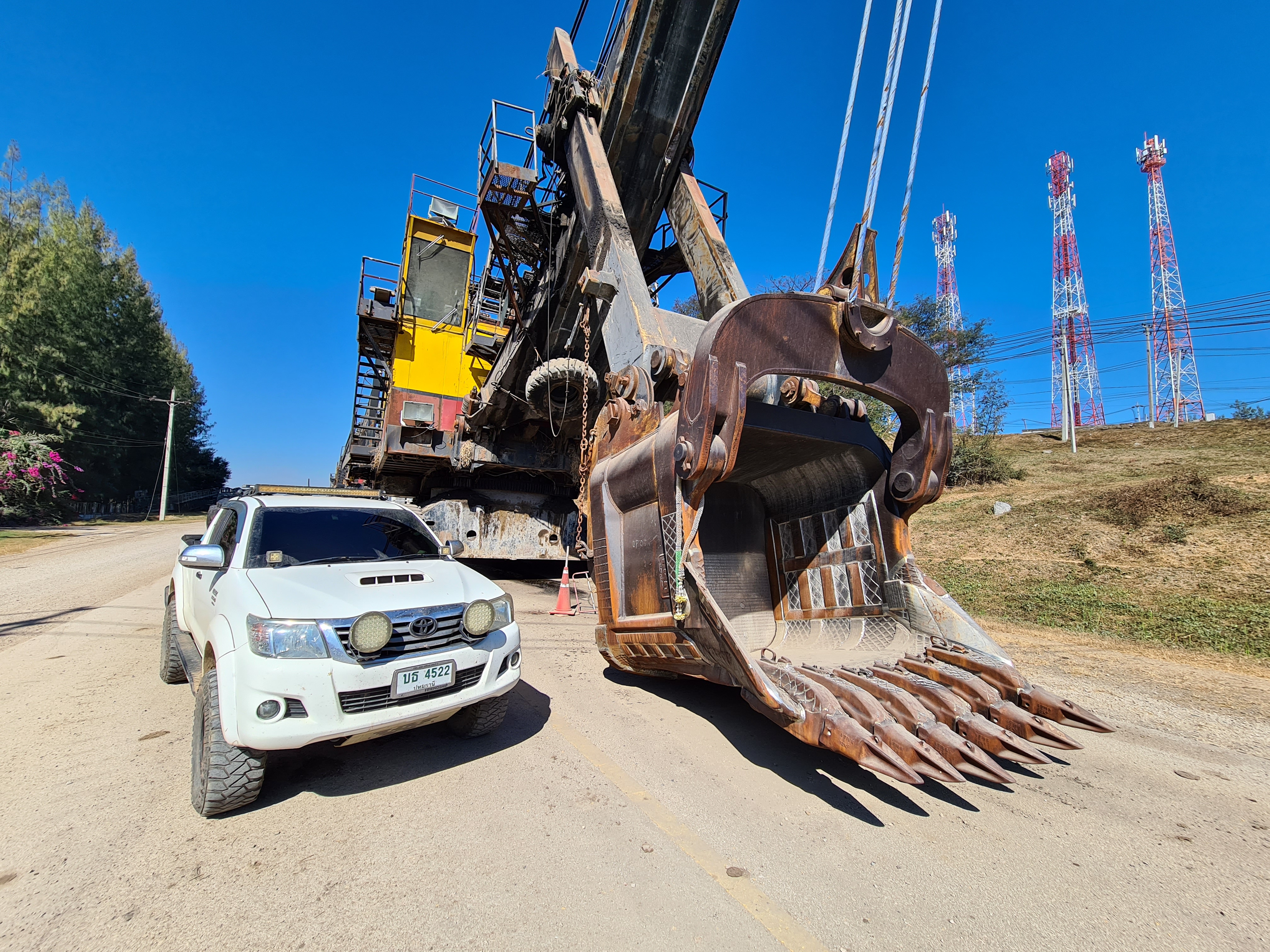 ---
Honorable Mentions
---
Support pinmapple and Haveyoubeenhere
The more support we get, the more we can give back! Want to help?
Vote for our proposal!
Delegate to Pinmapple!
Follow our curation trail
Upvote the Traveldigest
Did you know we made an awesome mobile application for the travel community?
Join over 400 travelers there!
You can use it to post directly to Hive and Pinmapple!
Want to know more about what we're up to next?
Join our Discord
Follow us on Twitter
Join us on Facebook
Want to learn a bit more about our projects?
Learn more about Pinmapple
Learn more about Haveyoubeenhere