Introduction
Hi everyone it's @lizanomadsoul here with the Monday edition of the #TravelDigest.
Another day of great places and stories around the globe to read about! This time we have great stories from Greece, Argentina, Spain, Sri Lanka, Thailand, Japan, Vietnam, Slovenia, the US, Venezuela and Taiwan - So a little bit of everything! - Enjoy 😉
All featured posts are visible on the
Editors Choice Map
and upvoted by
@pinmapple
,
@blocktrades
,
@theycallmedan
and the curation trail. For more travel digests check out
#traveldigest
.
---
Our winners today 🍍
🥇 Meteora motorcycle trip, Meteora, Greece by @orestistrips
Consider the reason behind this trip as a combination of how much I value my friendships (or my relations in general regardless of the type) and my wanderlust. In this case, the only chance I had to meet my biker mate Axel was to do almost 1000km in 2 days as he'd have an overnight at Meteora during his duties as a motorcycle tour guide. I gladly took the chance. Meteora is the most impressive rock formation in Greece hence it's also one of the most famous attractions of the country.
This post on Pinmapple - This user on Pinmapple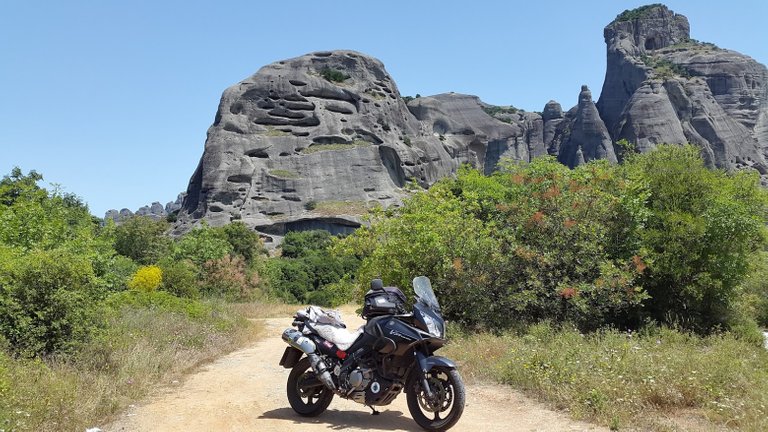 ---
🥈 Wandering at the Costanera Sur Ecological Reserve 🌱👣🌿, Buenos Aires, Argentina by @ailindigo
Even though I've been living in Buenos Aires for two years now, I still hadn't visited one its most important National Parks and largest urban reserve in Latin America: the Costanera Sur Ecological Reserve, the escape from the hustle and bustle of this big city that I was really needing; so one day when summer was getting started last year I decided to make a visit to stroll and relax a bit.
This post on Pinmapple - This user on Pinmapple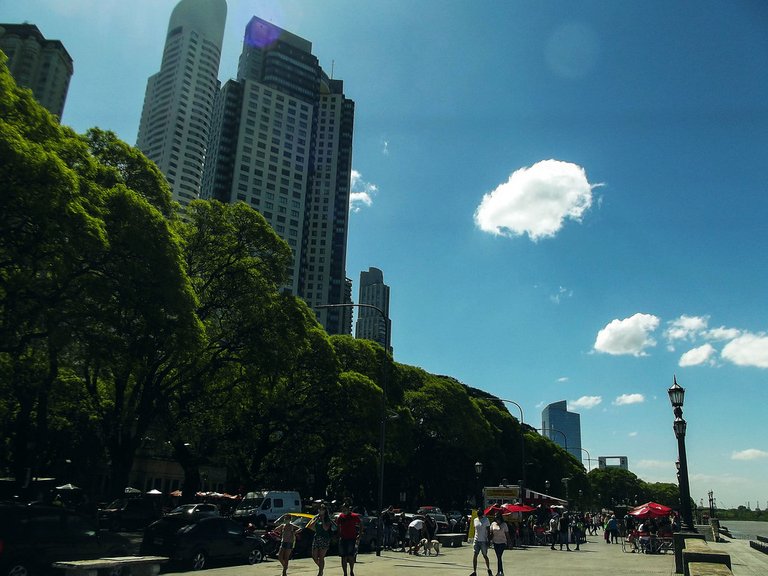 ---
🥉 The unknown Soria, Moñux, Spain by @juancar347
I would like to invite you to a walk through those unknown little towns, which, although not devoid of primitive charm, still persist in surviving, doing so in the most remote and remote of those eternal solitudes, which are the moors of Soria.
This post on Pinmapple - This user on Pinmapple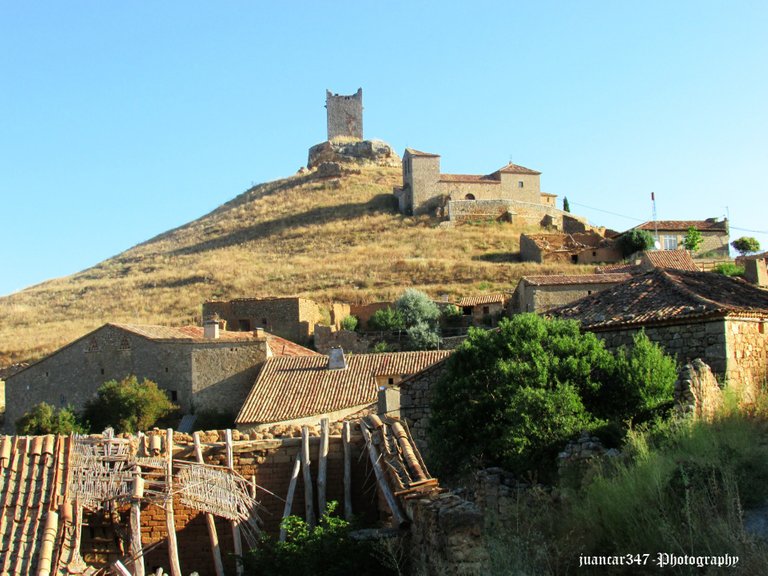 ---
Honorable Mentions
---
Support pinmapple and Haveyoubeenhere
The more support we get, the more we can give back! Want to help?
Vote for our proposal!
Delegate to Pinmapple!
Follow our curation trail
Upvote the Traveldigest
Did you know we made an awesome mobile application for the travel community?
Join over 400 travelers there!
You can use it to post directly to Hive and Pinmapple!
Want to know more about what we're up to next?
Join our Discord
Follow us on Twitter
Join us on Facebook
Want to learn a bit more about our projects?
Learn more about Pinmapple
Learn more about Haveyoubeenhere