Introduction
Hello everyone! This is @ybanezkim26, presenting today's edition of #TravelDigest. In today's featured posts, we have a tour of the charming town in Spain, a trip to Osaka and Kyoto in Japan, and a camp overlooking the city of Pattaya in Thailand. Enjoy!
All featured posts are visible on the
Editors Choice Map
and upvoted by
@pinmapple
,
@blocktrades
,
@theycallmedan
and the curation trail. For more travel digests check out
#traveldigest
.
---
Our winners today 🍍
🥇 Charming Places in Spain - La Nucia town by @mipiano
In what was only a valley of fruit trees, now lies the town of La Nucia. The fruit trees were sure to be very tasty because the name La Nucia comes from the Arabic language, from word Naziha which means delicious. This town is just about 20 minutes from the place I live, situated between the sea and the mountains in the Region of La Marina Baixa (in Comunidad Valenciana, Spain) I have been many times here, however, a few days ago I went to walk there without any hurry, enjoying my free day.
This post on Pinmapple - This user on Pinmapple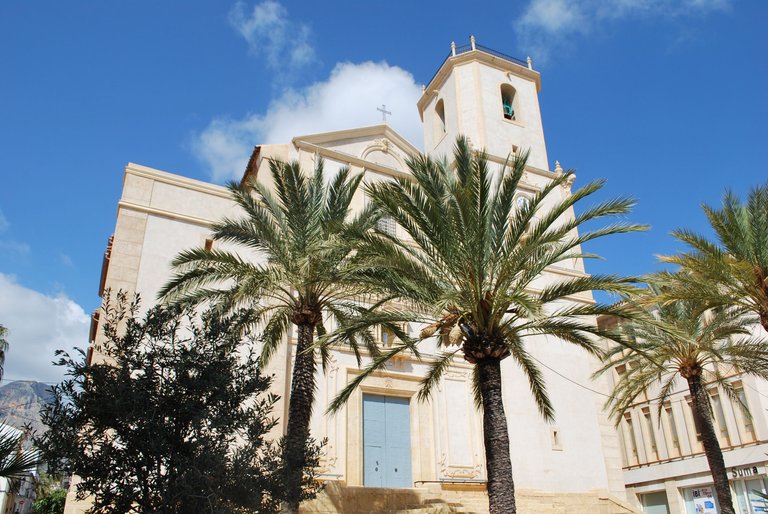 ---
🥈 Some Pre-Pandemic Nostalgia - Our Trip To Osaka and Kyoto by @george-topalov
It's been almost 2 years since I last traveled outside Thailand. We went to Japan in April 2019. It was my first trip there and I was quite excited. I'm a big fan of the food, anime and if you've seen my fluke gaming post - Japanese games too. I liked it so much that we had planned a second trip and even had everything booked but covid cancelled our plans. On our trip we visited Osaka, Kyoto and Tokyo.
This post on Pinmapple - This user on Pinmapple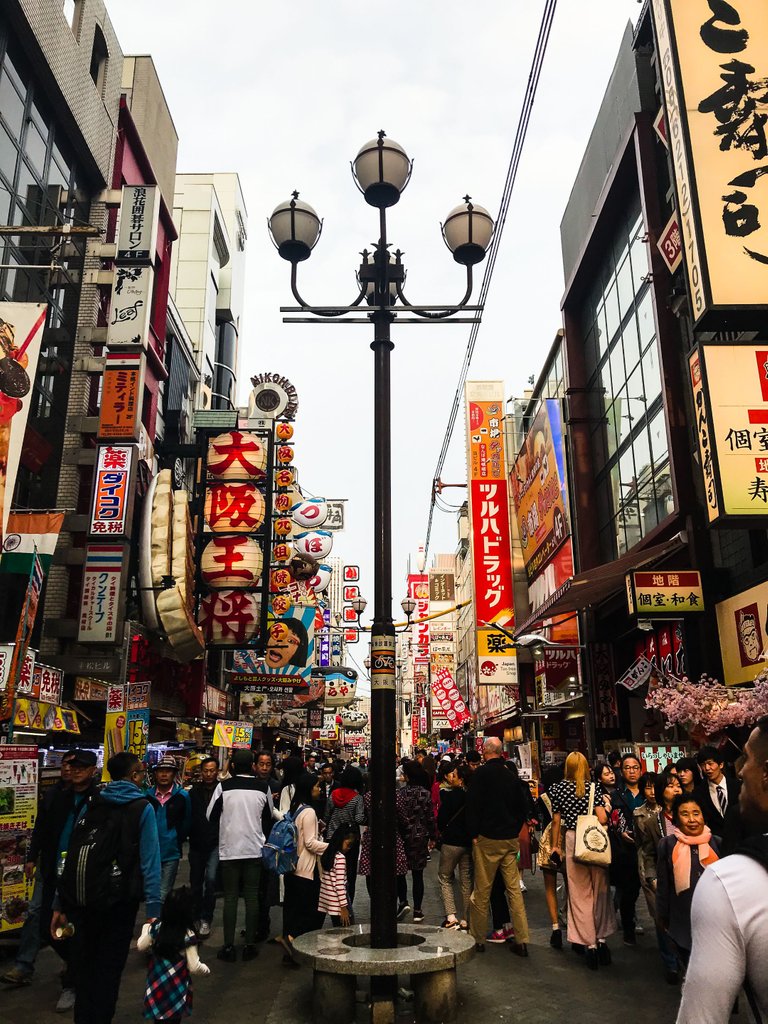 ---
🥉 4x4 camping just 15 mins from home and over looking the whole of Pattaya, Thailand. My new favourite spot. by @thinkit
Living on the outskirts of Thailand's most popular seaside city, Pattaya, we had never really considered the locals hills to be of much potential when it came to offroading. City sprawl and local farmland is widespread in this area and nothing really seems 'untouched' but as we researched the largest local mountain we soon realised that there might be some 4x4 trails and a viewpoint.
This post on Pinmapple - This user on Pinmapple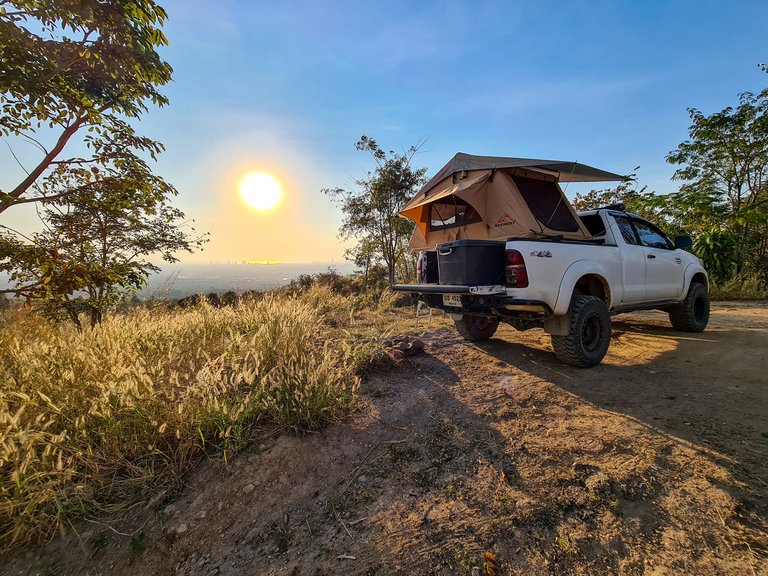 ---
Honorable Mentions
---
Support pinmapple and Haveyoubeenhere
The more support we get, the more we can give back! Want to help?
Vote for our proposal!
Delegate to Pinmapple!
Follow our curation trail
Upvote the Traveldigest
Did you know we made an awesome mobile application for the travel community?
Join over 400 travelers there!
You can use it to post directly to Hive and Pinmapple!
Want to know more about what we're up to next?
Join our Discord
Follow us on Twitter
Join us on Facebook
Want to learn a bit more about our projects?
Learn more about Pinmapple
Learn more about Haveyoubeenhere