Introduction
Hi everyone @LivingUKTaiwan here with today's edition of the #TravelDigest. Today our Top 3 Pinmapple posts start off with a hike in New Zeland, then we head to an urbex tour in UK and finally we visit a TV tower in Estonia. Bit of everything for different types of travellers. Hope you enjoy the rest of your weekend everyone!
All featured posts are visible on the
Editors Choice Map
and upvoted by
@pinmapple
,
@blocktrades
,
@theycallmedan
and the curation trail. For more travel digests check out
#traveldigest
.
---
Our winners today 🍍
🥇 Incredible Rob Roy Glacier Track- New Zealand by @trangbaby
"We visit Rob Roy Glacier Track on a sunny day early in the spring so the land is not really frozen. It takes us about a 2-hour drive back and forth from Wanaka, and the track takes only 2 hours one way, but we end up 6 hours in return because we spend a bit of time enjoying this breathtaking scenery. It's probably one of my favourite trails so far. I can imagine how cool to come here in the winter season when everything is frozen"
This post on Pinmapple - This user on Pinmapple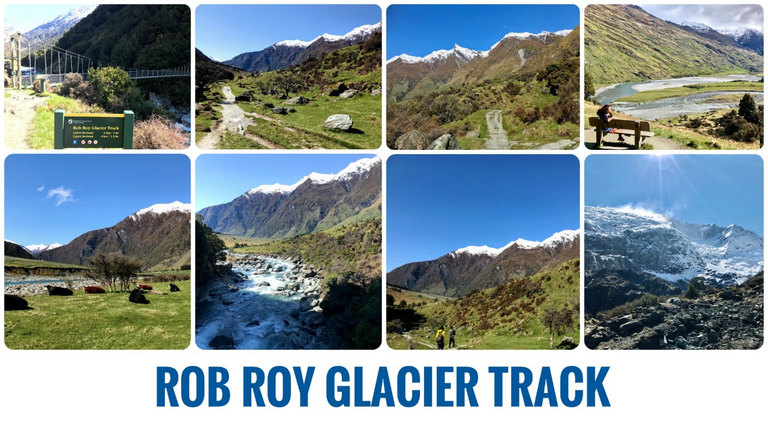 ---
🥈 Tales of the Urban Explorer: The Artists House by @slobberchops
"Was it going to be open? Rumours had been floating around about how the sealers had been, local angry farmers dressing as women just to become Karen's for the moment and even the cops intervening.I was a little nervous when arriving and parked in the only place possible. Attaching a notice to my vehicle ("WE ARE IN THE ARTISTS HOUSE") was optional.Whether you do it or not, it's the same outcome. The locals know you are there, it's that obvious."
This post on Pinmapple - This user on Pinmapple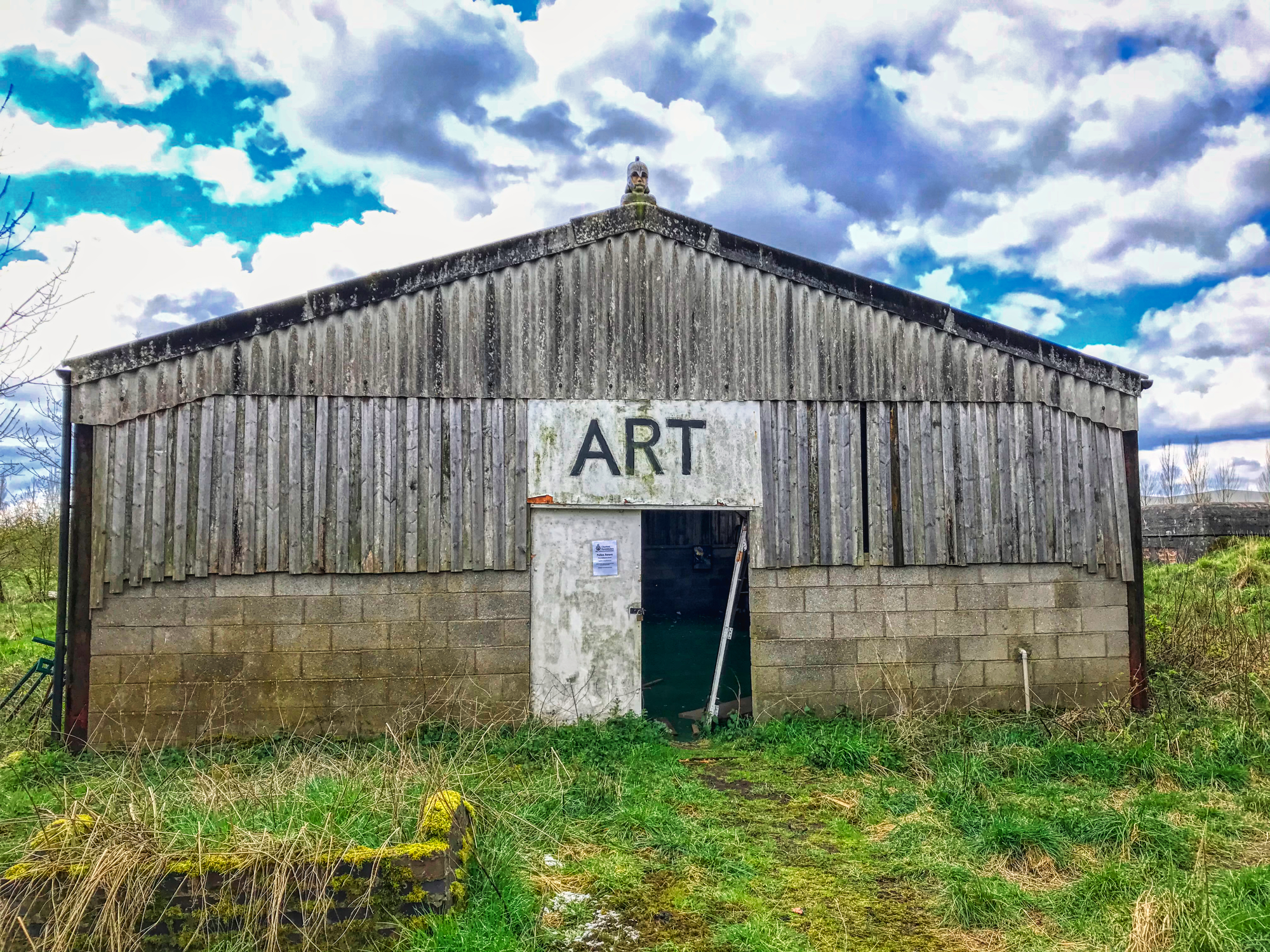 ---
🥉 A big spikey Soviet thing. The Tv Tower. Touristic Estonia by @grindle
"Paying my €5 it was a quick ride in a non stop lift (not sure why they number the floors as you can't select any!). It was fast, not as nippy as the burj khalif. But that's just pretentious. With crap views of sand and building sites. Although a bit hazy, the views were spectacular from here one can see just how green and forested Estonia really is. And how flat the earth is still can't see a curvature hmmm!"
This post on Pinmapple - This user on Pinmapple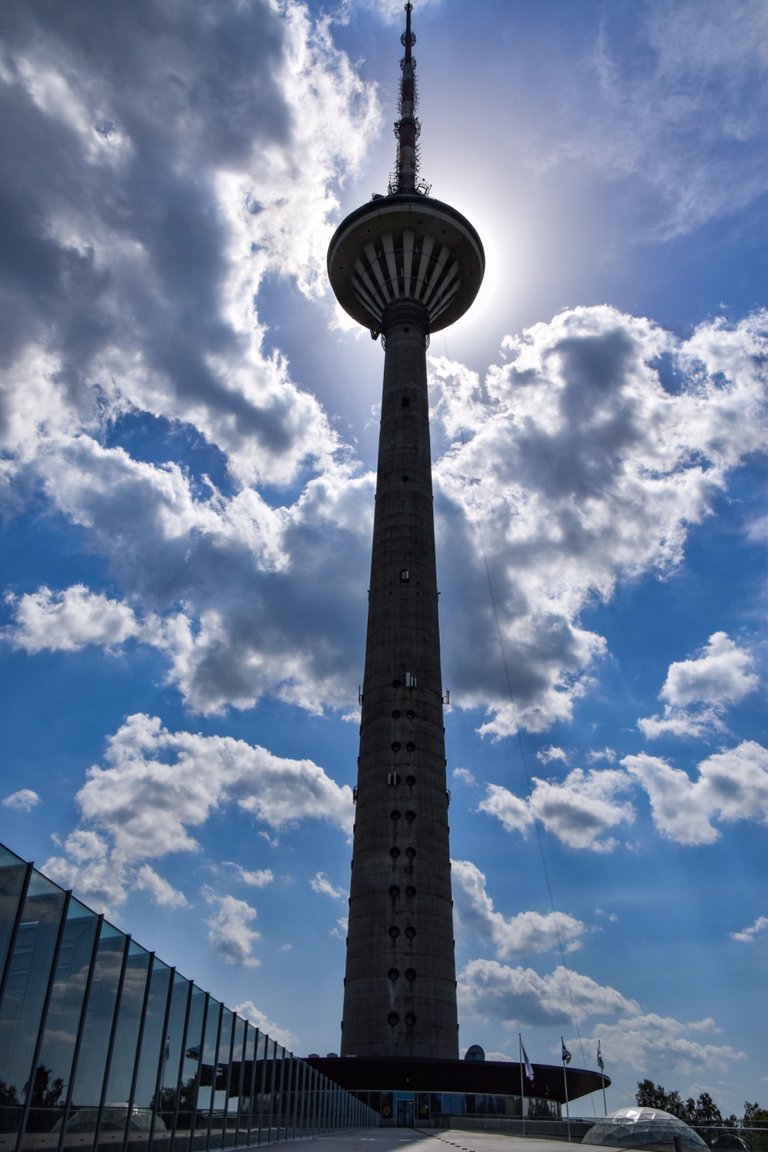 ---
Honorable Mentions
---
Support pinmapple and Haveyoubeenhere
The more support we get, the more we can give back! Want to help?
Vote for our proposal!
Delegate to Pinmapple!
Follow our curation trail
Upvote the Traveldigest
Did you know we made an awesome mobile application for the travel community?
Join over 400 travelers there!
You can use it to post directly to Hive and Pinmapple!
Want to know more about what we're up to next?
Join our Discord
Follow us on Twitter
Join us on Facebook
Want to learn a bit more about our projects?
Learn more about Pinmapple
Learn more about Haveyoubeenhere