Introduction
Hi everyone @LivingUKTaiwan here with today's edition of the #TravelDigest. Today our Top 3 Pinmapple post takes you on a challenging mountain climb in Bulgaria, a rather toxic mountain hike in California USA, then we'll finish off to a beautiful island in Portugal. Hope you enjoy your virtual travel with Pinmapple!
All featured posts are visible on the
Editors Choice Map
and upvoted by
@pinmapple
,
@blocktrades
,
@theycallmedan
and the curation trail. For more travel digests check out
#traveldigest
.
---
Our winners today 🍍
🥇 On the Edge of Life / Overcoming the biggest challenge yet - Sredonosa Karst Ridge by @velinov86
"The fact that this is a reserve and very few people come to visit it, makes it divine and pristine. We had to be very careful not to disrupt it in any way. The views are amazing. As Sredonosa is the backbone of Pirin mountain, we only had ridges on both our sides. The ridge in the distance is the famous Cat´s claw that we managed to descend last year. One heck of an experience that ended up with some ankle sprains for me."
This post on Pinmapple - This user on Pinmapple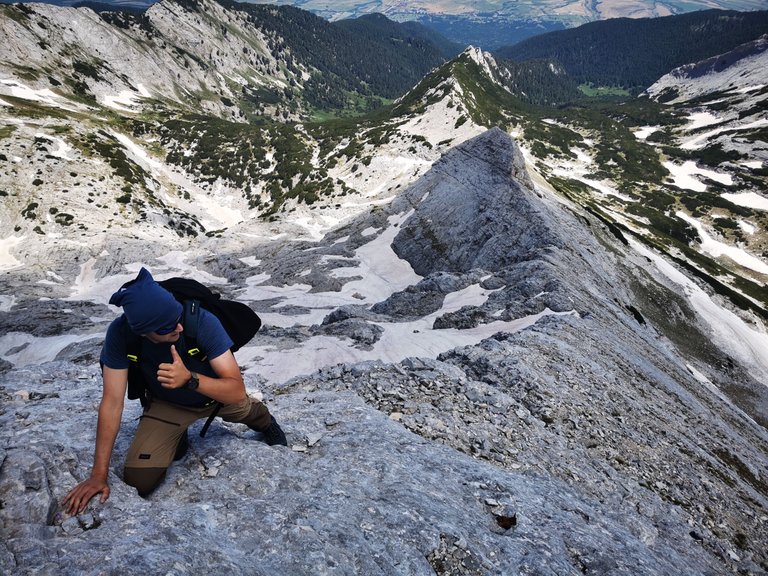 ---
🥈 Travel To The Asbestos Mountains In Clear Creek, San Benito County, CA by @rt395
"The mountain range contains a large amount of a mineral called serpentine, the California state rock. Serpentine contains asbestos and is also very poor soil for plant life, so parts of the mountains are barren.While hiking up a canyon we were searching we found an old mercury mine. This ore cart was partially buried in the ravine. A bit further up the canyon was the rock outcrop we were interested in inspecting."
This post on Pinmapple - This user on Pinmapple
---
🥉 THE BEAUTIFUL ISLAND OF BERLENGA 🚙🌏 by @oscurity
"In the distance I could see a small lighthouse that peeked out from the granite land, I read that the island was known for being a fishing site so the government built some houses that are like a free hotel for fishermen who in fishing season they stay in these rooms to spend the night and be much more comfortable! but if you like extreme things then the island gives you the possibility to rent one of these rooms!"
This post on Pinmapple - This user on Pinmapple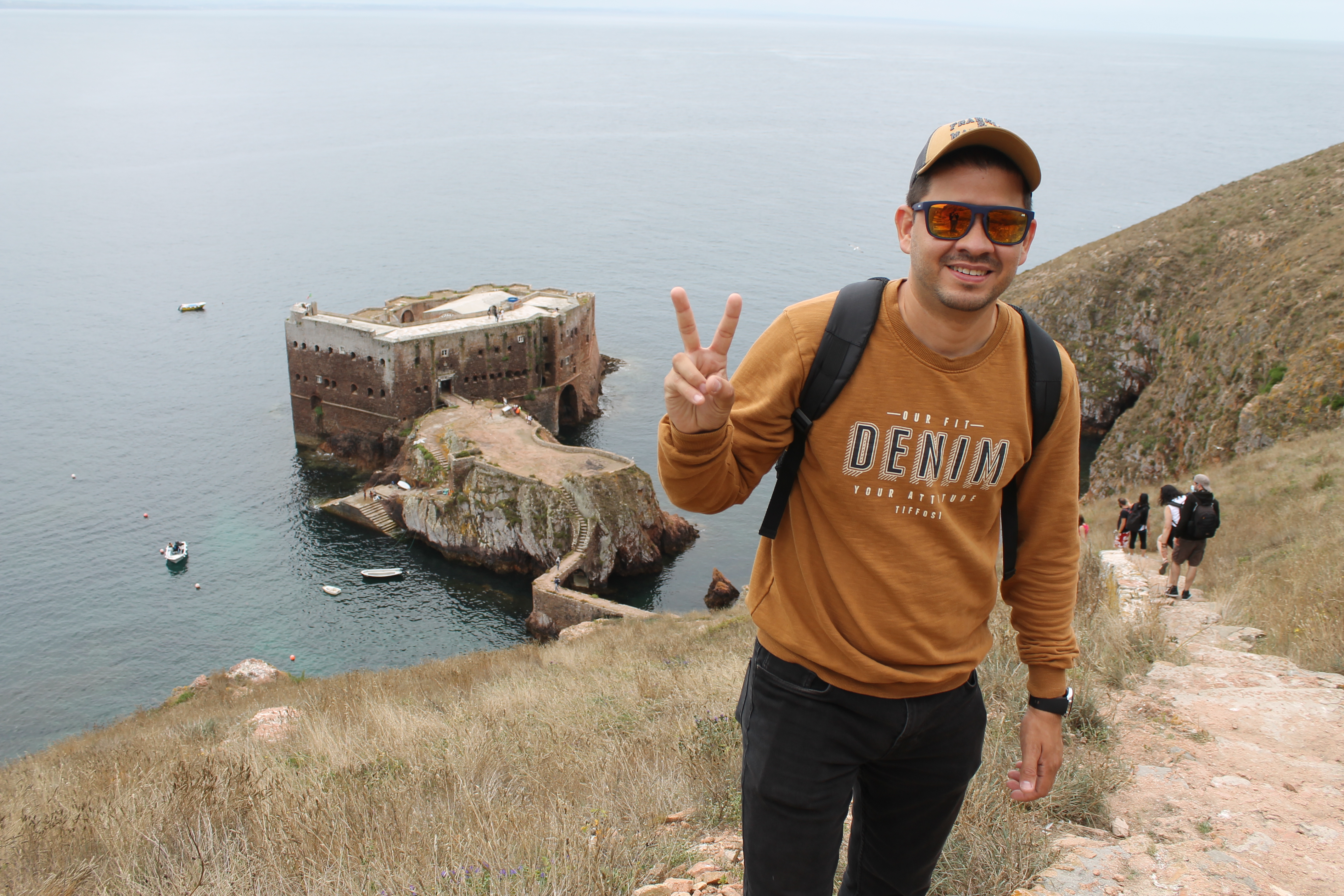 ---
Honorable Mentions
---
Support pinmapple and Haveyoubeenhere
The more support we get, the more we can give back! Want to help?
Vote for our proposal!
Delegate to Pinmapple!
Follow our curation trail
Upvote the Traveldigest
Did you know we made an awesome mobile application for the travel community?
Join over 400 travelers there!
You can use it to post directly to Hive and Pinmapple!
Want to know more about what we're up to next?
Join our Discord
Follow us on Twitter
Join us on Facebook
Want to learn a bit more about our projects?
Learn more about Pinmapple
Learn more about Haveyoubeenhere