Introduction
Hi everyone @LivingUKTaiwan here with the weekend edition of the #TravelDigest. I hope you all enjoy all the Pinmapple posts we have curated for you today.
All featured posts are visible on the
Editors Choice Map
and upvoted by
@pinmapple
,
@blocktrades
,
@theycallmedan
and the curation trail. For more travel digests check out
#traveldigest
.
---
Our winners today 🍍
🥇 Elephants Eye Hike in the Table Mountain Reserve by @zo3d
"A gentle scramble up the hill and the path again splits off to the right to Elephants eye or straight up to Constantiaberg peak.And looking back you can see the Rangers Lookout hut and the Ocean in the distance. Muizenberg beach is home to one of Cape Towns famous surf destinations for easy surfing conditions that suit almost anyone from beginners to advanced alike."
This post on Pinmapple - This user on Pinmapple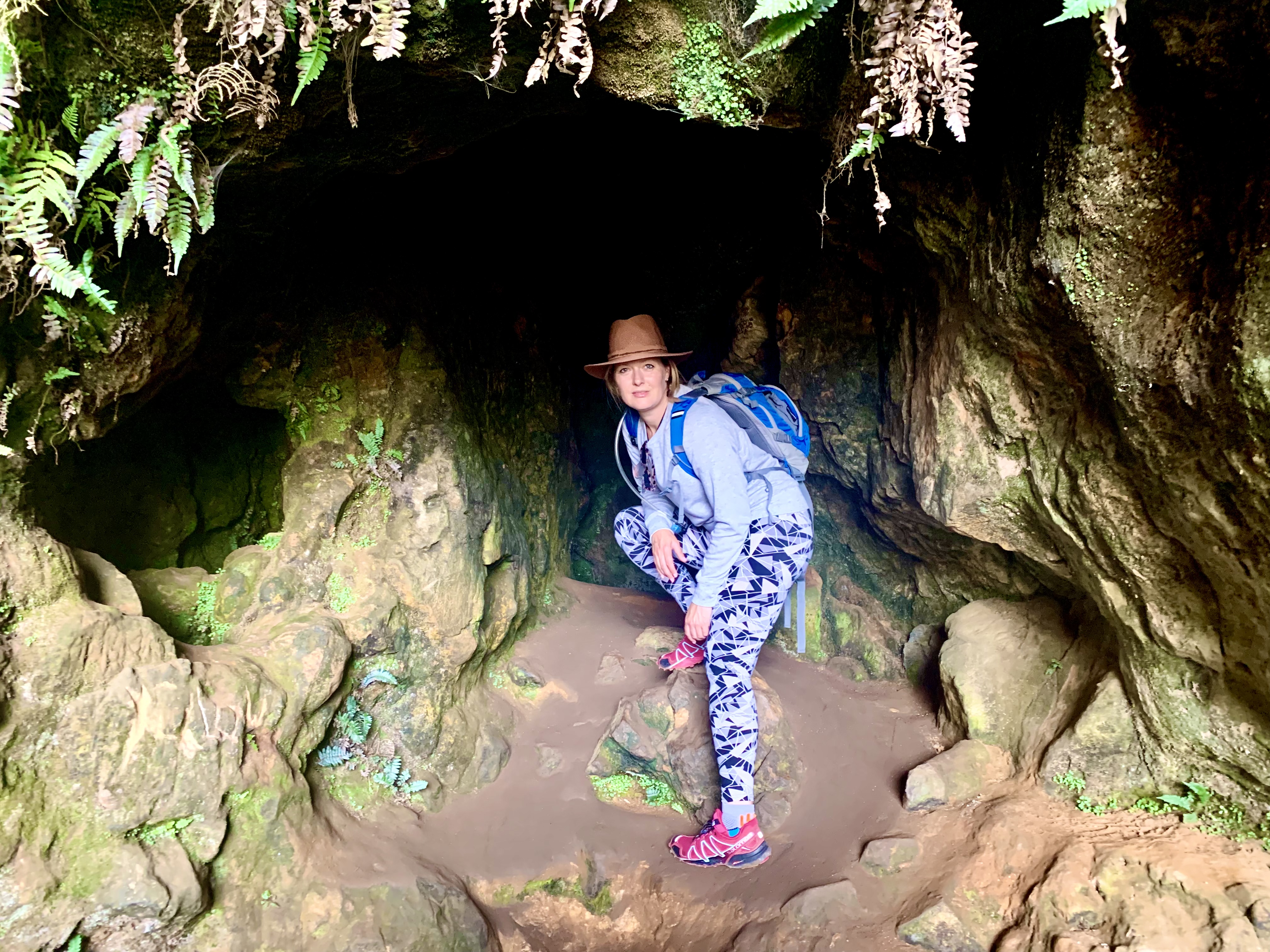 ---
🥈 Wunderland Kalkar [Deu/Eng] by @ynwa.andree
"In the old power plant was built not only a theme park, but also a hotel and event area for trade fairs and exhibitions. There is also a gastronomy and pub area. Before Corona, you could also book a party flat rate here. Pay once and drink and/or eat what you can all evening. bowling clubs and similar associations are the preferred choice here. The WC areas are used by both, as you can see from some facilities."
This post on Pinmapple - This user on Pinmapple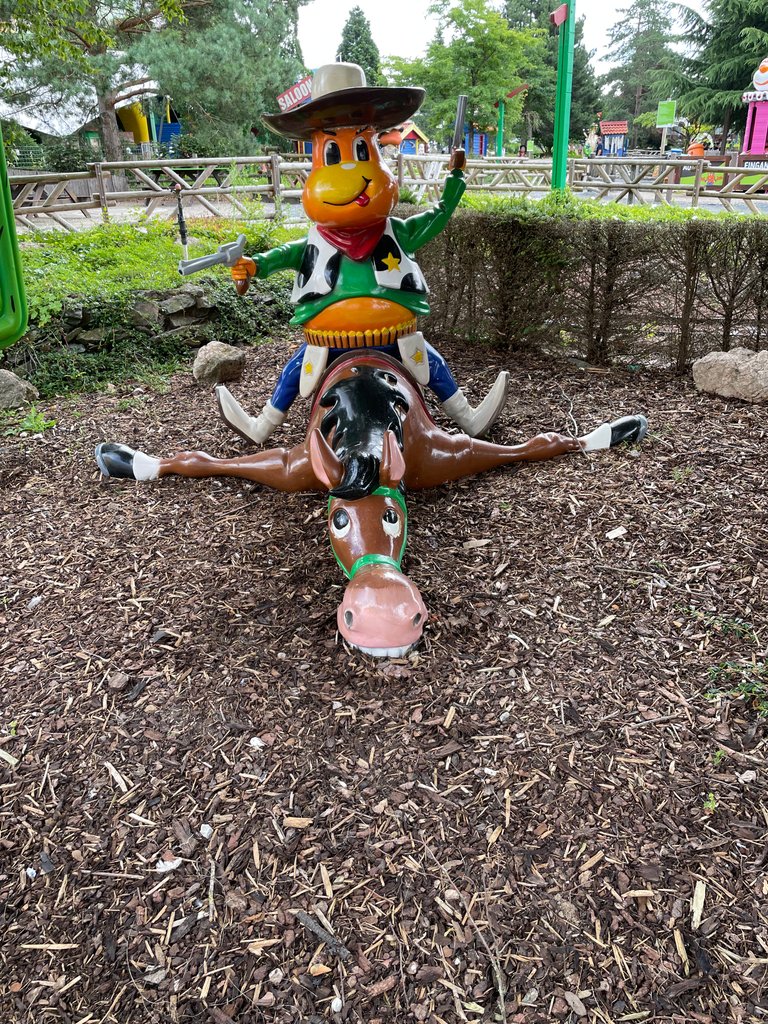 ---
🥉 Memories of Stryi... #SaturdayMemories by @olga.maslievich
"And then we walked around the city, enjoying its temples and ancient historic buildings, the silence and leisurely quiet rhythm of life, where you can walk everywhere. And of course, the main place where I visit and with which I have many good memories - the river Stryi, which is located on the outskirts of the city.After crossing the main road, we plunge into autumn paradise. The weather was very warm, so we threw our backpacks in the leaves and sat down to relax, enjoying time in nature!"
This post on Pinmapple - This user on Pinmapple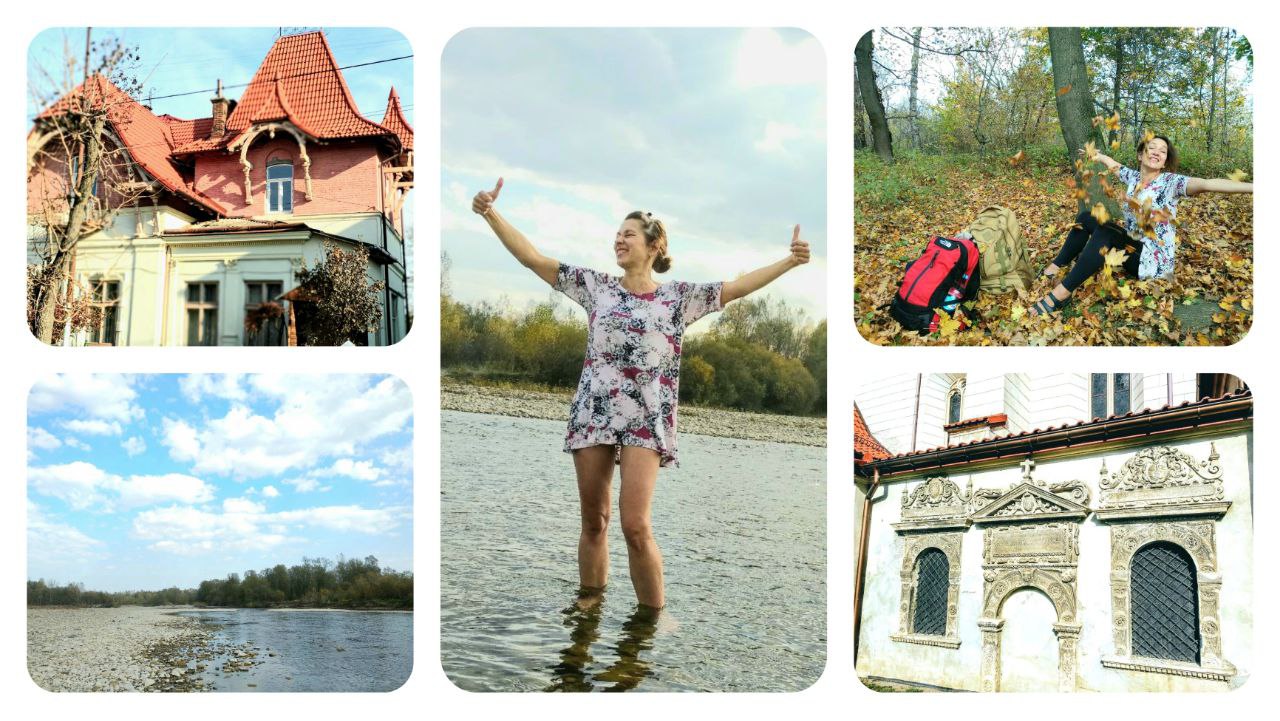 ---
Honorable Mentions
---
Support pinmapple and Haveyoubeenhere
The more support we get, the more we can give back! Want to help?
Vote for our proposal!
Delegate to Pinmapple!
Follow our curation trail
Upvote the Traveldigest
Did you know we made an awesome mobile application for the travel community?
Join over 400 travelers there!
You can use it to post directly to Hive and Pinmapple!
Want to know more about what we're up to next?
Join our Discord
Follow us on Twitter
Join us on Facebook
Want to learn a bit more about our projects?
Learn more about Pinmapple
Learn more about Haveyoubeenhere