Introduction
Hi everyone @LivingUKTaiwan here with the weekend edition of the #TravelDigest. We have some smashing scenic posts for you today including a romantic lake in Vietnam, a beautiful coastal walk in Taiwan and a stunning aerial tour of a dam in Bulgaria. Do I sense a water connection here? Enjoy your virtual travel around the world with Pinmapple and the rest of your weekend everyone!
All featured posts are visible on the
Editors Choice Map
and upvoted by
@pinmapple
,
@blocktrades
,
@theycallmedan
and the curation trail. For more travel digests check out
#traveldigest
.
---
Our winners today 🍍
🥇 Admire the romantic beauty of West Lake, Hanoi by @thu172
"The special attraction of West Lake is its poetic and romantic beauty. Every time I pass here, I take pictures of every branch, leaf or flower. West Lake is most beautiful at sunset: when the sun gradually goes down, reflecting the golden rays of sunlight on the lake surface, creating a picturesque scene. I love West Lake because of the beauty of old things combined with modernity and high-rise buildings. It is an old and new Hanoi. Hanoi follows modern development and urbanization, but still retains its idyllic and cultural features over the years"
This post on Pinmapple - This user on Pinmapple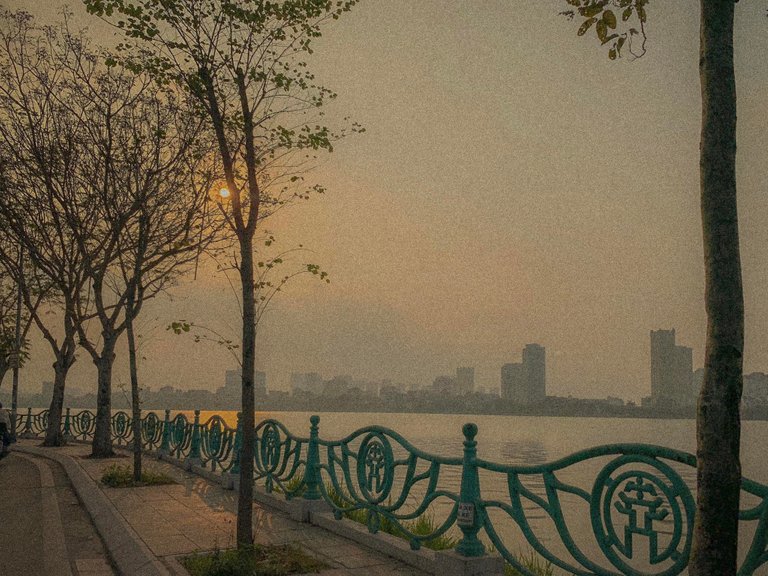 ---
🥈 Follow Catwoman Teresa walking on the hiking trail at Wangyou Valley by @catwomanteresa
" As you can see from the bottom of the stairs, you will notice that the white stairway is not straight down. It turns a couple of times into a unique shape. The contrast of green and white between stairs and mountains grabs the attention of visitors at a glance. You can see the ocean in the distance throughout the layers of mountains.At the time of my visit, the sky was overcast. There was a slight fog in the air. In this weather, Keelung Island appeared hazy and beautiful, like a shy neighbor girl."
This post on Pinmapple - This user on Pinmapple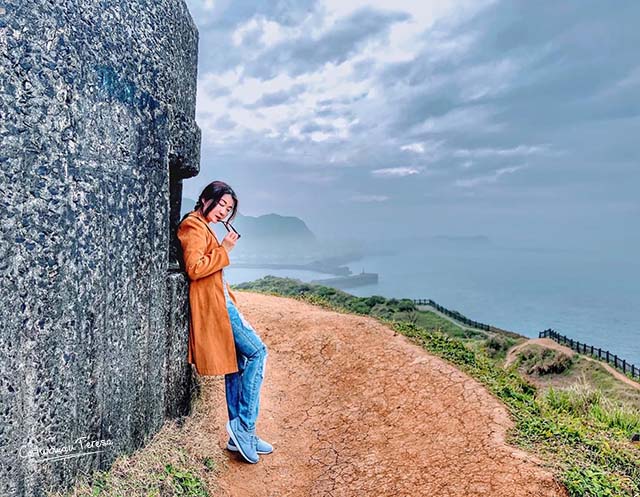 ---
🥉 The Wild Calls Shiroka Polyana Dam-Bulgaria by @diyan3973lenkov
" When I visited the place for the first time, I could not believe that it is in our little Bulgaria. The top of the dam creates the illusion that it consists of several smaller ponds. country and abroad. We were lucky to visit the dam before the summer season. Except that it was very cold, it was beautiful and there was absolutely no one. "
This post on Pinmapple - This user on Pinmapple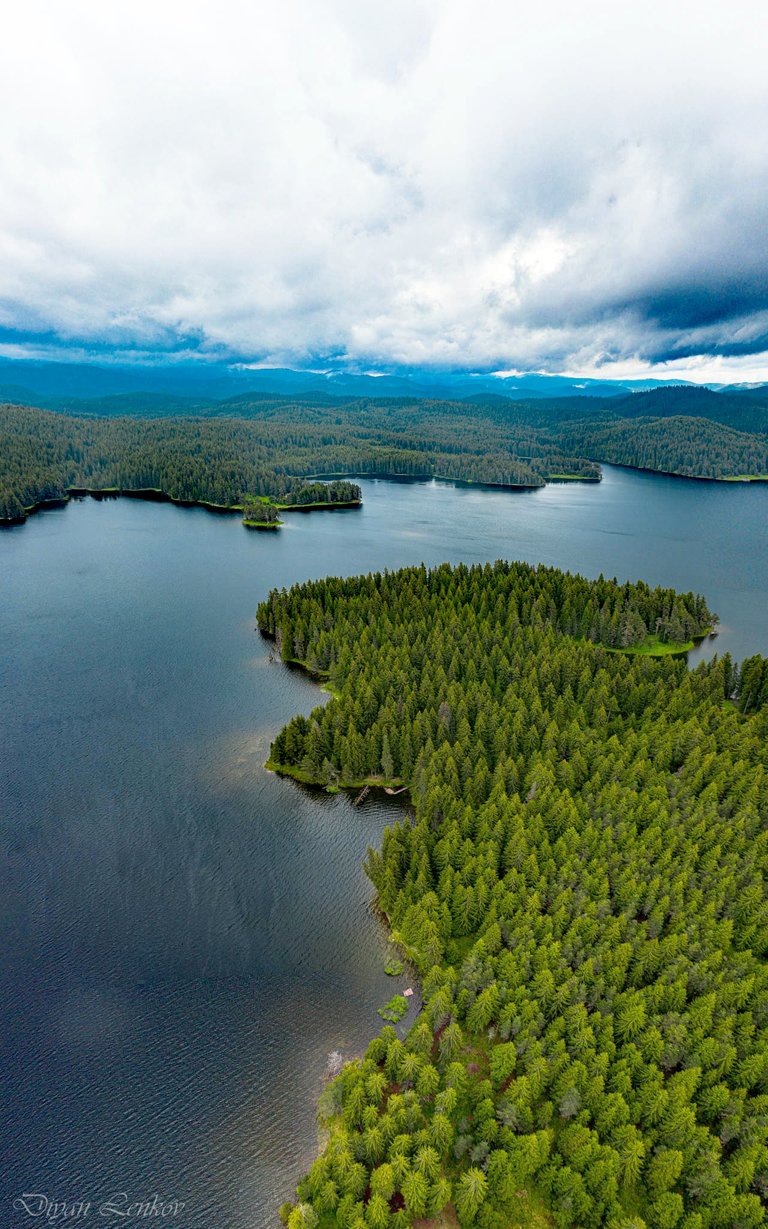 ---
Honorable Mentions
---
Support pinmapple and Haveyoubeenhere
The more support we get, the more we can give back! Want to help?
Delegate to Pinmapple!
Follow our curation trail
Upvote the Traveldigest
Did you know we made an awesome mobile application for the travel community?
Join over 400 travelers there!
You can use it to post directly to Hive and Pinmapple!
Want to know more about what we're up to next?
Join our Discord
Follow us on Twitter
Want to learn a bit more about our projects?
Learn more about Pinmapple
Learn more about Haveyoubeenhere