Introduction
Hello everyone! This is @ybanezkim26 and I'll be presenting today's edition of #TravelDigest. In our featured posts, we have a city in Italy, highlands in Malaysia, and mountains in Czechia. Enjoy! I'd like to note that those posts with photos that were uploaded via Ecency are skipped because I cannot view them. I am using both Brave and Chrome browsers, but the problem still persists. Until the issue with Ecency's DNS hosting is resolved, I will skip those posts. I hope you'll understand.
All featured posts are visible on the
Editors Choice Map
and upvoted by
@pinmapple
,
@blocktrades
,
@theycallmedan
and the curation trail. For more travel digests check out
#traveldigest
.
---
Our winners today 🍍
🥇 Toccata and Fugue in Venice - Discovering Italy with alequandro! by @alequandro
Yesterday I had an appointment in Venice and the day was so beautiful that I couldn't resist and even though I was in a hurry, I took some pictures with my Iphone XR. To reach Venice I used the train and as soon as I got out of the Santa Lucia station, I couldn't help but take a picture right away! Look at that beautiful light! It was early in the morning and the sun had yet to clear the buildings.
This post on Pinmapple - This user on Pinmapple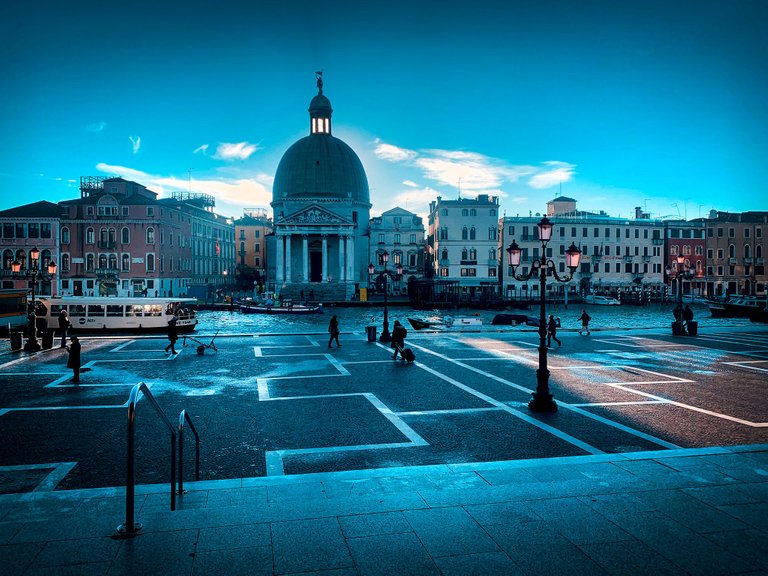 ---
🥈 High Up in the Clouds by @storiesoferne
During my tours in various countries around the world, I was blessed to experience a lot of theme parks, this time more luxurious than those nostalgic events from my childhood years. However, nothing has absolutely prepared me for the journey of my life when I landed in Malaysia!
This post on Pinmapple - This user on Pinmapple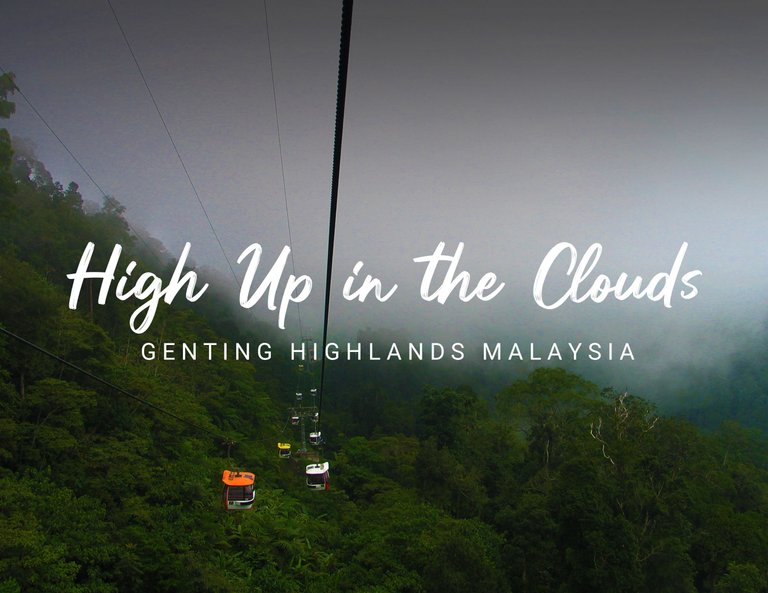 ---
🥉 Autumn Krkonoše Mountains - Day 1 by @softa
During the second weekend in September, I was thinking about where to go out into nature. The weather forecast was not very favorable and it was supposed to rain on Saturday afternoon. That's why I originally wanted to go to the Kamenice River for just one day. But on Saturday morning the forecast improved and so I decided to go to the Krkonoše Mountains.
This post on Pinmapple - This user on Pinmapple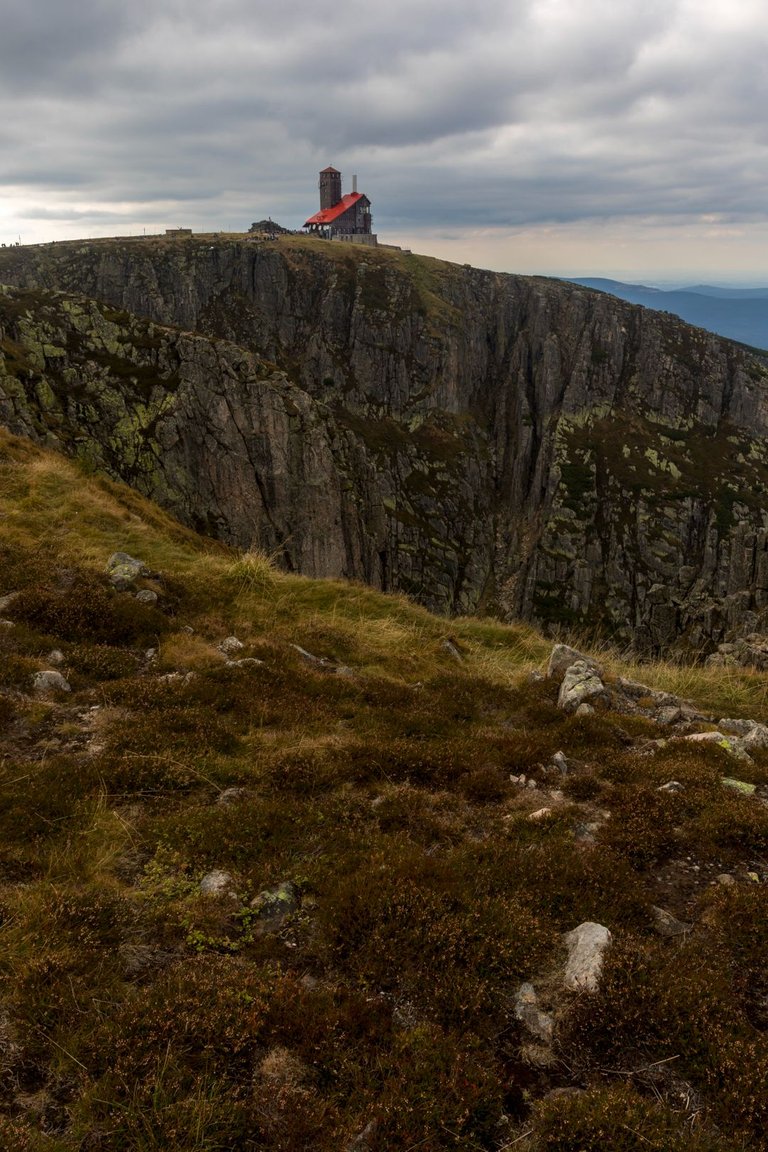 ---
Honorable Mentions
---
Support pinmapple and Haveyoubeenhere
The more support we get, the more we can give back! Want to help?
Delegate to Pinmapple!
Follow our curation trail
Upvote the Traveldigest
Did you know we made an awesome mobile application for the travel community?
Join over 400 travelers there!
You can use it to post directly to Hive and Pinmapple!
Want to know more about what we're up to next?
Join our Discord
Follow us on Twitter
Want to learn a bit more about our projects?
Learn more about Pinmapple
Learn more about Haveyoubeenhere