Introduction
Hi. It's @choogirl here with another edition of #traveldigest! Enjoy!
All featured posts are visible on the
Editors Choice Map
and upvoted by
@pinmapple
,
@blocktrades
,
@theycallmedan
and the curation trail. For more travel digests check out
#traveldigest
.
---
Our winners today 🍍
🥇 Art Talk: Rijksmusuem by @sjarvie5
"The Great Hall was my favorite place in the museum, even though it was often crowded. Pierre Cuypers made a spacious place filled with so many fine details and art all around. In the ceiling, the floor, the walls and the the stained glass windows."
This post on Pinmapple - This user on Pinmapple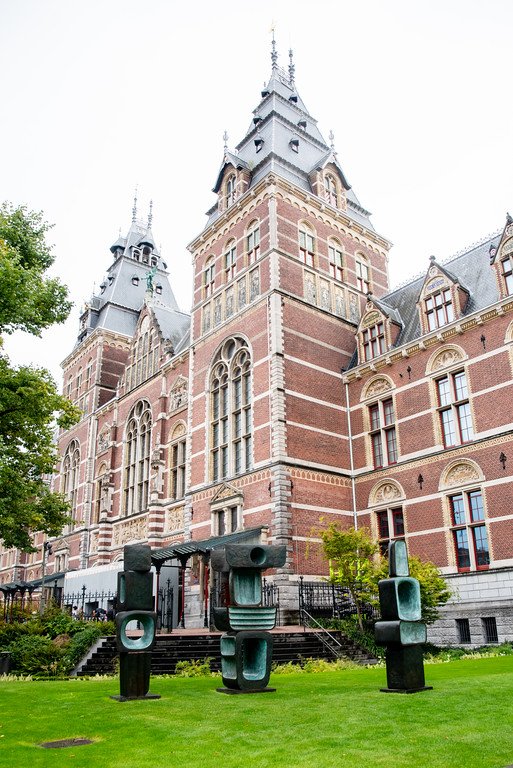 ---
🥈 Market Friday: Ice Rink in New Holland by @tatdt
"At the end of the walk I came to a Christmas tree decorated with brightly coloured balls and lanterns. It is a live Christmas tree, it grows here all year round. Why bring in a new tree from the forest every year when you can grow your own in your own yard? The Christmas holidays are a time when this tree is the centre of attention. Other seasons, it simply grows modestly in the middle of the lawn."
This post on Pinmapple - This user on Pinmapple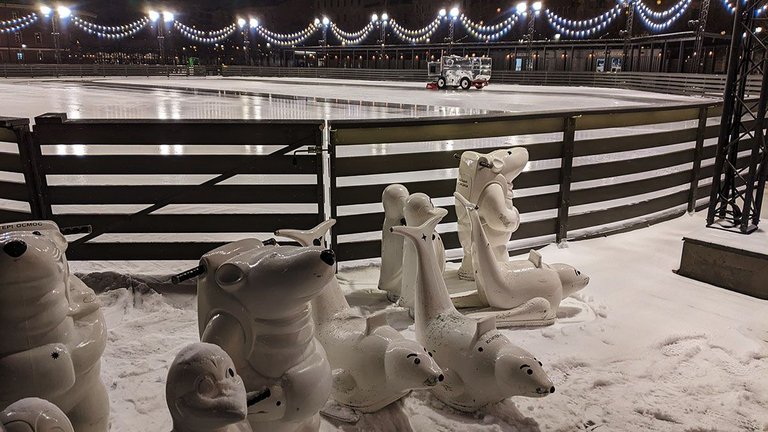 ---
🥉 From the Past to the Present: Discovering Aceh's Culture & History through Museums by @iqbalnindol
"I was particularly interested in the information provided about the traditional rules and regulations surrounding fishing in Aceh. These customs have been in place for centuries, and are still upheld today. One of these rules prohibits fishing during certain times, such as on Fridays (in observance of the Muslim Friday prayer service), Islamic holidays, and the commemoration of the tsunami that occurred on December 26, 2004."
This post on Pinmapple - This user on Pinmapple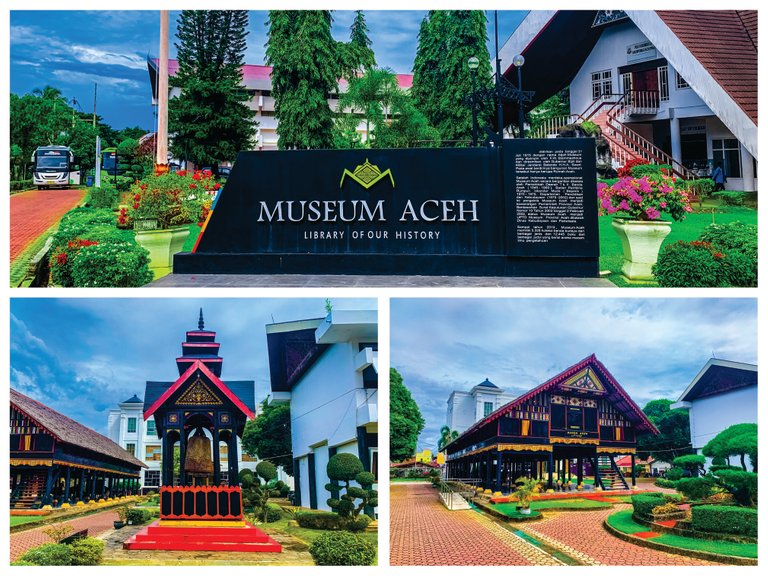 ---
Honorable Mentions
---
Support pinmapple and Haveyoubeenhere
The more support we get, the more we can give back! Want to help?
Delegate to Pinmapple!
Follow our curation trail
Upvote the Traveldigest
Did you know we made an awesome mobile application for the travel community?
Join over 400 travelers there!
You can use it to post directly to Hive and Pinmapple!
Want to know more about what we're up to next?
Join our Discord
Follow us on Twitter
Want to learn a bit more about our projects?
Learn more about Pinmapple
Learn more about Haveyoubeenhere