Introduction
Hi everyone it's @LivingUKTaiwan here with today's edition of the #TravelDigest. A few days ago I launched a Hi From Hive initiative for people to share your Hive experience and pin it on Pinmapple. The idea is to create a Hi From Hive map that we can share with people outside of Hive. You can find out more about it in this post. I hope you will join in and share your experience with the world!!!
All featured posts are visible on the
Editors Choice Map
and upvoted by
@pinmapple
,
@blocktrades
,
@theycallmedan
and the curation trail. For more travel digests check out
#traveldigest
.
---
Our winners today 🍍
🥇 SOUTHERN LEYTE ; THE JEWEL OF THE PHILIPPINES. by @biggypauls
It's always nice to spend time with the locals, learning about their lives and they are always a good source of information for places to go and eat. Richel told us of a guest house with a restaurant back in Padre Burgos run by her cousin, more on that later.After a couple of hours hanging out with the family they had to leave as Richel's husband was due home for lunch. We bid our farewell's and thought that we would get off on our way also but as one family left a bunch of girls from a local school showed up.
This post on Pinmapple - This user on Pinmapple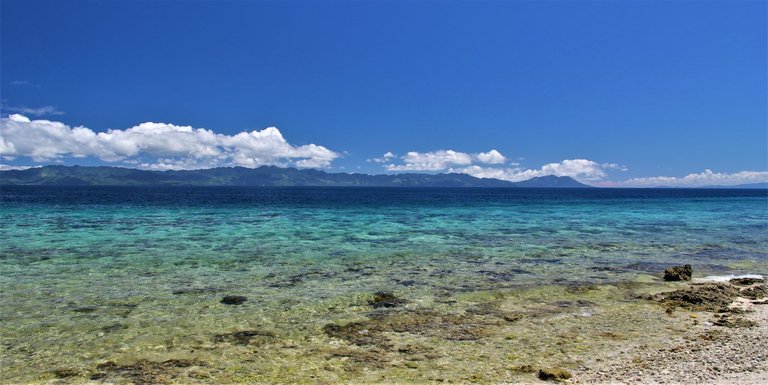 ---
🥈 Grand Canyon - Tanner Rapids and the Little Colorado River by @derekrichardson
For the first hike we planned a four day trip down to Tanner rapids and the Little Colorado river. We got to the trailhead on the South Rim early, took a couple pictures, and then started making our way down the Tanner trail. The trail descended quickly into the vast labyrinth that is the Grand canyon. Then it opened up and leveled out as we worked our way around Escalante Butte and Cardenas Butte.
This post on Pinmapple - This user on Pinmapple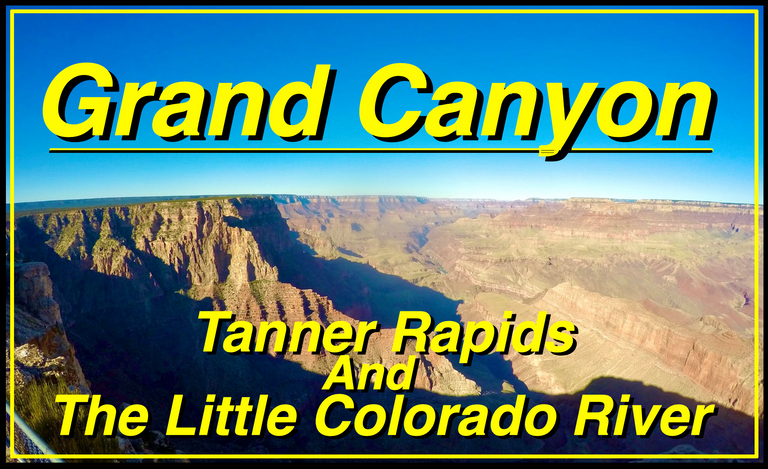 ---
🥉 Vinné castle ruins by @delishtreats
Last time I came here with my school class. It was included in our weekend trip at the end of the school year. I remember it was so hot when we walked up the hill. It was like that road didn't have an end. We walked and walked and walked, and it was horrible. This time, we went there with my husband, my brother and two of my cousins. Having my bad memories from my teenager years I was expecting a never-ending path and a lot of sweating.
This post on Pinmapple - This user on Pinmapple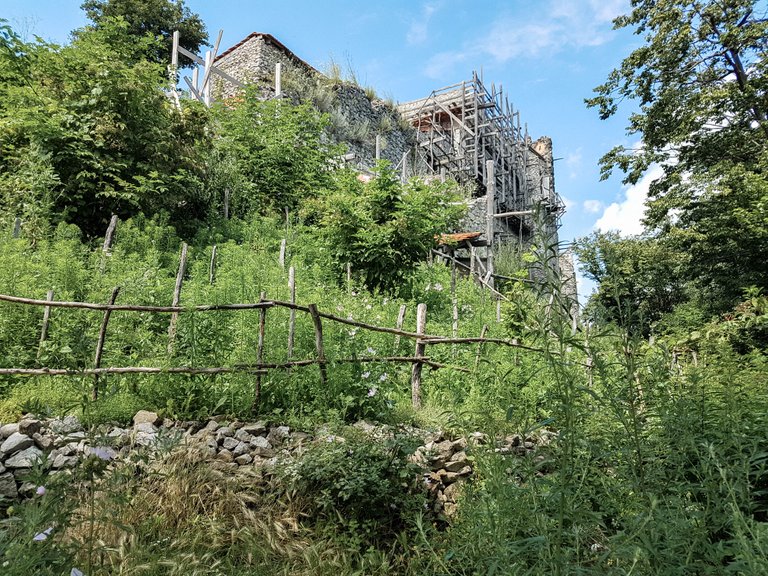 ---
Honorable Mentions
---
Support pinmapple and Haveyoubeenhere
The more support we get, the more we can give back! Want to help?
Vote for our proposal!
Delegate to Pinmapple!
Follow our curation trail
Upvote the Traveldigest
Did you know we made an awesome mobile application for the travel community?
Join over 200 travelers there!
You can use it to post directly to Hive and Pinmapple!
Want to know more about what we're up to next?
Join our Discord
Follow us on Twitter
Join us on Facebook
Want to learn a bit more about our projects?
Learn more about Pinmapple
Learn more about Haveyoubeenhere