Introduction
Hey everyone, @ItchyfeetDonica here with another travel digest! Enjoy!
All featured posts are visible on the
Editors Choice Map
and upvoted by
@pinmapple
,
@blocktrades
,
@theycallmedan
and the curation trail. For more travel digests check out
#traveldigest
.
---
Our winners today 🍍
🥇 Two waterfalls for the price of one or a hike to the Tereklisay and Chukuraksu waterfalls, Uzbekistan by @damm-steemit
Hello, today I would like to tell you about my trip to two beautiful waterfalls, my 20-minute visit to Kyrgyzstan, how I walked on the tracks of bears, and also about how I "cheated" on "Mysterious Uzbekistan" :). But about everything in more detail.
This post on Pinmapple - This user on Pinmapple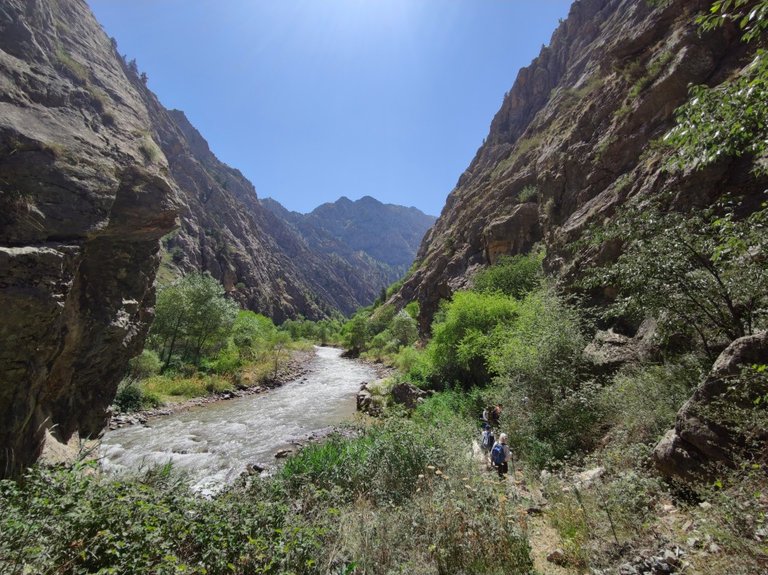 ---
🥈 5 must-visit villages in Alsace by @haydae
A haven for bikers, hikers and wine-lovers, the Alsatian countryside is also the perfectintroduction to the blend of German and French influences that defines theregion's identity through its many historic villages, many of which are an easydistance from one another. Villages are indeed a stronghold of regionalidentity, famous for their serene atmosphere and fairy-tale like architectureas well as for their iconic Christmas markets. Some are crowded year-long whileothers are off the tourist' map but they all stand out in their own way sofollow us and discover five of the villages we've enjoyed the most during ourtime in Alsace.
This post on Pinmapple - This user on Pinmapple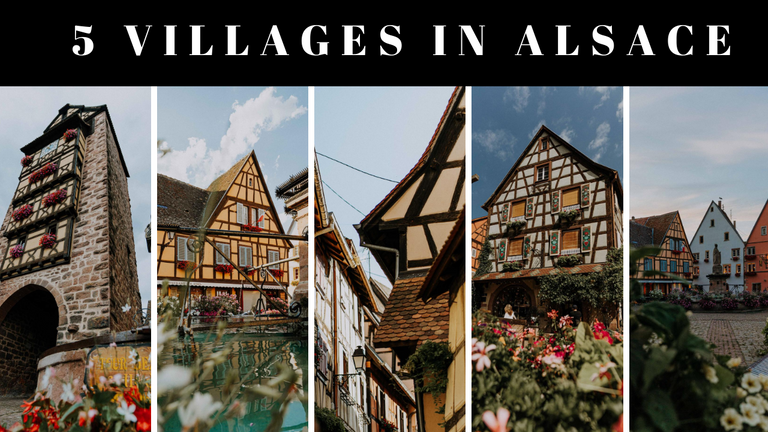 ---
🥉 Balchik Castle - The Lonely Nest by @bluemoon
The Black Sea is generous with both countries, Romania and Bulgaria, but in Bulgaria the coastline is more beautiful than in Romania. I say this with regret but also with the joy that I can easily visit the neighboring country. Both countries are members of the European Union and crossing the border is no longer a problem for anyone. These two countries being neighboring, of course, they also have a part of common history. In Balchik there is an example that supports this statement...Balchik Castle of Queen Maria of Romania!
This post on Pinmapple - This user on Pinmapple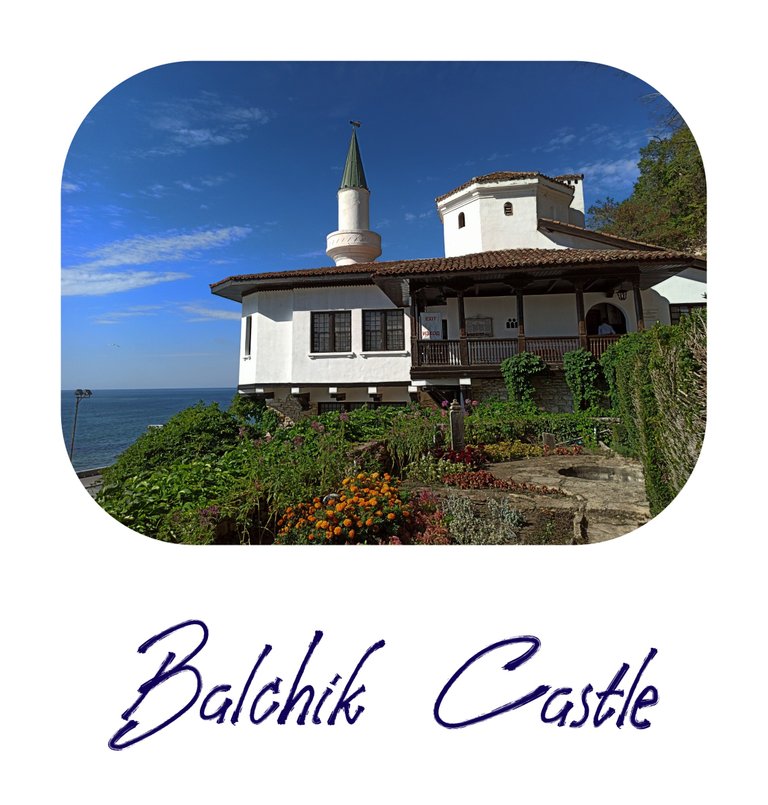 ---
Honorable Mentions
---
Support pinmapple and Haveyoubeenhere
The more support we get, the more we can give back! Want to help?
Vote for our proposal!
Delegate to Pinmapple!
Follow our curation trail
Upvote the Traveldigest
Did you know we made an awesome mobile application for the travel community?
Join over 200 travelers there!
You can use it to post directly to Hive and Pinmapple!
Want to know more about what we're up to next?
Join our Discord
Follow us on Twitter
Join us on Facebook
Want to learn a bit more about our projects?
Learn more about Pinmapple
Learn more about Haveyoubeenhere