Introduction
Hi everyone, it's @lizanomadsoul here with the Monday edition of the #traveldigest.
Another day of great places and stories around the globe to read about! This time we have great stories from the UK, Japan, Slovakia, Thailand, and Germany - So a little bit of everything! - Enjoy 😉
All featured posts are visible on the
Editors Choice Map
and upvoted by
@pinmapple
,
@blocktrades
,
@theycallmedan
and the curation trail. For more travel digests check out
#traveldigest
.
---
Our winners today 🍍
🥇 Tales of the Urban Explorer: Mystique, The Gentleman's Club by @slobberchops
Not renowned for their elegance, Gentleman's clubs appear to be a dying breed. The 'lock-ins' I used to hear about also seem to be disappearing. Seedy pole dancing I haven't come across in years, probably because I no longer look for it, the last time was in the nineties at that American chain, 'Hooters' in Phoenix, AZ.
This post on Pinmapple - This user on Pinmapple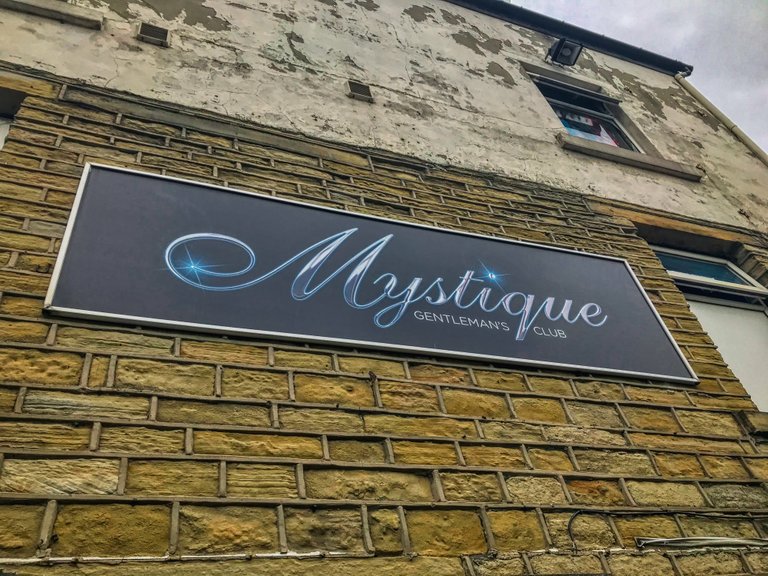 ---
🥈 TacoCat's Travels #75 (Japan 2.0): Snoopy Museum! by @taco.cat
So last week, we started our journey through the Snoopy Museum in Roppongi, Tokyo! And coincidentally, we went there on the exact day when it was Snoopy's birthday! What a happy coincidence! As a longtime fan of the PEANUTS comics, it was fun learning about Charles Schulz and how he came up with the idea behind one of the most iconic comic strip series of all time. And seeing some of my favorite strips blown up to such a huge size on the museum walls was so cool too!
This post on Pinmapple - This user on Pinmapple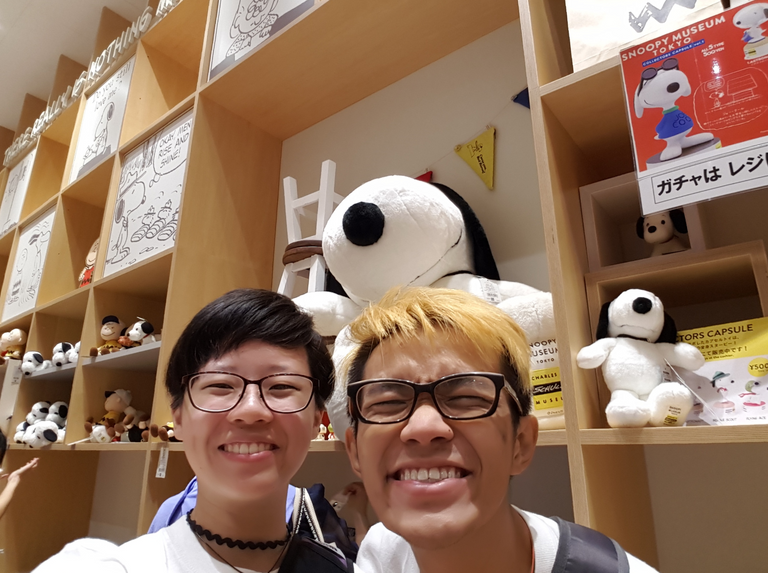 ---
🥉 Weekend tour. UFO - to see and fall in love ~•❤️•~ by @sokoloffa
I couldn't go to the mountains today. Tomorrow morning we have to go to the hospital, and we will not have time to return from the mountains. But today's walk turned out to be no less interesting and full. My husband invited me to visit a UFO in Bratislava today. What it is? Read on.
This post on Pinmapple - This user on Pinmapple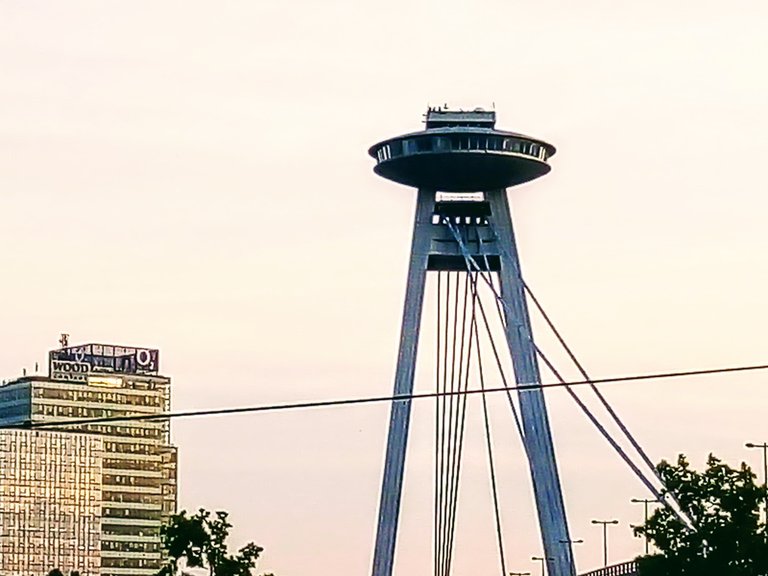 ---
Honorable Mentions
---
Support pinmapple and Haveyoubeenhere
The more support we get, the more we can give back! Want to help?
Vote for our proposal!
Delegate to Pinmapple!
Follow our curation trail
Upvote the Traveldigest
Did you know we made an awesome mobile application for the travel community?
Join over 200 travelers there!
You can use it to post directly to Hive and Pinmapple!
Want to know more about what we're up to next?
Join our Discord
Follow us on Twitter
Join us on Facebook
Want to learn a bit more about our projects?
Learn more about Pinmapple
Learn more about Haveyoubeenhere