Introduction
Hey everyone, @ItchyfeetDonica here with another travel digest! Enjoy!
All featured posts are visible on the
Editors Choice Map
and upvoted by
@pinmapple
,
@blocktrades
,
@theycallmedan
and the curation trail. For more travel digests check out
#traveldigest
.
---
Our winners today 🍍
🥇 Quit job moto trip (part 4) by @orestistrips
On the second morning of July I find myself driving with Tobias, both leaving his house behind where he hosted me but for different reasons. My plan was to cross all Switzerland up to the Austrian border, he was just riding for his routine way to work. He was kind enough to ride with me for a few km. I say goodbye to one of the best friends I made through my trip and then we split. I head North East in great weather conditions.
This post on Pinmapple - This user on Pinmapple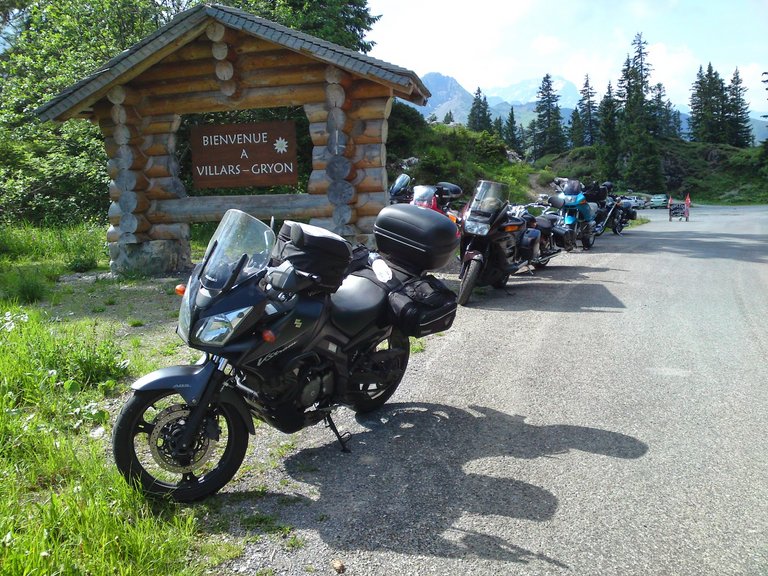 ---
🥈 Norway – A little piece of America by @digi-me
In Norway, there is a small place reminiscent of America. Almost everyone who lives here have some kind of connection to the USA. Here you will find American street names, shops that sell American goods and a restaurant where you get real American food. It is probably also the place in Norway that has the most American cars. This "Little America" has its own AmCar Club and an annual American festival. This is Lista in Southern Norway, a place with a long history of American emigration.
This post on Pinmapple - This user on Pinmapple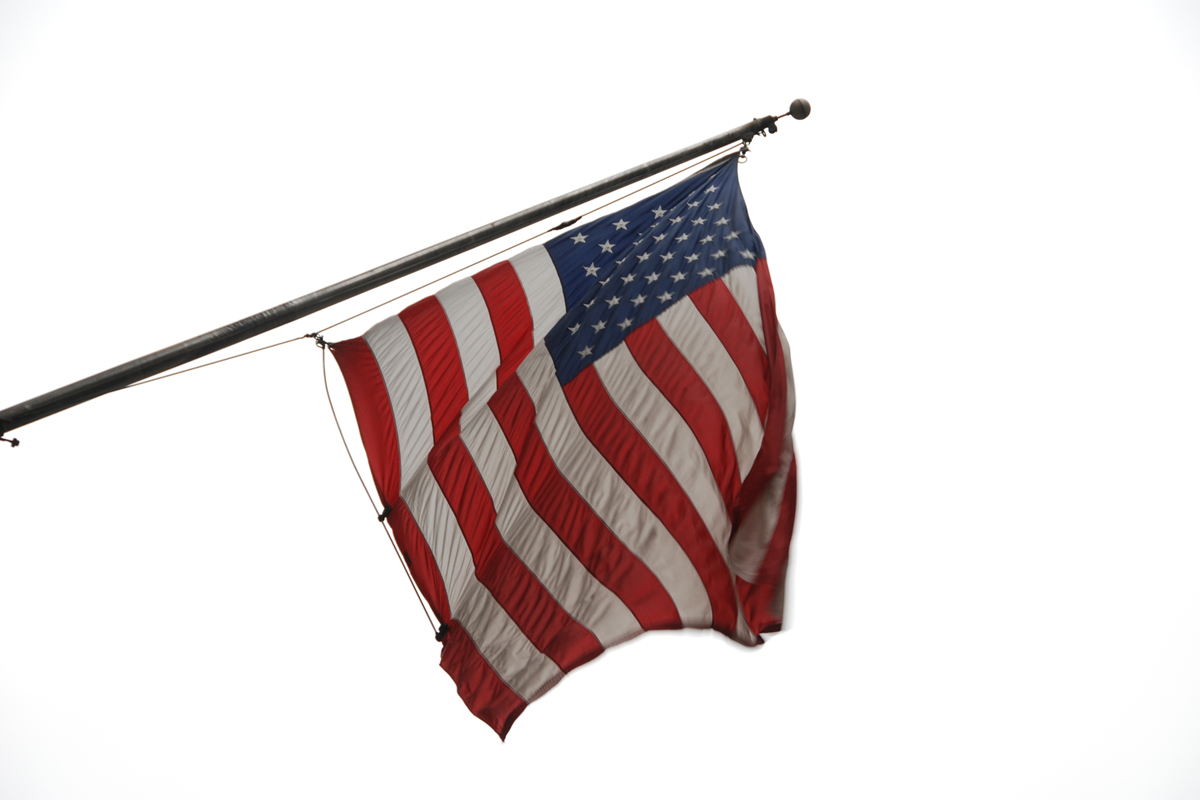 ---
🥉 5 must-visit places in Singapore by @haydae
Singapore might just be a dot on the world's map but the South-Asian city-state sure has a lot to offer. Officially founded in 1819 as a trading post for the British Empire by Sir Stamford Raffles, the city developed over the years as a global financial center as well as one of the most innovative places in the world. It is for good reason that it ranks highest in Asia in terms of quality of life.
This post on Pinmapple - This user on Pinmapple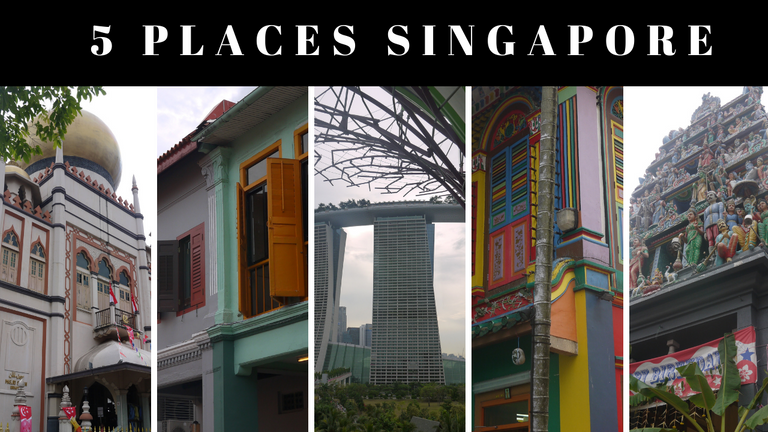 ---
Honorable Mentions
---
Support pinmapple and Haveyoubeenhere
The more support we get, the more we can give back! Want to help?
Vote for our proposal!
Delegate to Pinmapple!
Follow our curation trail
Upvote the Traveldigest
Did you know we made an awesome mobile application for the travel community?
Join over 200 travelers there!
You can use it to post directly to Hive and Pinmapple!
Want to know more about what we're up to next?
Join our Discord
Follow us on Twitter
Join us on Facebook
Want to learn a bit more about our projects?
Learn more about Pinmapple
Learn more about Haveyoubeenhere