Read this post on TravelFeed.io for the best experience
---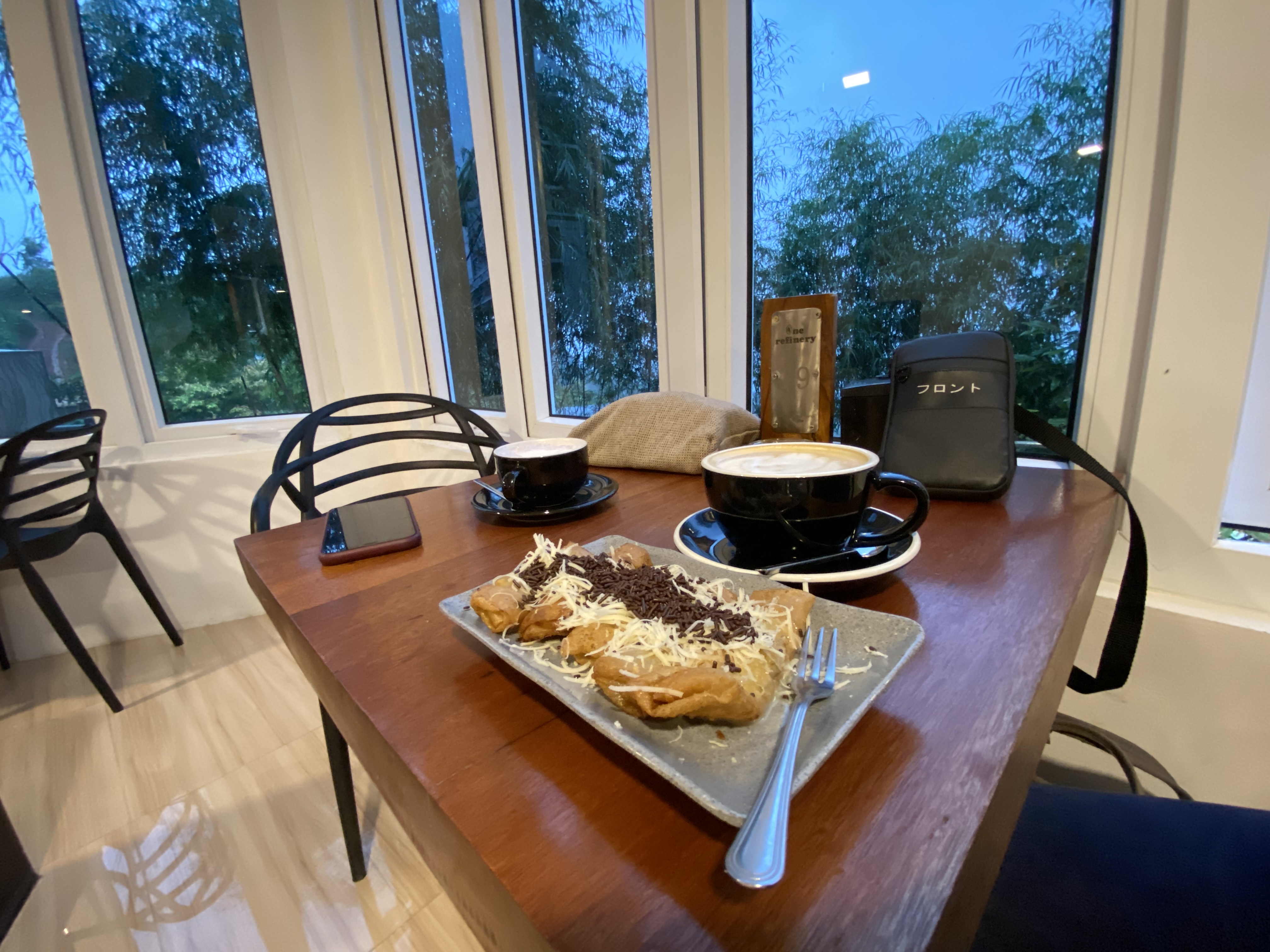 Location //:# (!pinmapple 4.96898 lat 96.93677 long d3scr)
Greetings, Hivers! I want to write a review of the food I ate at one of the cafes in this post.
We continued our journey to Lhokseumawe city after leaving Takengon City. We must travel a long distance at 80 kilometers per hour. limited by some damaged asphalt roads, winding bends, climbs, and derivatives, and road terrain.
The sky was very cloudy that afternoon, and the sun was obscured by thick, black clouds. We stopped for lunch at one of the highlands' numerous cafes and restaurants after reaching the Salak mountain region. One Refinery is the name of the cafe, which is in the highlands of Mount Salak in North Aceh, Aceh.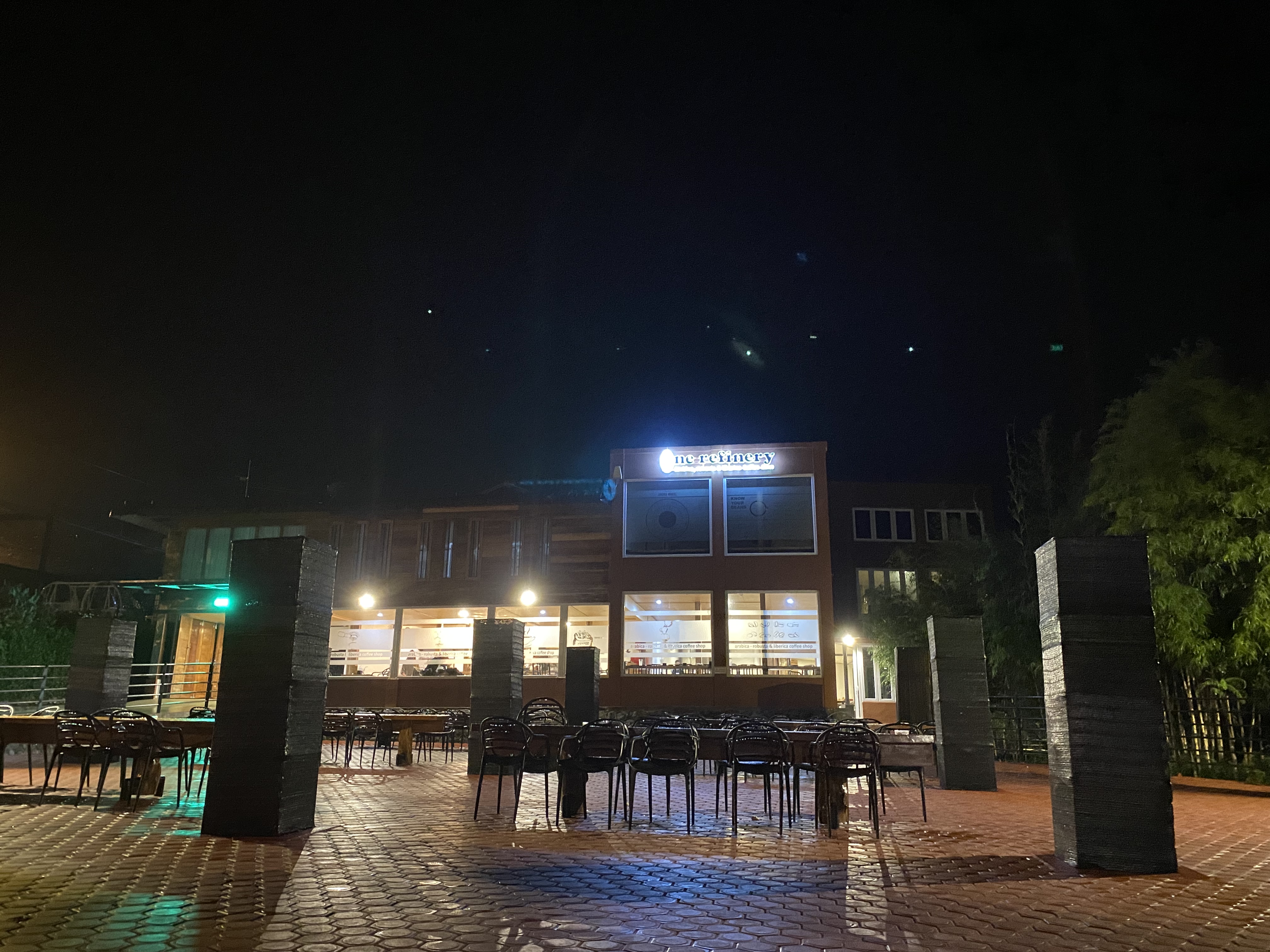 With its elegant interior and design, this cafe appears charming.They offer a selection of beverages, food, and supporting amenities like restrooms and prayer rooms. They provide more than one hundred chairs and tables so that you can sit anywhere in or outside the hangout area, which can be outside or inside.
The waiter walked up to us as soon as he entered the room and asked for our orders.We were made to feel at ease by the service, which was friendly and very open. On a sheet of flash list paper, they provide a menu list.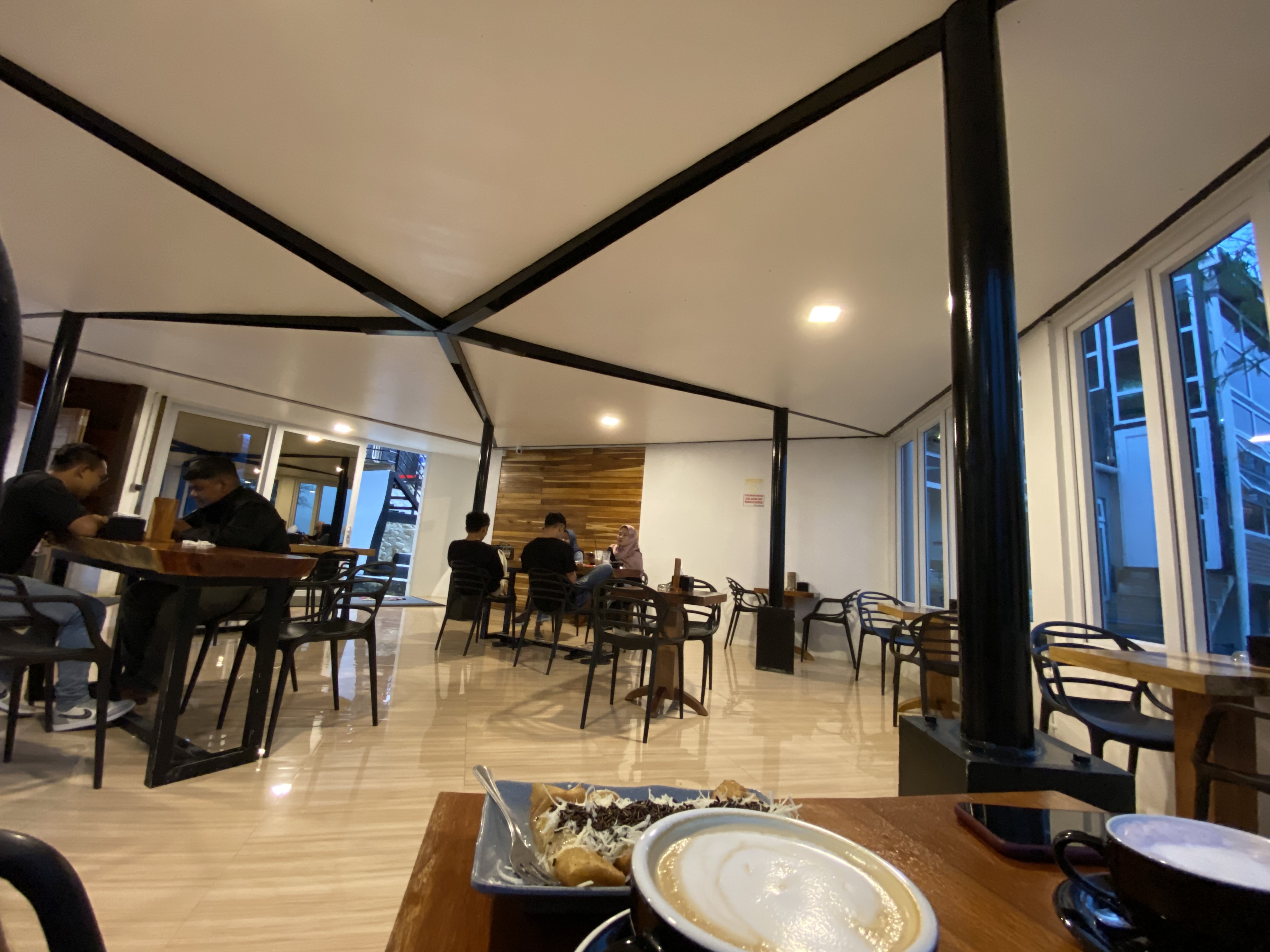 I ordered a hot Vanilla Latte and Taro for my beverage of choice.I ordered fried bananas with milk cheese and nuggets for my meal.Nine people are waiting for the order to be brought to the table. I enjoyed the day even though it was getting dark and starting to rain.
The room's window provided a view of the outside and the beginning of the raindrop sound.That afternoon, as the scene got darker, I looked out over the valley, which was beginning to get covered in mist. Our order was on its way to the table in no time.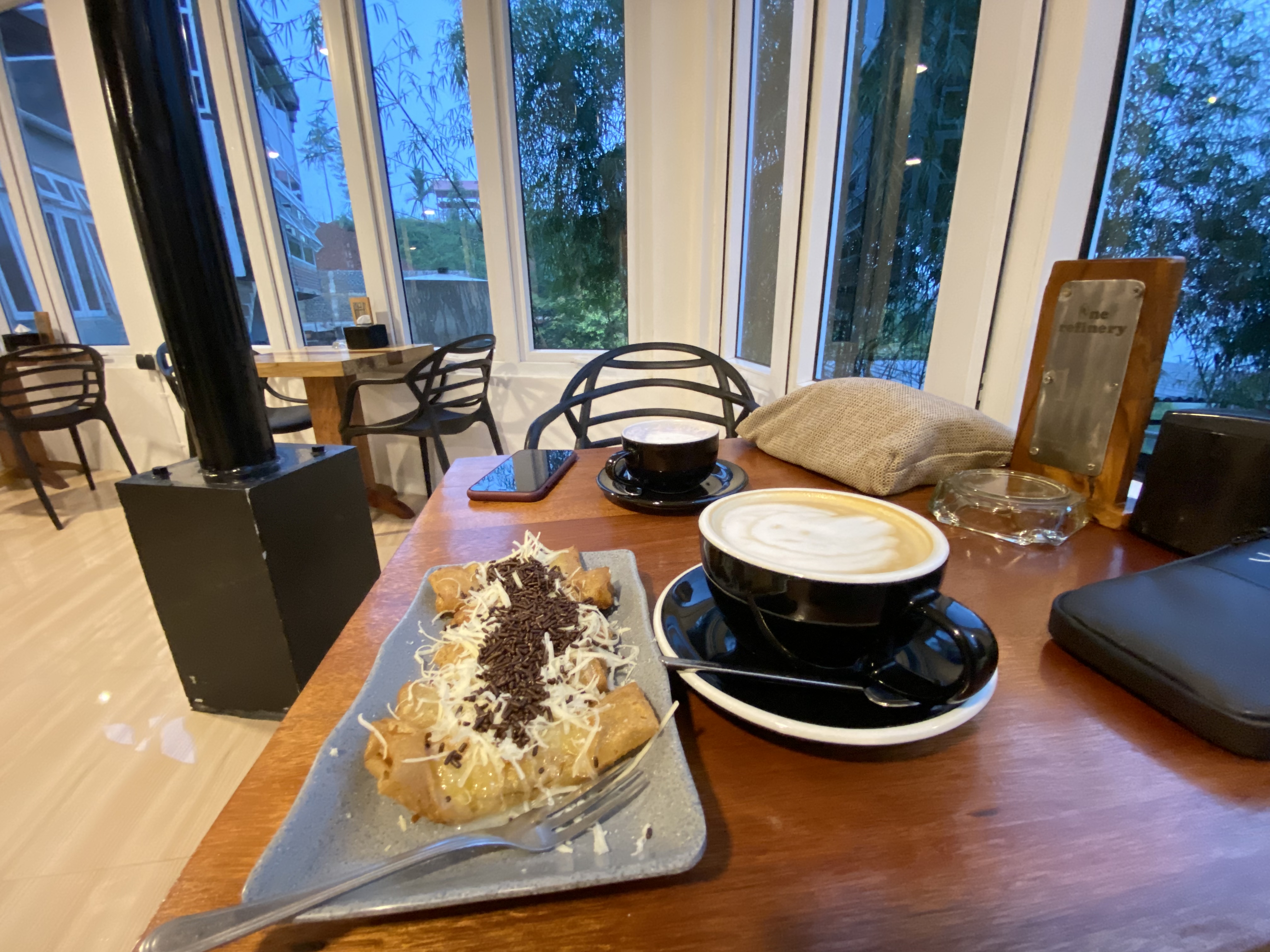 A vanilla latte's sweet flavor and extremely bitter Espresso Short coffee blend are what make it enjoyable.Milk cream and Expresso coffee have a flavor that is both sweet and bitter.Specialty coffee from Takengon's Gayo Land plantation is this expresso.
The Vanilla Latte has a vivid brown color, is extremely thick, and has a very distinctive aroma due to the combination of coffee and milk.The Taro beverage, on the other hand, has a distinct flavor and a purple base. As far as I know, the purple taro plant produces a powder known as taro drink.The flavor of taro is sweet and almost potato-like, with a hint of vanilla. It has a distinctive aroma.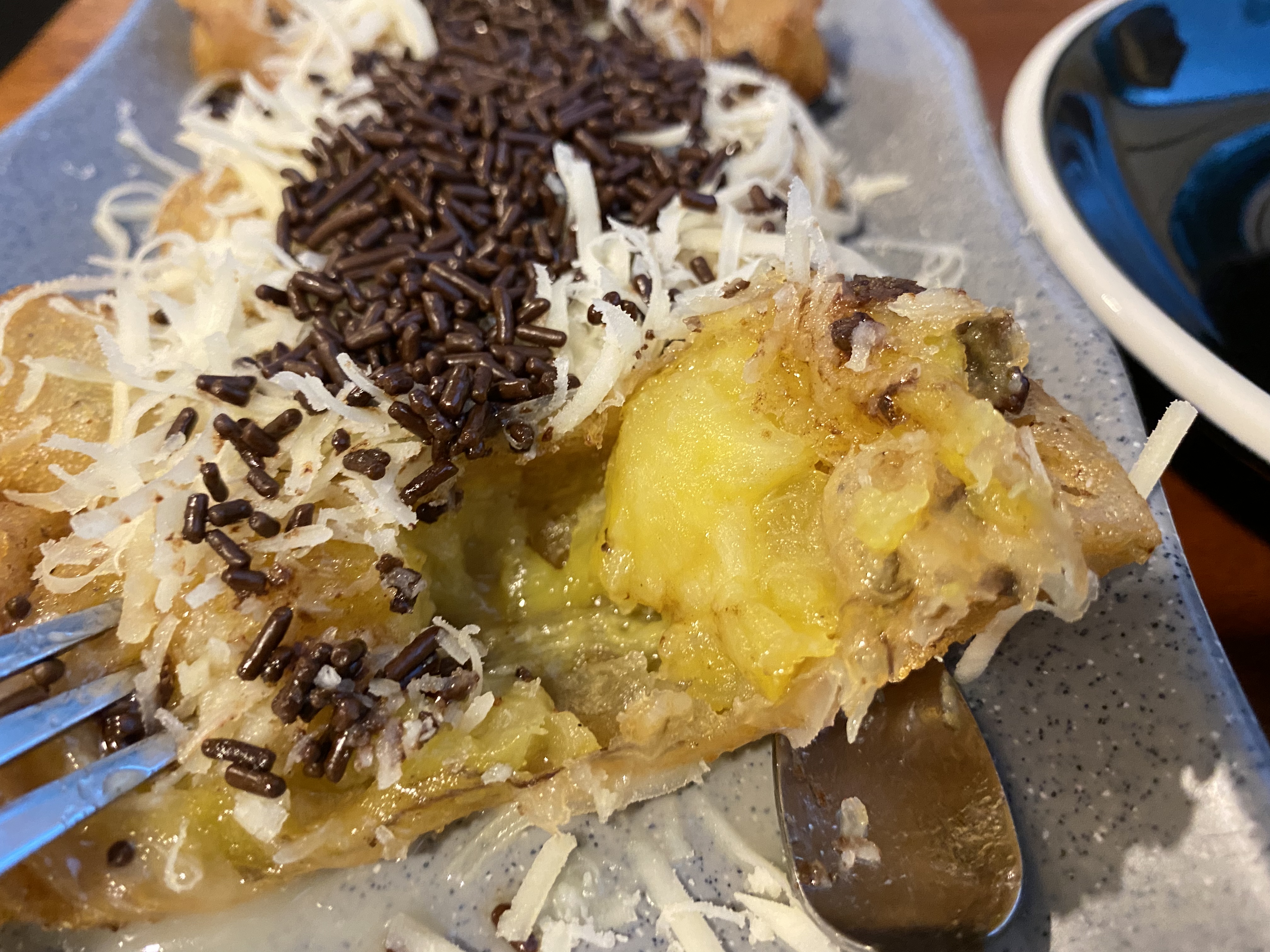 The taste of nuggets is savory and crunchy.Nuggets are foods that have been processed and mixed with wheat flour and chicken meat. Because these nuggets have been steamed and fried, their texture is more crunchy and savory.
The combination of chicken and flour flavors in the nuggets creates a creamy and crunchy flavor that is both savory and delicious.White condensed milk, cheese, and meises ceres have been mixed into the fried bananas. These bananas have been fried to a stage where they are mature enough to be crunchy.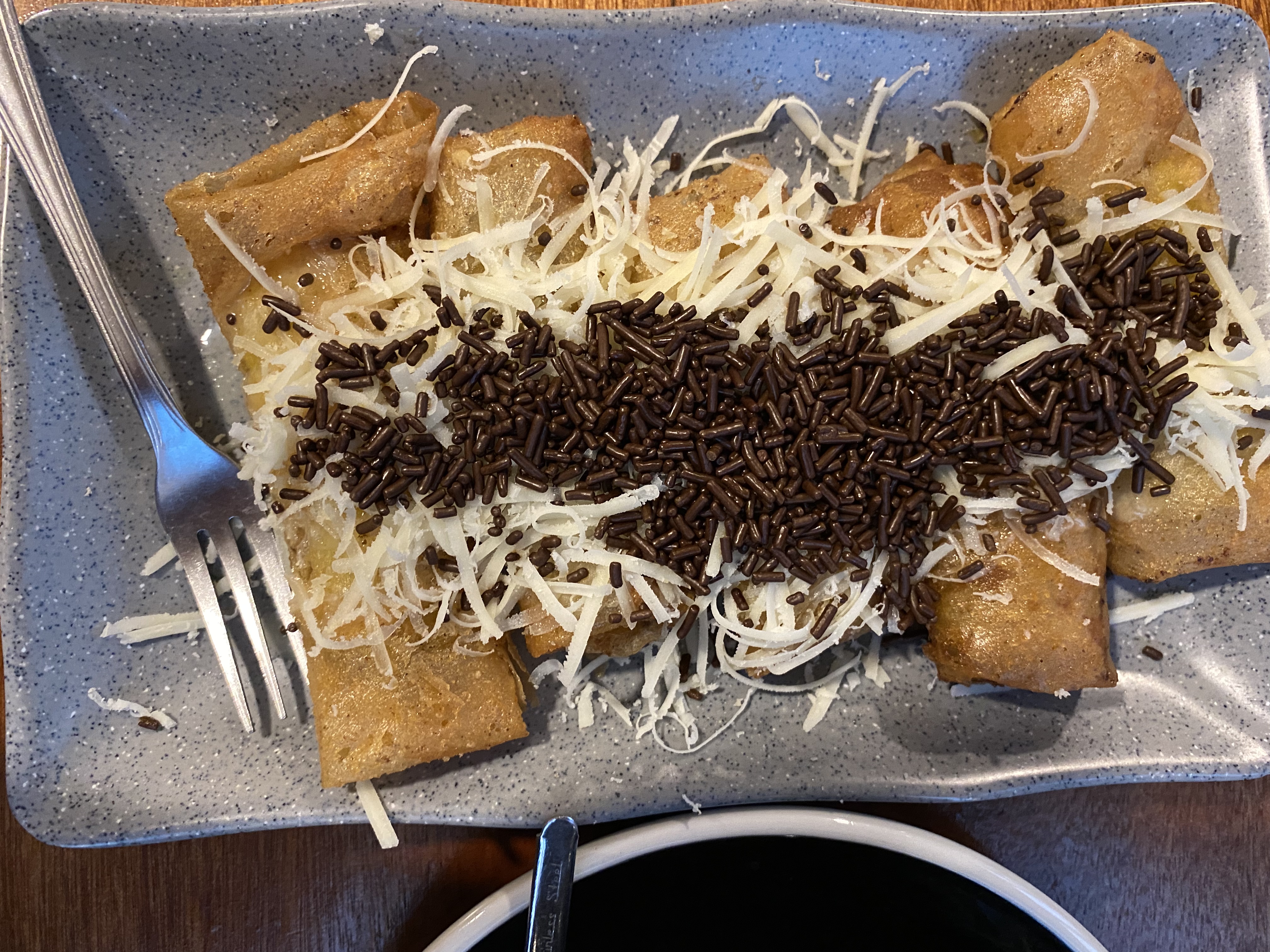 White condensed milk is what gives the fried bananas their delicious appearance and sweet flavor.The mixture of chocolate meises ceres and melted cheese has a delicious flavor when tasted. In mountainous regions like this, these drinks and food are ideal for enjoying when the weather is cool.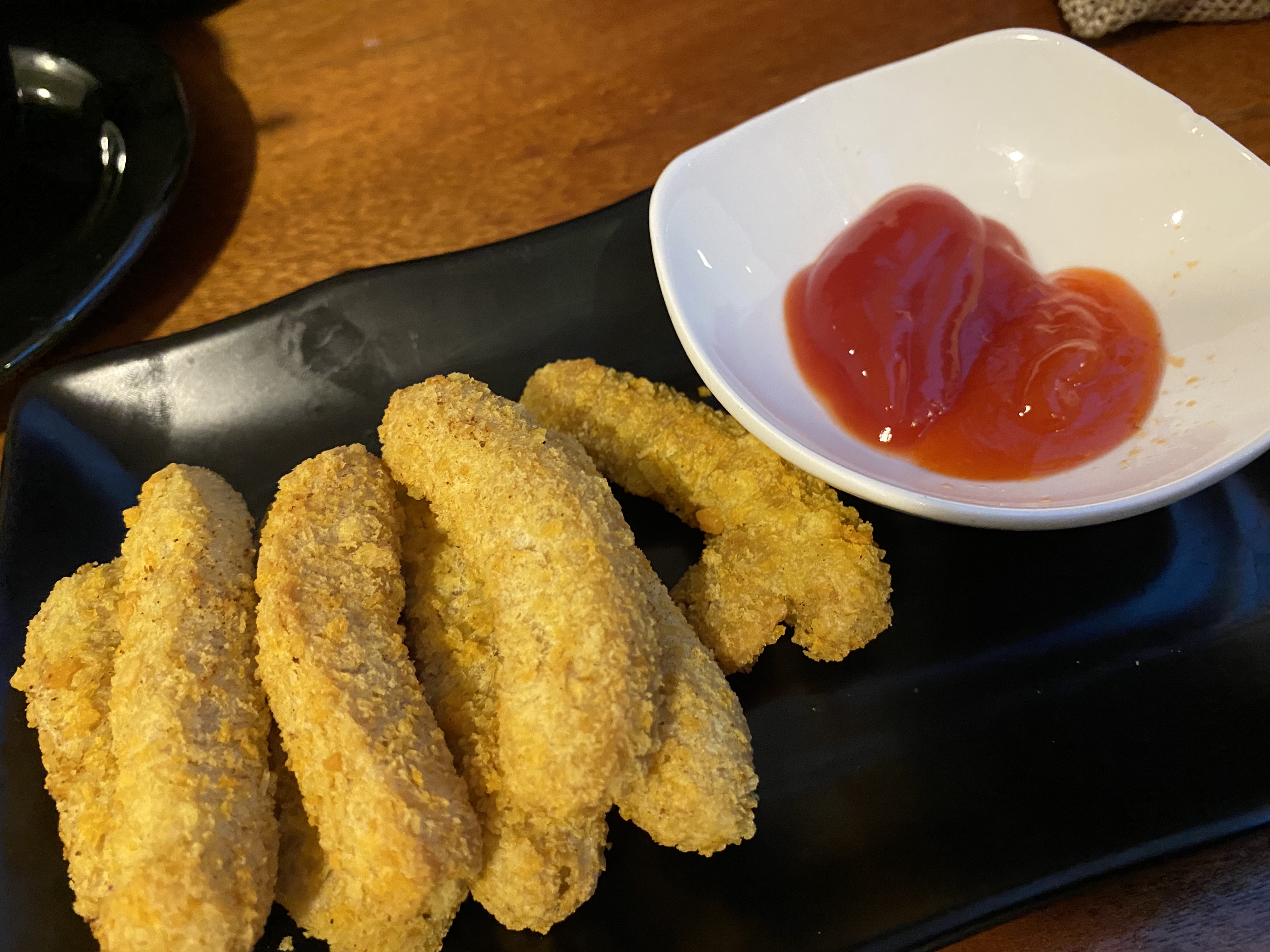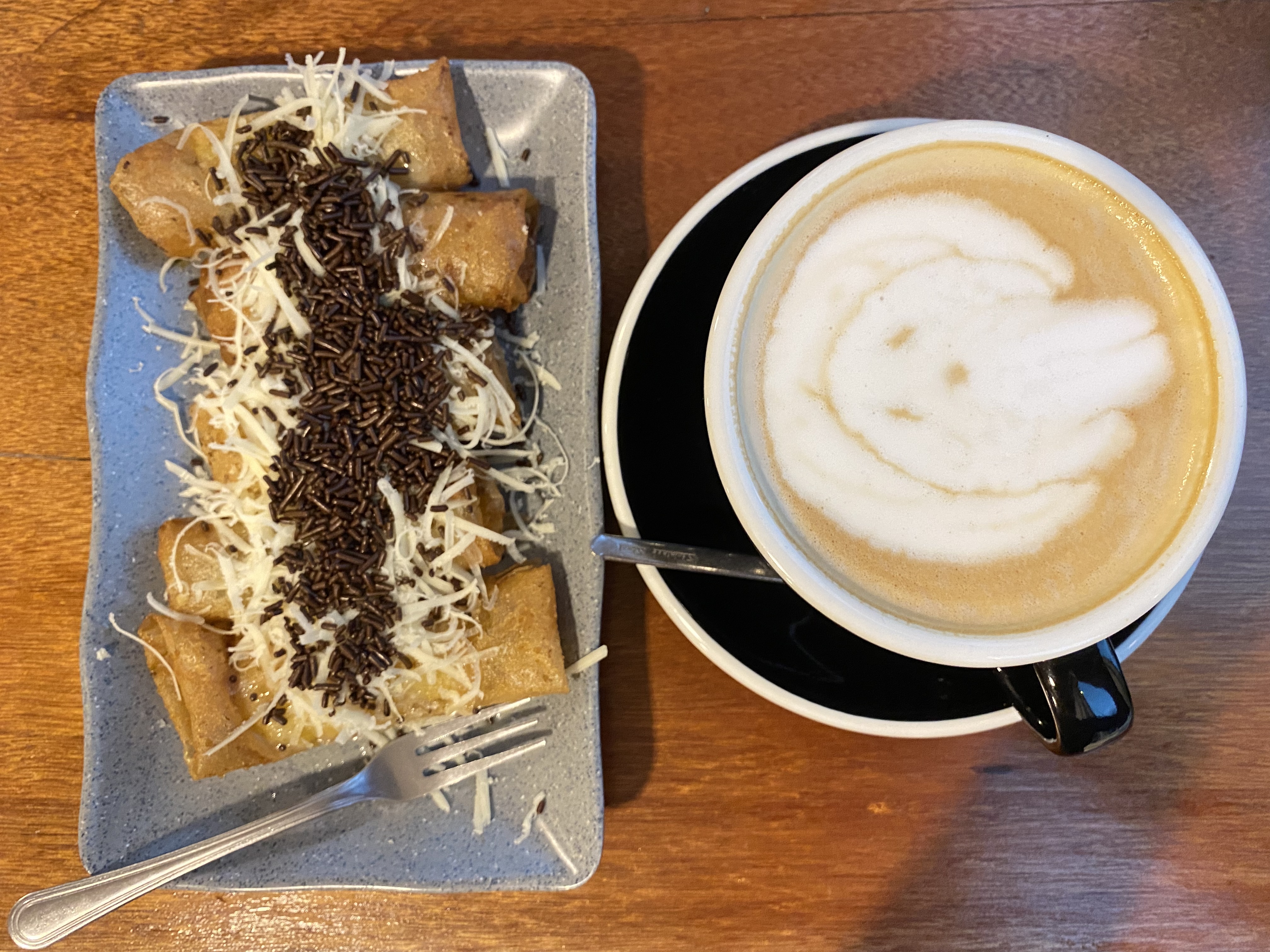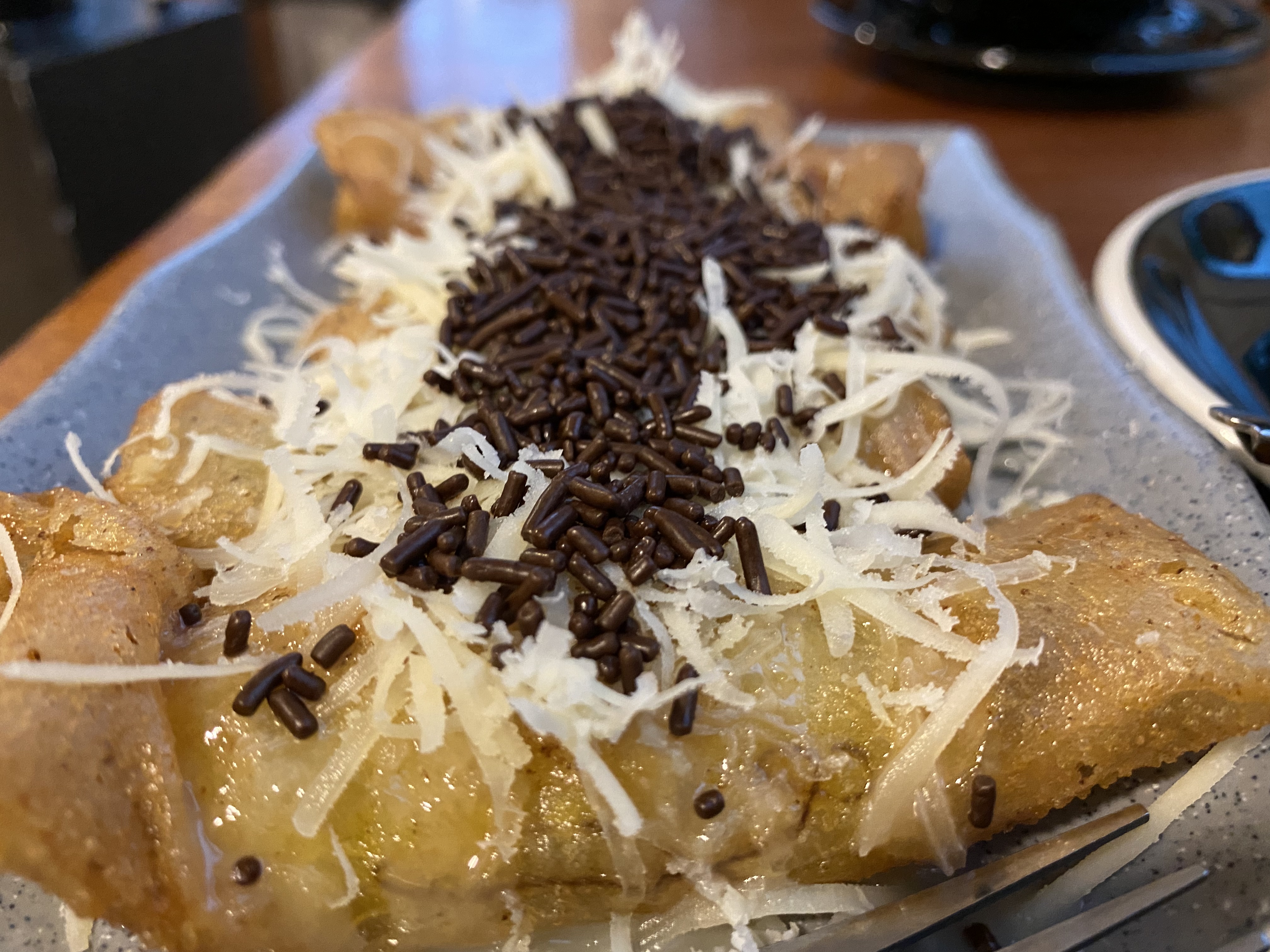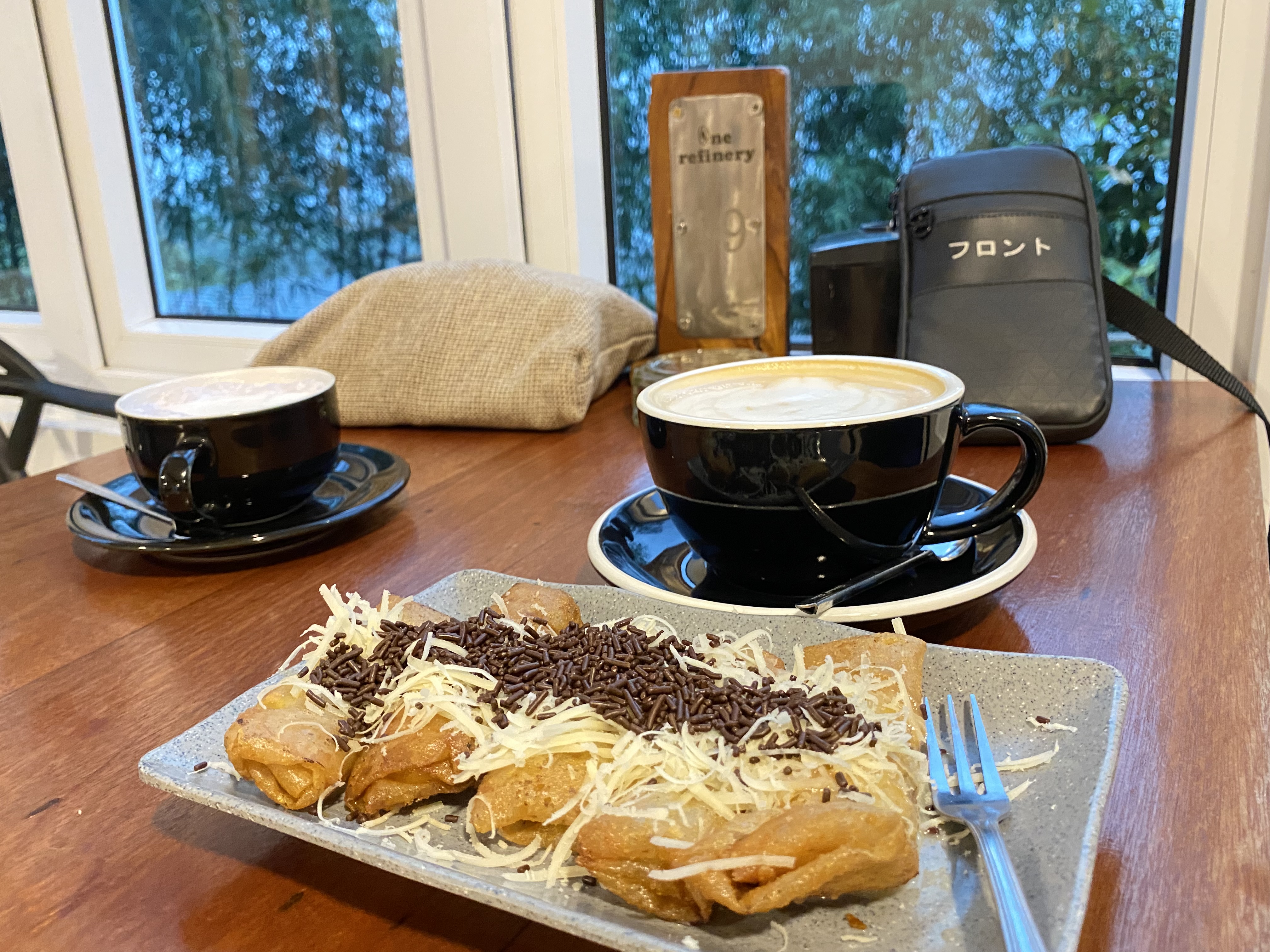 Thanks you for support.

---
View this post on TravelFeed for the best experience.