Read this post on TravelFeed.io for the best experience
---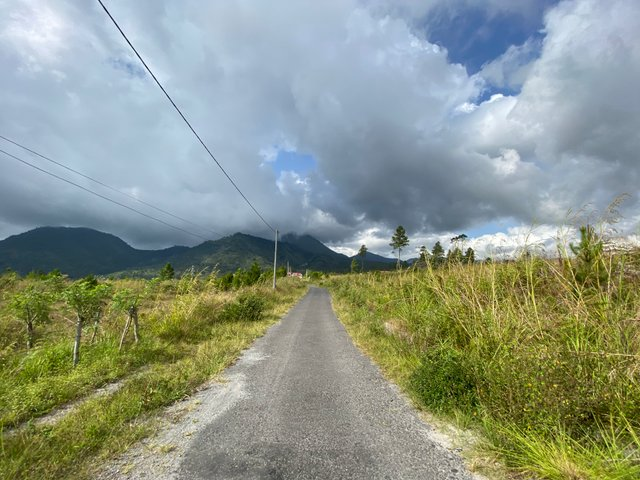 I traveled to the Bener Meriah region on Saturday and went for a bike ride. Since this place has a very large highland, I really enjoy visiting it. The Bener Meriah region is well known for its extensive coffee growing region.
Arabica and Robusta coffees are the most well-known varieties of coffee. The locals in this sizable agricultural region are farmers and gardeners. Nearly every highland area has been developed for plantations in addition to coffee crops.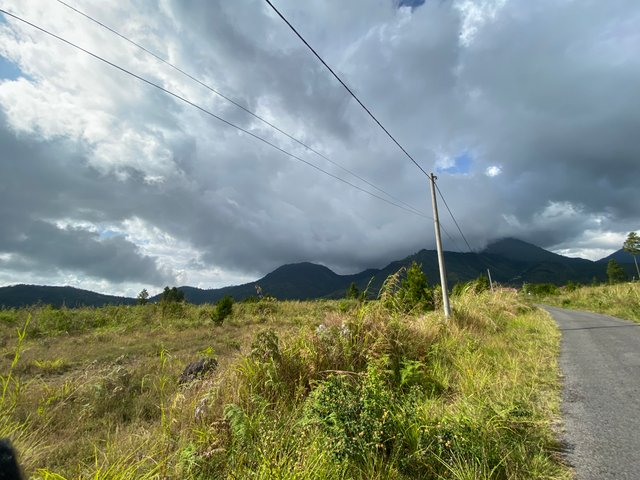 In addition to coffee, they also raise fruits and vegetables. For example, a potato-producing location is excellent here because it has high, cool land that is ideal for farming potatoes. Other kinds of plants are also grown, including pumpkins, tomatoes, mustard greens, cabbage, onions, and other vegetables.
The mainstay of exports to other countries is a product called coffee. Because of its location on a high terrain that is ideal for planting a variety of plants that can create Rupiah value, this lovely nation has a wealth of natural resources that are quite rich. newly established to produce coffee of excellent grade, The Bener Meriah Regency is renowned for the splendor of its surrounding natural beauties.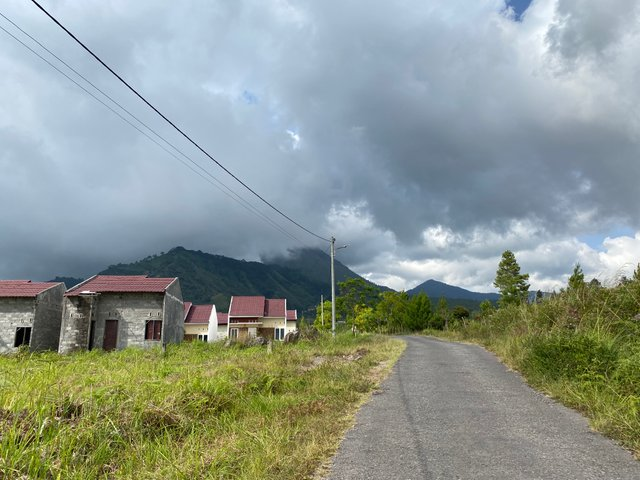 Around the year 2000, this district was split off from Central Aceh. The Gayo tribe dominates this district's population, which is primarily Muslim. However, we can still spot some Acehnese people in public spaces like marketplaces. The fundamental draw and distinguishing feature of each location is its abundance of natural resources and cultural variety.
The natural scenery is as stunning as some other highland regions of Indonesia. Even though the sun is blazing, we don't feel hot since the air is so cool and makes us feel so tranquil and beautiful. I truly appreciate being here because I like the serene atmosphere, which this place has in spades.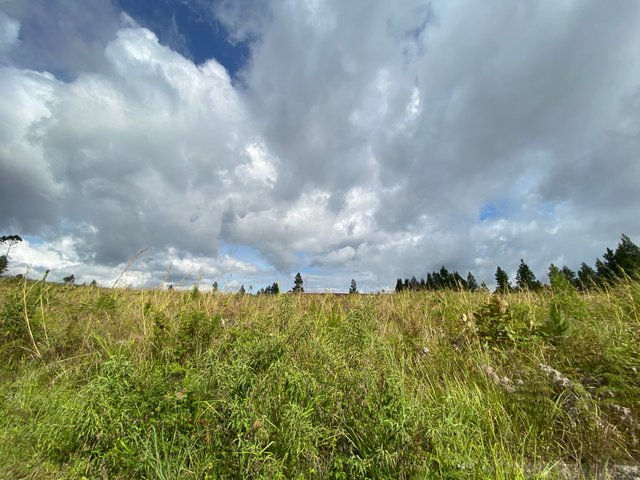 I also had time to stop at a few watering holes, but the water was so chilly that even when I stepped into the pool, I started to shiver. One mountain in the Bener Meriah Regency is well known and in high demand among climbers and those who enjoy the outdoors. Burni Telong is the name of the mountain that has gained popularity by showing the magnificence of the stunning Bener Meriah city.
I could see a fairly tall mountain when I was driving through the Rembele airport in the Bener Meriah Regency. I wanted to demonstrate how I got to the Village by cutting through a savanna that was overrun with several different kinds of grass, one of which was a pine tree. Even though it's incredibly wide, I think this savanna is very attractive.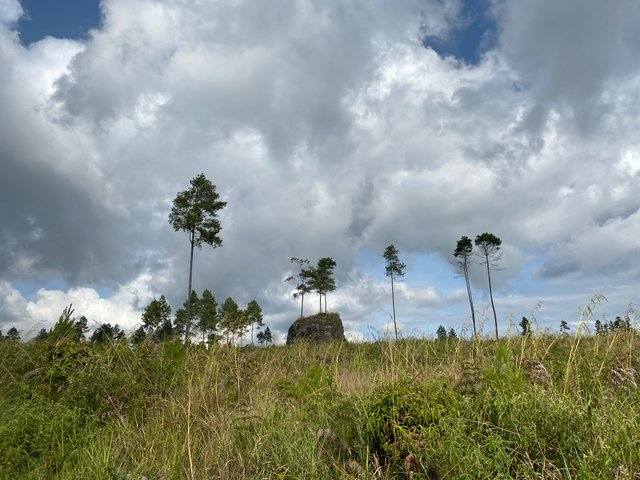 From this track, we have a clear view of Mount Burni Telong, which soars above the clouds. On that day, it appeared to be quite overcast, and Jak Mountain appeared to be hidden by a layer of dense, black clouds. I snapped a photo of the area around this road, and you can see a meadow area with what appear to be large rocks.
I was overjoyed to be able to traverse this route that day and see the renowned Burni Telong mountain for myself. By displaying some images of the surrounding natural beauty in this highland area, I hope to share this moment with you all. I hope you like the photographs I put in my article and the one I wrote.😊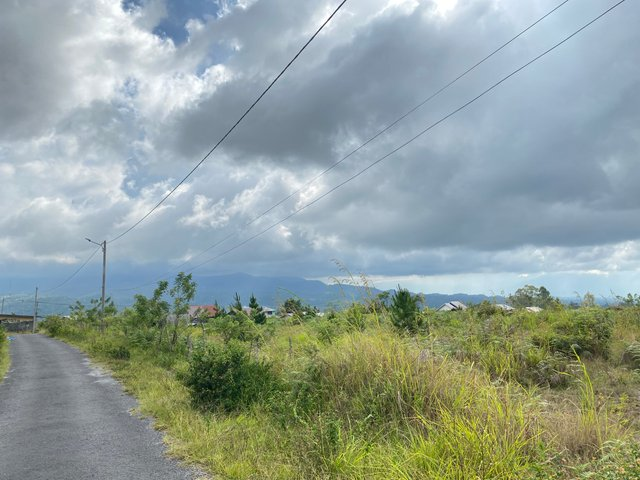 I appreciate your support.
---
View this post on TravelFeed for the best experience.