Read this post on TravelFeed.io for the best experience
---
Hello Hivers ! I wish you good health and prosperity. I wish to review my professional activities in this post. Happy reading! The following are reviews of Mie Bakso Triyuli's economic activities and business ventures.
I purchased the well-liked meatball noodles from North Aceh last night. Mie Bakso Triyuli is his name. The neighborhood around Mie Bakso Triyuli, located on Jl. The Asean factory, Krueng Geukueh, is in high demand. Their company appears to be expanding and developing.
They have so far only established a branch in the city of Lhokseumawe, namely on the pavement next to the mosque of the same name. Although the setting and establishment are rather straightforward, it is possible that fans of extremely crowded meatball noodles may attend. Customers and fans of meatball cuisine filled the full table last night alone.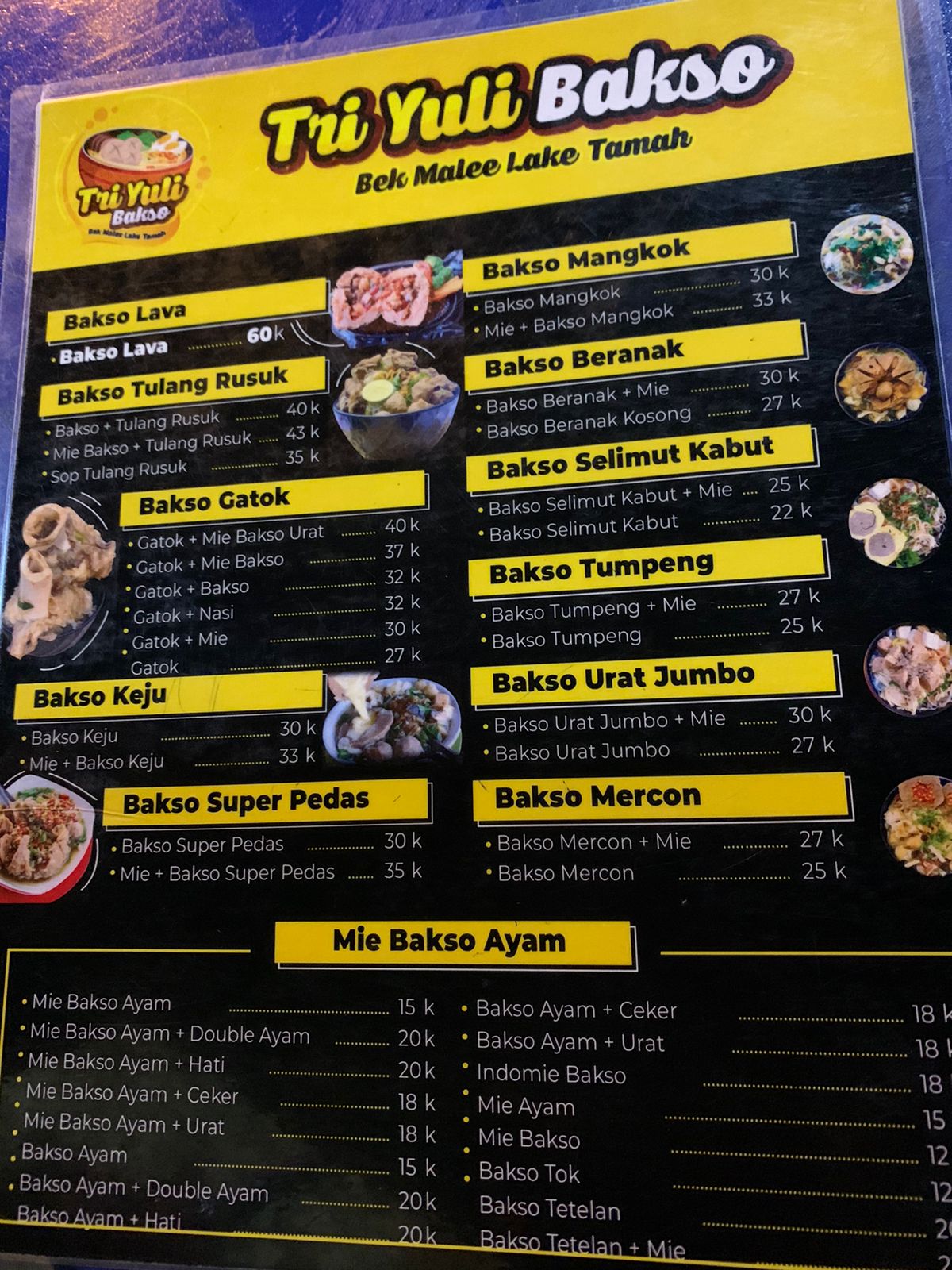 The meatballs' chic and opulent menu design contributes to their popularity. Additionally, they offer menu variations that are offered to the millennial palate and can be requested based on taste. That is one of the reasons this meatball noodle restaurant receives so many visitors every day as long as it is busy with customers.
These meatball noodles differ somewhat from standard meatball noodles. Because the menu is varied and features mouth watering, savory and distinctive flavours, people are intrigued and want to try it. Additionally, the cost is still considered to be reasonable and typical.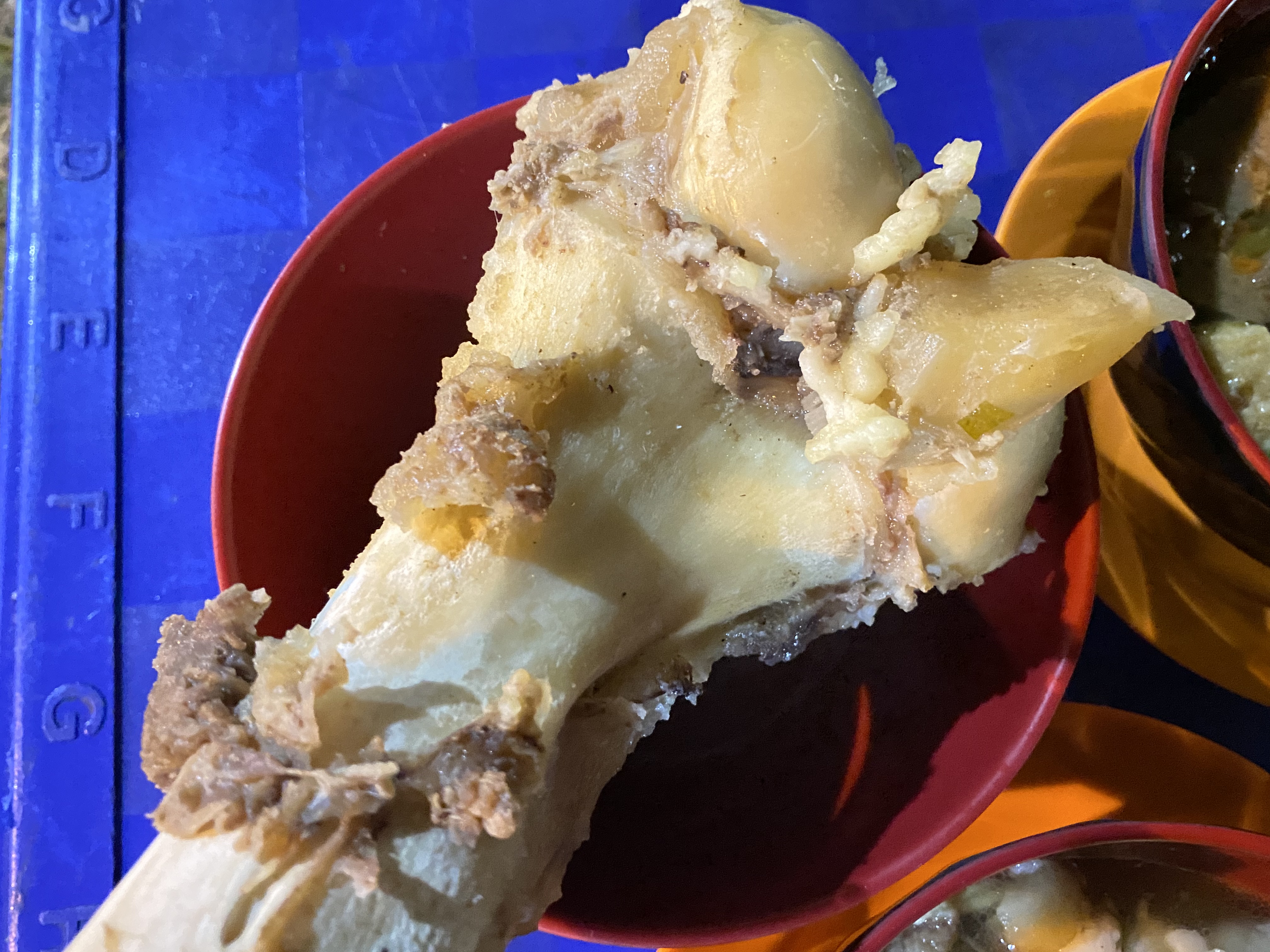 Last night, I got the extremely spicy noodle + meatball menu because I enjoy spicy food. However, it turns out that the menu has ran out, perhaps as a result of the large number of followers. As a result, I replaced the order with Gatok + Mie and Mie + Bakso Mercon once it ran out of stock.
The sole difference between noodles and Mercon meatballs and meatballs is generally the content of the meatballs, which costs IDR 27,000 per serving. As a result of the fiery flavor and the fact that the large meatballs contain a chili grinder inside of them, they may be known as Mercon meatballs. The meatballs have a chewy texture, the beef is one of their main ingredients, and the meat also tastes good.
Then I placed a second order for Gatok + Mie for IDR 30,000 each portion. There are no meatballs in this gatok + noodles; instead, there are big ox bones filled with marrow that may be removed with a pipette (straw). One bowl contains only bone dishes, while another is reserved for noodles and tetelan (soft fat) that has been sliced ​​into bits so that experts can consume them more easily.
Unfortunately, the amount of marrow inside the bones is not as large as the bones themselves; rather, there is just enough marrow inside to feed one person. Naturally very nice, delicious, and unusual, the flavor is distinct and different. My tongue seems to go well with the meal I chose.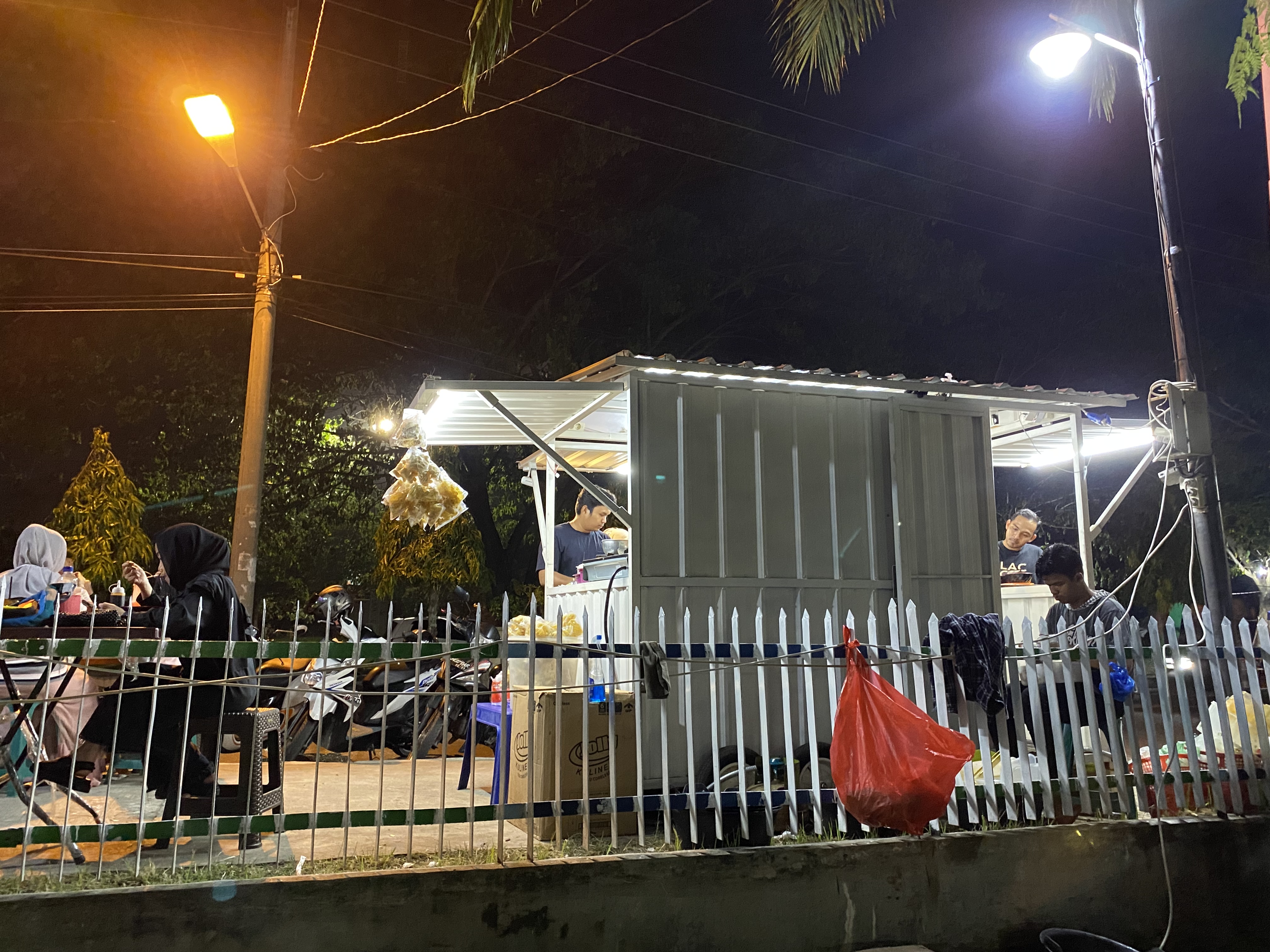 The meatball industry appears to be in high demand among food enthusiasts. This company was created with the idea of ​​street food. This business can generate incredible earnings, besides costing a lot of money to set up a shop. The kitchen is composed of a steel corner that measures roughly 2 by 3 meters.
There are numerous fresh coffee and tea-based drinks as well as bottled beverages available here in addition to the mouthwatering menu options. Customers are drawn to this Mie Bakso by its affordable costs and delectable flavour. Service that is quick and polite is also trustworthy.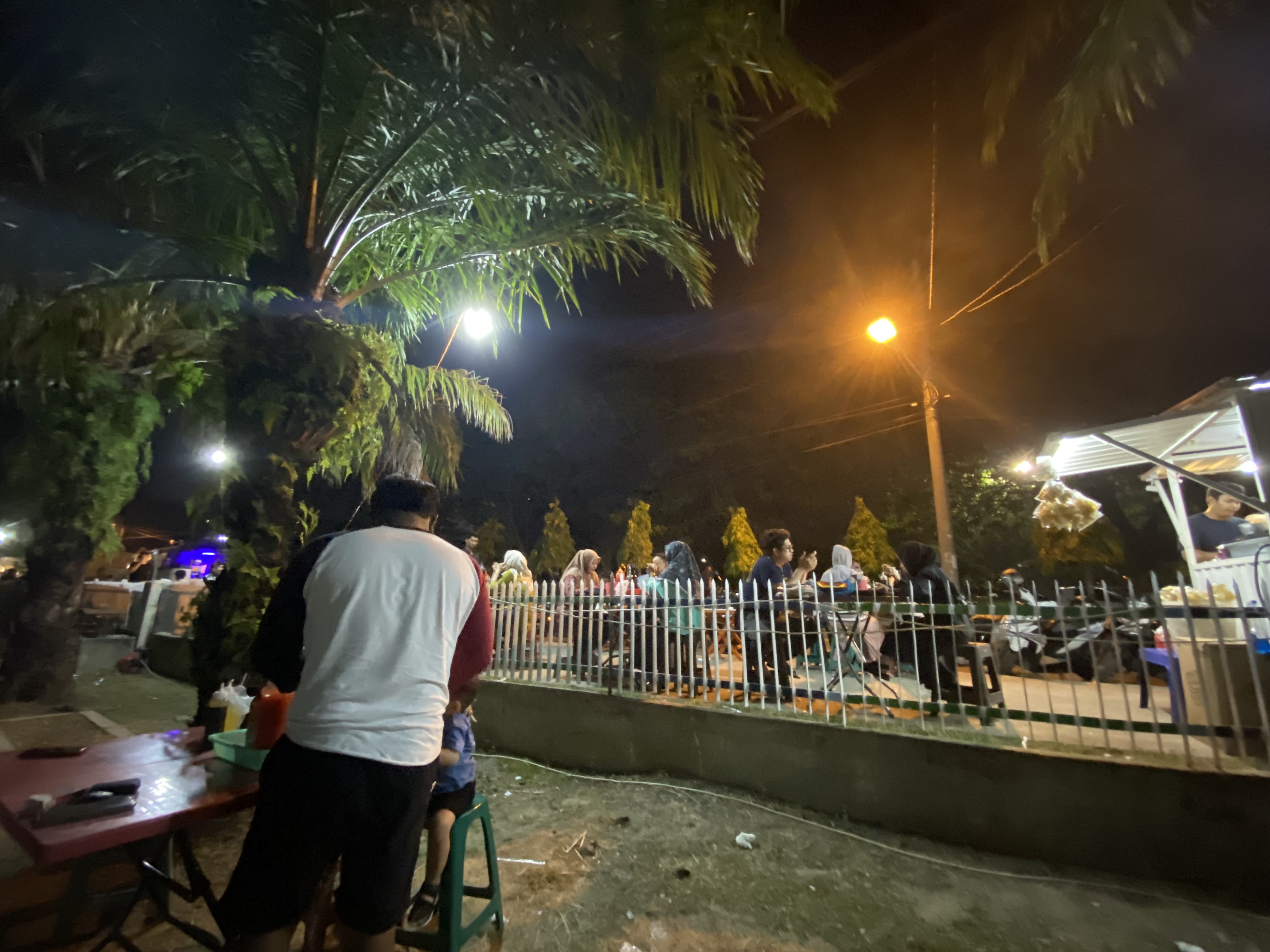 This location features a parking lot inside the government building yard despite being on the side of the road. There are no fees or tickets required for parking here. You can pay the cashier directly after you finish eating by bringing the payment bill you were given when the menu order was served.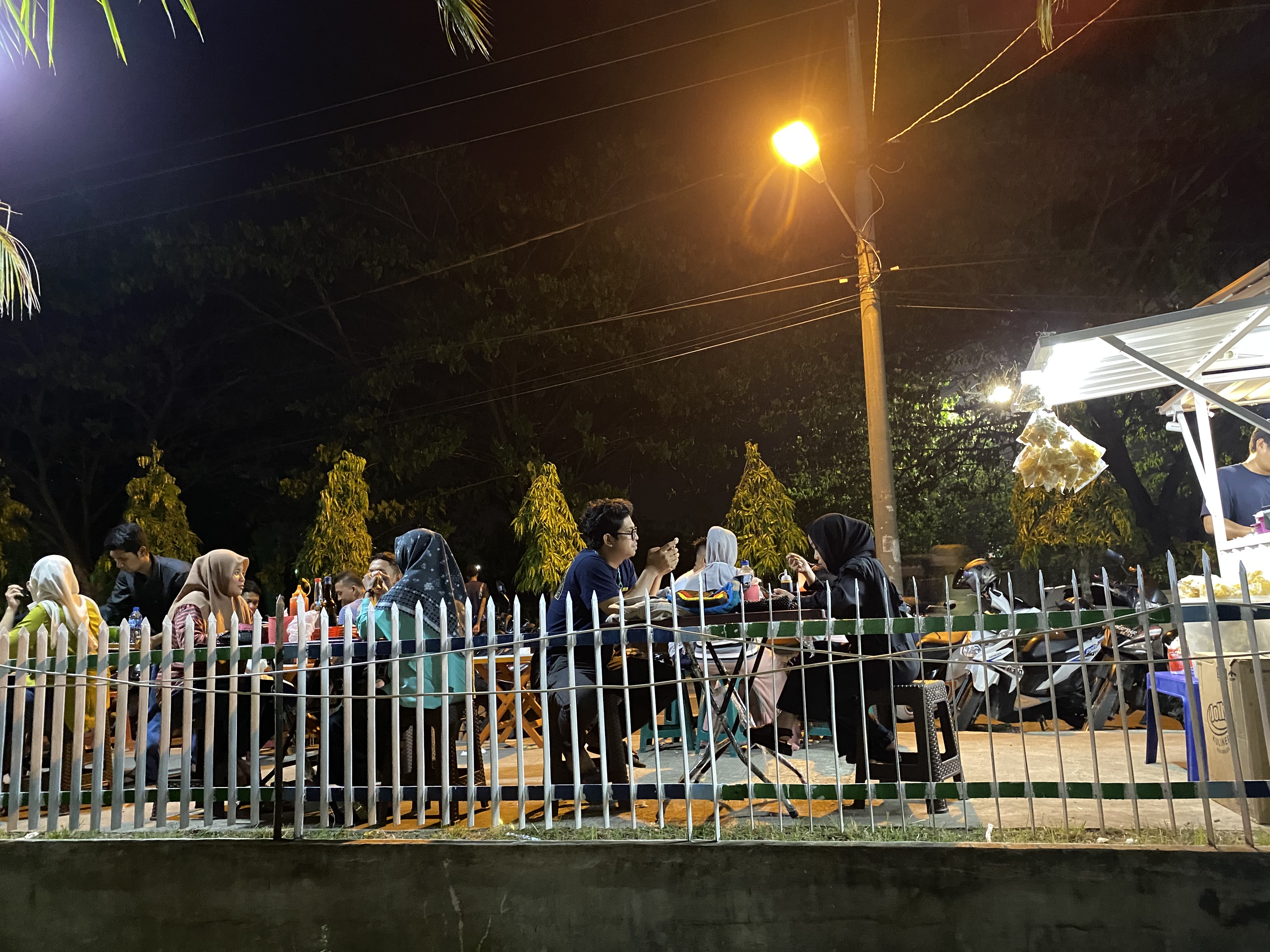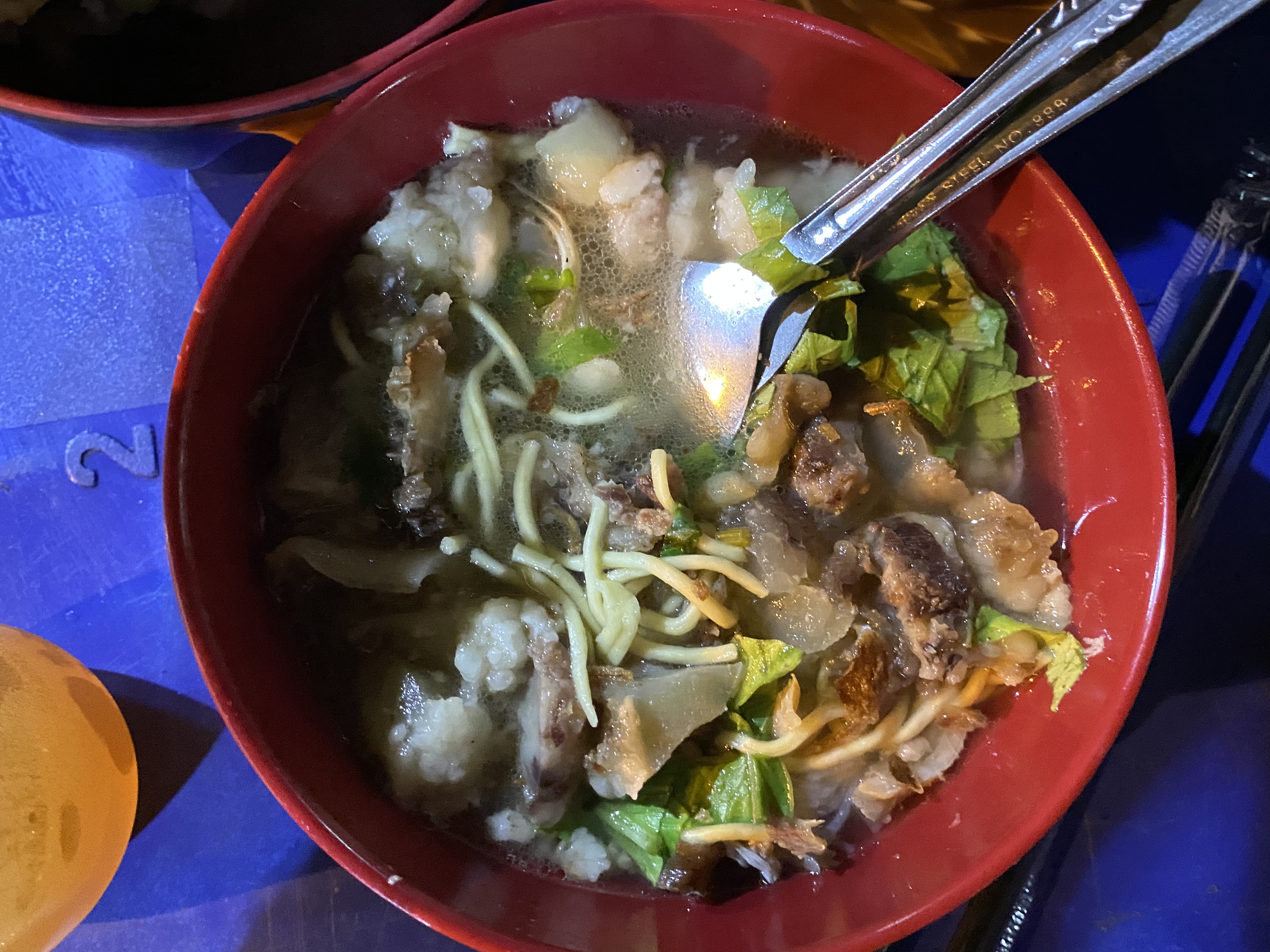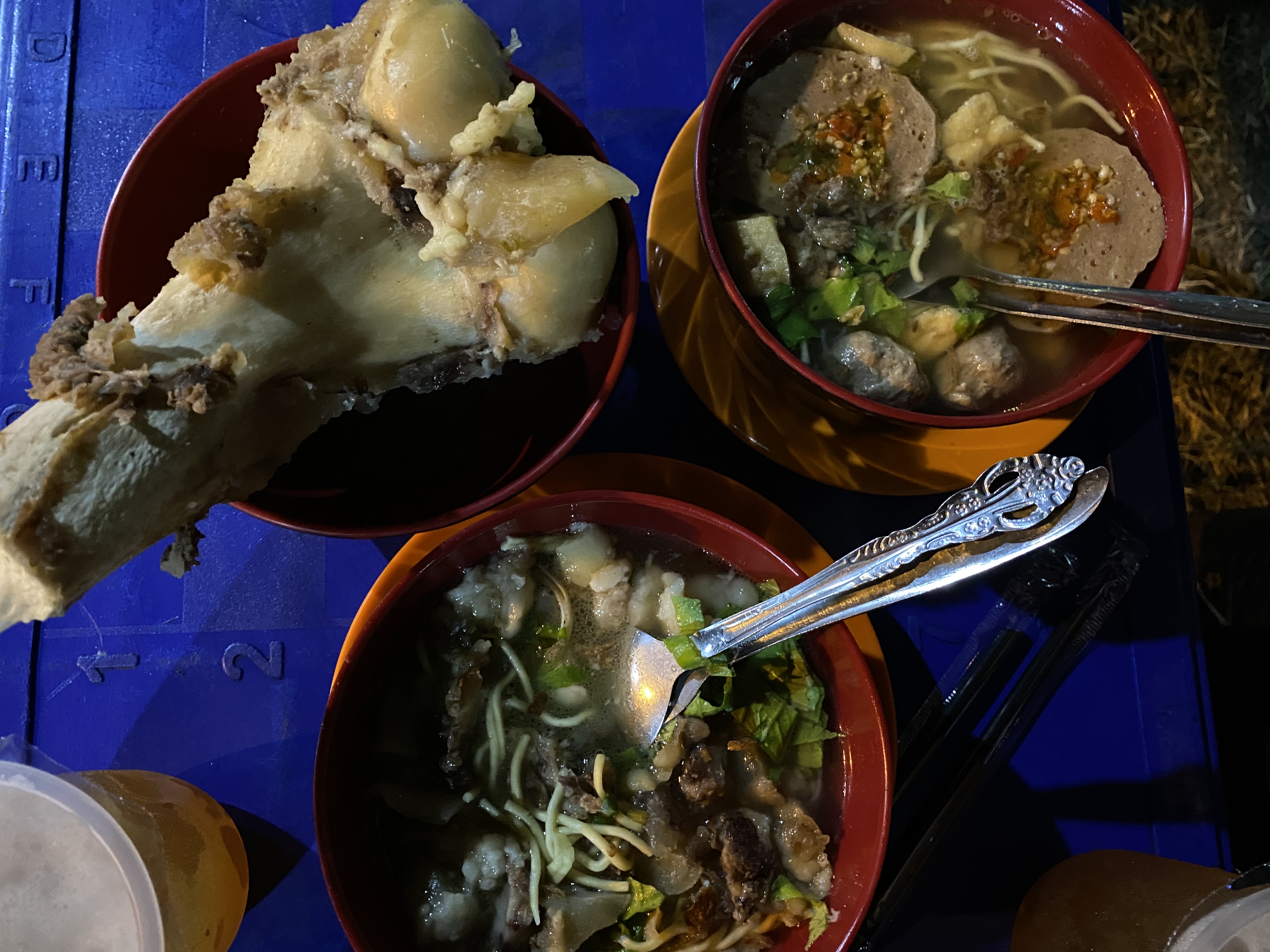 My total out-of-pocket expenses come to about Rp. 85,000, which is about 17 HIVE. I definitely recommend visiting this region because I truly like the food there. I also occasionally wish to try different menu options.
I appreciate you reading and sharing my articles.
Regards,
---
View this post on TravelFeed for the best experience.