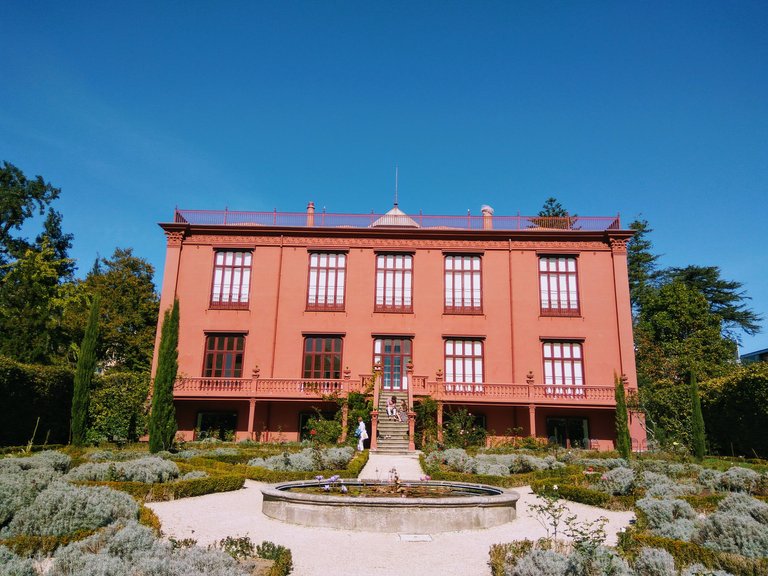 It is located in the Campo Alegre region in the city of Porto.
Quinta do Campo Alegre, as it was known for a long time, had 12 hectares and belonged to many families over the years, the last being the family of the famous writer from Porto, Sophia de Mello Breyner Andresen, the Andresen family that gave the name to the beautiful palace that welcomes us right at the entrance to what is now the Botanical Garden of Porto, which currently belongs to the Faculty of Sciences of the University of Porto.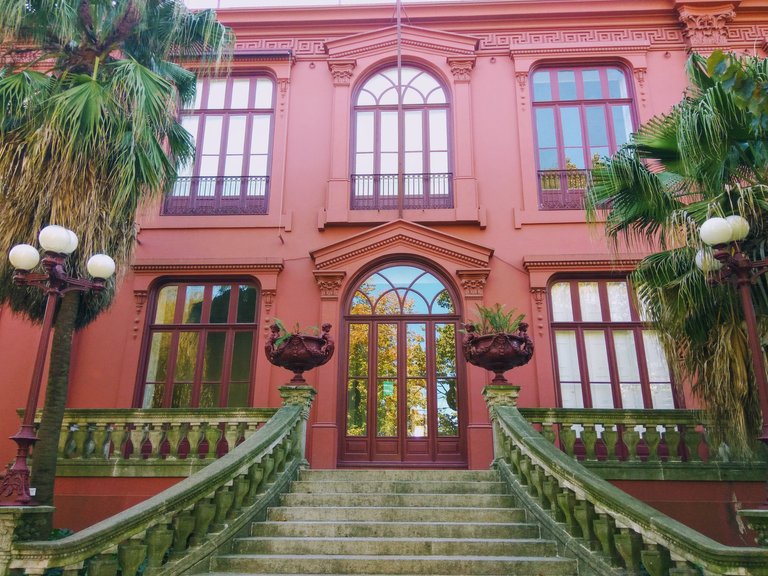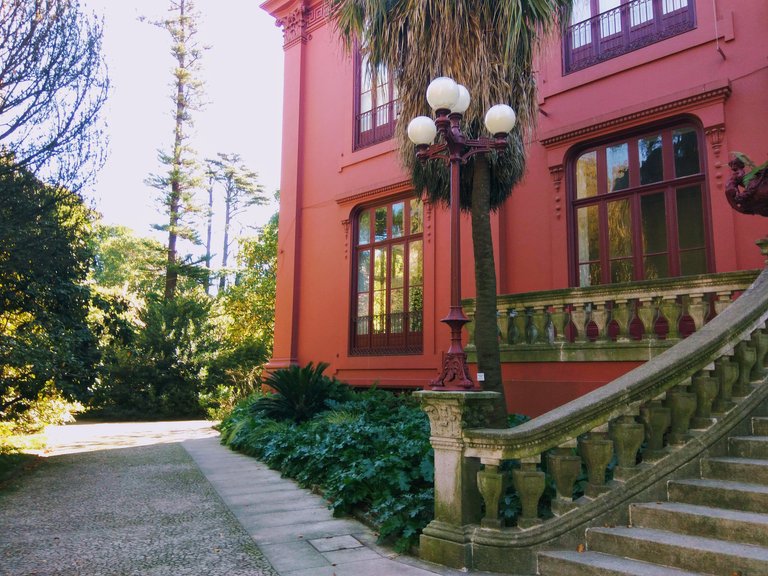 A neoclassical building full of details. This beautiful building also has the Biodiversity Museum, in a fantastic exhibition that is well worth the visit.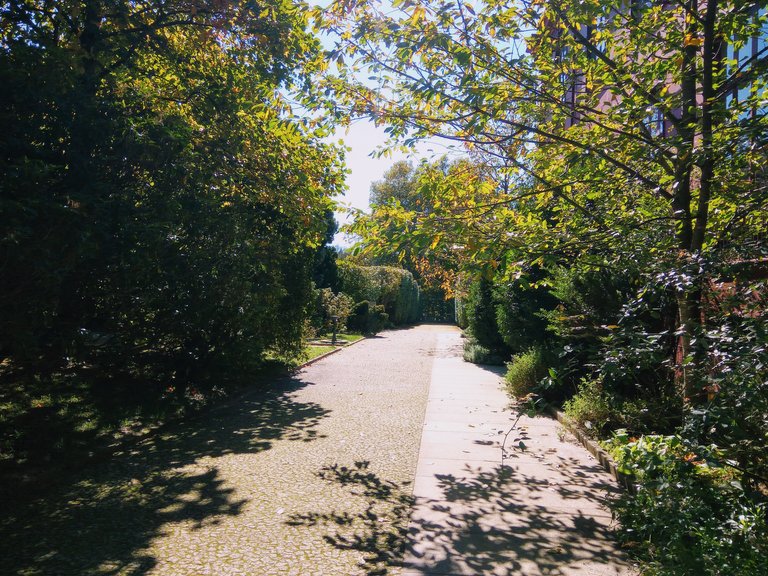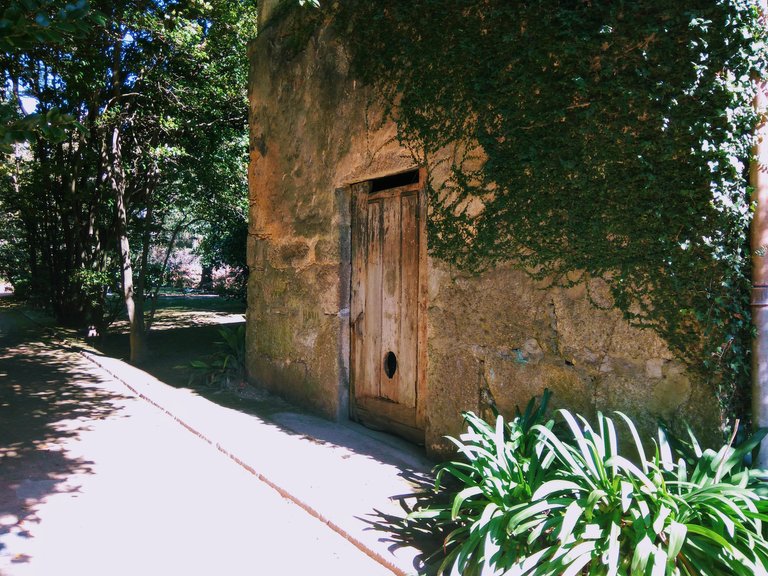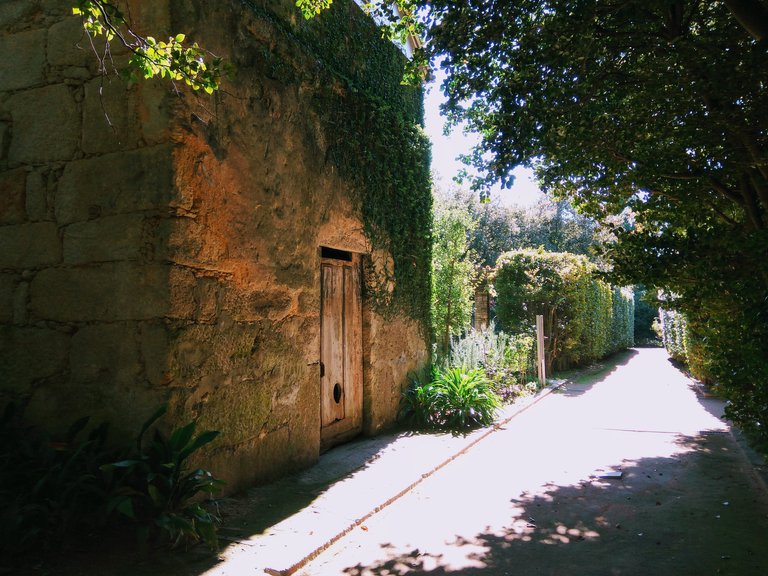 After a few times closed and having gone through periods of degradation and recovery, the truth is that the Botanical Garden, belongs to the University of Porto and is open to the public and deserves a visit mainly for those who like plants and flowers, where you will find in the current 4 hectares of gardens of the farm, a multitude of species from various parts of the world.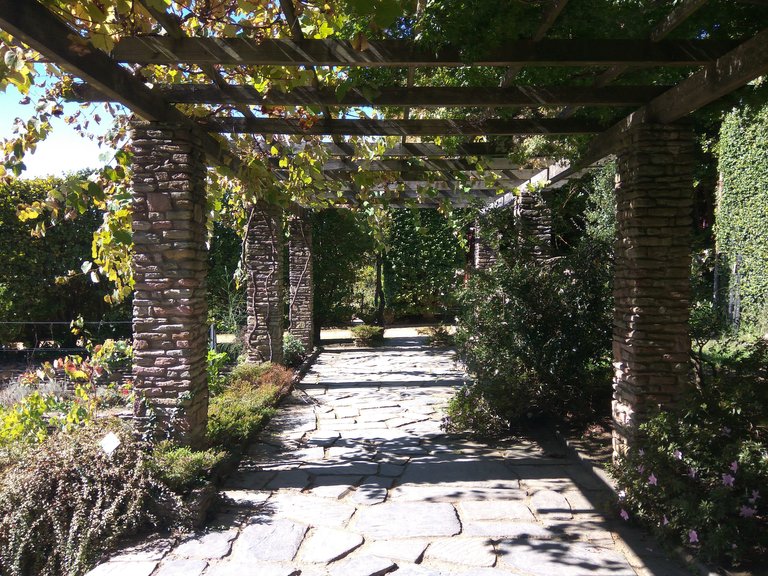 It is a haven in the city. For those who want the peace of a garden that is not very visited by tourists and locals.
If you are a lover of flowers, plants and trees of many different species, originating from many parts of the world and you like the tranquility you will enjoy exploring the corners of the Botanical Garden of Porto. An oasis in the city.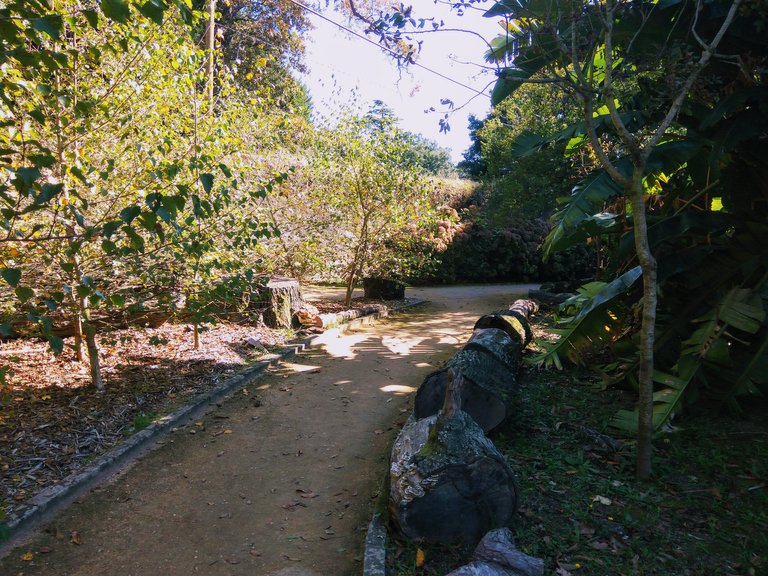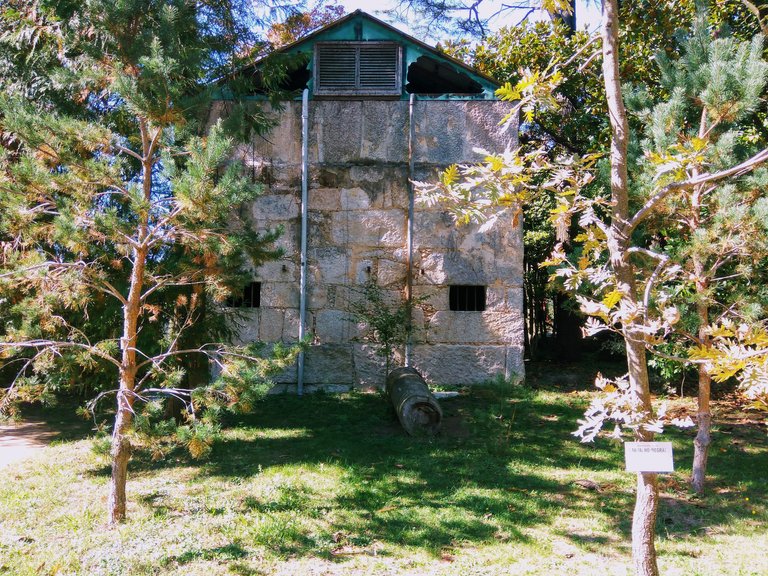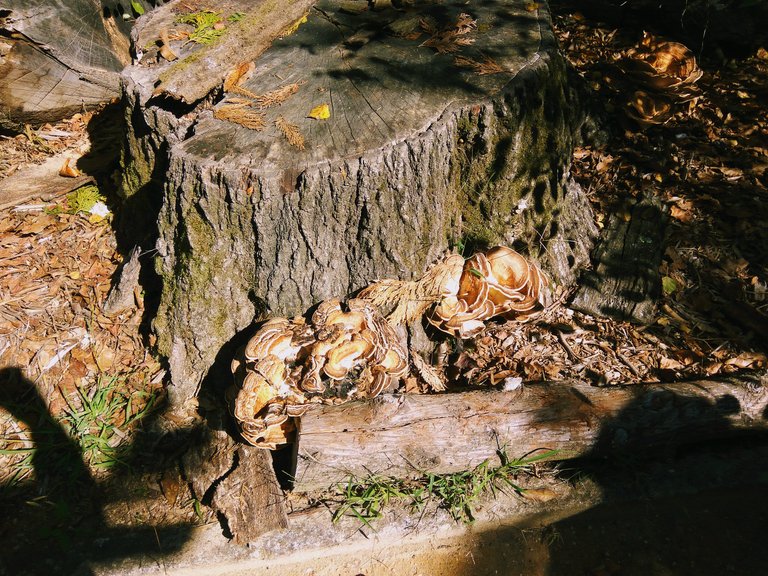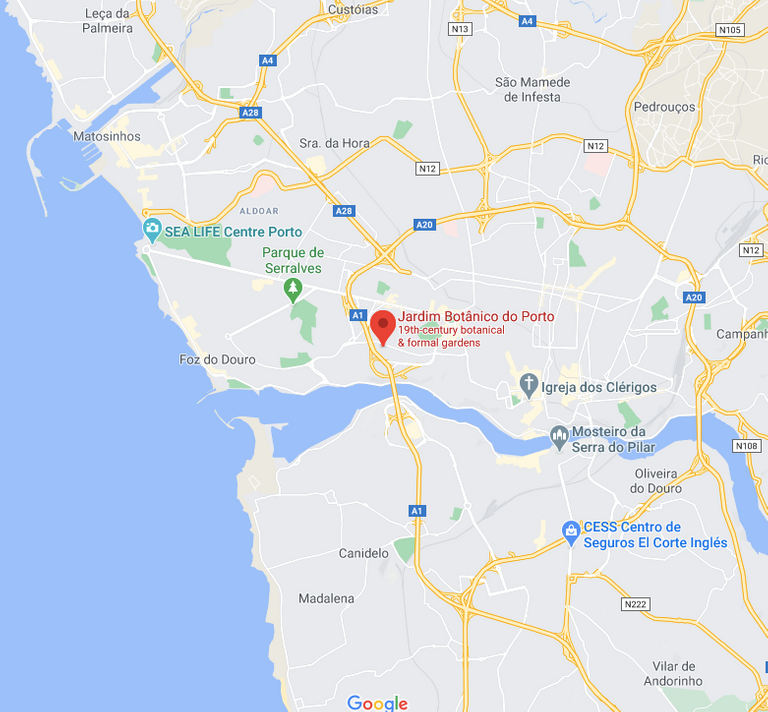 ---
➡️ Twitter
➡️ Brave Internet Browser
Visit Portugal & Stay Safe
Images © 2020 @portugalcoin | All Rights Reserved
---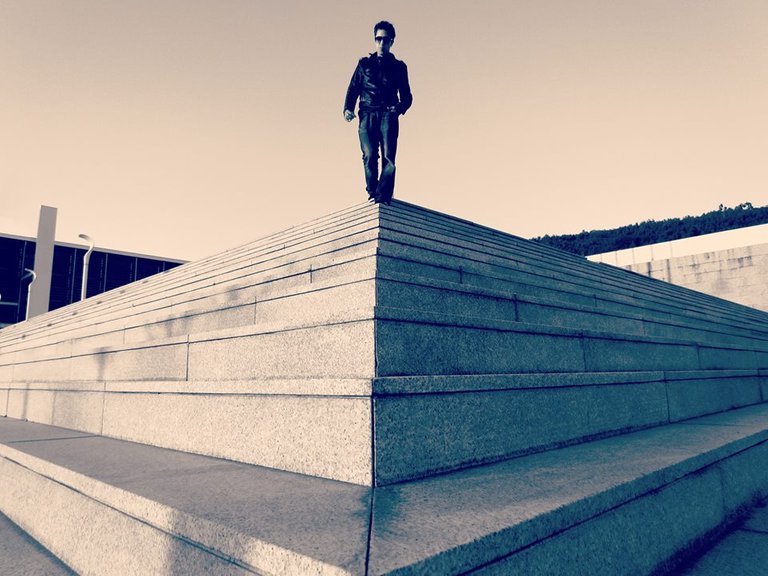 Portugalcoin 🇵🇹
WELCOME to my blog on Hive blockchain. Here you will find several trips I take in Portugal and information about the main monuments, squares, streets, palaces...
Hug from PORTUGAL 🇵🇹🙏!
[Hive original]