When I arrived in Almere city, I had no idea about this city. It was midnight when I had arrived in Almere and I was not so sure whether it is a city or suburban or a small town. I have never heard about Almere city before and as I had arrived from Amsterdam as a refugee, I expected nothing. Before leaving the RedCross office in Amsterdam, I learned about Almere that this city is good for Gigi, a very clean and green city.
People say Holland is beautiful and I completely agree with them. This country is beautiful and organized.
Almere is a new planned city in the region of Flevoland, Netherlands. If you look for Almere in the Google Map, you will see an Island surrounded by water. The city looks like an island. This city is near Amsterdam and is considered a part of the Amsterdam Metropolitan area. This city became a municipality in 1984 and it contains 6 official areas known as Almere Haven, Almere Stad, Almere Poort, Almere Buiten, Almere Pampus (design process ongoing), and Almere Hout. Almere Haven is the oldest town among the six districts. I am currently staying in Almere Stad which is a populated town. Almere centrum is part of Almere Stad.
Local says that Almere is a perfect city for sleeping at night, a very calm and friendly city to live in. As this is a planned city so housing and infrastructures are organized and well designed. I don't like the weather in Almere. The climate of Almere is oceanic climate which means cold in winter, warm in summer, and rain almost every day :(. I have been living here for 2 months and 85% of the days are rainy according to me.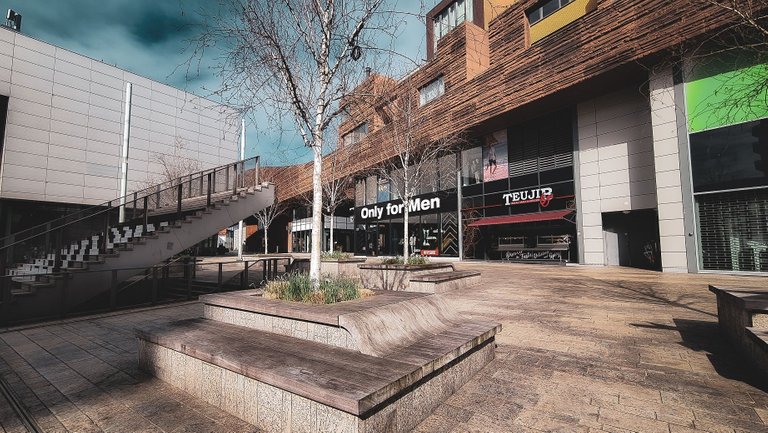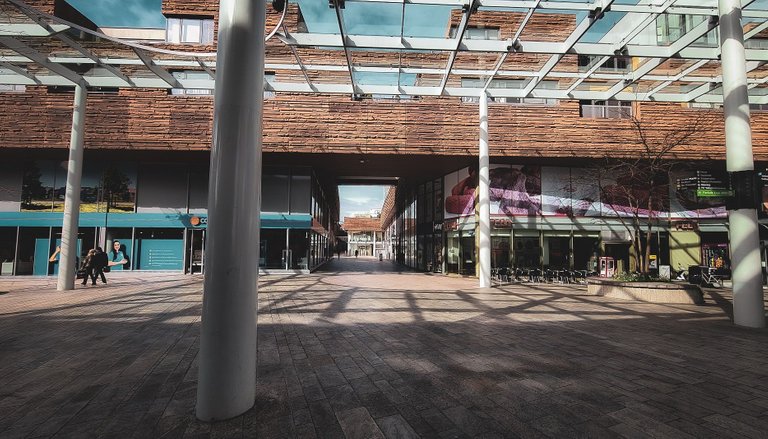 I personally prefer Almere Centrum of Almere Stad. A well-organized, beautifully designed city center following modern and contemporary architecture. Anybody will enjoy their time walking there. The part you are seeing in the photos is known as the "Citadel".
Branded shops, food shops and restaurants, local shops, and multiplex all are available here.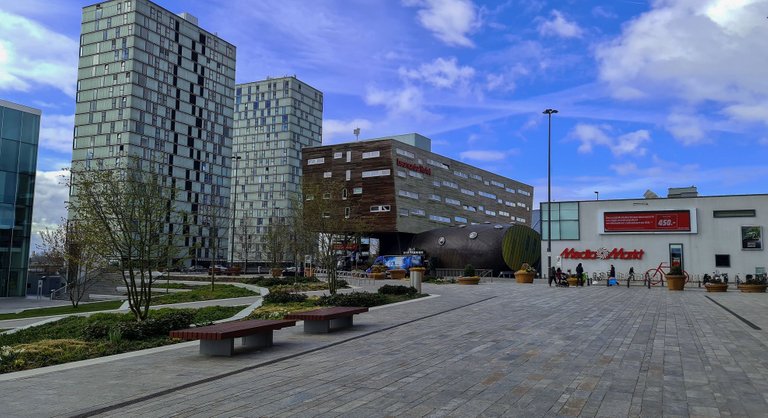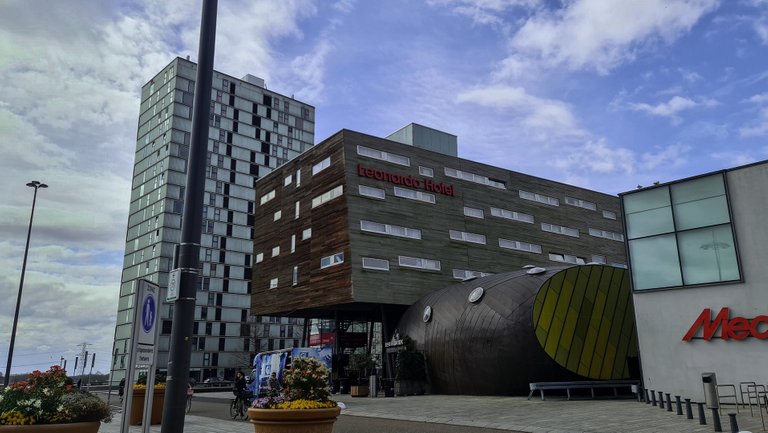 Some unique buildings made this city popular among the tourists. Dynamic designed hotel, transparent glass art exhibition space, and tall residential highrise with a unique facade really can catch someone's eyes.
When I was walking there for the first time, the elevation treatment and facade design of the Leonardo Hotel really caught my eyes, the vibrant contemporary style design, and elevation design are very impressive. The lake is located nearby where people spend their evenings and afternoon.
Now I am going to share a few photos of the city...
One of the beautiful organized and planned neighborhoods in Almere near the canal.
---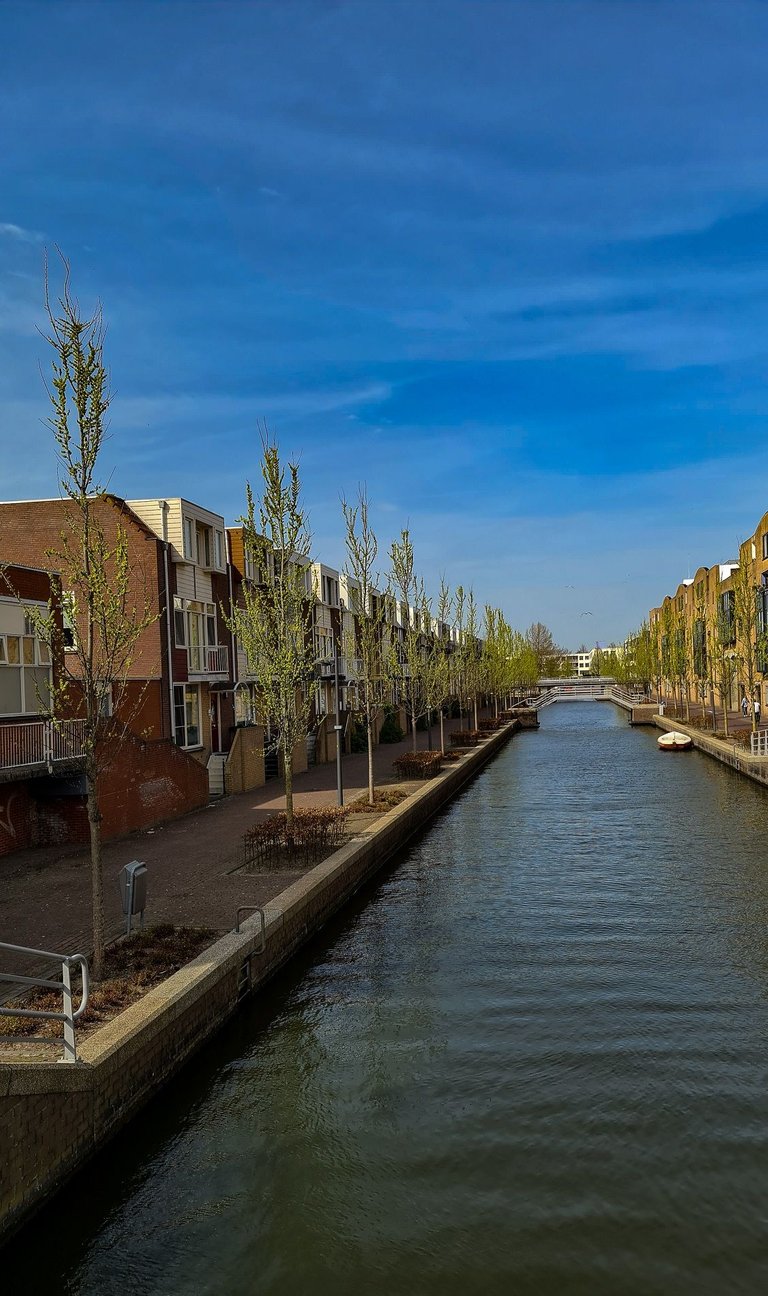 Amazing street art and flowers.
---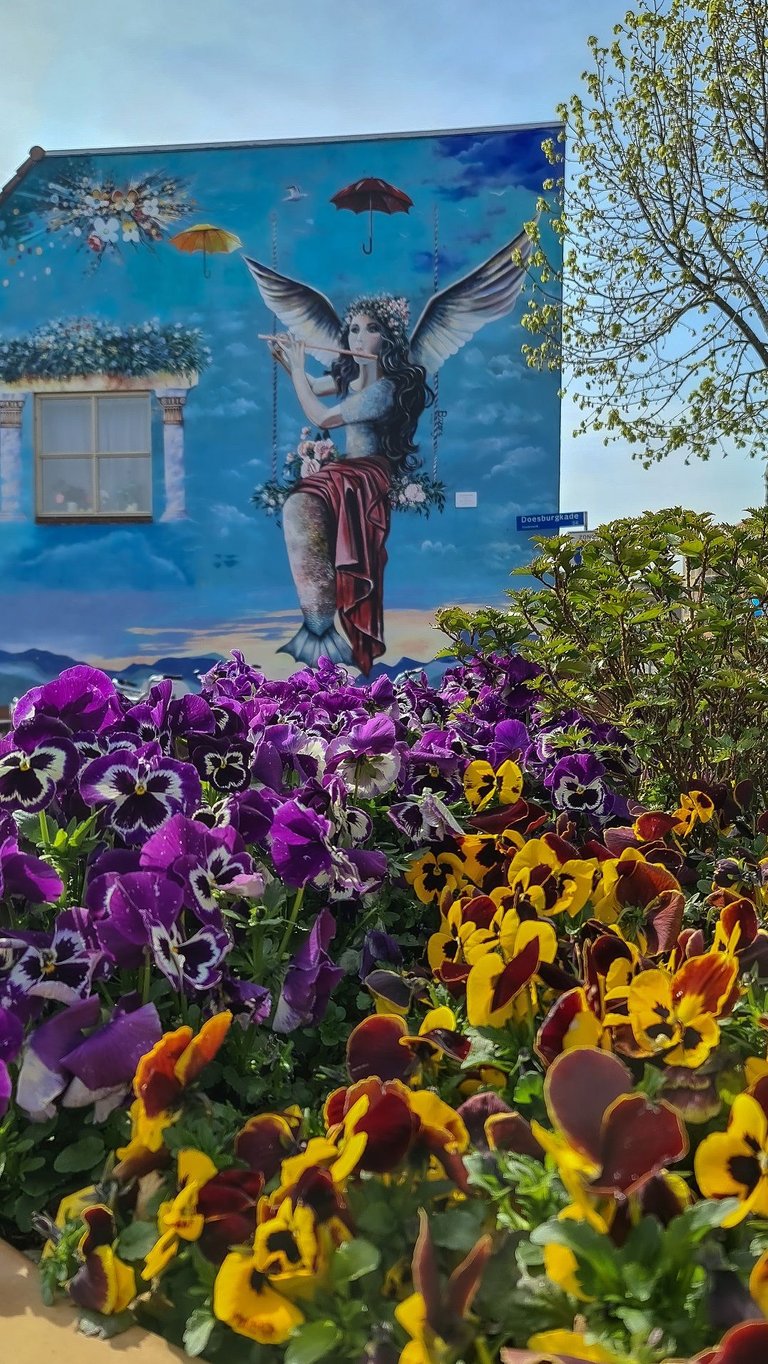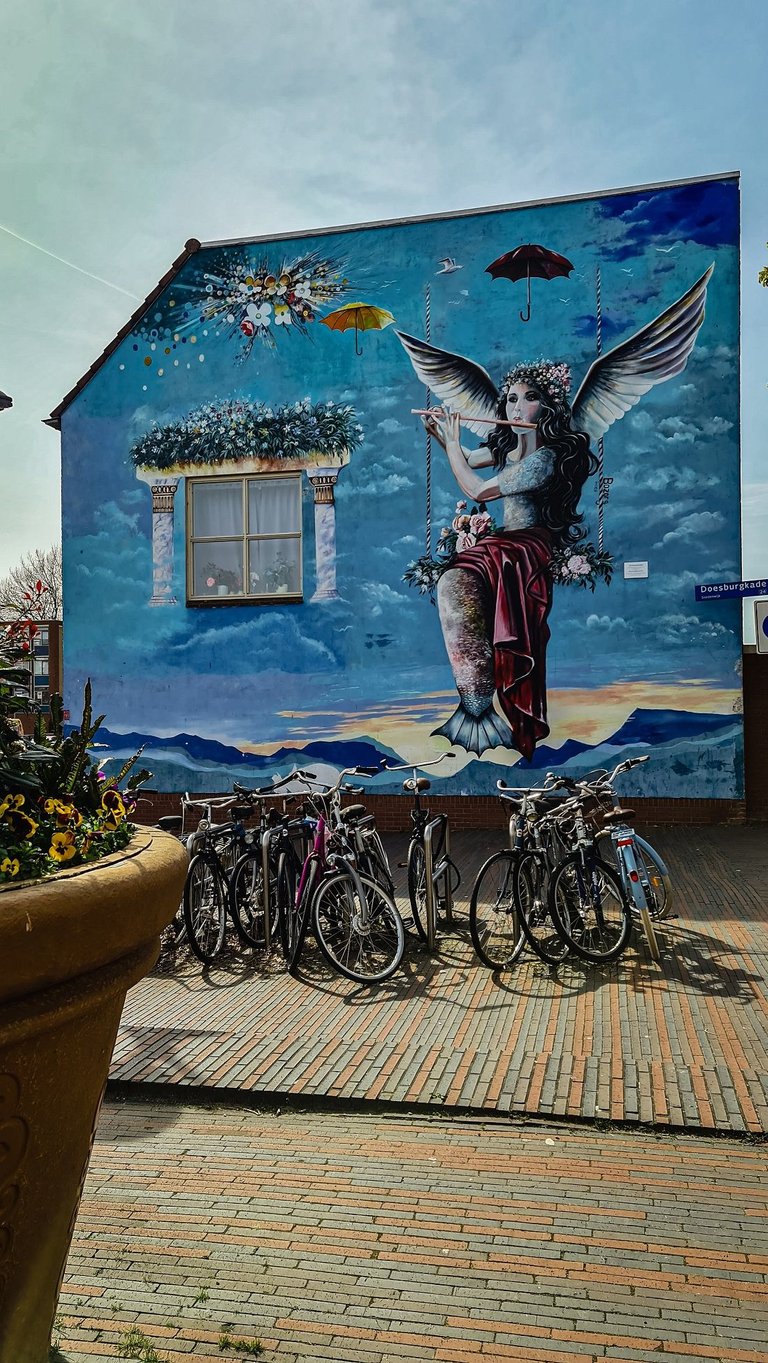 Wild Goose.
---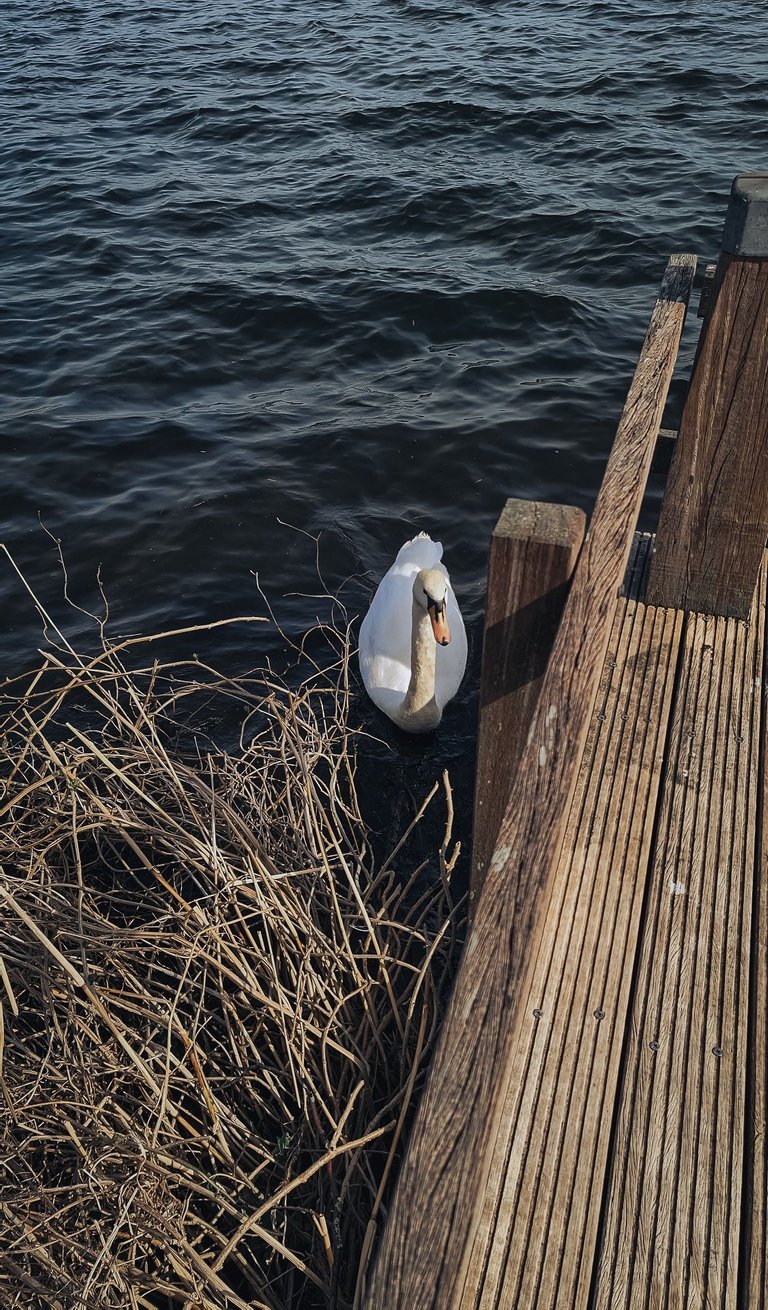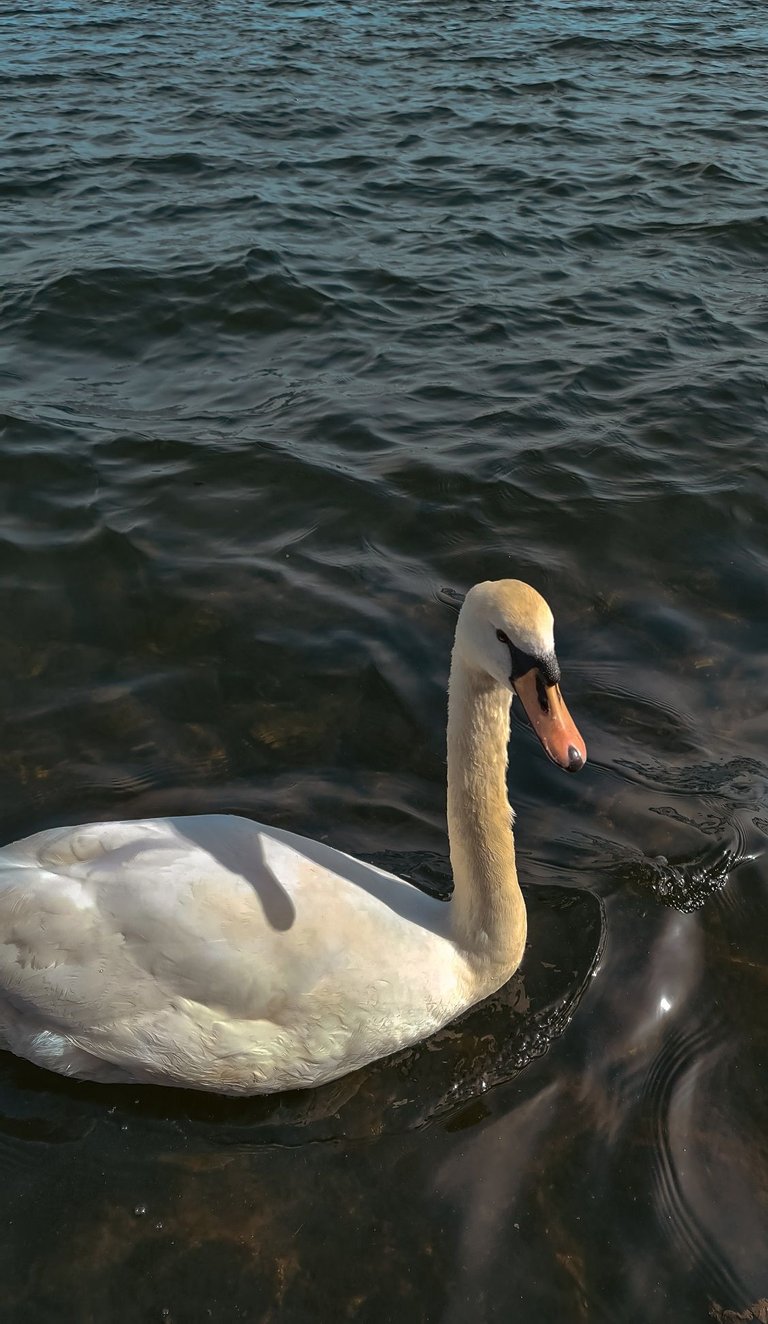 If you decide to walk near the canal, you will find thousands of seagulls and wild gooses. They are not afraid of people and wild goose will come near you. The canal water is not salty but it is connected to the ocean.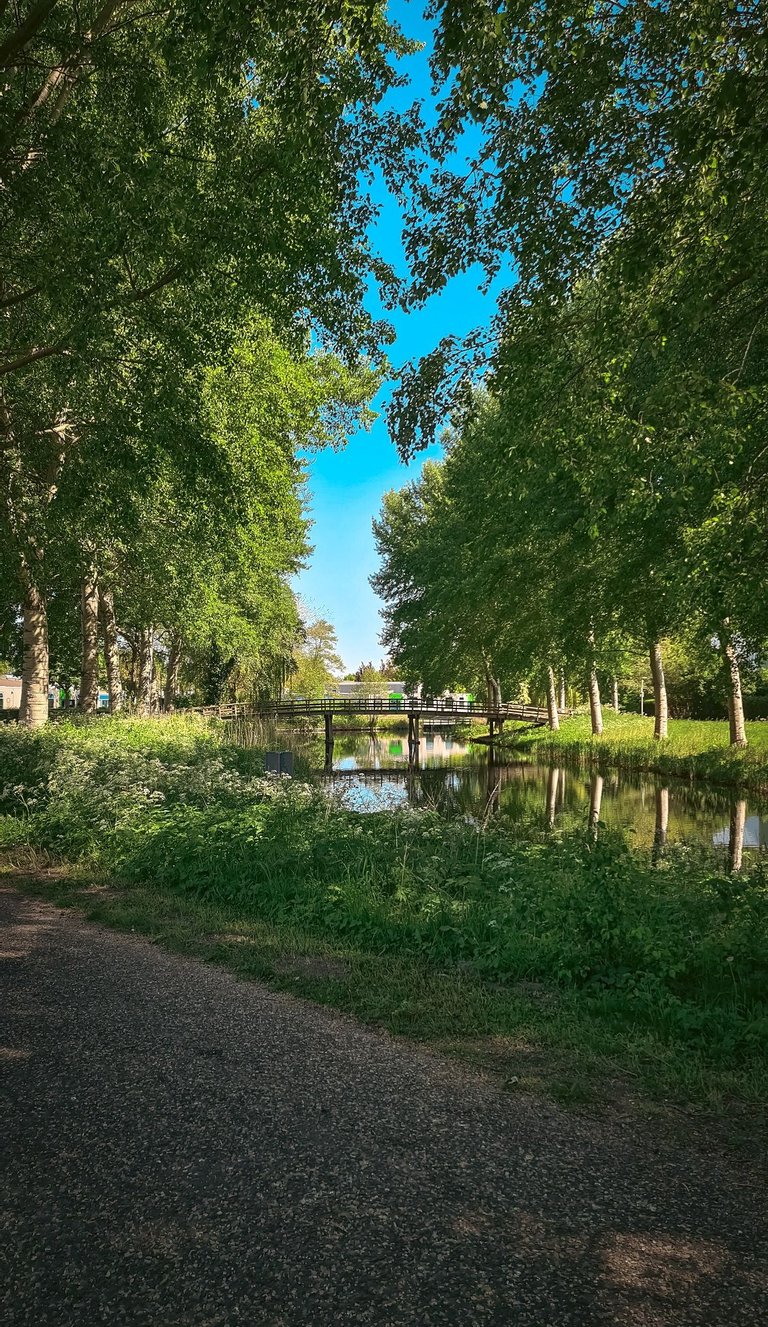 People mostly use their bicycles here as transport. You can explore the whole of Almere city by bicycle. What I love about Almere is the city is full of greenery and no traffic issues. The city is designed in such a way so that mother nature doesn't get bothered. The natural beauty is preserved here.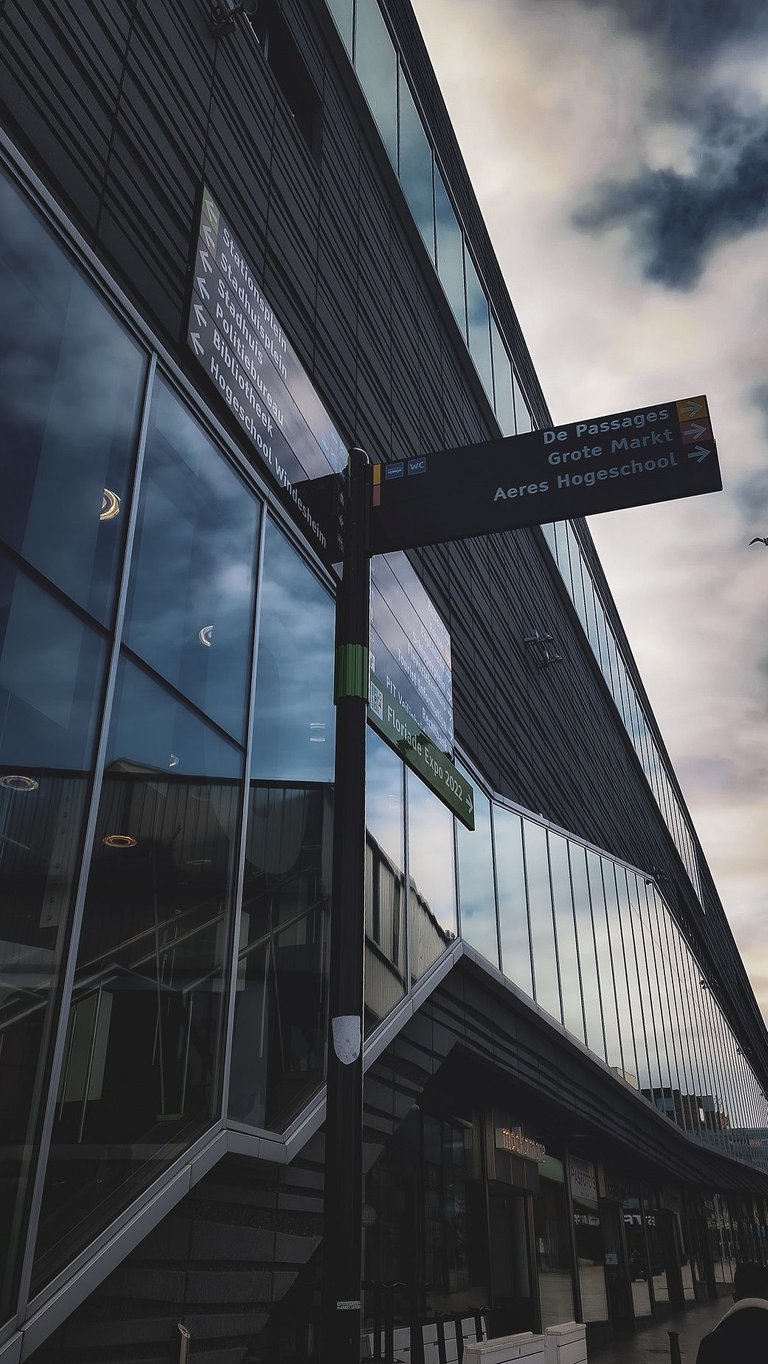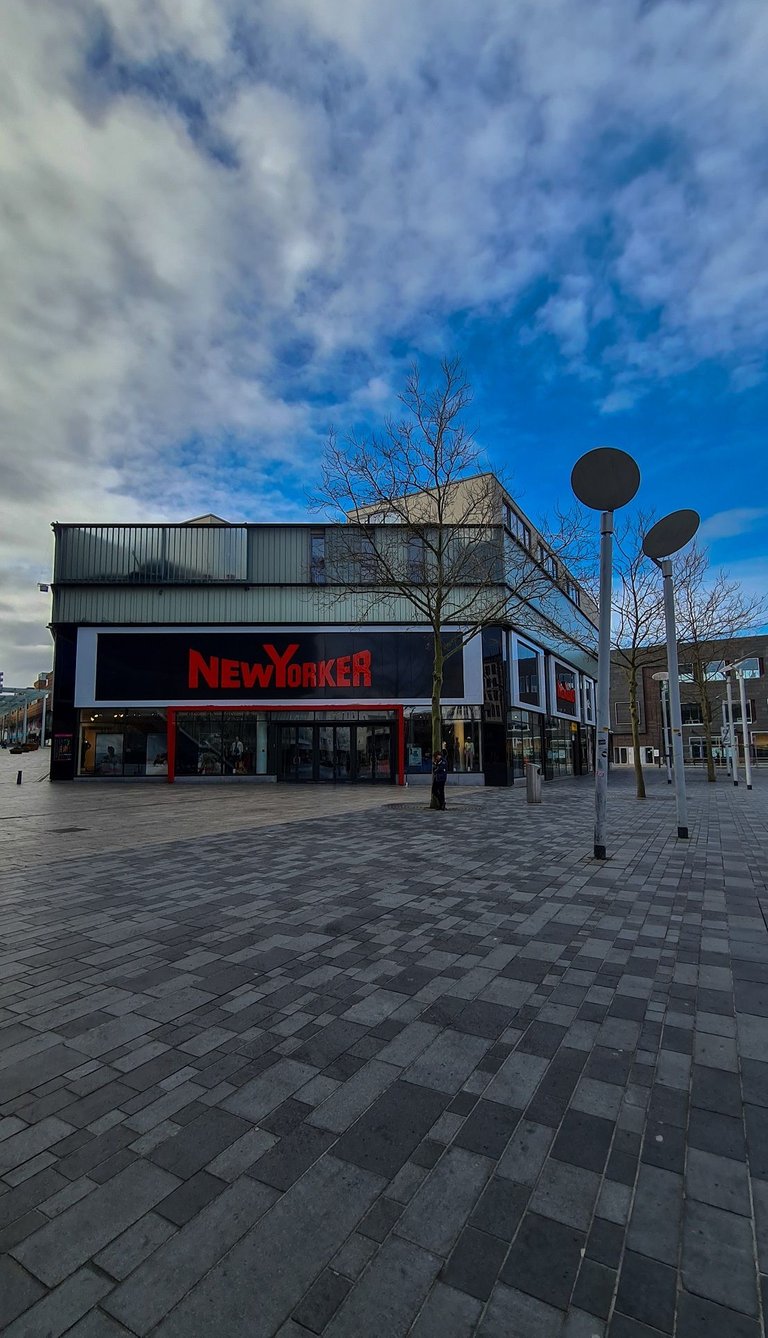 Almere is a city for interested tourists, those who want to explore Almere thoroughly. Most of the buildings are here constructed based on sustainability and energy saving. I have noticed a few key points about Almere. Here, people are kind and very co-operative, job sectors are not so bad, most of the residential buildings are low rise (mostly villas) and multifunctional buildings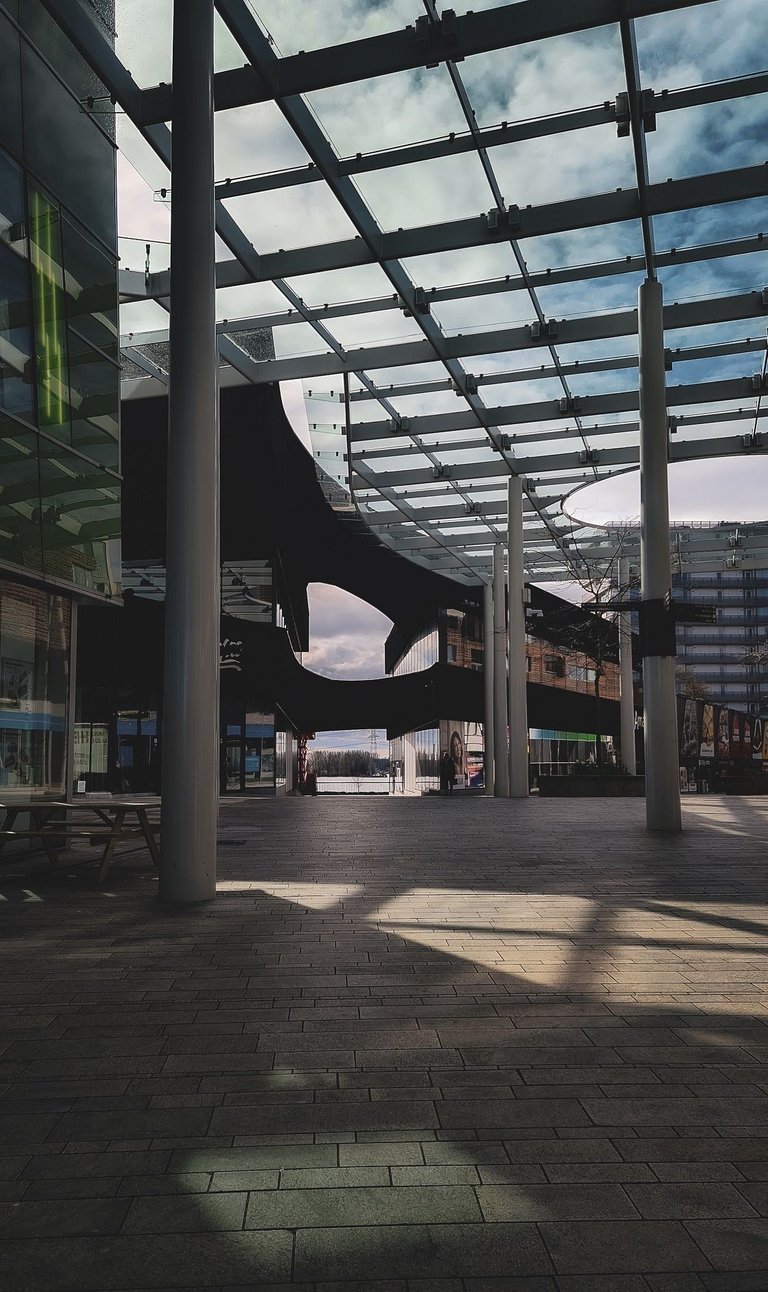 Understanding forms and space, shade-shadow.
---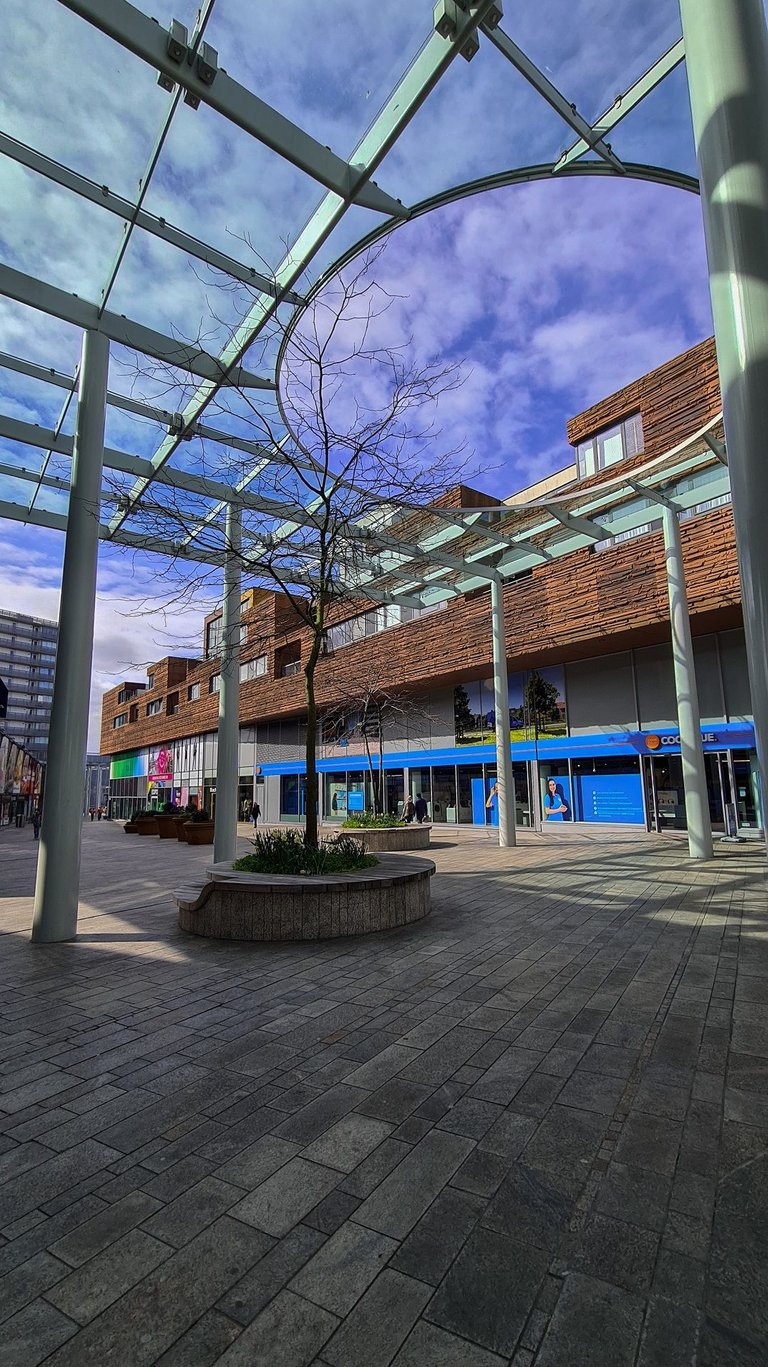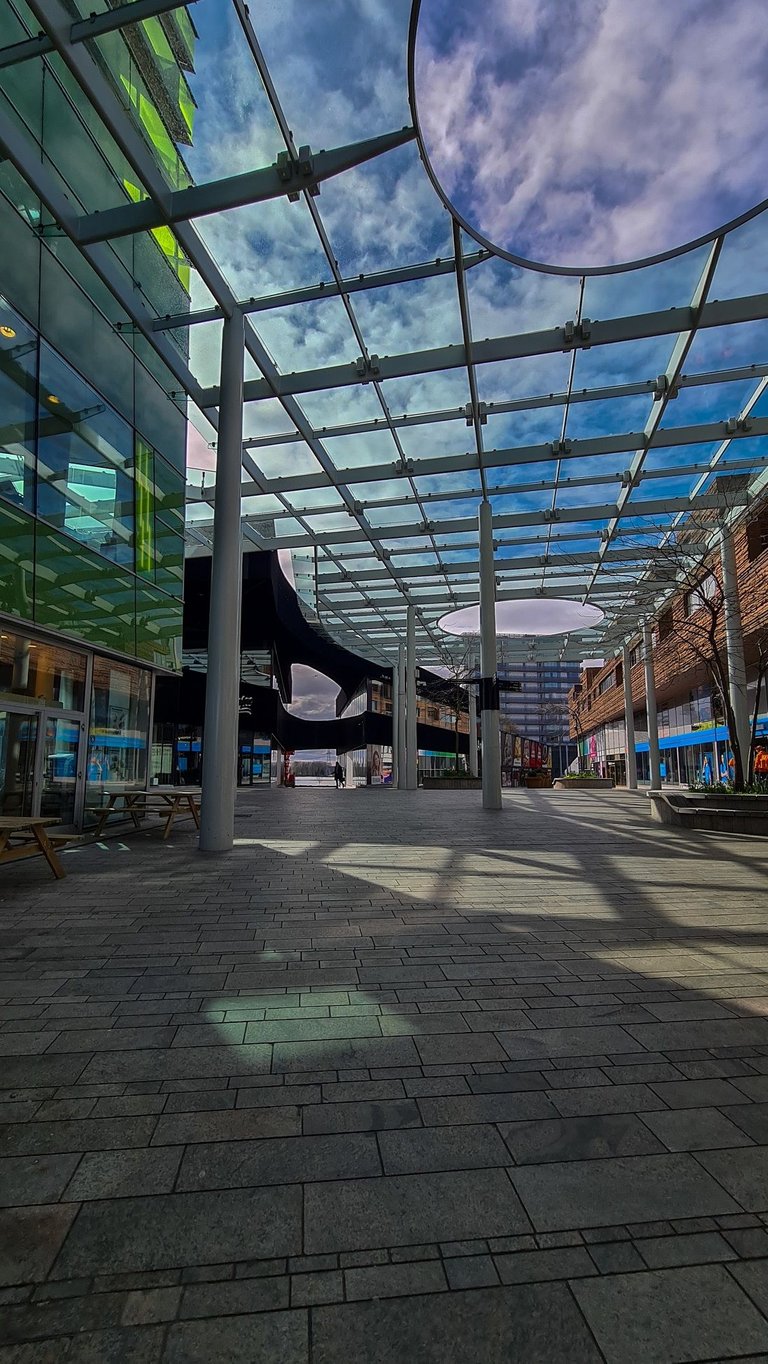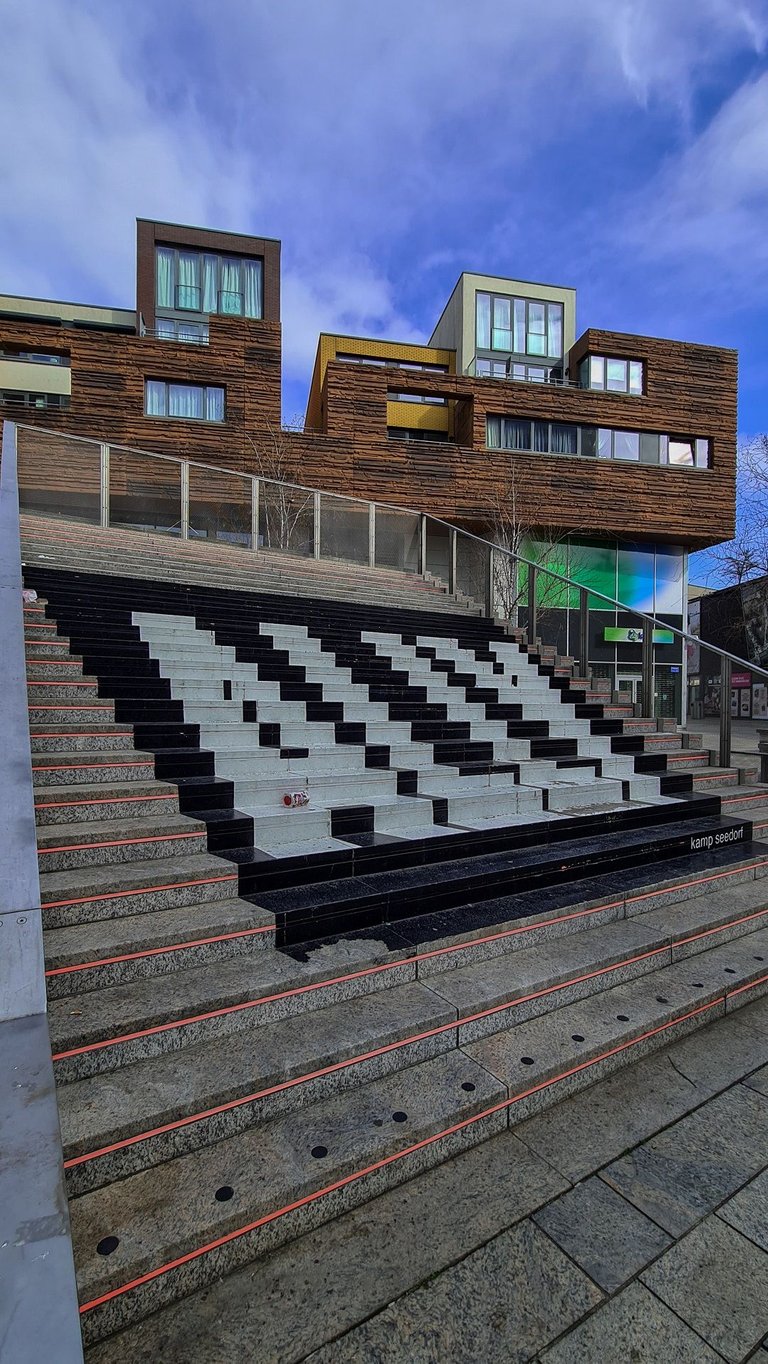 If you see the structures and spaces, you will see the variations which is always a pleasure to see. The city center mostly stays crowded but after 6.00 pm, businesses closed except restaurants. I personally prefer to walk there during the afternoon but if I need something, I go there in the morning.
People here speak Dutch but they also speak English so I don't find any issue when it comes to communicating with people...
Recently, Floriade Expo 2022 started here in Almere so many people all over the world coming here to see it. I haven't been there yet but I am planning to go there. I have heard it is very interesting and also so many things to learn from.
Real Human.
---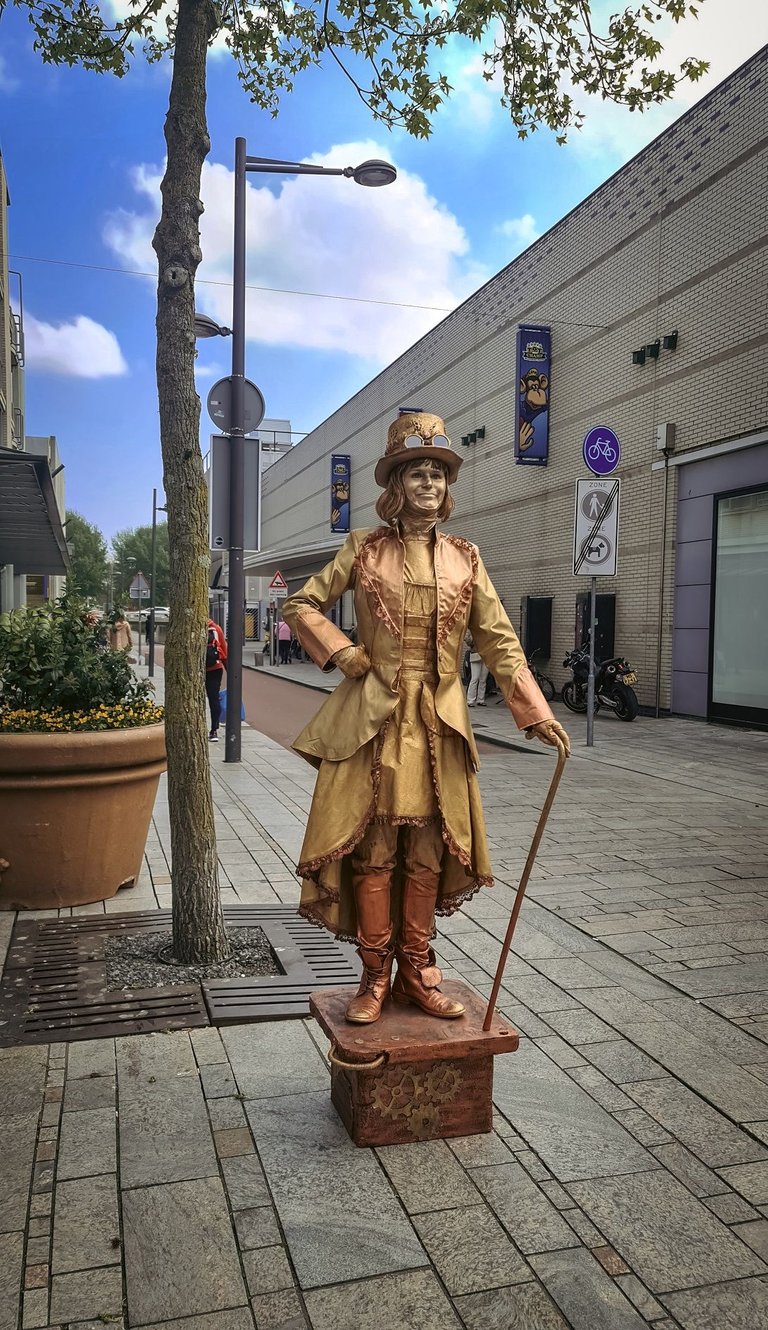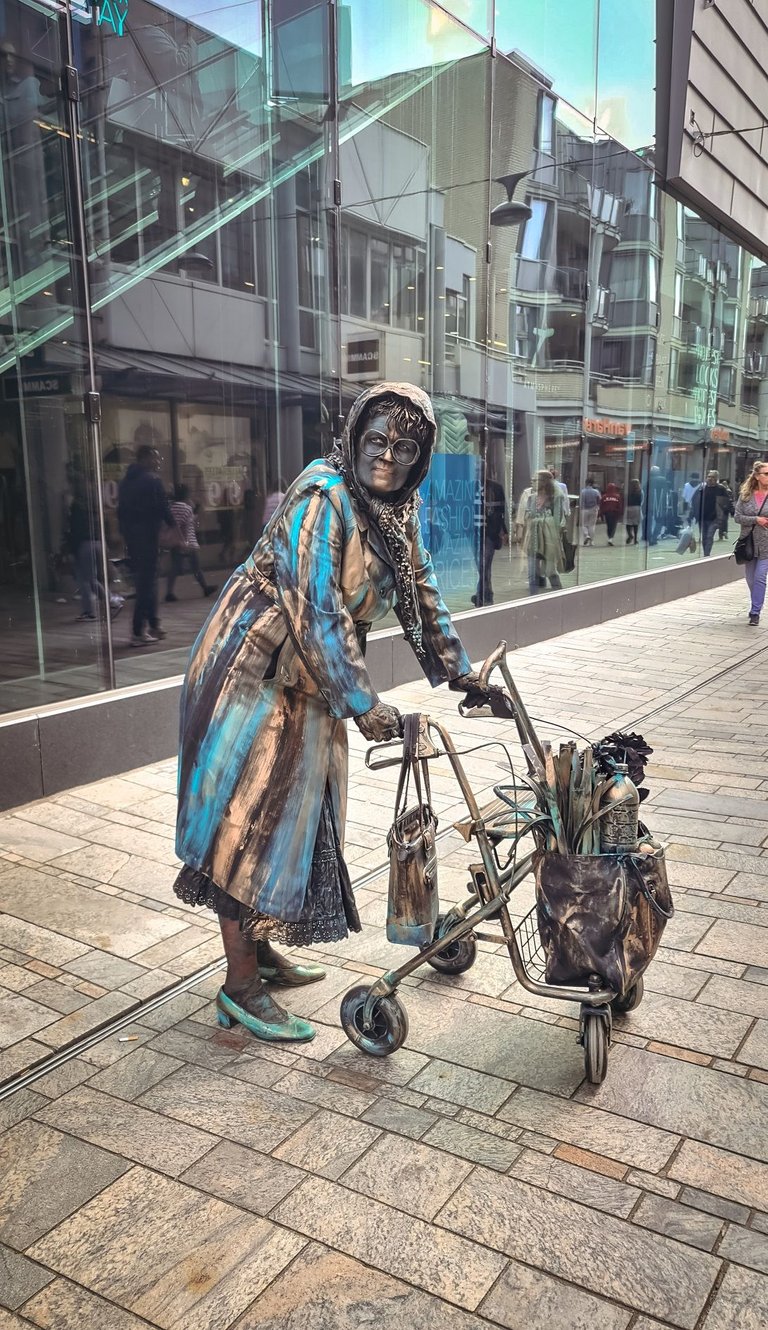 Thanks for reading my blog, see you around...
---
Love
Priyan
---

---
Explore Life with Priyan...
---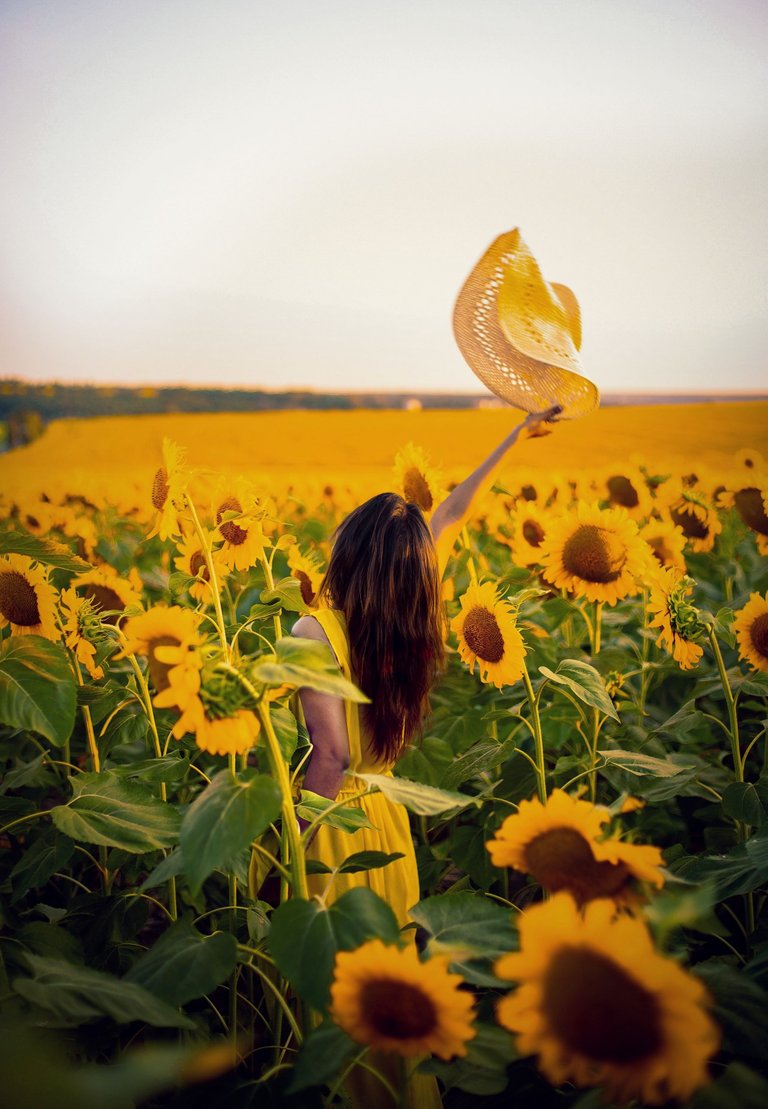 "I am @priyanarc... An architect, a dreamer, and a passionate writer who loves to write about life. I try to present my own perspective and experiences. Please leave your feedback and criticism because it's the only way I can know and reach your mind and thought easily..."

---
Find me on youtube...
Don't forget to subscribe to my channel...
You can find me on Twitter...
Original post is written by @priyanarc (author)...
All the pictures used are captured by the author...


If you want this kind of GIF for yourself, Let me know...