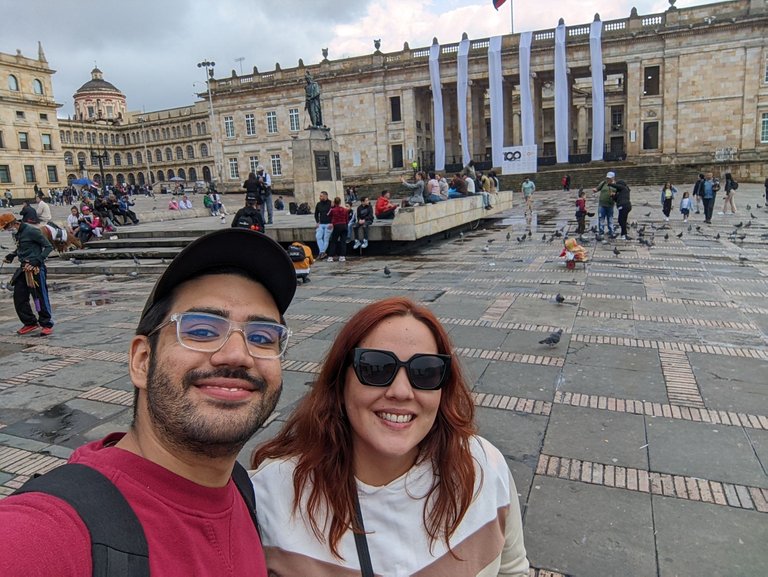 Before starting I would like to mention that this is my first post within this community and I am quite excited to have the opportunity to participate, of course, I am open to any kind of criticism and I hope this is the start of several more posts in the future about other journeys.
Since the beginning of this year, along with my girlfriend @andr3apat1no, we decided to organize a small trip to Bogotá in November. The reason? Bad Bunny, one of the biggest musical artists on the music scene in the world, would perform at the "El Campin" stadium on November 20 as part of his so called "World Hottest Tour". Although I admit that from the first day I felt a little intimidated by the idea (especially when it came to the economic aspect) we had enough time to organize ourselves well, taking advantage of the trip to spend a few days in Bogotá with her family and (in my case) meet a new city.
Things went pretty well from the beginning, after persisting for a couple of hours in a virtual queue we got the tickets to the concert, and a couple of days later (February 14) we were informed of really good deal on the airline that allowed us to obtain our plane tickets at a relatively low cost.
You see, we live in an area of ​​Venezuela that has a border with Colombia, which means that we can cross it by land, avoiding the need to make international flights, in other words: we only had to travel from the Norte de Santander (The border with Venezuela) to Bogota.
The months passed and although the nerves increased with time, the same happened with the emotion, we spent our days establishing what things we wanted to do there and we even had the opportunity to extend our stay to 6 nights thanks to a small inconvenience with the organization of the flights.
Traveling is a stressful experience by nature, but at the same time it is very enjoyable, we must pack our suitcases, check that our papers are in order, and calculate the time very well so as not to have any type of problem.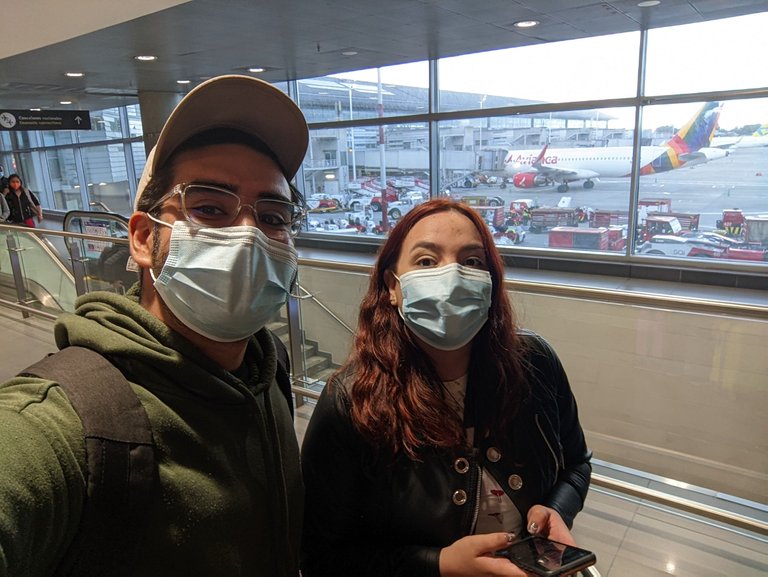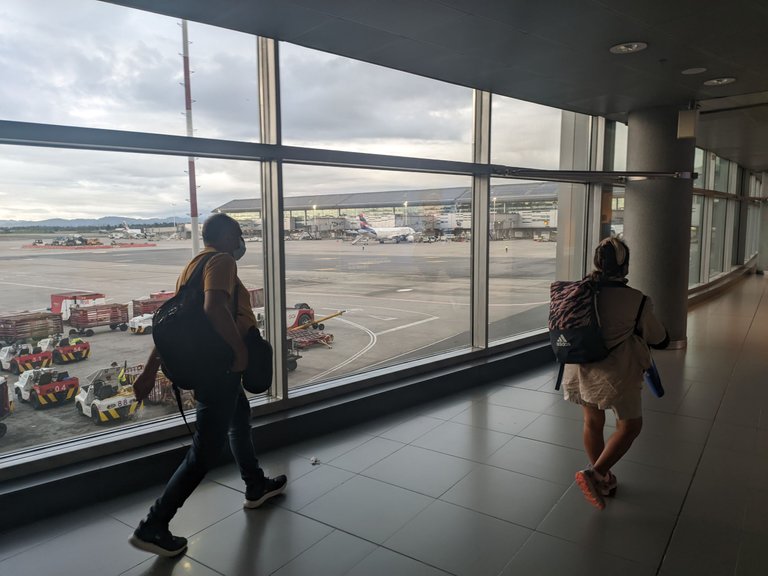 But hey... November 18 arrives and we were finally there, we had suffered on the route but all that remained was to enjoy.
And what were my first impressions? Bogotá is a gigantic city with all the good and bad things that comes with it, full of people and places to visit, representing an overwhelming but refreshing paradigm shift for someone that just like me has always lived within a small city.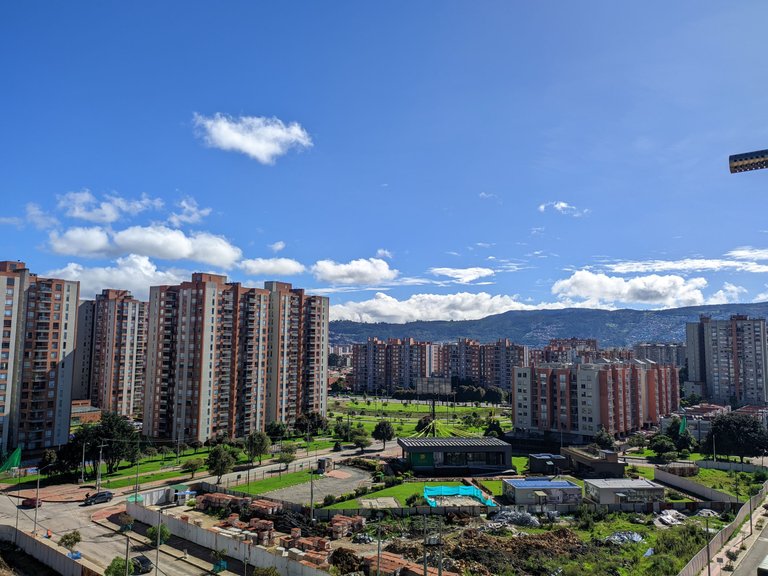 My girlfriend not only already knew the city, but she had the opportunity to live there for a couple of months before, this meant that I had a certain advantage since she already knew how to move within it, and, although we were staying in the apartment of one of his relatives, we could move alone wherever we wanted without much problem taking advantage of public transport and Uber-type apps.
I mention the whole matter of transportation because it was one of the aspects that surprised me the most of the entire trip, having such a large population it is normal for the roads to be saturated and alternatives such as the "Transmilenio" ending up being much faster and cheaper if you are willing to sacrifice a little comfort.
The weather, in general, started making me a little uncomfortable but gradually I learned to love it, especially when it didn't rain... Bogotá is a relatively cold city (with 18° Celsius at its hottest points), but when the sun illuminates the streets it reaches a perfect balance.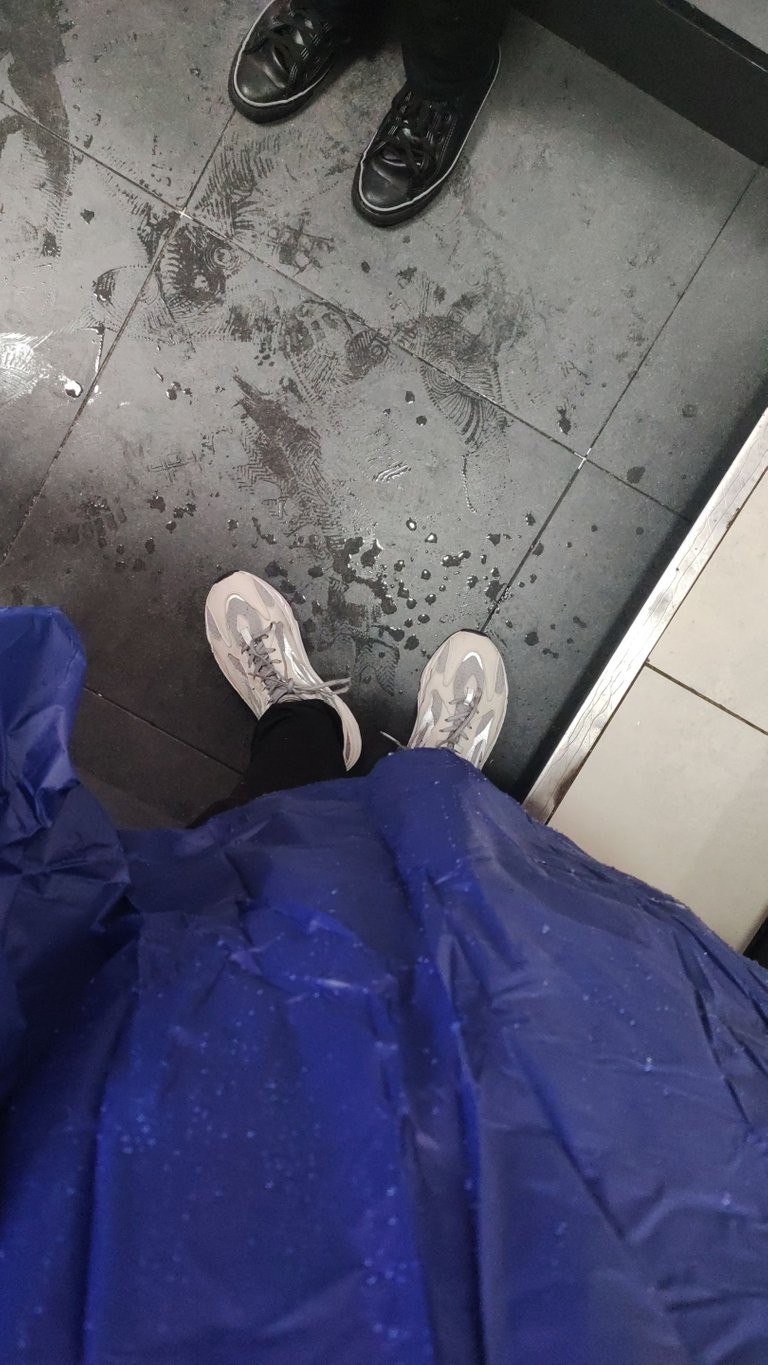 Like any extremely capitalist place, there will always be something to do, in fact, our first day we already had a reservation at a famous Bar where craft beers were prepared (3 Cordilleras) and the food was great. Unsurprisingly, this was another culture shock: Bogota is a city with a lot of nightlife, and although I couldn't call it unsafe, it's not hard to stay relaxed on the streets until the wee hours of the morning.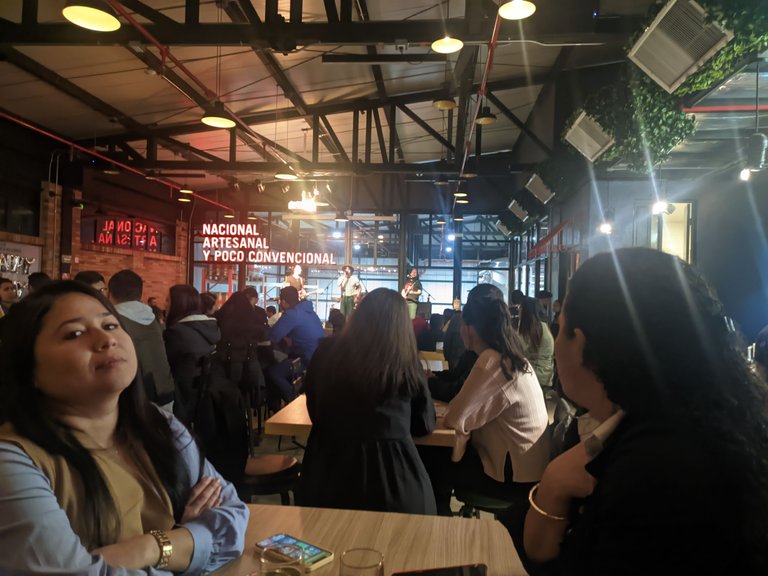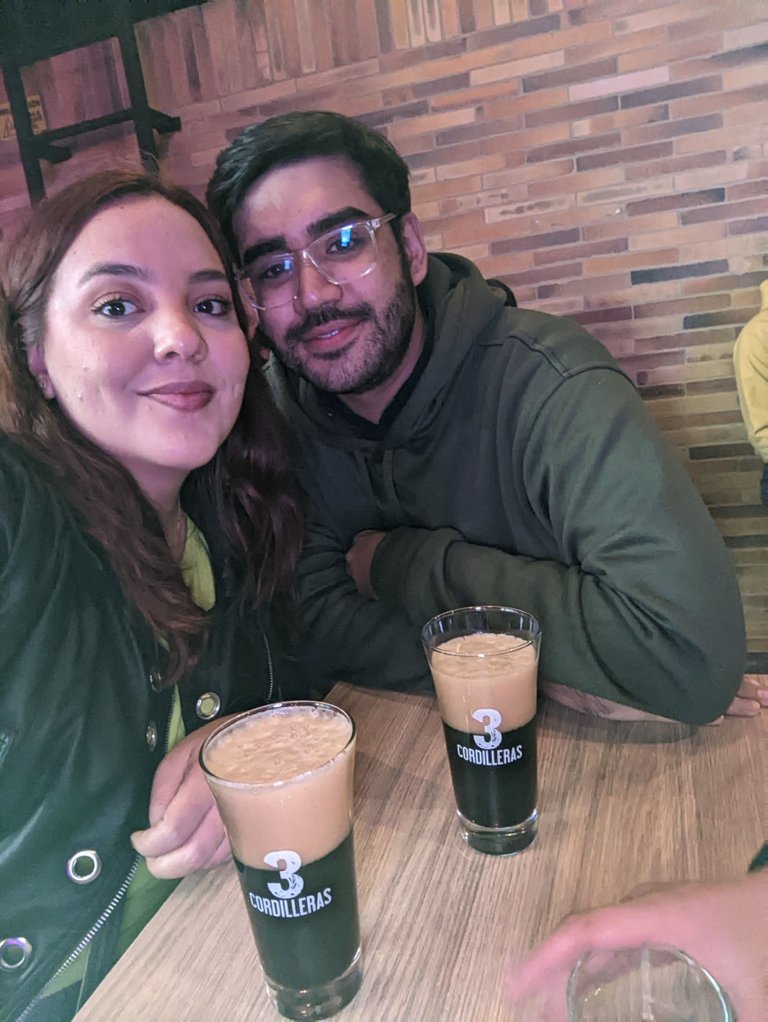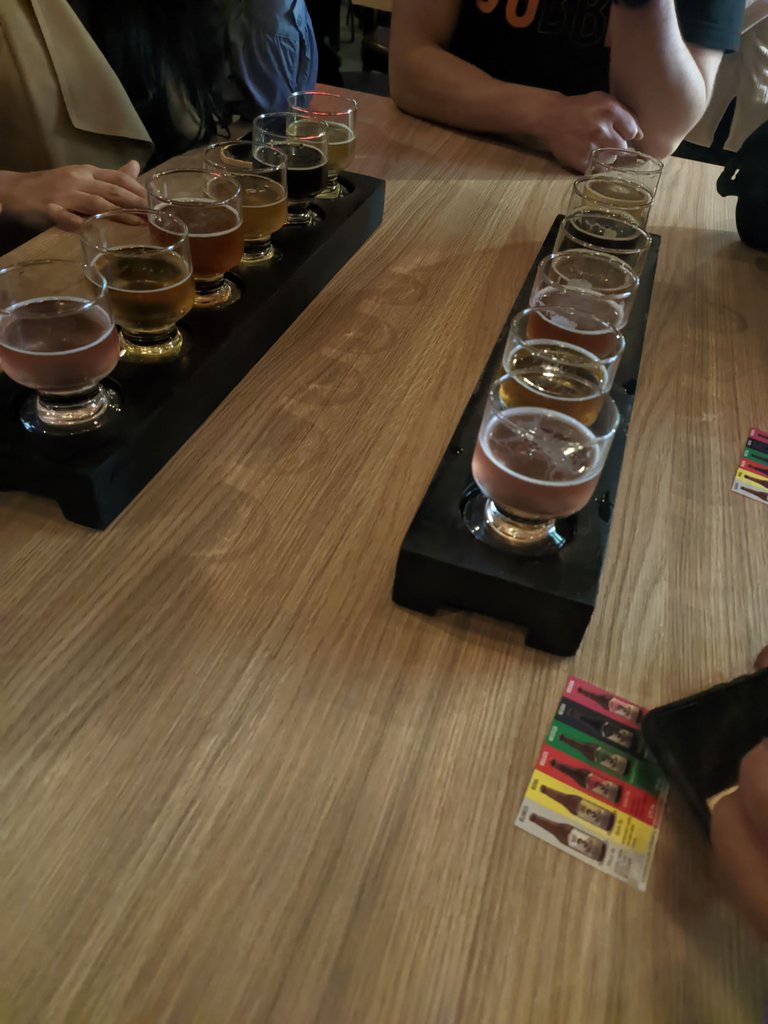 The second day we tried to balance things a little more, sharing with my girlfriend's family and walking a little bit in the cultural areas of the city, there we visited the renowned Museo del Oro, El Museo de Botero and one of the busiest plazas of all Colombia (which is in front of the congress). Even though the rain did its thing for a couple of minutes, it was only a minor inconvenience compared to all the fun and exhilarating things we did that day.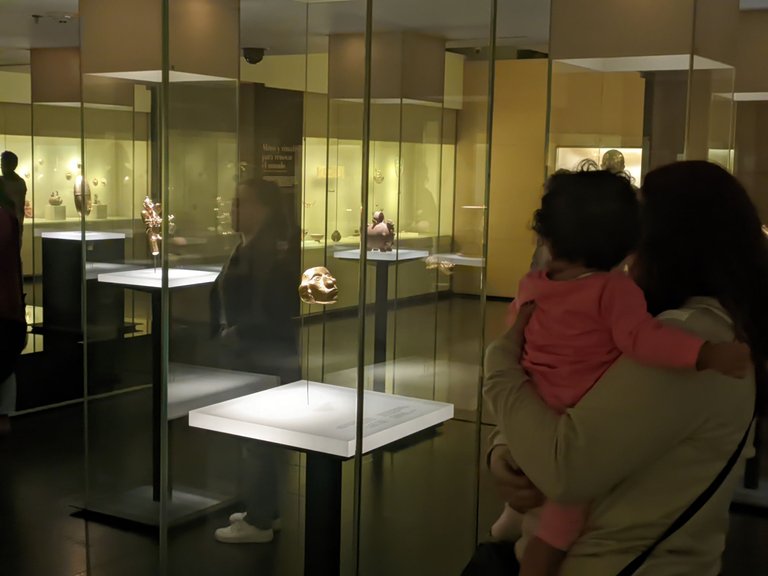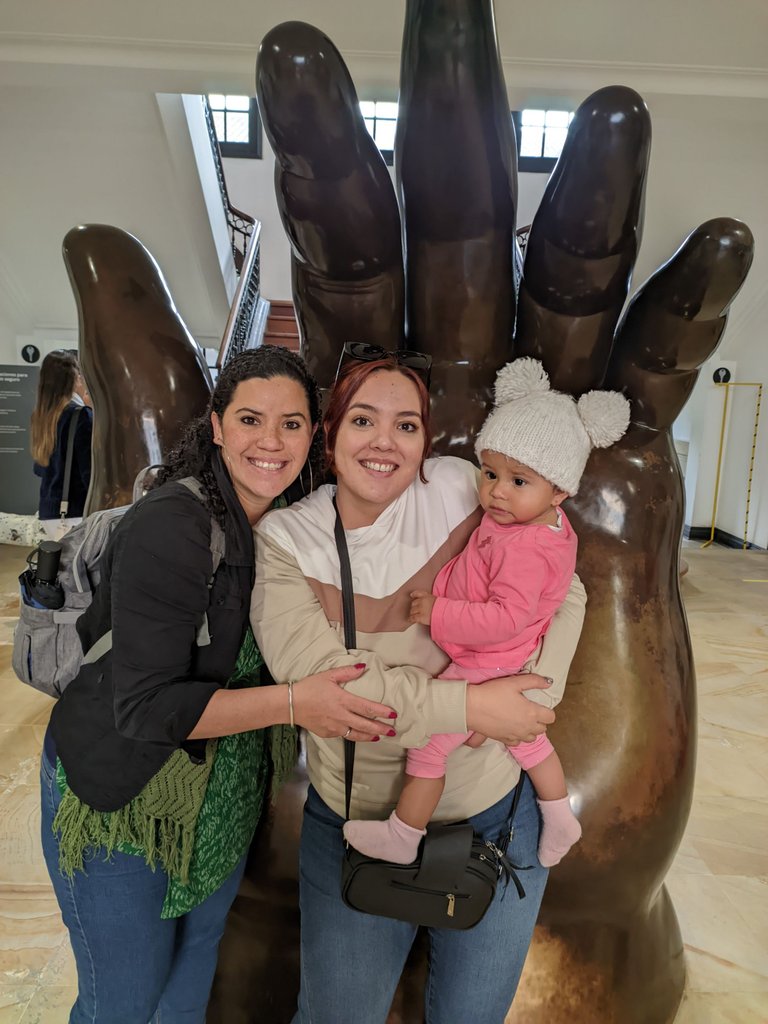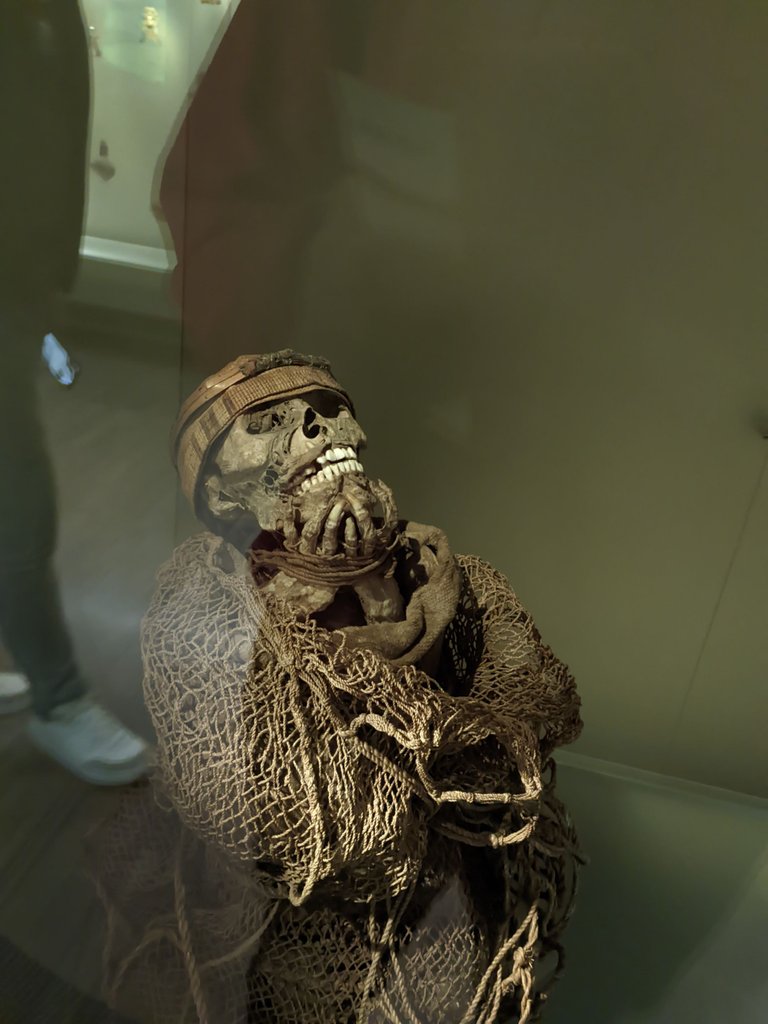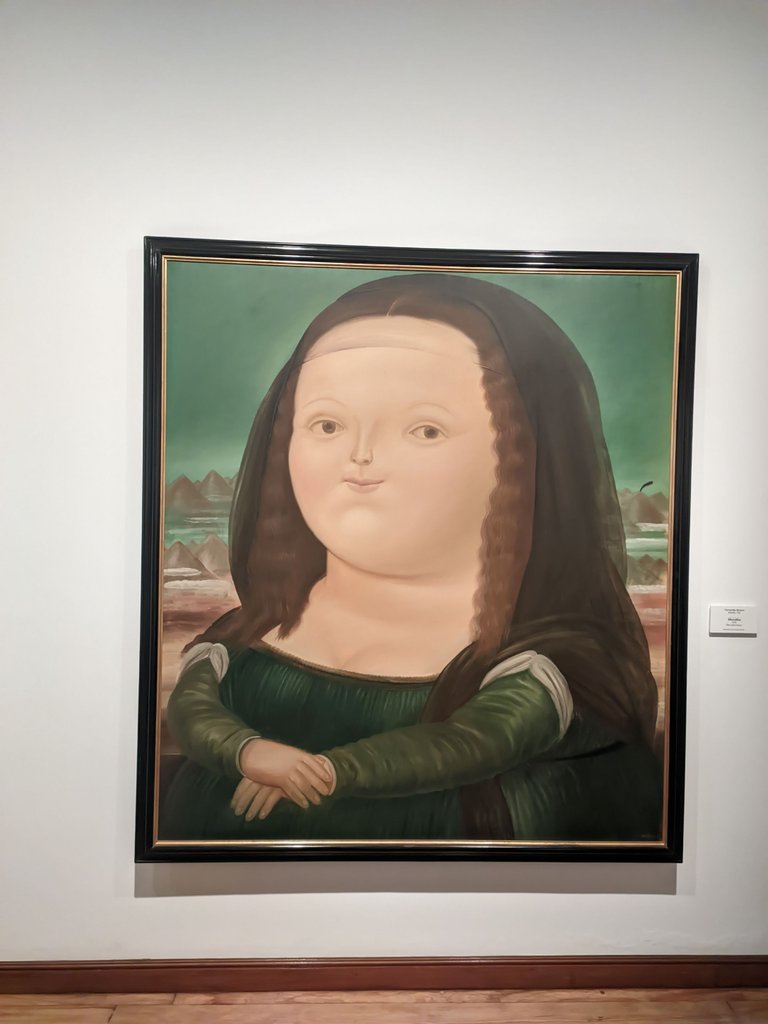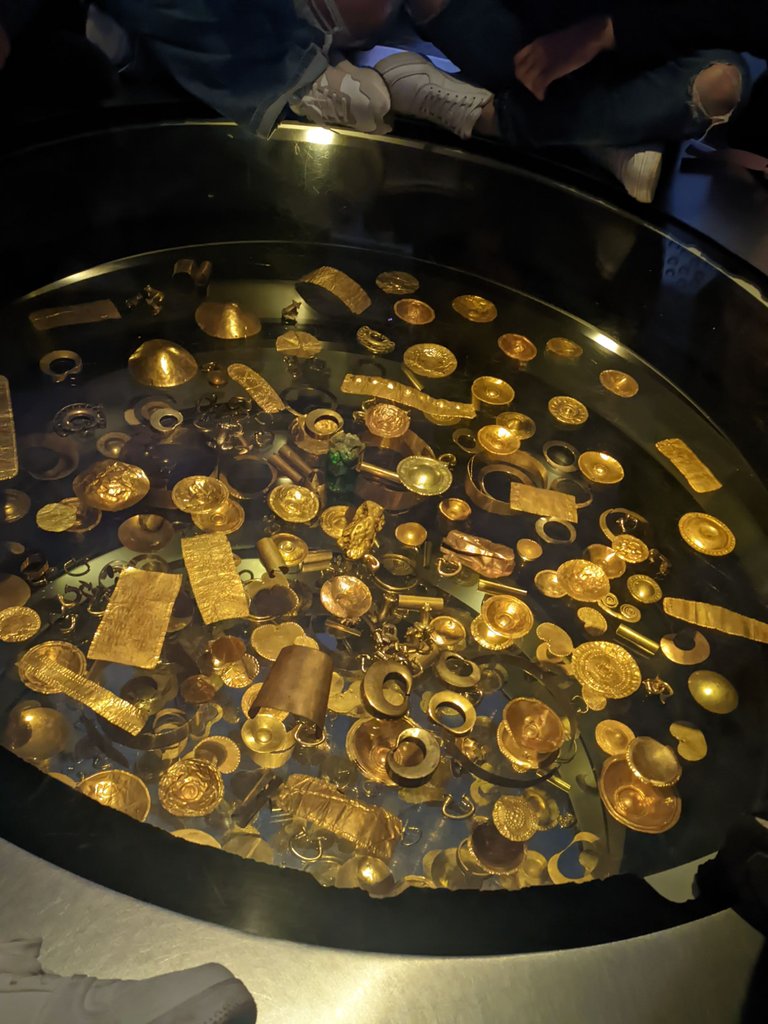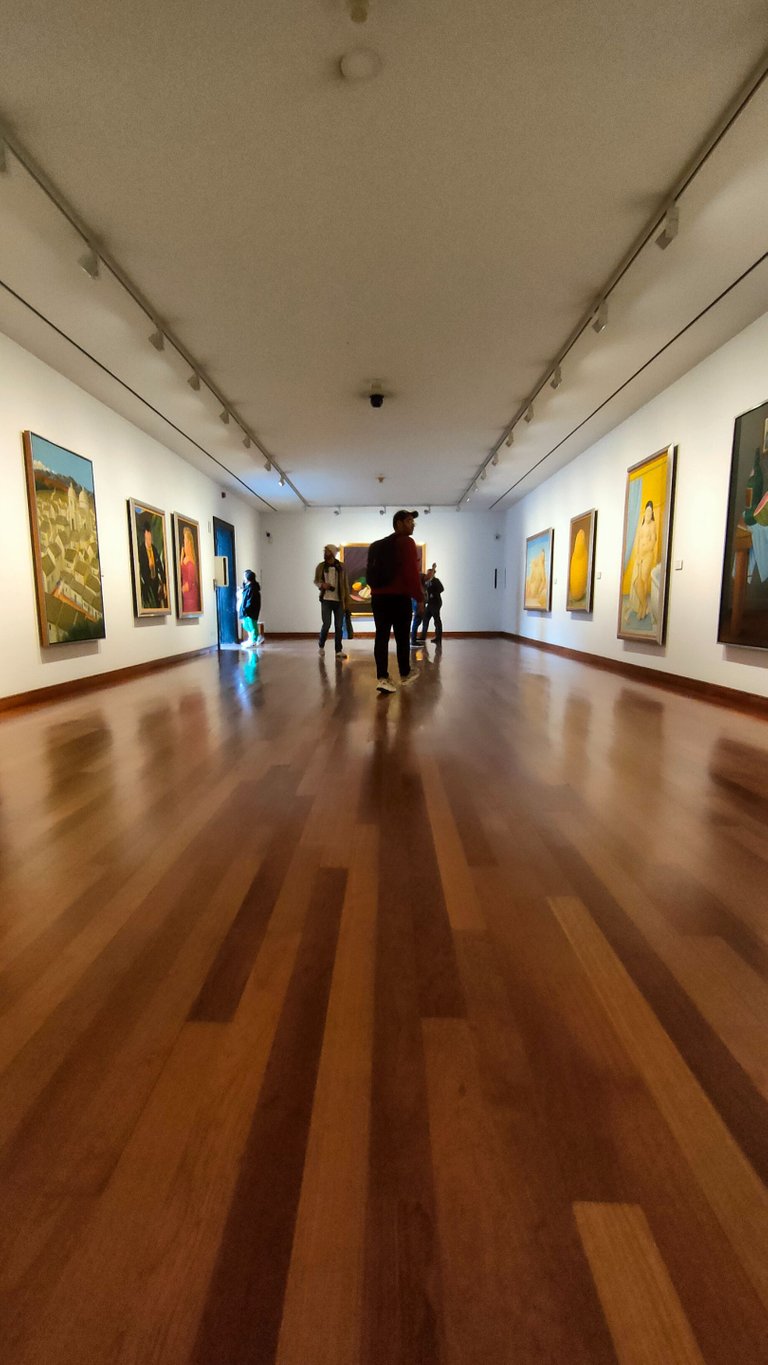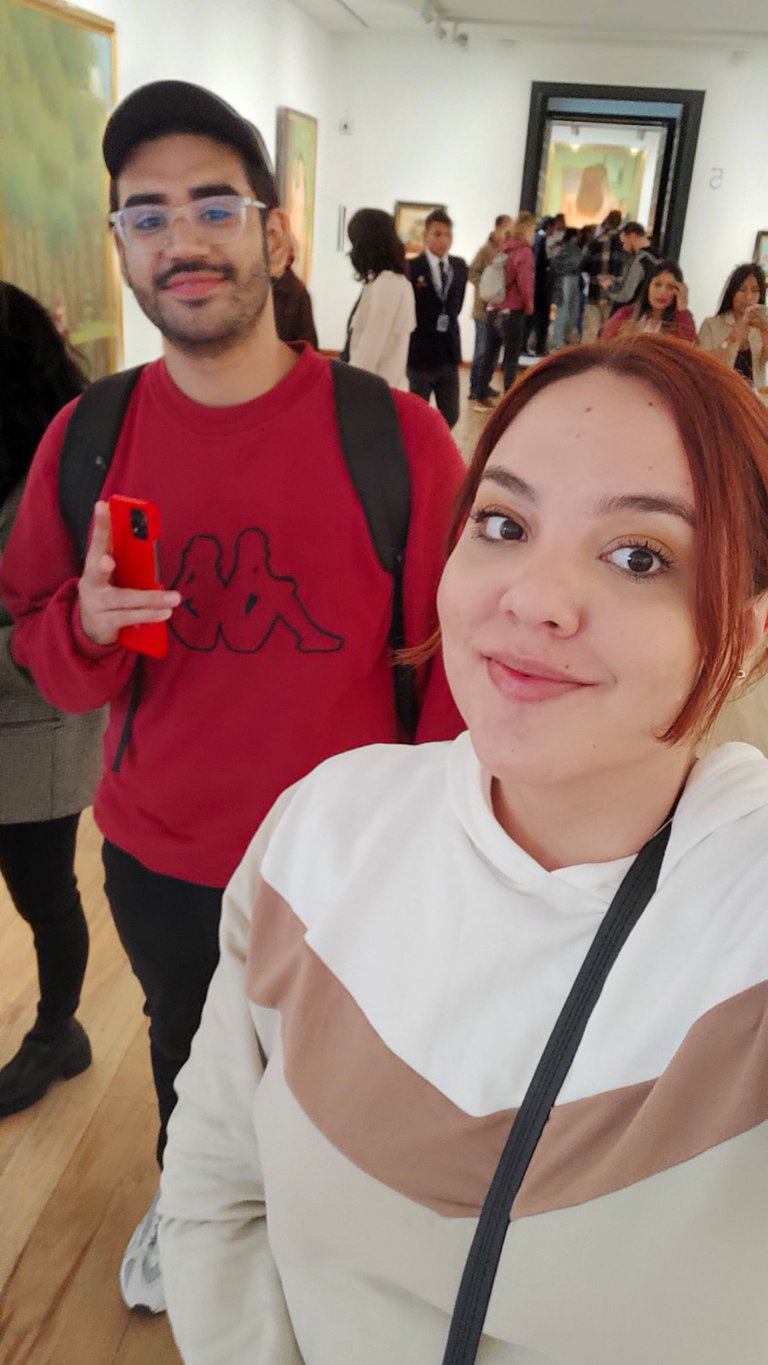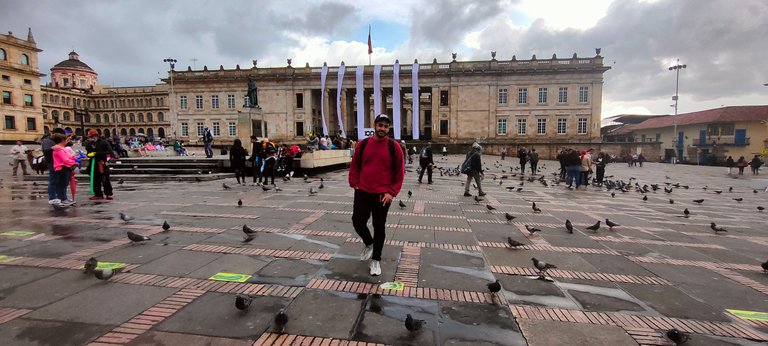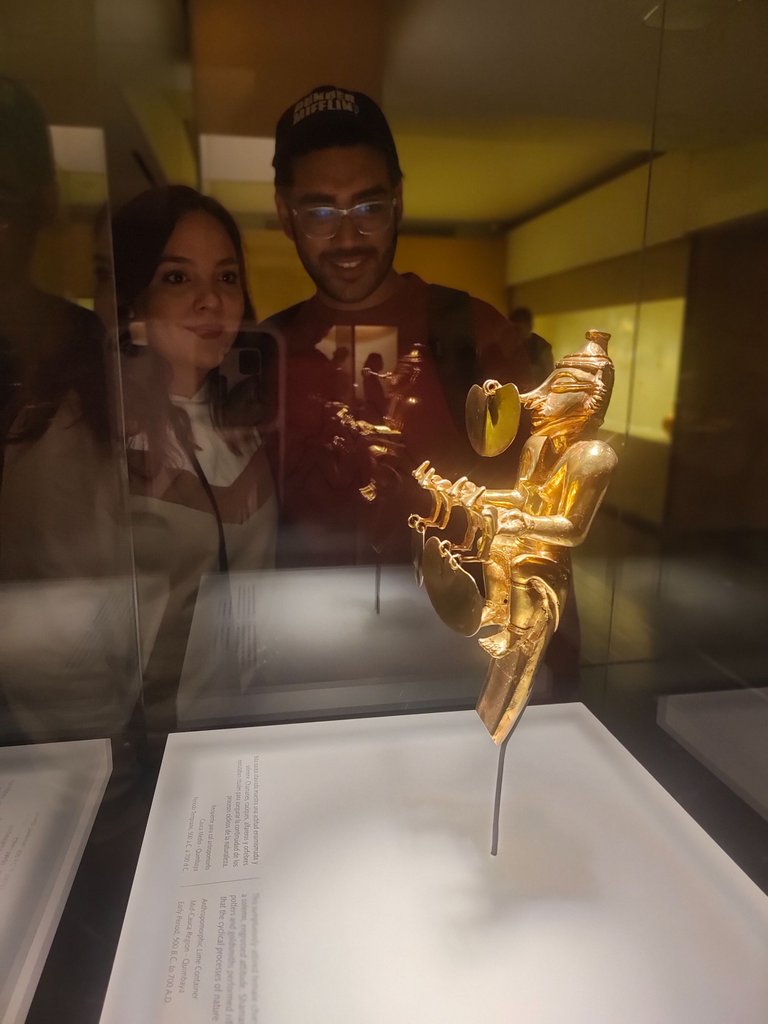 Here, as a brief parenthesis, I would like to mention that Bogotá is a relatively accessible city in economic terms, something that is surprising if we consider the large amount of tourism that flows into it, of course, we had a budget organized in advance, but we never had problems "giving ourselves tastes".... Especially if you compare the prices with our country Venezuela.
The most awaited day arrives: the concert, and despite the fact that in general terms It was worth it, the organization and logistics were disastrous, however, I feel that this is a story for another day... For now, I will only mention that we enjoyed ourselves and were able to buy a couple of souvenirs.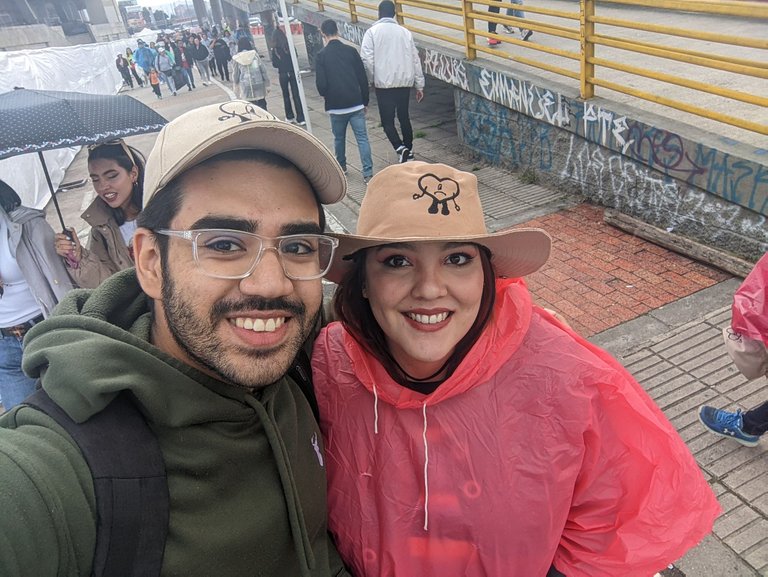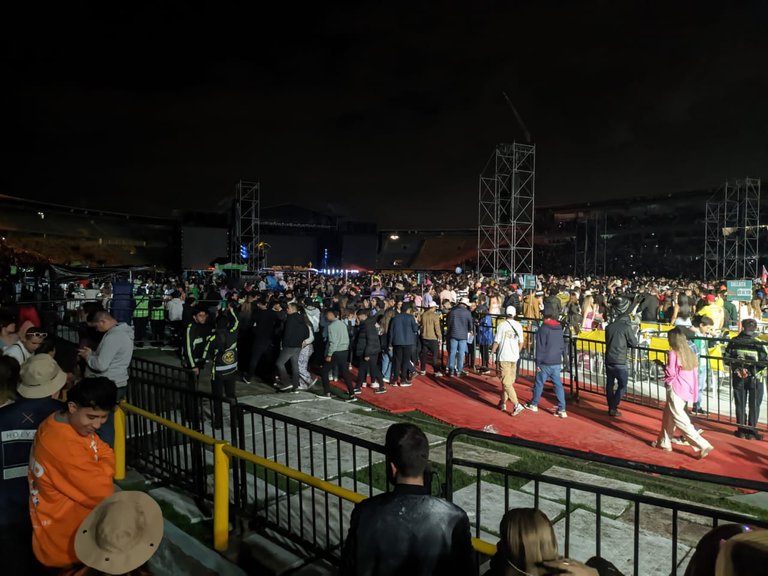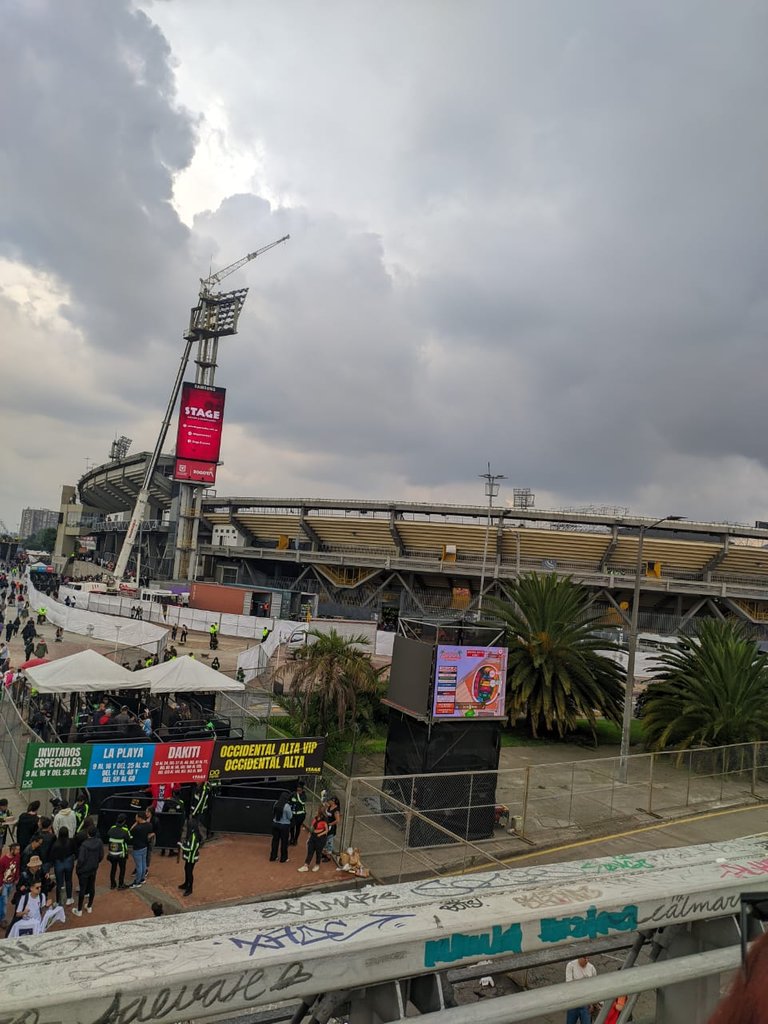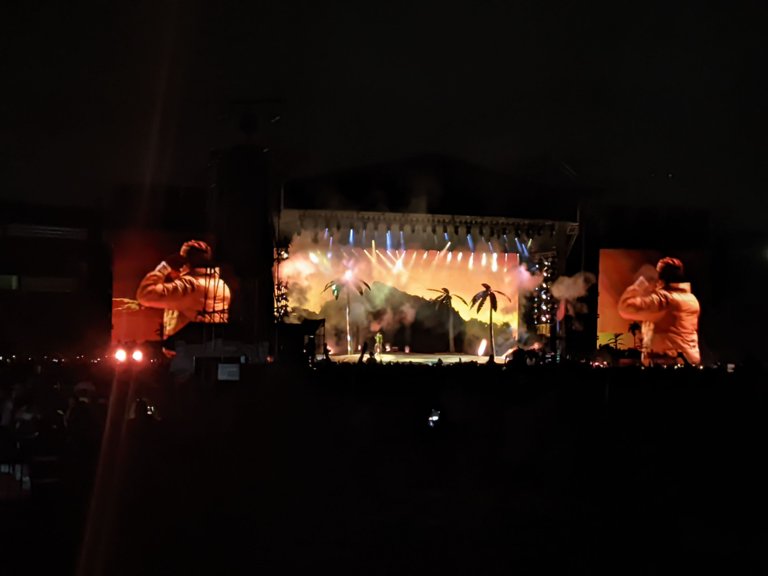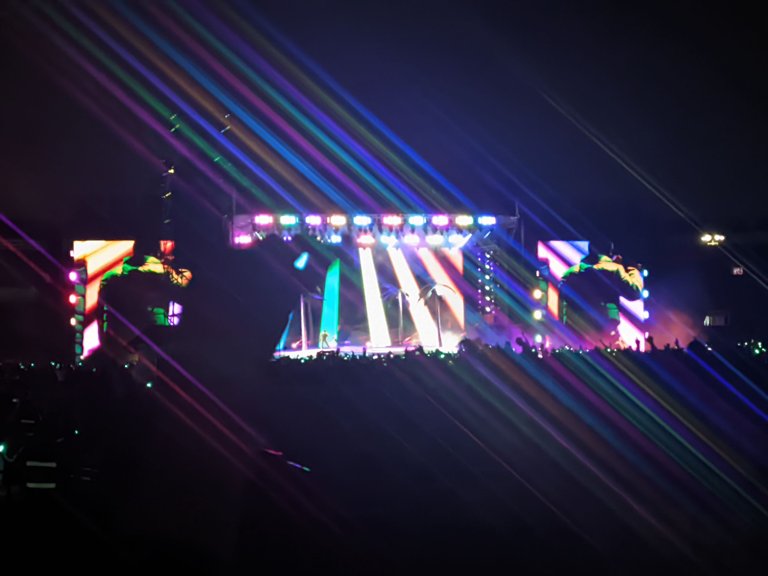 With the Bad Bunny concert behind us, all we had to do was enjoy the days we had left in Bogotá at our own pace, so we took the opportunity to spend time with my girlfriend's family, we had a barbecue, we were able to visit a couple of shopping centers, and even go to the cinema to see Black Panther 2.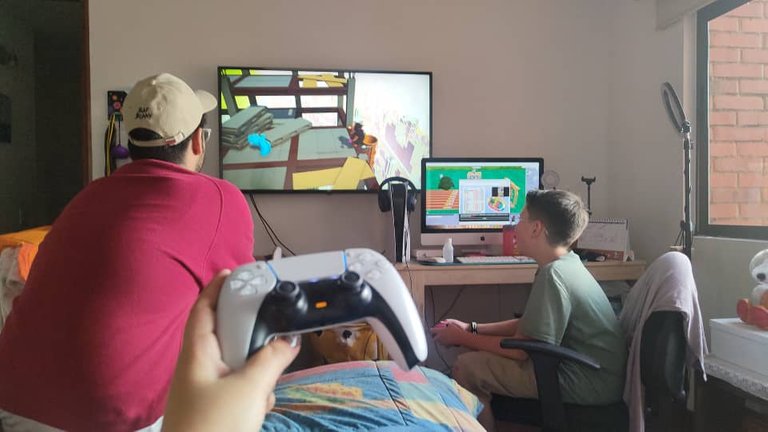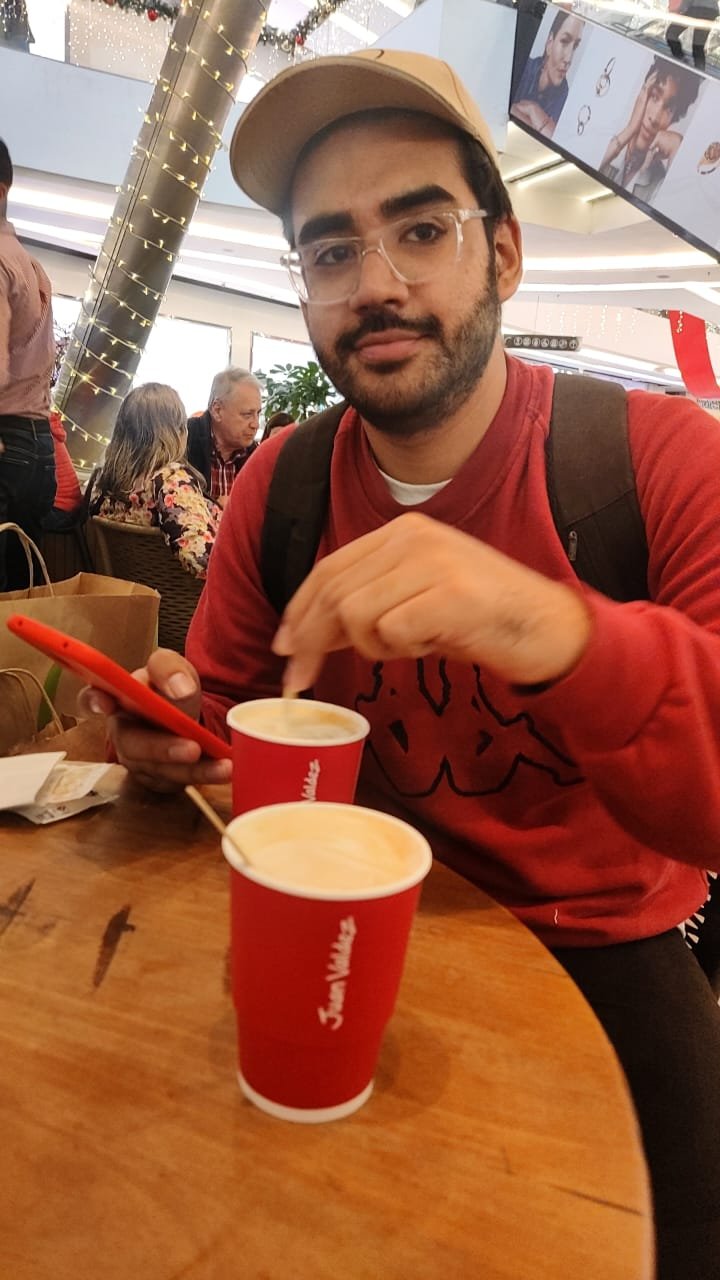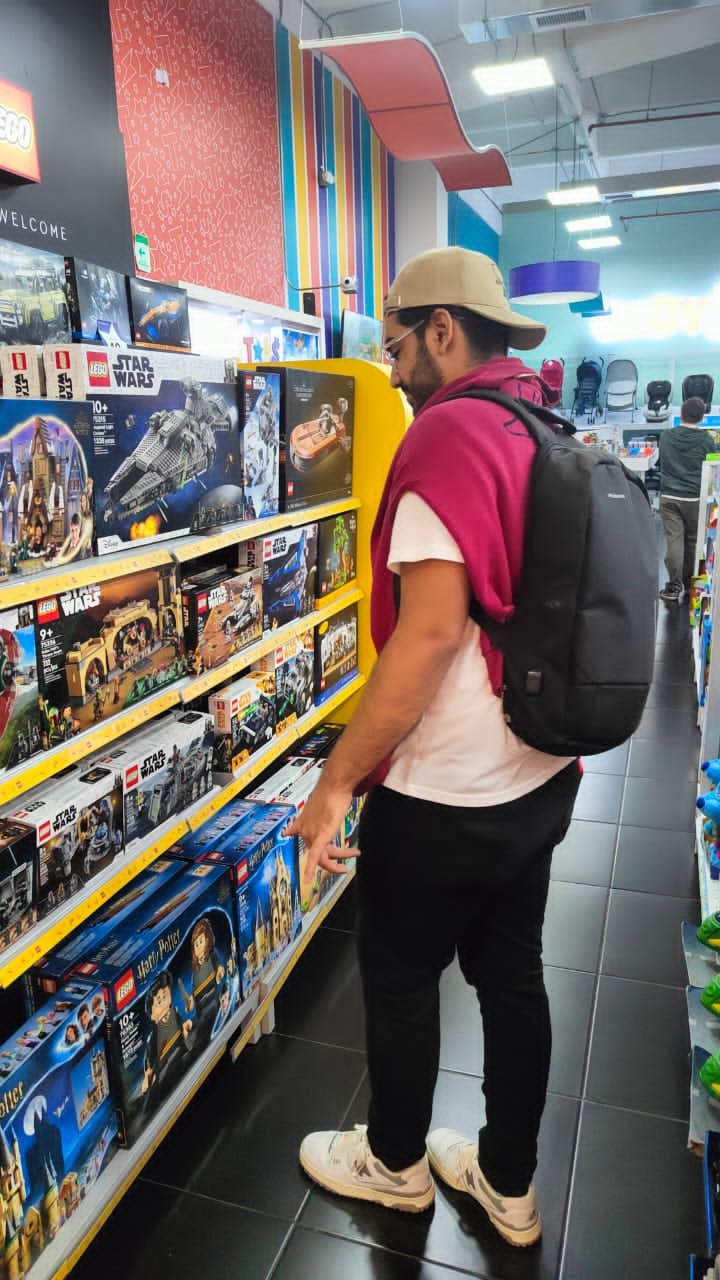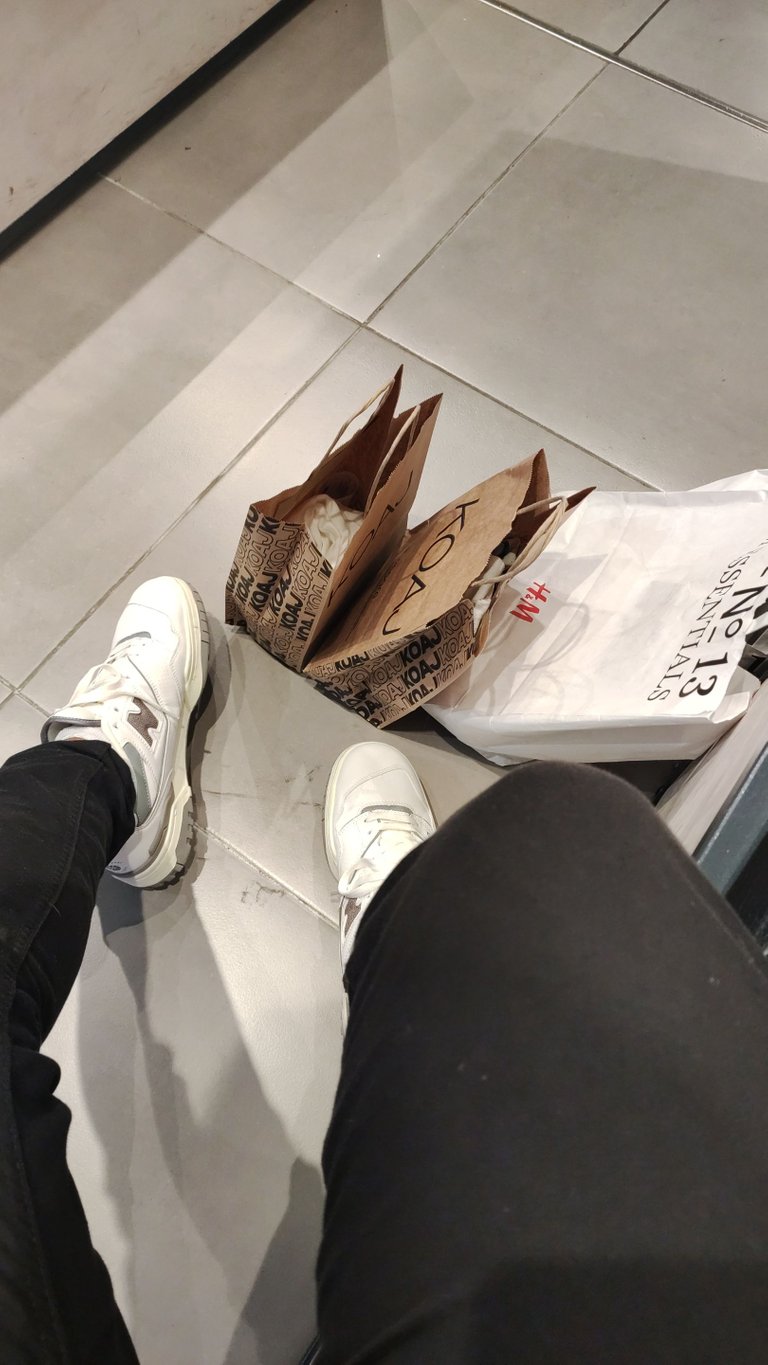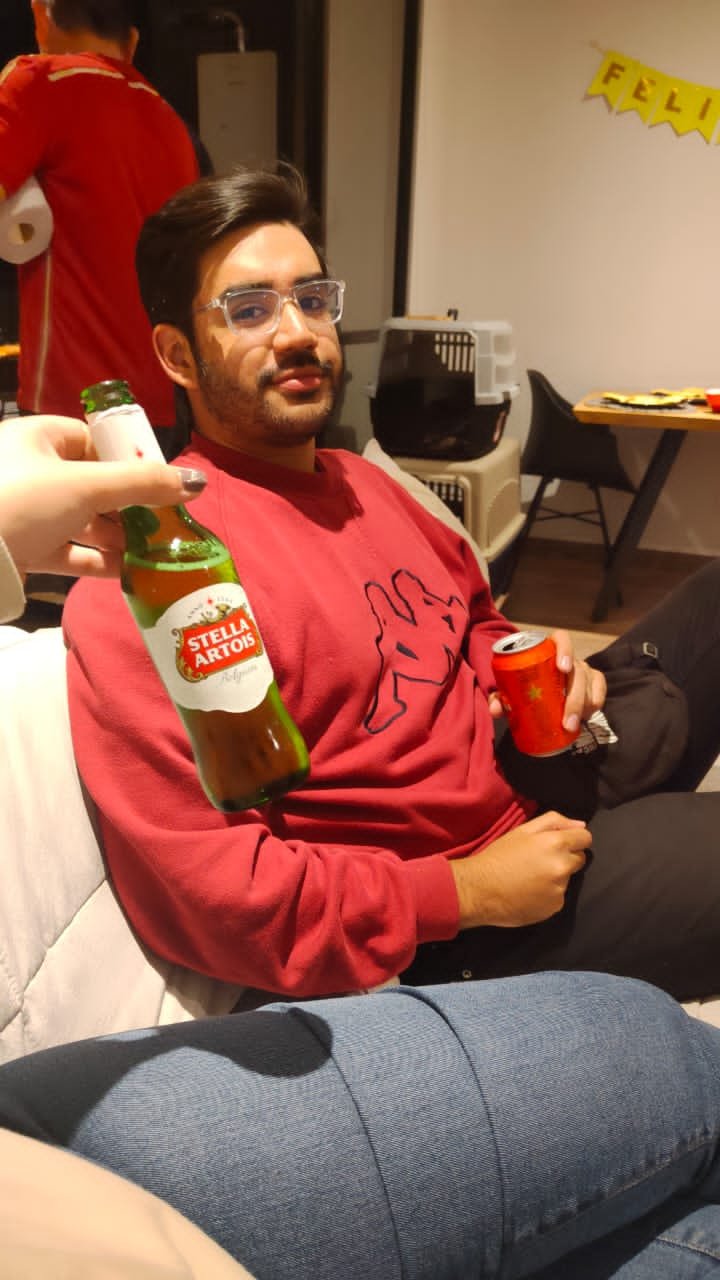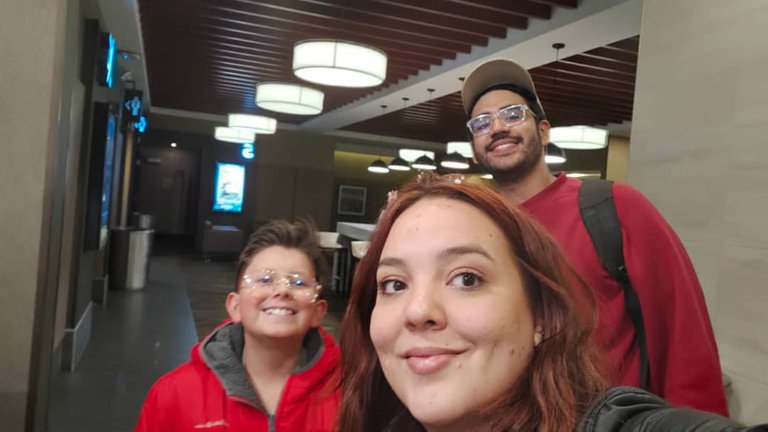 Although I didn't feel it at the time, little by little I began to appreciate the Bogota atmosphere, a gigantic city with a very healthy economy, I hope to have the opportunity to return eventually.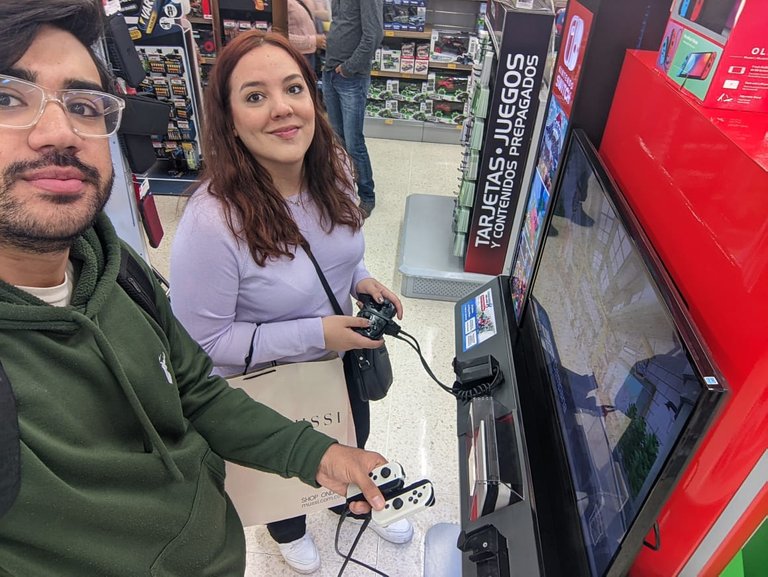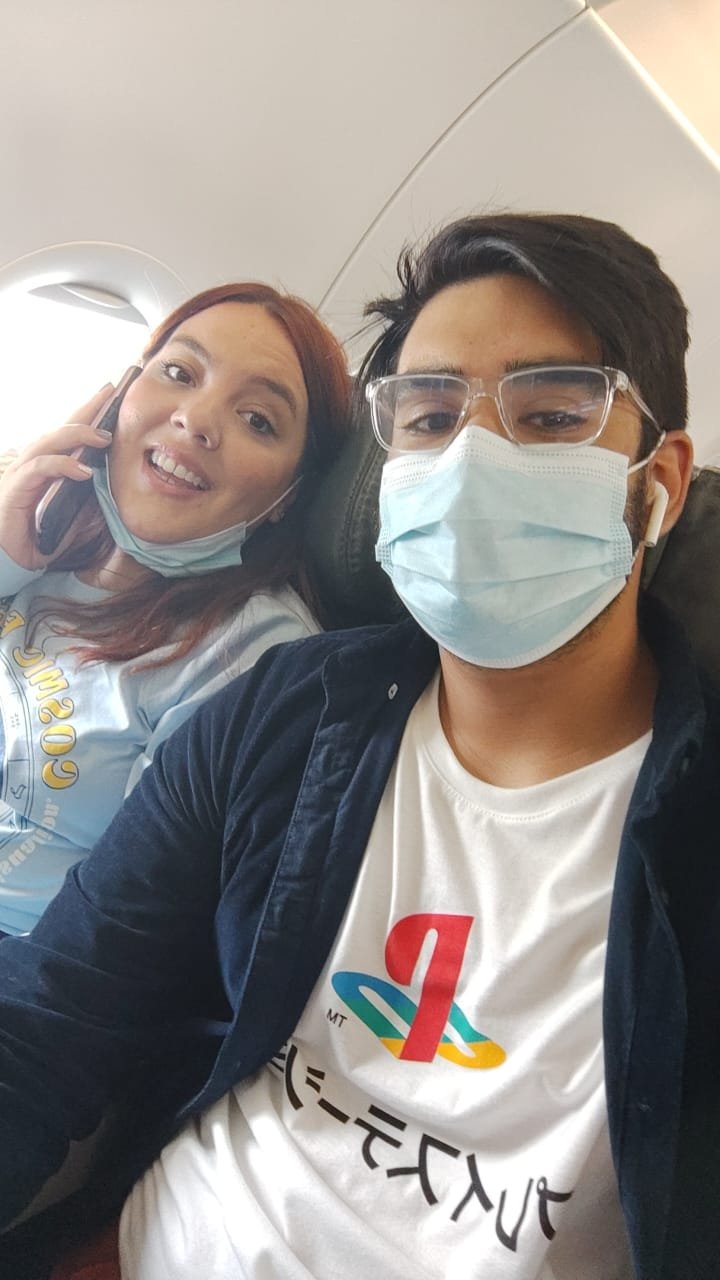 I am very grateful to @andr3apat1no because without her this trip would not have been possible, I love how we were always in sync regarding the things we wanted to do, and we did what we like the most: Drink coffee together while we talk about any nonsense, watch random stores and just joke around.
Edit: All the pictures included in this post were taken by my girlfriend and I using a Xiaomi MI 11 Lite and a Realme Note 8 Pro

Twitter/Instagram/Letterbox: Alxxssss