Varanasi is one of the oldest city in India. It has every thing that may invite tourist from around the world to take a round to enjoy the place. Unluckily, even after staying in India I hardly able to visit the place.
However, whatever time I had to visit the place I simply enjoy it whole heartedly. It is rightly said that taking on the streets is the best way to express any place, and when you get a chance to express one of the oldest city, hitting the roads is must.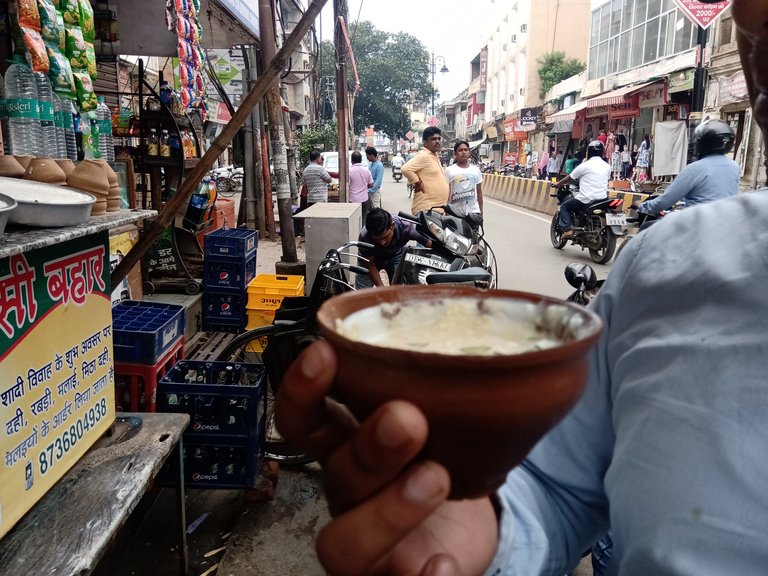 Like any place, street food of varanasi is very popular, you may like to pampered to different delicies and beverages, from, tea, Lassi to milk. Everything is simply of good quality and you may end up asking for more.
The streets is usually crowded, with small stores at each side of the road. Being a religious place, you may find many pilgrimage visiting the place for some kinds of rituals. And this make the street simply overcrowded. Especially the one that takes you to the Ganga ghats during evening.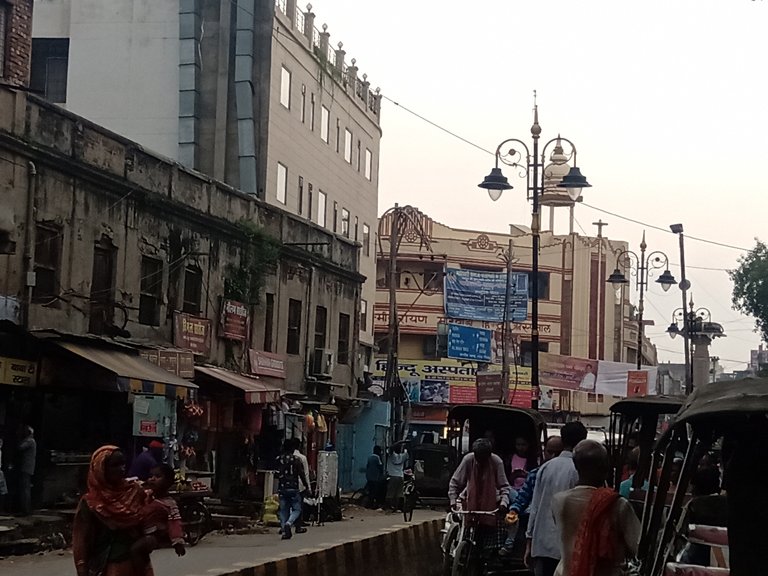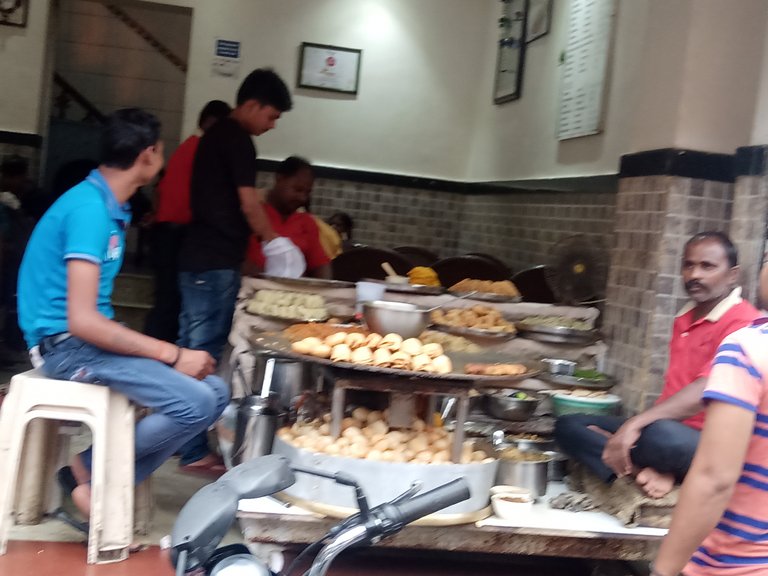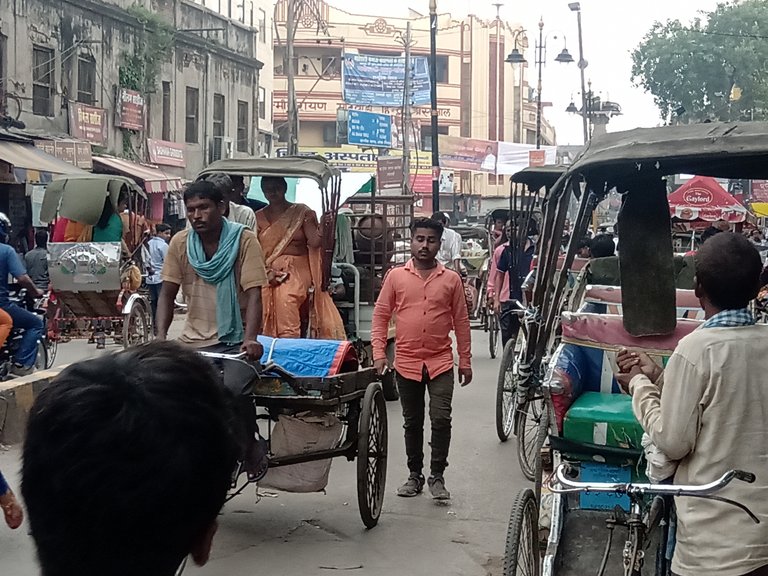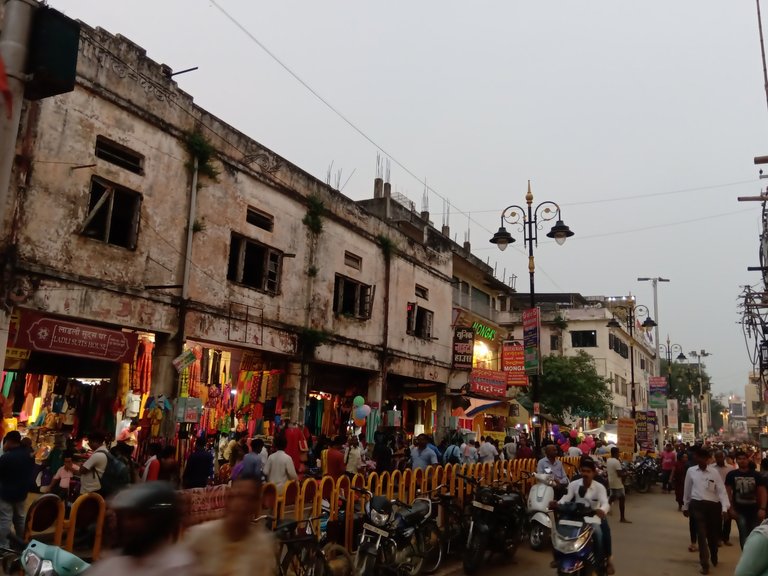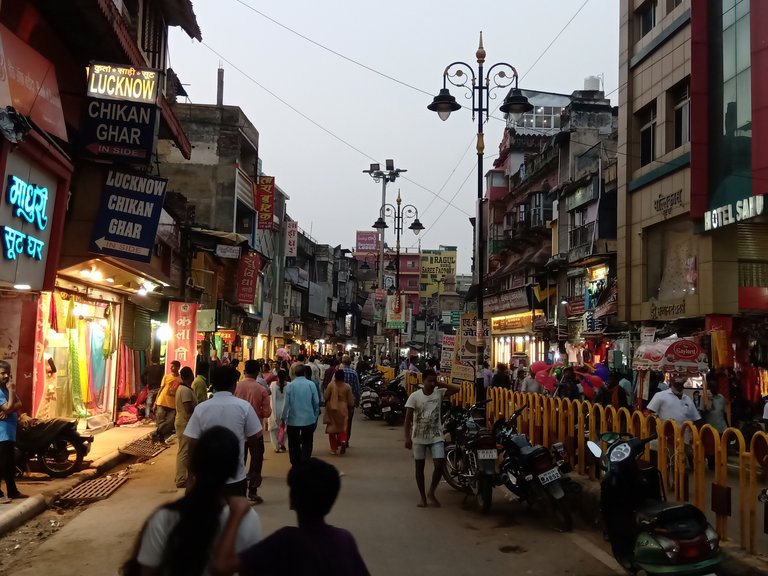 Ganga Ghats of Varanasi, is the most favourite destination for everyone. You may find many boats waiting at the banks for visitors, that will take you to a boat ride during evening. Watching the evening prayers from boat is heart warming scene. That makes people to take a ride at a nominal charges.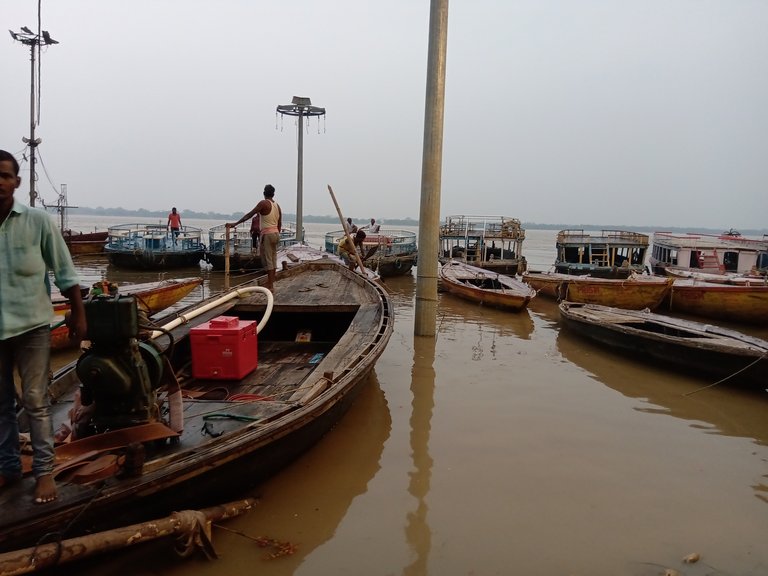 The ghats are not too big, you may directly end up to ghats by walking down to any of the streets. The streets ends meet directly with the ghats.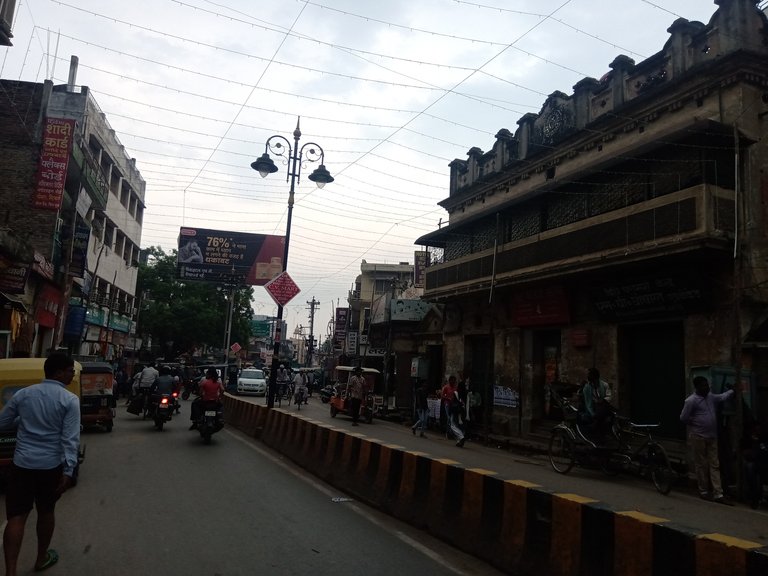 Fhats are the most happening place, with manynattraction. From a short boat ride, to offering small flower pot lot with lamps. And the people gathering to enjoy the evening prayers. It is quite a memorable time to enjoy the crowd and chanting of evening prayers.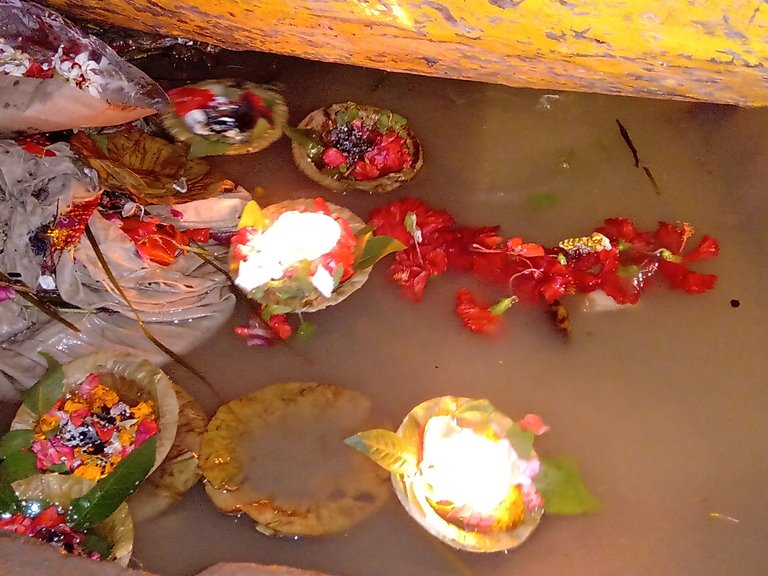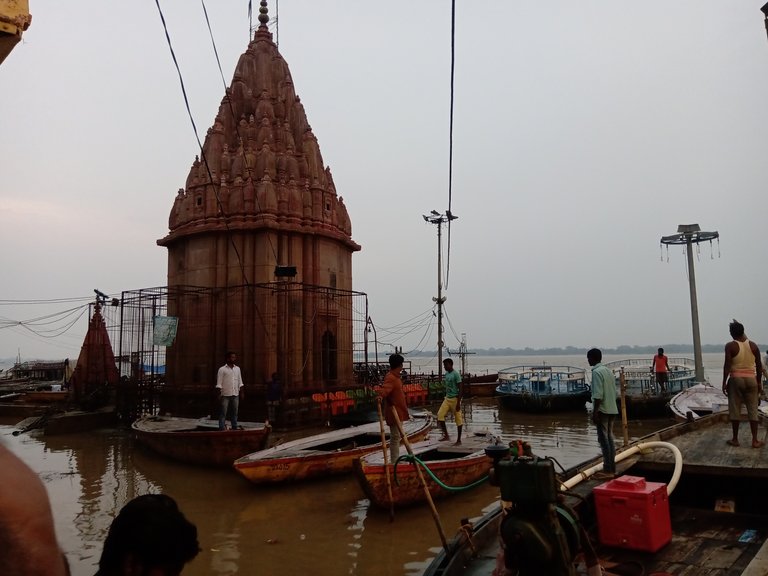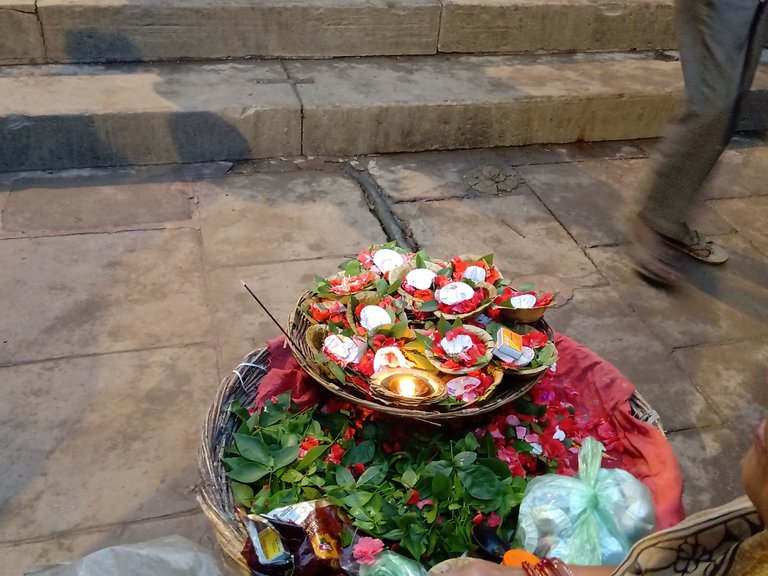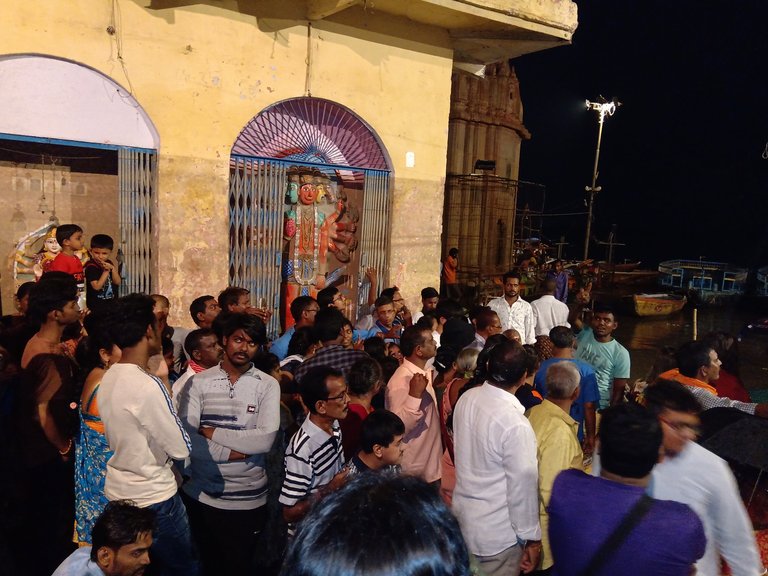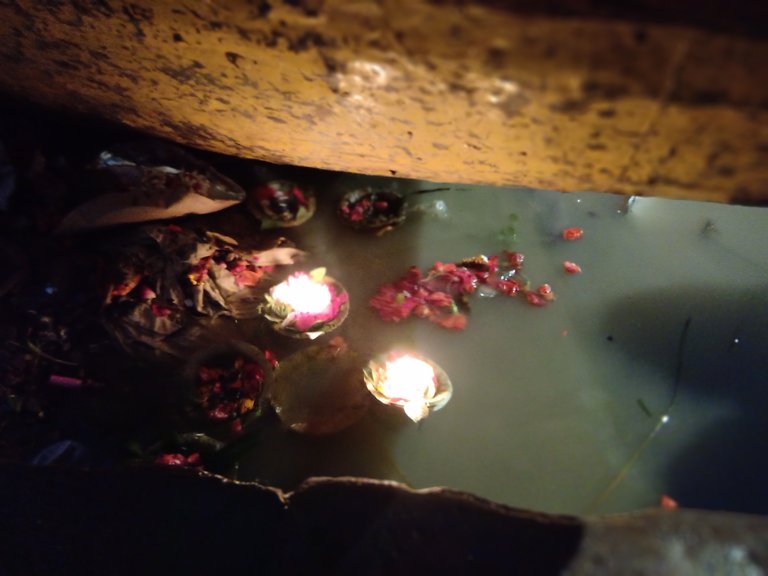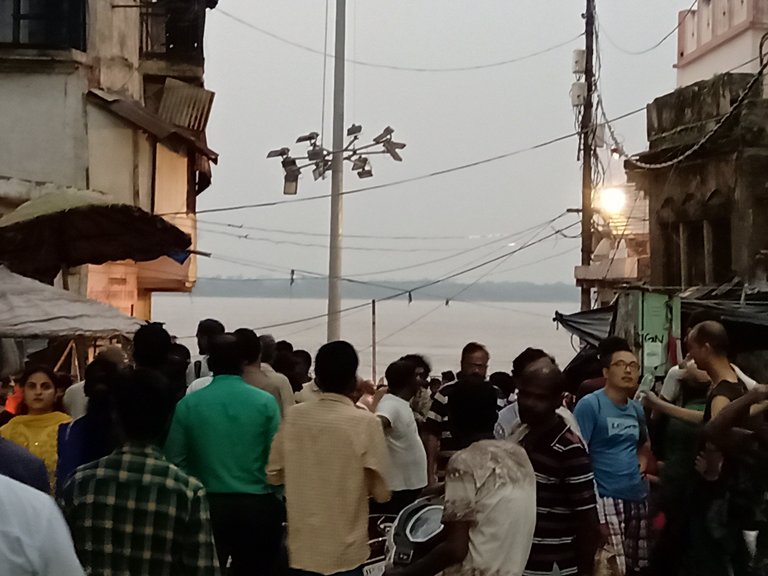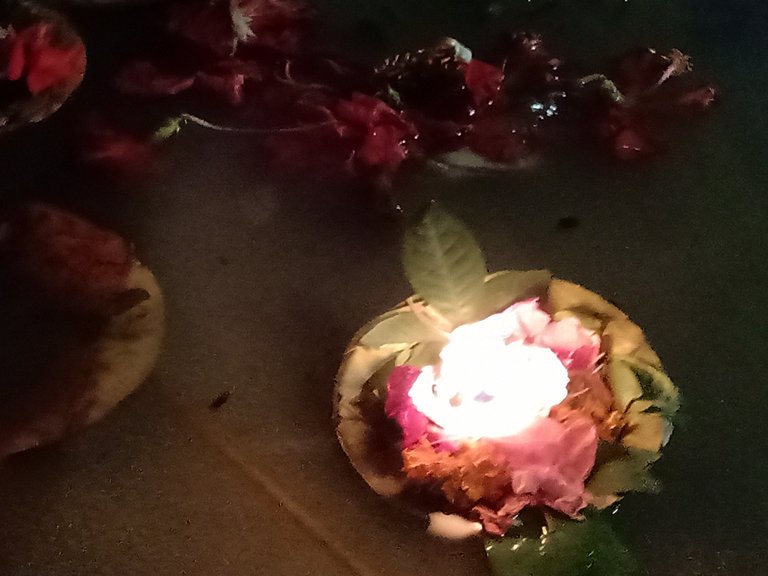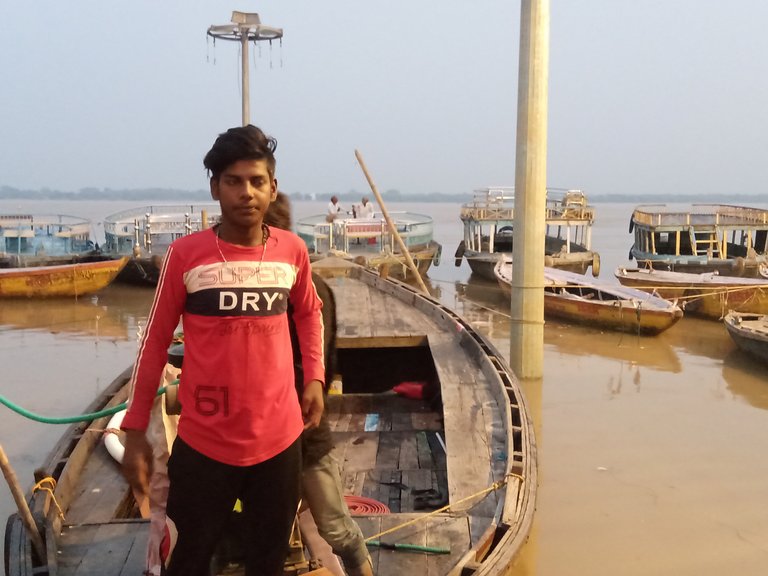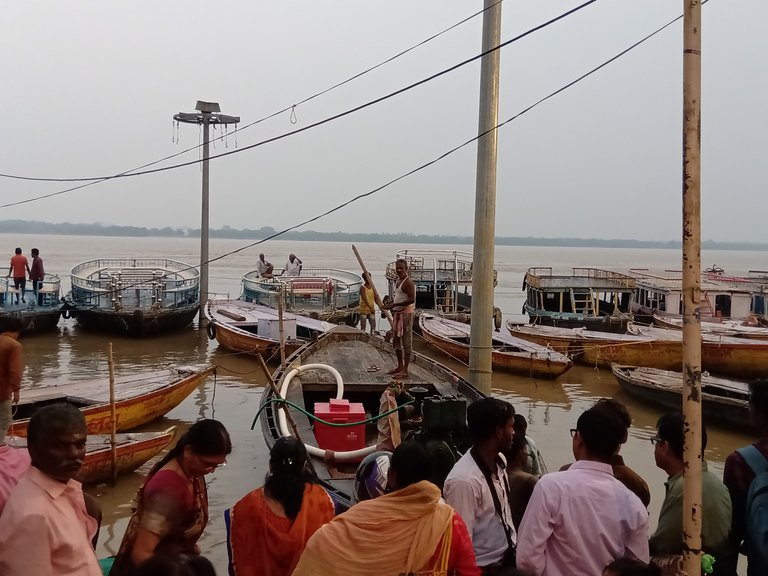 Time flies past at the ghats, and it would take few hours until you will realize that that you got too late to get back to your place. Still at night the streets looks quite as during the day which has people roaming here and there and enjoying the life.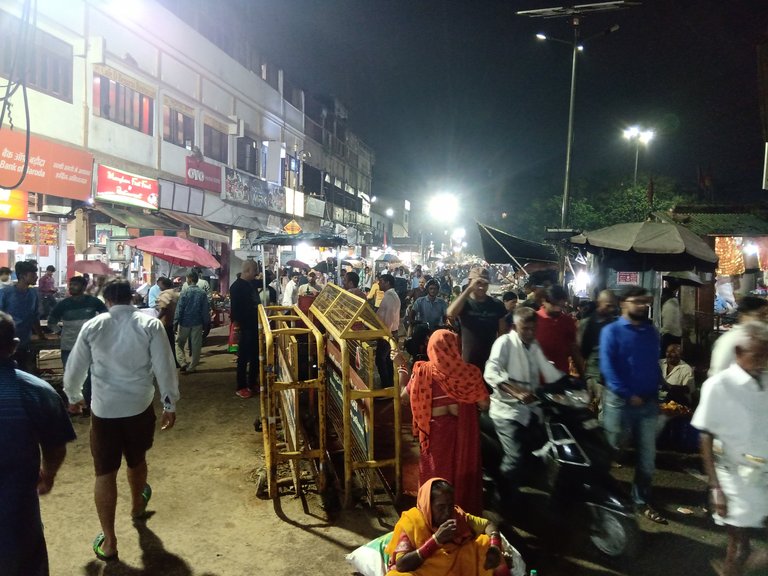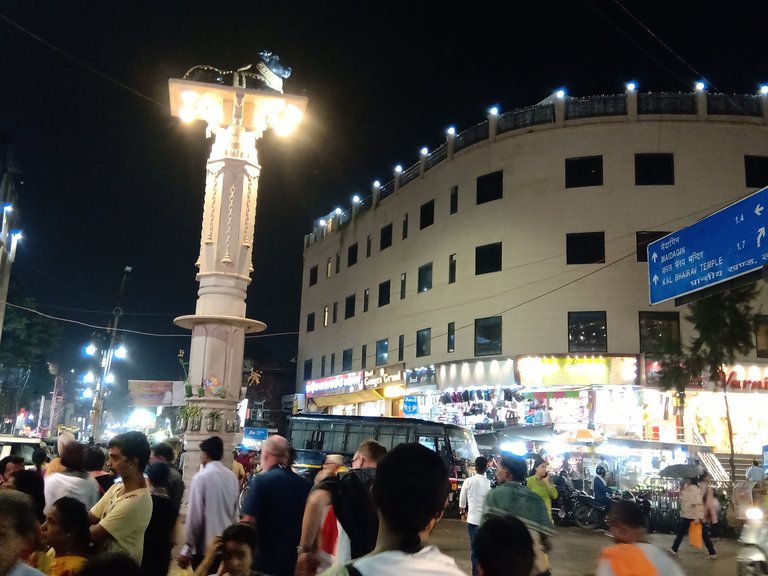 Ending the day with a glass of milk in a authentic mud pot add savor to your visit, which is enough to make your stay quite memorable.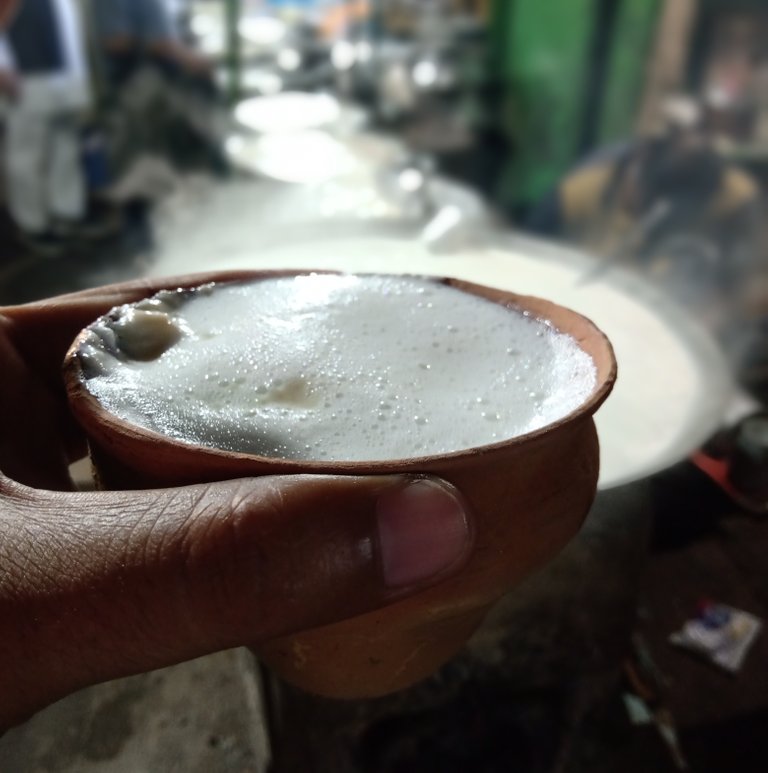 There are many ghats to explore, and many places to visit at Varanasi, still street is good place to enjoy the day, where you could explore many people, culture and traits of life. This is a glimpse of short tour I had enjoyed last year and feel good to share with you all.
Peace