Read this post on TravelFeed.io for the best experience
---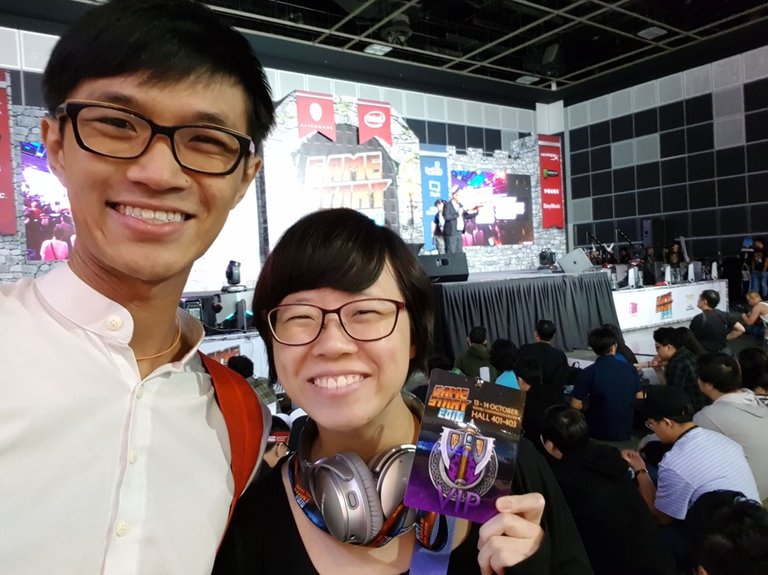 ---
Hey Hive!
It's time for another local trip because back in 2019-2020 we couldn't really fly anywhere due to travel restrictions. During that time, we saw more of our own country and I thought it'd be cool to share some interesting places from Singapore!
14 October 2018. Sunday.
If you missed the last post, I started sharing about our first time attending a video game convention back in 2018! This was of course pre-covid, but it was also pretty memorable since it was our first time ever attending a convention.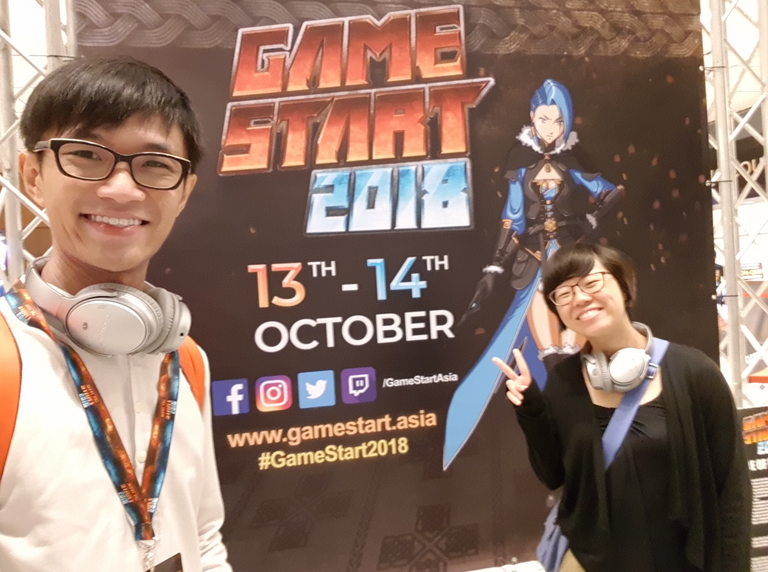 The event we attended is called GameStart and is known as Southeast Asia's Premier Game Convention. It features game showcases, different types of games, esports, cosplay, and more.They first started organising these in 2014 and it became a yearly event until 2019, then covid hit unfortunately.
We had won some free VIP tickets through a contest on Facebook so we were really lucky to be able to attend this one, especially since this was the penultimate one to ever be held since then.
It was a really big event too, with so many booths from different gaming and gaming peripheral companies!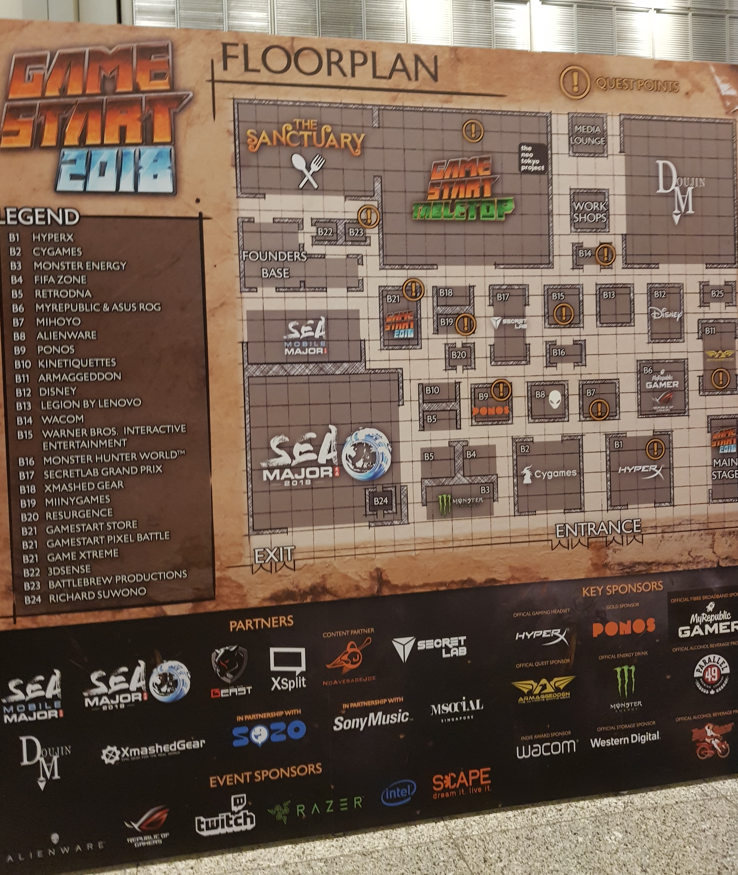 I shared about most of the booths last week, but left off when we got to the main stage so here we go!
There was a huge crowd gathered around the main staging area because I think there was a tournament going on called SEA Major where all the big fighting games were being hosted.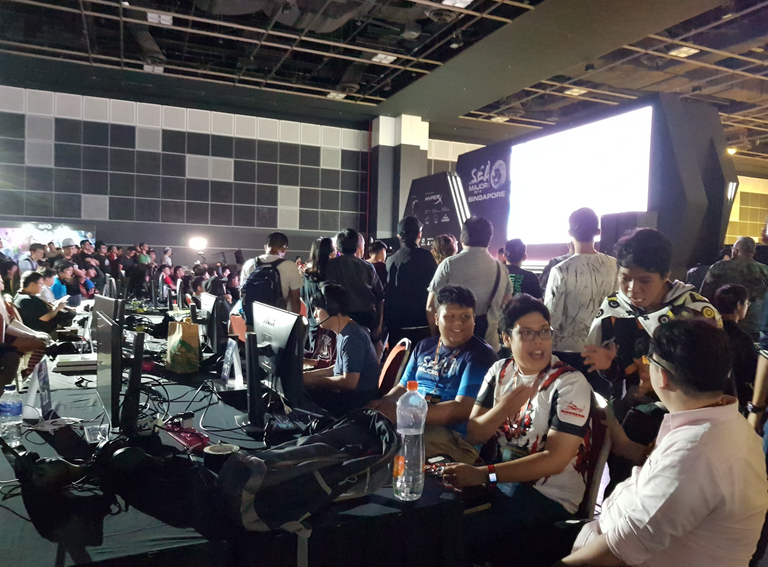 It was a sizable area just with consoles hooked up to different monitors for people to play and practice while a huge crowd watched the matches on the big screen.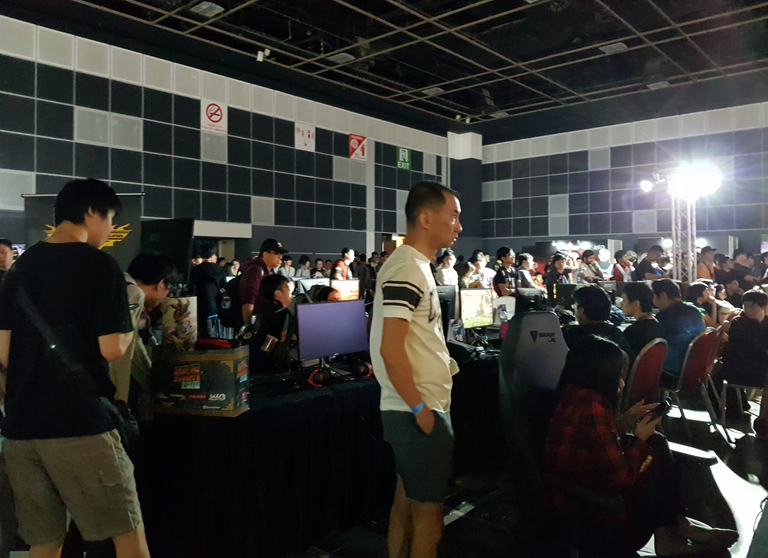 I think the game that was being played at the time was Soul Calibur 6 which I'm not very familiar with other than it being a fighting game. They were some people playing Super Smash Bros. Ultimate in front of us though.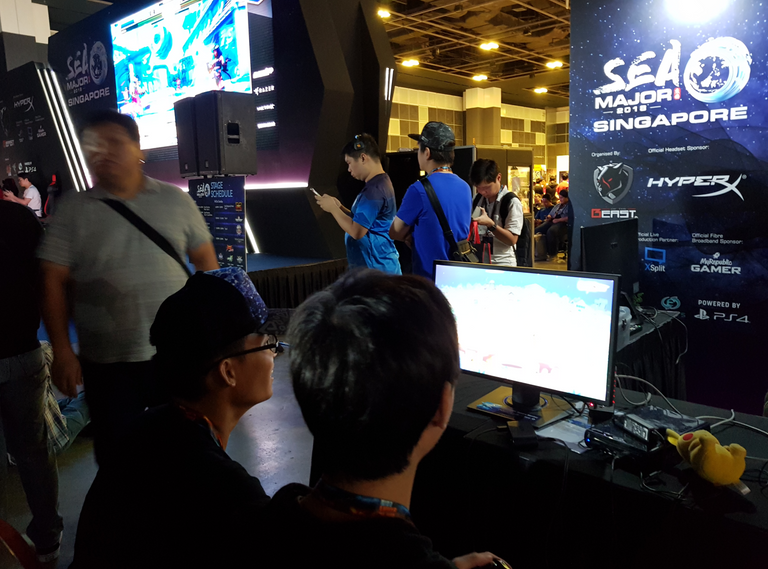 There was even a retro gaming corner with people playing older classic games like King of Fighters, Street Fighter and Metal Slug! I'm not sure if this was a tournament or if they were just playing.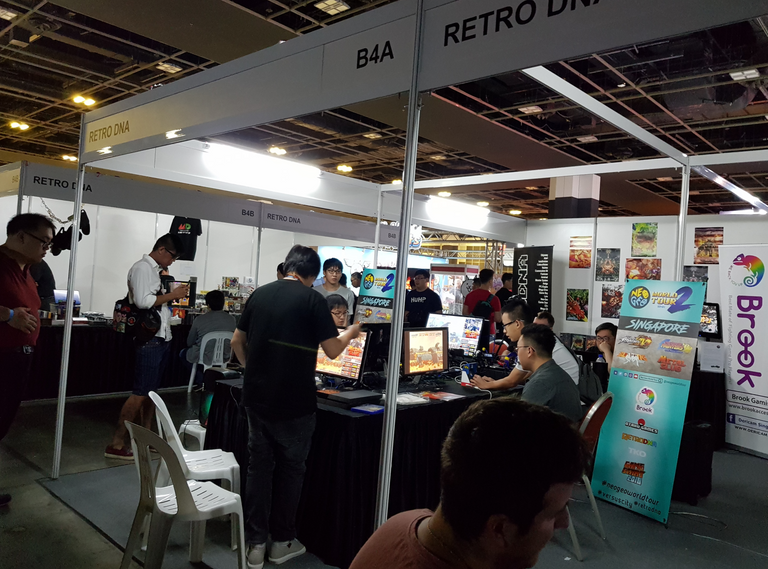 They might have just been playing for fun, but I did see some High Score thing on the bigger screen so it might be a contest?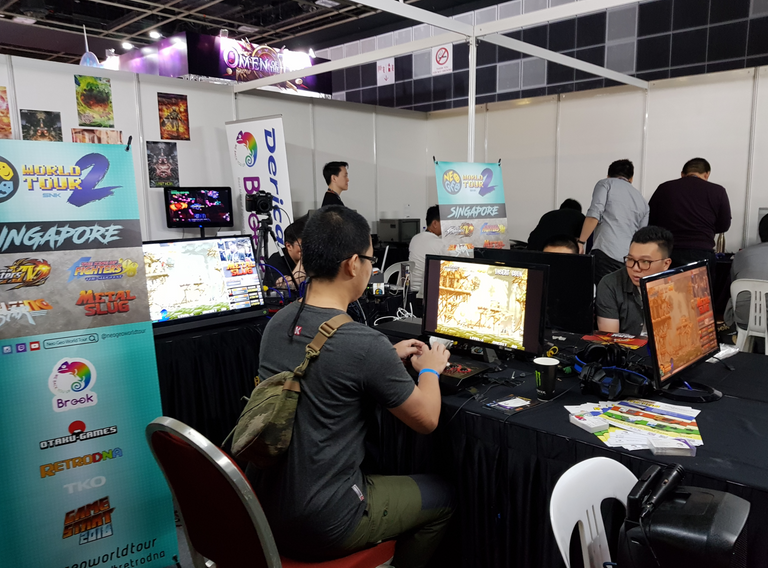 It looked like they were having a lot of fun though, and it was super retro; they even had GameCubes hooked up to classic CRTs!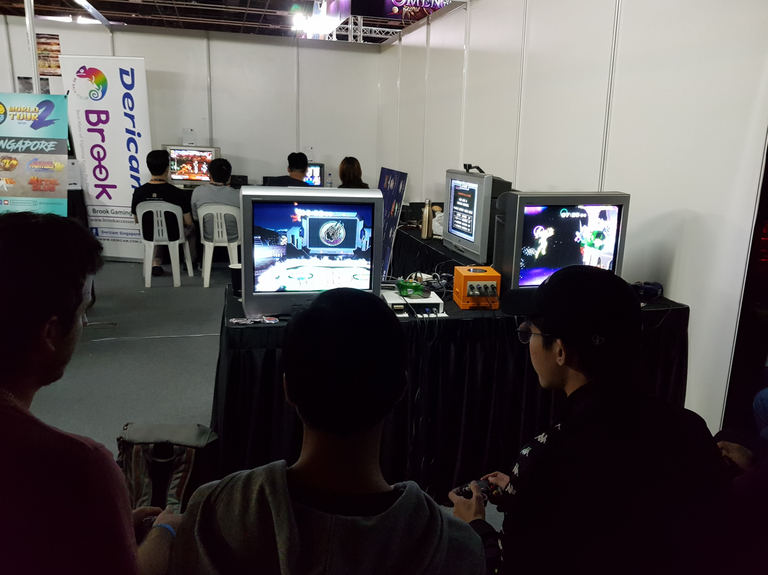 Around this retro area there were also some stands selling second-hand/refurbished handheld consoles. I haven't seen some of these in over a decade! But looking at them now, the nostalgic memories are flooding back.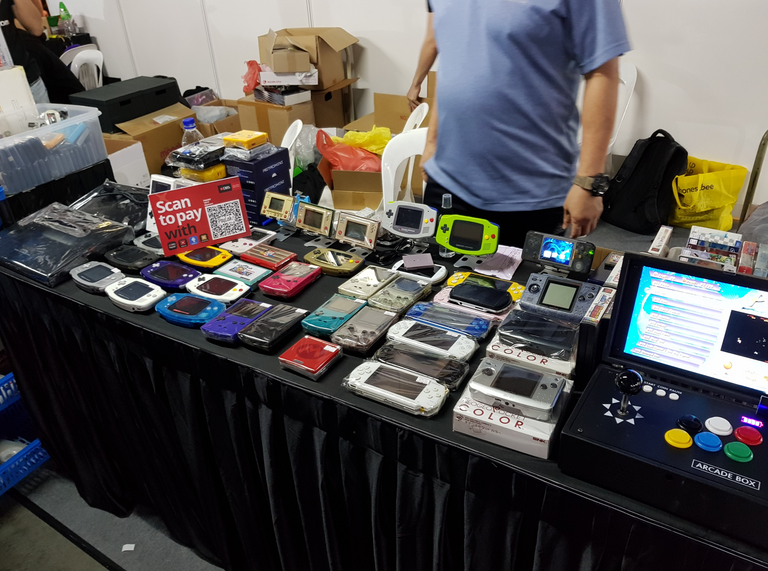 There were also some racing game setups with the special racing chairs with the steering wheels.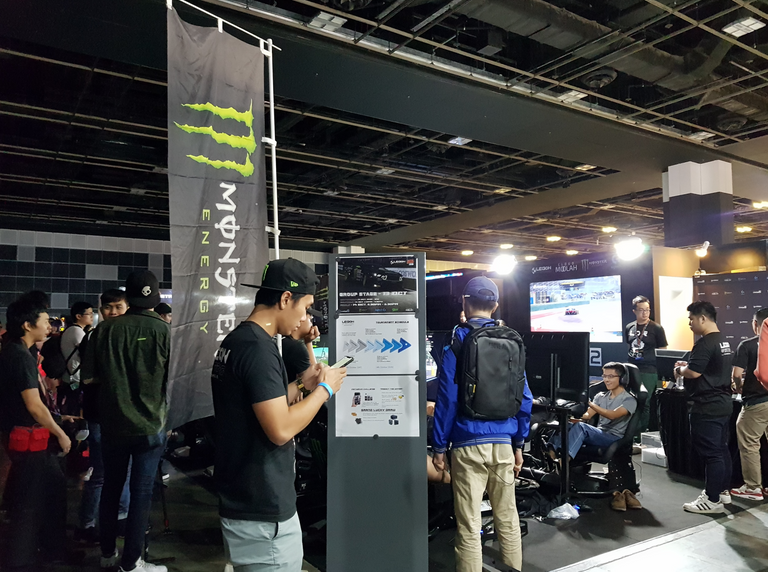 There was also a small area with PS4 consoles hooked up, where people were playing FIFA and Spiderman.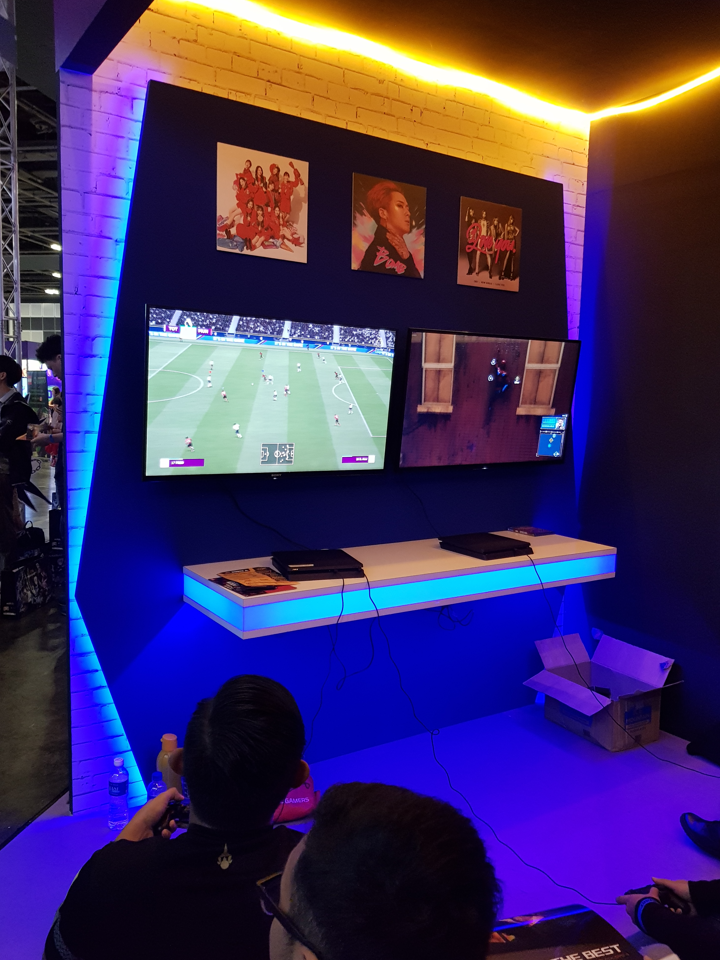 And of course there was a huge area for HyperX since they were one of the big sponsors for this event.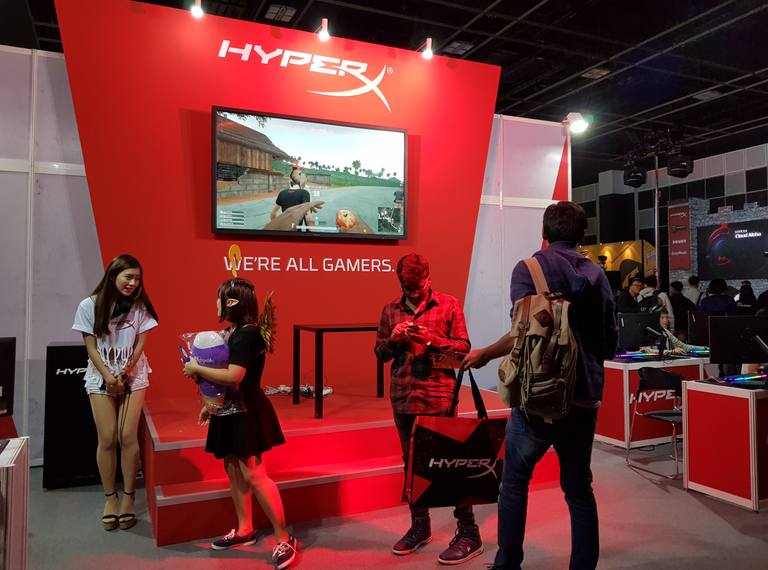 There were just a lot of different people playing games around this whole area. It was pretty cool to see all these people gathered together, bonding over a hobby that used to looked down upon.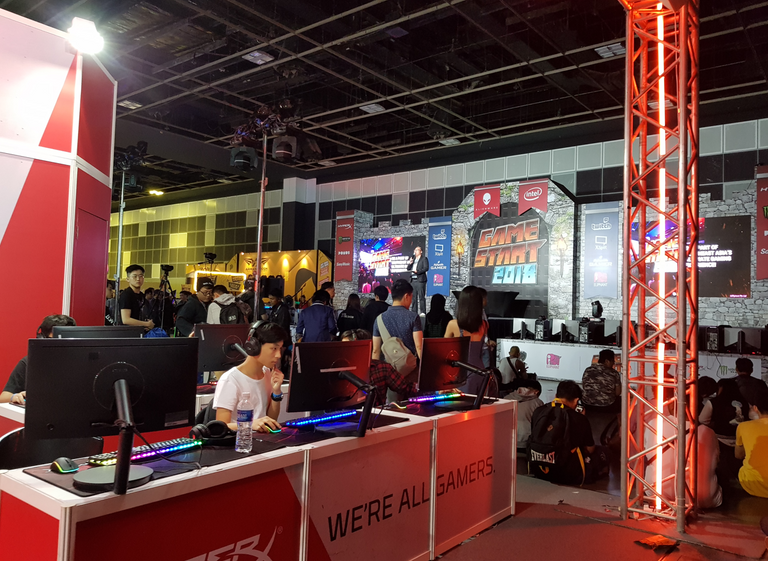 We were hanging around the main staging area since it was time for the lucky draw and anyone who attended the event could win so we just tried our luck and see if either one of our names would be called.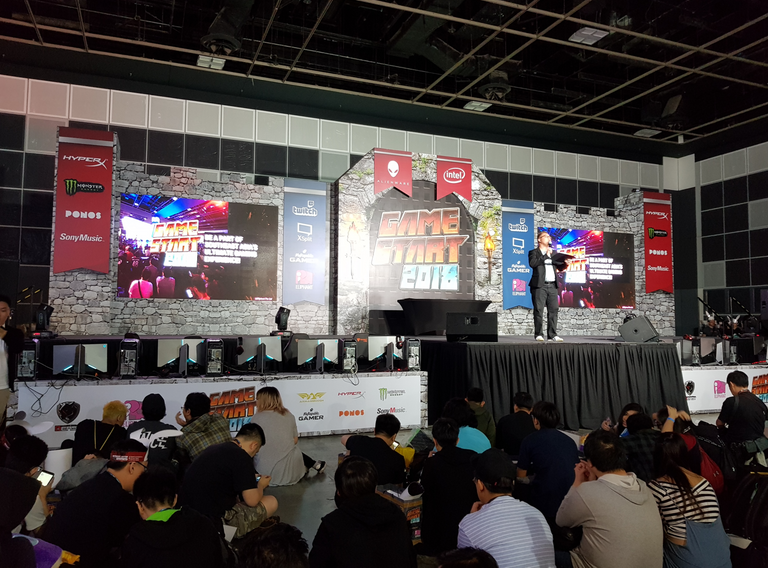 And lo and behold! What do y'know but Sean actually won something! He won a HyperX headset that I think is pretty good?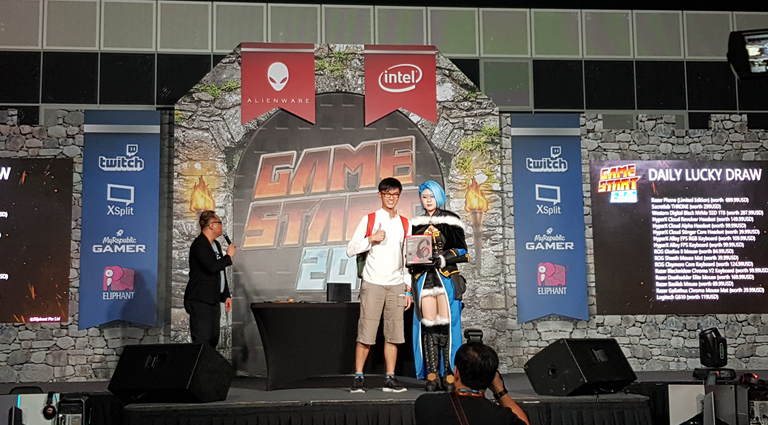 It was such a surprise and we were astounded when his name was called! To think we won these tickets for free and actually won another prize here! What are the odds!
After that we walked around a little bit more and took more pics with some of the booths we missed, like this cute Battle Cats one!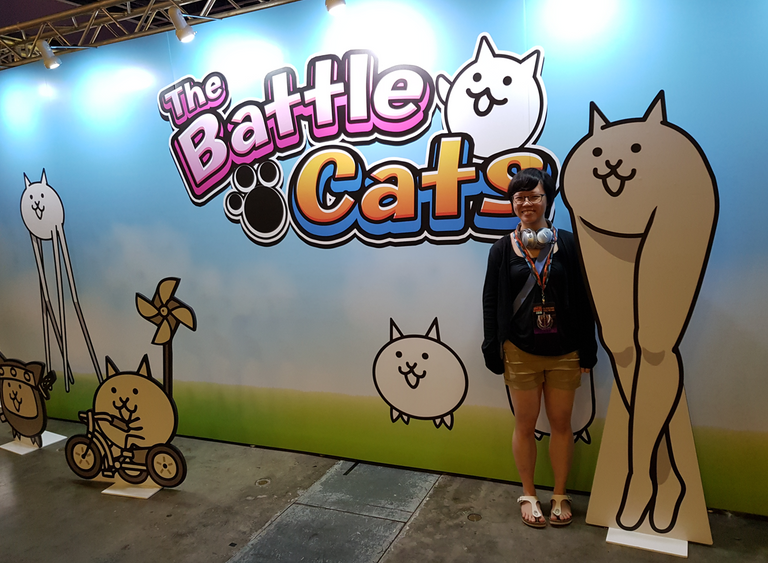 I've never played this game before but I know of friends who played it and it looks quite goofy so I figured I'd take a picture with it.
I think Tekken World Tour was one of the games being competed in the SEA Major 2018 tournament so we saw this huge banner that looked really cool!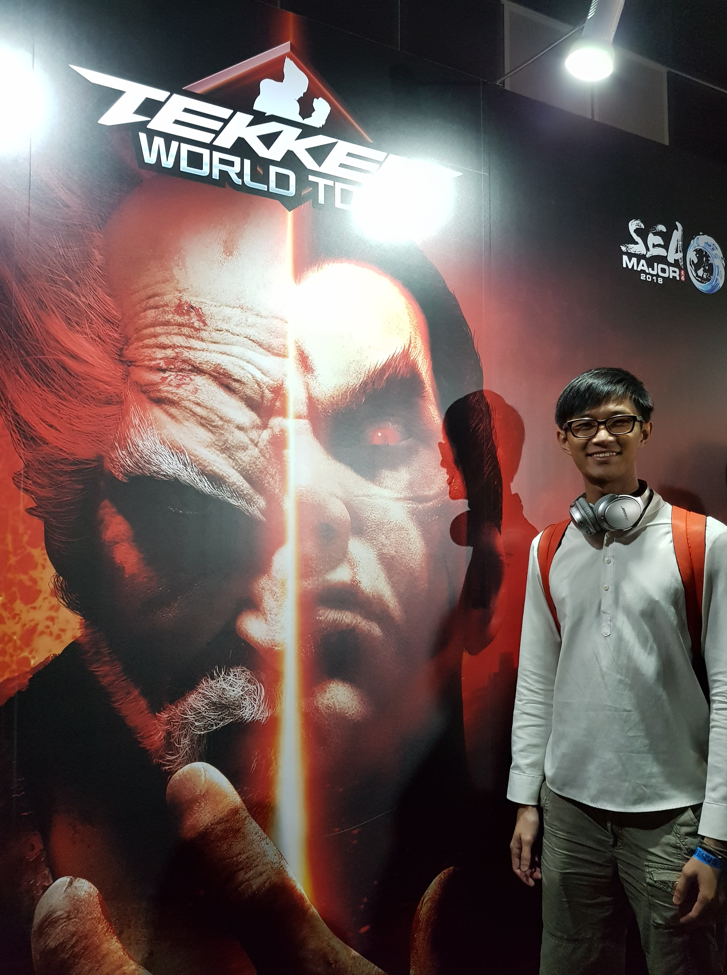 And since there was a Marvel booth, we saw Hulk and Thor from Thor: Ragnarok too.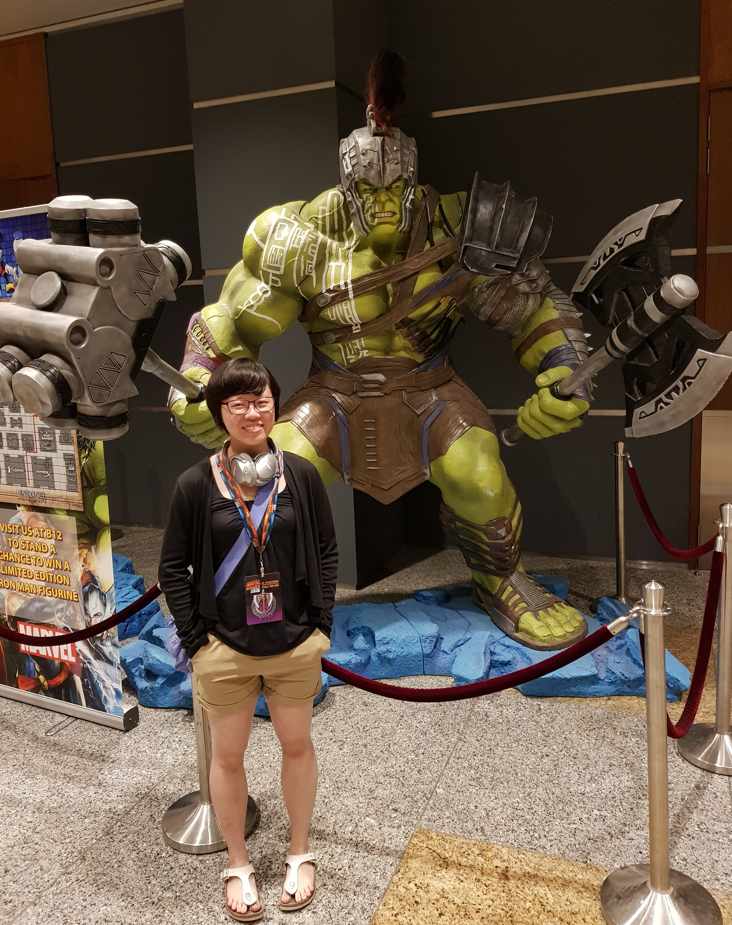 I wonder who made these because they look pretty accurate to the movie! It could be in Madam Tussauds wax museum or something.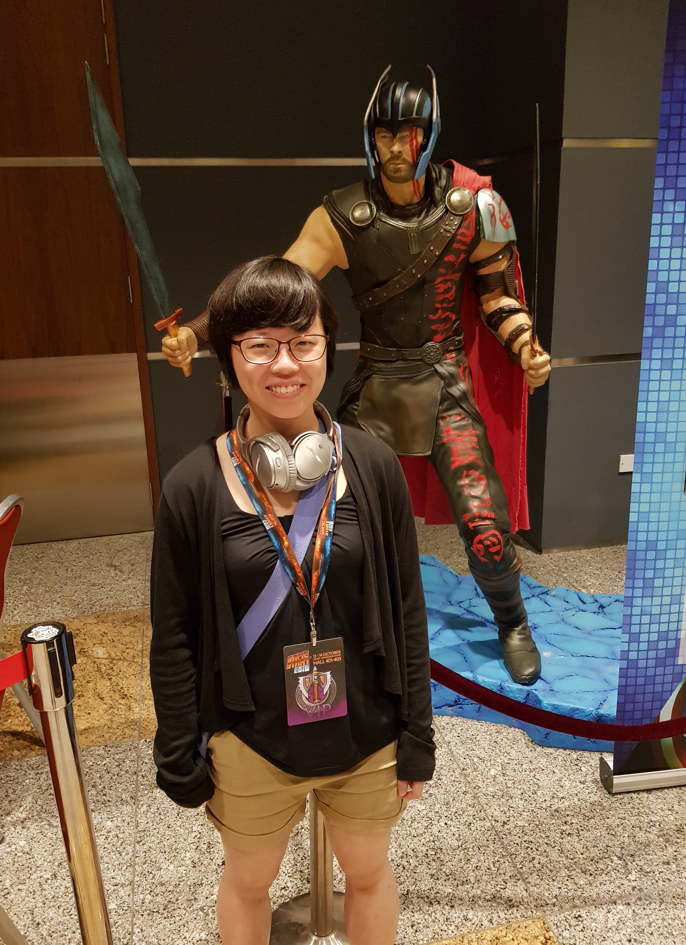 When we got home, we opened the headset to check it out and I guess it's pretty good!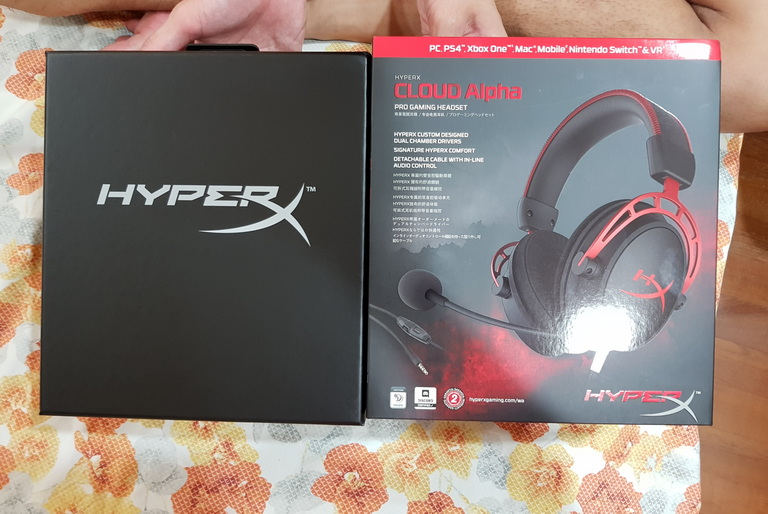 I think that was our first gaming headset but since we had BOSE headphones we didn't really have a real need for this headset. It was still cool to have a spare though.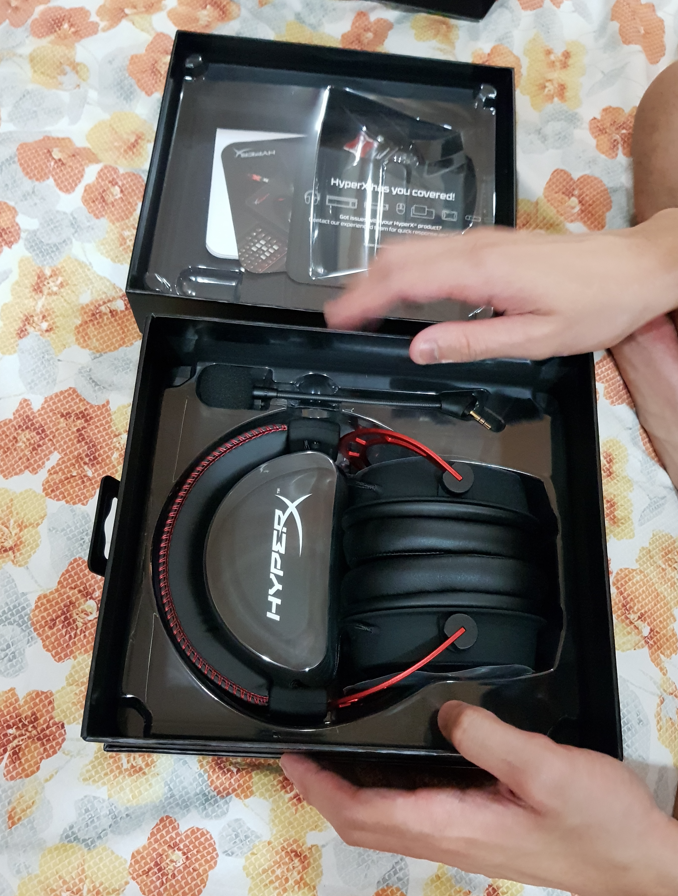 I did try this headset out but I think it's not really suited for me since it's a little big and bulky for my head. If we hadn't just gotten the BOSE headphones I would've probably used it more. But still, we'll take a free prize any day.
Overall, I'd say it was a pretty fun event! I'm glad we went especially since they haven't hosted this since 2019. And also since we won something! We were definitely super lucky going into this.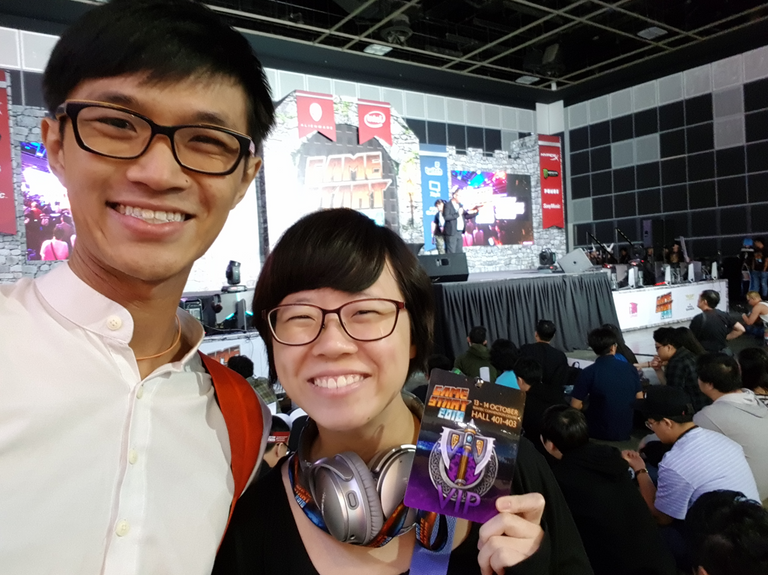 We've been to a few other events since this one but I think this one will always be the most memorable since our luck was off the charts! Hopefully this event will come back again in the future so we can maybe win more prizes? Who knows!
Thanks so much for reading!

To find out more about me, check out my intro post here!
---
Check out my previous post in this series!
TacoCat's Travels #190 (SG): VIPs at a Game Convention! 😎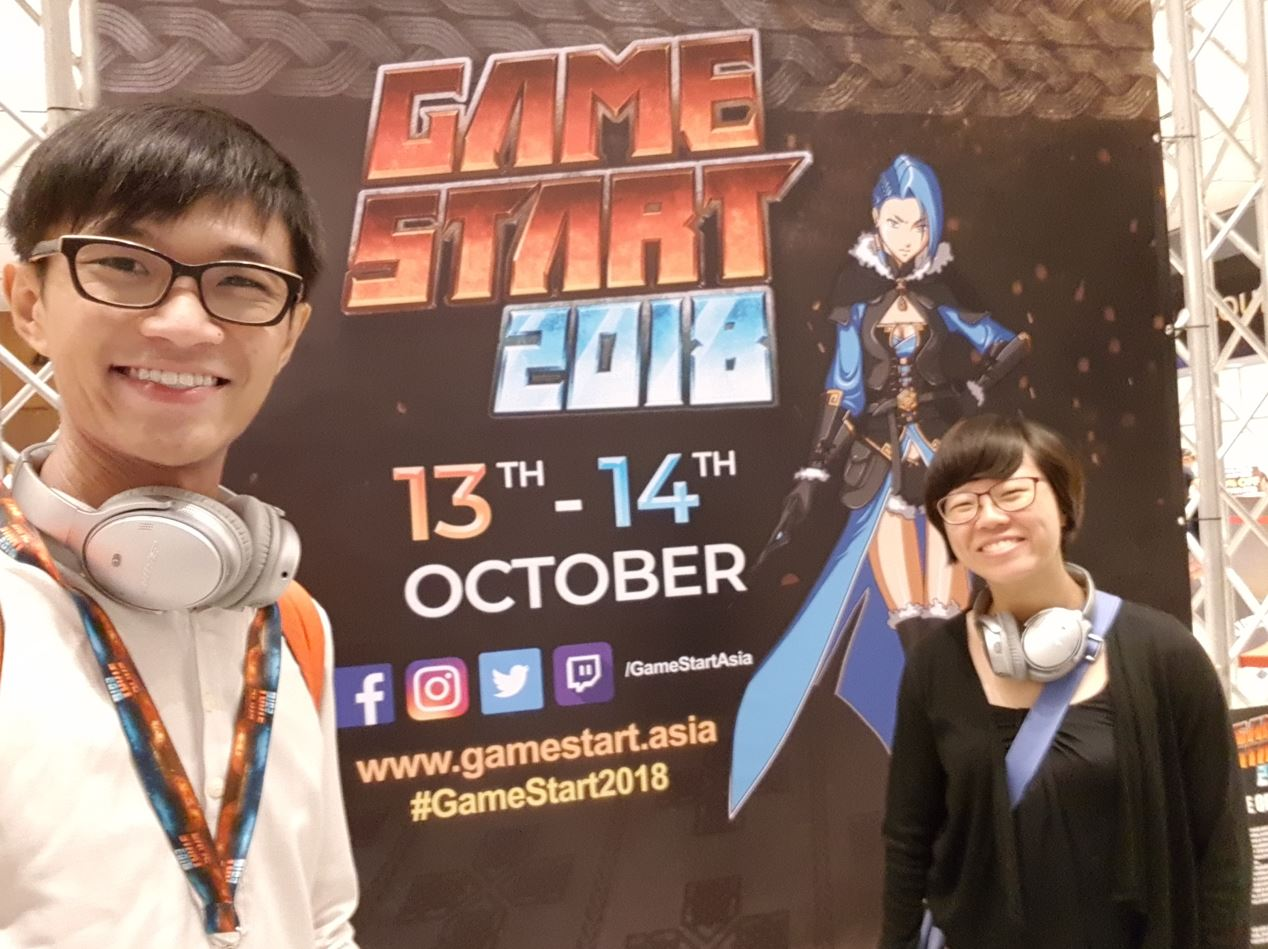 ---
View this post on TravelFeed for the best experience.