There may be no other place on earth that better represents the misery and horror that humans can inflict upon each other than the concentration camp of Auschwitz, Poland. The depth of suffering experienced is unfathomable and the level of efficacy and precision to do so incredible. It is unimaginable and seems impossible, yet it happened, it was done. The least we can do in this life is to make sure that we head in the other direction and never approach a world where it can ever happen again.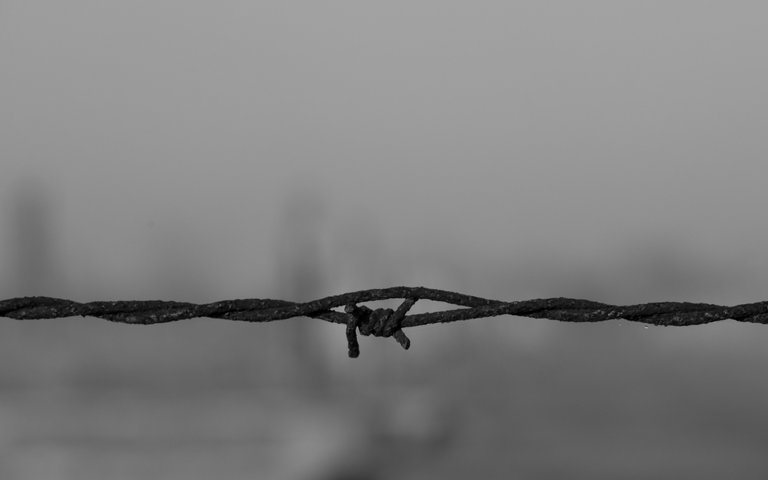 Sometimes, it seems inevitable to repeat. No matter how far we have come, how global the world looks, at times it is like we haven't learned a thing - condemned to repeat.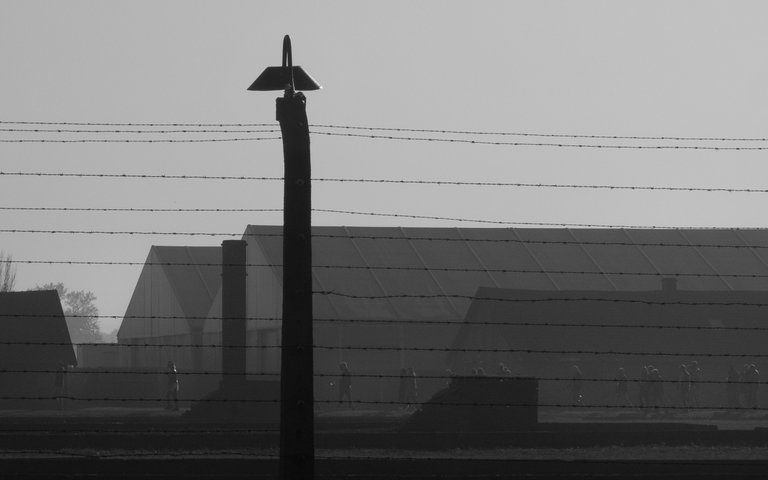 When I arrived to the location I wasn't sure what I was going to discover about myself and I think that is a key component of the journey - to explore the unexplorable to feel the visceral reaction to the stories of what transpired, the evidence trapped under glass and exposed for the world to see.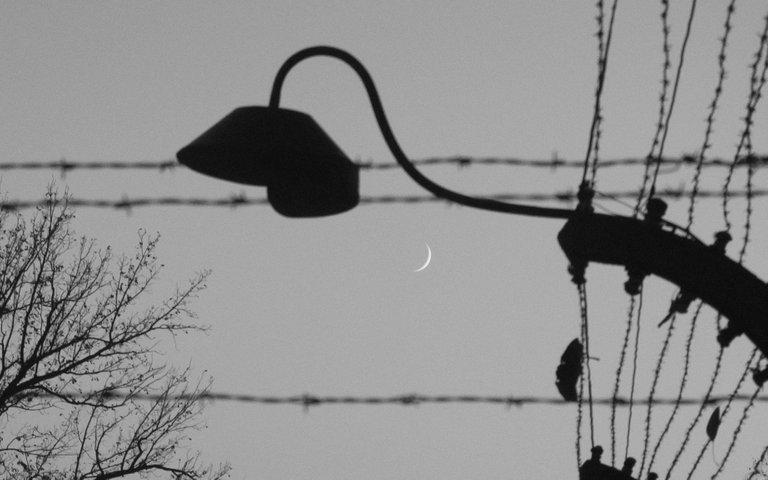 Normally, the more we are exposed to something the more desensitized we become, yet every time I revisit these images I seem to feel them more, to discover a new depth I hadn't felt before and as shallow as it sounds, somehow connecting with that past I can never know.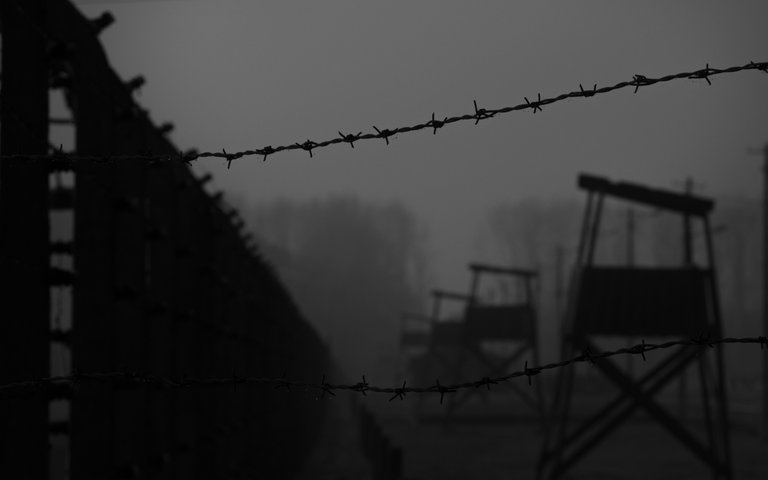 I have written about this place before and each time I am filled with trepidation, like it is something sacred or worse, something that shouldn't be spoken. There is a feeling that it should be hidden away from the world, wiped from the collective memory - but it is because of this that it cannot be, it has to be seen, it has to be remembered, it has to be learned.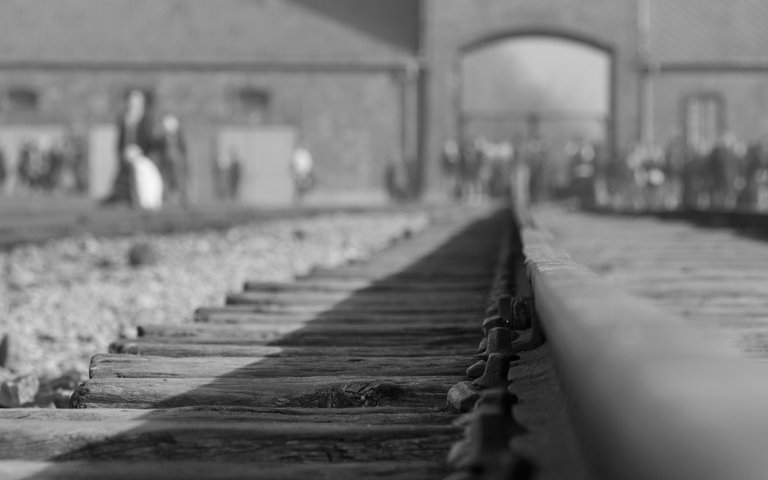 People focus on the numbers, the people who lost their lives in this and places like it, but I believe that is not where the attention should be paid. It is the cruelty, callousness, the fact that we have the ability to do this to one another - that is what should be held and cherished, that is the lesson.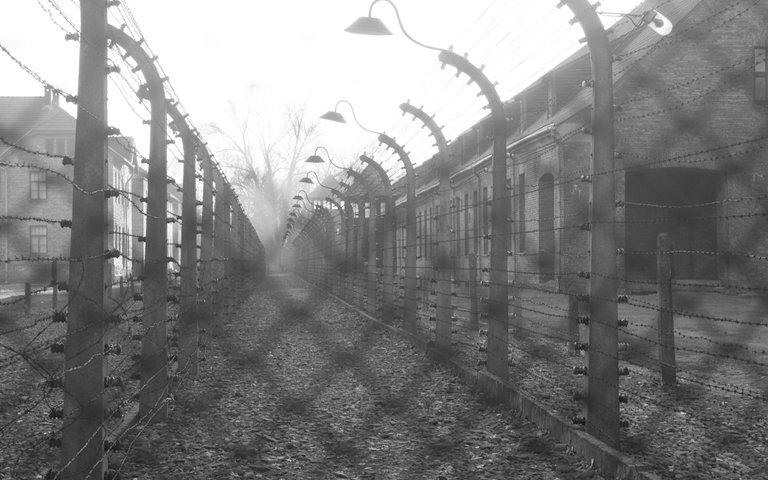 To search ourselves and see that we are reflected, but we need not be the same.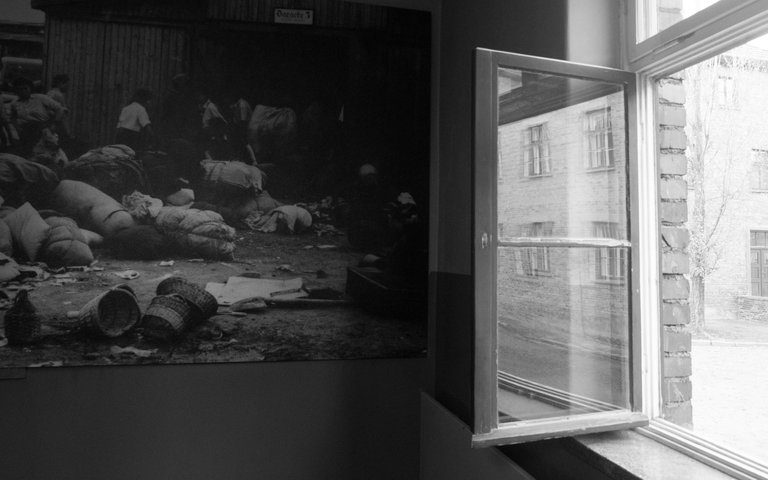 It is easy for us to see the extremes of human behavior and say, that can't be me, but it isn't true. The worst of us doesn't happen in an instant, it is a process of degrees, incremental changes that lead us further and further into the abyss of our humanity.
Our way out is in the other direction.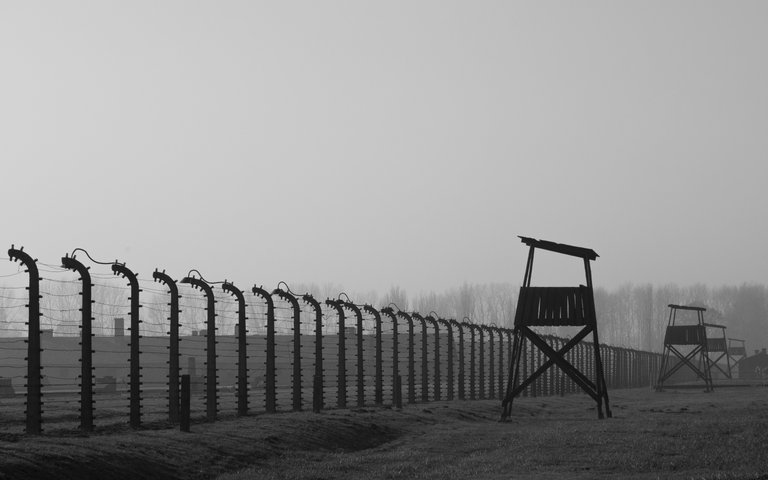 Life is a series of choices and most of what we choose is mundane, banal. A series of habits played out each day that take as through life and if we aren't paying attention, we can be nudged, influenced, manipulated into walking paths we did not ever expect to take. Narrow paths that make backing away difficult.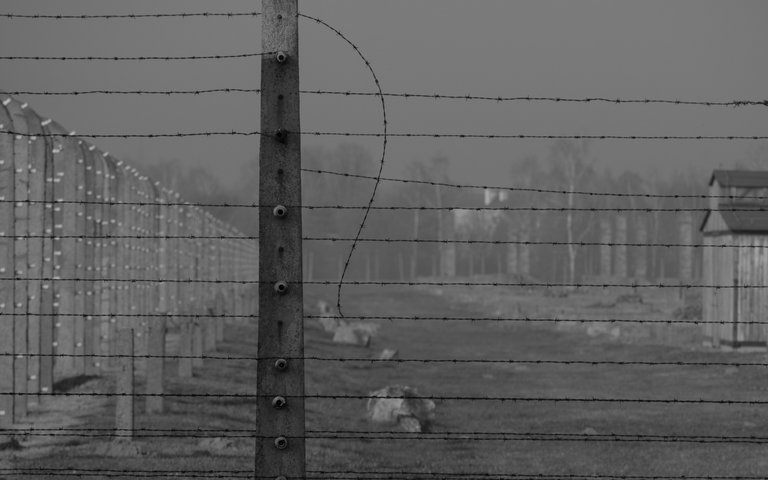 One yes after another, until the no is too costly to speak.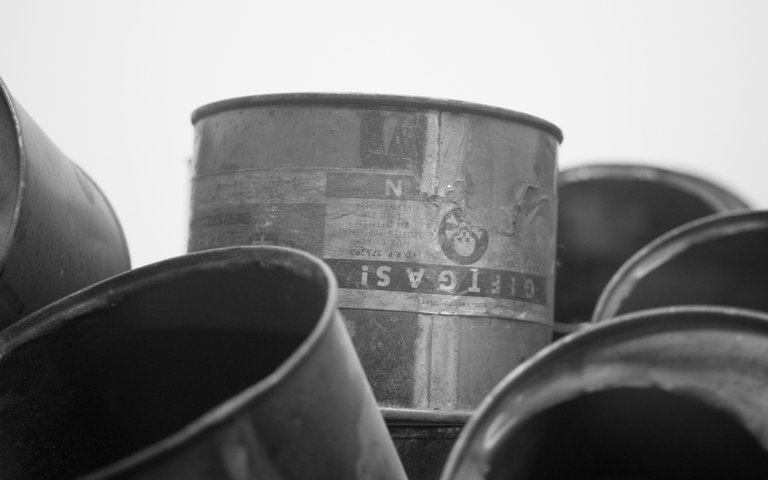 We do this to each other daily, it is just a question of degree. We all have it in us, we just need the right conditions, the right ramp, the right pain within us, the right fears.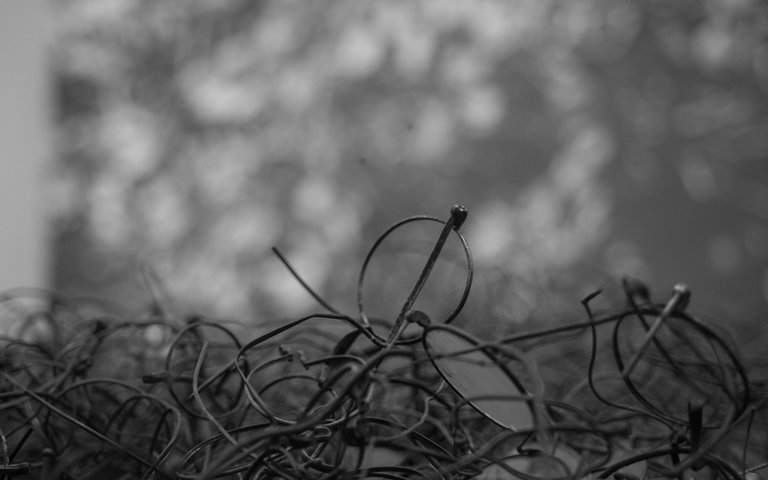 Fear. This is the enemy, is it not? Not the fear of heights or the unknown sound in the darkness - the fear of each other, the fear of ourselves. Perhaps it is fear that propels us forward, evolves us - the fear that we will be made irrelevant, replaced - the fear that who we are will be lost.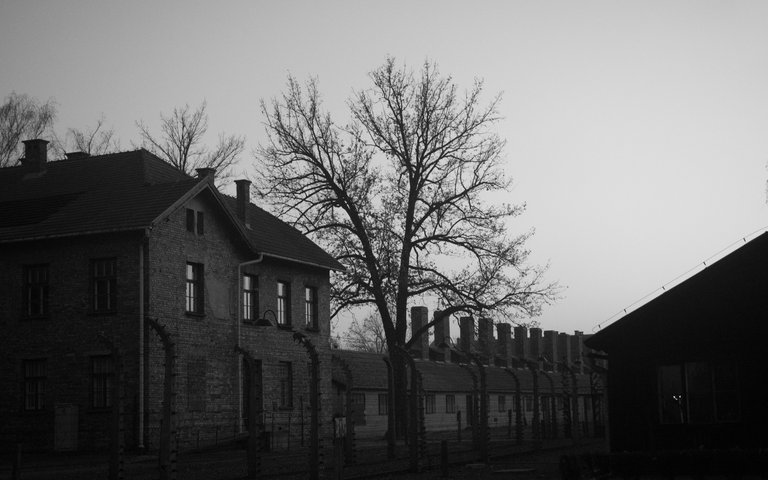 I can't say - but it is my place to explore, to discover the best of me and perhaps that can require seeing the worst of us - to know what I am capable of in both directions and make a conscious decision of the way I choose to walk. And then walk.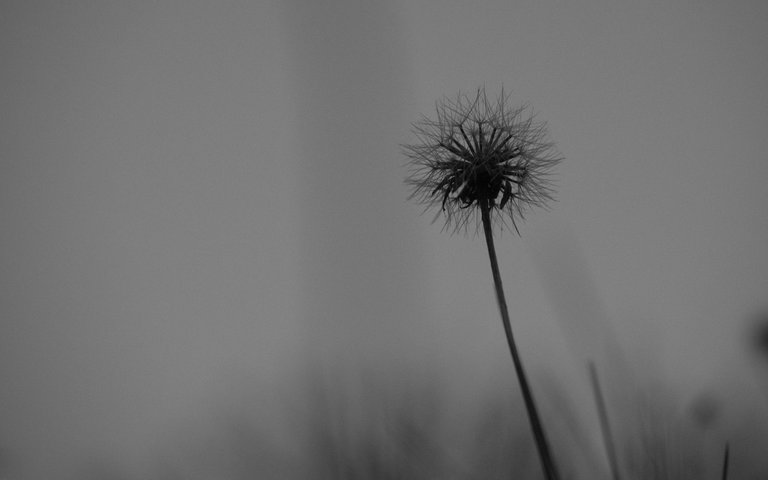 This image of a dandelion is one of the last I took and for me, might be one of the most poignant. Simplicity and complexity - growing at the entrance of the first gas chamber.

Taraz
[ Gen1: Hive ]