In every country, every child believes in special, fabulous characters. In those in whom his parents, and their parents, and all the parents of this country have believed for hundreds of years. Of course, there are worldwide fairy-tale creatures that we remember and love with the same sincerity. But the authentic characters of folk tales seem a little more familiar to us.
As a child, I could only meet them on the pages of books and occasionally in cartoons. After all, local heroes rarely get to high-budget studios. But time is inexorably moving forward, and with it the opportunities in the field of entertainment and the realization of the imagination of adults and children. Therefore, today we have the opportunity to go to one of these places where fairy-tale characters stepped out of ancient legends into our reality - Kudykina Mountain.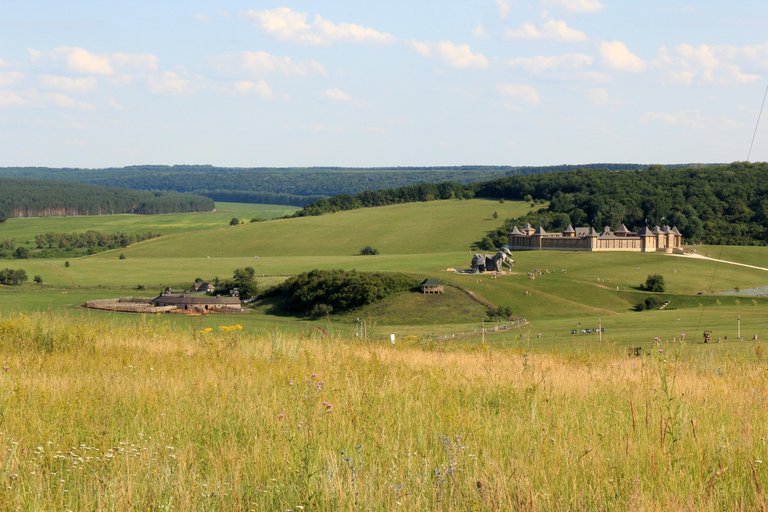 I don't know how to translate this into English, maybe something like: "wheretogo mountain". This is an expression from a well-known saying. But in fact, the name goes back to the depths of time and is associated with the sacred places of pagan shamans, with the hill on which divination rituals were held. The perfect place to bring a fairy tale to life. And the most amazing thing is the scale of the revived fairy tale.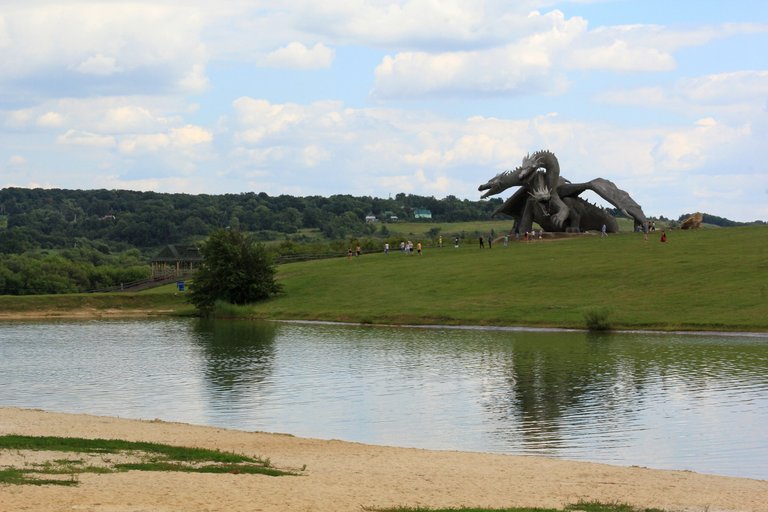 A huge territory in an ideal location, not far from the highway, but at the same time so securely hidden from a huge civilization, and almost preserved its original appearance. 500 hectares of fields, forests and hills on the banks of the great Don River. The creators position this place as a fabulous safari park for any age. It's true.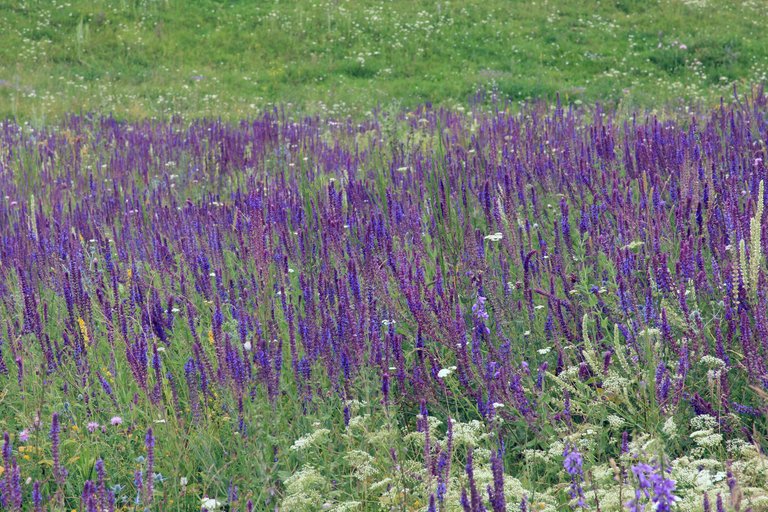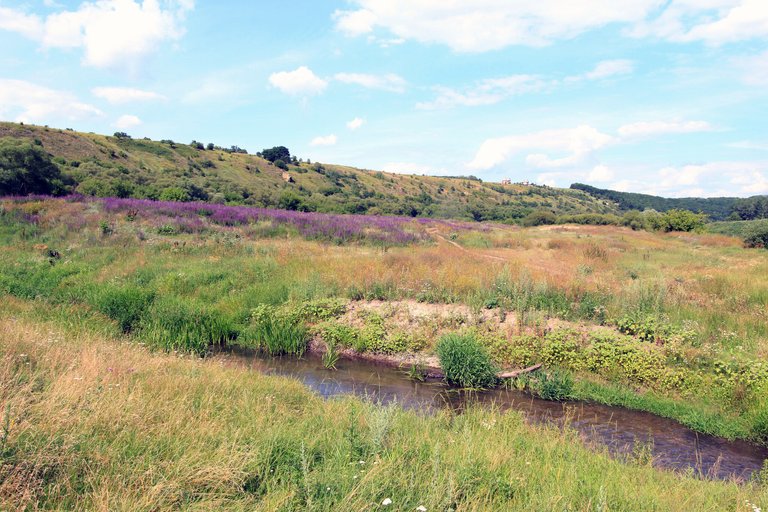 You immerse yourself in the virgin, peaceful nature, while meeting fabulous elements at every step.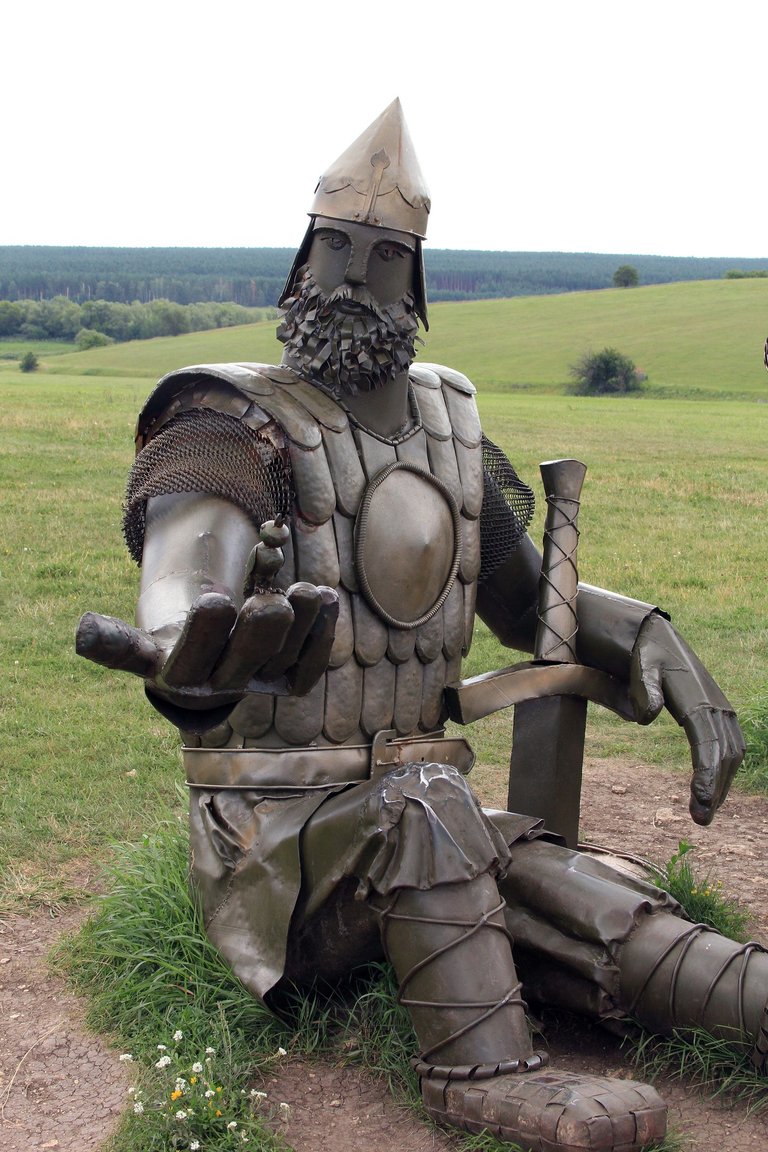 Russian heroes known to every child, decided to make a halt at the foot of the hill. Defenders of the local lands, each of whom possessed incredible strength
th and the highest moral qualities.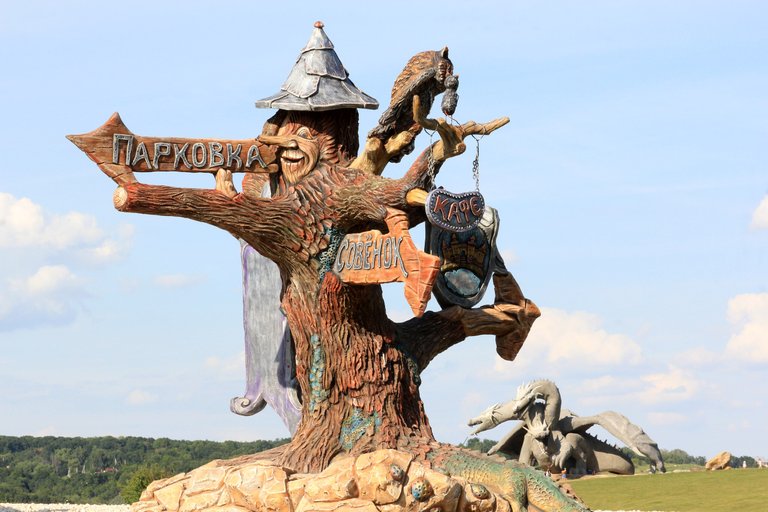 Against the background of green fields, you notice from afar a wonderful pointer that has absorbed not so much the characters of fairy tales as the fantasies of its creators, who at the same time find excellent feedback from the children's audience.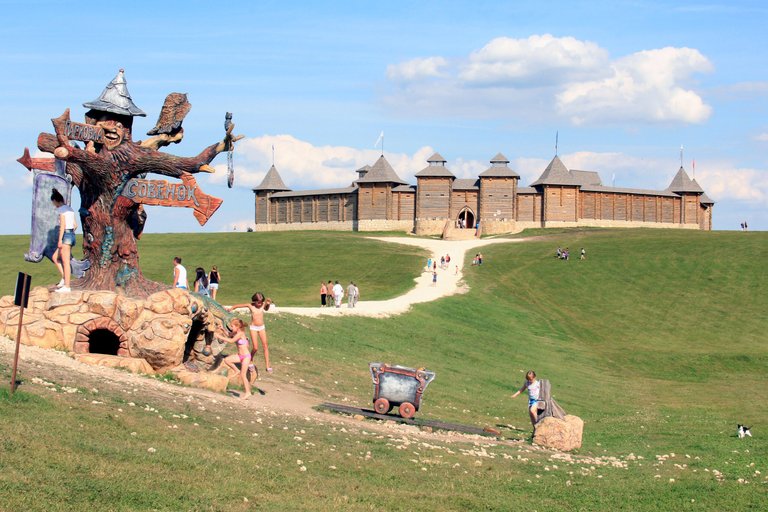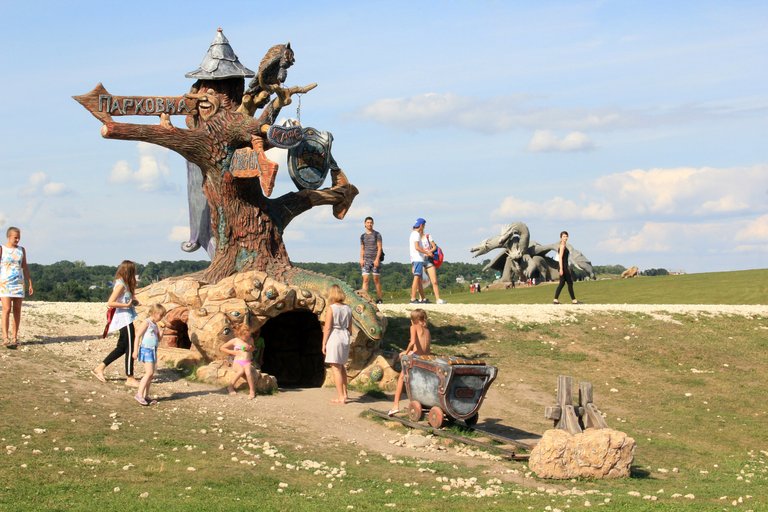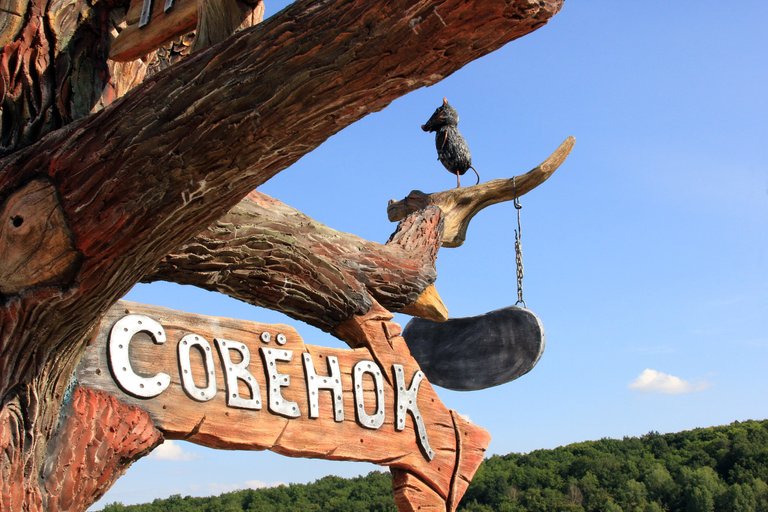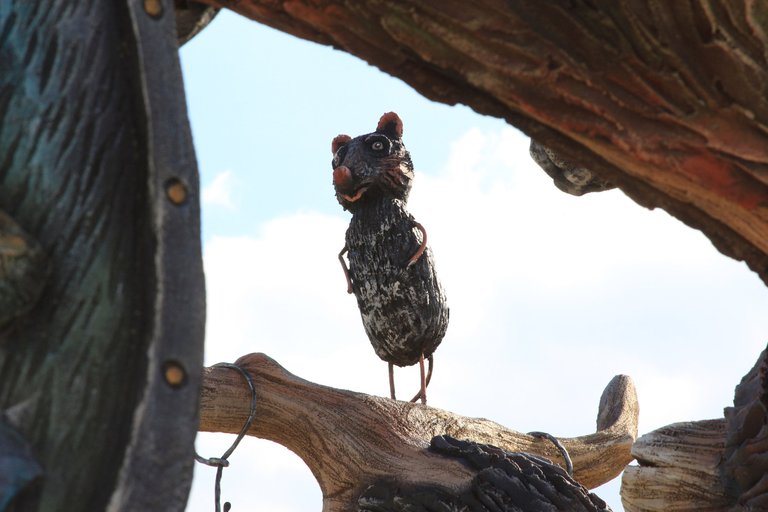 The scale of some structures is striking in its grandiosity. An ancient fortress, inside of which you can hear cheerful children's laughter and surprised exclamations of parents. While children meet their dreams, adults can immerse themselves in an incredible atmosphere of peace and tranquility.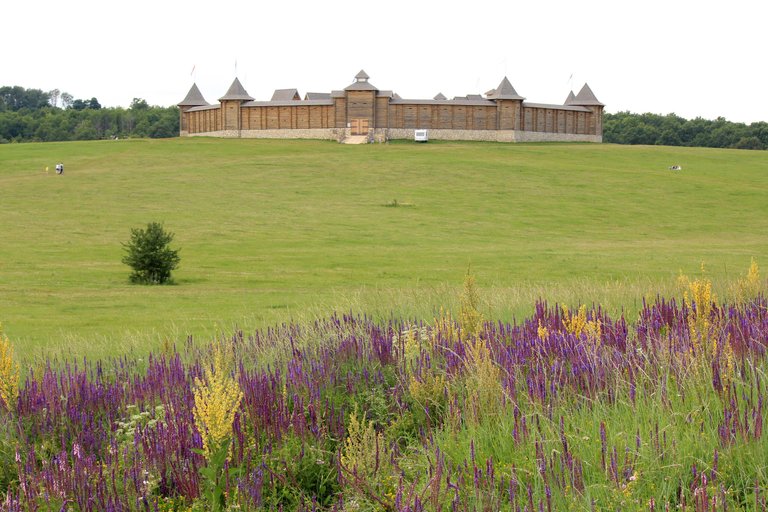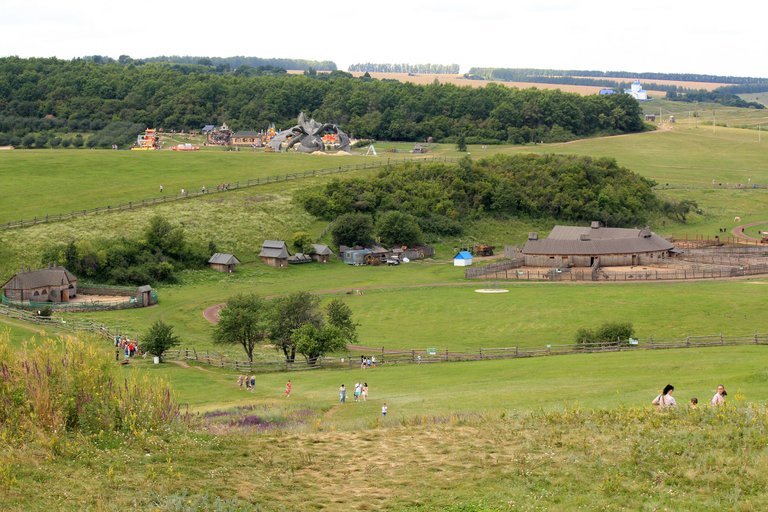 In a sense, I, as an adult, was brought back to my childhood even by not man-made decorations, but by the views of nature. These images are so summery that I remembered my happiest childhood moments. As for any child, it's a hot summer day, blue sky overhead, cool river, chirping crickets and wind in the hair, in my thoughts and in my soul.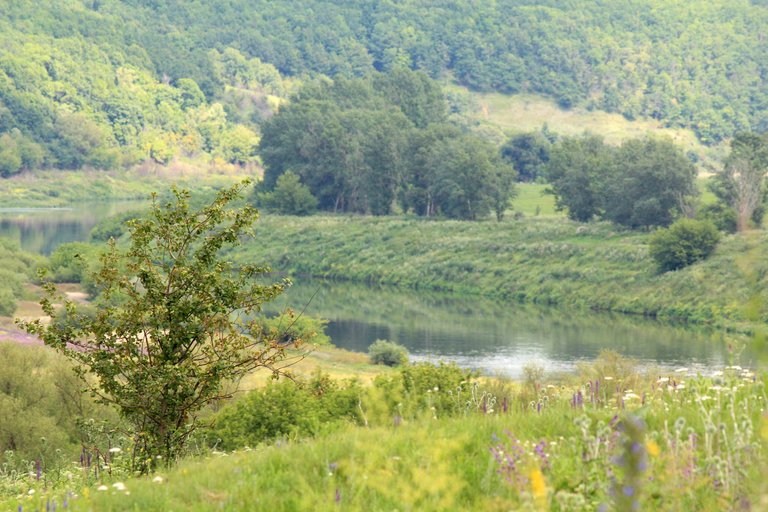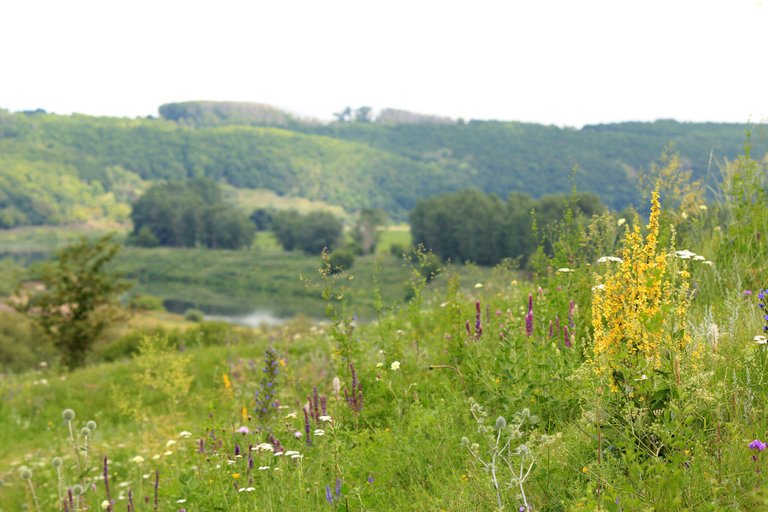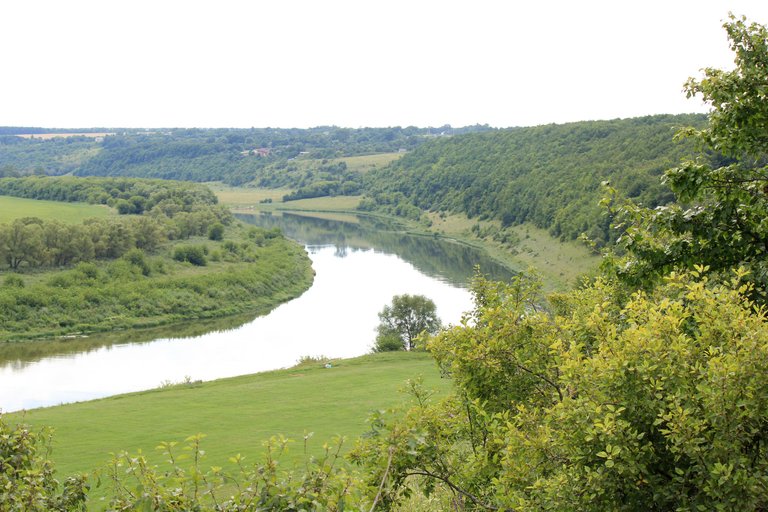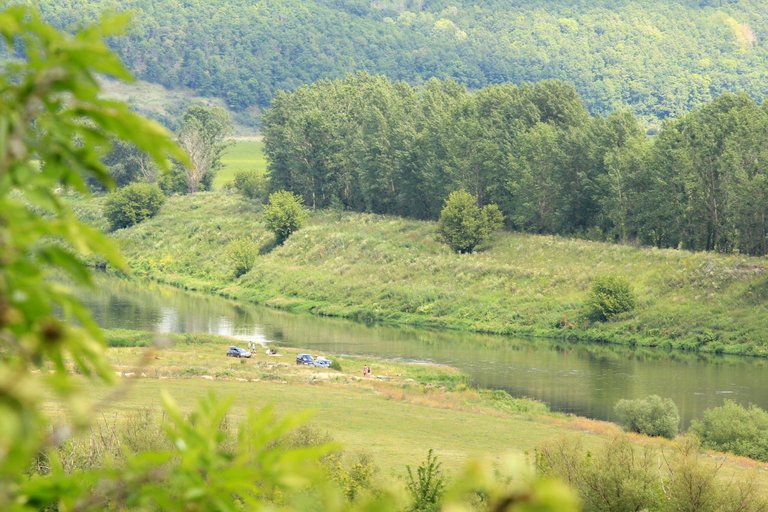 And I was struck by how harmoniously the creators inscribed entertainment areas in this beautiful corner of nature. They do not seem out of place here and they are aloof, rather the opposite.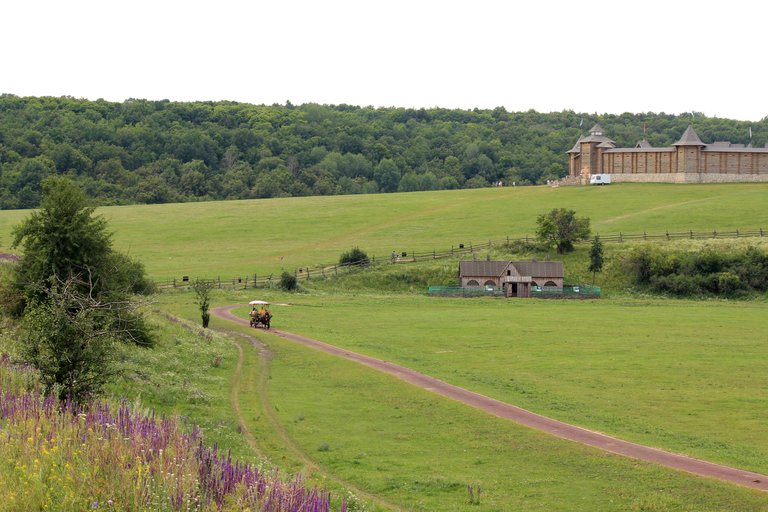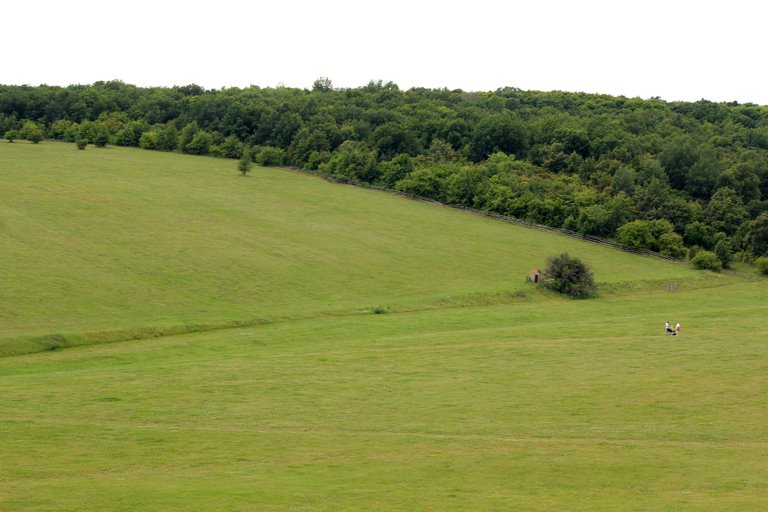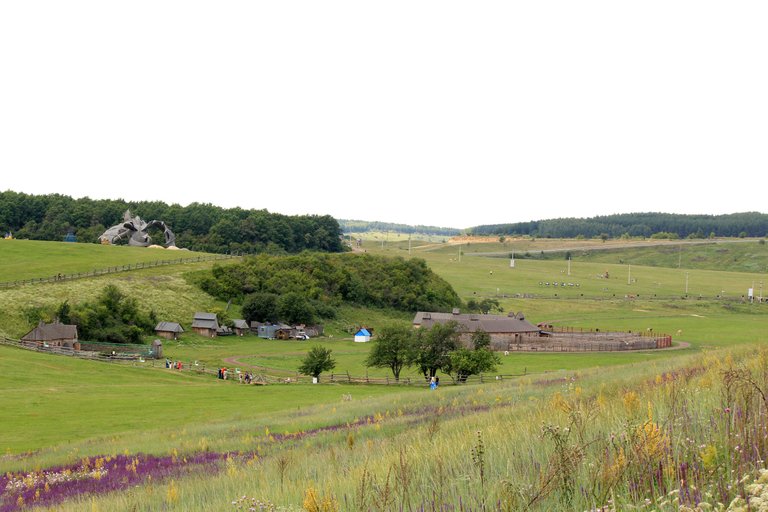 Sometimes they even anticipate your expectations. Looking around the neighborhood from a high hill (of which there are many), you subconsciously look for something unusual on the horizon. And then you find it.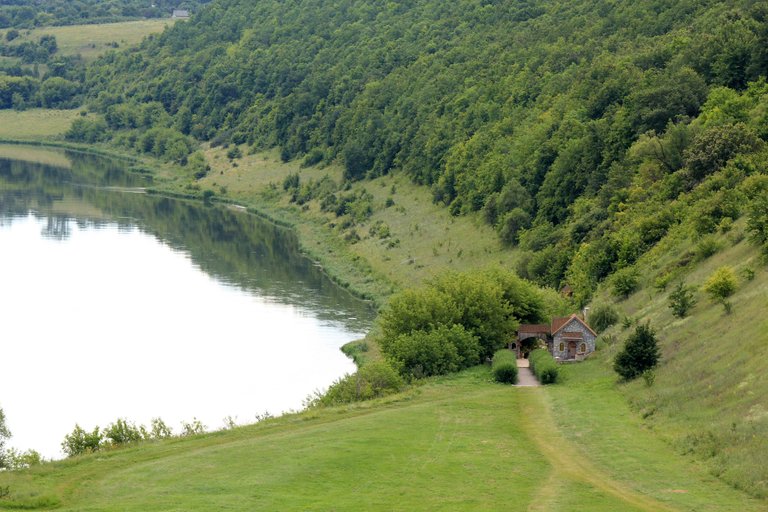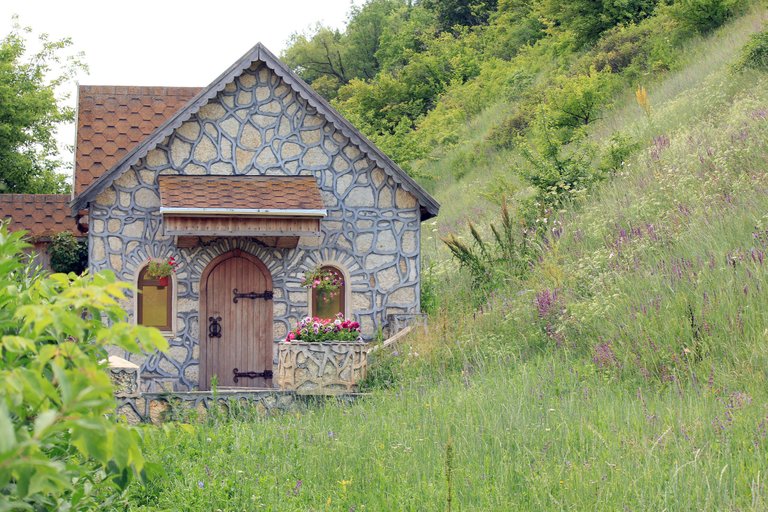 For example, a small cozy tea house, hidden away from the main roads. And that's cool, you can't keep a childish smile on your face, as if you've found a treasure. This is a fairy tale.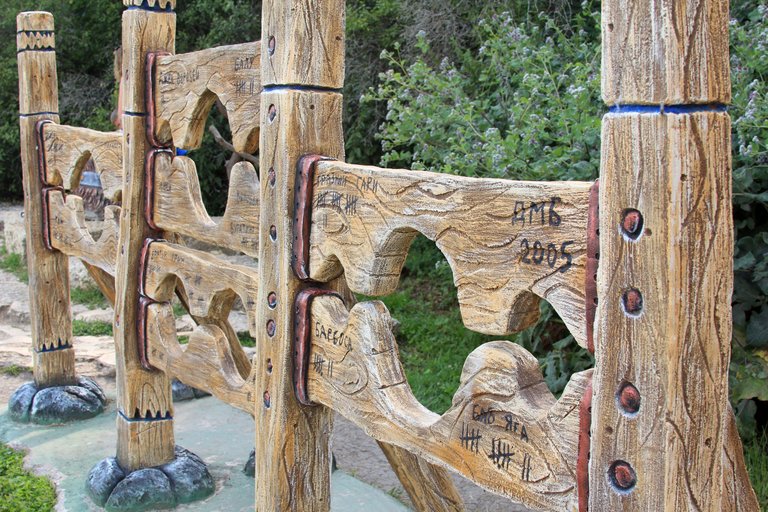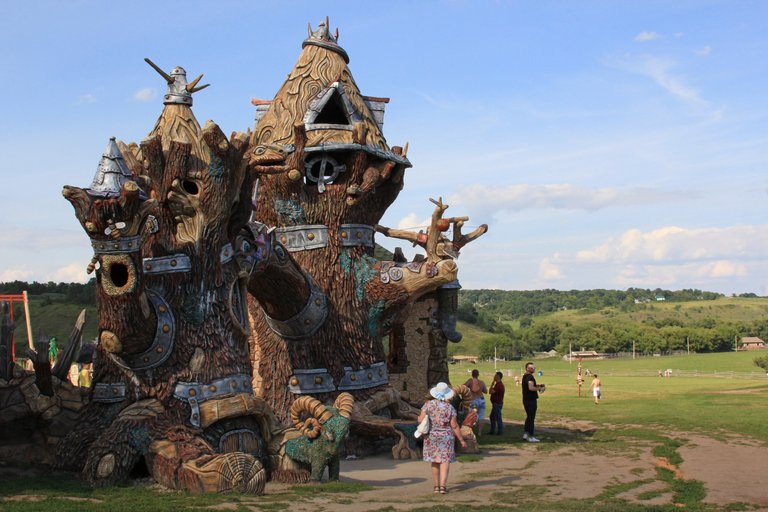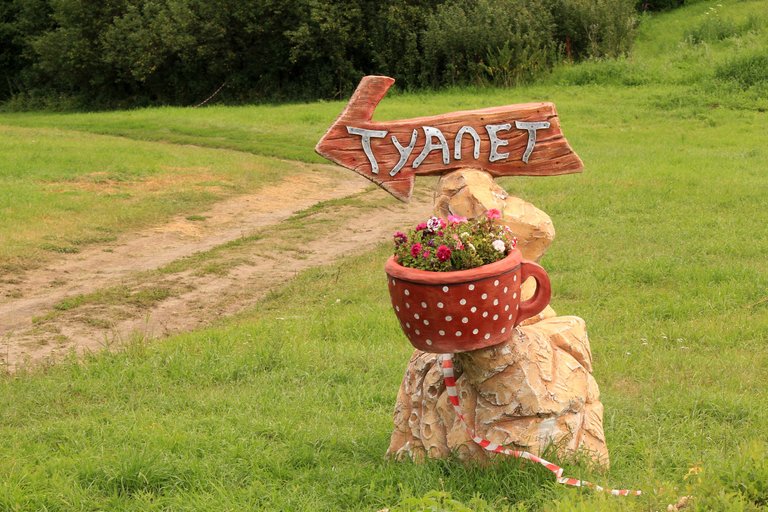 Everyone finds something of their own here. Someone interesting attractions. Someone has the opportunity to swim in the river on a hot day, and someone to chat with cute and friendly animals.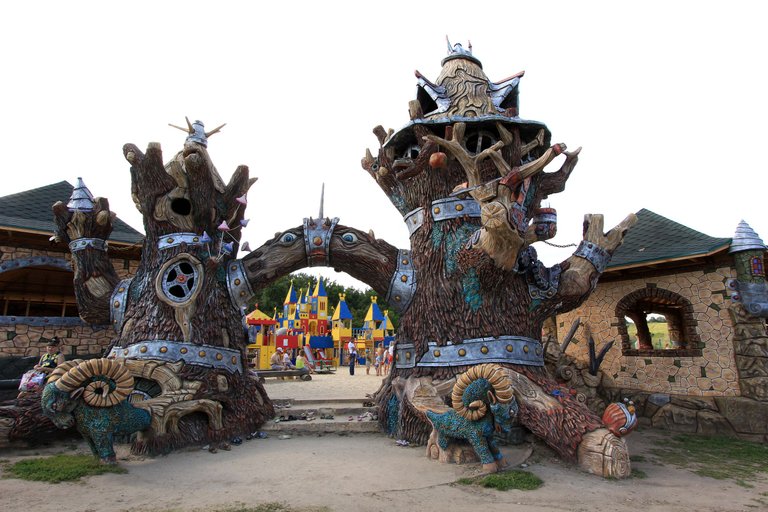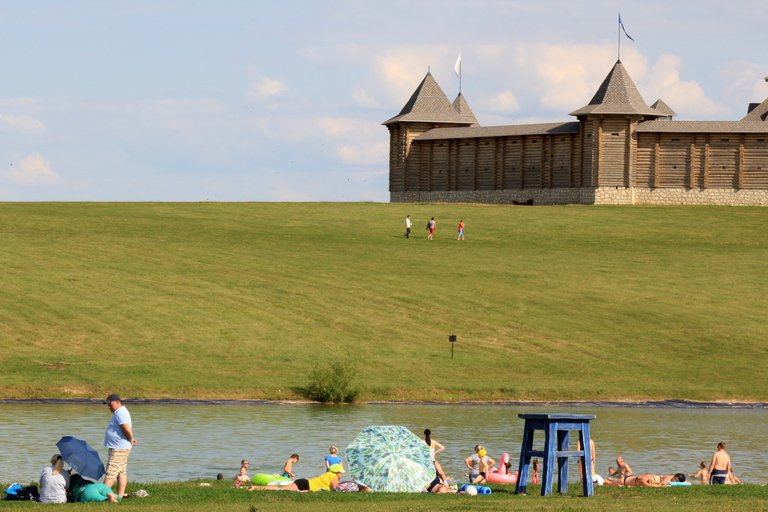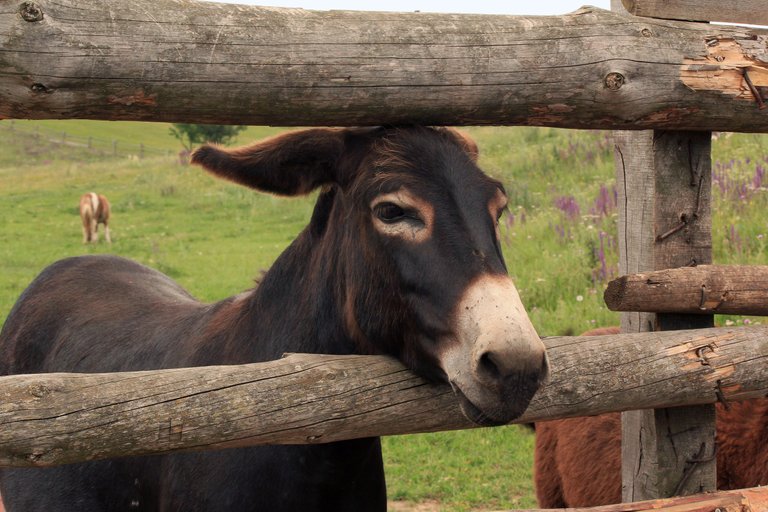 There are not so many places in our country where really comfortable conditions are created for animals. The concept of a safari park began to be implemented only recently. But here all the animals look no less happy than the guests. A huge part of the territory is reserved for their life, while here they do not allow once again to disturb the rest of the animals.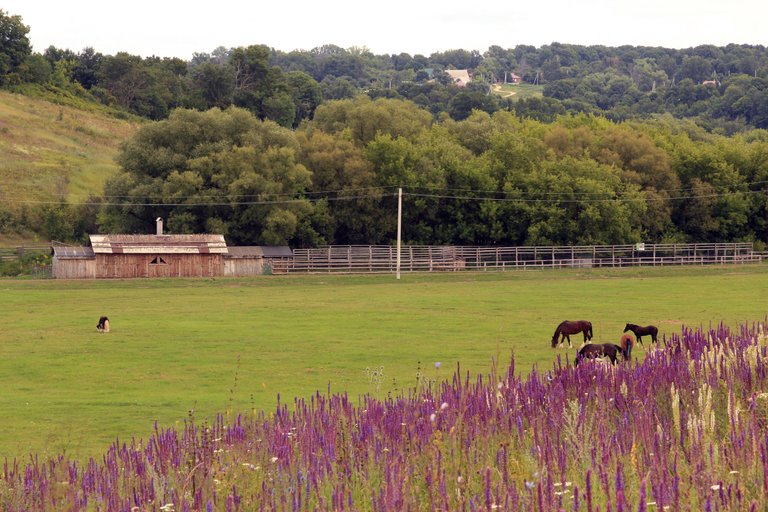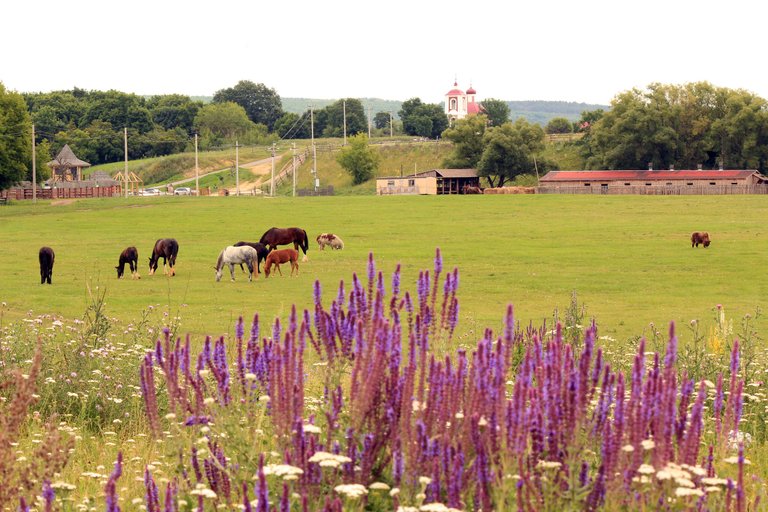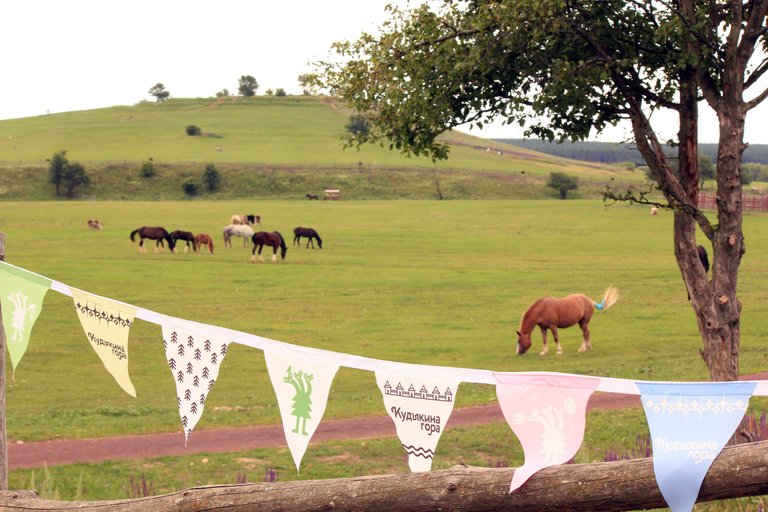 If the animals decide to communicate with you by themselves and come out of their habitat, then everyone will be only too happy. But please be an obedient guest and watch them from afar.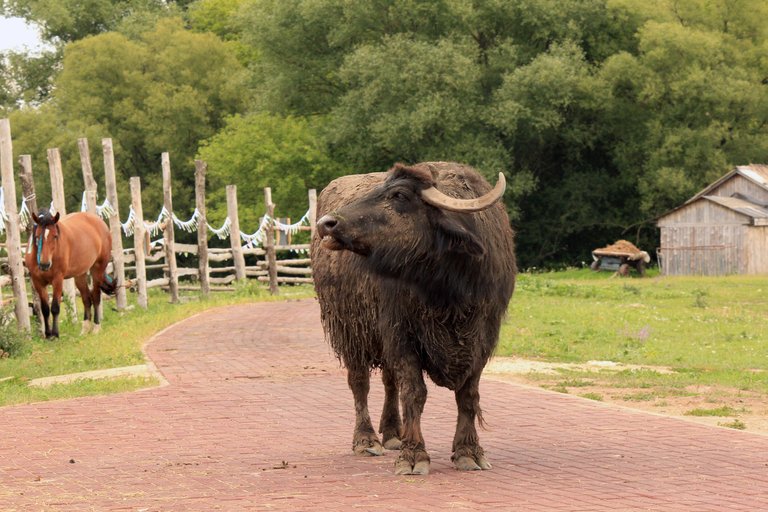 In fact, these are minimal restrictions that lead to amazing harmony. Animals calmly walk around the park and come to people when they want to. And in any place you can unexpectedly meet a couple of escaped llamas (or alpacas). It lifts the mood to the skies.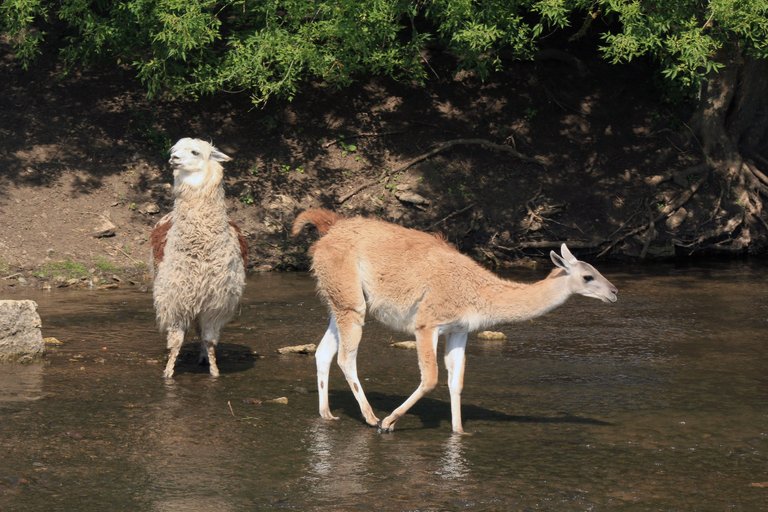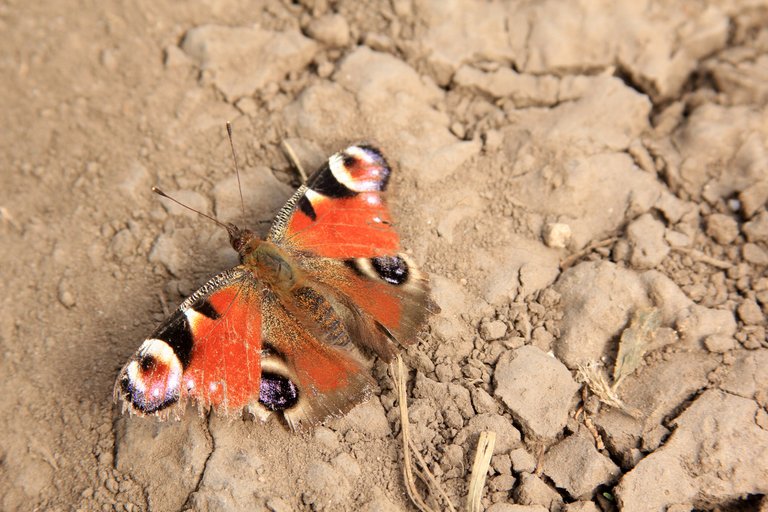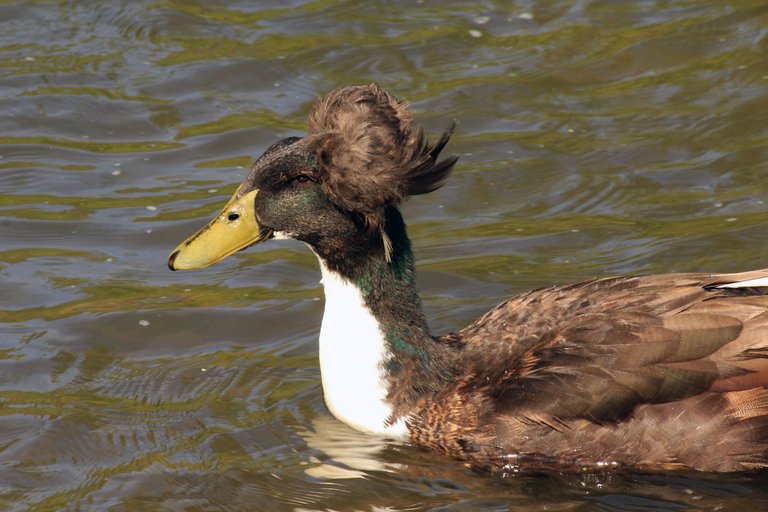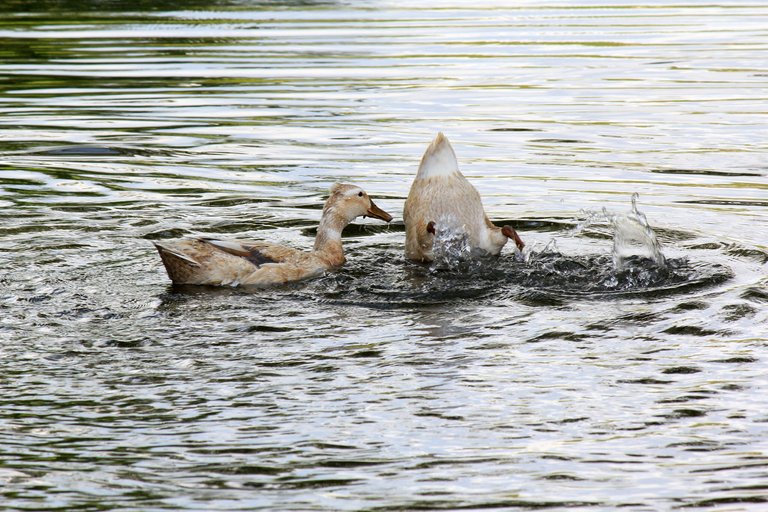 I heard that there are plans for a grandiose development of this place. But even now there are several pleasant opportunities on the territory of the park. This is a huge stable with a riding school. And if you are already an experienced rider, you can travel around the neighborhood on a faithful stallion.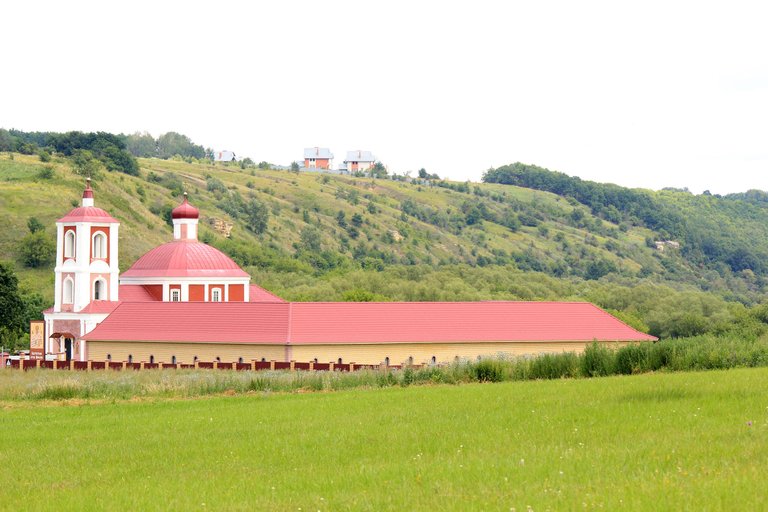 The creators took into account the huge size of the territory and how you are drawn into this fairy tale, so you have the opportunity to rent a nice eco-house and spend a few days and nights here. But you will have to make an appointment a couple of months in advance to get a free house. People come back here several times. And honestly, next time I would love to stay here for 3-4 days.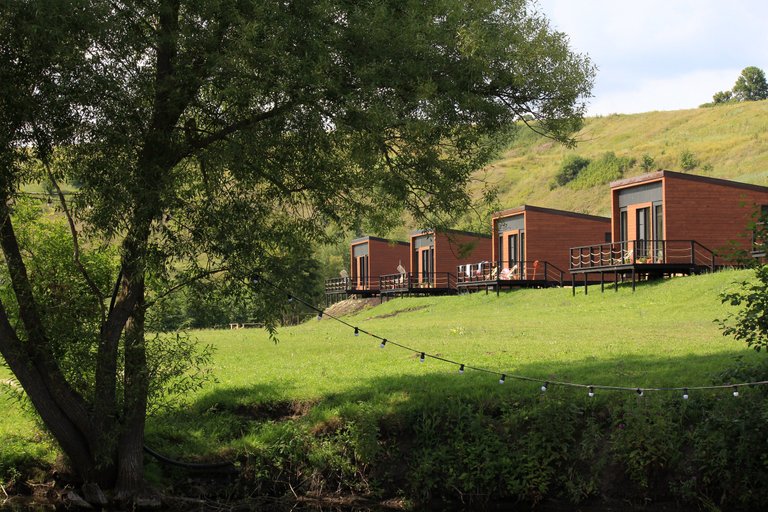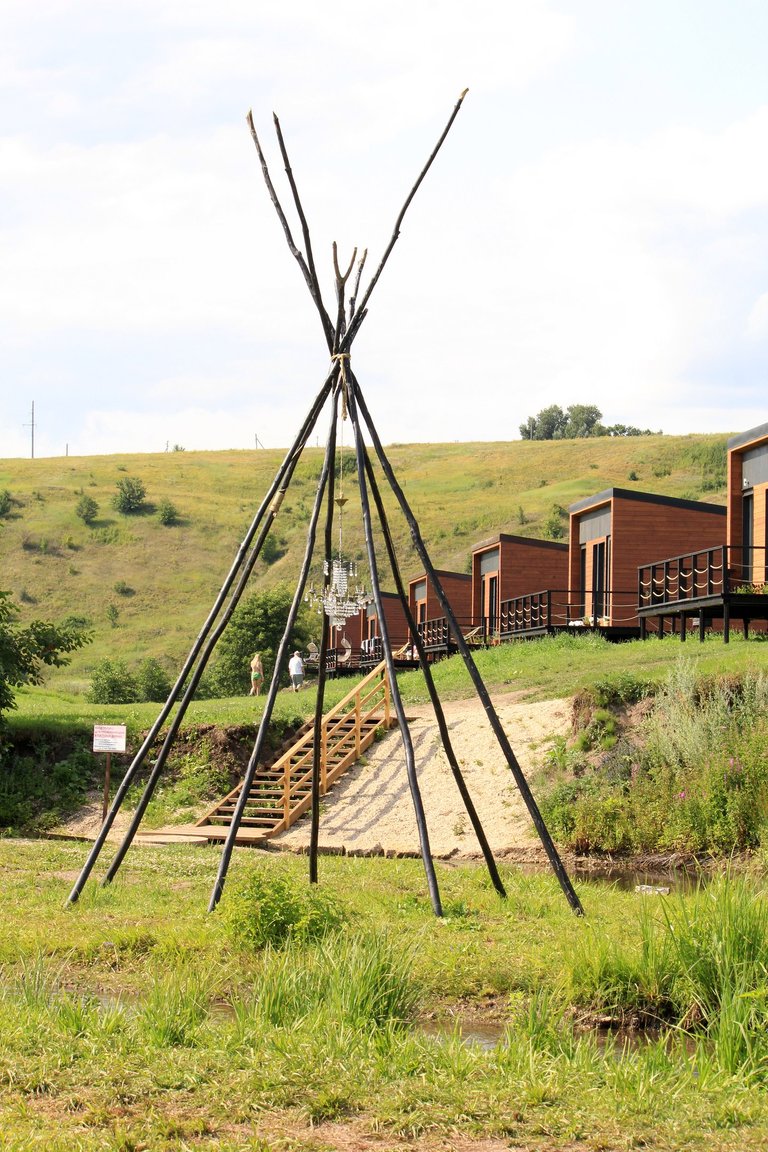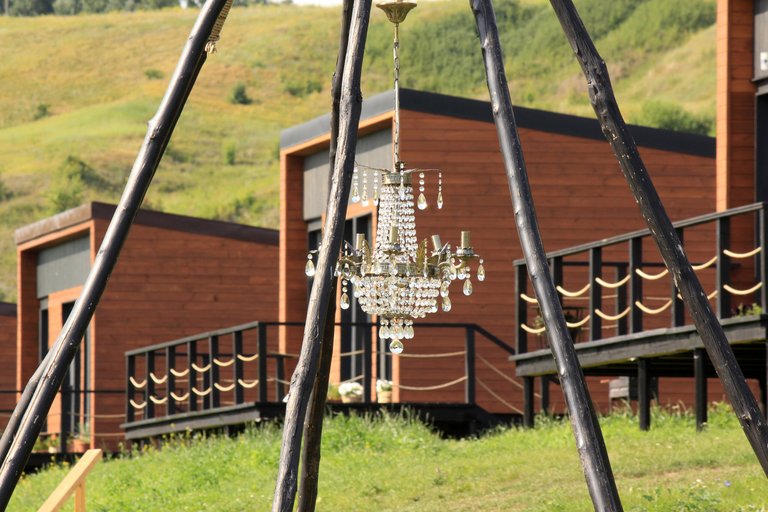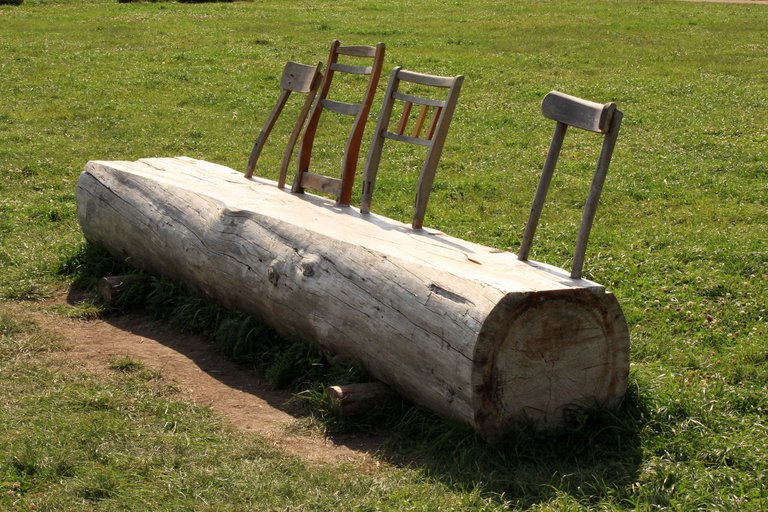 But let's return to the fairy tale, and perhaps to its main representative. Everyone has their own dragons. Well, for this one our distant ancestors came up with as many as 3 heads. A kind of mixture of hydra and a European dragon, with a beautiful name Snake-Gorynych.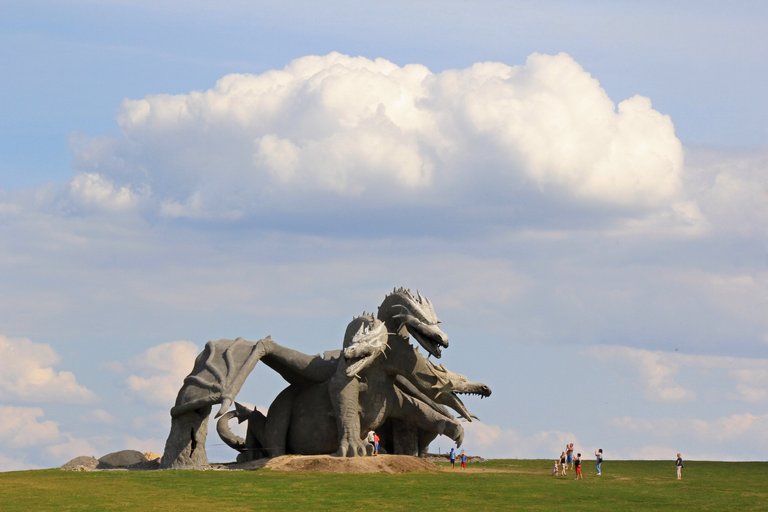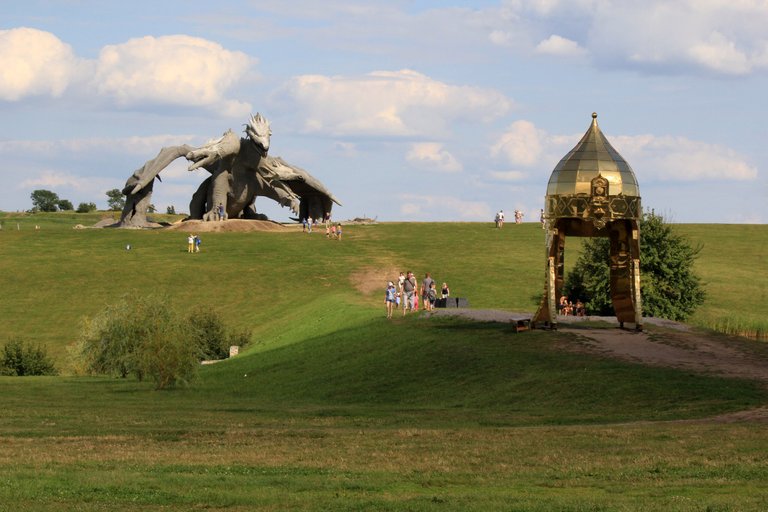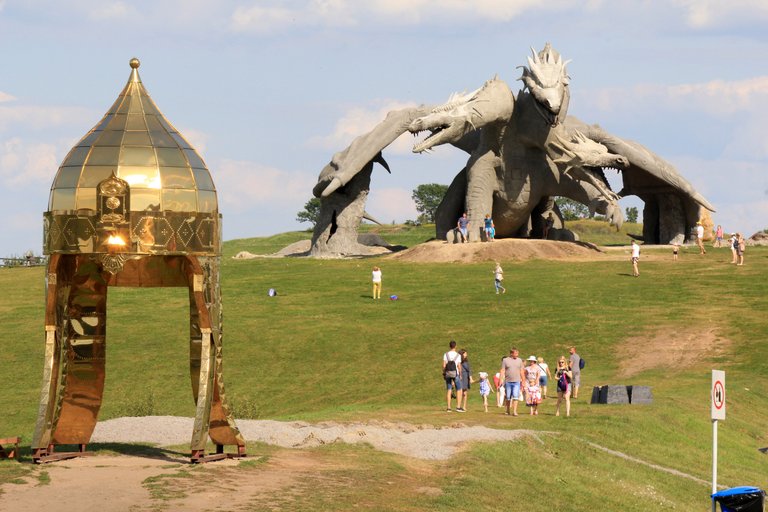 It looms grandiosely over the wooden fortress and looks as if it is about to exhale a searing stream of flame from each mouth, striking terror into the hearts of people. And a pleasant surprise - a flame really beats out of his mouth!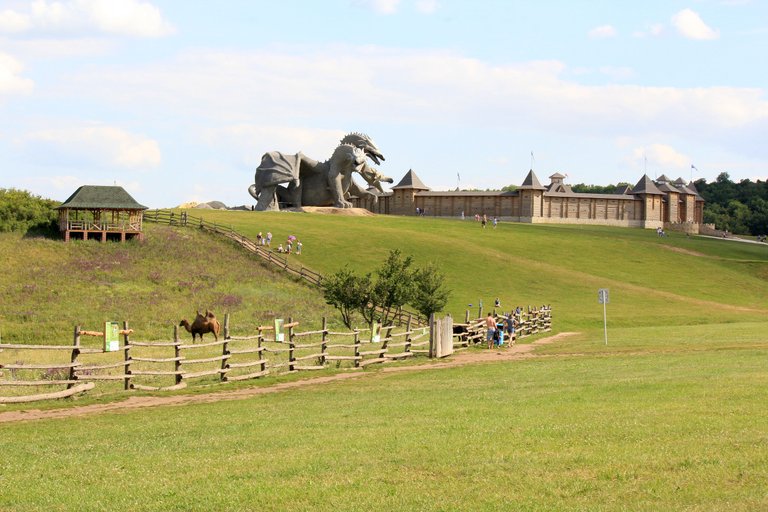 True, this happens only in the evening, in the dark, as part of an entertainment program, and looks very epic. During our visit we could not stay until the evening, but you can appreciate how it looks here.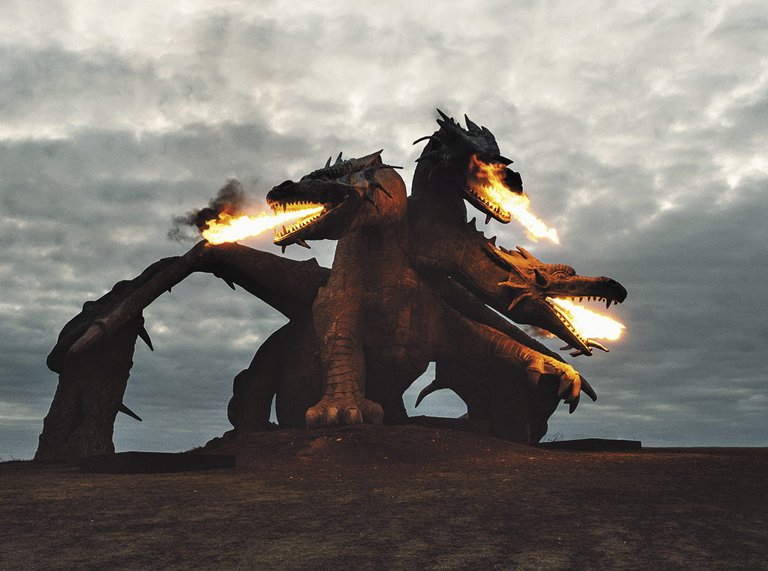 But no one is afraid of him, but on the contrary, considers him a local celebrity. This is really a very high-quality exhibition and I am glad that so much effort and money have been invested in it, and a piece of soul, I think.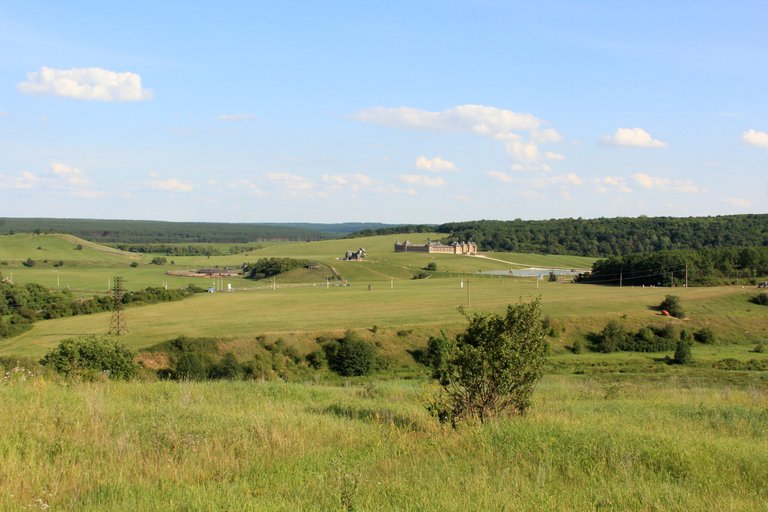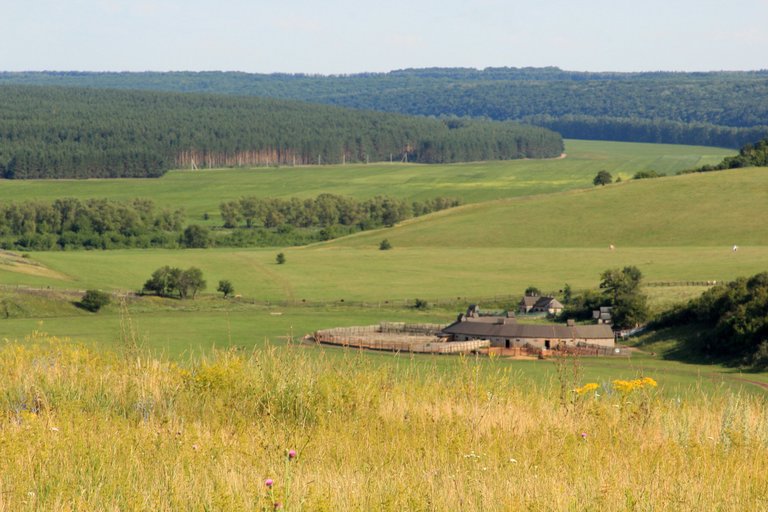 It seems to me that the creators love this place no less than the guests. And they dream of filling this vast territory with even more characters and scenery, while preserving the natural beauty. I am sure that they will succeed, and there is definitely not without a drop of magic. The magic that remains here thanks to the bright emotions of the guests, children's laughter, smiles of adults, sincere joy and praise.