Hello community #haveyoubeenhere. Yesterday, Sunday, I decided to take a morning walk in the Parque Los Caobos, it is located 2 kilometers from where I live and is a large space with many ancient trees, sculptures that unfortunately unscrupulous people have given to the task of damaging and a beautiful fountain. It is an ideal place for those Sundays of healthy recreation.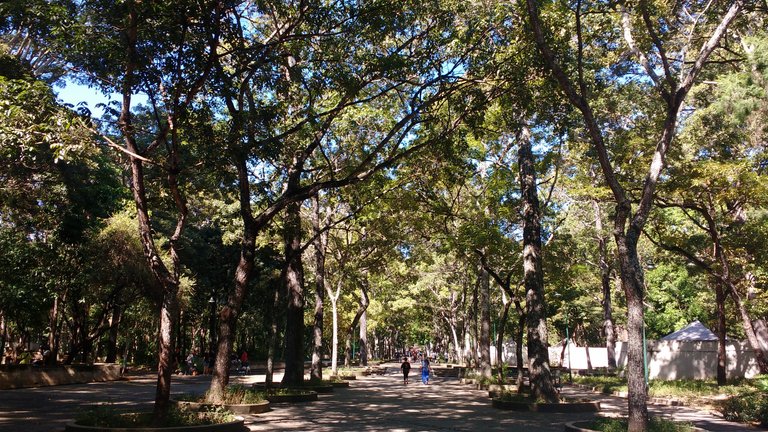 It turns out that this park is one of the oldest in Caracas, Venezuela. It was inaugurated in 1920 under the government of General Juan Vicente Gómez. In the middle of the park is the Venezuela Fountain, a work of art in which human sculptures represent the regions of the country, very nice to see this place, especially when the fountain is in operation and you can appreciate the majestic water jets.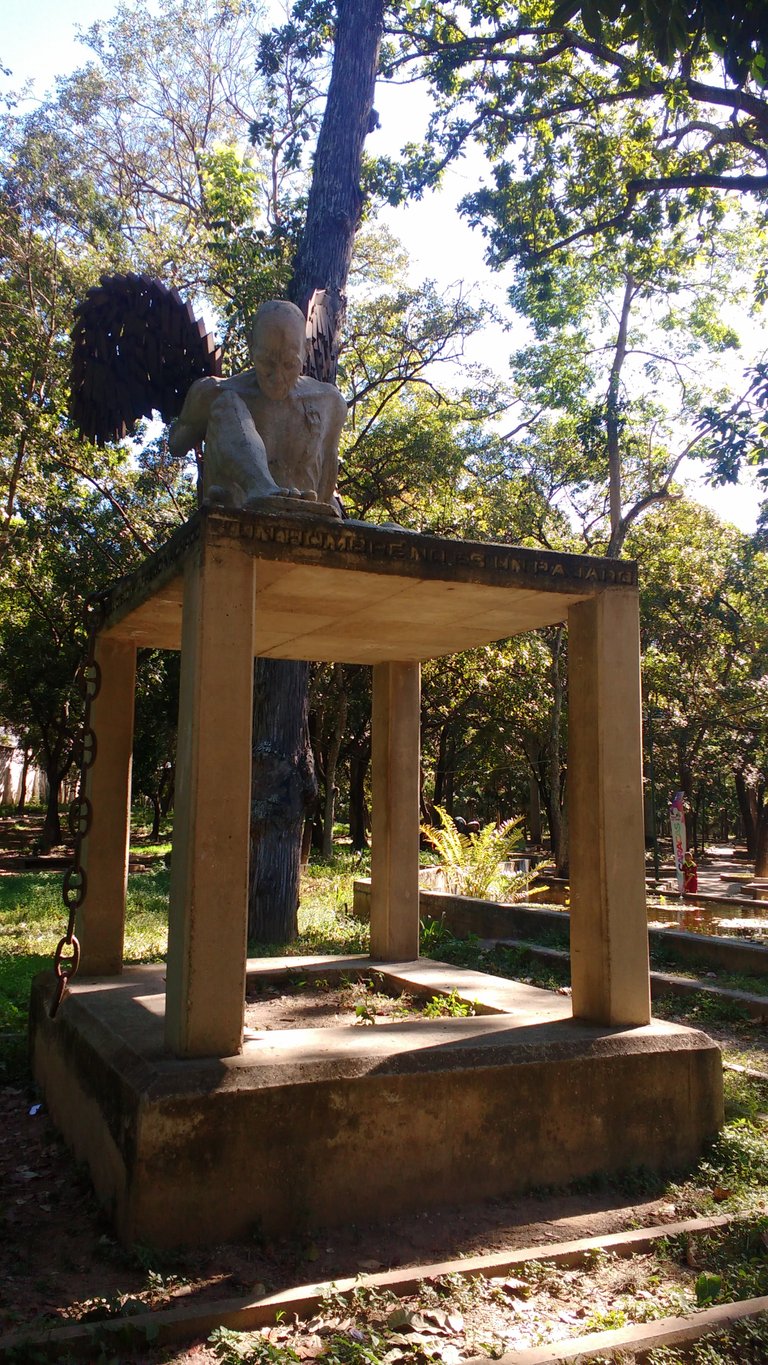 Right at the entrance to the park are the Museums of Fine Arts and Natural Sciences, which gives a bohemian touch to the place, then the stairs and you are welcomed by a large number of trees especially "Caobos" hence its name.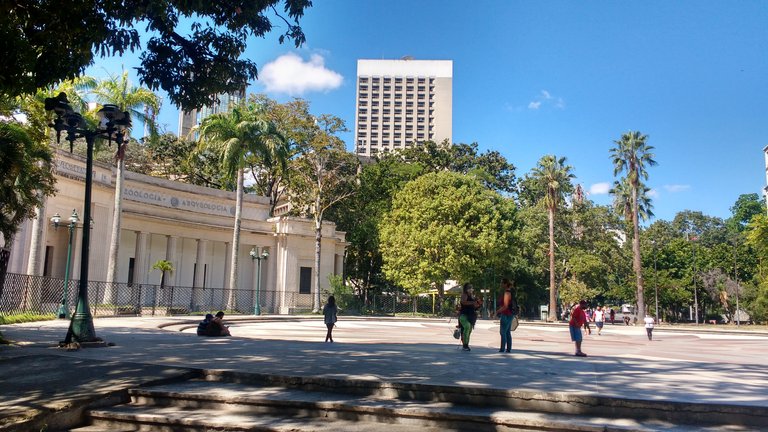 A large central corridor crosses the park. Perfect space for people who walk, exercise, ride a bike or take their pets for a walk. On Sundays it is usual to see people who dedicate themselves to do yoga or dance therapy.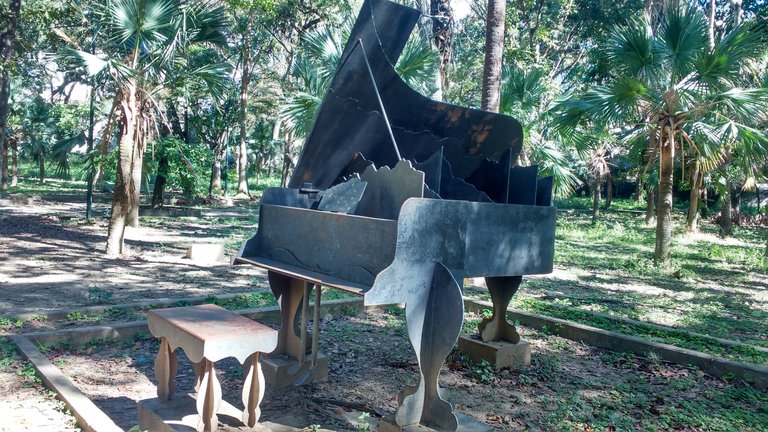 But there are also the people who are there to appreciate the sculptures, sit down to have an ice cream, a cold tea or a cake, and of course children can't miss playing and running.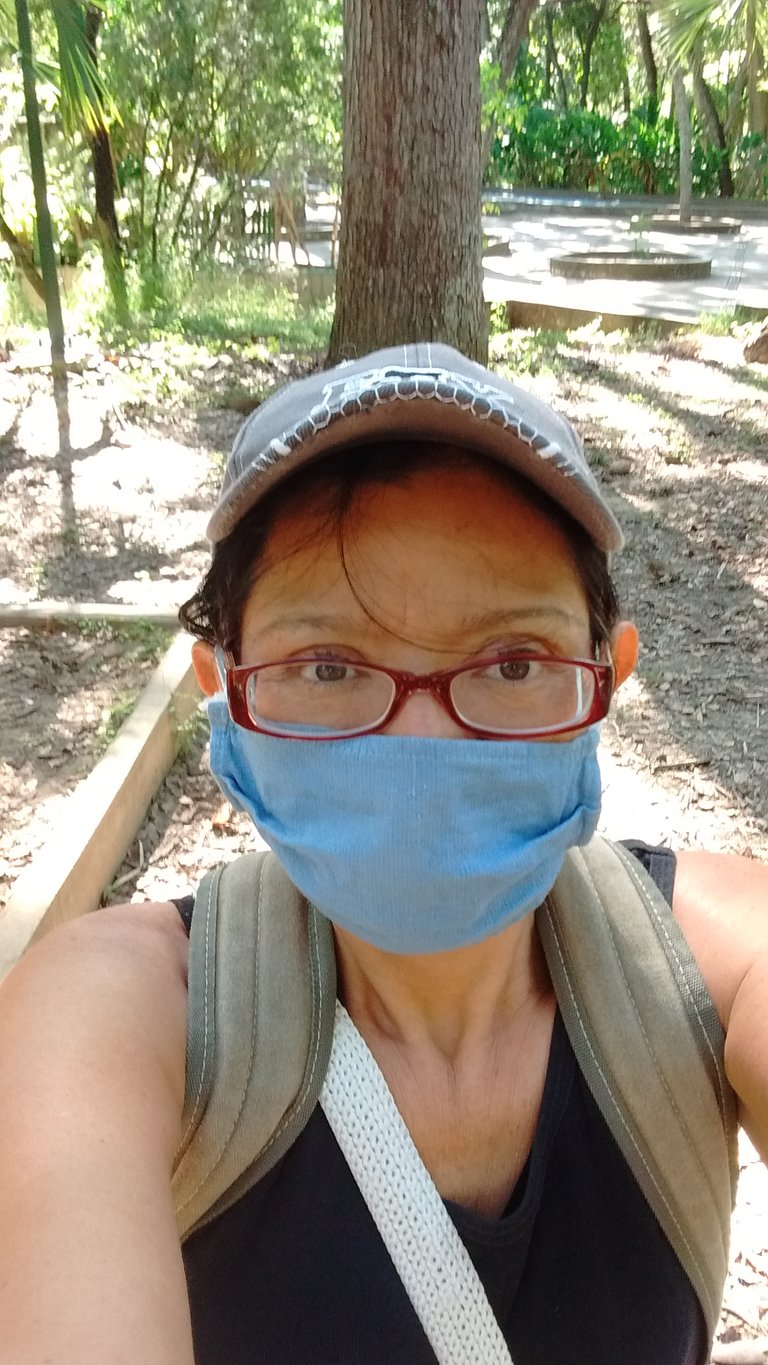 There is a walkway that surrounds the park, a perfect space for people who practice running, as well as a mini soccer field and two spaces where you can find some weights and exercise machines.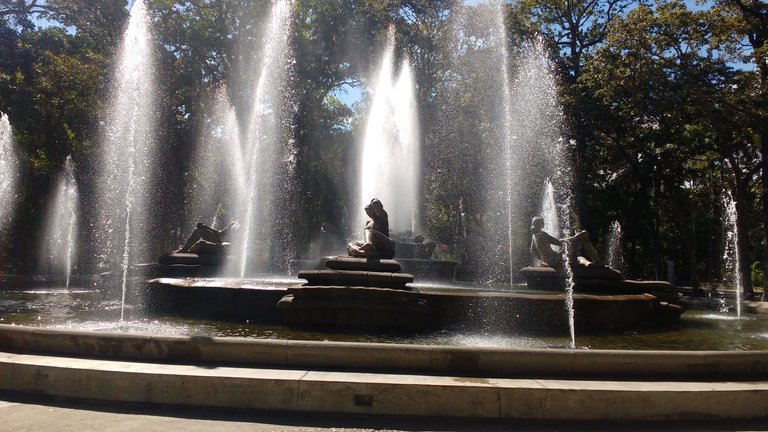 If you live in Caracas and have not visited this site, you cannot miss the opportunity to visit it.
Pinmapple Code: [//]:# (!pinmapple 10.499551 lat -66.896008 long Parque Los Caobos d3scr)
I hope you liked this post. Thank you very much for reading me, see you next time...
Own photos.
Translated with www.DeepL.com/Translator (free version). Sorry for mistakes in traslation.


AHORA EN ESPAÑOL
Hola comunidad #haveyoubeenhere. Ayer domingo decidí hacer un paseo mañanero por el Parque Los Caobos, está ubicado a 2 kilómetros de donde vivo y es un espacio amplio con muchos árboles centenarios, esculturas que lamentablemente personas inescrupulosas se han dado a la tarea de dañar y una hermosa fuente. Es un sitio ideal para esos domingos de sano esparcimiento.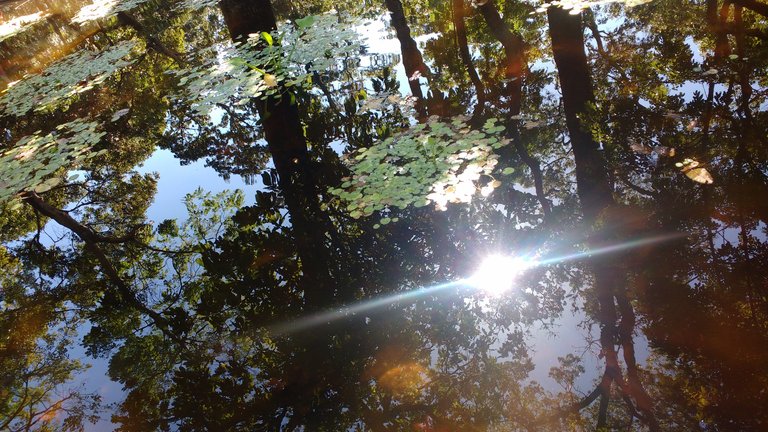 Resulta que este parque es uno de los más antiguos de Caracas, Venezuela. Fue inaugurado en 1.920 bajo el gobierno del General Juan Vicente Gómez. En el medio del parque está la Fuente Venezuela, una obra de arte en la que se representan con esculturas humanas las regiones del país, muy lindo de ver este lugar, sobre todo cuando la fuente está en funcionamiento y se aprecian los majestuosos chorros de agua.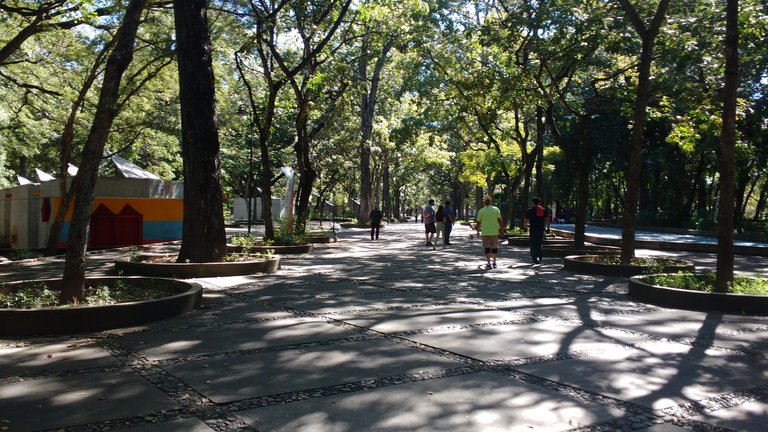 Justo en la entrada al parque se encuentran los Museos de Bellas Artes y Ciencias Naturales, lo que le da un toque bohemio al lugar, seguidamente las escalinatas y recibes la bienvenida por una gran cantidad de árboles sobre todo "Caobos" de allí su nombre.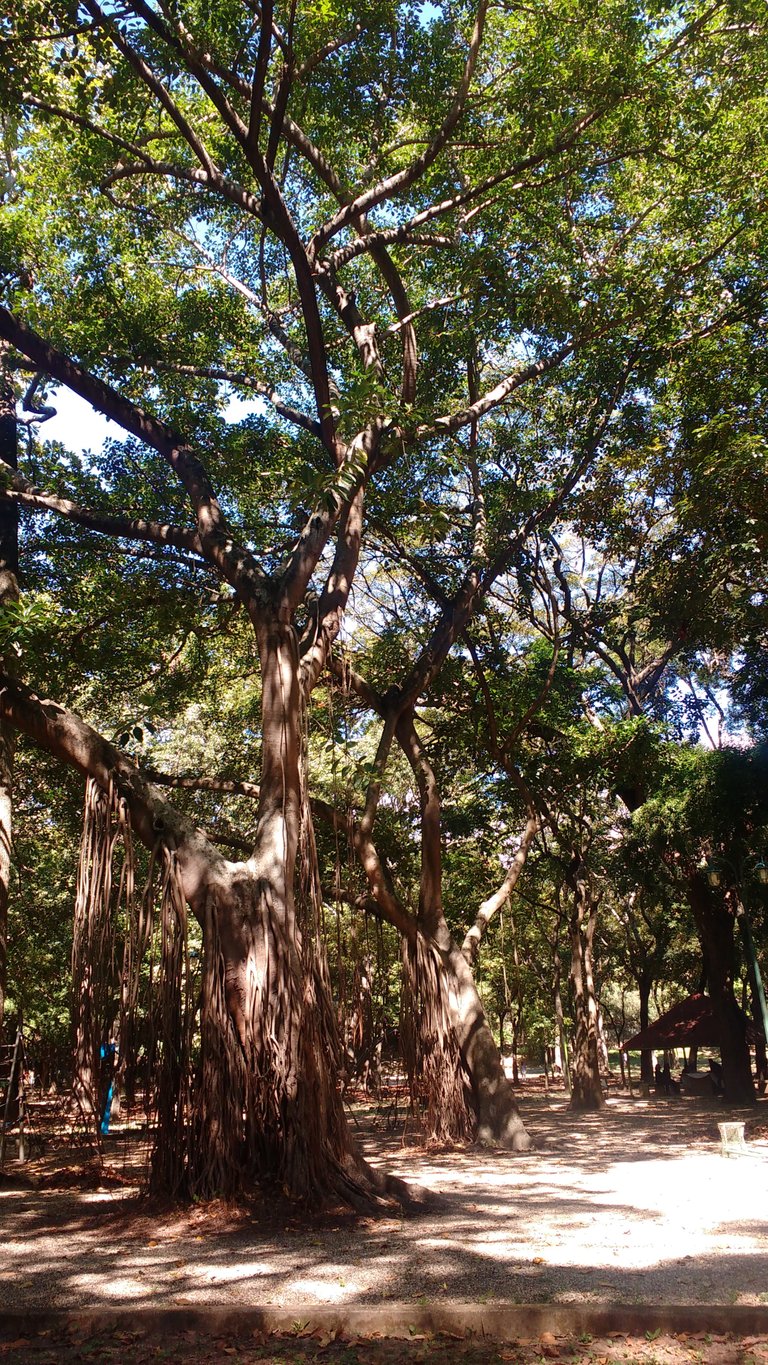 Un gran pasillo central atraviesa el parque. Espacio perfecto para las personas que caminan, hacen ejercicio, montan bicicleta o llevan a sus mascotas de paseo. Los domingos es usual ver personas que se dedican a hacer yoga o bailoterapia.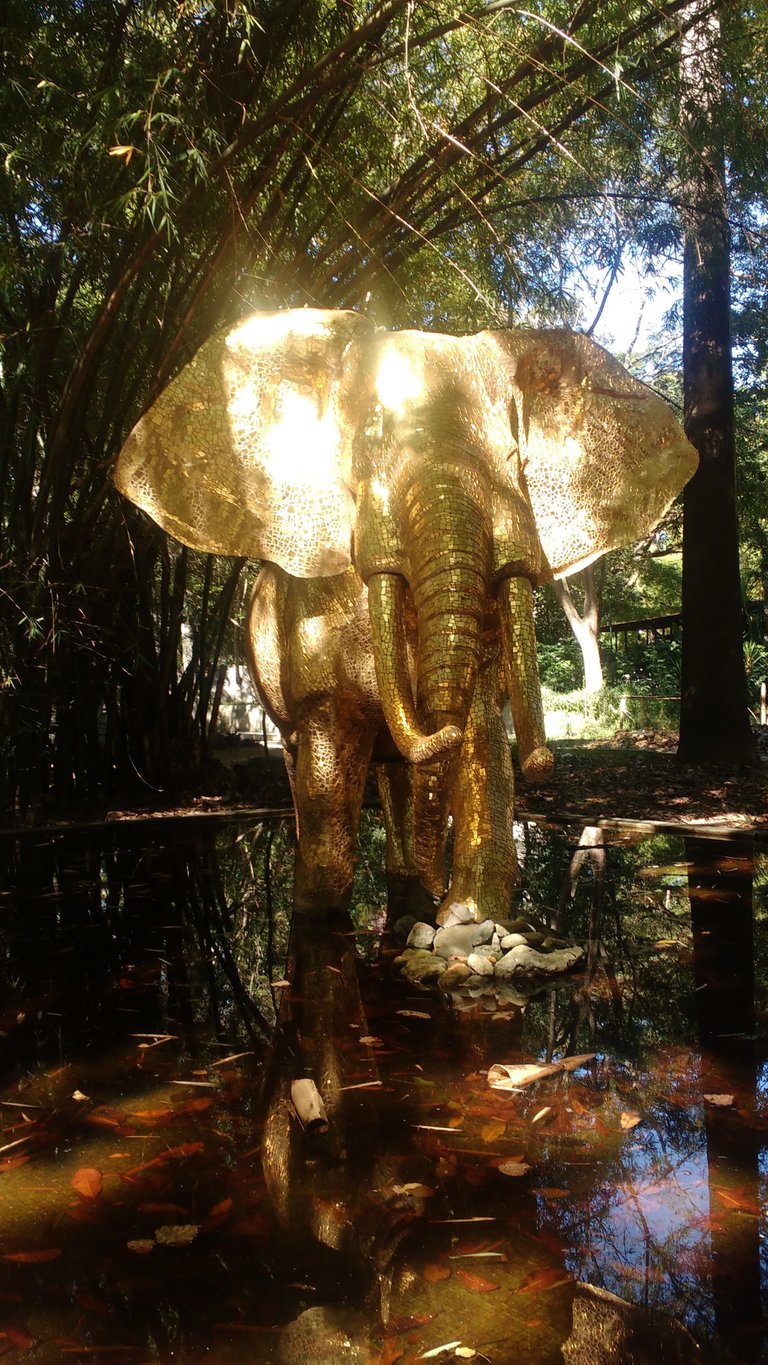 Pero también están las personas que están allí para apreciar las esculturas, sentarse a tomar un helado, un té frio o una torta, y por supuesto no pueden faltar los niños jugando y corriendo.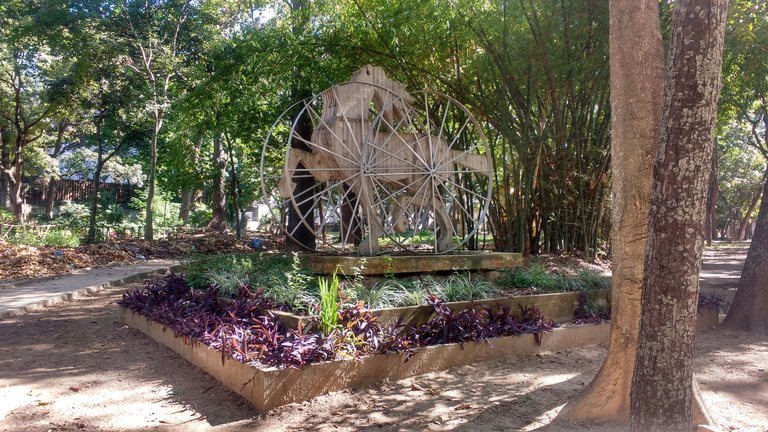 Hay una caminería que rodea el parque, espacio perfecto para las personas que practican carrera, además de una mini cancha de futbol y dos espacios donde se encuentran algunas pesas y máquinas de ejercicio.
Si vives en Caracas y no has visitado este sitio, no puedes dejar pasar la oportunidad para visitarlo.
Pinmapple Code: [//]:# (!pinmapple 10.499551 lat -66.896008 long Parque Los Caobos d3scr)
Espero que les haya gustado este post. Muchas gracias por leerme, nos vemos la próxima…
Fotos propias.