Hello everybody.Today I will introduce you to a place I have wanted to visit for a long time.The place is located in Bulgaria, near the smallest town - Trun.
I visited it with my wife and two friend.It took us about an hour and a half to get there, even though it is only 85 km away from our city of Sofia.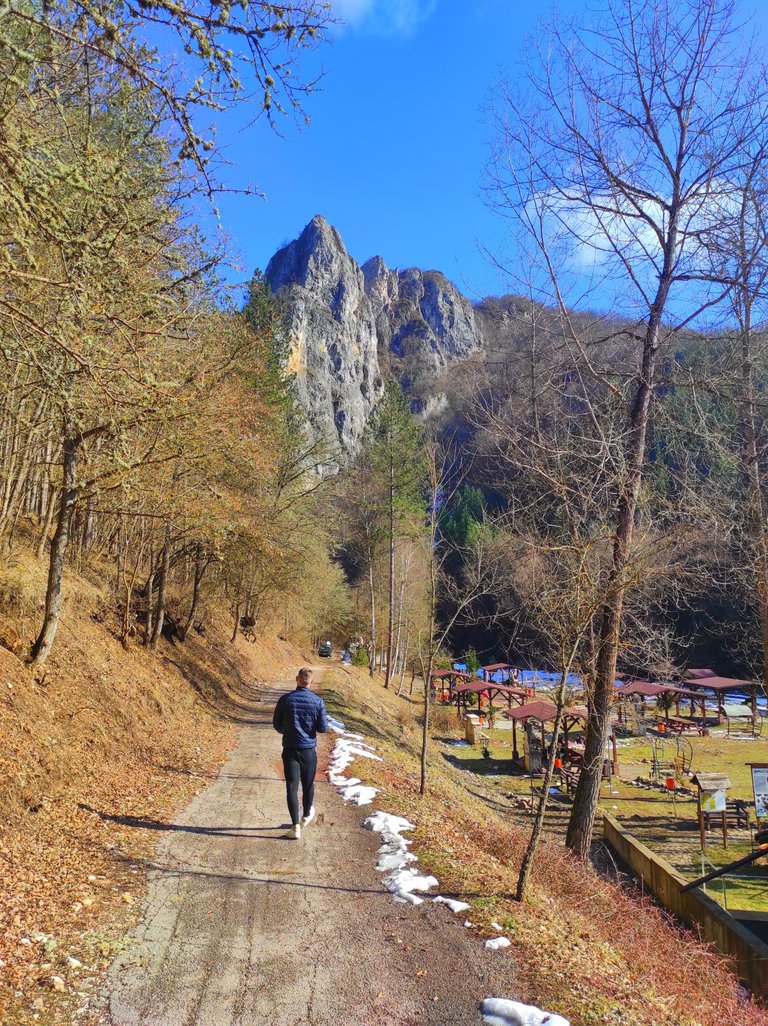 Our walk started from the nearby parking lot. The beautiful views were already unfolding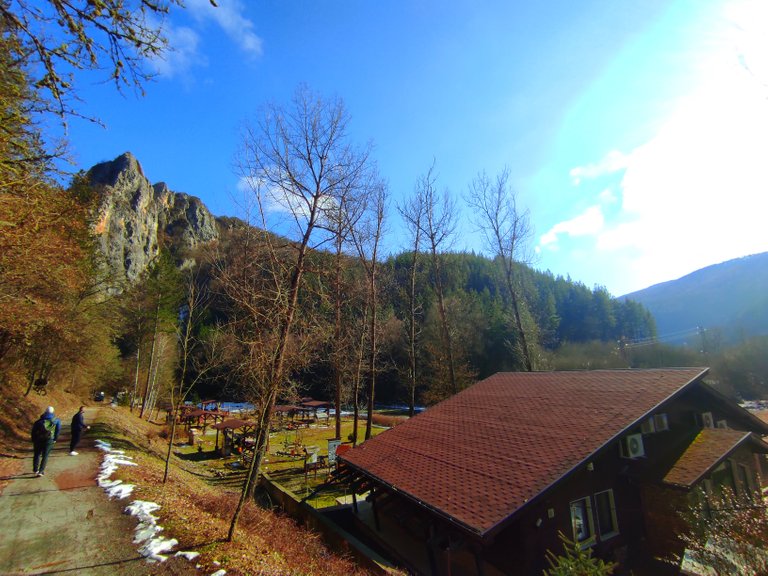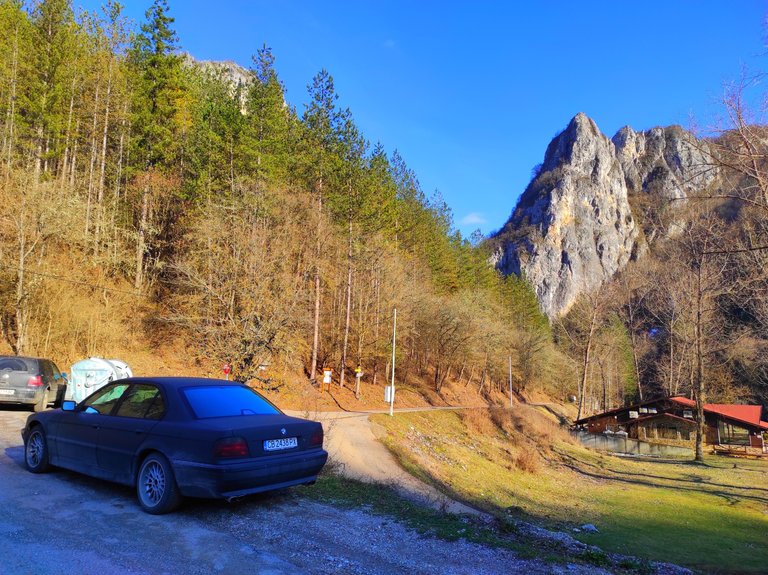 There is an eco trail built here, which takes about 4 hours in both sand. The trail starts with a beautiful bridge over the stormy water of the river Erma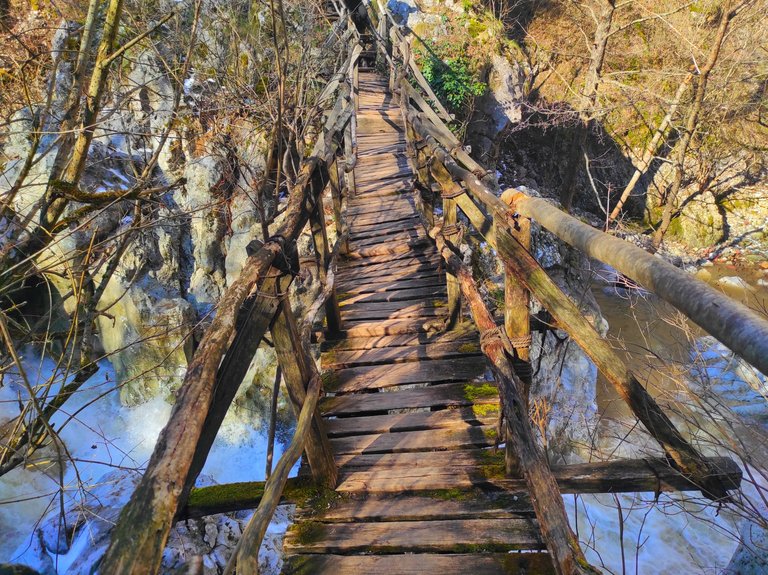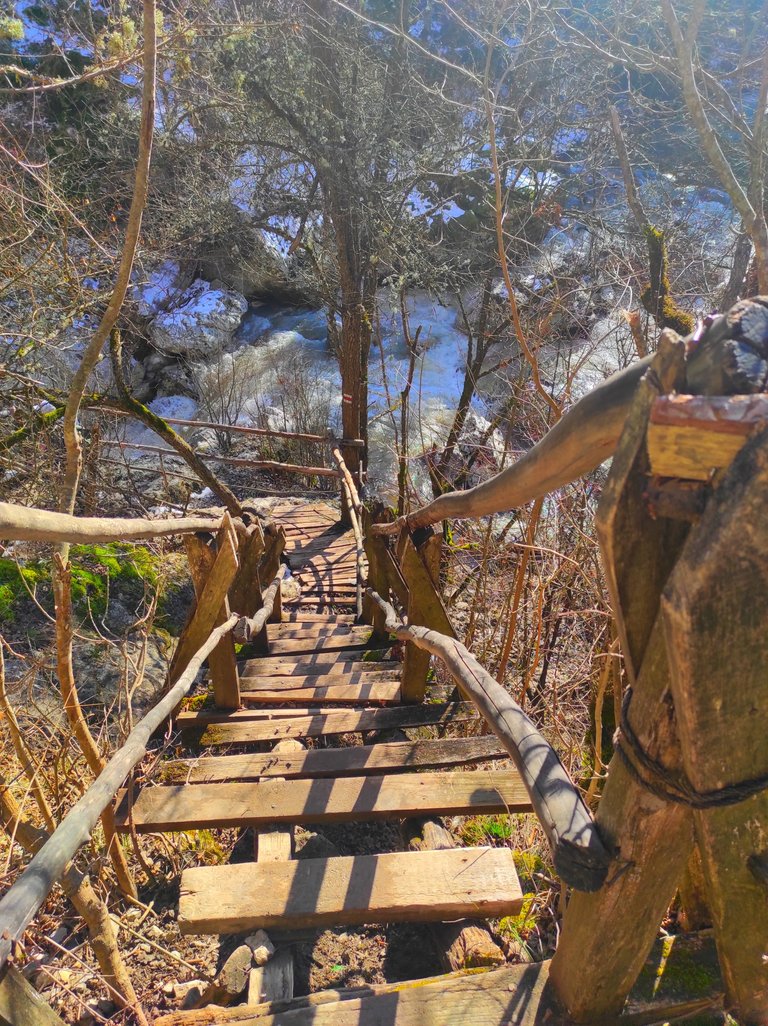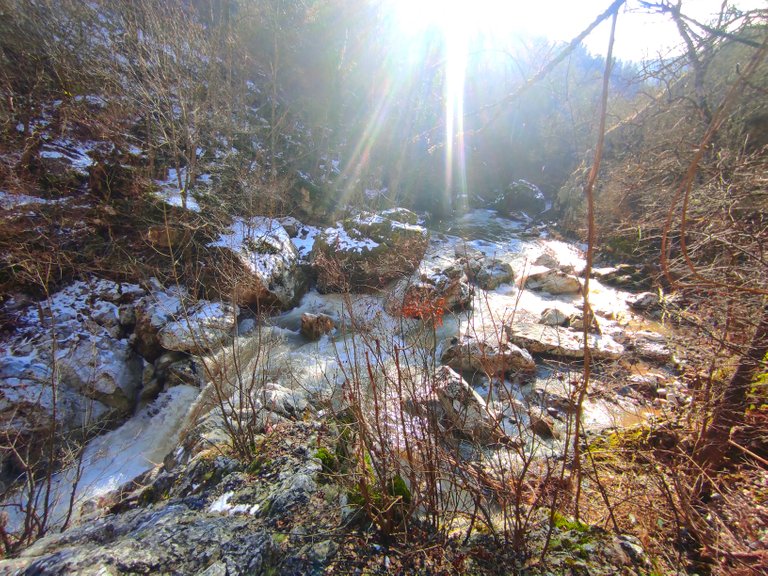 The views are great. The river passes between two very high cliffs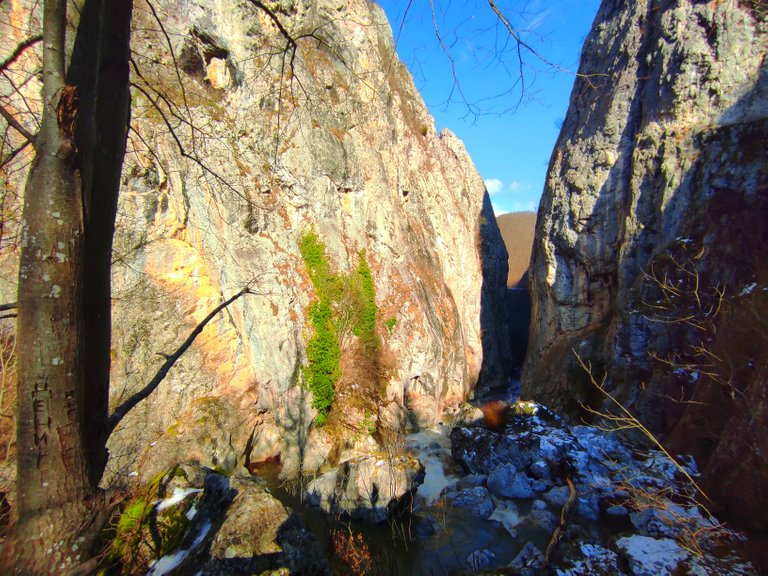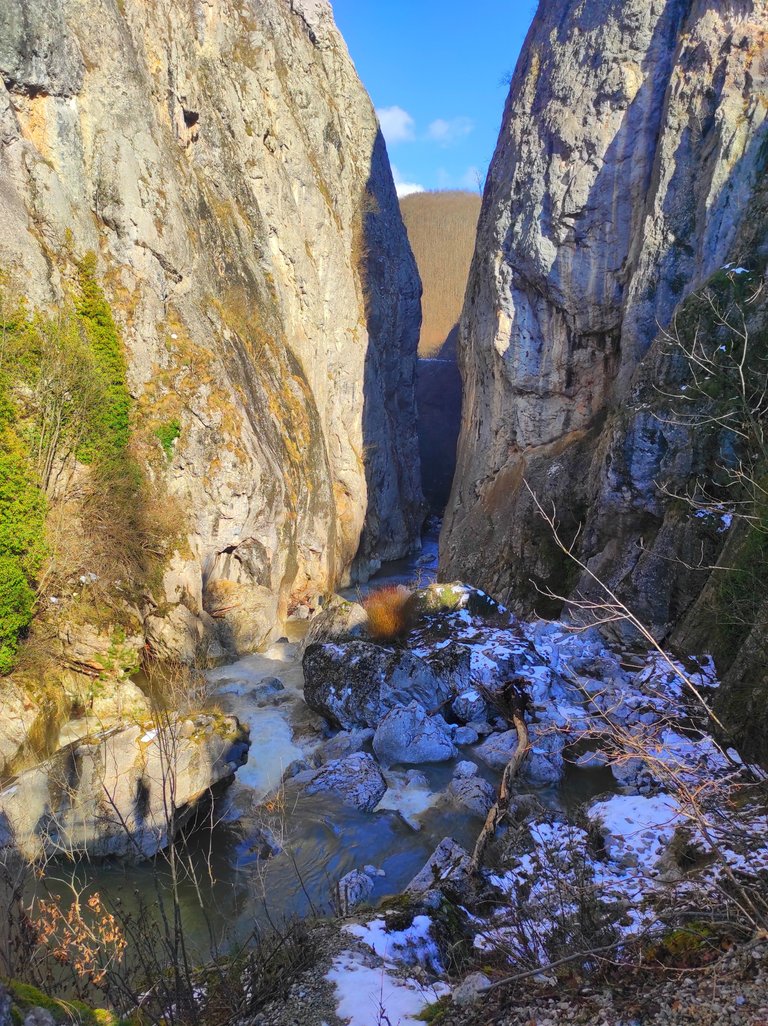 Then the route continues with stairs going through a long tunnel in the rock.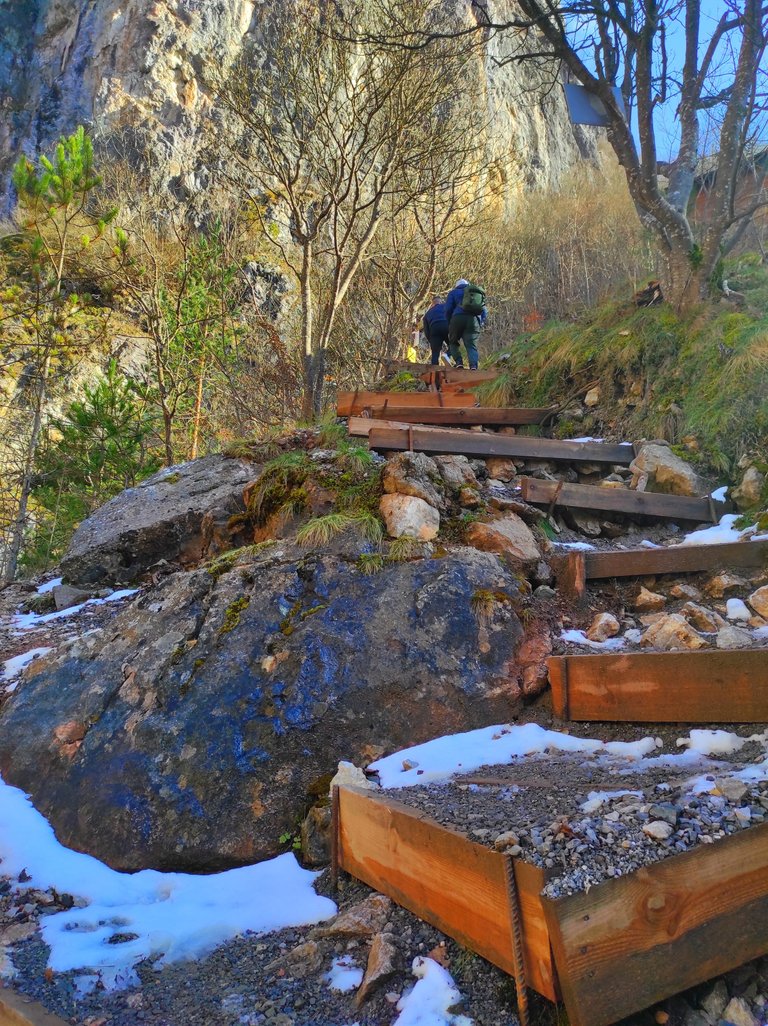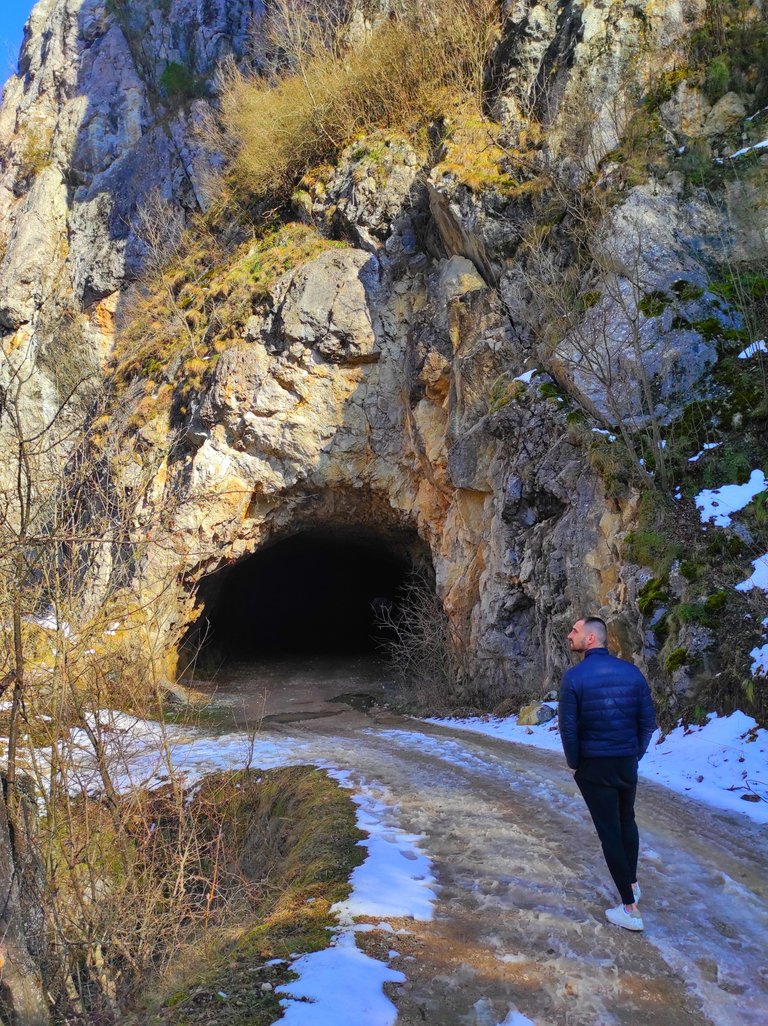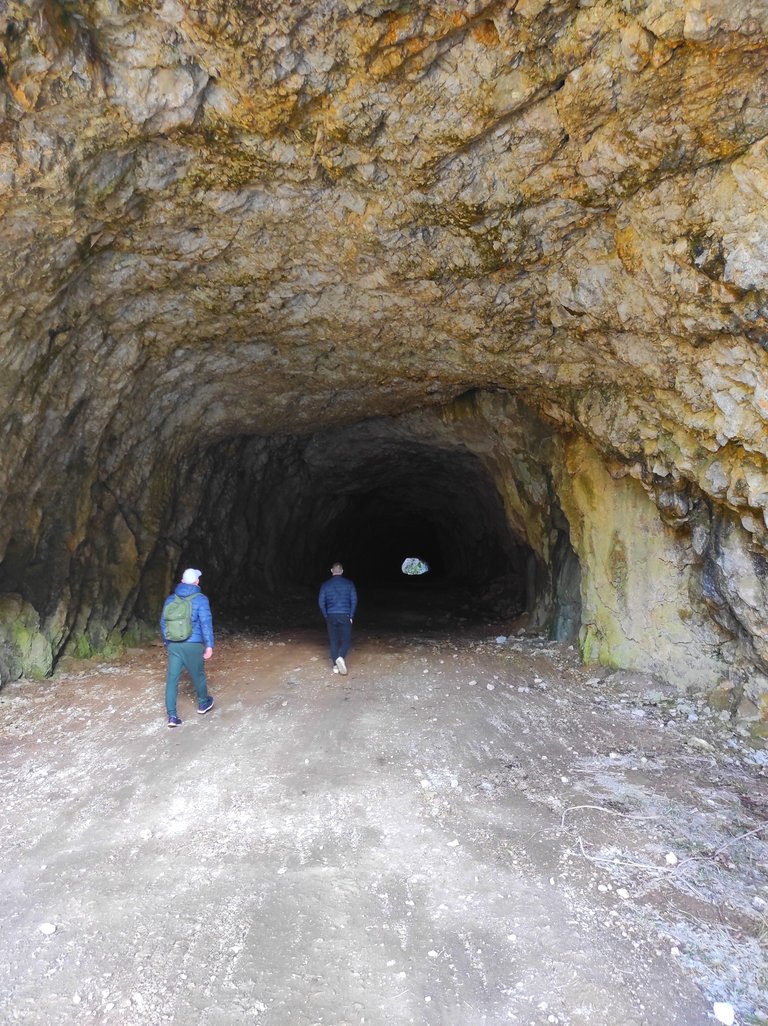 We couldn't go all the way because there was a landslide and it was dangerous to cross.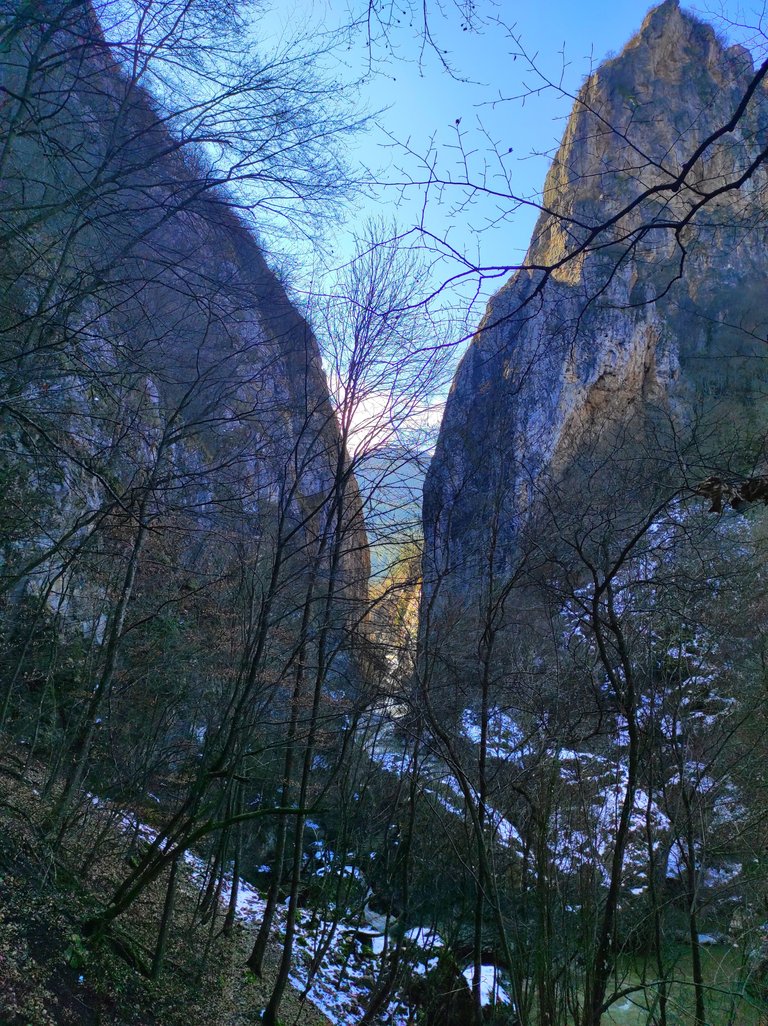 Despite the landslide, we continued to have fun, and my friends and I did the Wim Hof ​​method in the cold river. I will make another post on the topic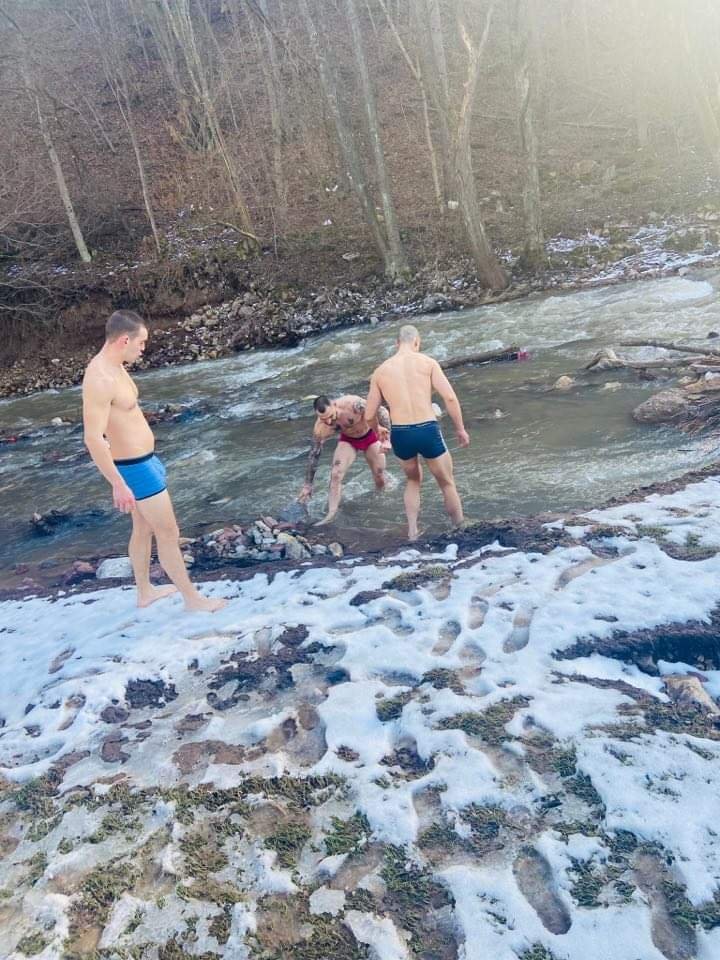 Here are more photos from this beautiful day: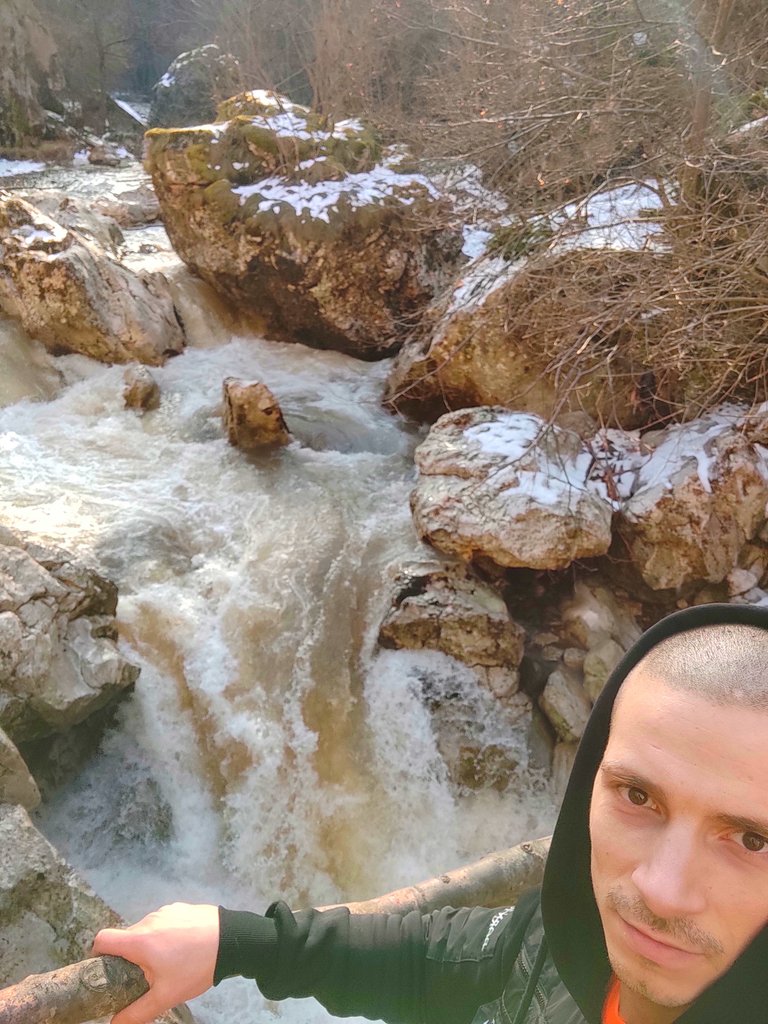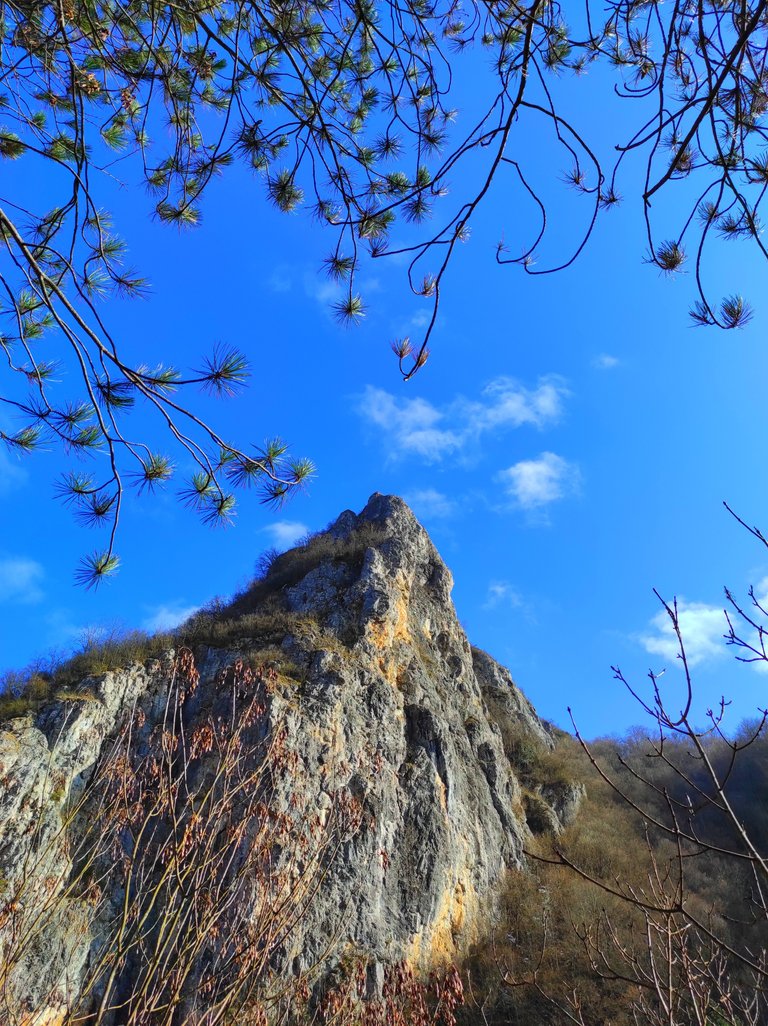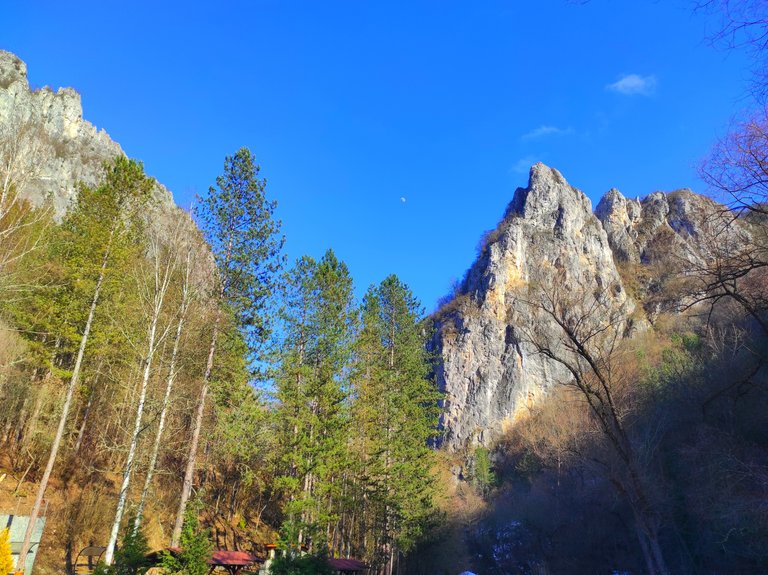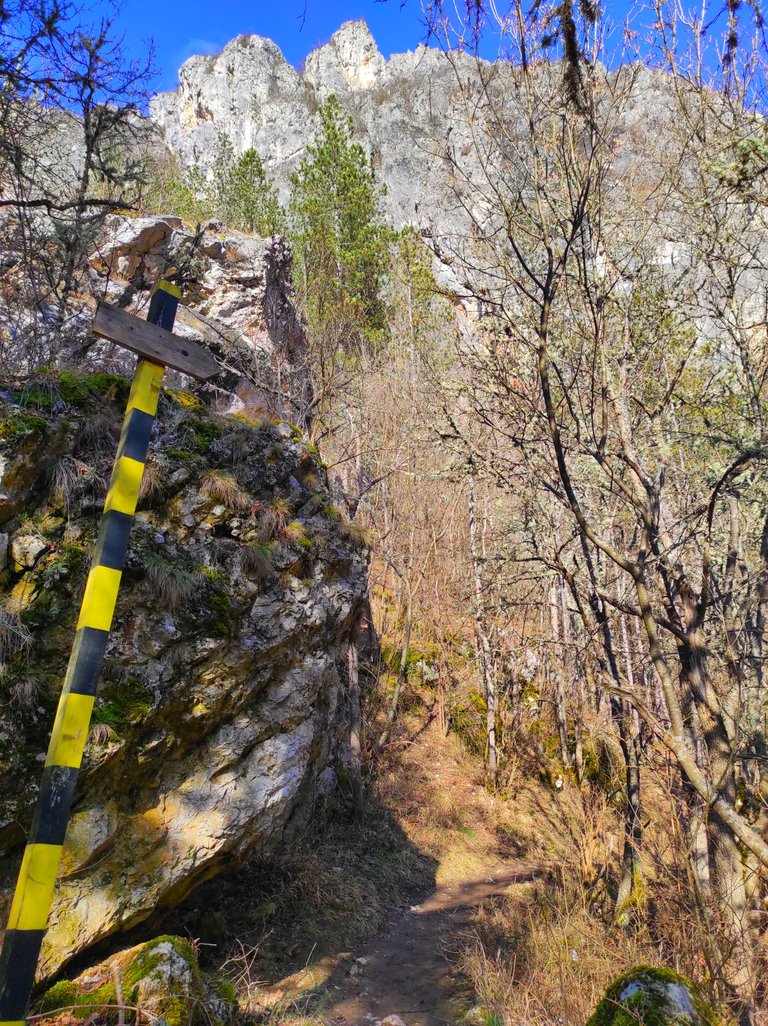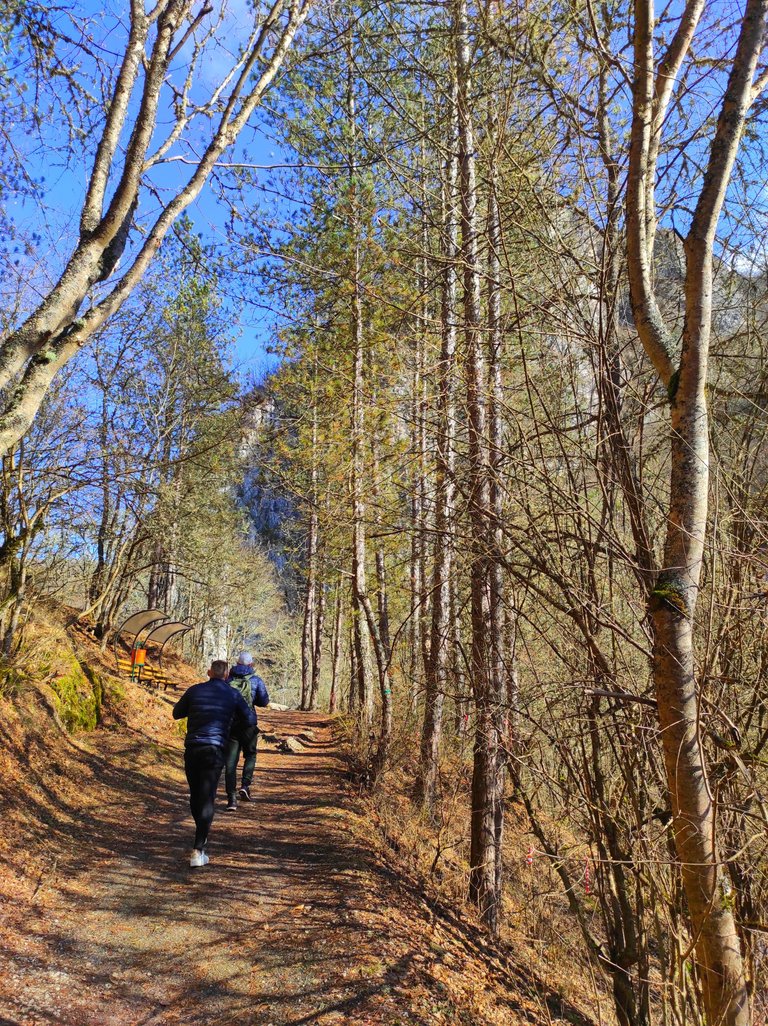 Well, we couldn't do the whole walk, but we were still happy with the experience.
I wish you all the best and thank you for visiting my blog❤