Read this post on TravelFeed.io for the best experience
---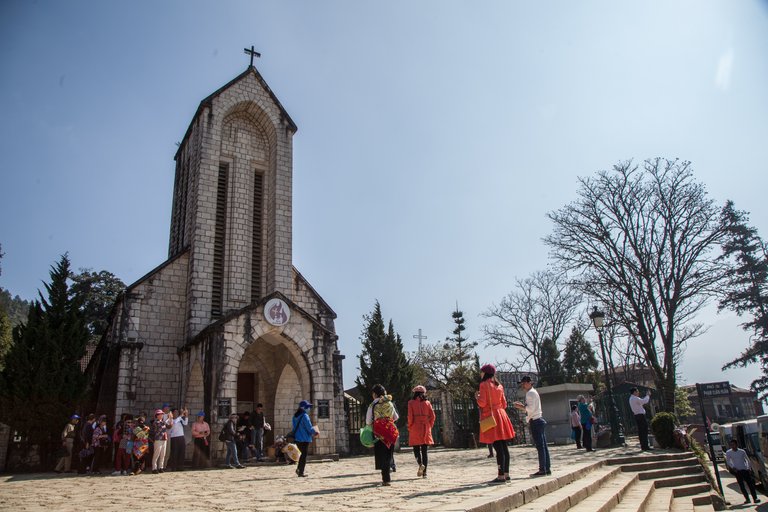 ---
![image.png](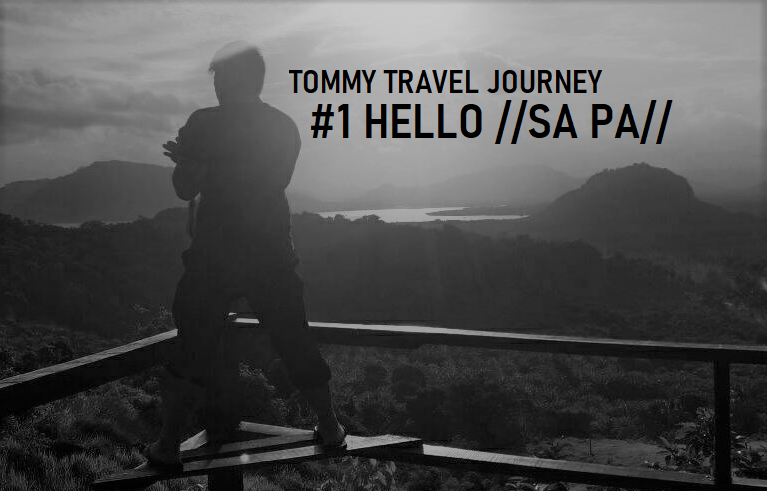 )
Hello everyone , its me Tommy. Few years ago , i have a chance to travel a tiny part of the world alone for almost 2 years. Even it was a tiny world , but it was eyes opening to watch other place , meet new friend , learn new language and new culture. Eat food that i have never imagine , sleep at place where i never thought and walk into the part where people didnt walk. Its a mind blowing experience , and change the way i think about life.
// HOW WAS IT START //
I love photography . To be honest , it is my passion . My father love to draw and he really good on drawing. Me in the other hand didnt know how to draw , but i believe that the love of art is come from my father . Instead of drawing , i took photography as my medium to show the world my art of seeing the light.
I start this journey from Myanmar where my purpose to Myanmar is to learn the art of photography from one from i consider the greatest teacher about photography , Rarindra and Kenvin Pinardy. Both of them has different art genre . I meet many good friend from all over the world who has same interest and most of them is a traveler. From there , i start taking step bit by bit and i didnt realize that i have travel ASEAN quite a while.
**// SA PA // **
I still a dream to travel via trans-siberia . Using train to Europe which i haven't accomplish . I hope i can accomplish it near future and share those experience to you. Sa Pa is the last country i visit in this journal before i start helping some friend back in my country and Sa Pa is the closest journey to continue my dream walk to trans-siberia. So , i decide write my journal in this hive blockchain for the future. I ll try to continue writing when i still strong and healthy . If you curious and to know the journey , please follow me or you can search my tag at #tommyjournal for future reading. So, without further a due let take a leap to our journey .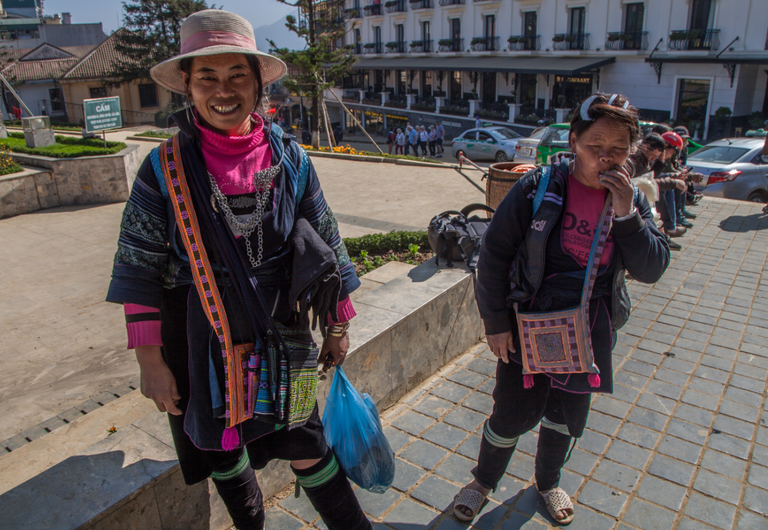 HANOI TO SA PA
The journey from Hanoi to Sapa is around 317 kilometers and it takes about 5-6 hours travel . I taking early morning bus so i can reach Sa Pa at 2 am for my stay and lunch . 6 hours bus is not hard, because i have experience 3 days bus journey in other country .
WELCOME TO SA PA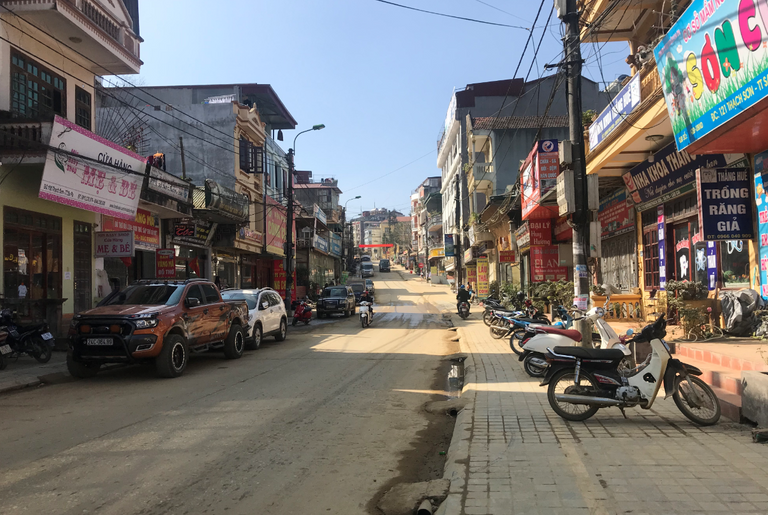 Sa Pa is locate at higher altitude and this make Sa Pa very cold in the night , and hot in the morning but still the wind is cold. We can see most of people using sweater and the local using their traditional outfit .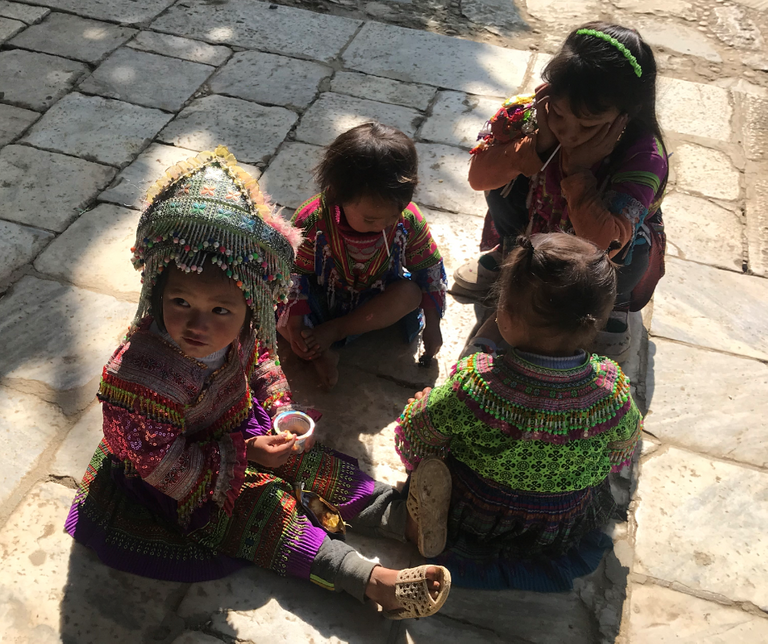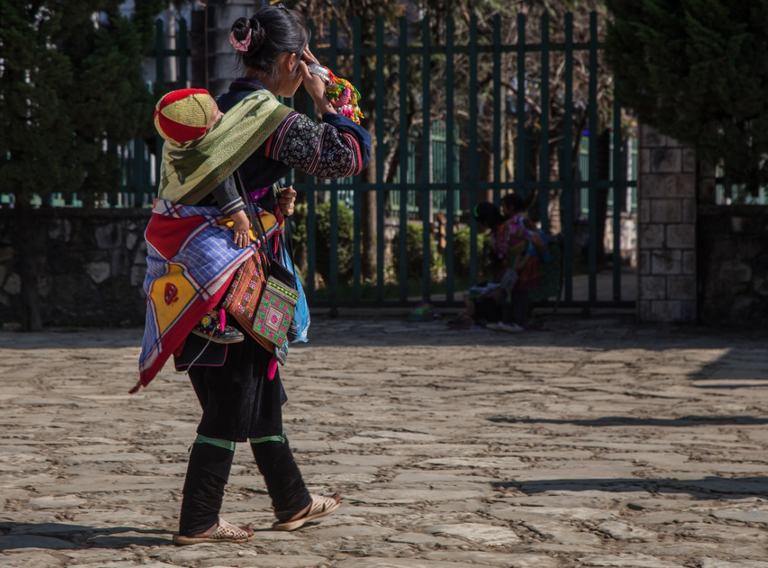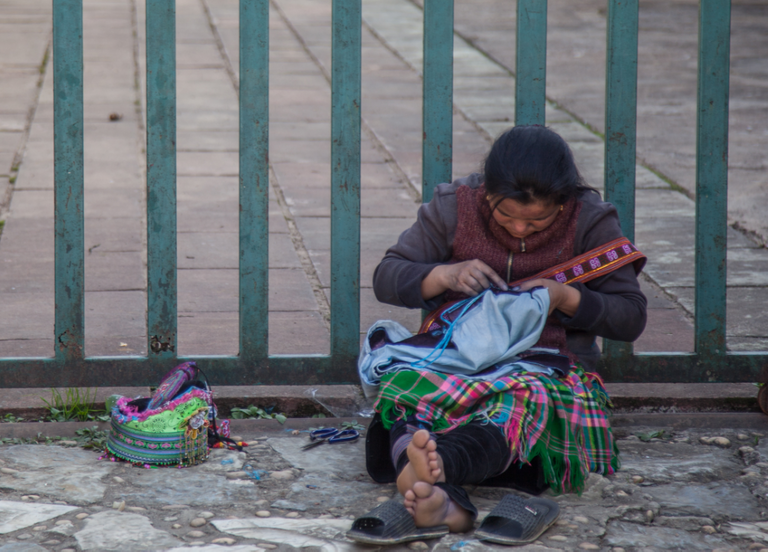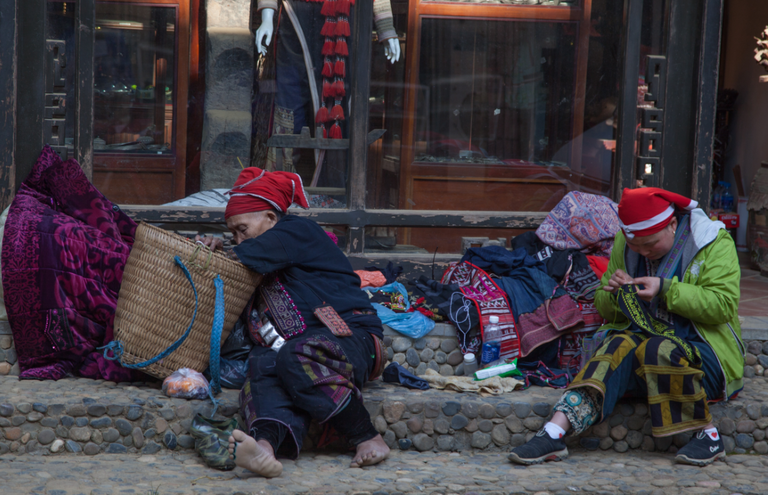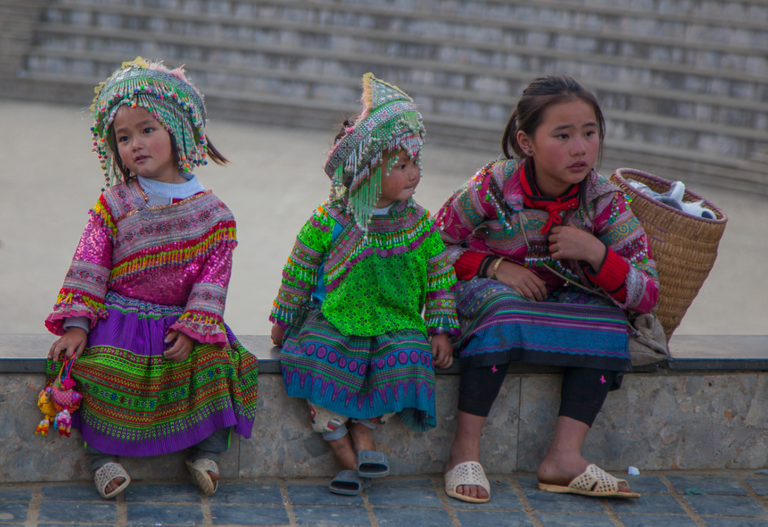 The local traditional outfit is thick , very comfortable and for me very beautiful . I was awe that they still keep their culture in their daily life. When im talking to them , the cloth actually differentiate them between their tribe. There are five main ethnic groups in Sapa: the Hmong, Dao, Tay, Giay and Xa Pho. Different tribe come from different location , dialect and culture .
EXPLORING THE TOWN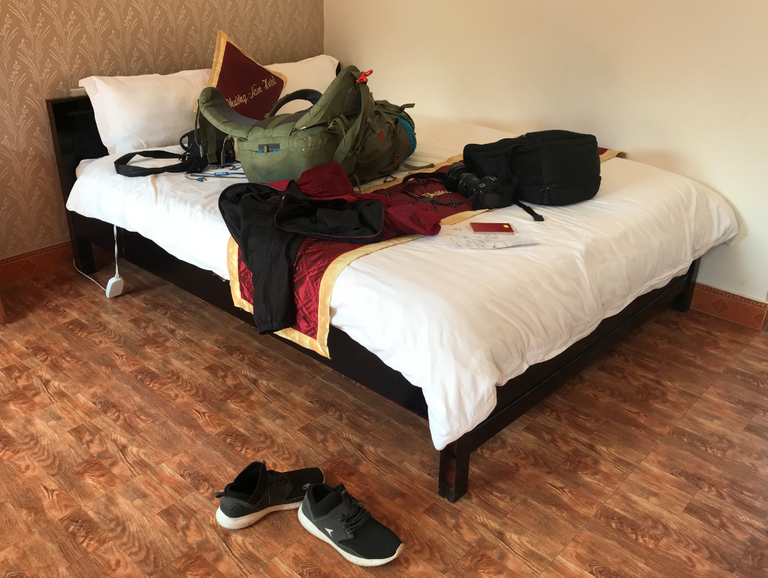 My stay for the night at Phuong Nam hotel . The temperature is so cold , i put a lot of spices into my lunch to keep my body warm. After check-in and eat my lunch . I start to exploring the town .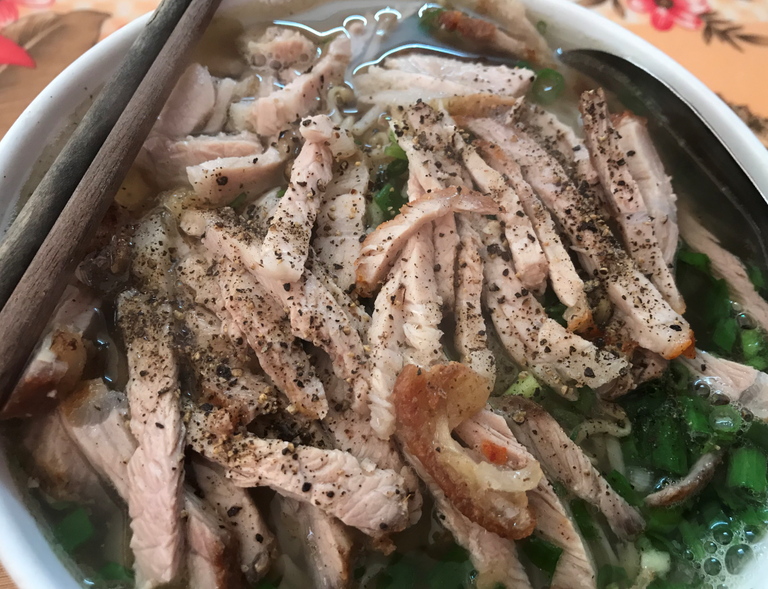 This is sun building , its a entrance for cable car to reach Fansipan Peak . Highest point at Sa Pa near China Border , a spiritual place where you can see very beautiful view that i never see in my hometown.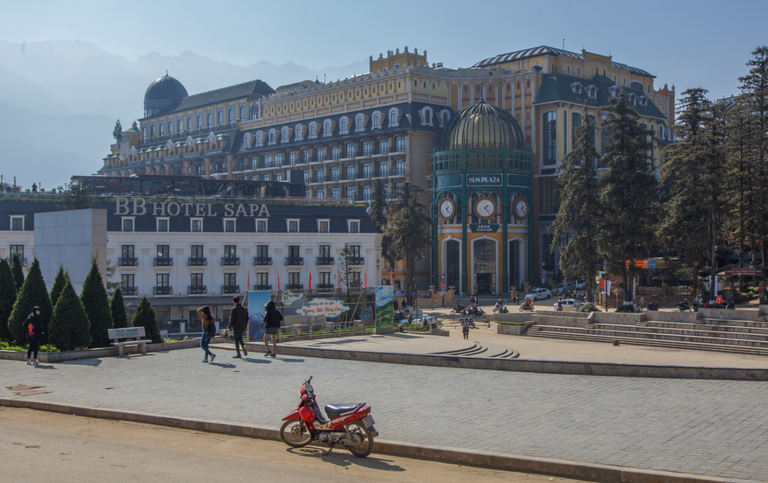 The town is quite small , you can reach all area by walking . The only thing that make it harder is the road is that good and the way is climbing altitude. Most of the road in the town is one way to make control the traffic . But because the road is not good , the still traffic at peak hour.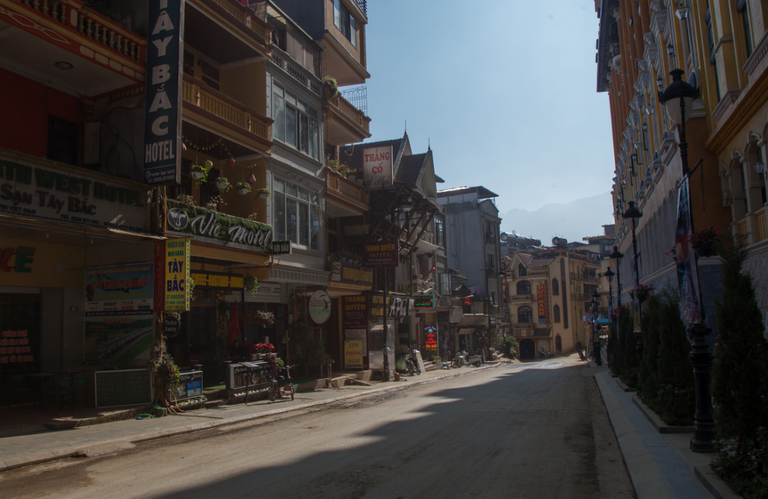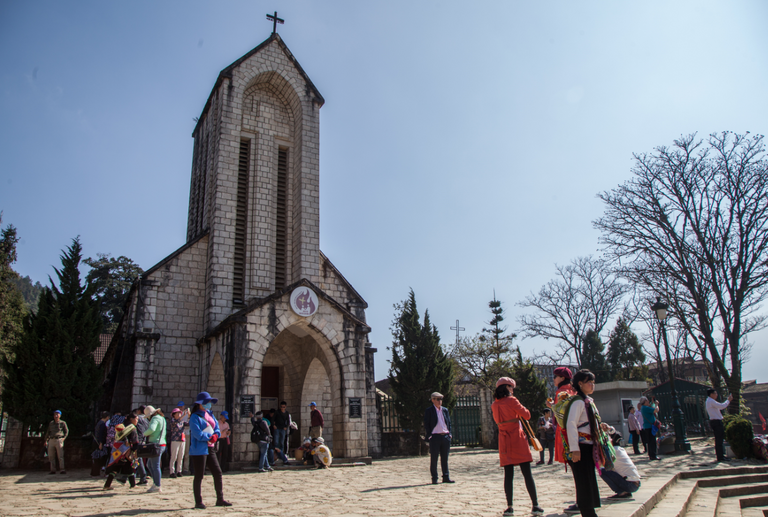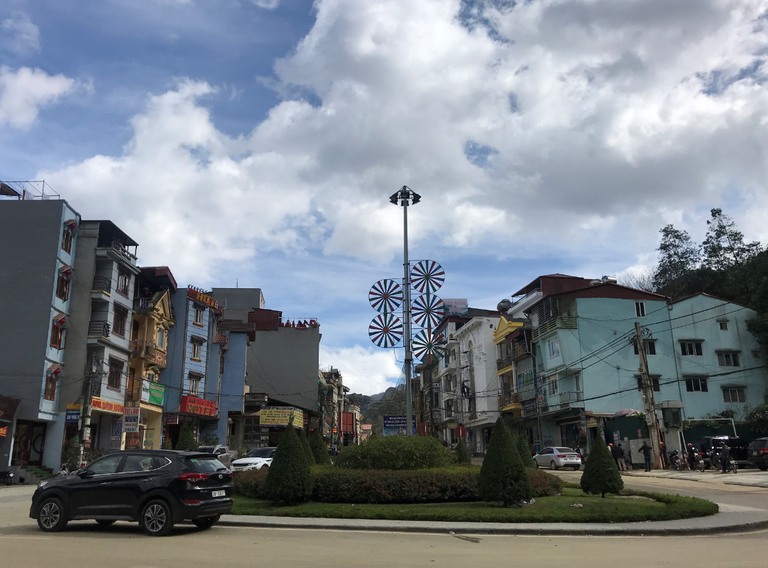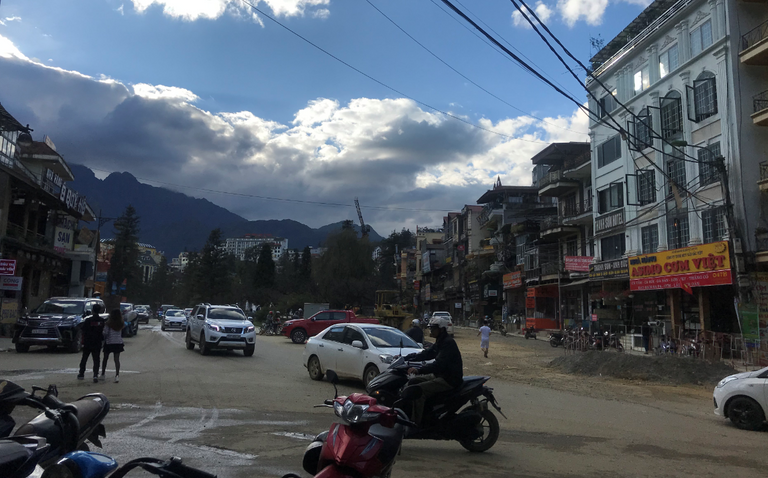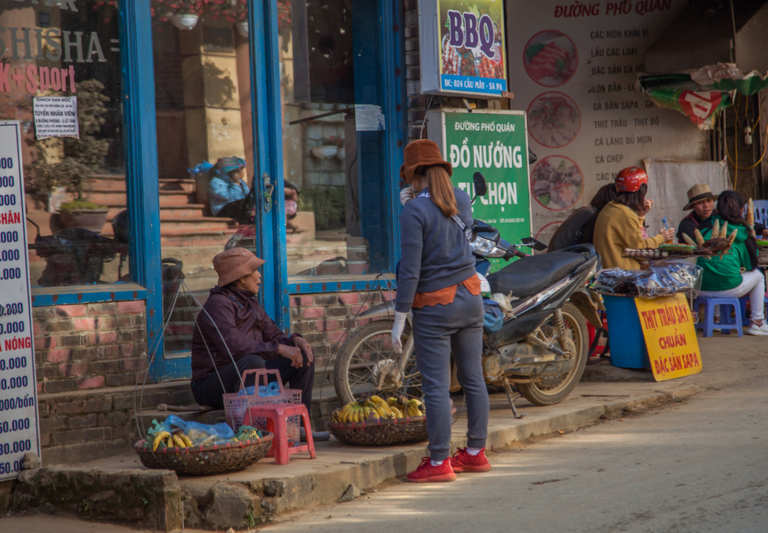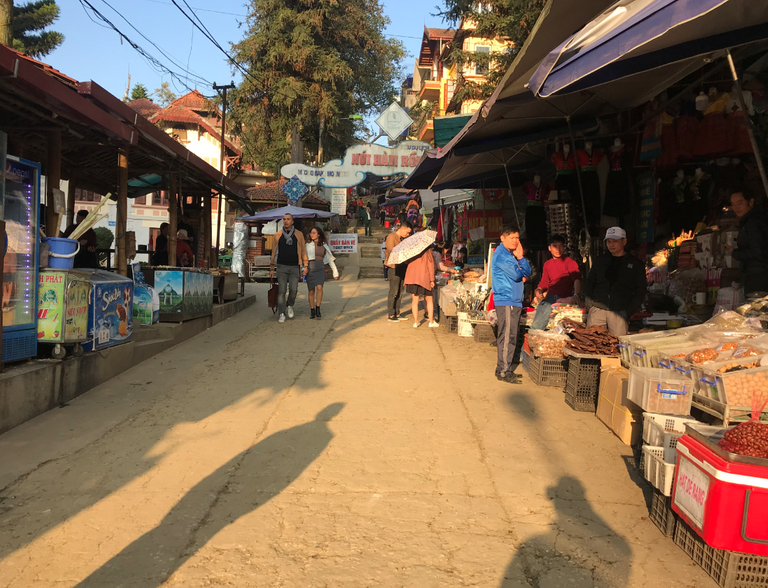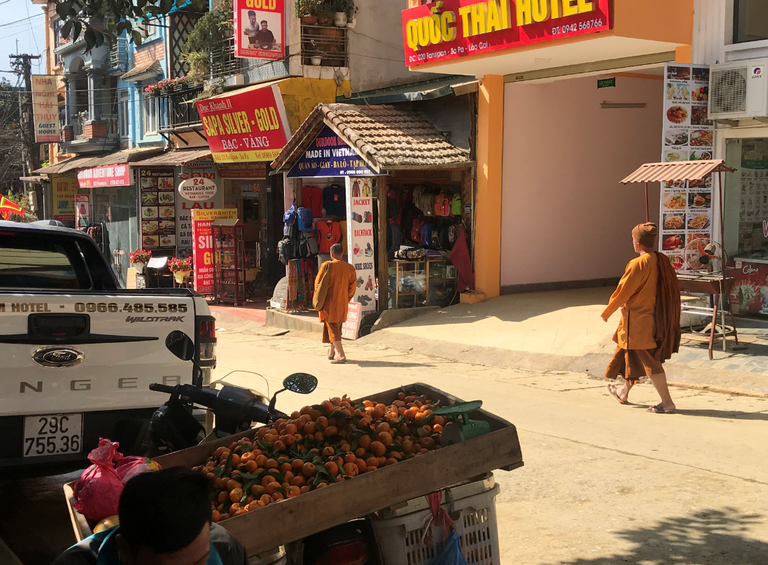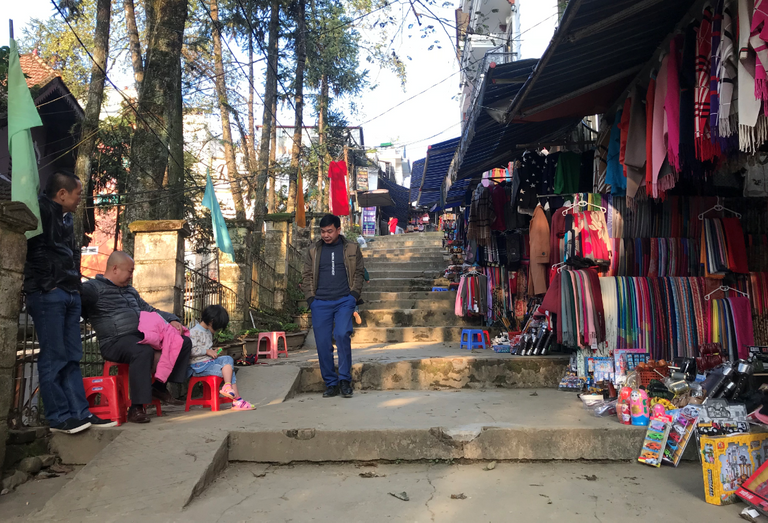 The town become beautiful with the light ambiance in the night. Its feel like christmas at the night.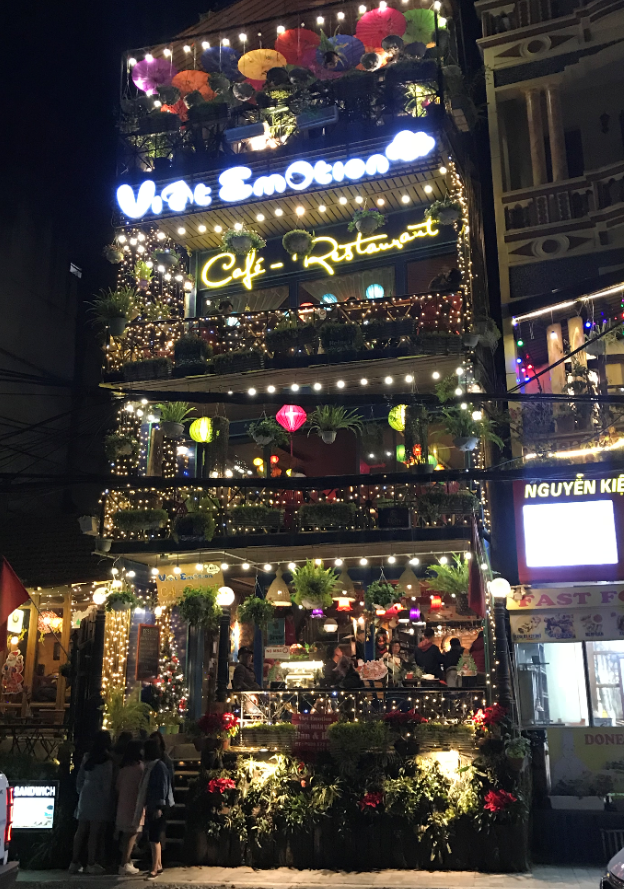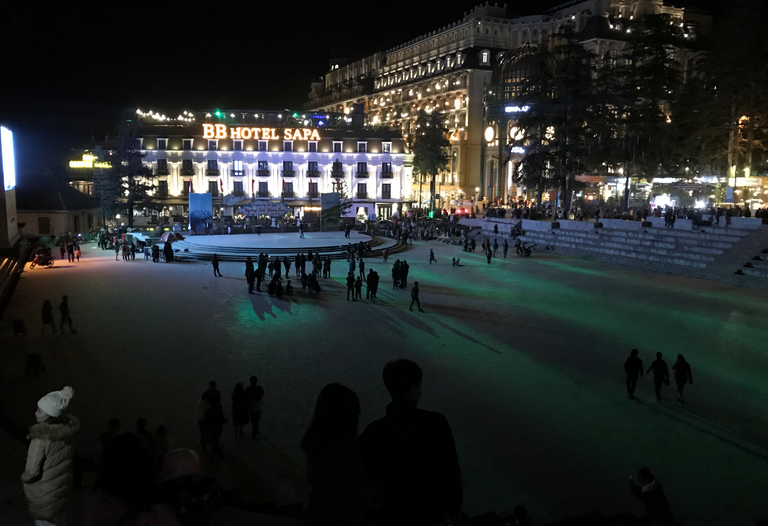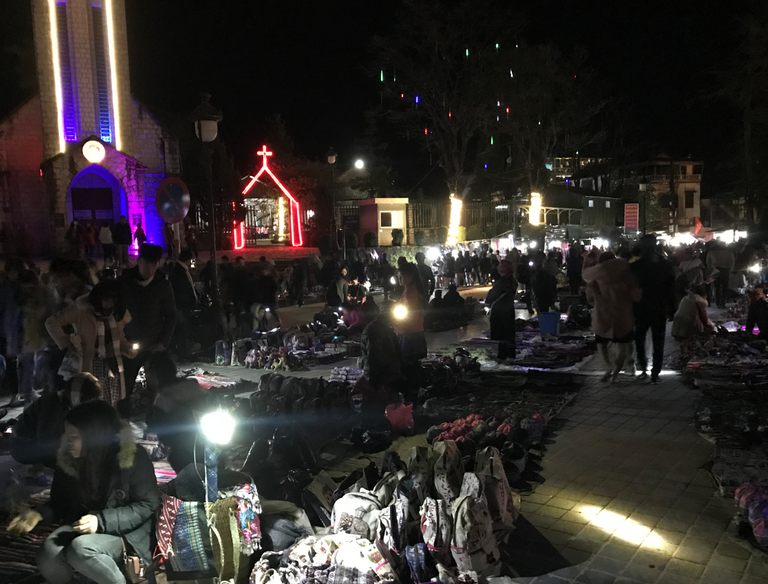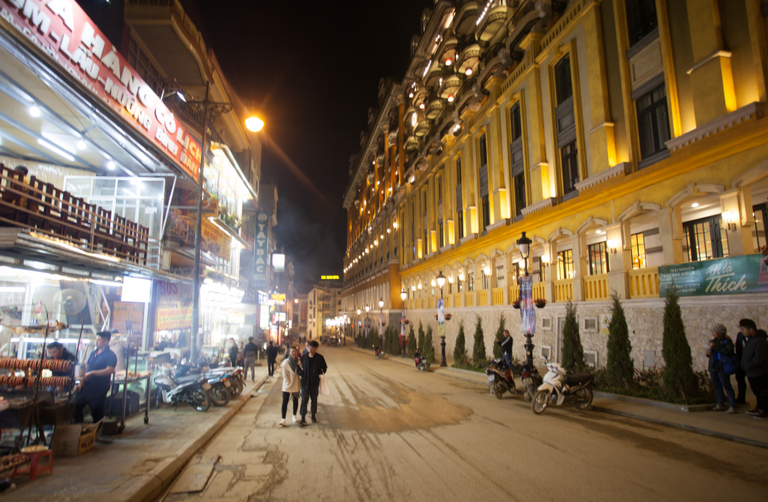 All i need at the night is a cup of vietnam coffee , and a great view to chill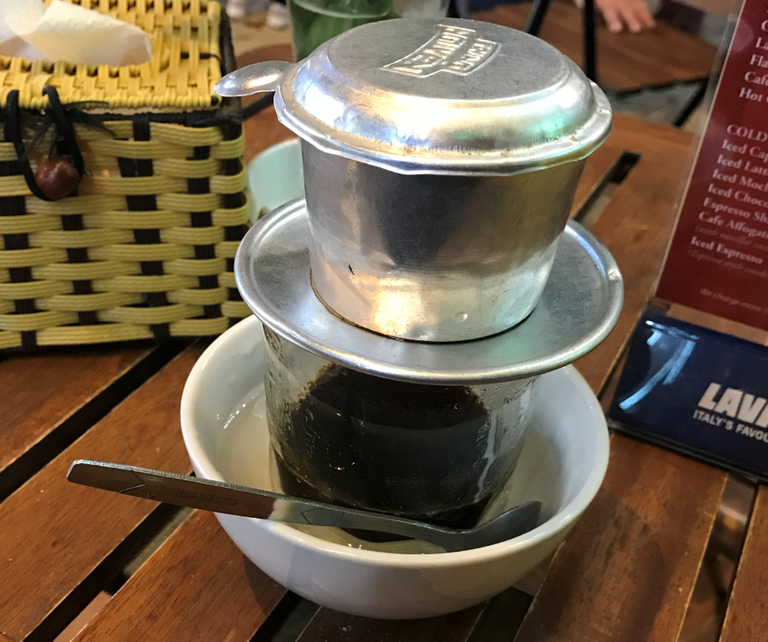 // THE JOURNEY CONTINUE //
TOMMY TRAVEL JOURNAL #2 will continue in next chapter // THE SILVER HUNTING // DO VAMPIRE EXIST // OMG , THIS IS MY STAY FOR FEW DAYS // THEY SERVE ME WITH THE RAT // FOLLOW ME FOR NEXT TRAVEL JOURNEY // GO BEYOND THINKING //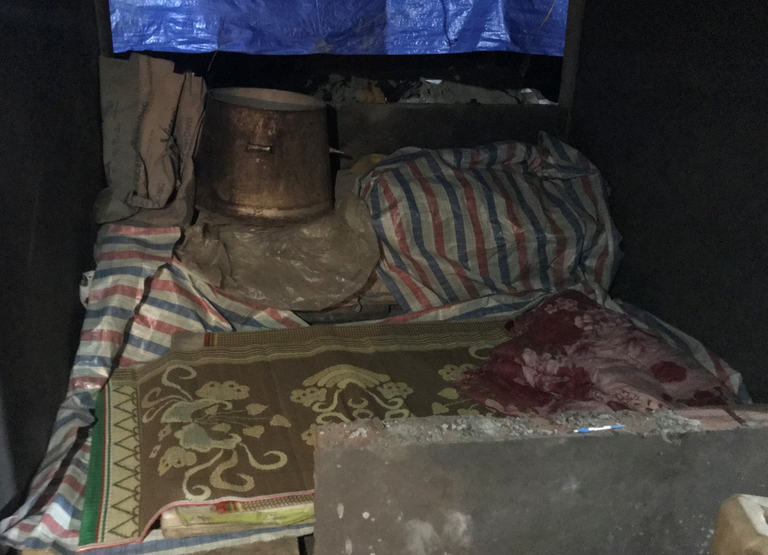 This is repost blog or reblog from my hive account in this TRAVELFEED dashboard. You can find my original contain at https://hive.blog/hive-163772/@tommyl33/tommy-travel-journal-1-hello-sa-pa-vietnam
---
View this post on TravelFeed for the best experience.