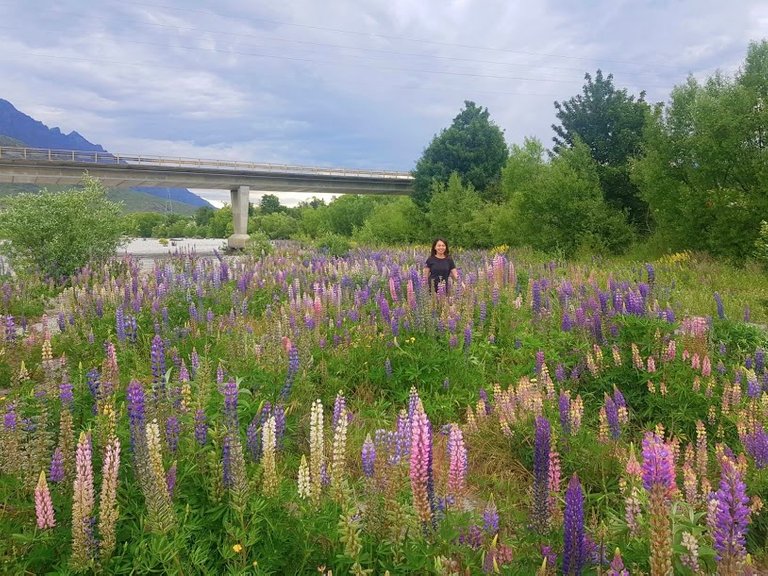 My previous post , I shared my experiences about New Zealand's most scenic region and coolest attractions to see in Queenstown, Otago for free. Today, I would guide you to more breathtaking places in Queenstown with lake and river views.
Bobs Cove
Bob's Cove is on the Glenorchy road just out of Queenstown. It's a very peaceful & the stunning scenery as well as an excellent escape from the super busy ueenstownon on summer. The cove has a crystal clear turquoise water and great for swimming, relaxing by the Lake.
The 20-minute easy walk gets you to this little hidden treasure. Definitely a great way to spend a couple of hours, highly recommend.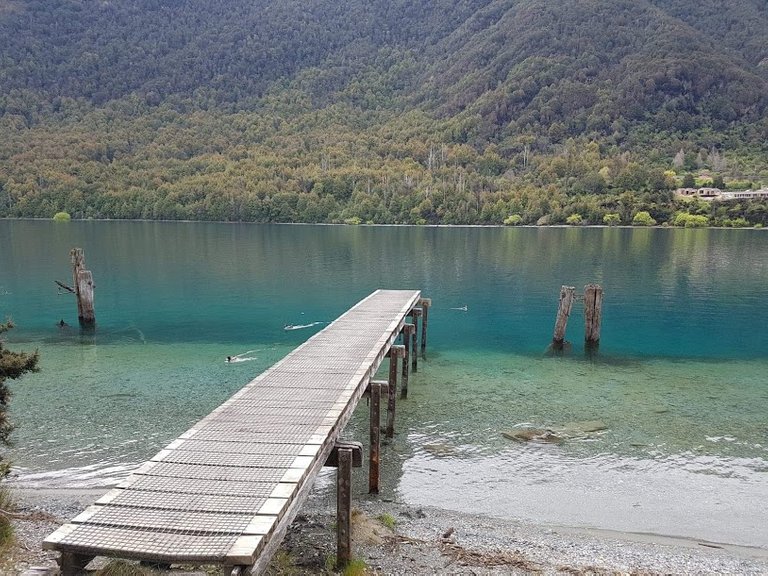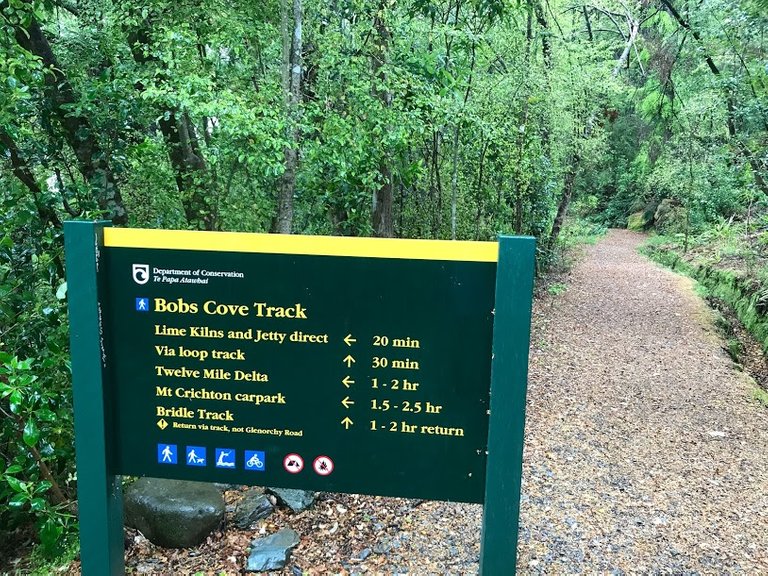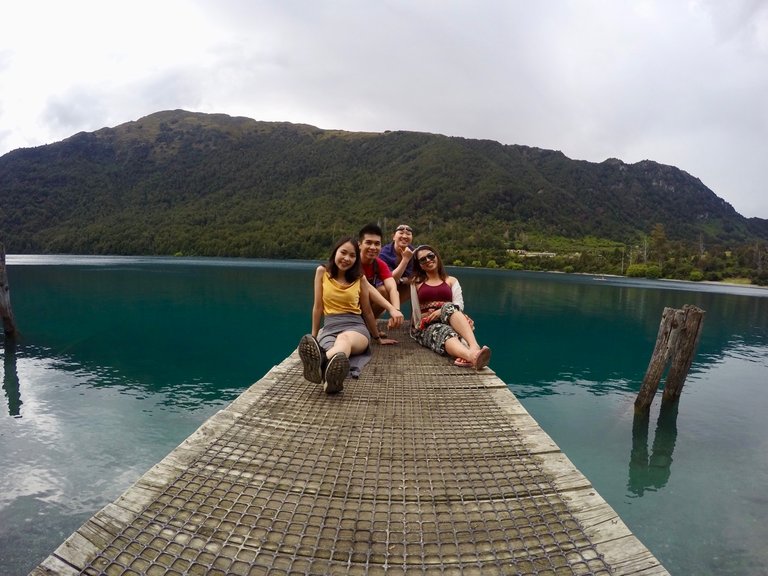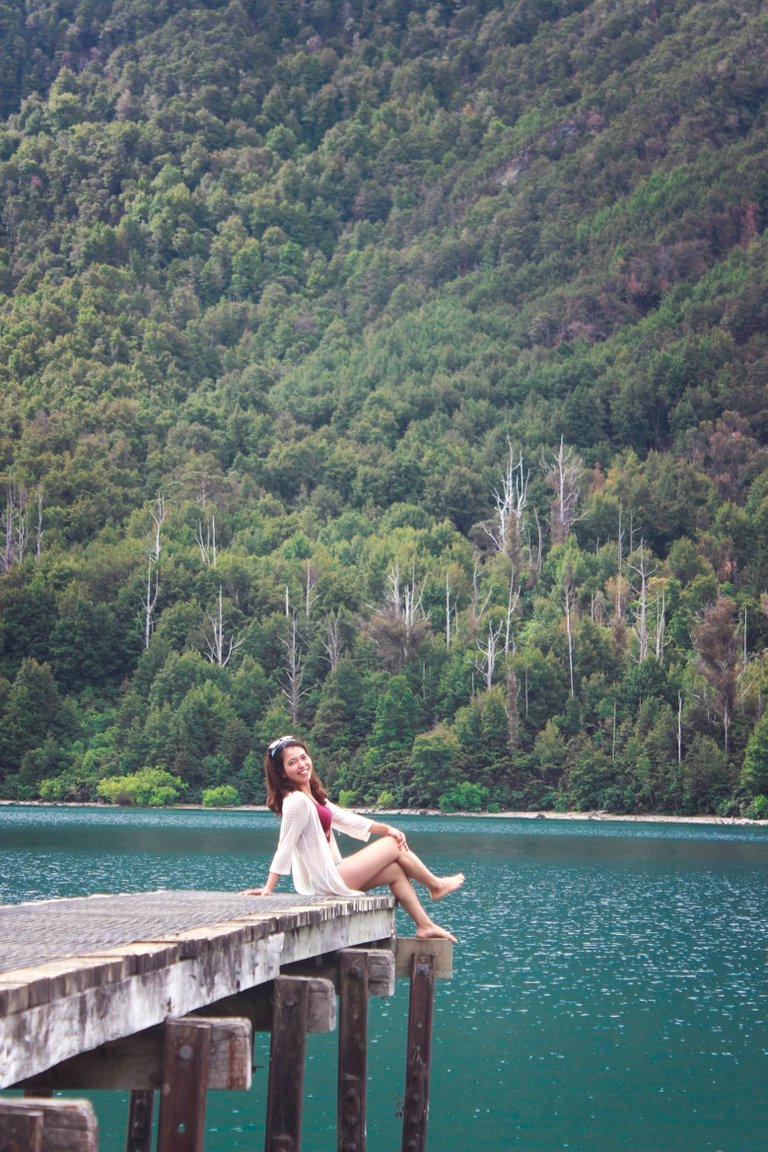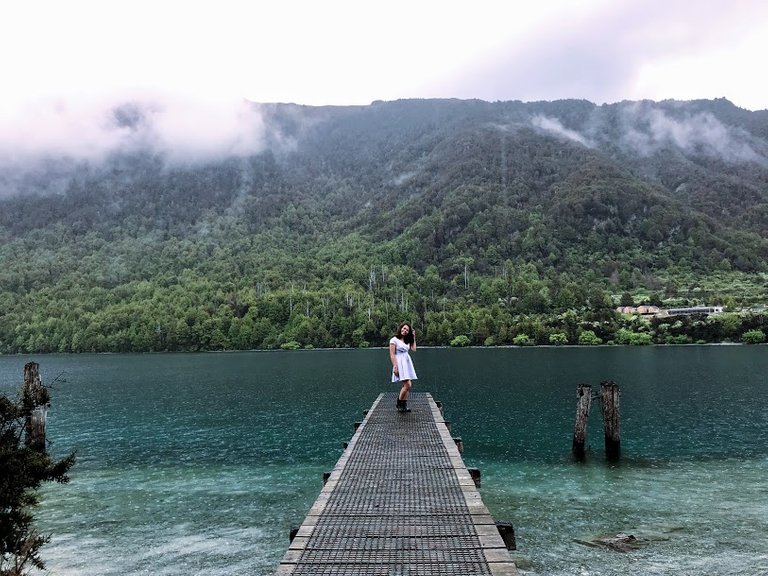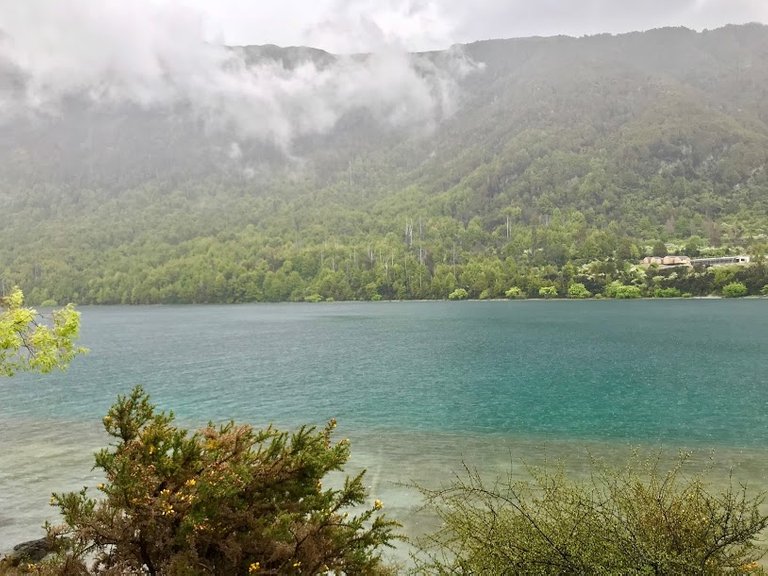 Lake Alta
Only 15 mins from Queenstown to Remarkables car park then follow the signs to the spectacular outlook over Lake Wakatipu with Queenstown in the distance.The track is well marked and easy to follow.
It takes about 1.5hrs round trip from the Remarkables Ski Area carpark. It was steep scramble up to the saddle to the south of the lake but a great treat when I reached to see the Lord location as well as the beautiful gracial lake and lots of views. What a breathtaking view!
It's a gem amongst gems.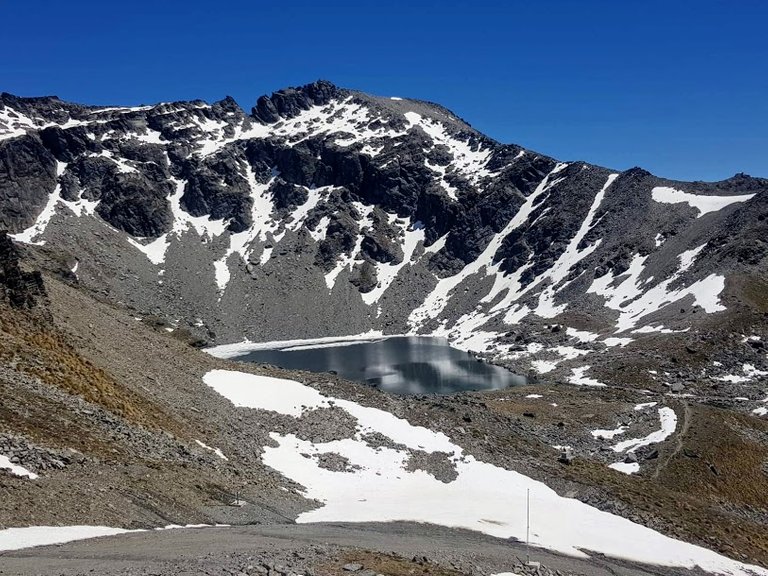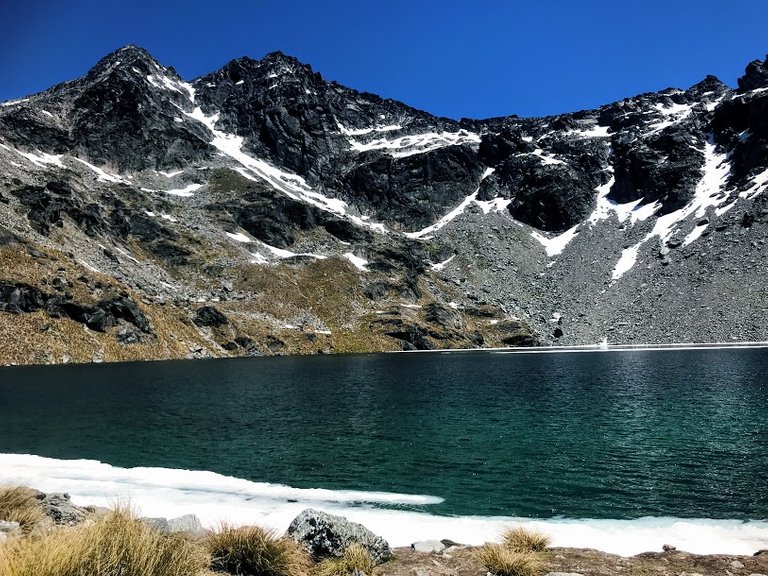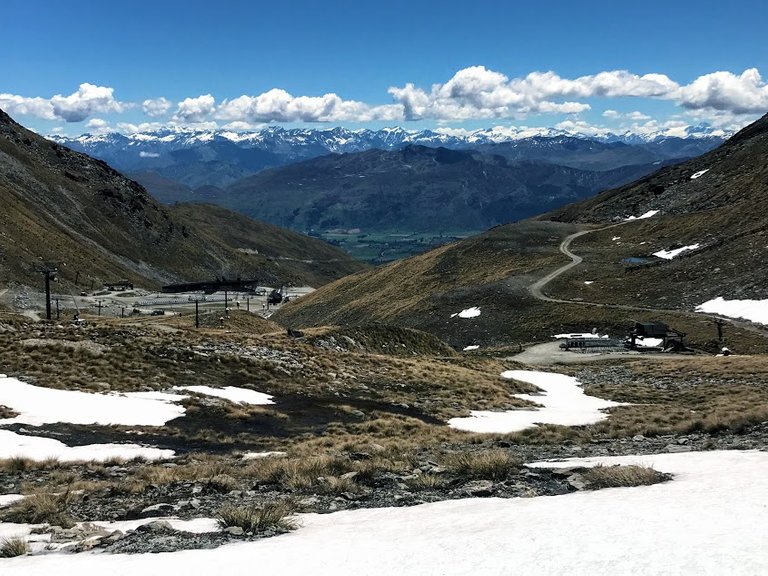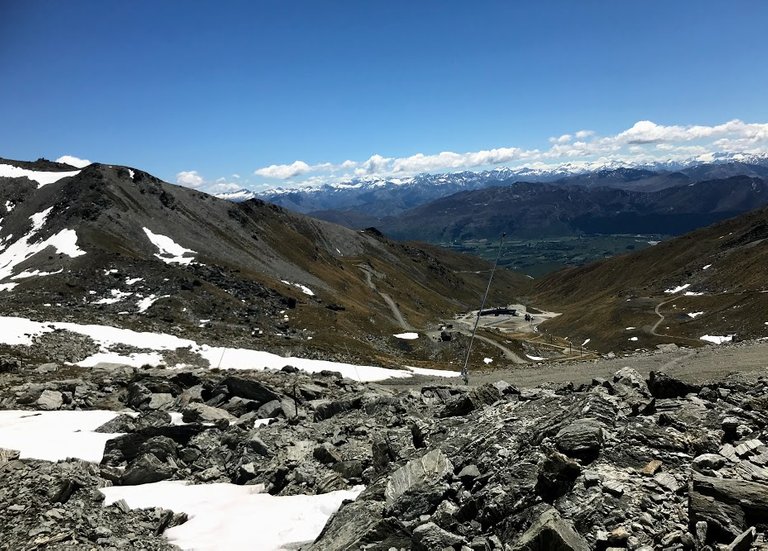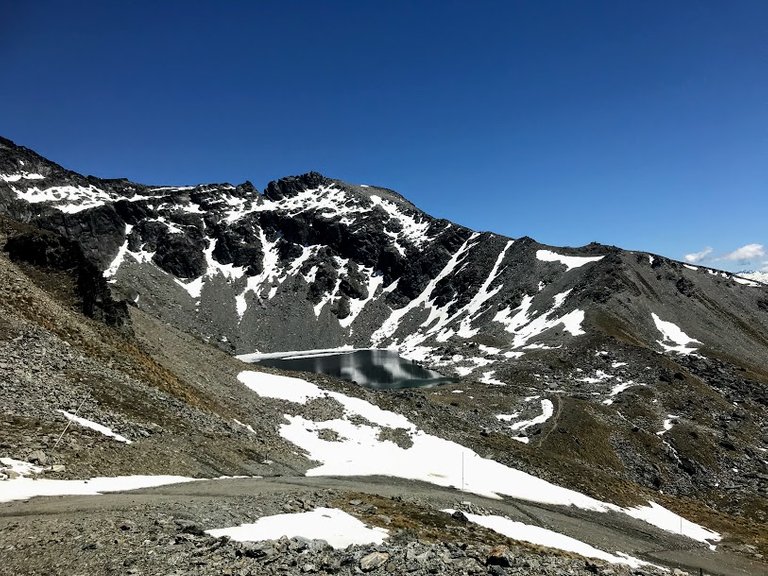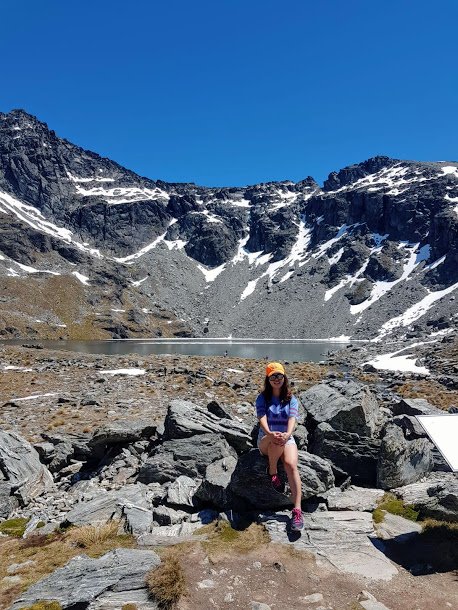 Some viewpoints to check out on the way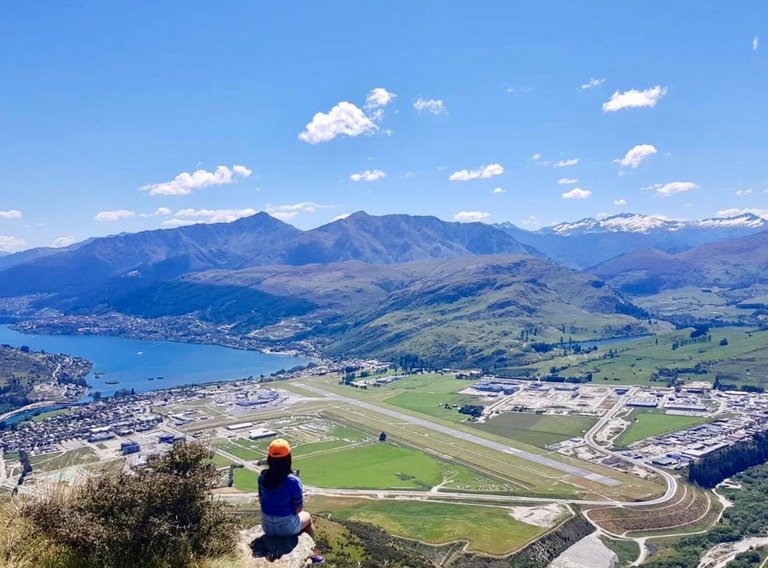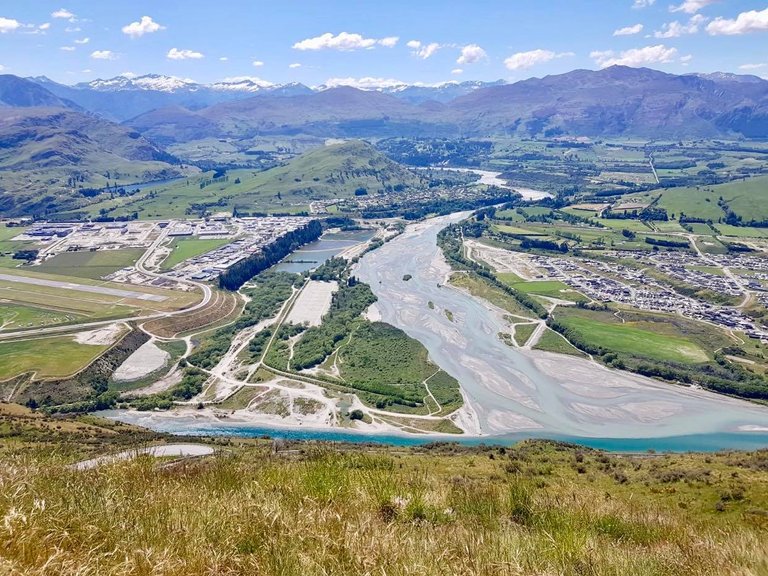 Old Lower Shotover Bridge
Tucker Beach Road
Located 10 km away from Queenstown, (off highway 6), the Old Lower Shotover Bridge was built in 1871 and offers foot traffic eye-catching 360 panoramic views of the Shotover River.
The original bridge was washed away in 1878 by flooding but rebuilt by the Public Works Department and re-opened in 1915. The bridge is172 metres long and stands 16 metres from bridge to the river below.
Foot traffic can enjoy panoramic views of Shotover River and surround mountains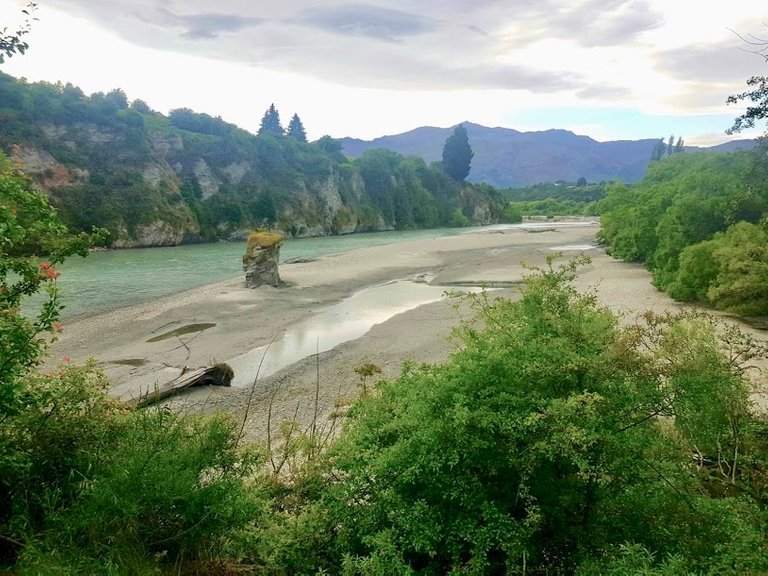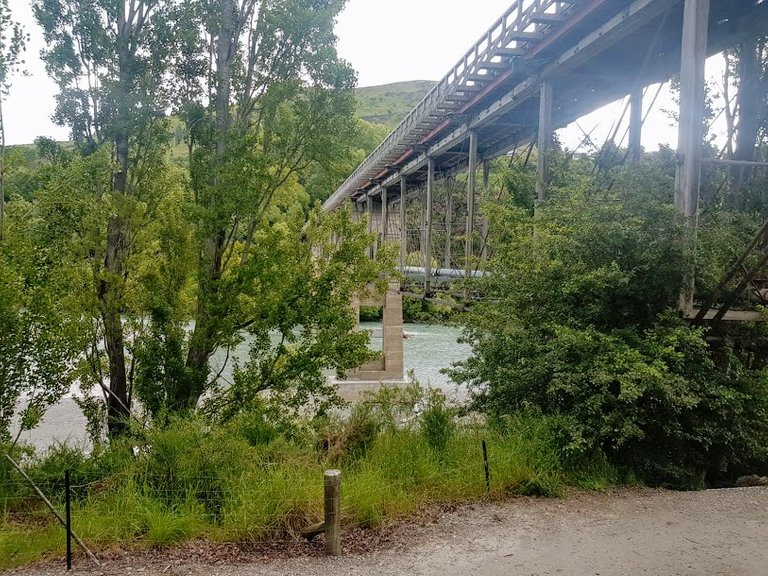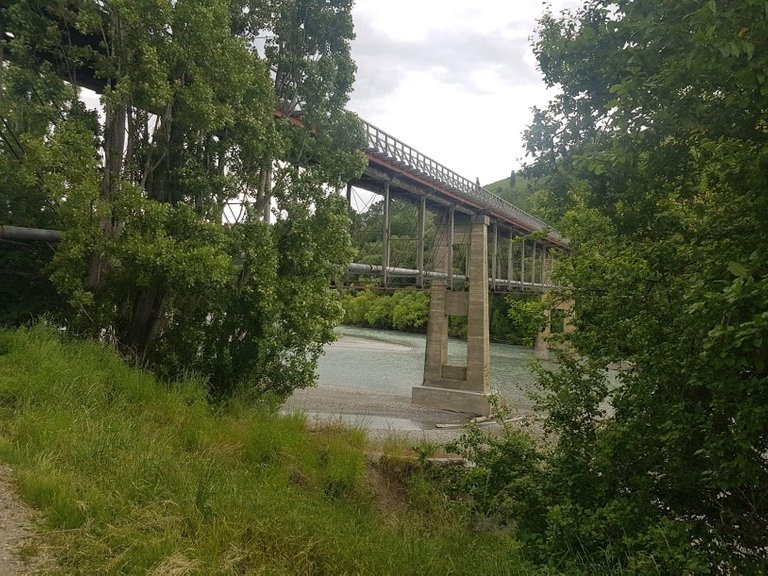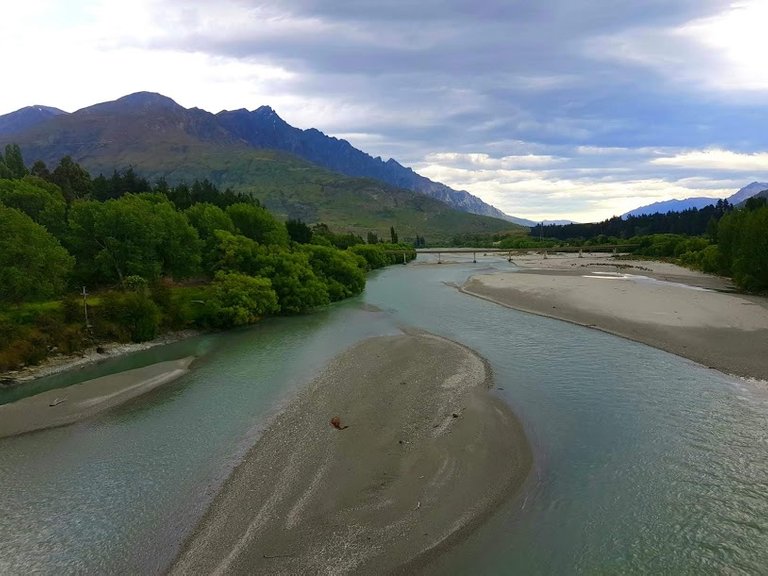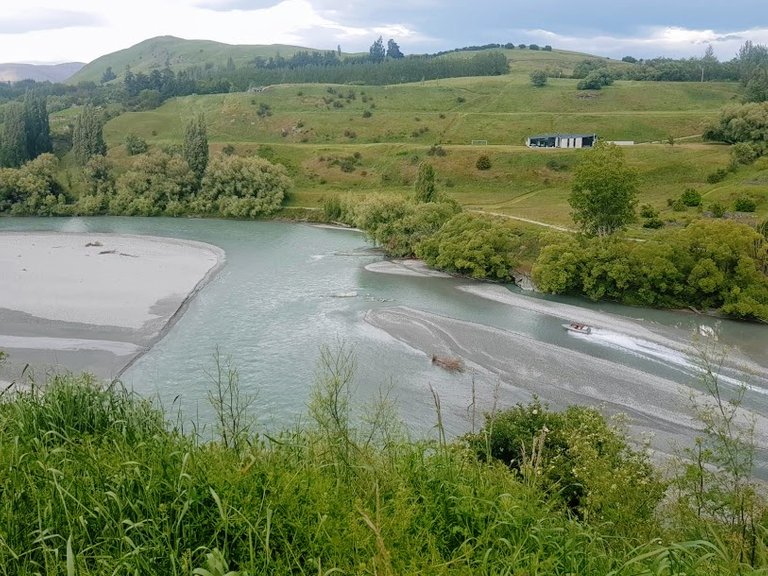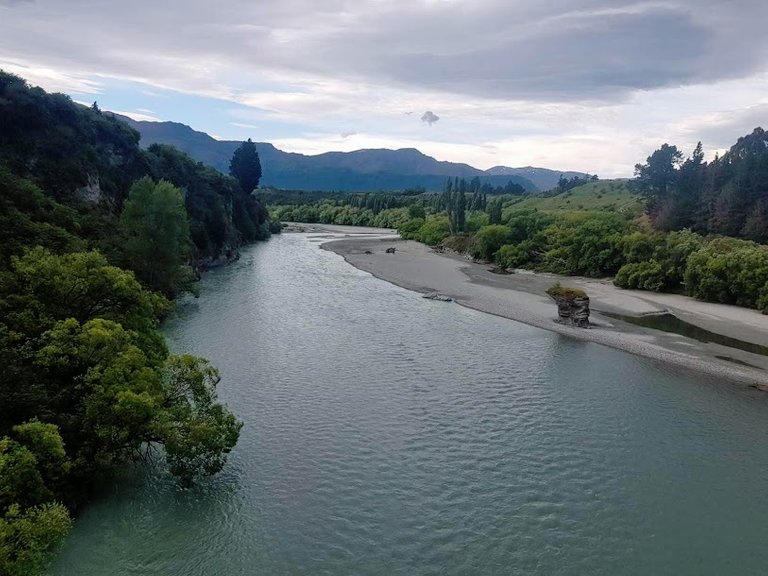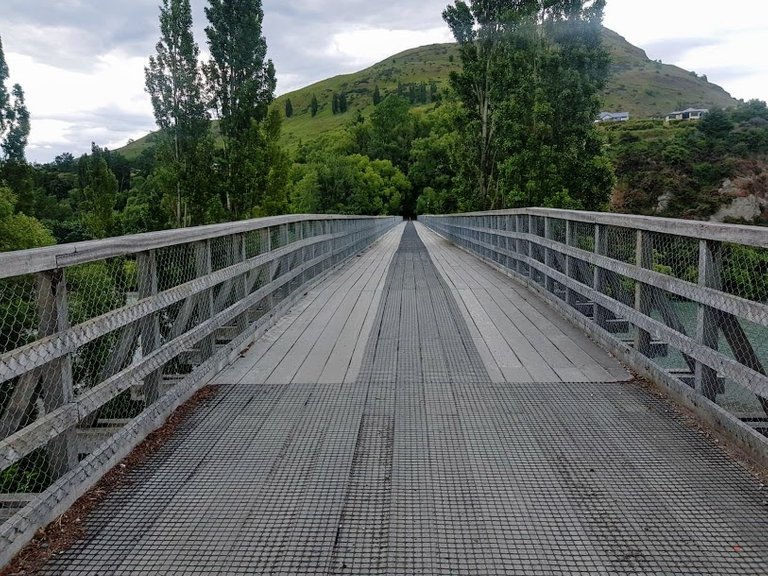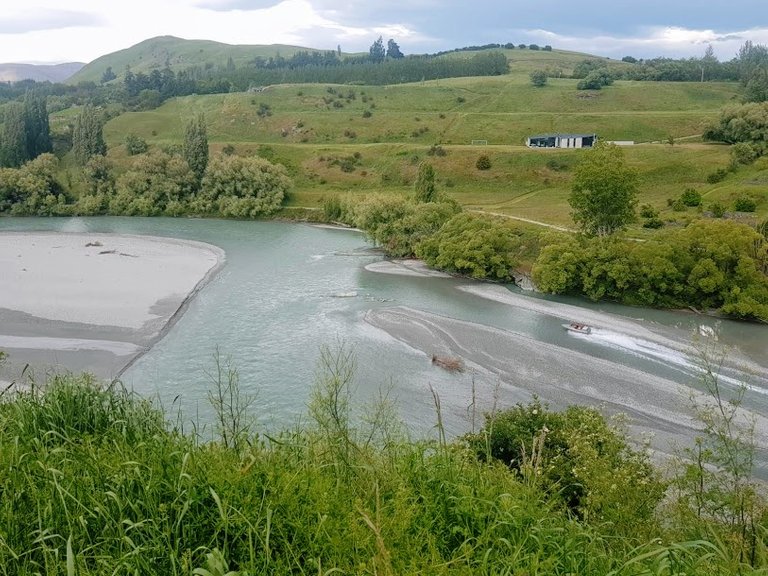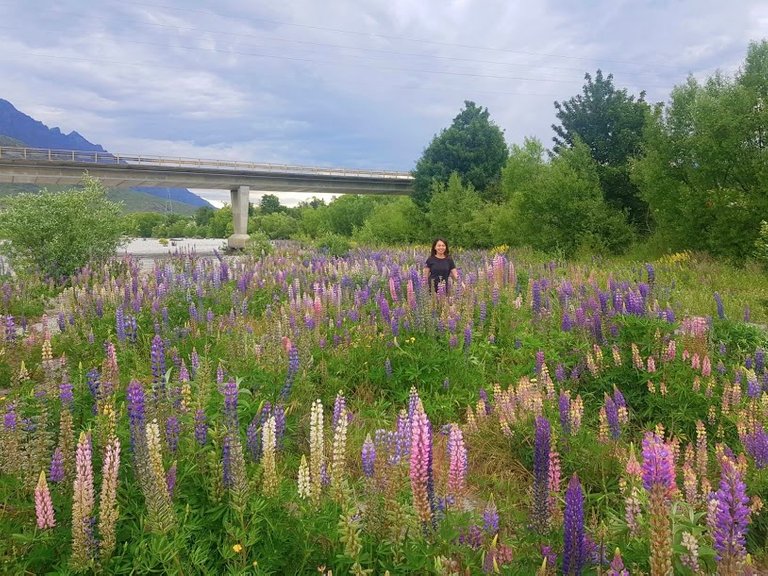 It was so beautiful with Lupin bloom along side of the river
Arthurs Point
Arthurs Point is a suburb of Queenstown and just a short 7-minute drive away. It's awsome and quiet being out of the town center. Pretty close to shotover jet and other activities although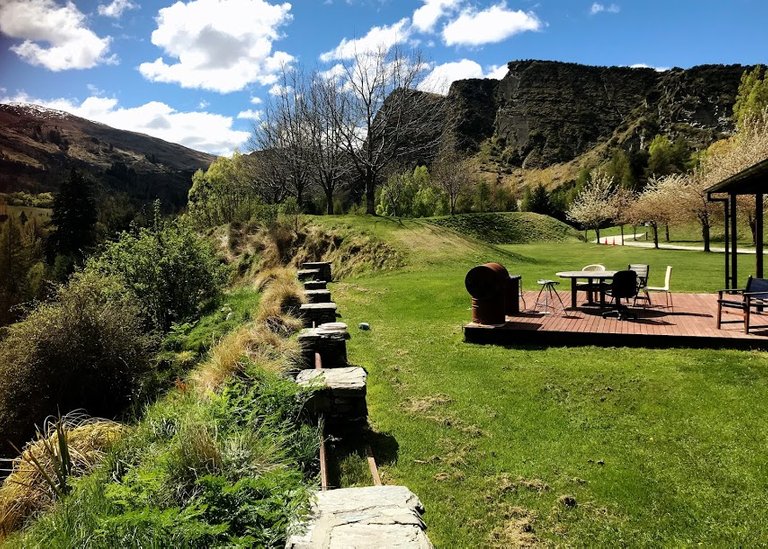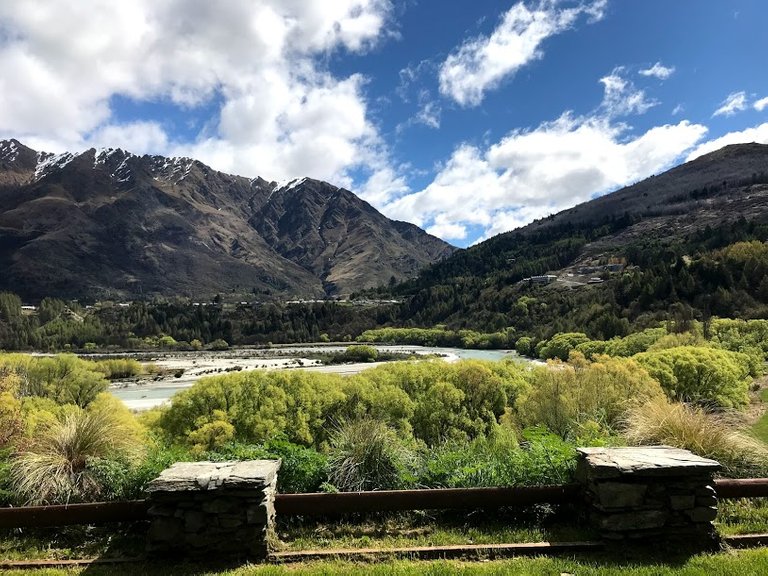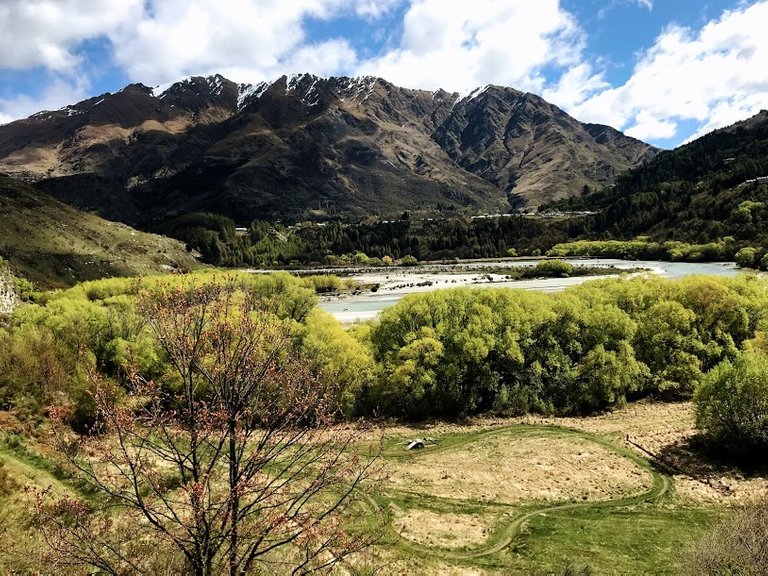 Transport: it's more convenient to have a car to discover around this spectacular area so definitely would recommend hiring a car
My previous posts about New Zealand if you want to check out more :
Working & Hoiliday in NZ's Tips
NZ's South Island :
Cherry Blossoms, Miyazu Gardens, Nelson
Queenstown and Coolest Attractions Surrounding To See For Free Pt1
NZ's North Island
Local Farmers Market-Hawke's Bay
Rose Garden, Hastings-Hawke's Bay
Castlepoint Lighthouse and Cape Palliser
Have a wonderful weekend & Thanks for seeing my post ❤️