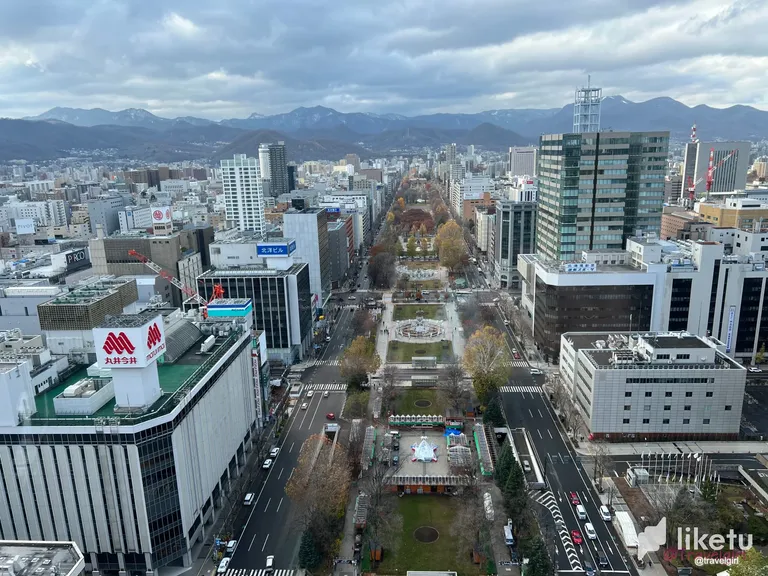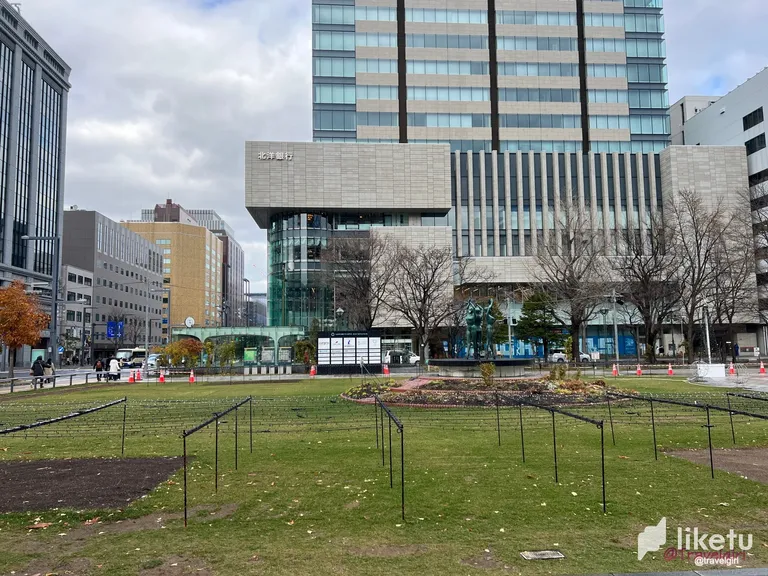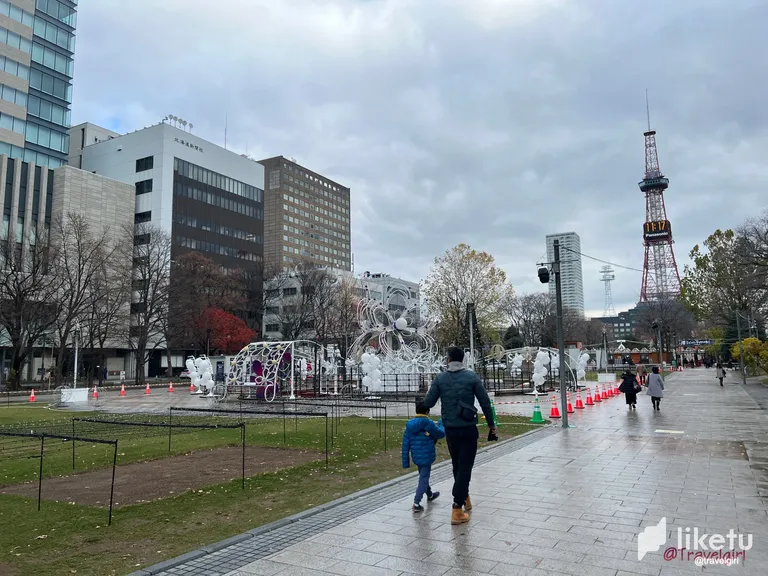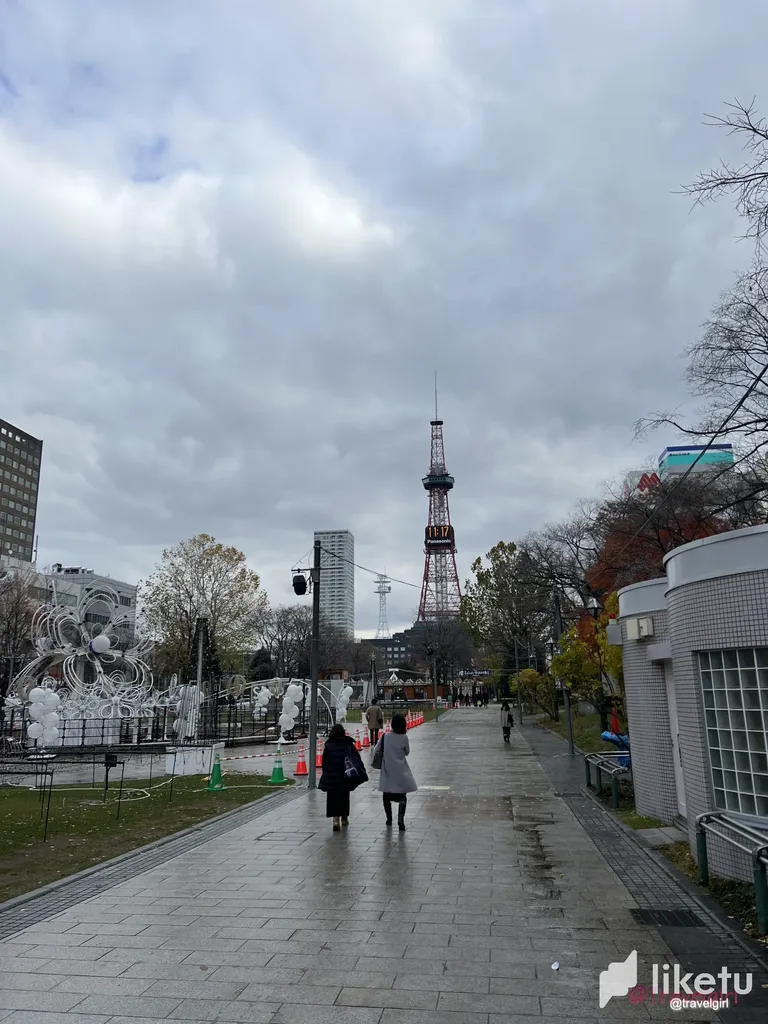 Hi Everyone
If you go to Sapporo, you have to visit Odori Park. It spans over 1km in the centre of Sapporo City with Sapporo TV Tower, a must-visit at any time. Odori in Japanese is "big" or "broad" so you really can't miss it if you are in Sapporo. I've only been to Sapporo in winter and this park is one of the main attractions for the Snow Festival held every year. It also is the place where the Christmas Markets are held which resumed last Christmas since COVID and we were very lucky to be able to see it before leaving Sapporo for Hakodate.
During the weekday, we would see many people enjoying a walk over their lunch break at the park, catching up with friends, or just doing simple exercise as there are lots of open space. When we visited that day, the council was setting up Christmas lighting and decorations in preparation for the Christmas Markets. Due to the large space, people come to see it before or after dinner and it doesn't feel crowded at all.
Due to the open area, there are lots of signs to remind people of littering especially tourists/non locals and take their rubbish with them. Japan in general is hard to find rubbish bins and it's in the culture to take all your rubbish home to dump it out. Alternatively, you can put your rubbish at the train station.
For the best view of the park, you can get it on top of the Sapporo TV tower. I've seen pictures of the summer green scenery, unlike the winter snow which both have their own beautiful characteristics. Due to the area, this park covers the city, there are multiple subway stops for people to catch public transport and most importantly, all underground which is super convenient when winter time comes, these underground walks are highly valued for everyone to keep warm.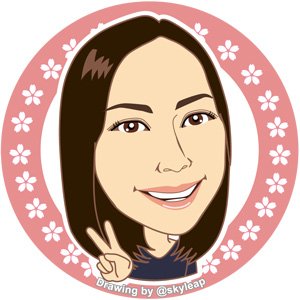 ---
Thanks for reading. If you like my post, please follow, comment and upvote me. There will be more exciting posts & destinations to come.
All photos & videos are taken by me & co in all my blogs/stories unless quoted.
---
For the best experience view this post on Liketu