How's it going hive??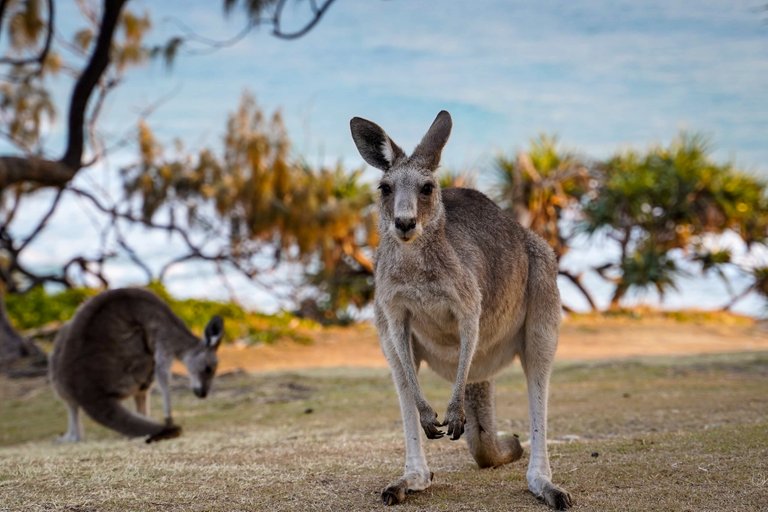 I would like to share some photos from our walk along the beautiful North Gorge at Point look out on Stradbroke island in Queensland Australia.
The North Gorge walk is 1km long and takes about 30 Min. It starts off as a dirt track then turns into a wooden board walk.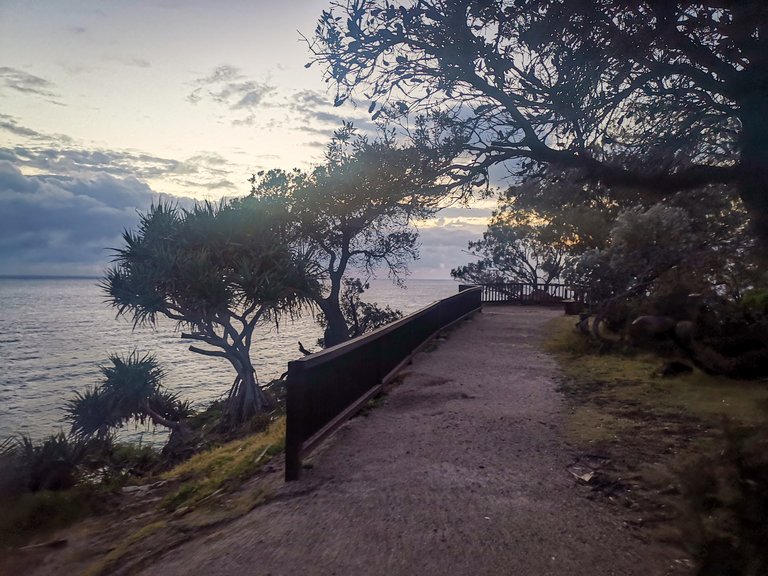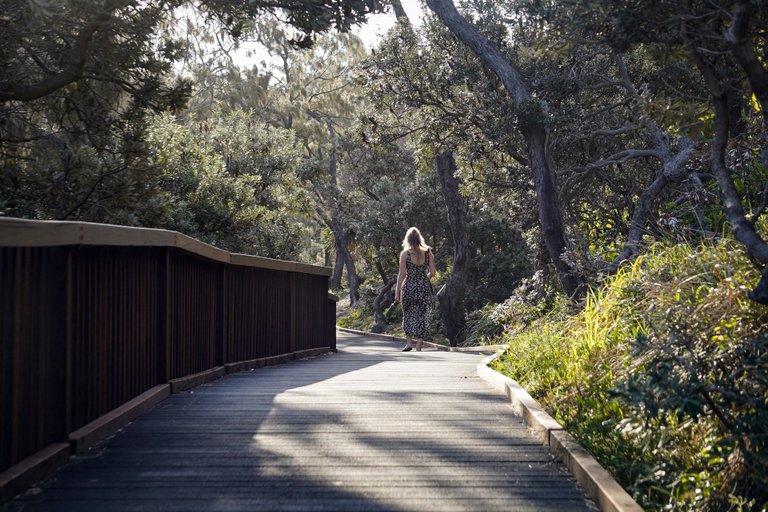 The walk has breath taking views of the ocean. And during whale season it is great spots to be on the look out for whales between June and November. You might also spot a pod of dolphins.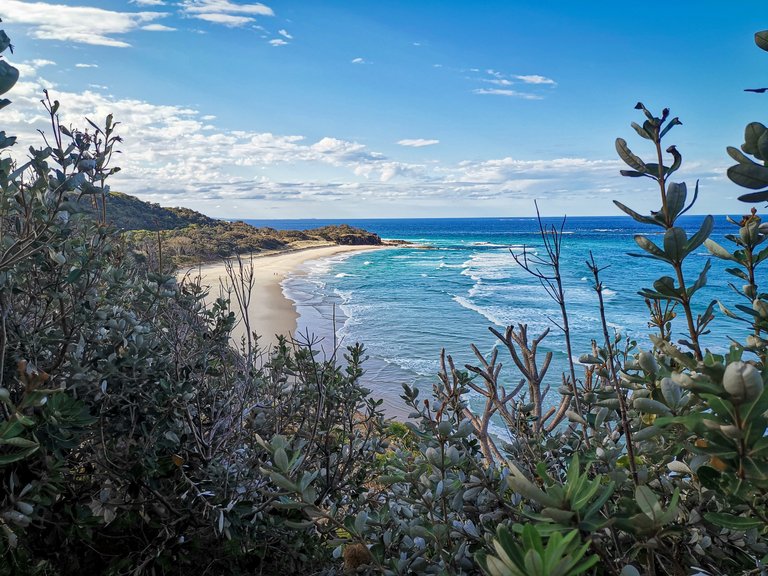 My favourite time for this walk is at sunrise.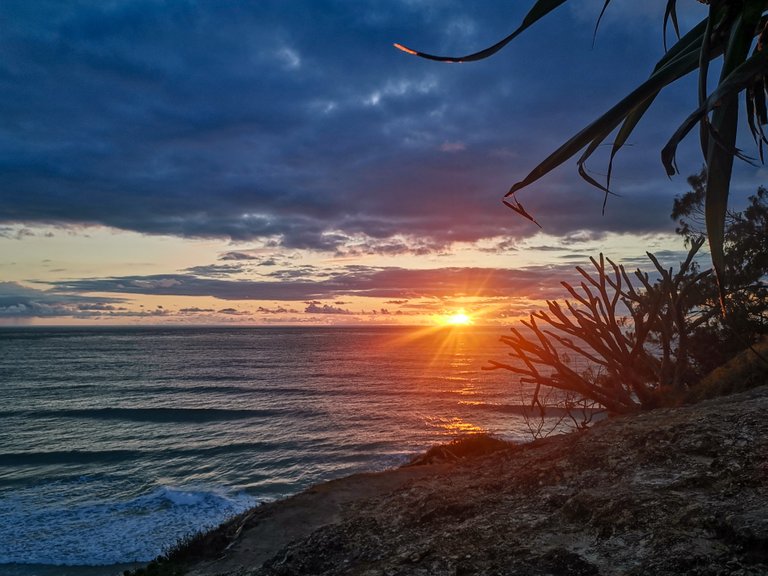 As the local kangaroos will be feeding and watching the sunrise aswell.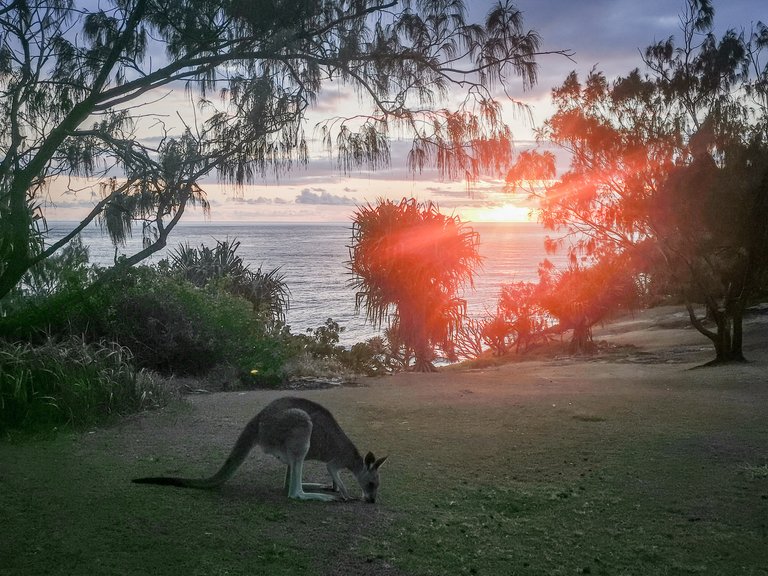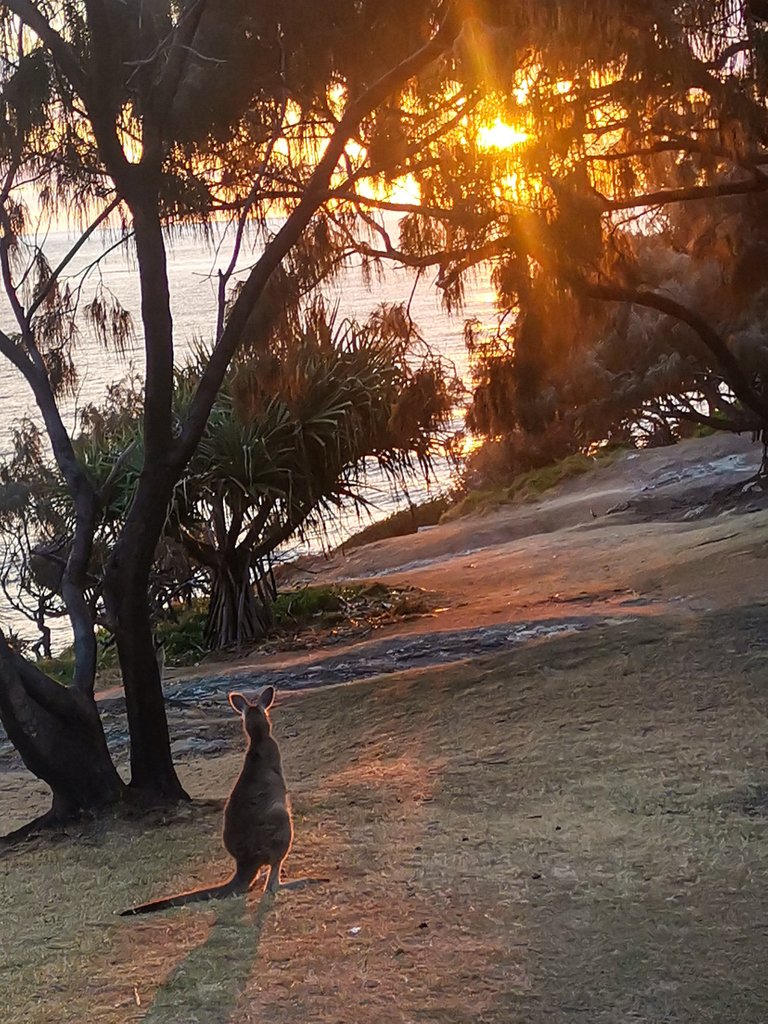 Early morning or late afternoon you are sure to see the local kangaroos on the walk eating grass and chilling.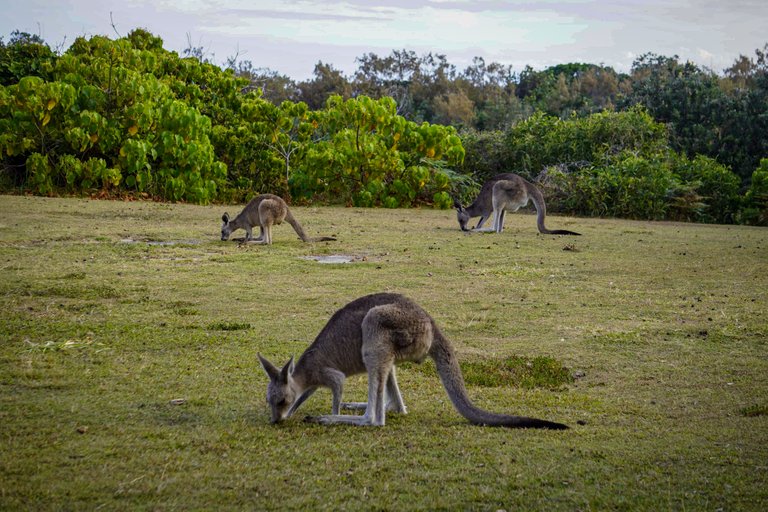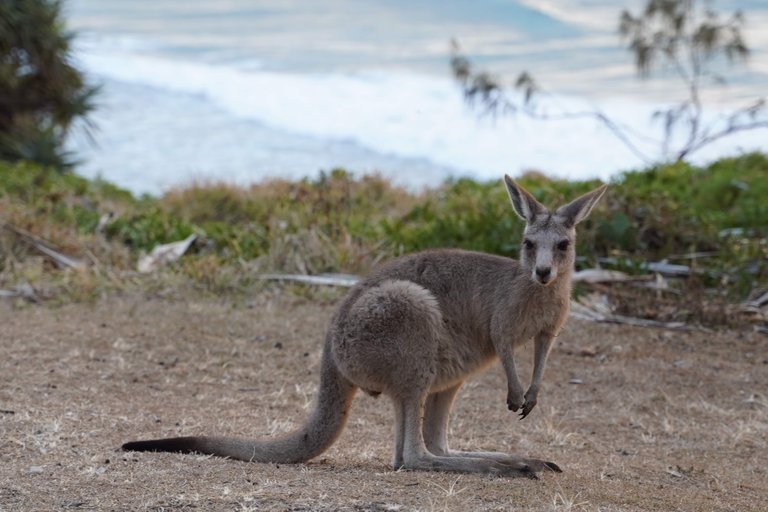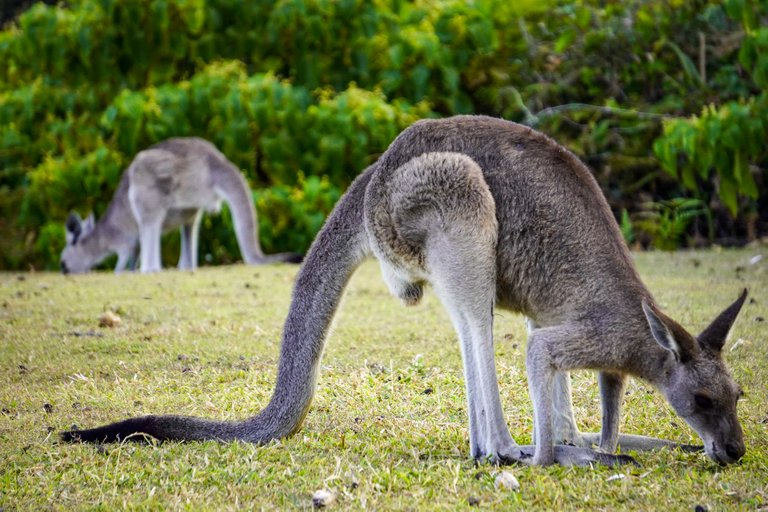 Keep an eye out for some kookaburra's mean mugging ya.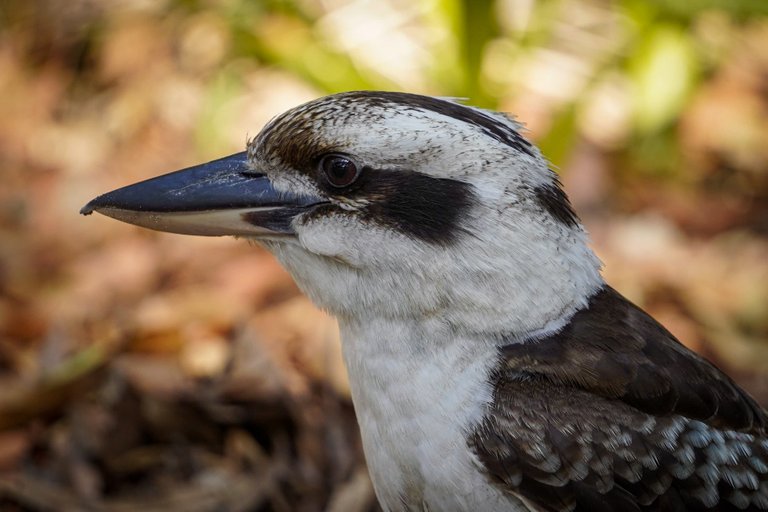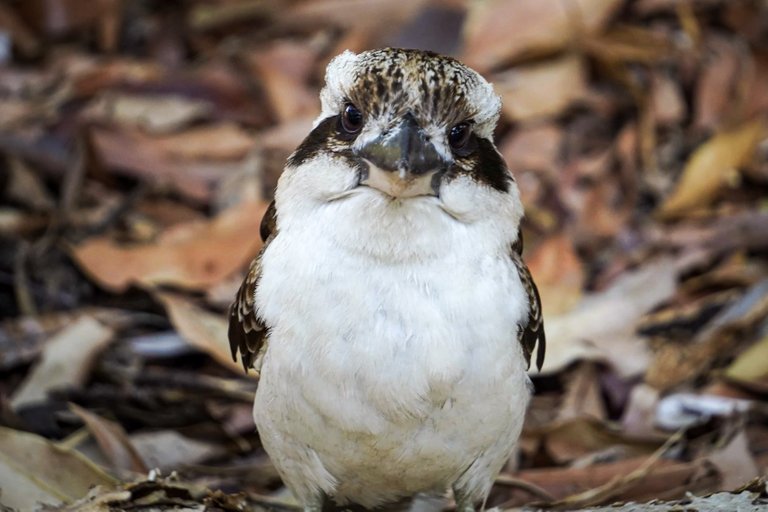 It's amazing how much wild life you come across on this walk so keep the walk going down to the Gorge.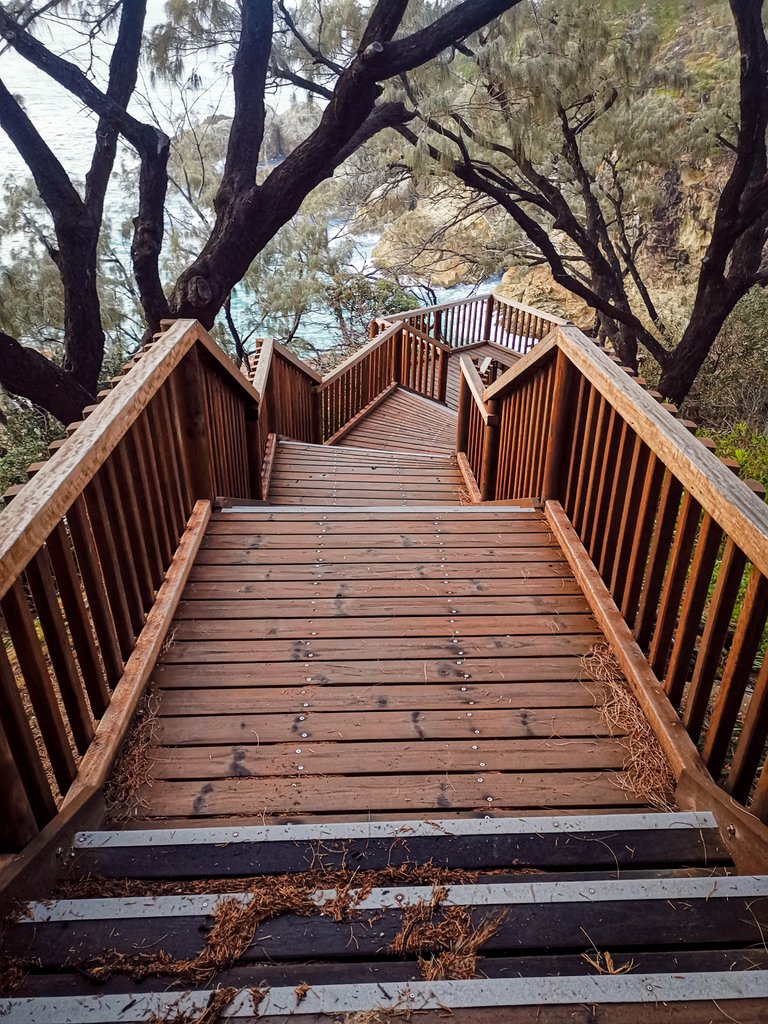 Now the Gorge itself is a beautiful sight.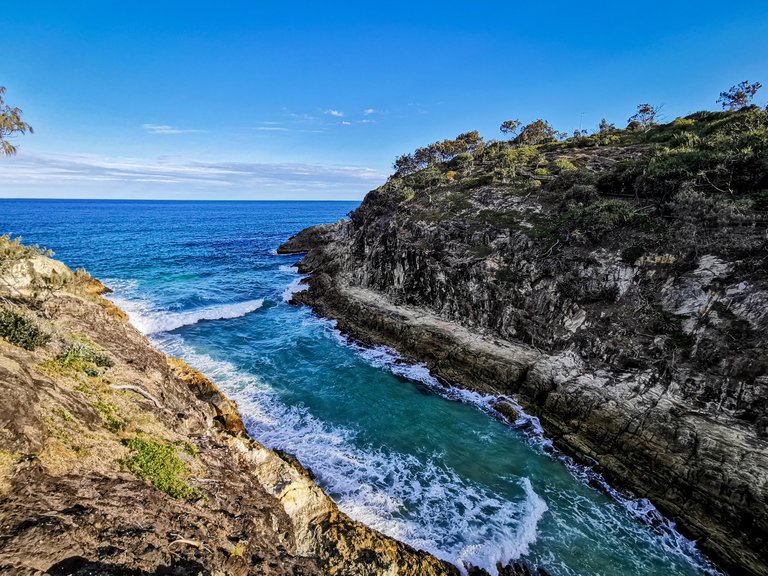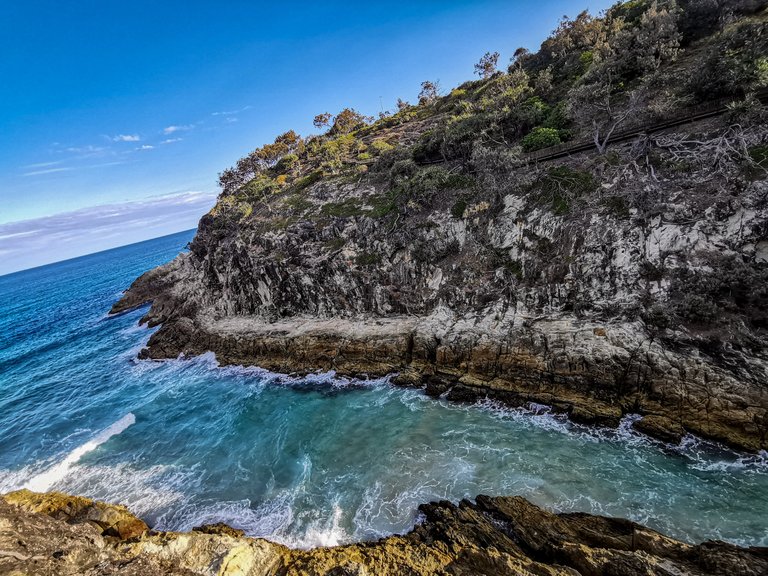 And if you're lucky you will see sea turtles riding the waves below.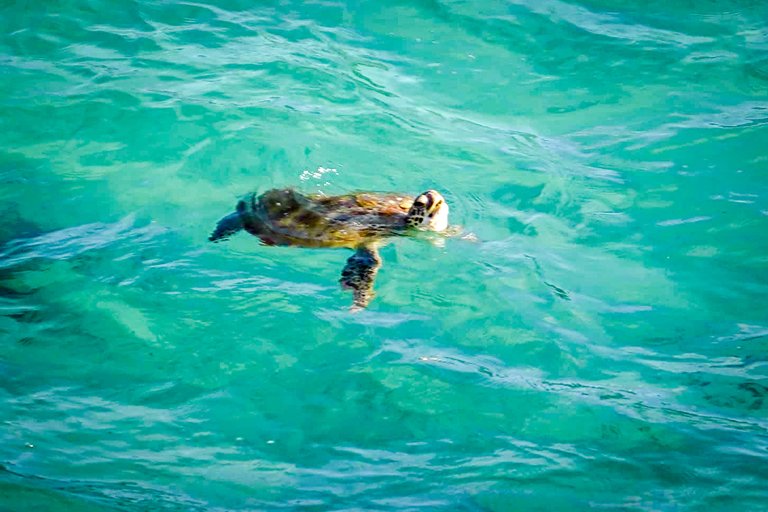 We were lucky and also got to see a manta ray riding the waves.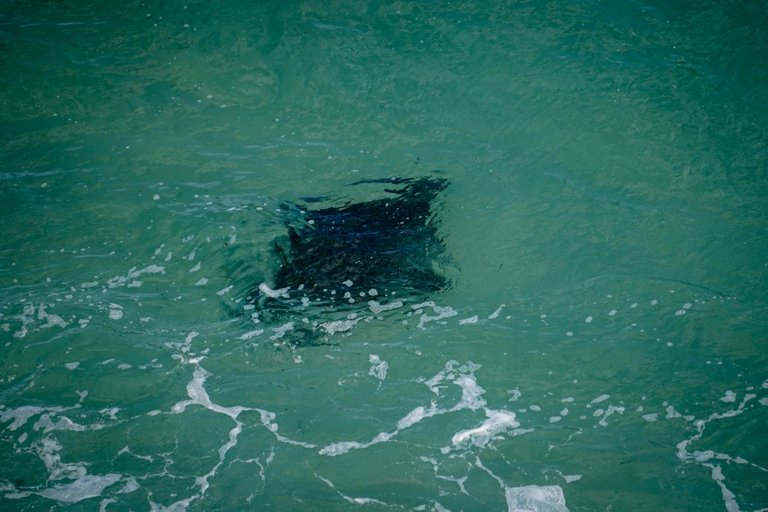 There is a awesome look out to take in the Gorge.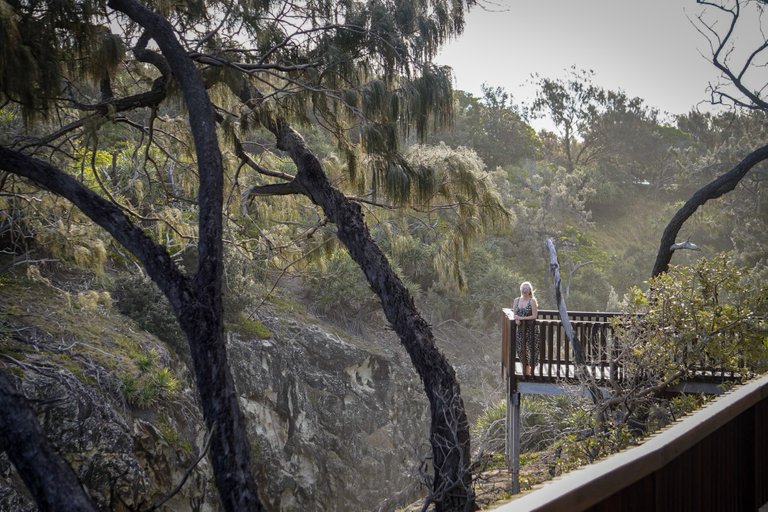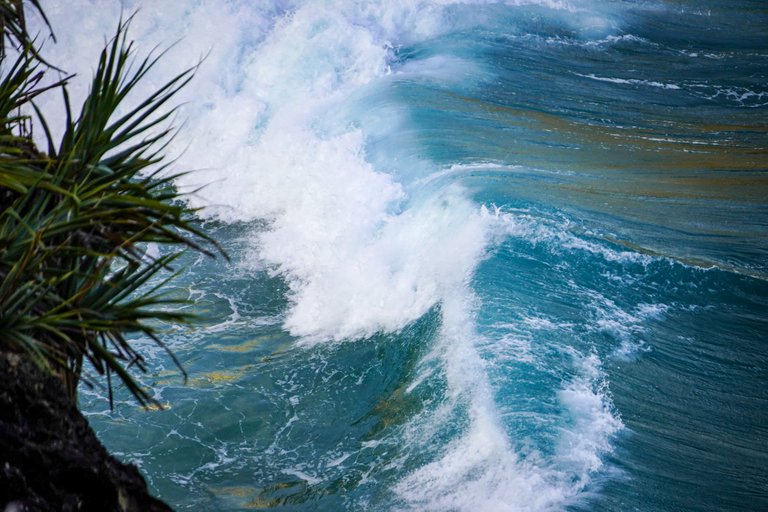 As you follow the board walk you will come to the other side of the Gorge, which has a blow hole from the ocean in between the rocks.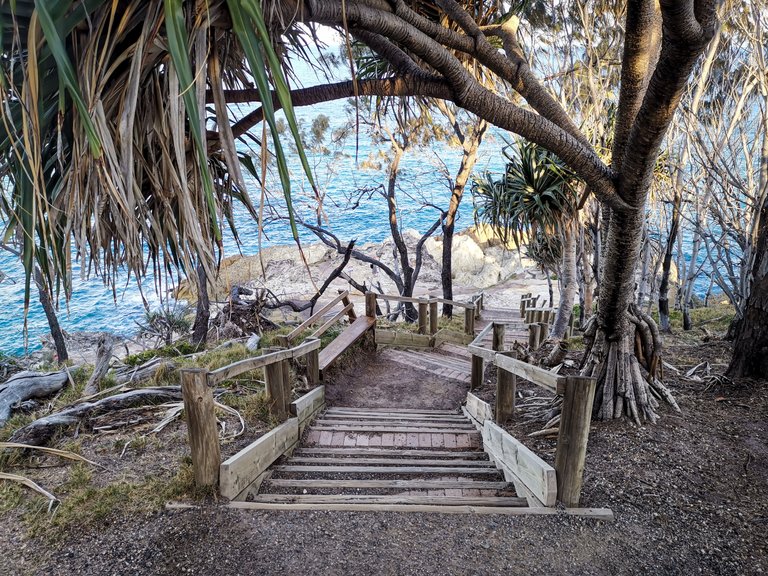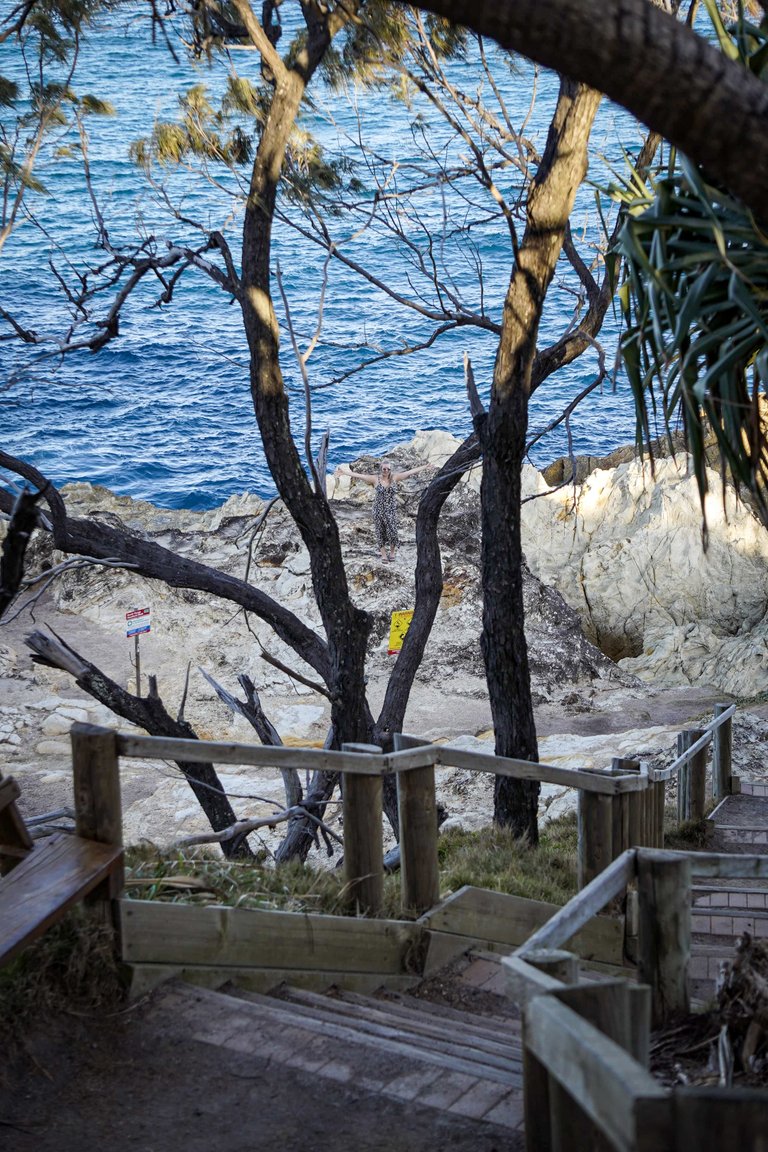 Follow the path and you will be greeted with a stunning view of Main Beach.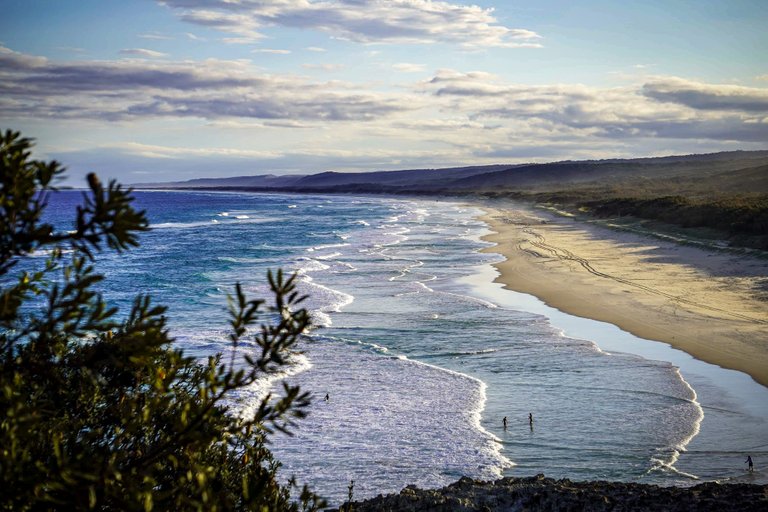 Where you can sit and watch the surfers catch waves.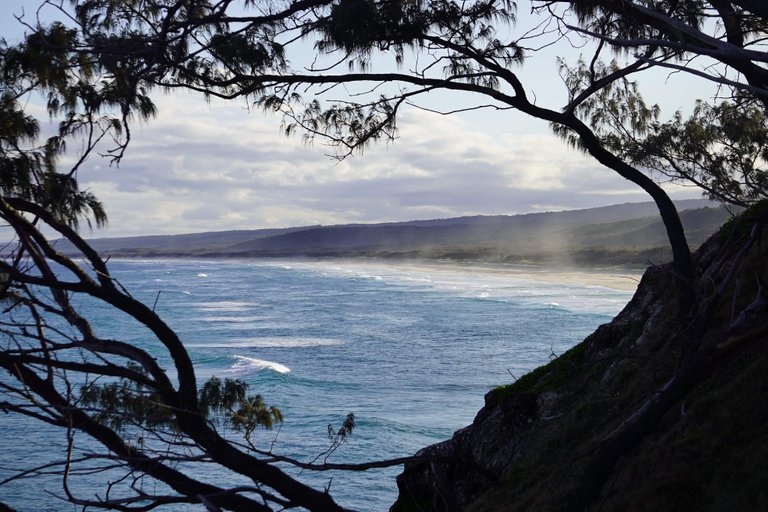 Also keep an eye out here for sea hawks as they perch in trees along the Cliffs.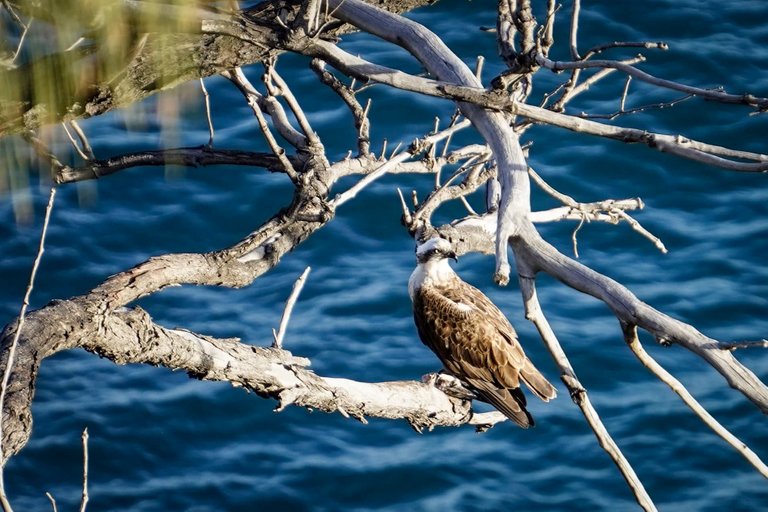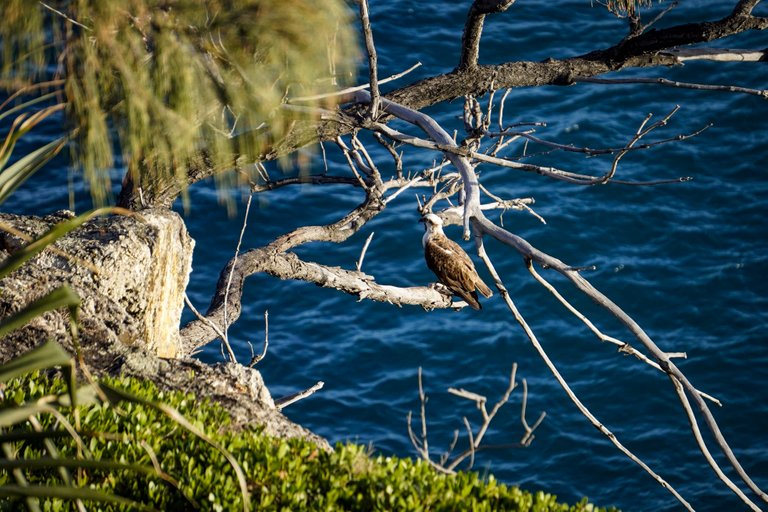 As we left the Gorge walk there was some more kangaroos there to say good bye.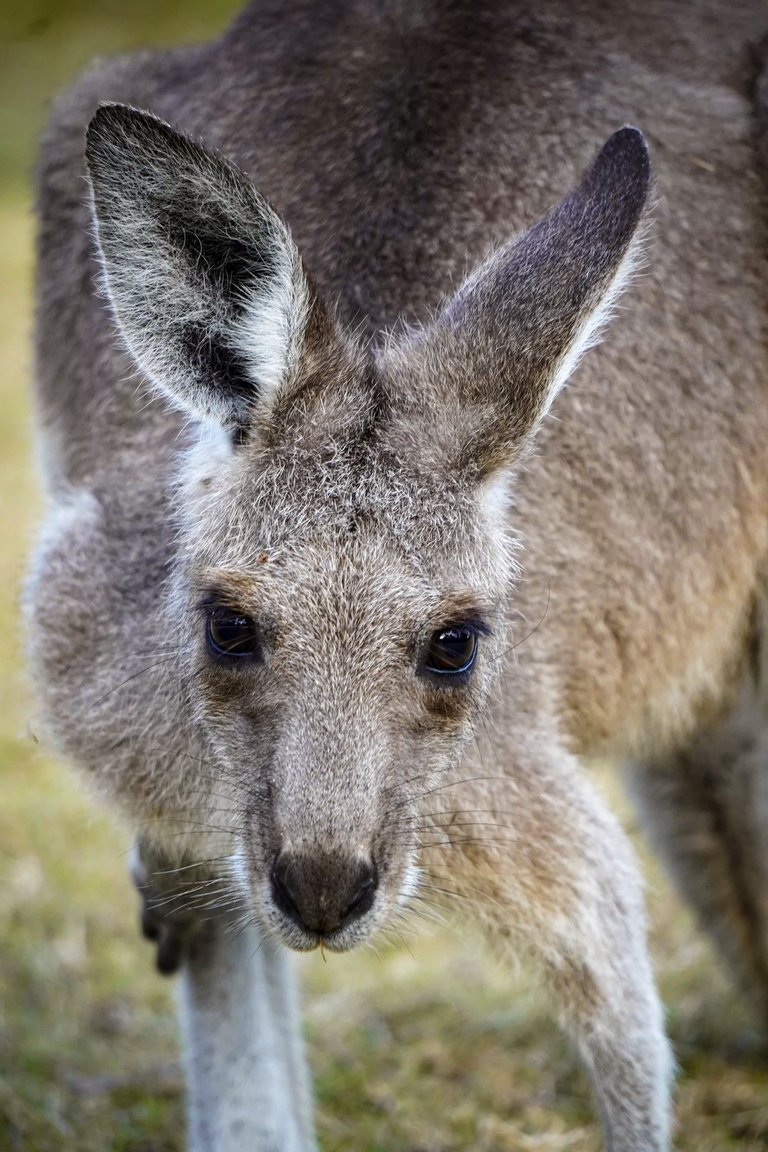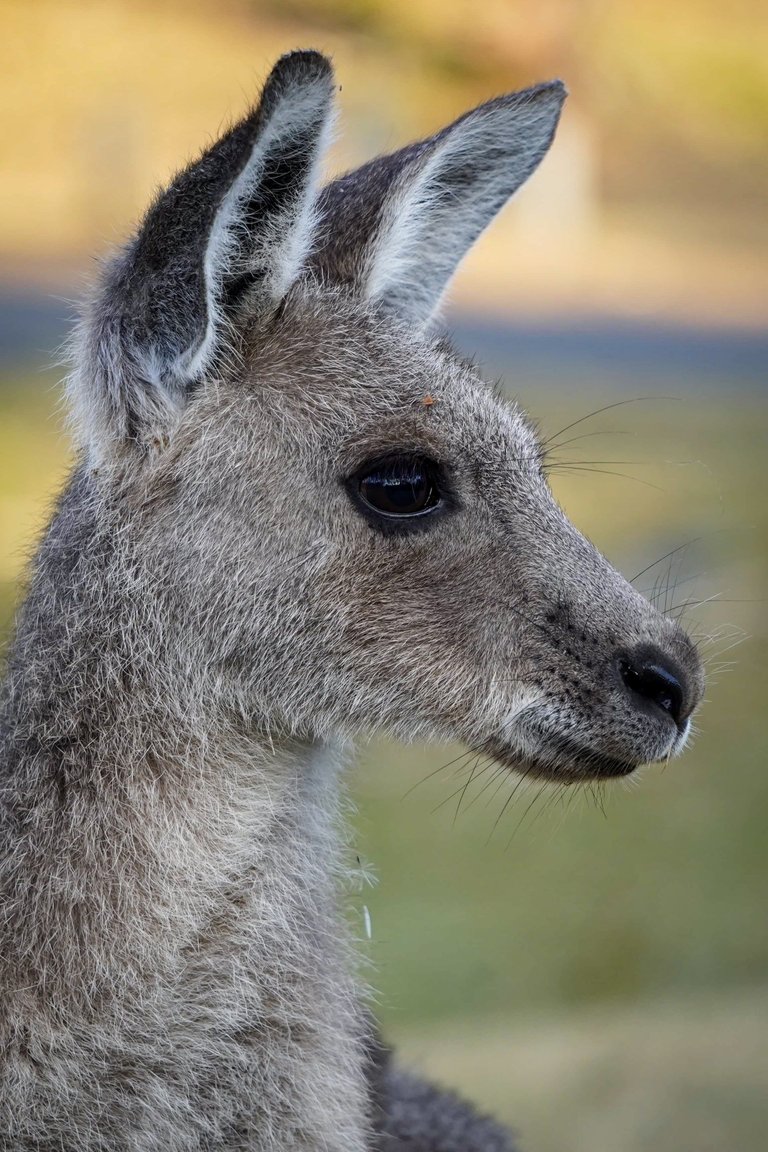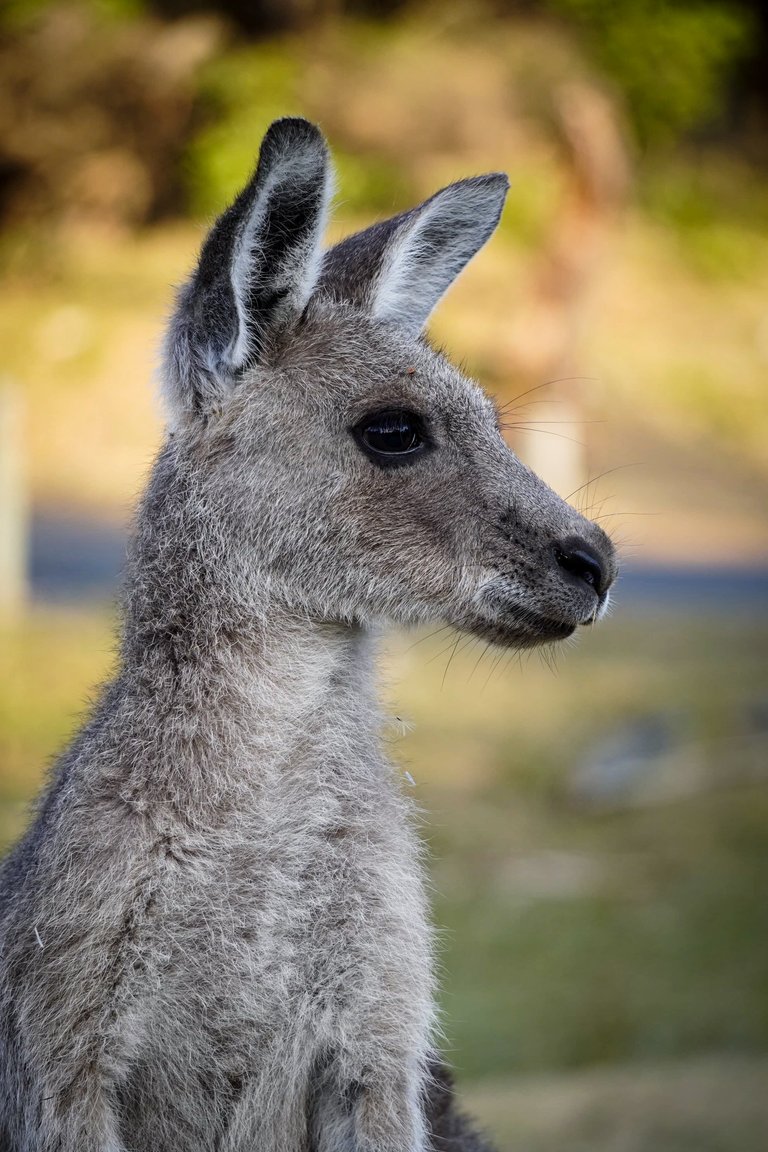 So when visiting Stradbroke Island make sure the North Gorge walk is number one on your itinerary. You will love it!
Thanks for stopping by and happy travels!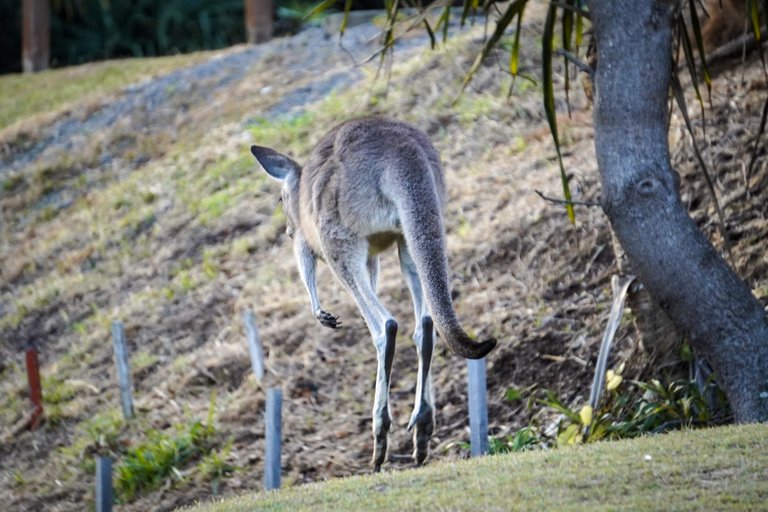 For more of our adventures check out our blog.