How's it going hive?
I would like to share some photos from our time at the world famous Whitehaven Beach.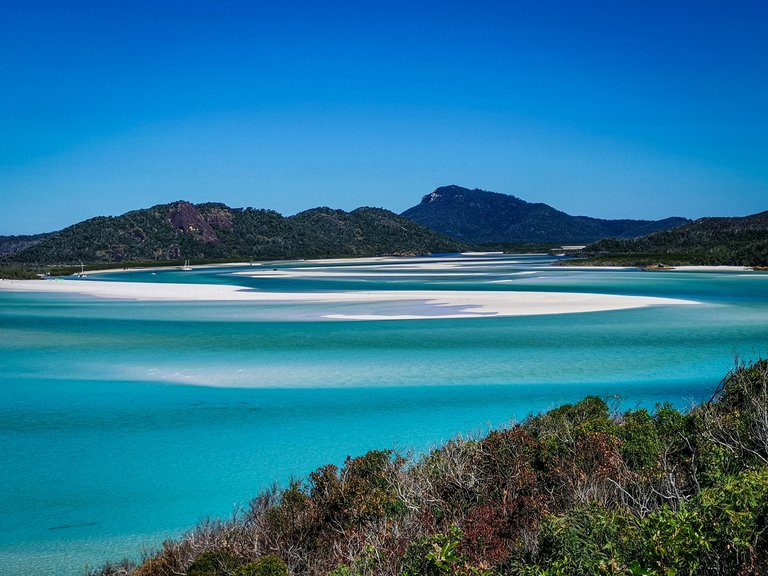 We opted for a day cruise out on a catamaran with Cruise Whitsunday's, leaving from Airlie Beach and sailing through the Whitsunday's.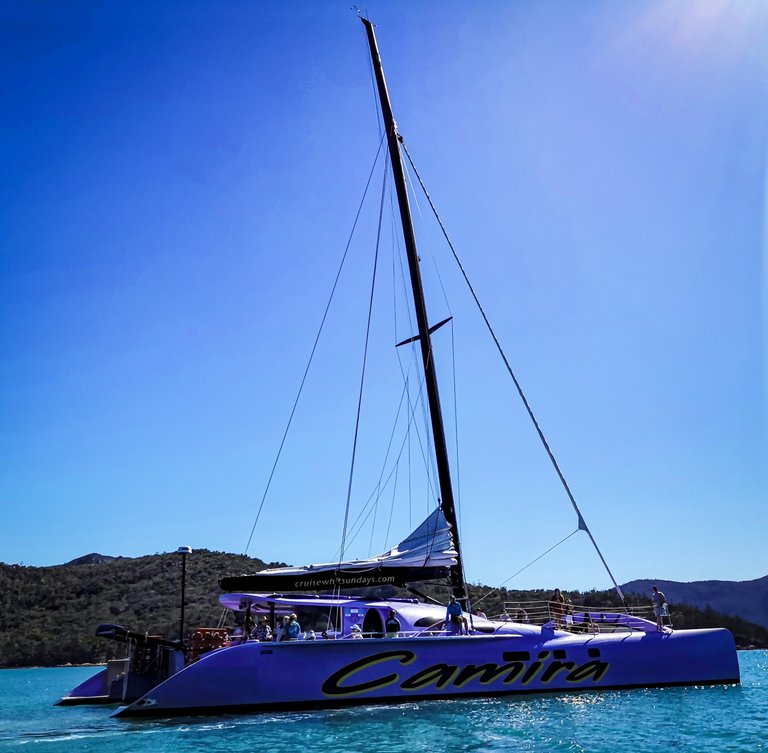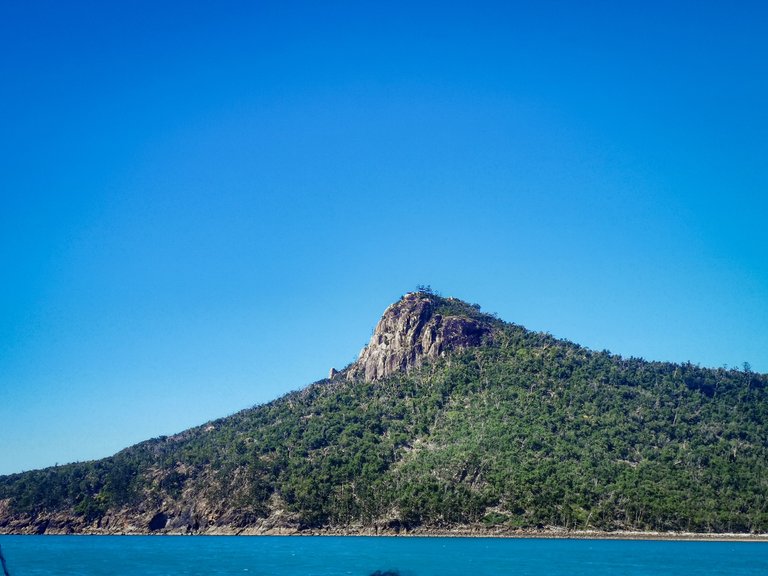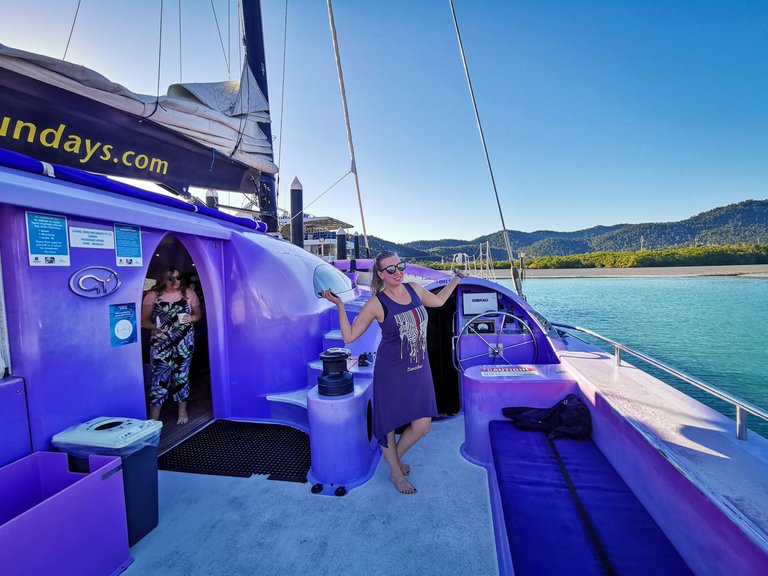 The sail boat took just under two hours to arrive at Whitehaven and we instantly knew why this is one of the world's best beaches!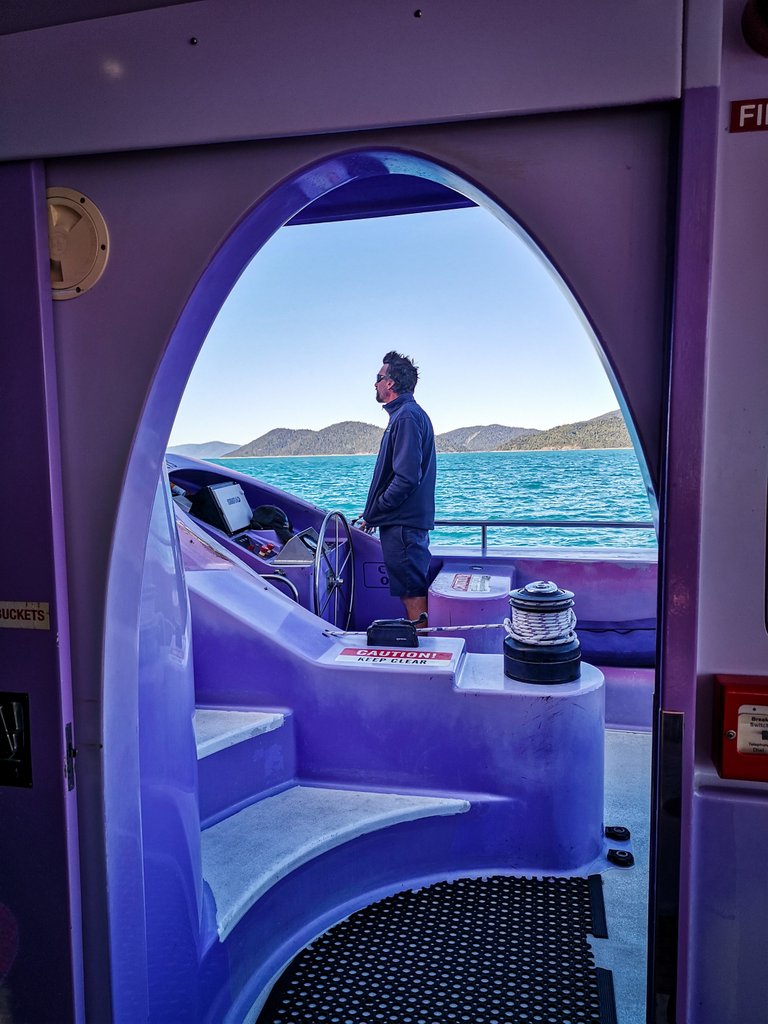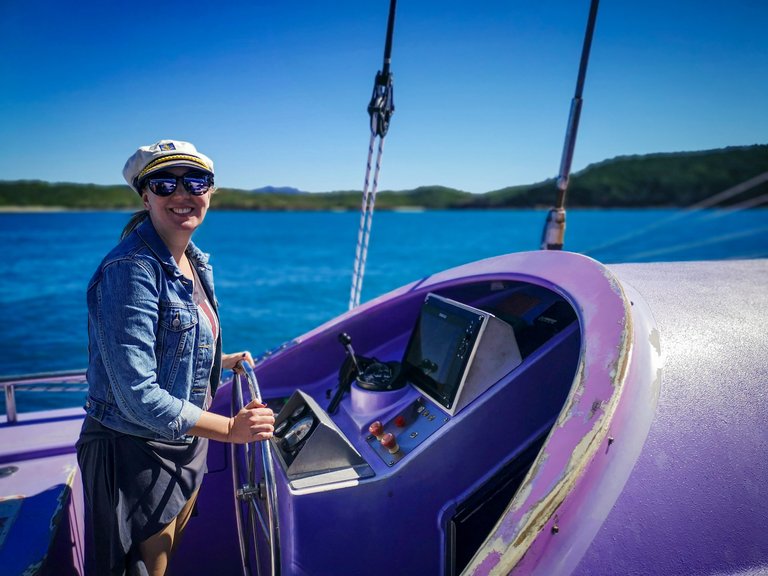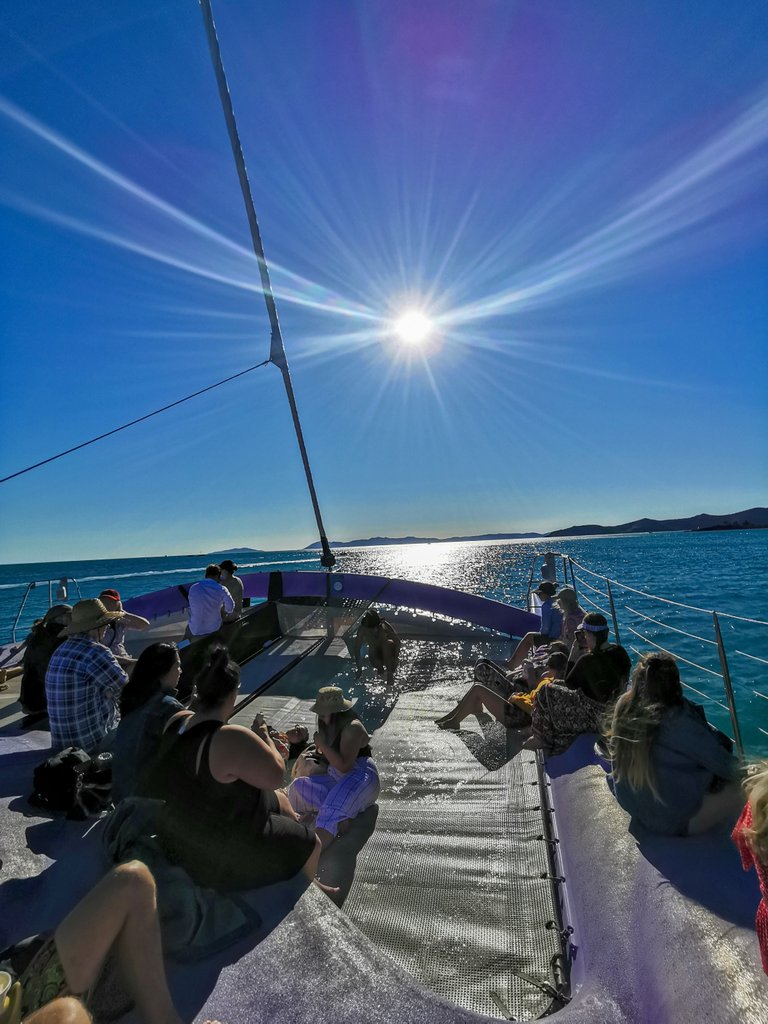 Whitehaven Beach stretches out 7km for you to explore, relax or take a swim.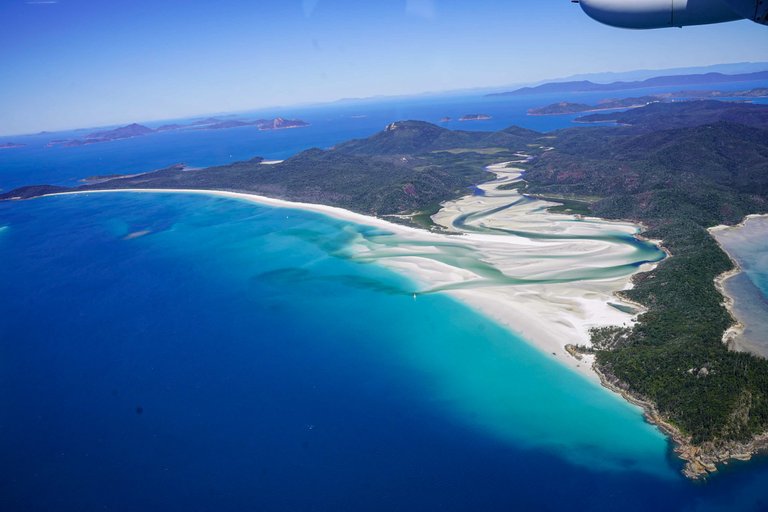 The beautiful white sand is made out of silica and is very soft to the touch.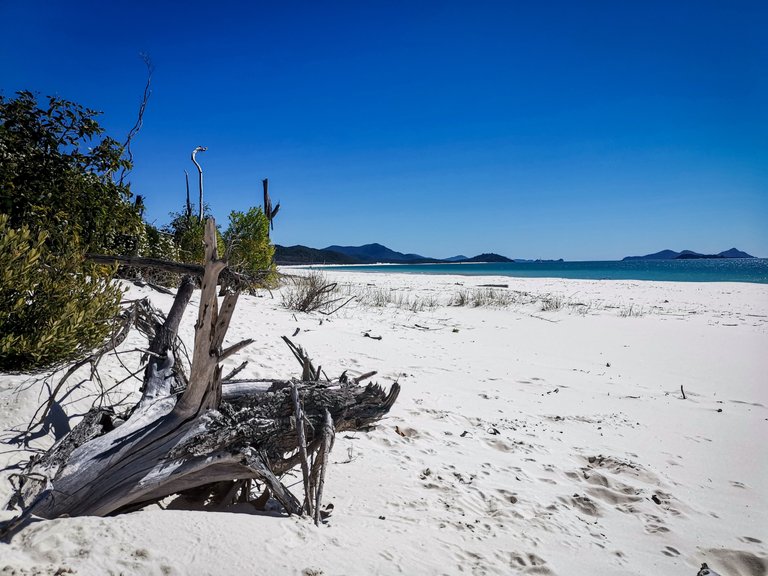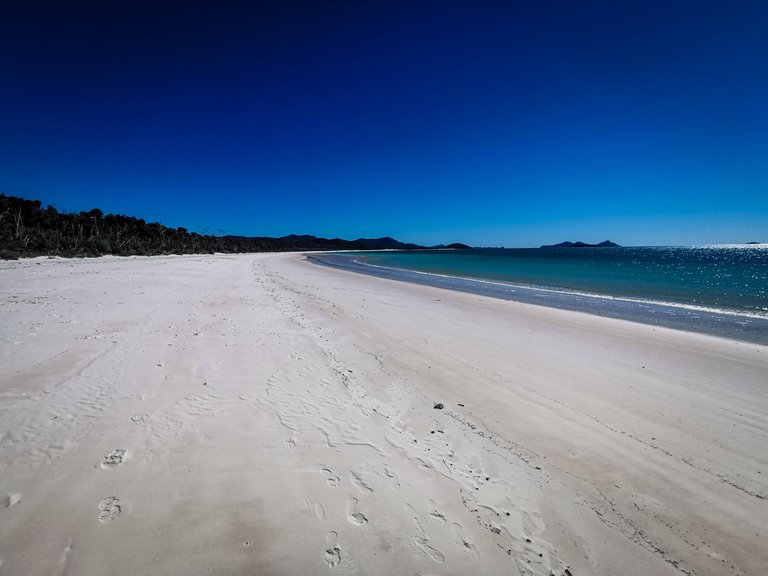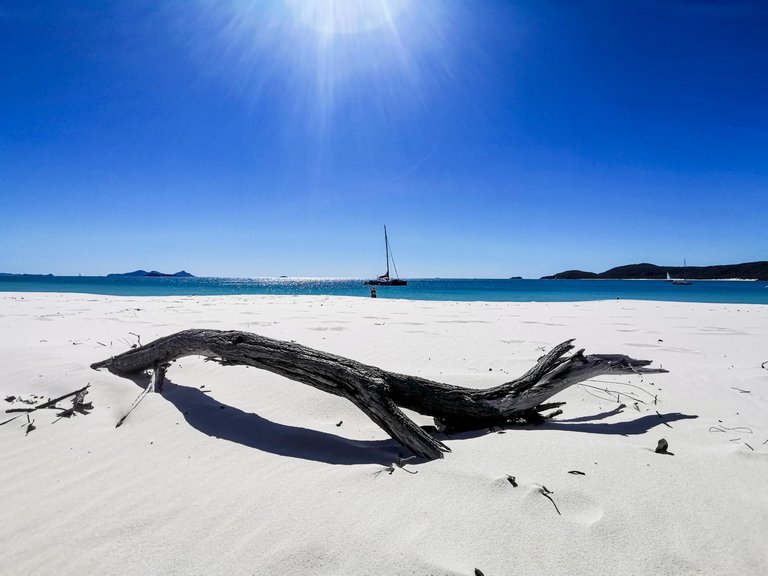 Whitehaven Beach is on the largest island in the Whitsunday's.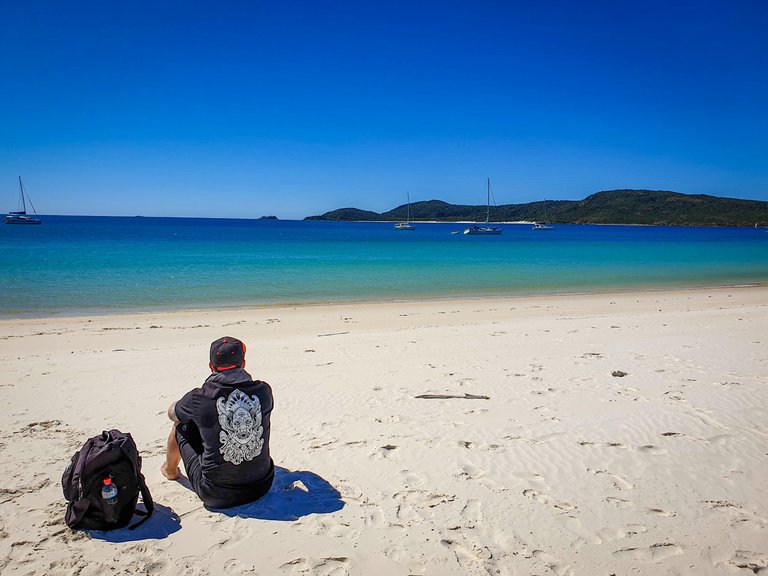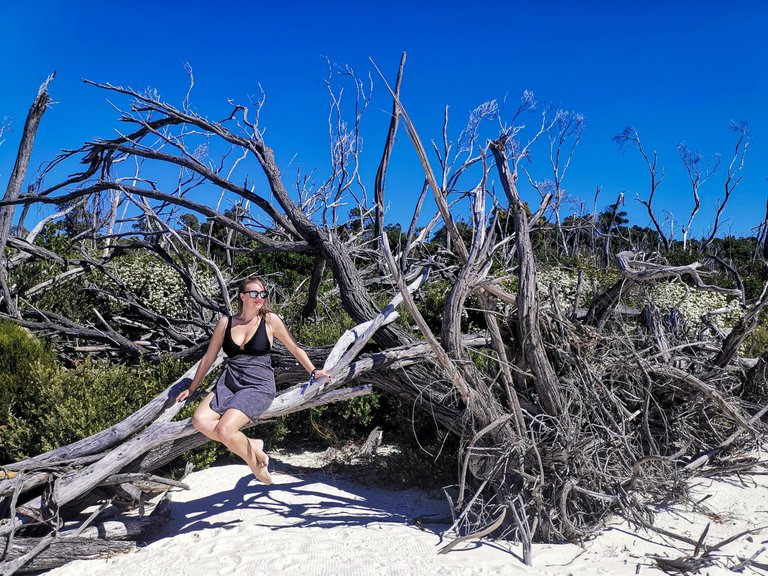 We hopped off the boat to take it all in for a couple of hour's. Took a stroll along the beach.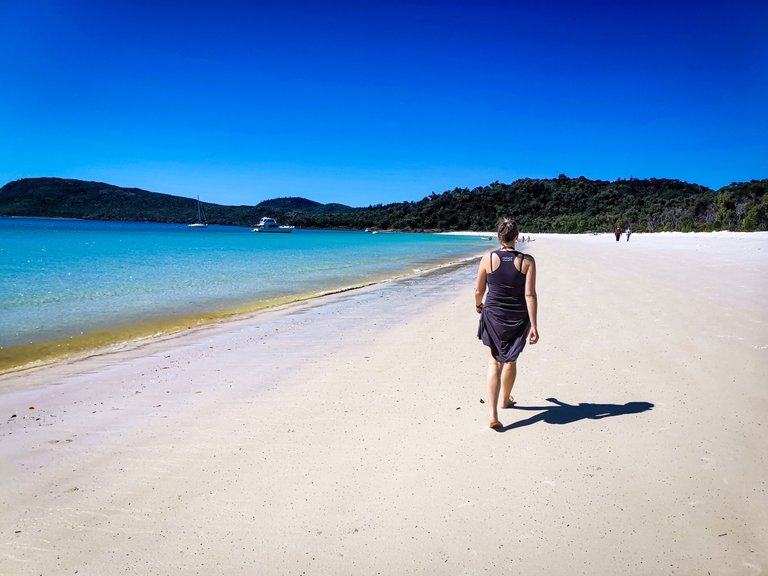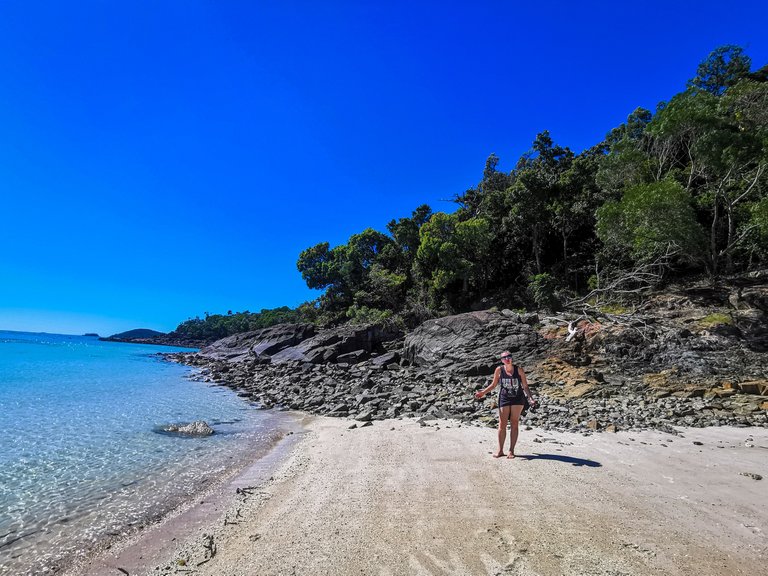 Then had a quick swim.
Then we jumped back onto the boat to have some lunch and a couple of beers.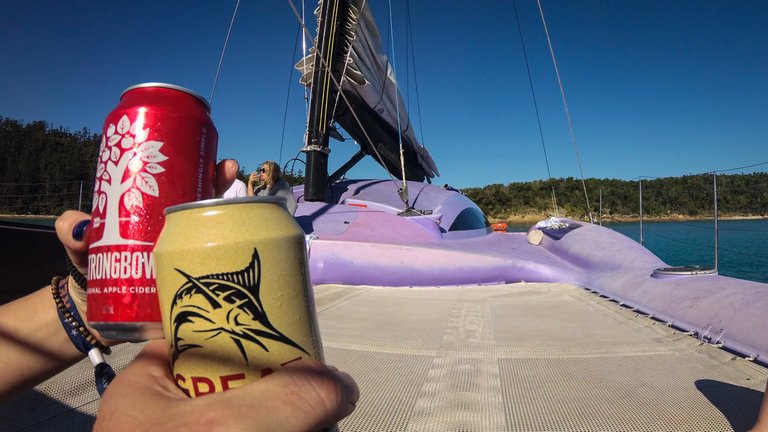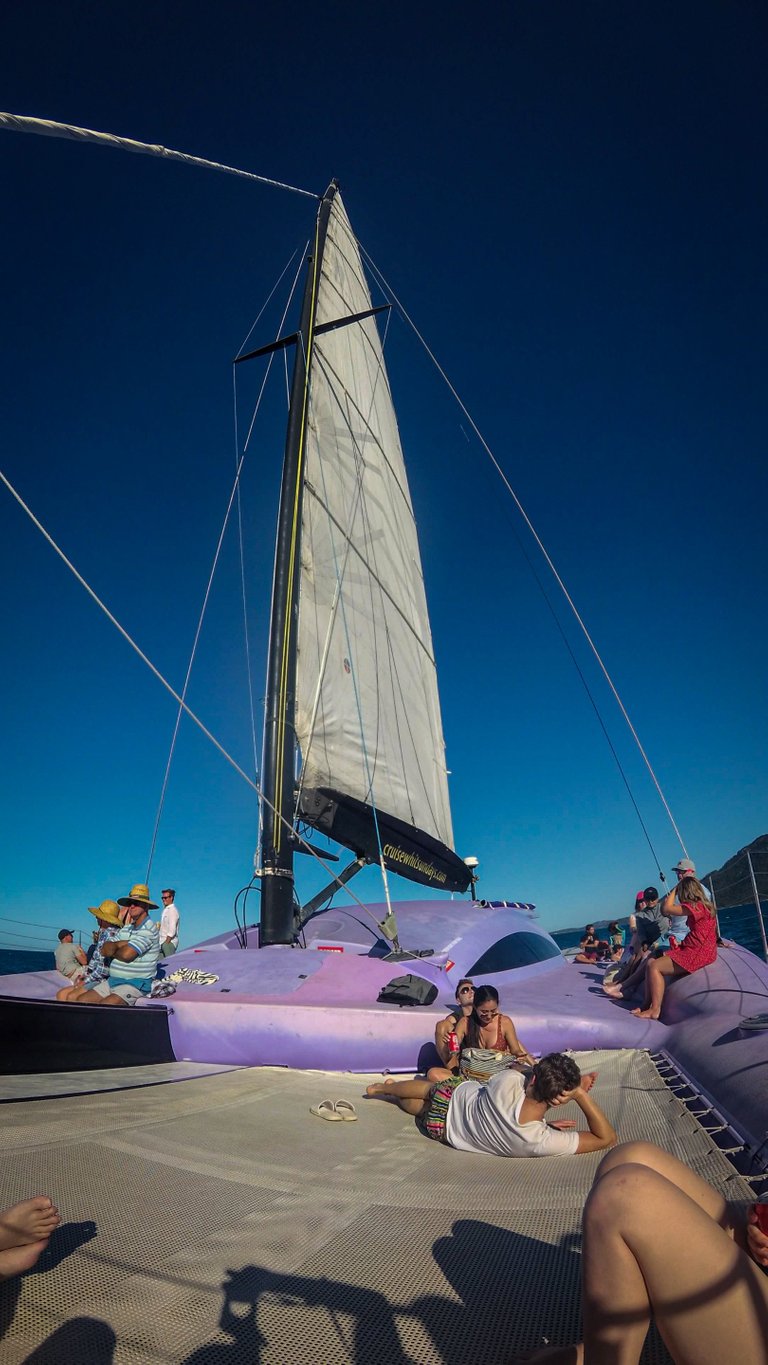 As we headed out to the north point of Whitehaven where you can take a bush walk up to the look out.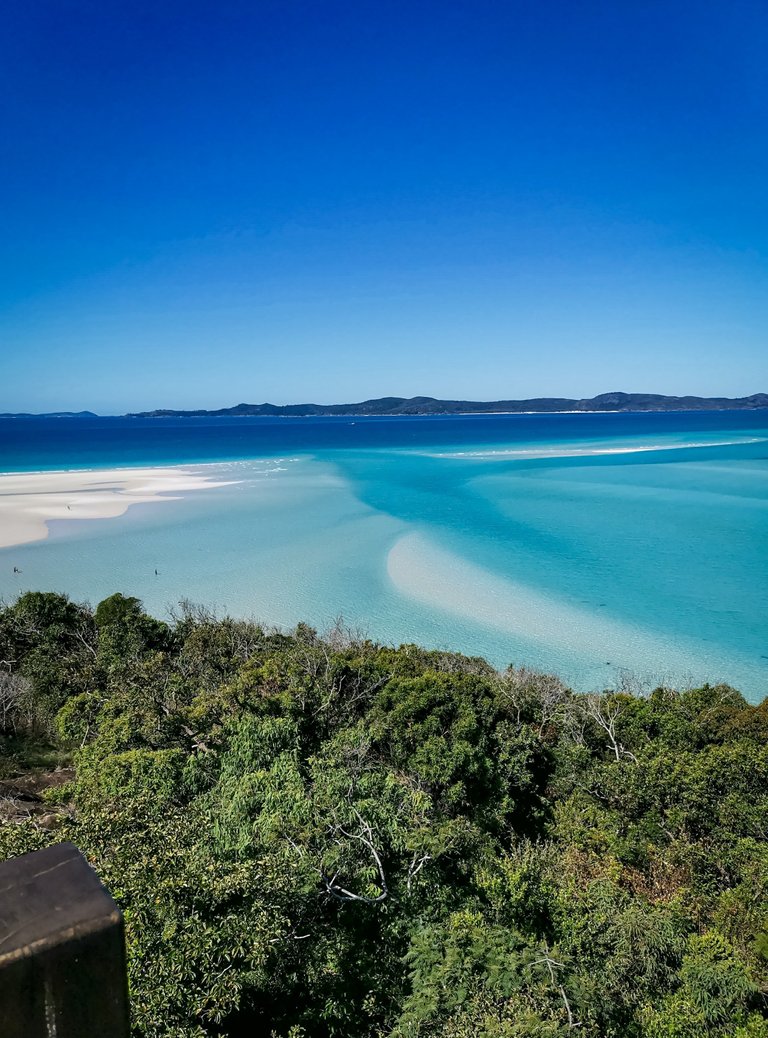 A short walk through the forest and you arrive at the look out over Hill inlet.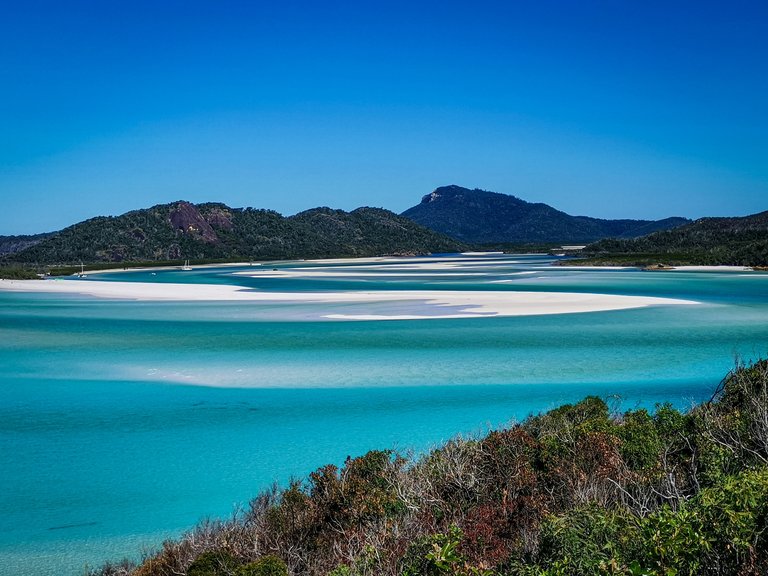 This is where a swirl of white sand and turquoise water combine to create a stunning blend of colours.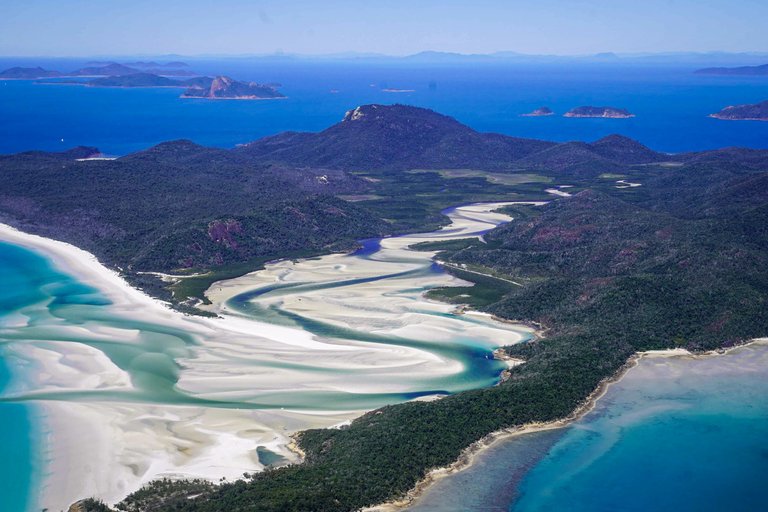 This spot is the third most photographed place in Australia and you can definitely see why 😊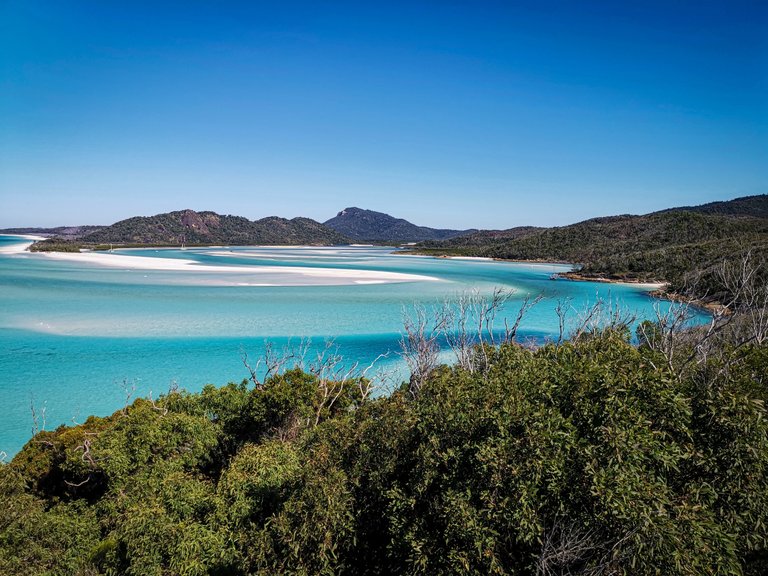 We took some time to take in the breath taking
view. Then boarded back onto the boat and headed back to Airlie Beach.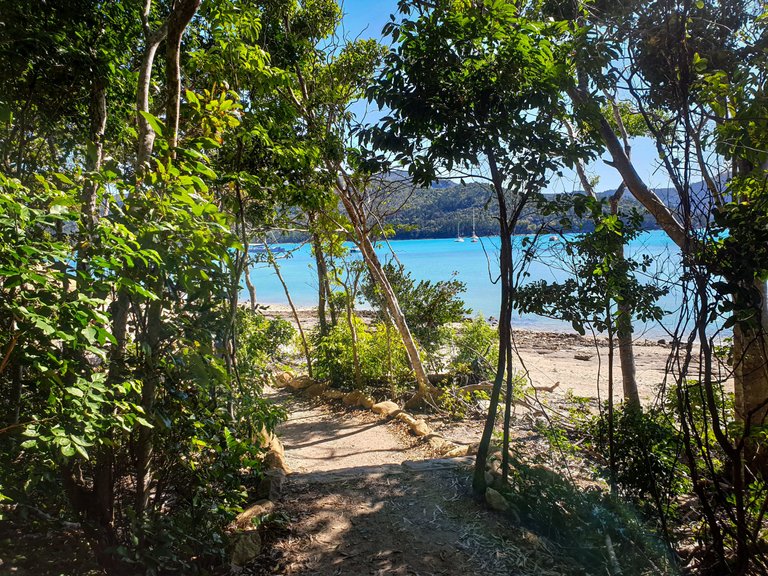 Wow what a day this was. With a full belly and a couple of beers under the belt it sure was a day I will never forget.
Whitehaven is a must when you travel to the Whitsunday's in Queensland Australia!!
Thanks for stopping by and hopefully the borders in Australia will open again so people outside of Queensland and the world can also enjoy Whitehaven Beach.
Happy travels 😊