i want to post the photos from my trip to visit my brother in new york.
we ate lots of really good food.
he brought us to a french steakhouse the first night.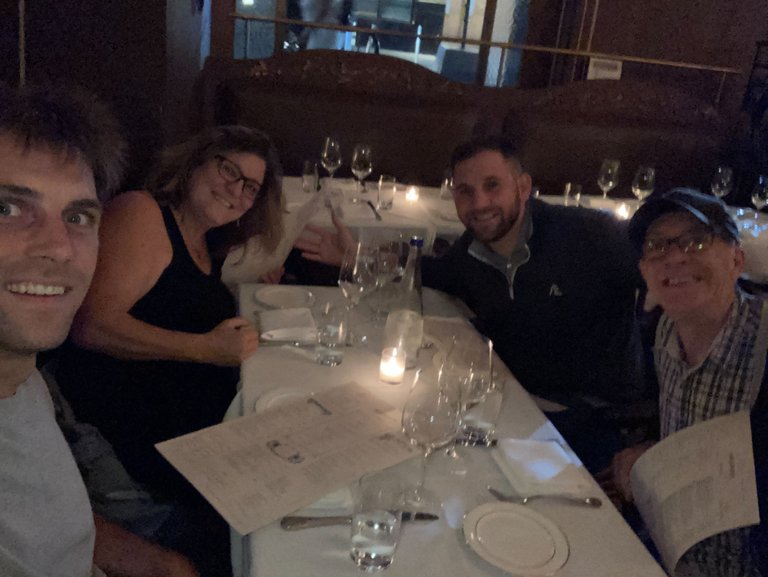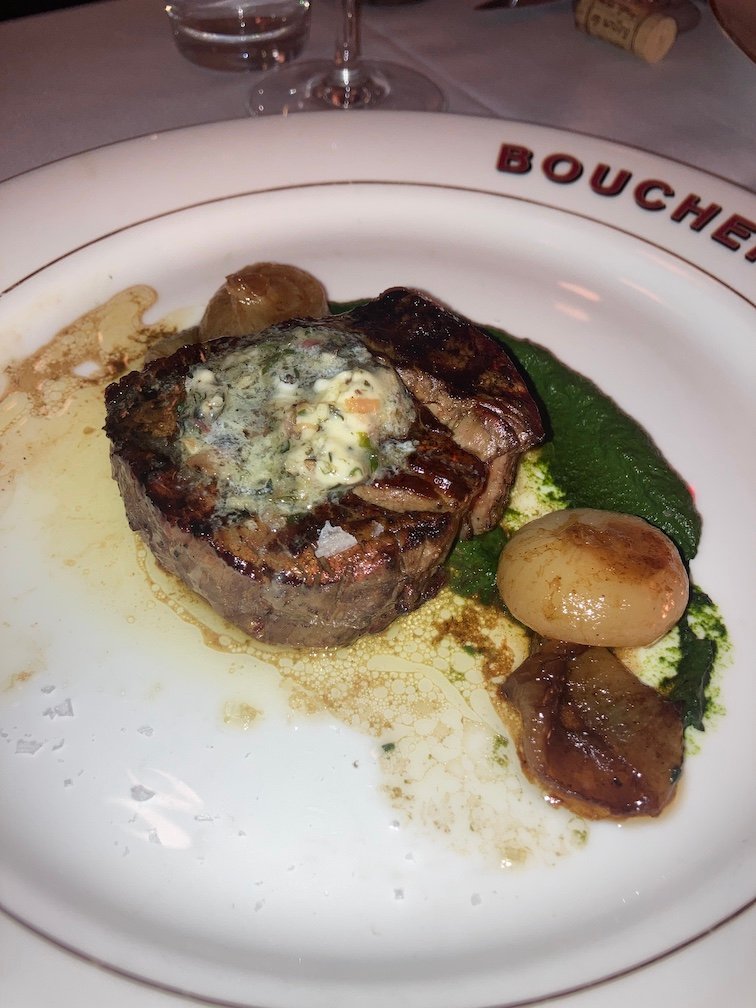 ---

then we walked through times square.
i had never seen times square in person before.
it was so lit up at night, it looked like daytime.
it was similar to how it felt in las vegas.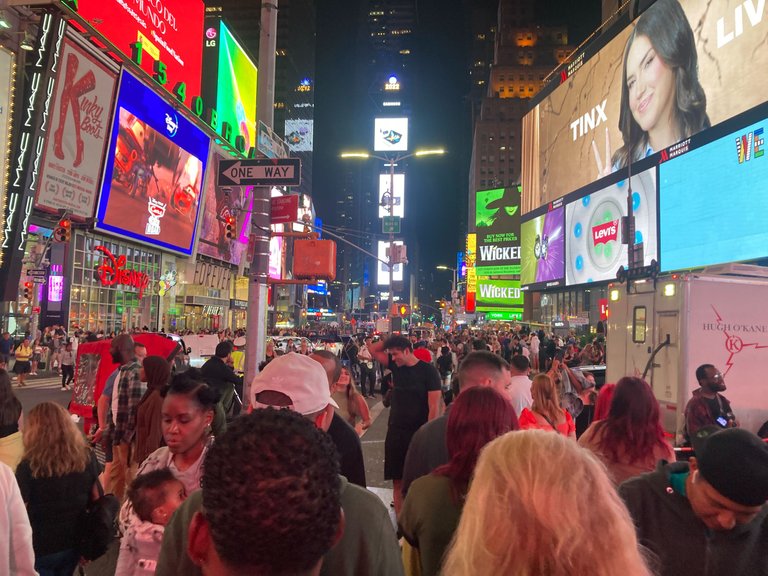 view from the top of my brothers apartment building in hells kitchen.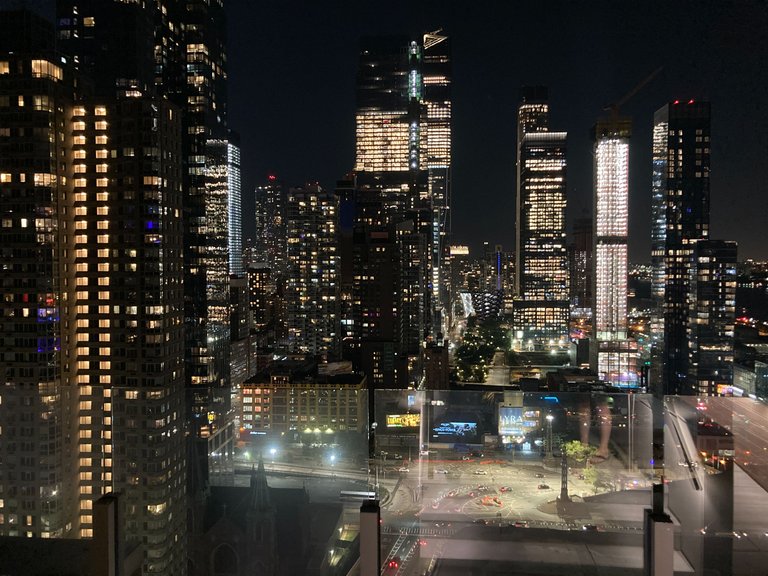 a sick handrail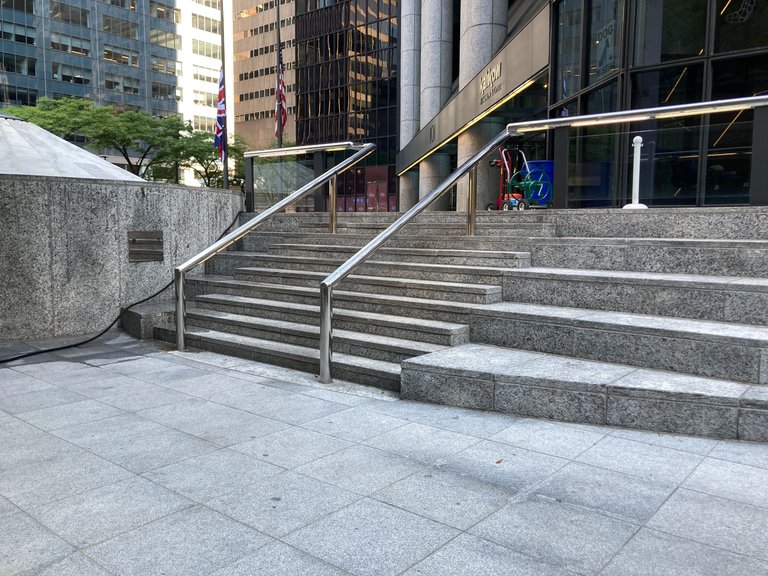 then the next day we went to a basquait show in chelsea.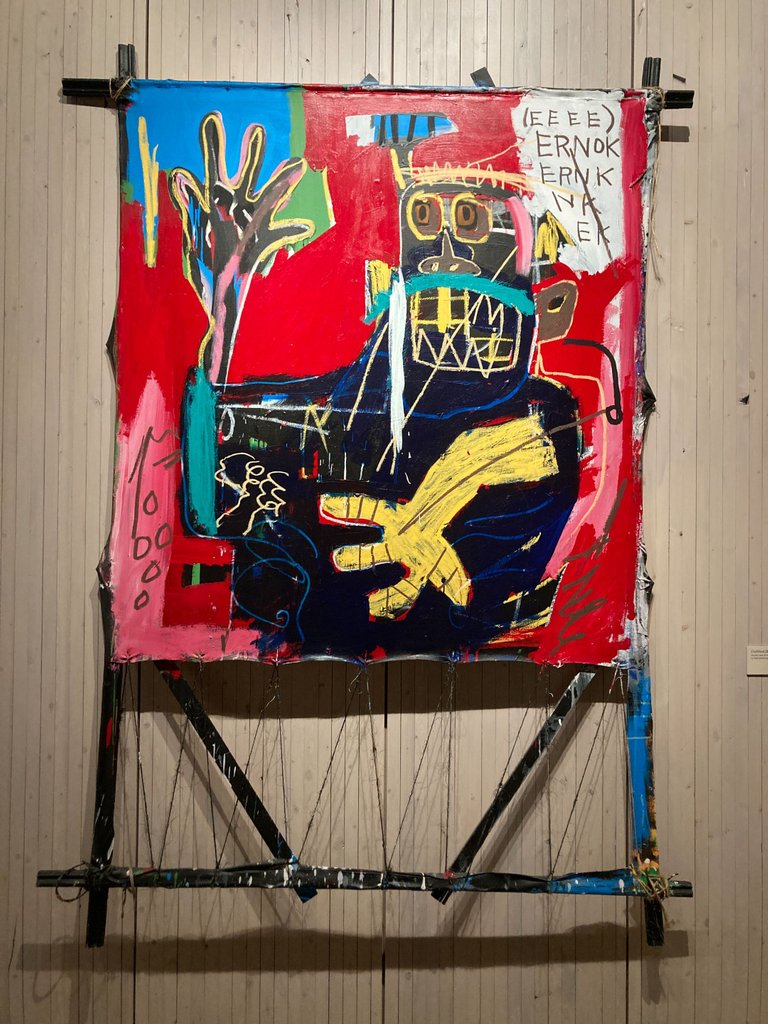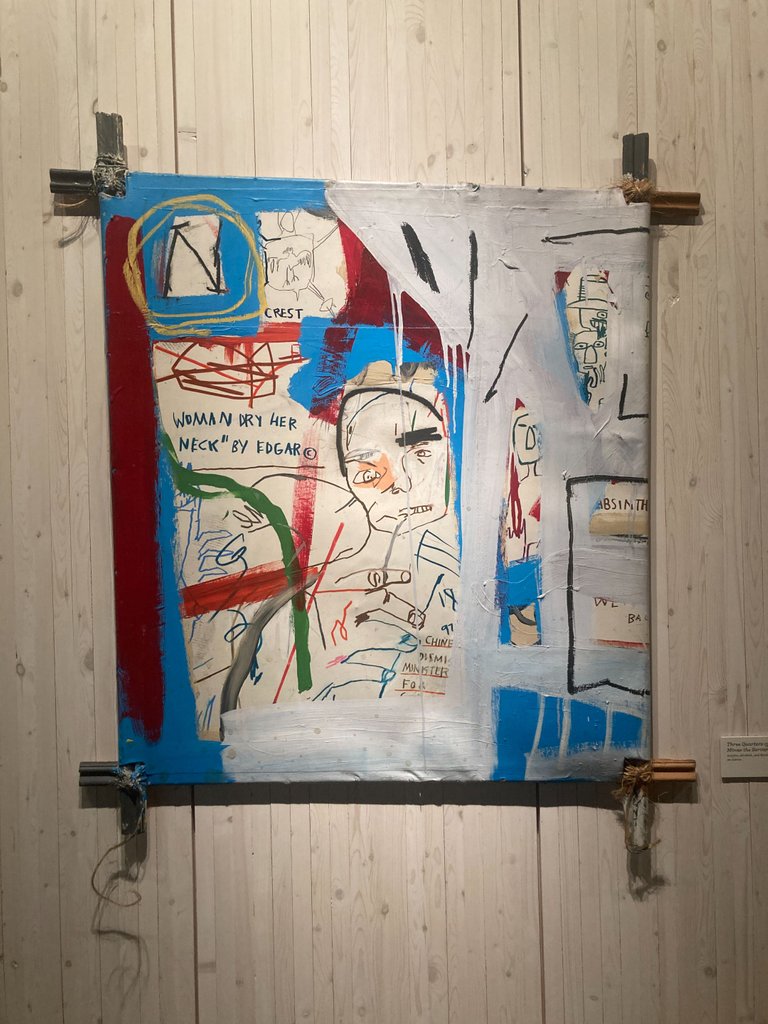 it was really cool.
it was curated by his sisters.
they re created his studio.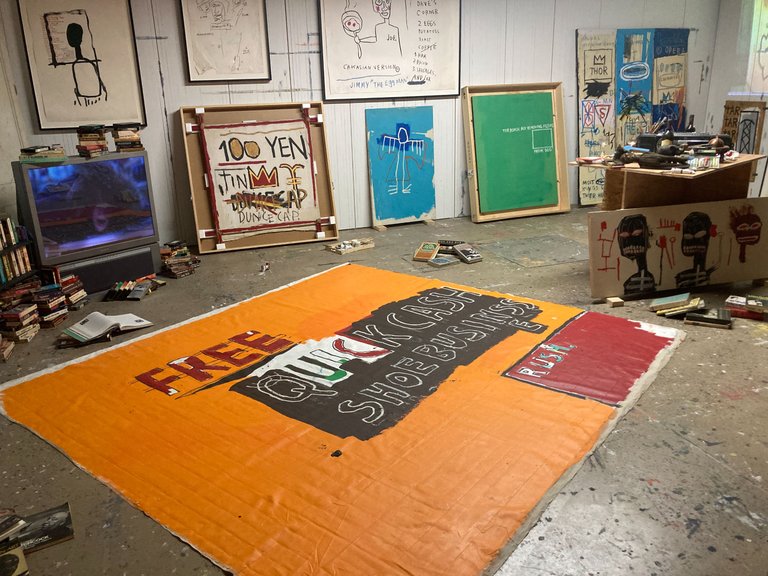 went to check out a skatepark i was told by my friends was really good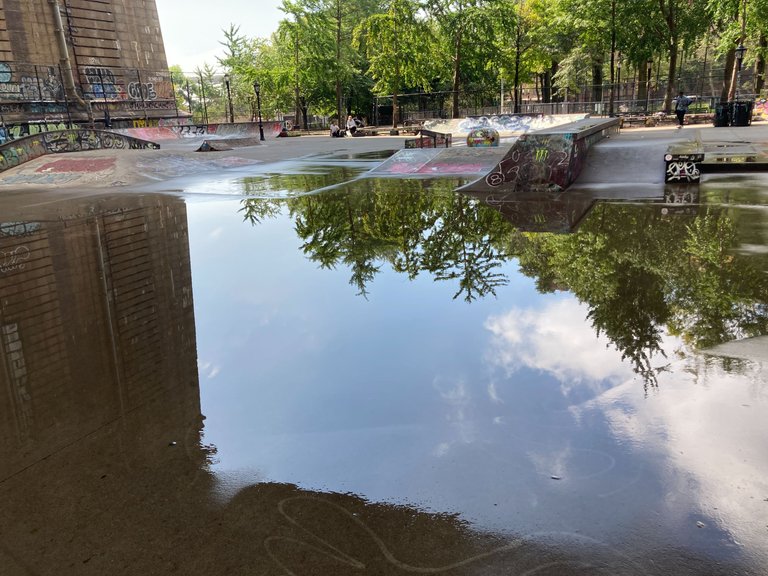 it was a little wet so i ended up meeting up and skateing with khutso.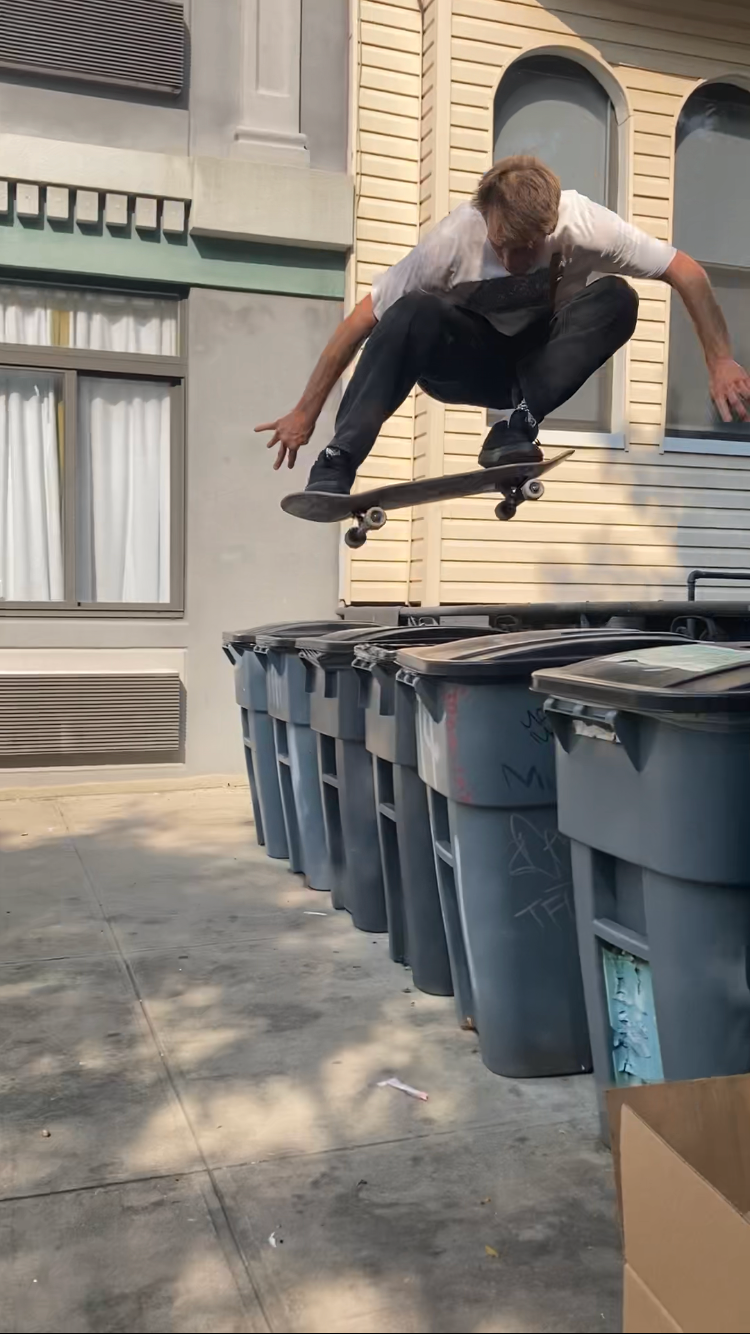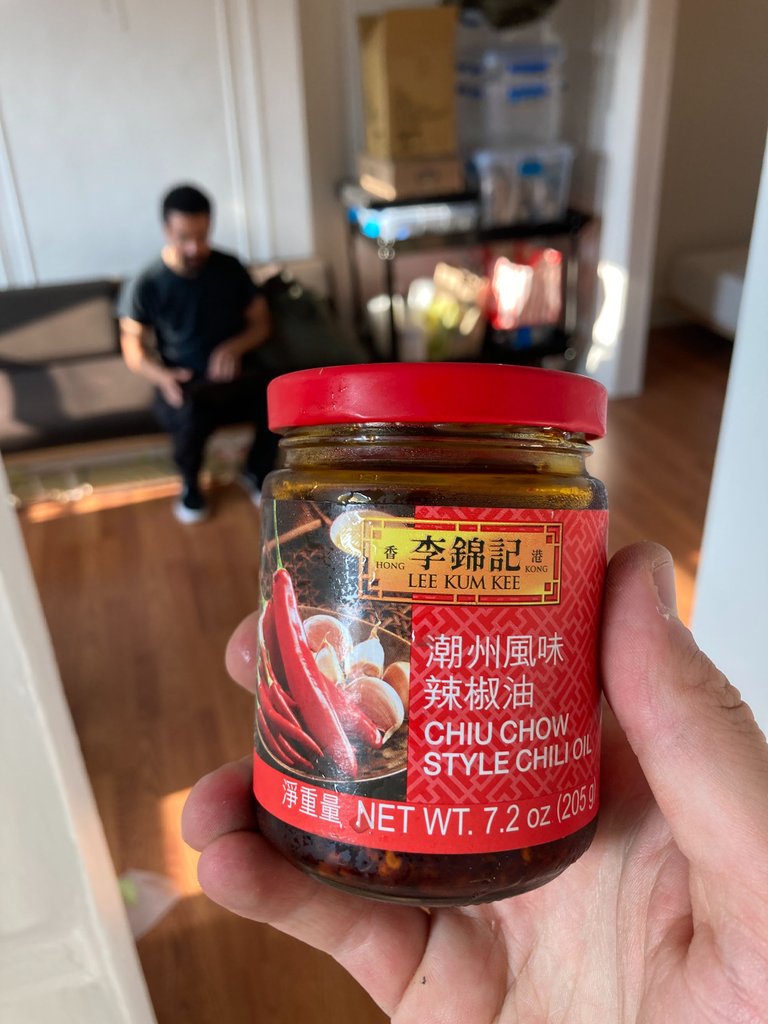 ---
he had a cool balcony i sat out on a drank a hard kombucha.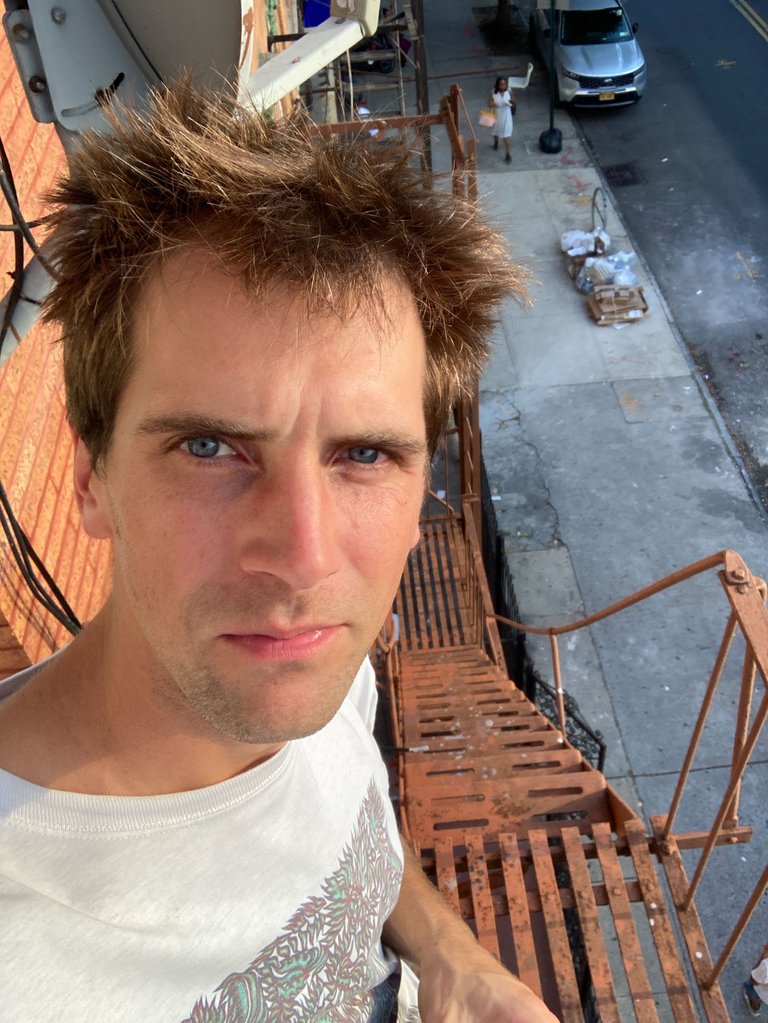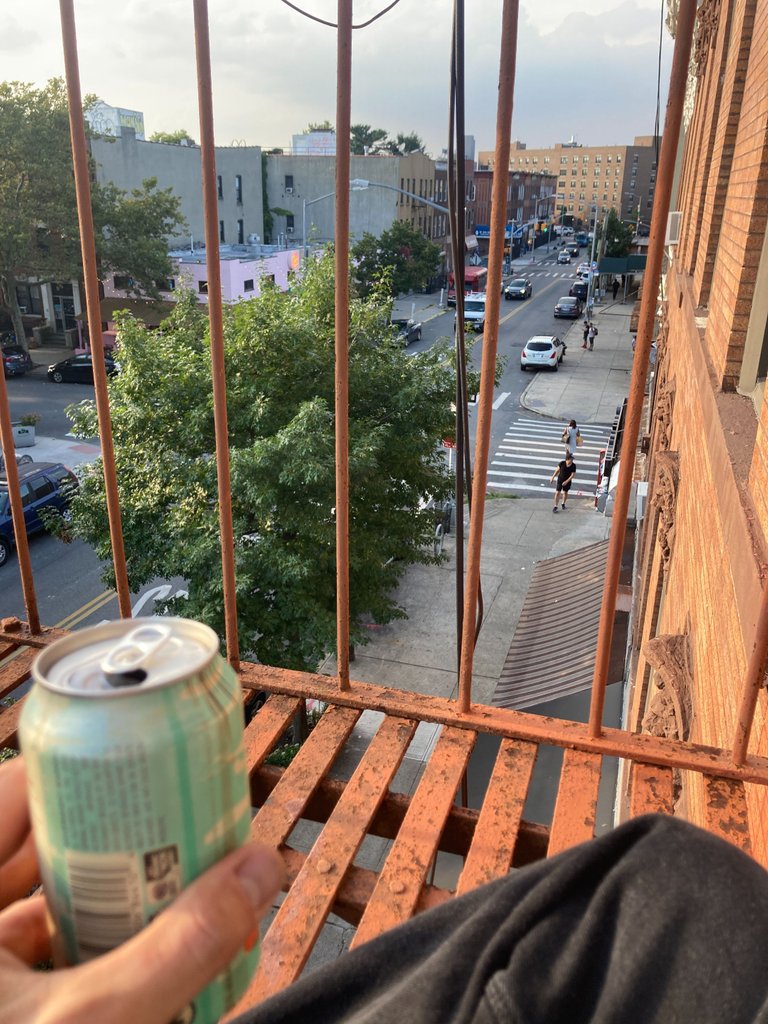 and a final view from our air bnb building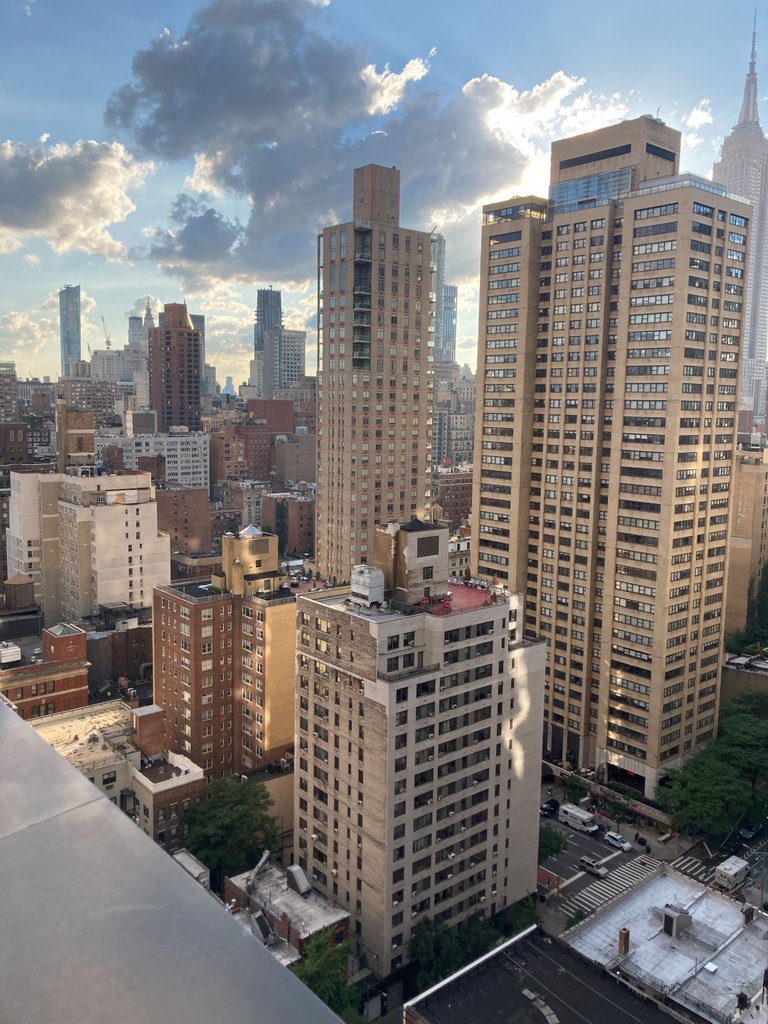 went to MOMA and i liked this painting a lot. Broadway Boogie-Woogie, 1942 by Piet Mondrian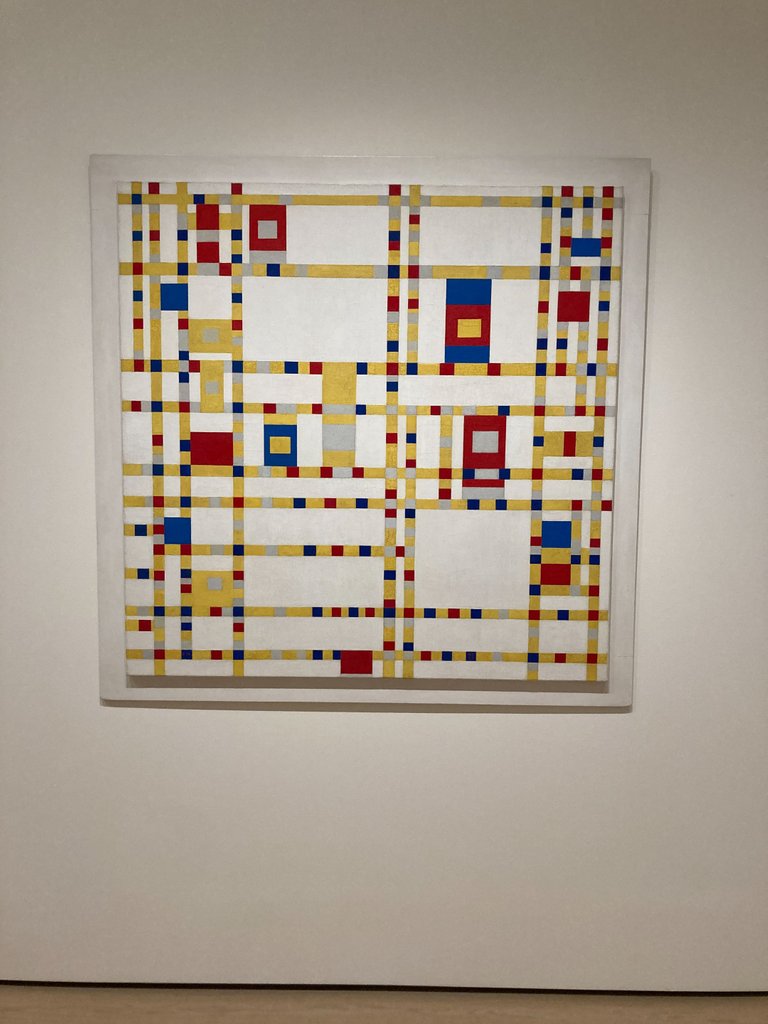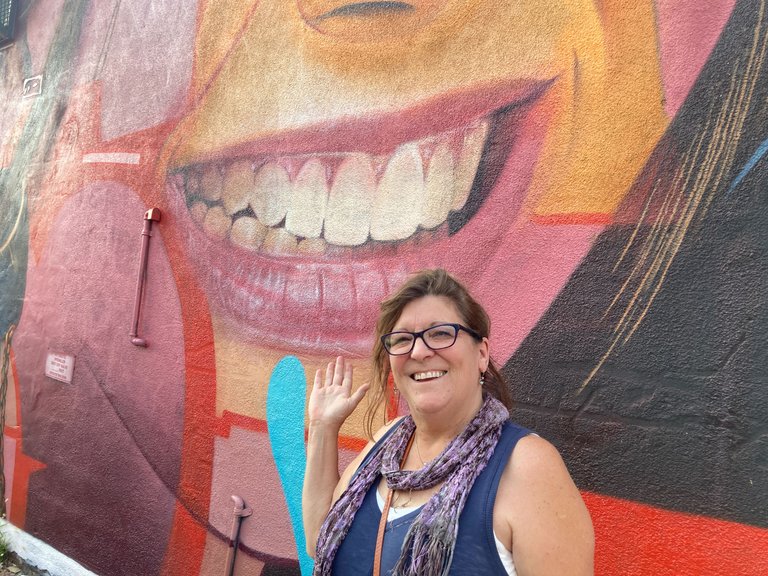 @kgoulet :)