HaveYouBeenHere - A Short Vacation In Ayvalık - Balıkesir,Part II : Şeytan Sofrası
---
---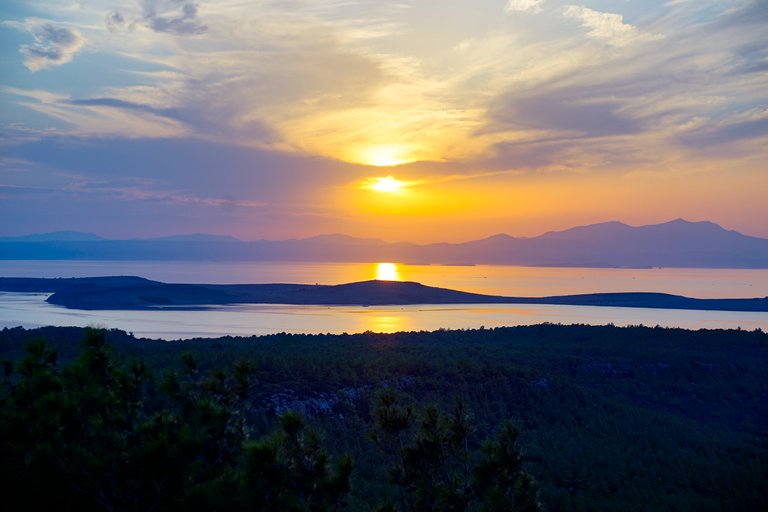 ---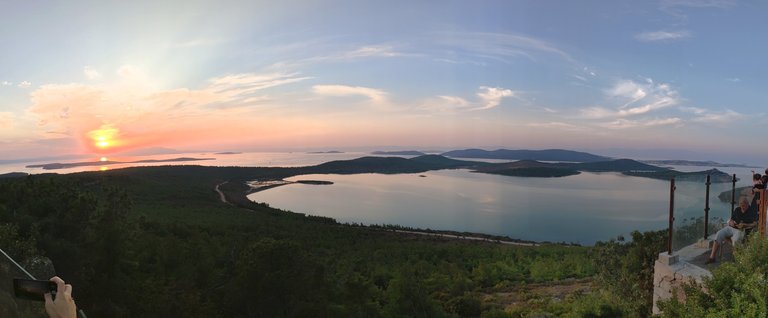 ---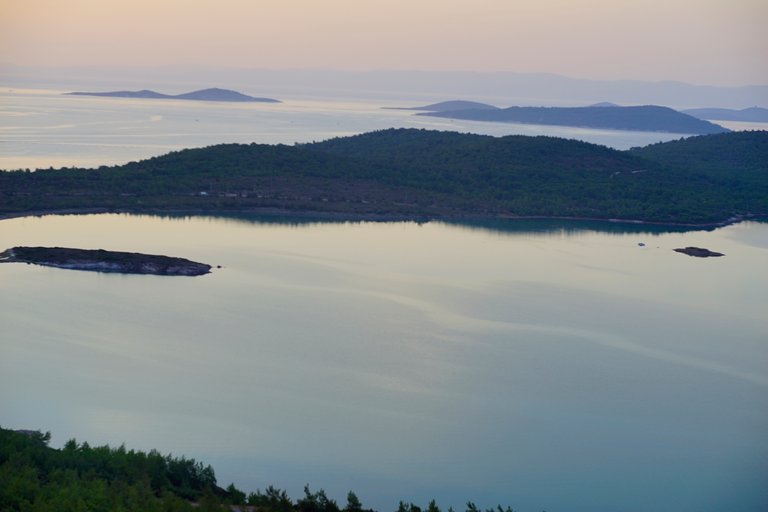 ---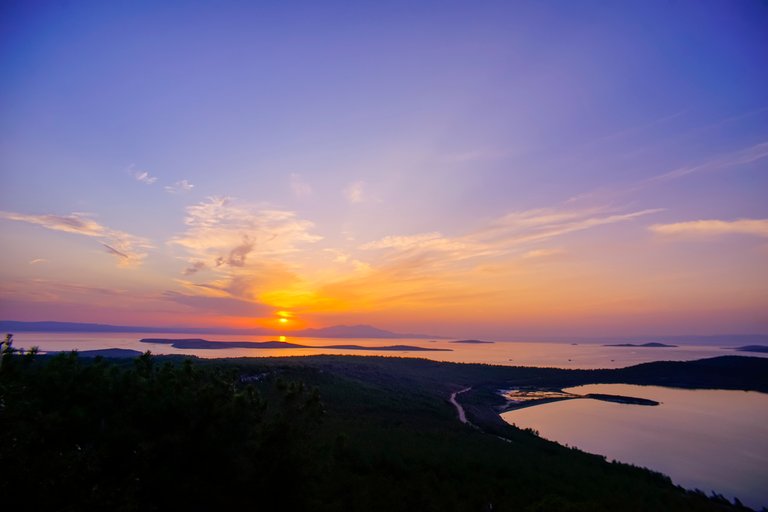 ---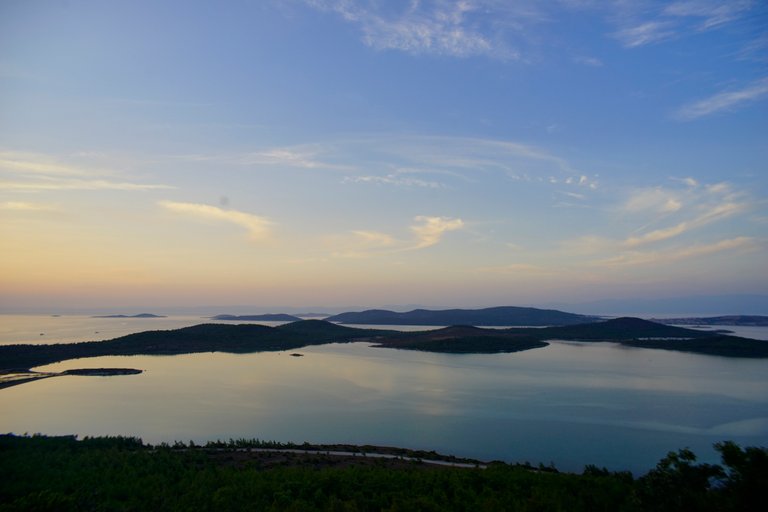 ---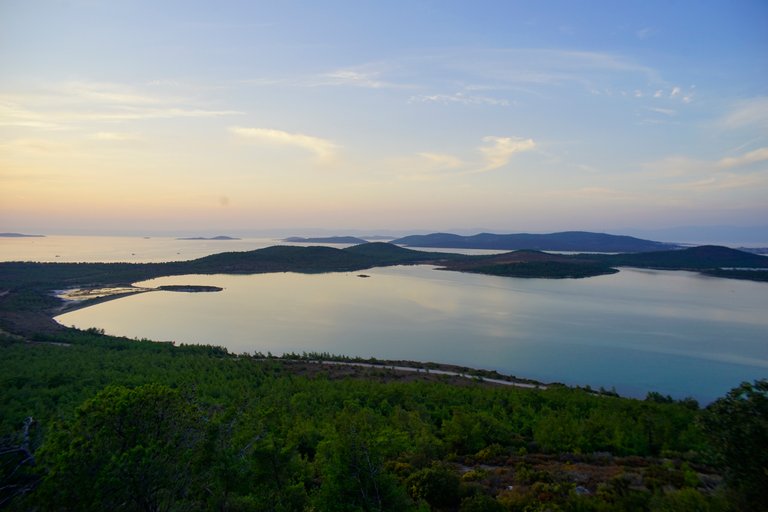 ---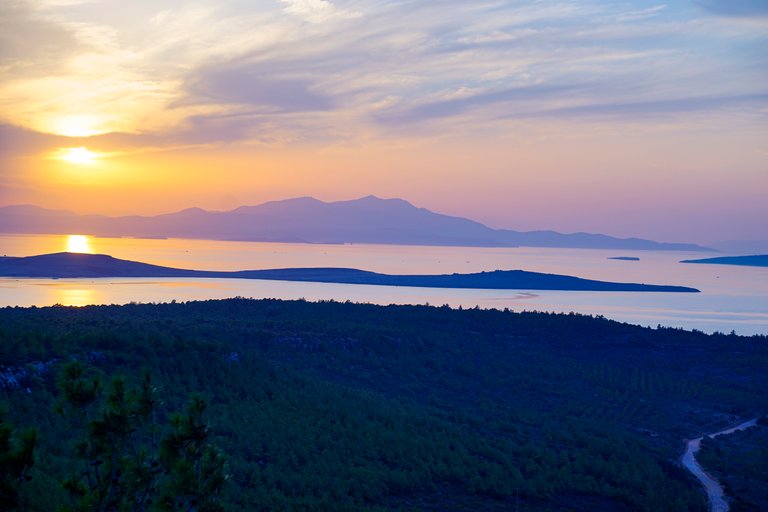 ---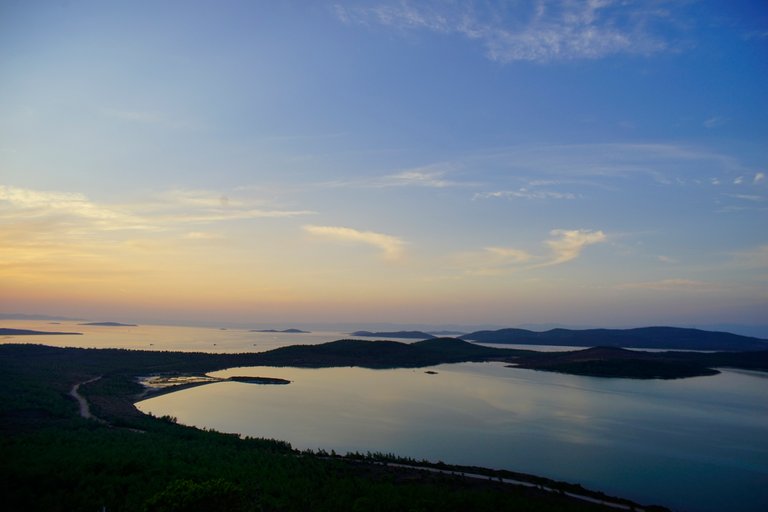 ---
---
Hello friends,
The infectious and deadly disease caused by the Covid-19 virus coincided with the very beginning of summer. Because of this, many people either interrupted their vacation, could not go at all, or were stuck where they went.
3 or more really strict rules in Turkey initially applied. Partial and local curfews were declared. But the government, which relaxed after the improvement in rates after 3 months, lifted the bans and people were able to go where they wanted to go freely. Frankly, I was not thinking of going anywhere, but I think I was a little bit complacent.And I planned a short 3-day vacation in September. My wife, daughter and wife and my parents rented a house in Ayvalık. On the first day, we were sipping our beers while leaving ourselves from Sarımsaklı Beach to the cool waters of Ayvalık beach in the afternoon. On the same day, we went to see the place called Şeytan Sofrası(Devil Feast) in the evening.
---
---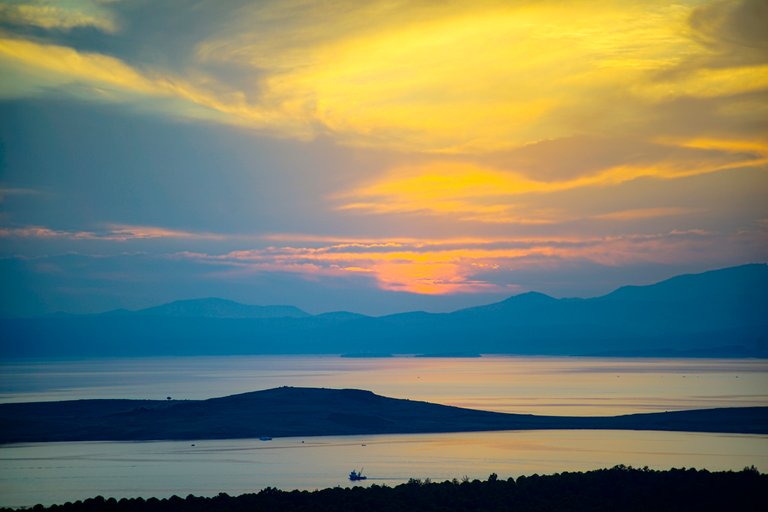 ---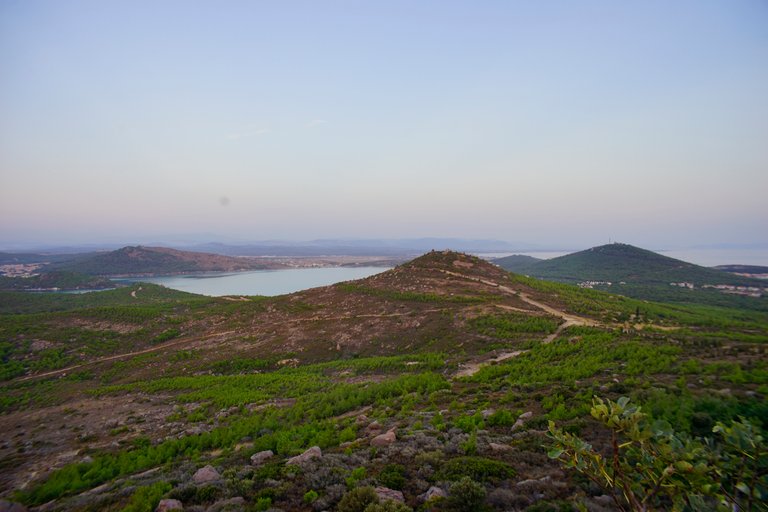 ---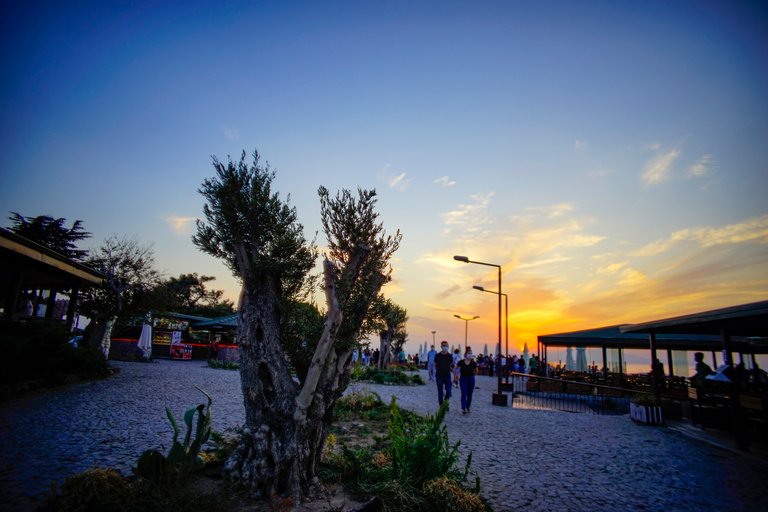 ---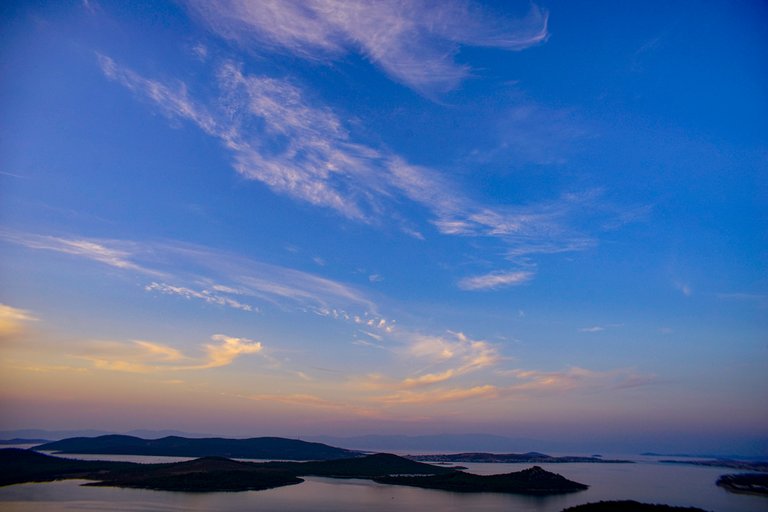 ---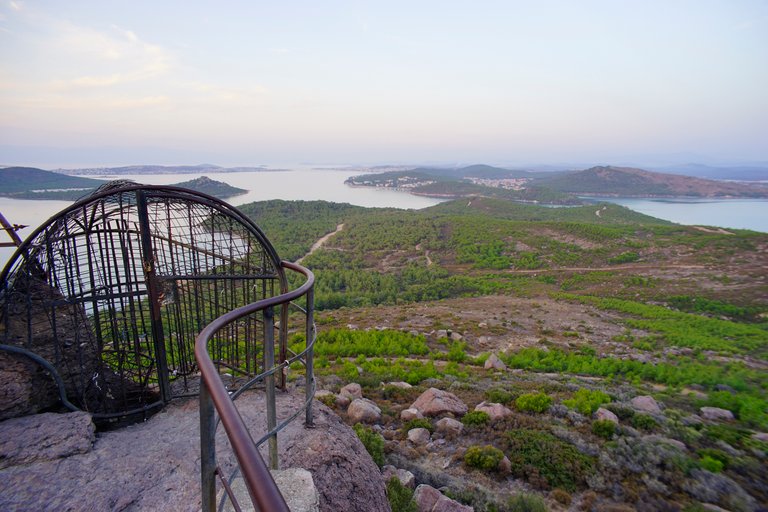 ---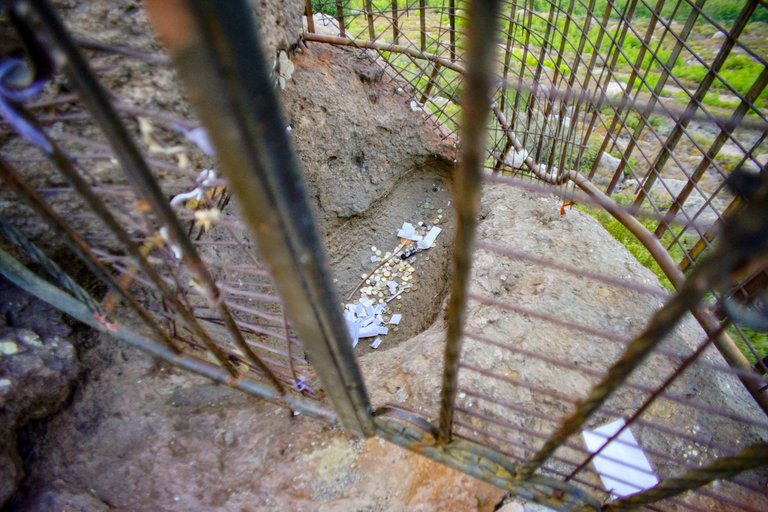 ---
---
As a matter of fact, this is nothing more than a hill in Ayvalık, where the sunset can be watched very well. We paid 15 TL as the parking fee and watched the view and took photos from the place designed as a cafe. In other words, this place does not have a mythological or mystical story, but there is a historical story of the local people. Of course, I do not know how true or false.
In the 16th century during the Ottoman period, a man named Penelope, who rebelled against the Church and God and was excommunicated by the church, lived on this mountain far from people. People nicknamed Penelope Satan because he opposed God. Anyway, sir, after a while, famine occurred in the country, and the villagers blamed Penelope for this famine and started walking towards the mountain to kill him. Having learned about this situation in a way, Penelope prepared a very large and rich table with everything in it. Poor villagers, who saw a lot of food and drink in front of them, forgot Penelope and got into the meal. Penelope thus managed to escape from the villagers.
---
---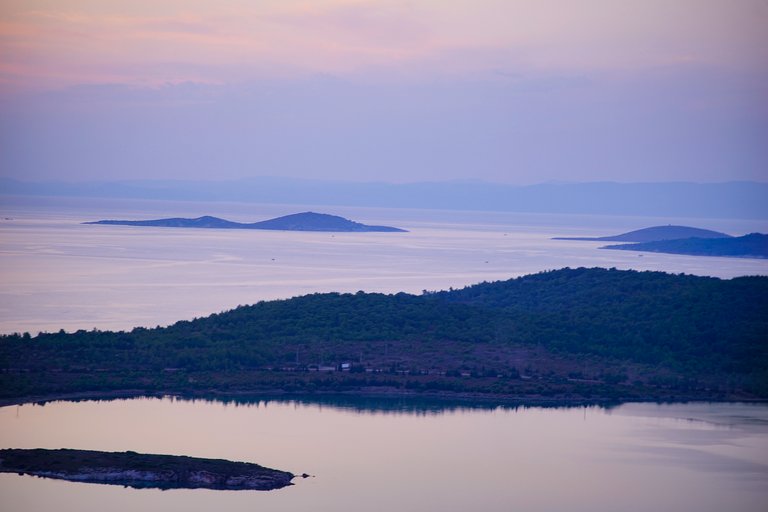 ---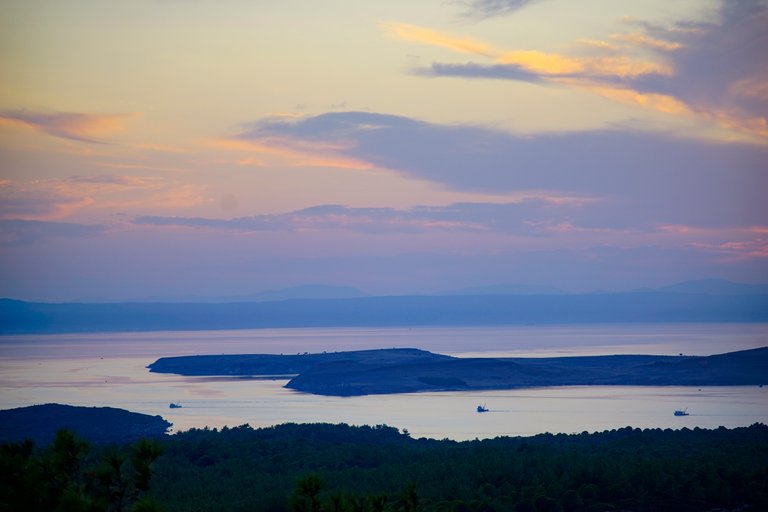 ---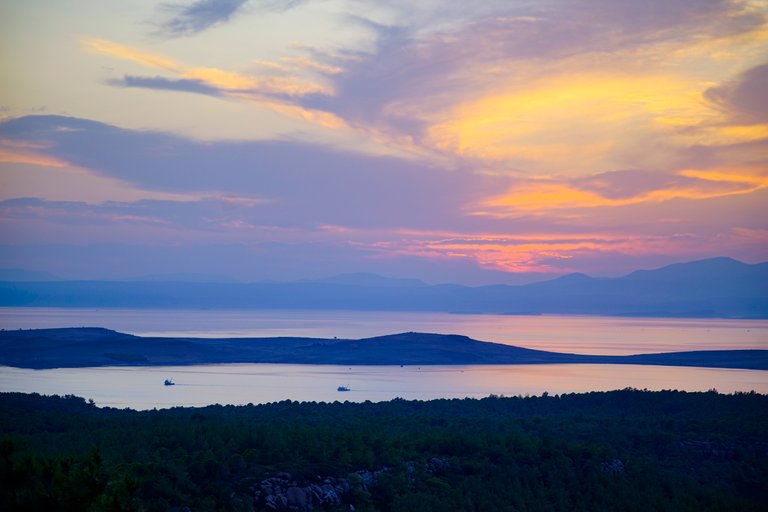 ---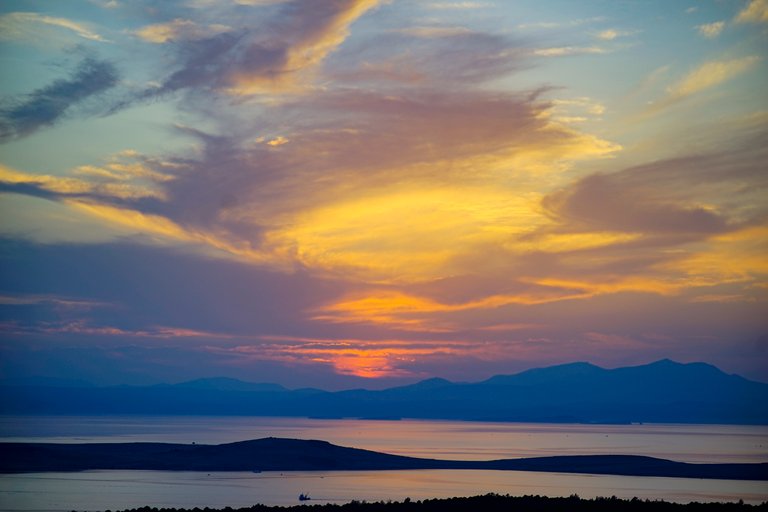 ---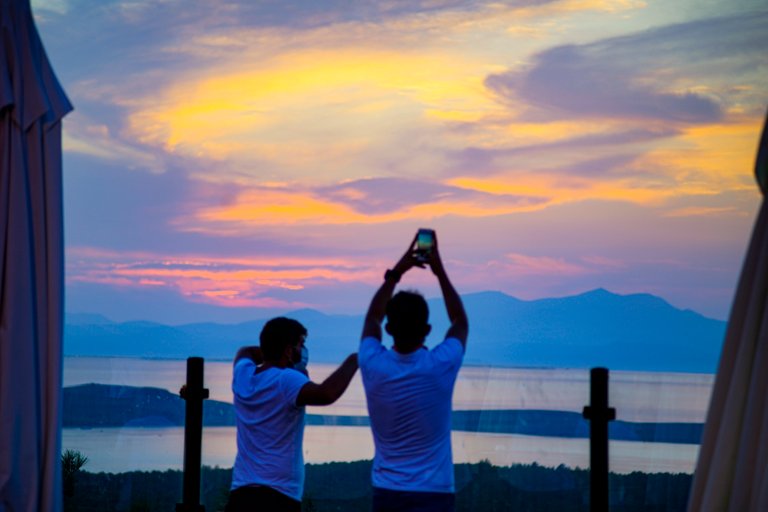 ---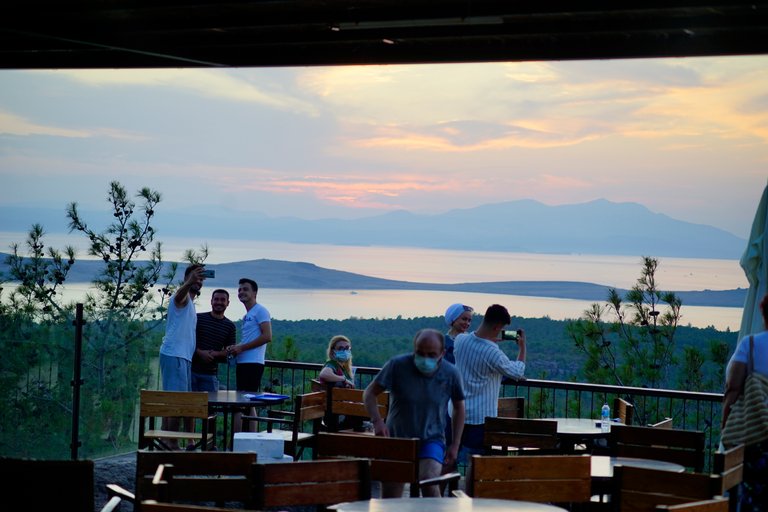 ---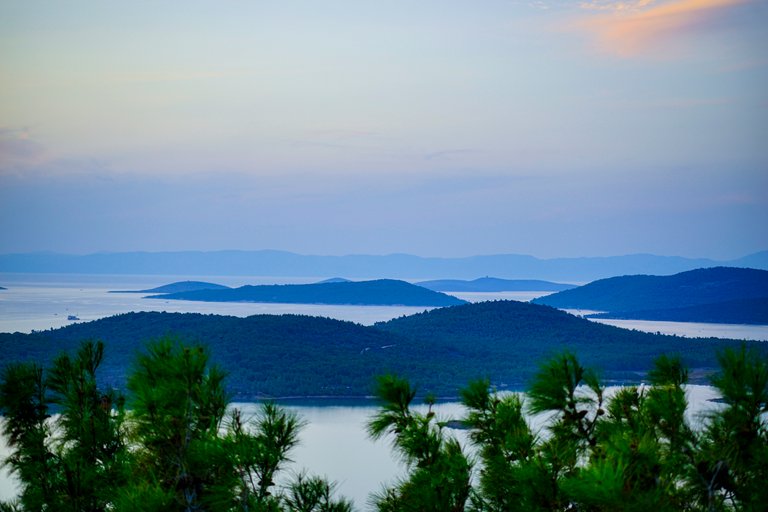 ---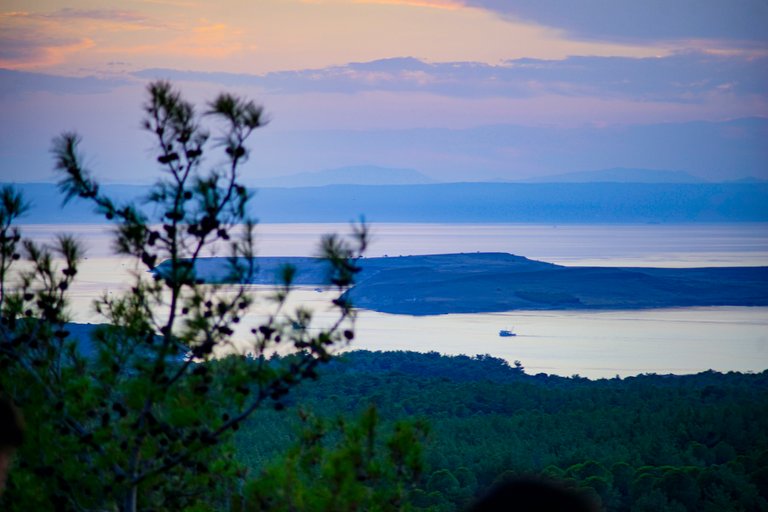 ---
---
It is stated that his footprint was left on a rock while he was running.
It takes exactly 15-20 minutes to get here from Sarımsaklı Beach.There is a large cafeteria at the top. You can find all kinds of snack food, junk food, and you can also make your friends happy by buying souvenirs about Şeytan Sofrası(Devil Feast).
---
---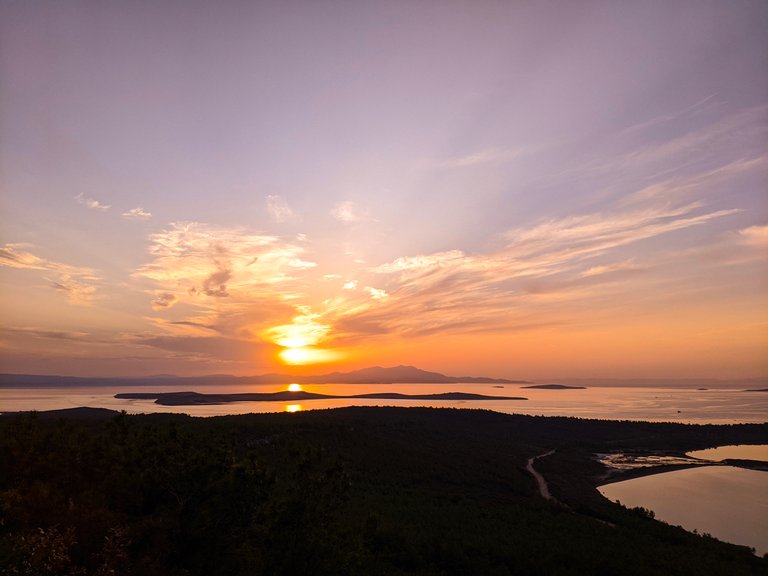 ---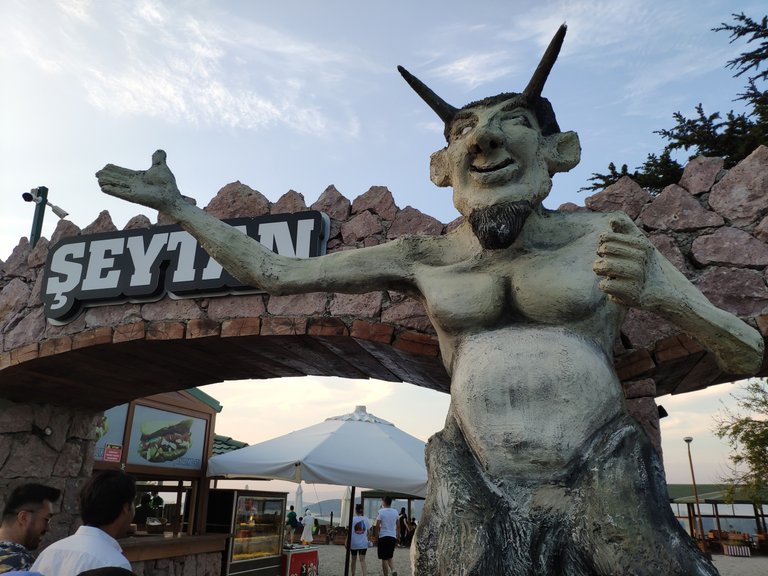 ---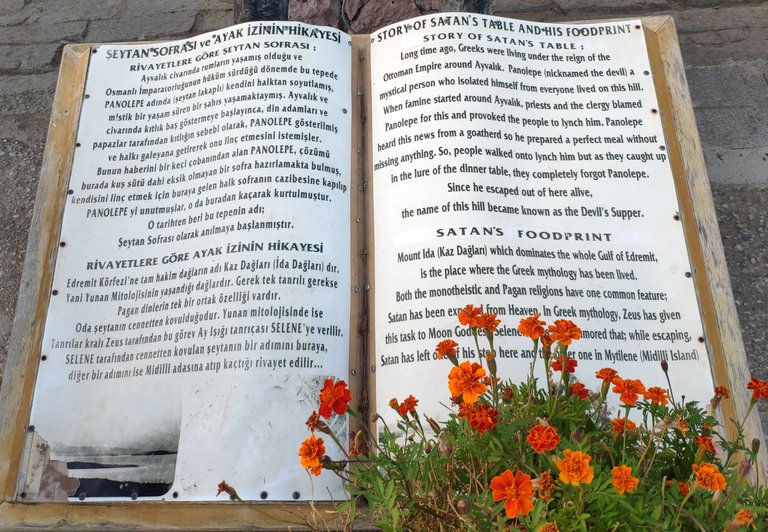 ---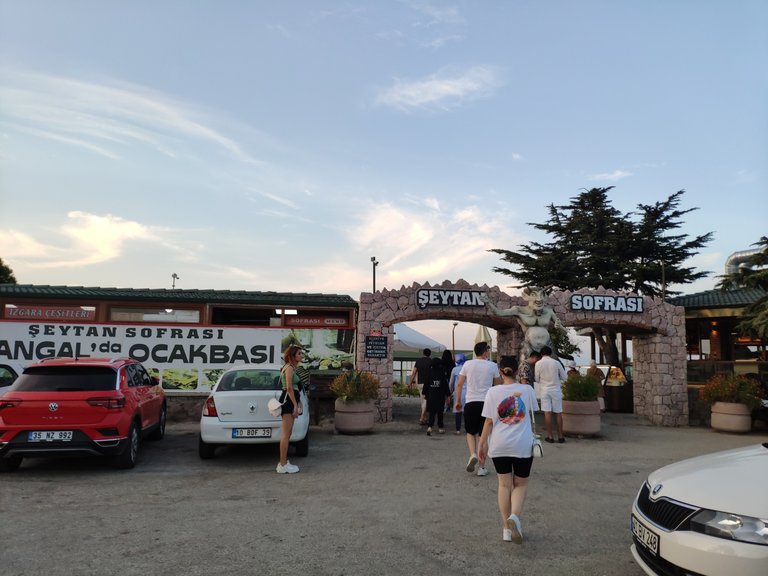 ---
---
In the bottom of the page i also add a video footage so you can see how the sunset in Şeytan Sofrası.
Take care yourself and have a nice day everyone...!
---
---
Everything you can see in this article is belongs to me. Pictures,Writings and maybe sometimes Drawings,all of them belongs to me. If not,it is remarked before the article.
---
---