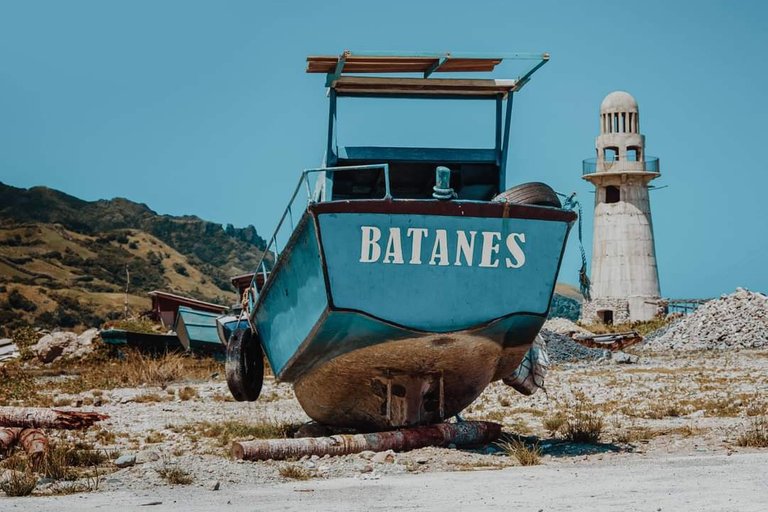 Hello Hive!
This is my entry to
@pinmapple
's "If I Had $1000" contest as part of their
2000 Hive Contest to Celebrate Reaching 1000 Travel Digests
. This is to mark one huge milestone of Hive's biggest and most engaged travel community. It is with great pleasure to join this contest not only because I have used pinmapple and been part of
Haveyoubeenhere
community for a long time, but also because I had considerable interactions with the people behind the community.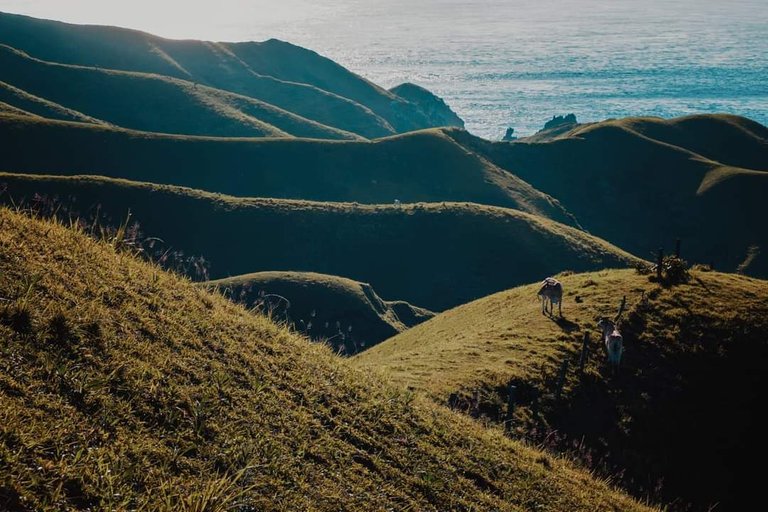 Last July, I made a post entitled
Top Three Places in My List
which was part of the
30-Day Blogging Challenge
initiated by
@tegoshei
. In that post, I listed (1) Altai Mountains in Mongolia, (2) Salar de Uyuni in Bolivia, and (3) Vatnajökull National Park in Iceland as the top places I wanted to visit. Those places are not easy to visit considering I'm from the Philippines, but I added Batanes as my ultimate destination in my own country. Batanes has been in my list since Darryll (
@legendarryll
) shared photos of Batanes in his Facebook page and it went viral. I dreamed that one day, I'll be able to visit Batanes.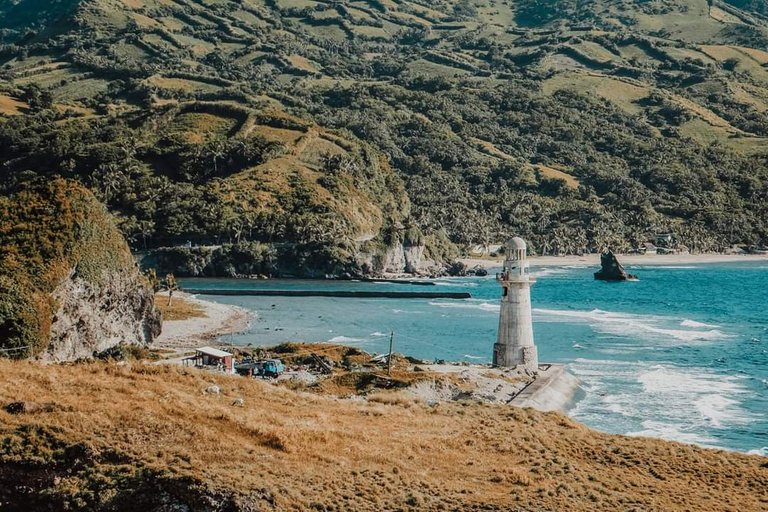 This post took longer to form because I was torn between finding photos from pixabay and unsplash or request permission from Darryll to use his photos. I finally had the courage to message him and ask for permission. He was very supportive and allowed me to use his photos. All these stunning photos here are his and can be found on this
Facebook post
. A big thank you to Darryll for allowing me to his Batanes photos!
Why Batanes?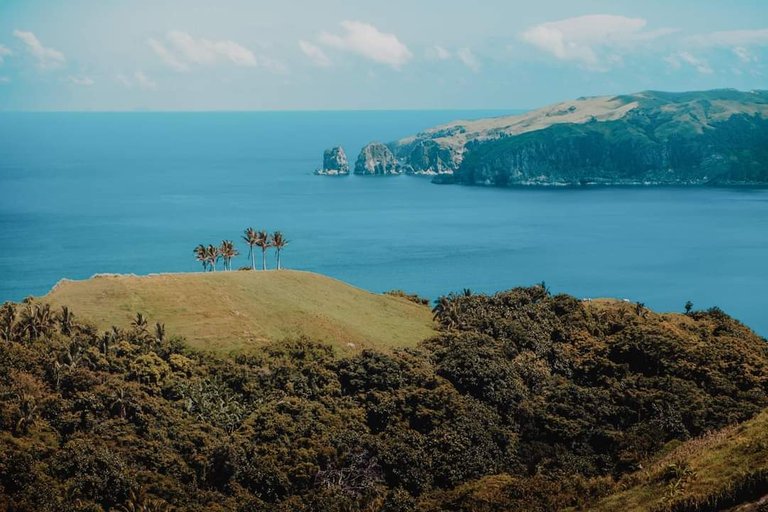 Those top three places I listed could easily be the destination of choice, but considering a budget of $1,000, I know it would not be enough. I also know that it would be enough to visit Batanes and stay there for a week. Converted to Philippine peso, it would roughly be around Php 48,000. I could do multiple trips in the places I have never been visited in the Visayas or Mindanao area, but if you look at the places I pinned on the map, they're mostly within a few hundred kilometers from where I live. I've been to Luzon when we had our plant tour, but I don't have decent photos to share.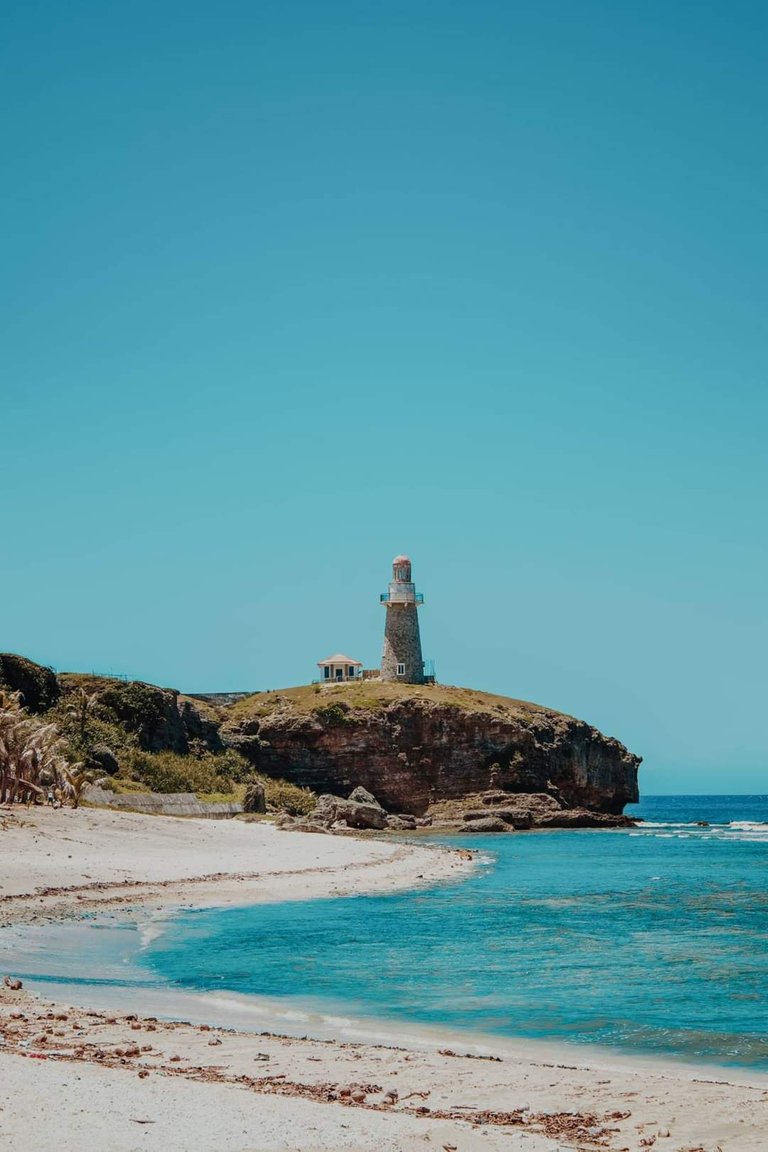 If I have that money to spare, it would make sense to me to visit the northernmost province of the Philippines. I know it's always been in the bucket list of many travellers here in the Philippines to visit Batanes and only a few were able to visit there. It's far and only a few plane trips were available per week. Promo tickets often sold out in seconds. It's the rarity of transportation into the province coupled with the demand from tourists and travellers that made Batanes a sought after tourist destination.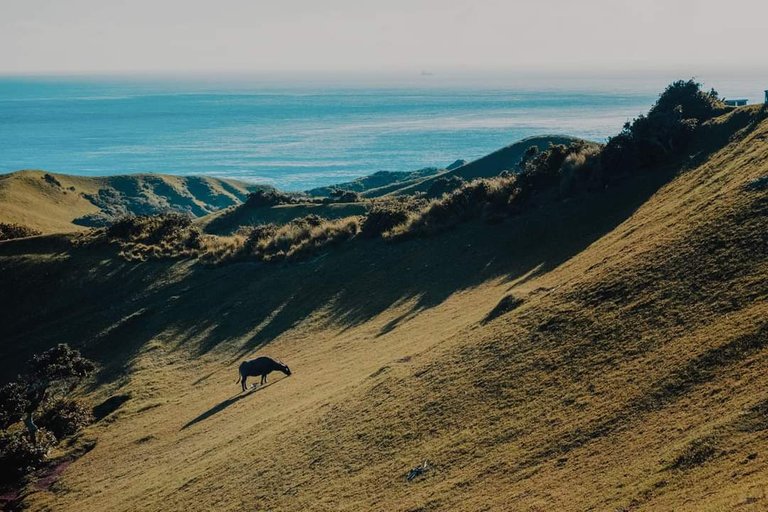 They say that it's easier and cheaper to visit other Southeast Asian countries like Singapore, Malaysia, Thailand, and Vietnam than to visit Batanes. Airfares to Batanes are usually more expensive than visiting those countries. I've mentioned countless times in my posts that if there was no pandemic, I would have visited Singapore by now and probably visited two places in Luzon. Batanes is not yet in my plan this year and there were some agreements with my friends to visit next year. Because of the pandemic, all the plans this year were scrapped and we won't even be able to travel next year. This made me change my plans and I decided to visit Batanes on my own when the opportunity strikes.
Why Solo?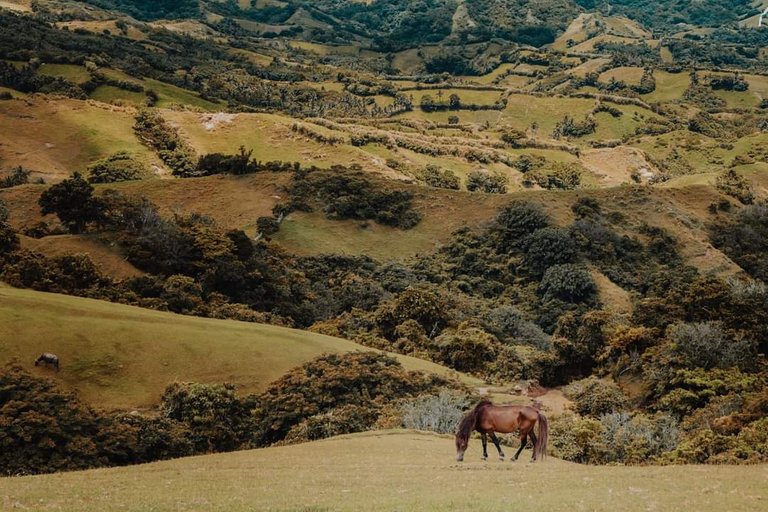 It's on my bucket list ever since I fell in love with travelling. I haven't done it yet because I hate planning and whenever I travel, it's usually my friends who will do everything related to planning and I'll just go with whatever they can come up. From itinerary to budget, I don't have any objections because I don't want to stress myself over those things. But I think I should do it at least once.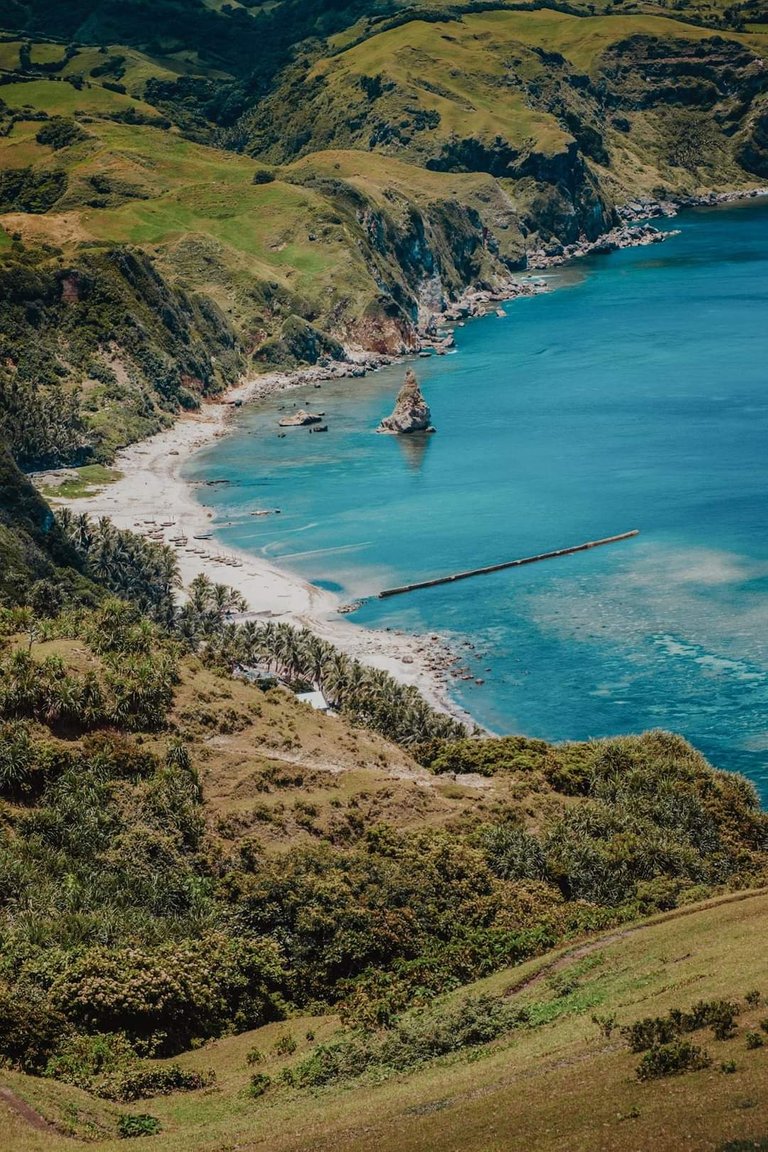 I was inspired by one of our chats with
@hiddenblade
when she said she really wanted to go to Batanes alone. It's undeniable that Batanes have those breathtaking views, but what makes the province unique is its simple life, quiet and laidback culture, and revitalizing nature. I already know that if I'll stay there even just for a few days, I will have a lot of inward retrospection. It will be one of those travels that will have a big influence on how I will face life moving forward.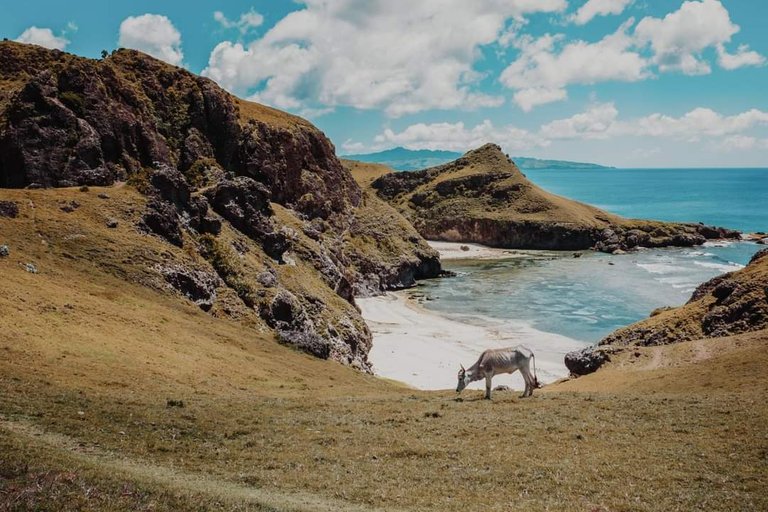 I could have chosen to travel solo somewhere near Cebu or in the Visayas area, but I want my first solo travel to be very special. In one of my most vulnerable moments, I expressed that I wanted to stay in a place where no one knows me. I wanted to experience that at least for a few days and since Batanes is nearer to Taiwan compared to the northern tip of Luzon, that would be a perfect place.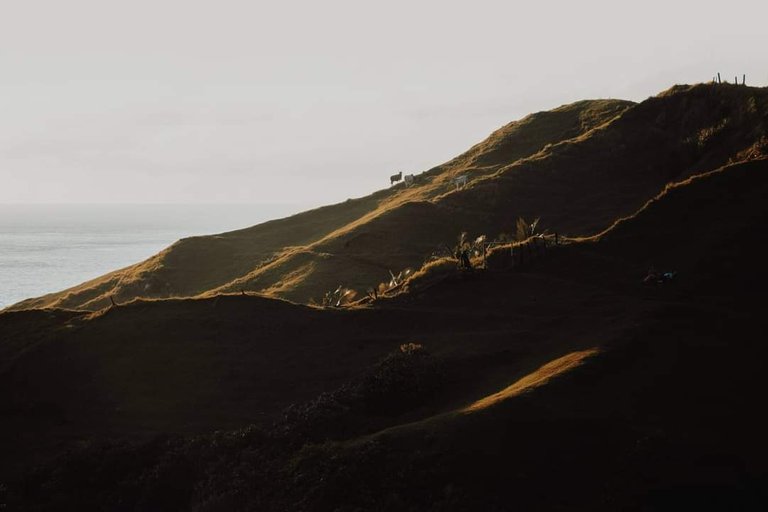 It is said that Batanes has virtually zero crime rate because the Ivatans are the kindest and the most honest Filipinos. They even have an honesty cafe where you will just take anything you want to buy and leave your payment. No staff would attend to it. Knowing these stuff assured me that I'll be safe if I'll go there alone.
Places I Would (Probably) Visit in Batanes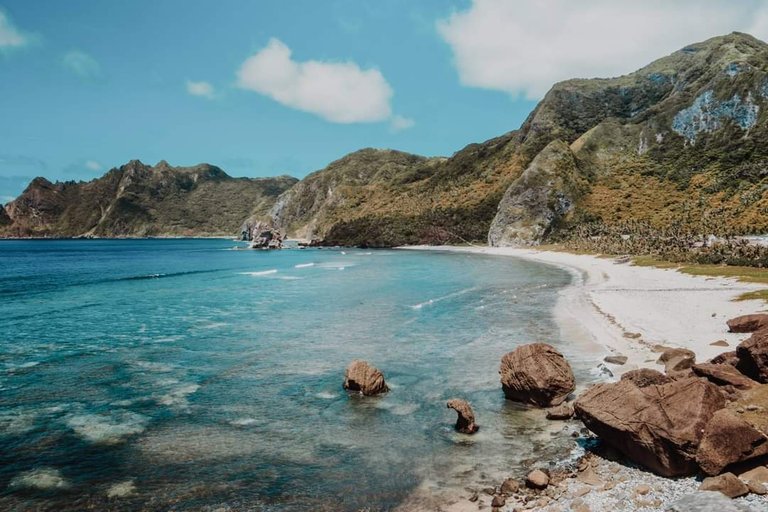 It would have been great if Darryll did a post about Batanes, but he didn't so I'll just use his photos and the excellent post that could serve as a guide would be the post of
@storiesoferne
. A month ago, he made a
very detailed post about his trip to Batanes
and it was just the first part. He is yet to upload the second part and I know it would as epic as the first one. You can see more of
@storiesoferne
's pinned posts
here.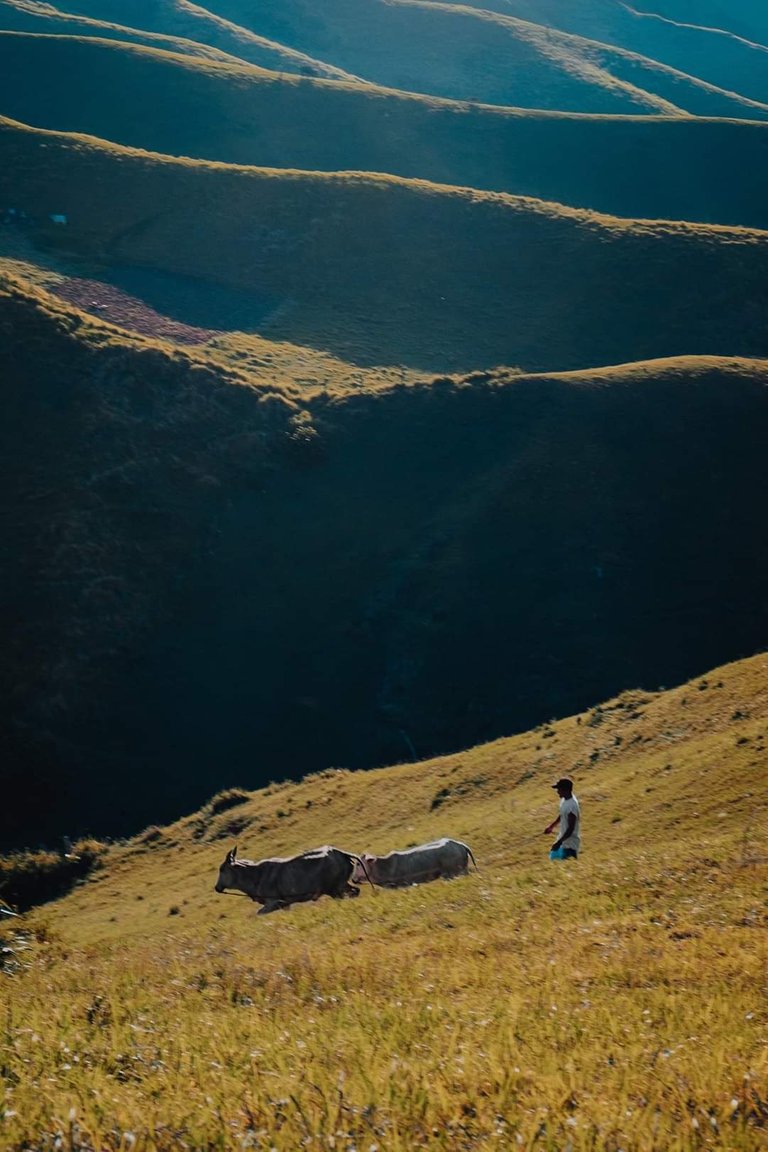 The Philippines is known for its tropical islands, stunning white-sand beaches, and lush mountains, but Batanes offers unique destinations that could be at par with other countries. Amazing rock formations, picturesque lighthouses, and vast pastures where wild horses roam are just a few places in Batanes that I will surely enjoy.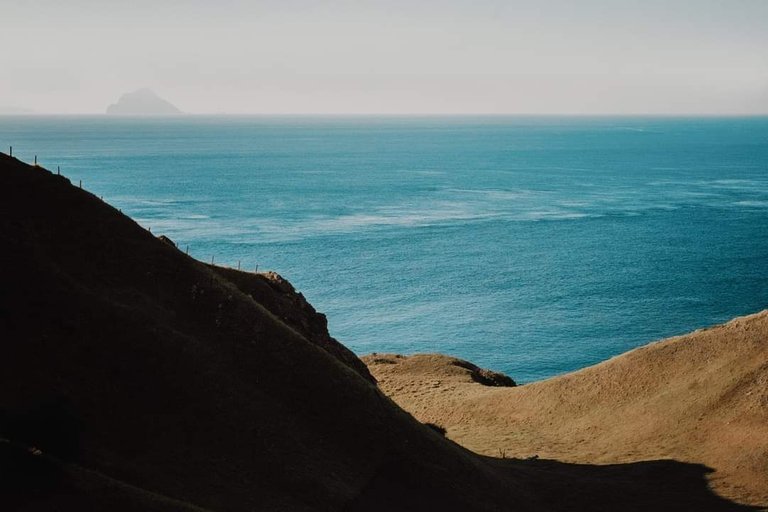 Cielo Fernando
listed the best places to visit in Batanes. Here are some of them:
Marlboro Country
Basco Lighthouse
Honesty Coffee Shop
Morong Beach
Valugan Boulder Beach
Savidug Stone Houses
Vayang Rolling Hills
House of Dakay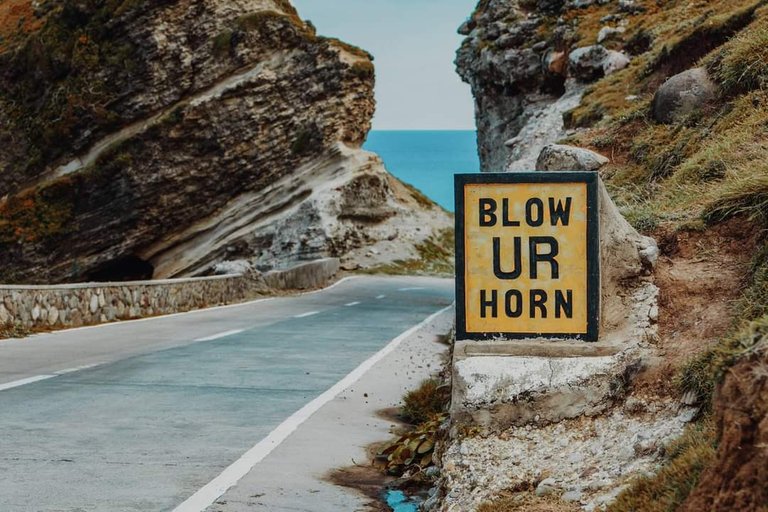 As what
@discoveringarni
had said, let's put it out there for the universe to open doors of opportunity for us to grab. We share this idea that once you expressed your intent to achieve something, whatever that something is, the universe leads you to opportunities that would eventually make you achieve that something you desire. It's free to dream and it's free to express that dream for the world to witness.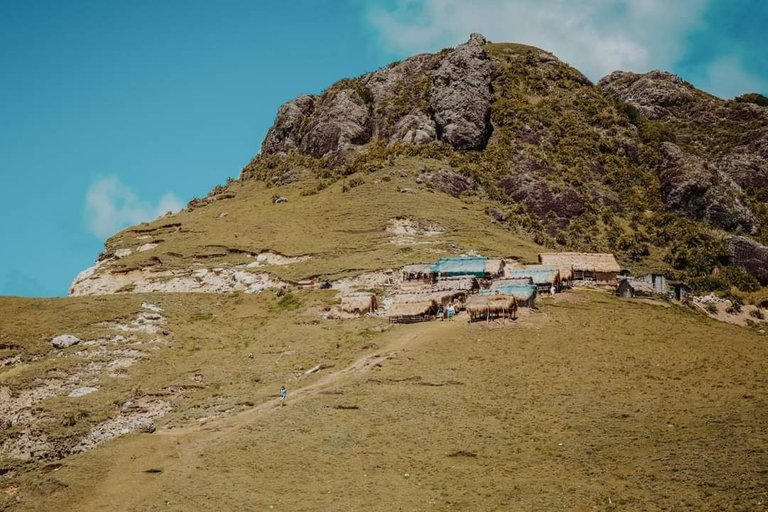 I guess that's all for this post. See you in the next post which is probably my entry to
@pinmapple
's second contest. I hope I can upload it in the next few days. Stay tuned folks!
I just sprinkled my post with Darryll's stunning photos. It's to give you an idea of how beautiful Batanes is. I hope I can take photos that are half as good as Darryll's when that time comes. Anyway, here are more photos: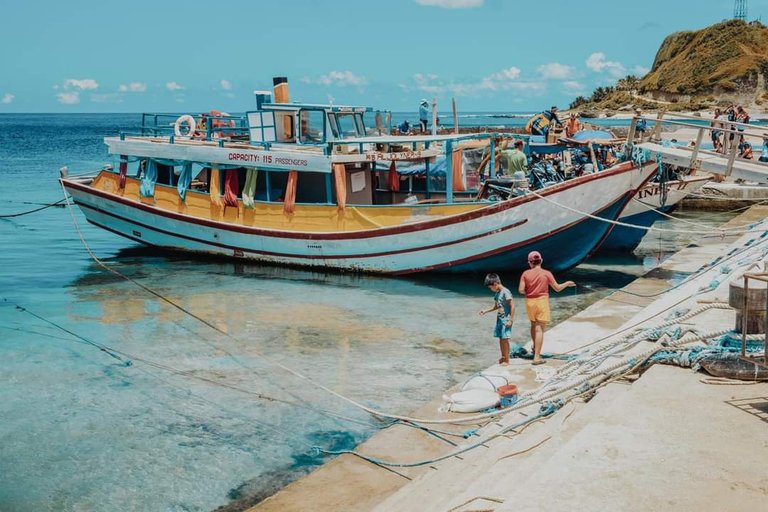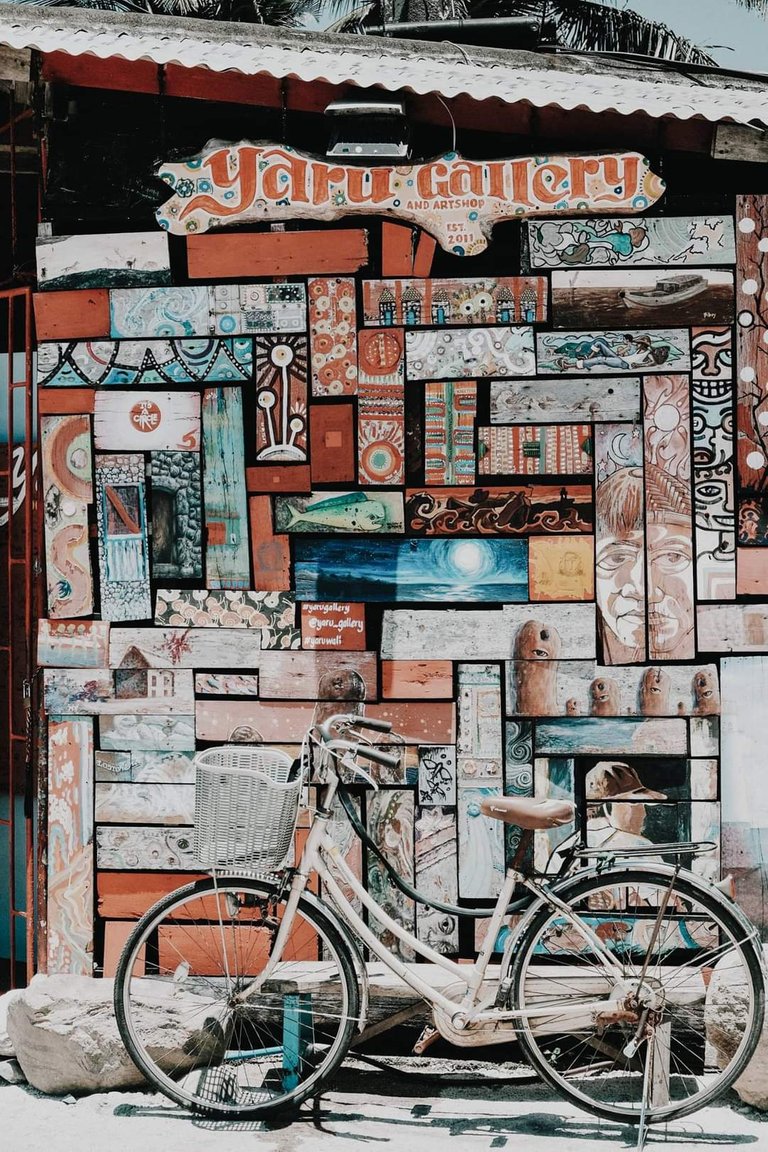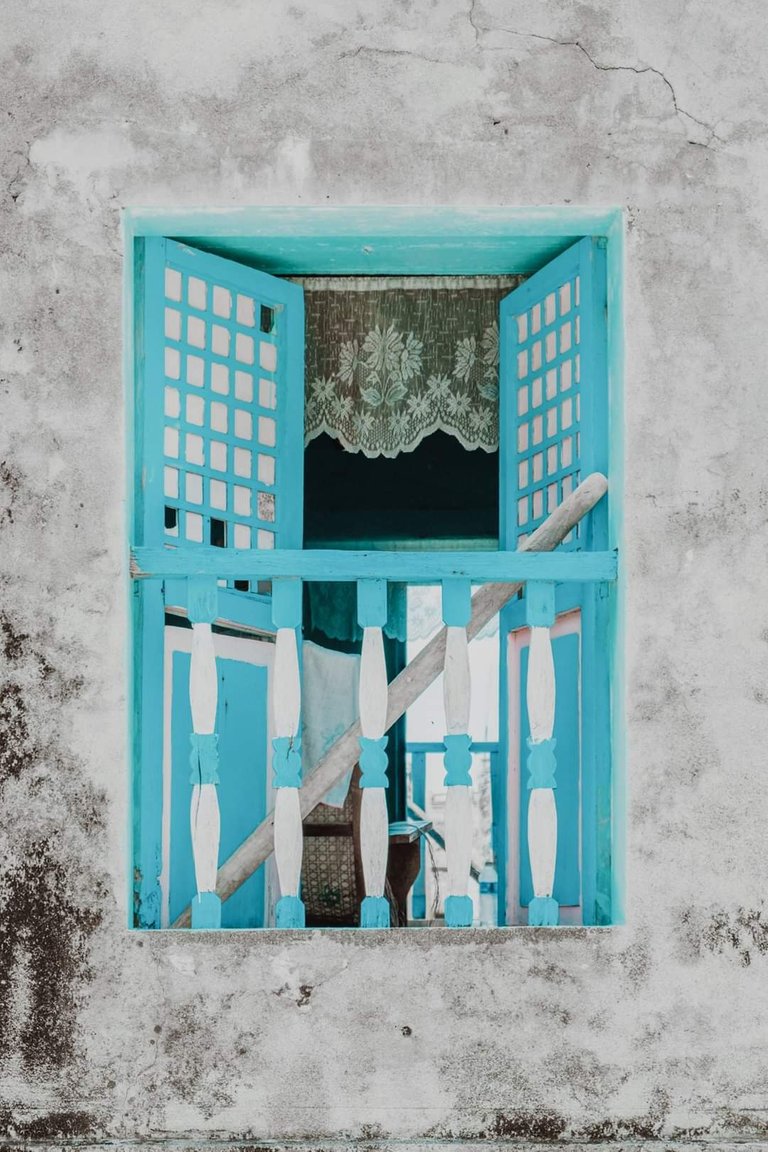 ---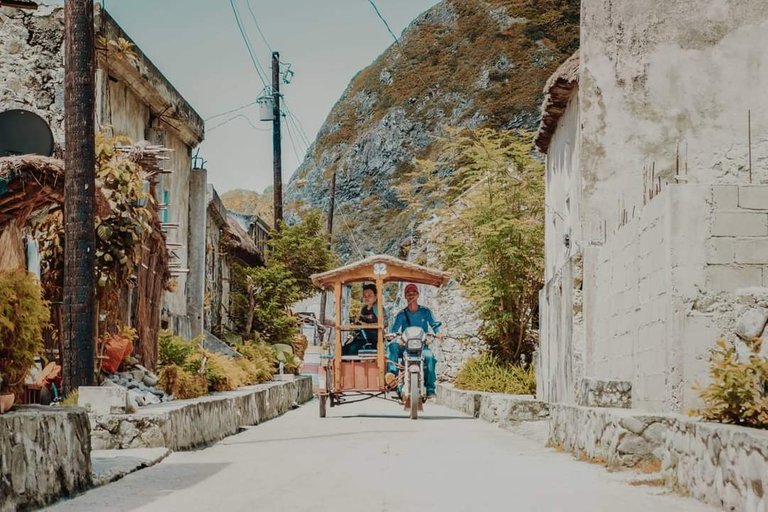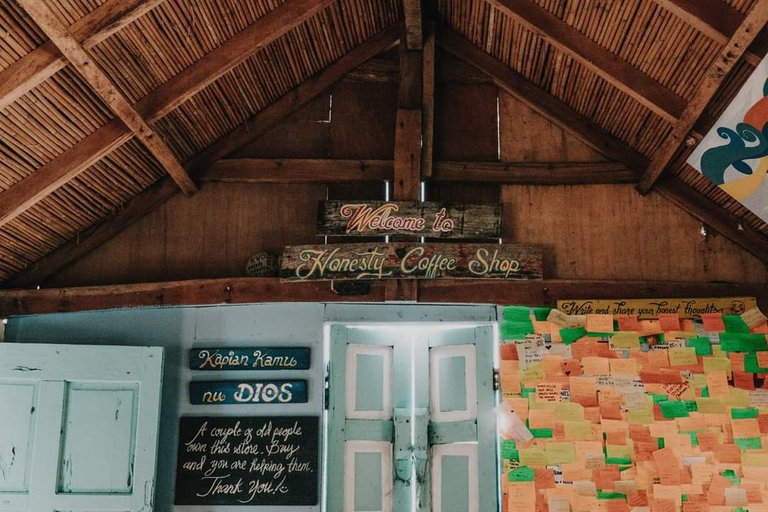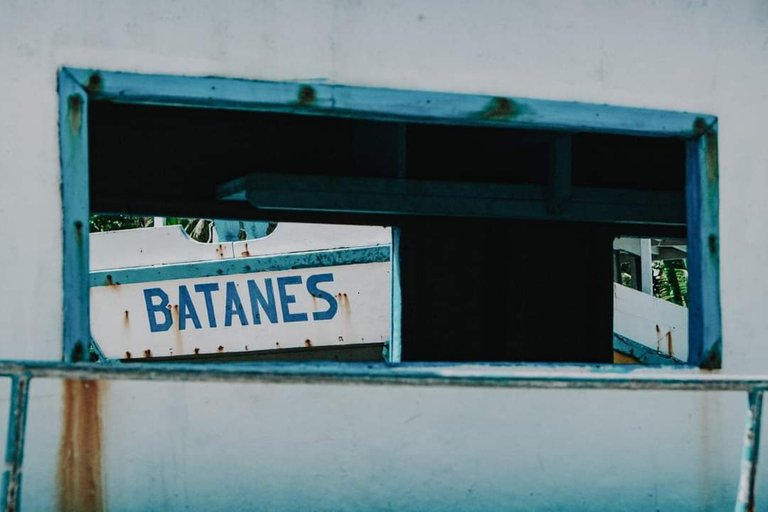 ---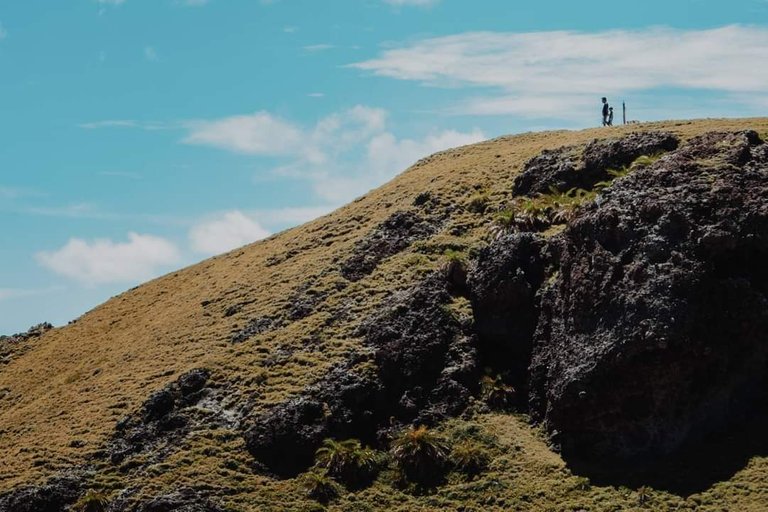 ---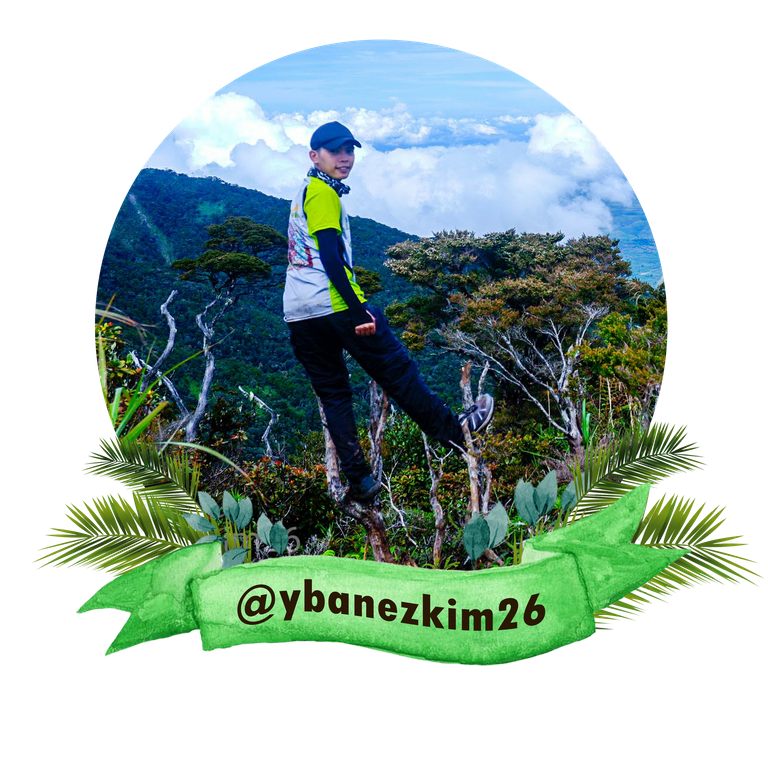 Kim Ybañez
Welcome to Kim's small corner in Hive. He is a chemical engineer by profession, but a blogger by passion. He is a wanderlust and an adventure seeker. Join his quests as he visits secluded destinations, climbs mountains, tries new and exotic dishes, and explores his country (The Philippines). He's also a trying hard photographer so stay tuned as he shares his photos and his thought process while creating them.
If you like his content, don't forget to upvote and leave a comment to show some love. You can also reblog if you want to. Also, don't forget to follow him to be updated with his latest posts.