Ule rubek beach bantaian sea is very beautiful and safe for family and friends tourism or your partner including small children. The beach is very beautiful and supports you to be able to play and take beautiful photos as a place to rest and find a comfortable and safe atmosphere. Not as crowded as other beaches and crowded beaches at Ule Rubek beach, so you can have more space to enjoy the beach and the scenery. beautiful local foods such as corn, boiled peanuts, young coconuts lined up, just choose. And enjoy the beautiful sunset here accompanied by roasted corn with your loved one. be a very special atmosphere
it's very interesting what else there is a beloved lover who always accompanies you while on vacation at sea .. becomes the most beautiful thing that can't be forgotten.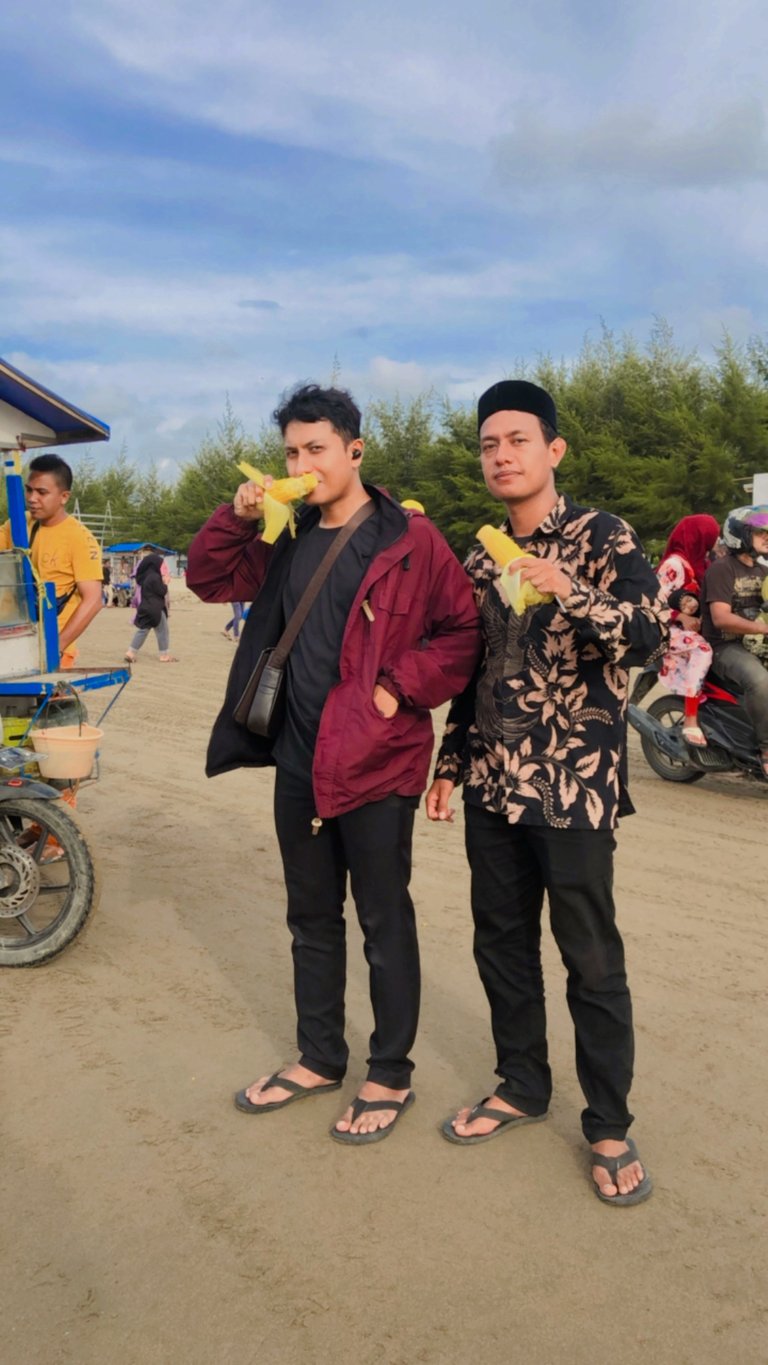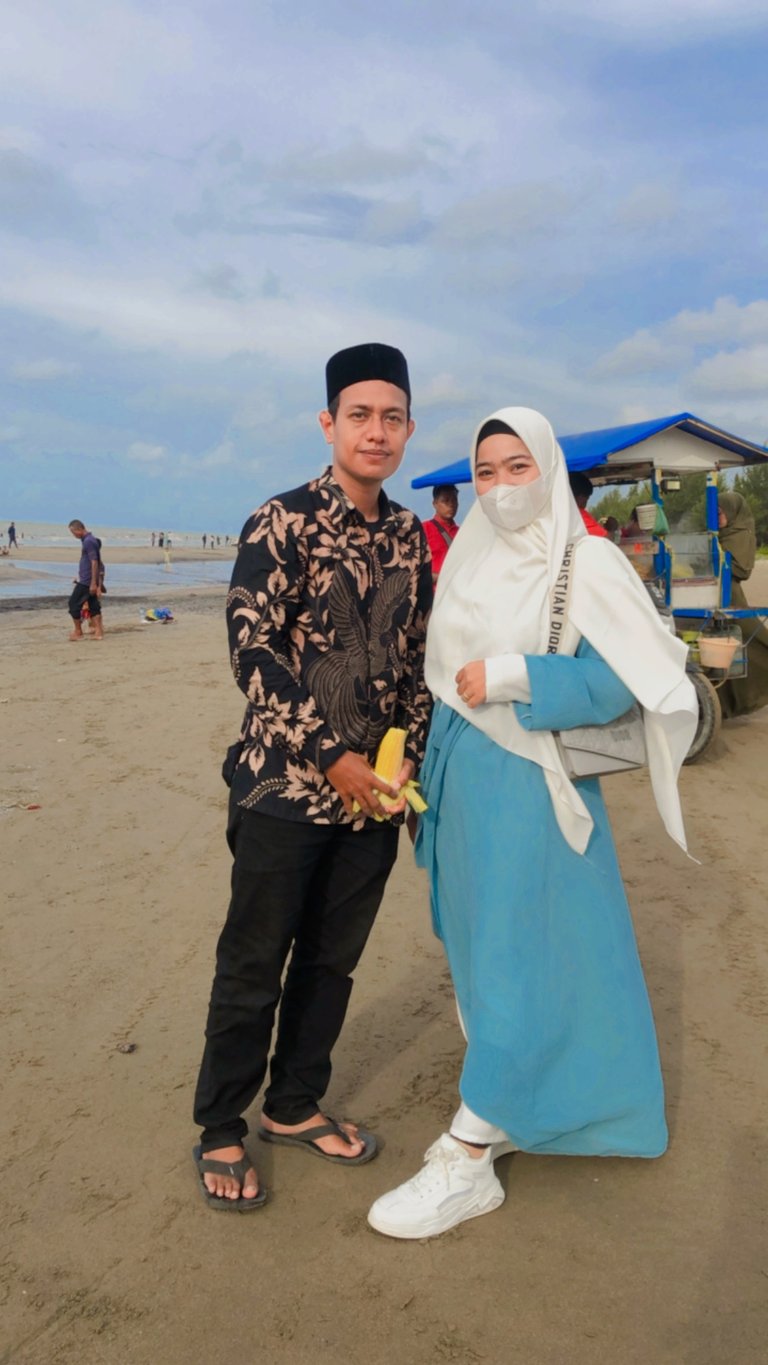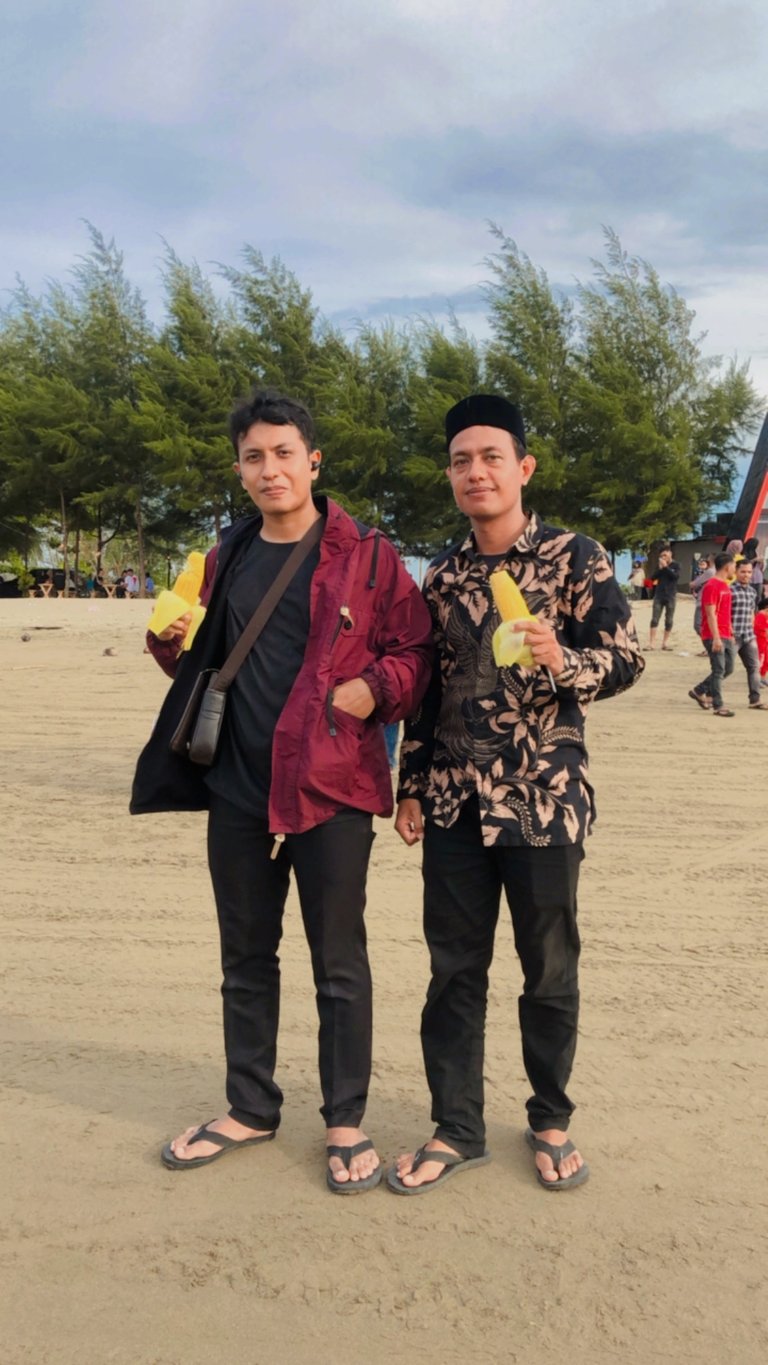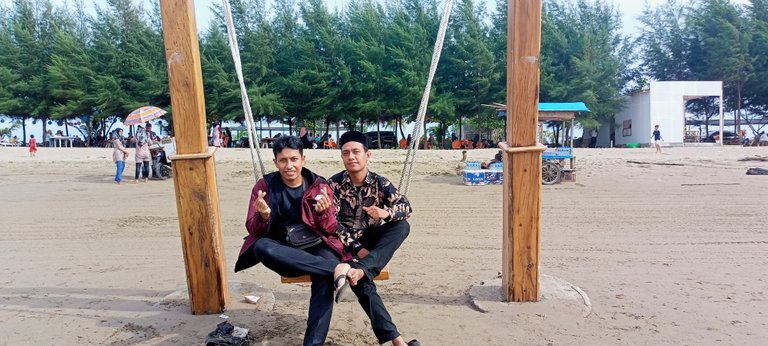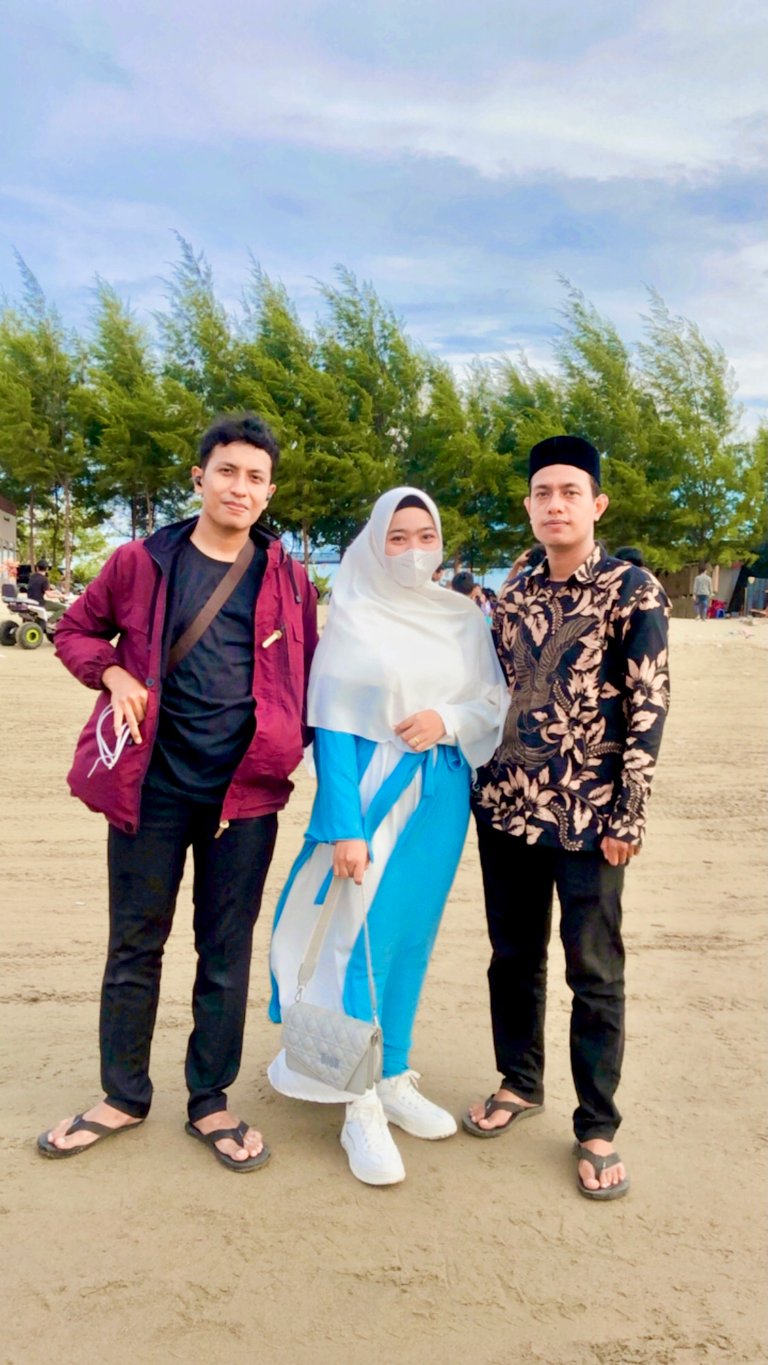 okay, friends who like to find an atmosphere that makes you calm and can remove the burden or stress from various thoughts, just go to the ule rubek sea in the city of panton pumpkin. the city of Aceh, northern Indonesia, because in the coastal sea there are many beautiful places and there is boiled jamggung which is very delicious in taste. become more special and make you all refreshed with the beauty of the sea, Ule rubek beach and accompanied by typical aceh boiled corn, which is very wow, it feels like friends... So much from me, may be useful.
Photographer : @zanilzahara
Location: Ule rubek Aceh Indonesia
Camera relmic25