St Francis Bay is synonymous with the ultimate escape and relax location. It's crazy that I've visited over and over again and yet we have never actually made the decision to book an airbnb and spend a few days enjoying this lovely village.
You will find St Francis along the wild coast of the Eastern Cape Province of South Africa and we are now officially booking a few days in a row after Christmas. It's just that good and we HAVE to go back.
On this day-visit we happened to time it just right and took a slow amble through the local craft and fresh produce market which takes place once a month. The goods are very well made and moderately priced with some yummy food to sample as you walk.
But the market is just a little introduction to St Francis Bay. The real gem is the coastline itself. It is a juxtaposition of white soft sandy beaches, boulders sheathed in coastal foliage, and dark blue water.
This area is a draw for watermen of every kind from divers and surfers to kiteboarders. As the conditions change you had better be ready to pull out the next toys and get out there.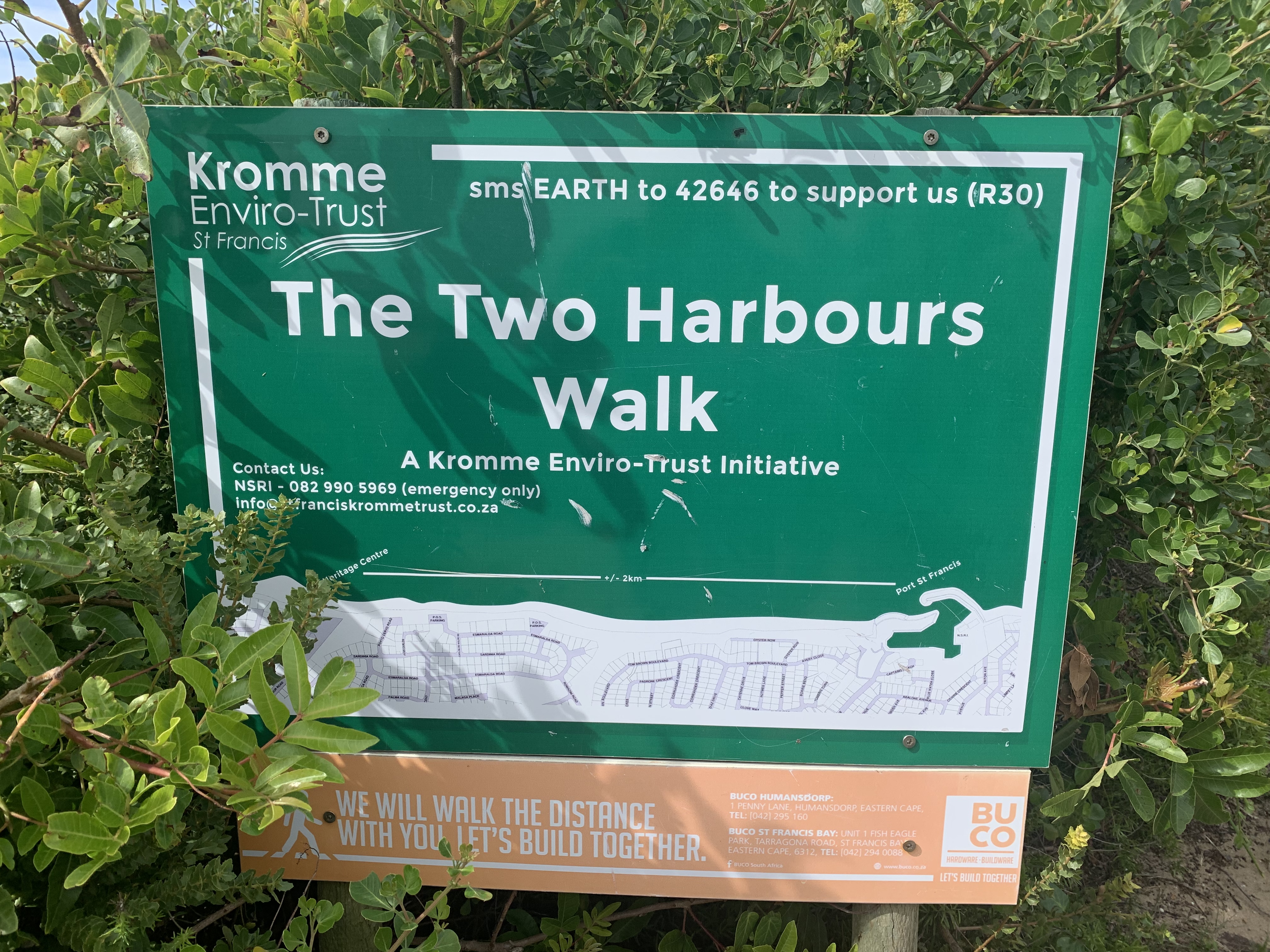 I'm more of a land lover these days and took my aunt on another hike - this time a rocky coastal hike called the Two Harbours Walk. It starts at a fishing slipway for small boats at a local surf spot called Bruce's Beauties and leads along the coast towards the Port of St Francis only 2 ½ kilometres away and then returns on the same path.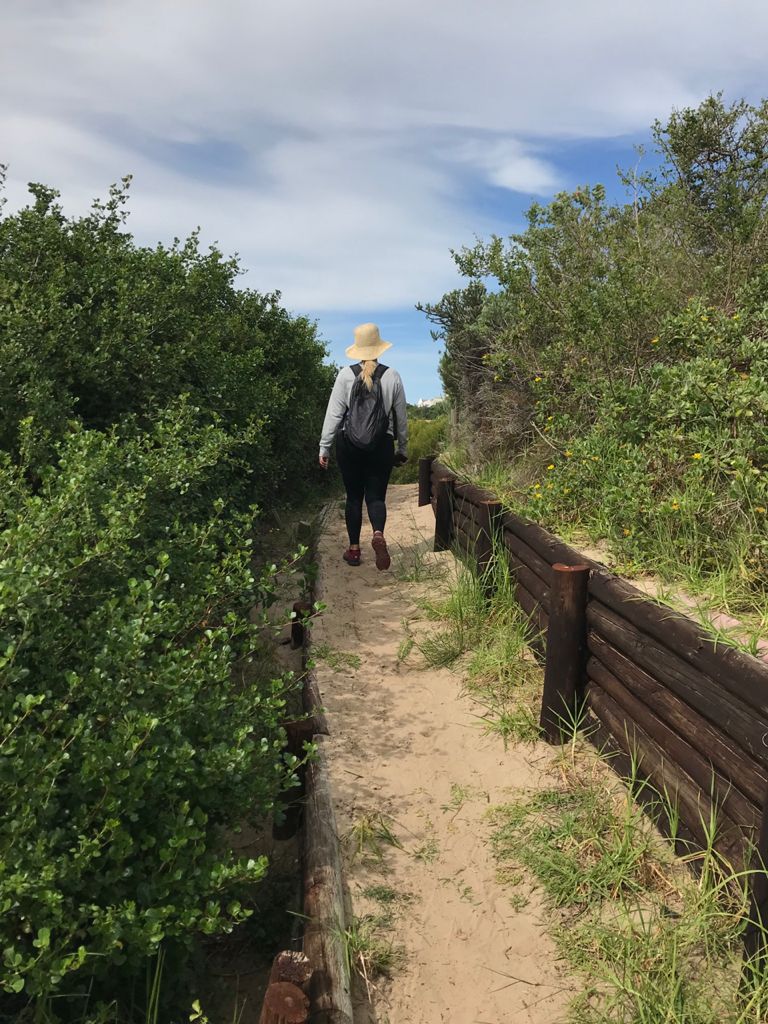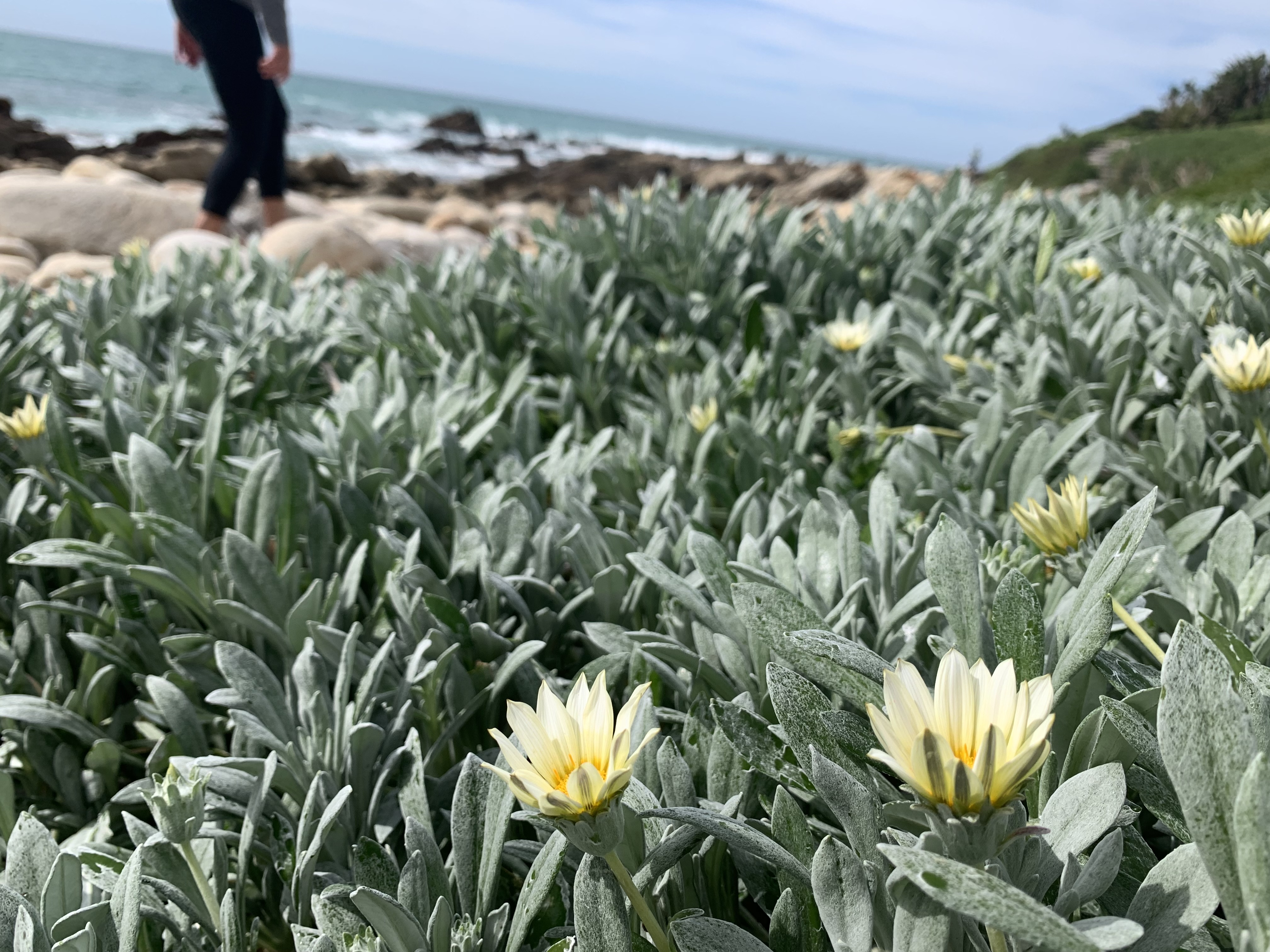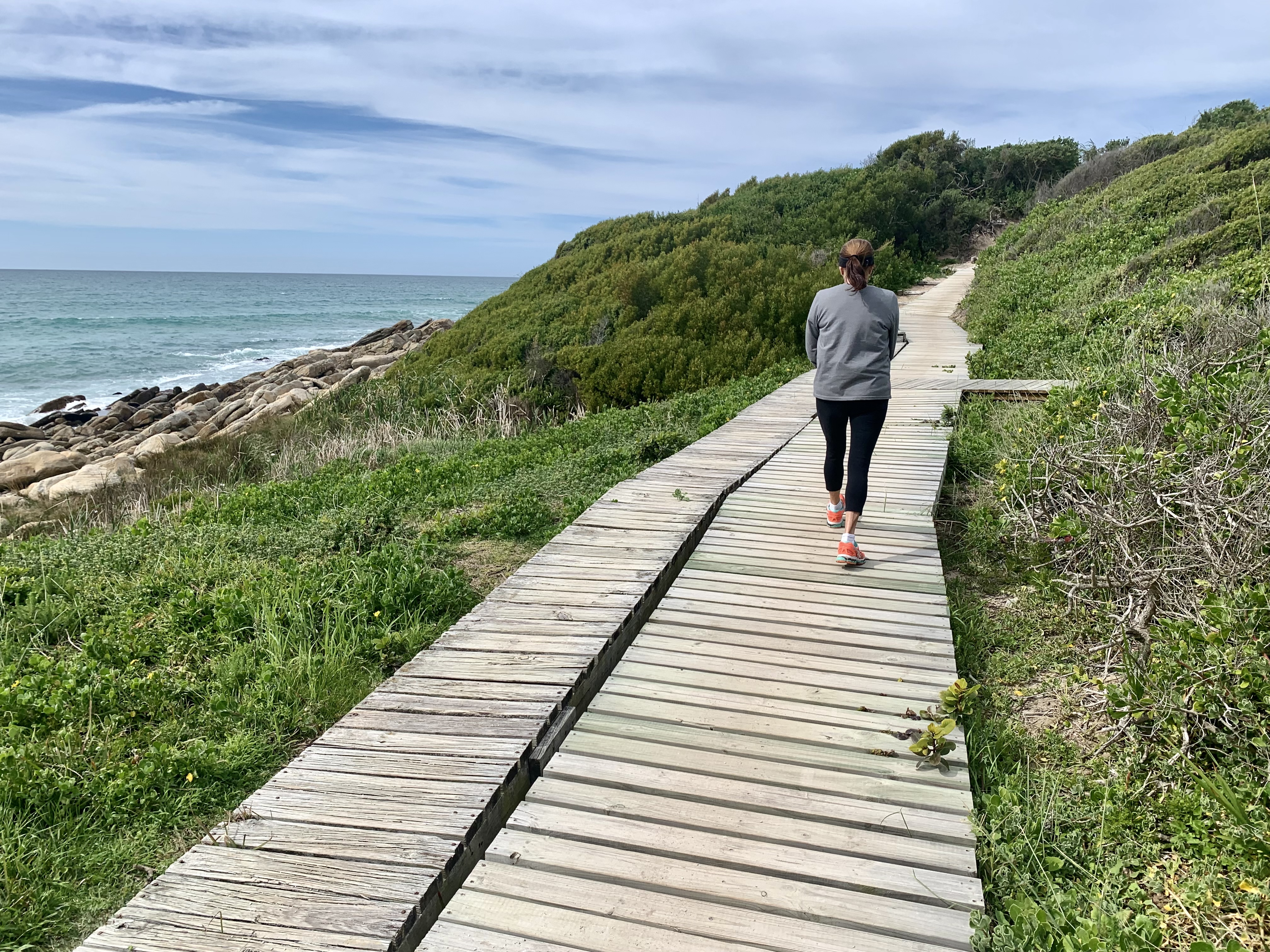 We set off following the signposts that we're quite easy to follow. You can't really go wrong if you just stick to the coast. The paths tends to change from sandy paths to wooden boardwalks and rocky uneven bits but it's all on the easy side and perfect for a family walk. I'm sure the smaller kids will love this coastline. In fact we passed a couple of families on their way back to Bruce's.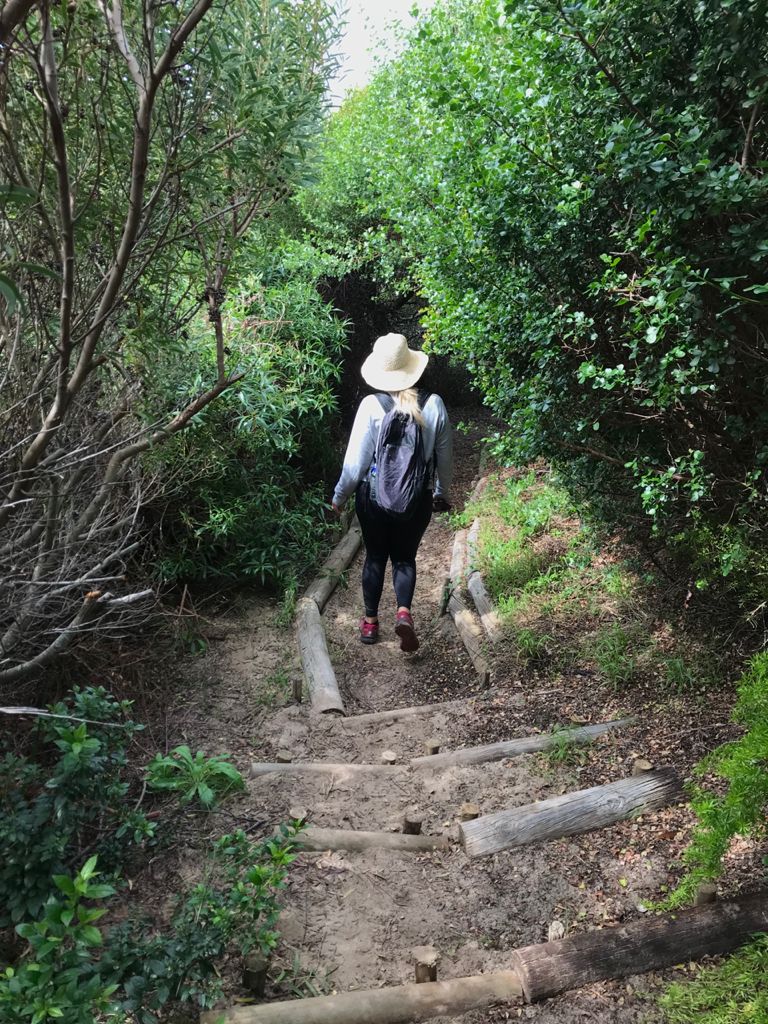 There is only one hill worth mentioning and it took us to a complete gain of 47 meters above sea level. I guess with tide changes that could debatable considering we are basically walking in the tidal zone for most of the walk.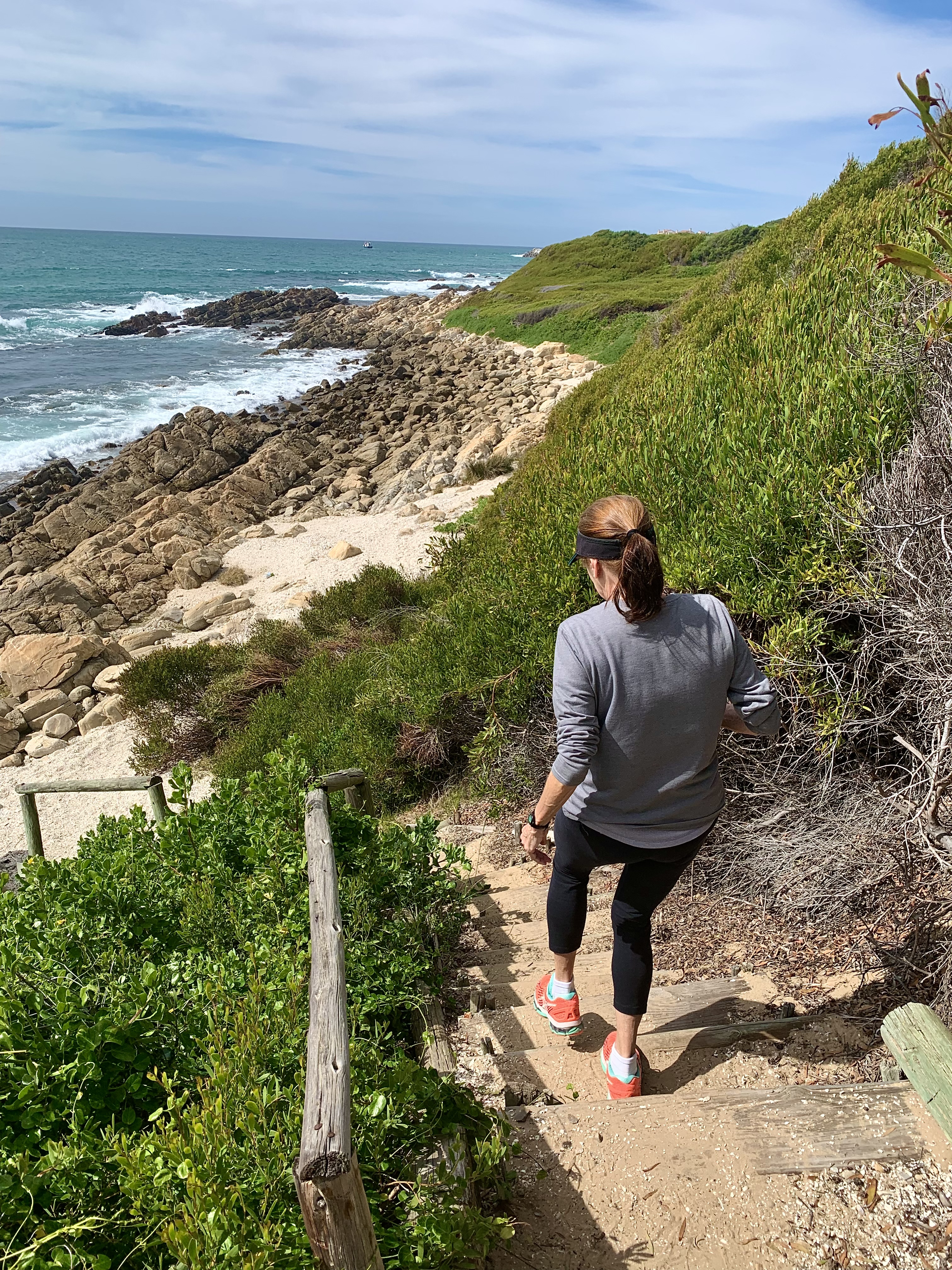 The log steps take you back down to the sandy path and the onward journey with 500 meter markers confirming the distance ahead and behind.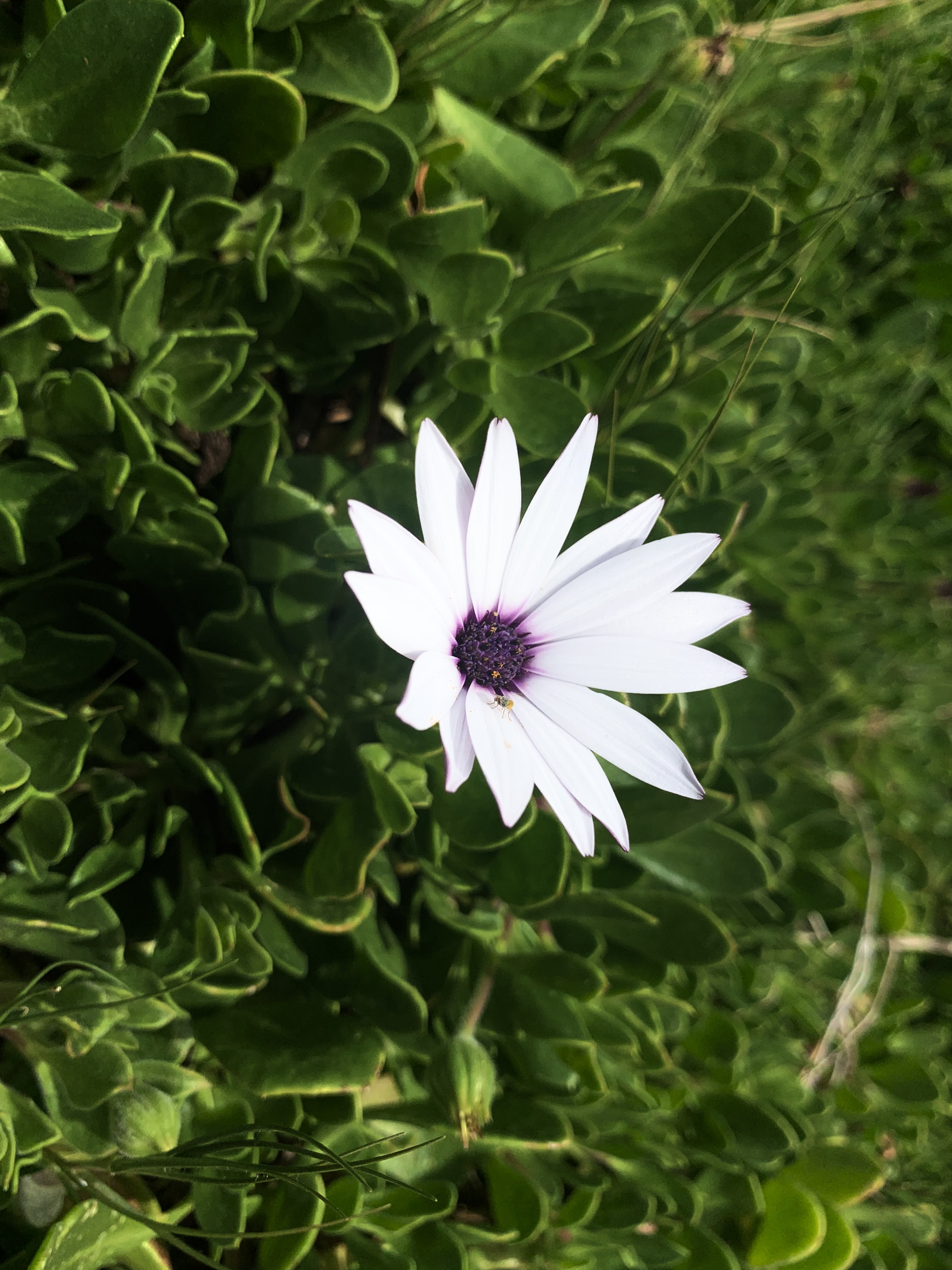 We admired the various daisies as we walked and chatted and before we knew it we had arrived at the small beach at a sweet coastal development. We both felt like we were somewhere in Europe and not on the southern coast of Africa.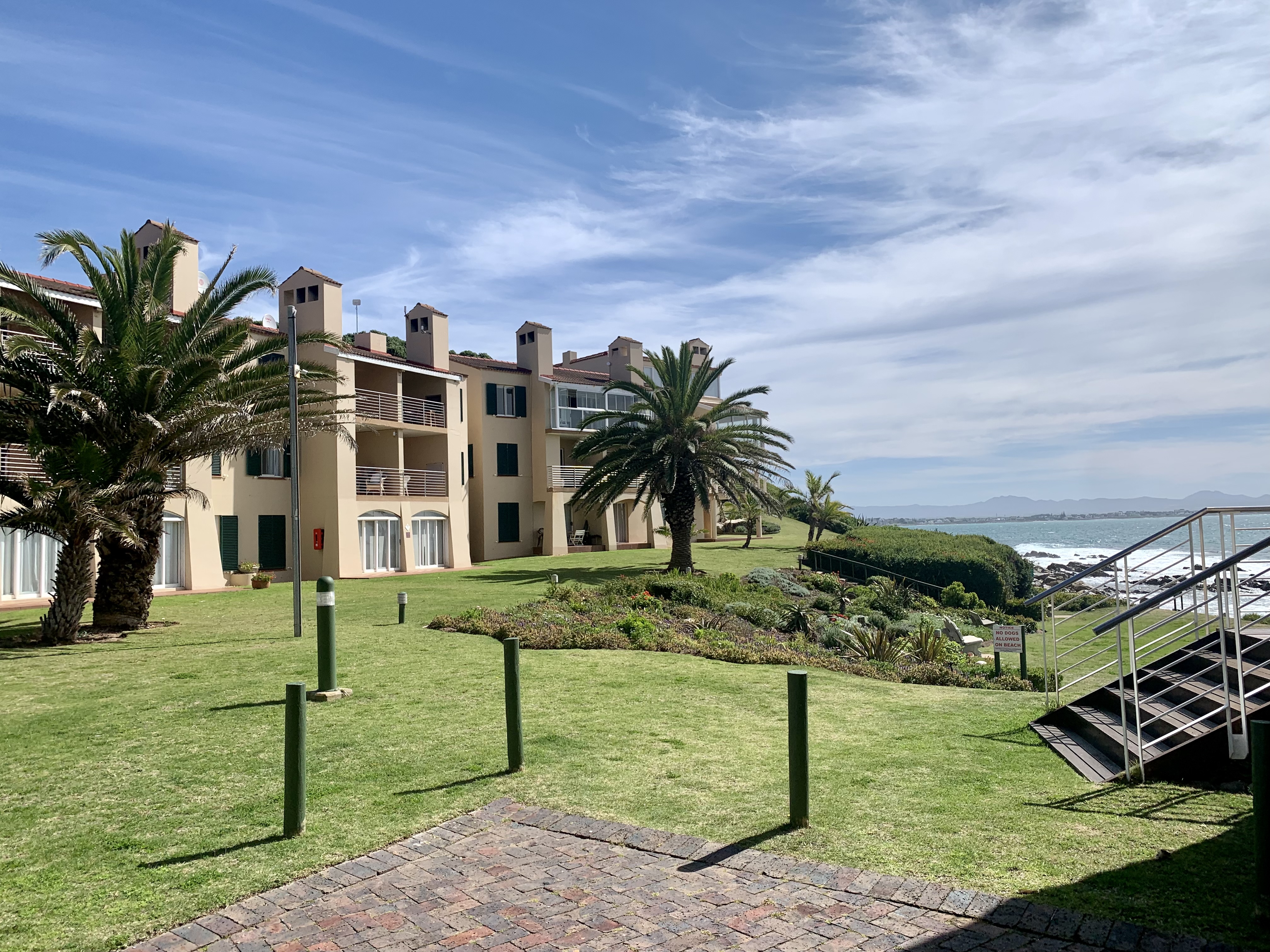 The path leads through the driveways of the development and then joins up with the yacht marina with a very interesting boardwalk that leads below the building!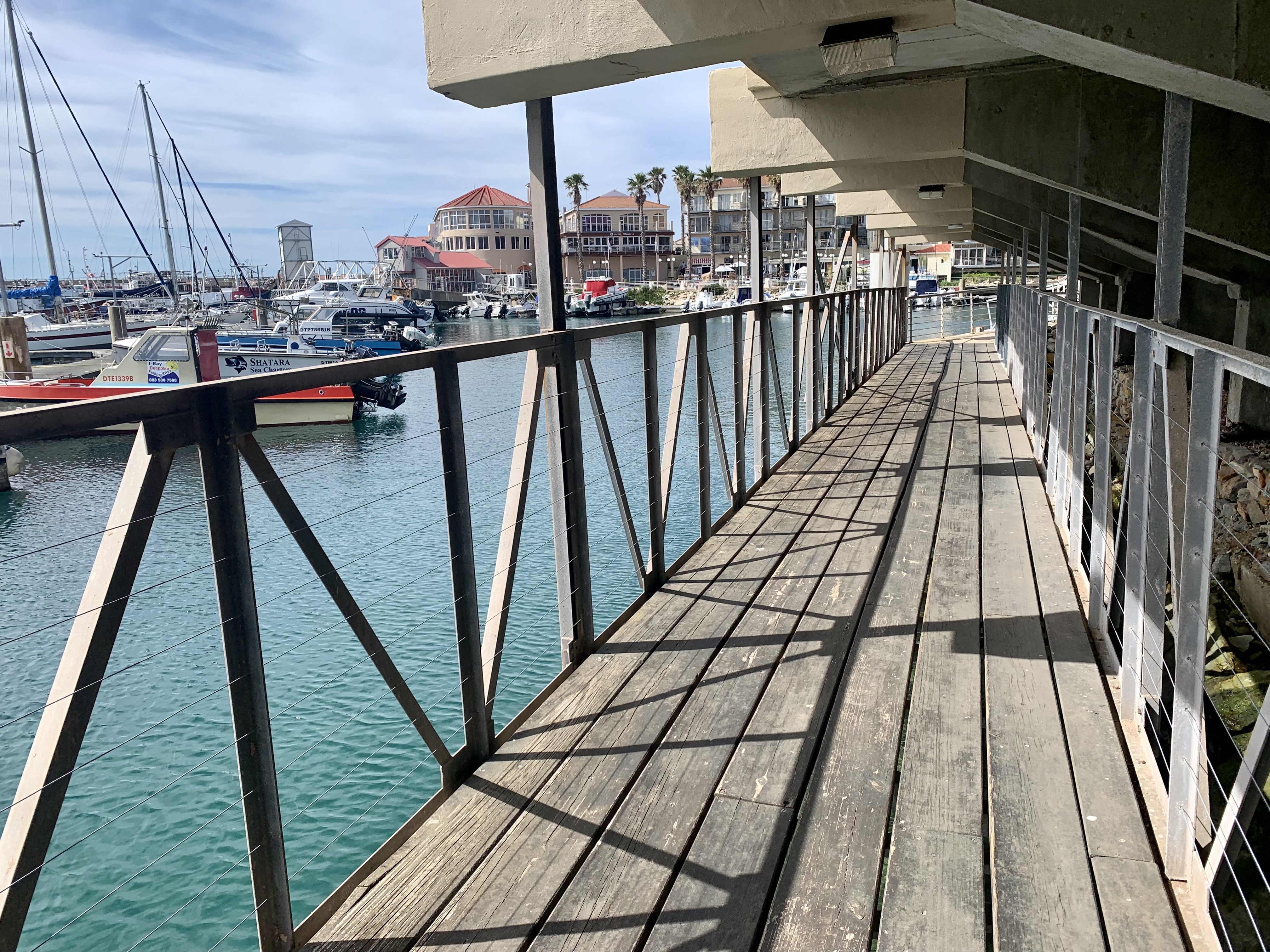 The right hand side of the boardwalk had a retaining system for the buildings above but I loved the addition of the workers boots used as plant pots. Quite a way to reuse and recycle.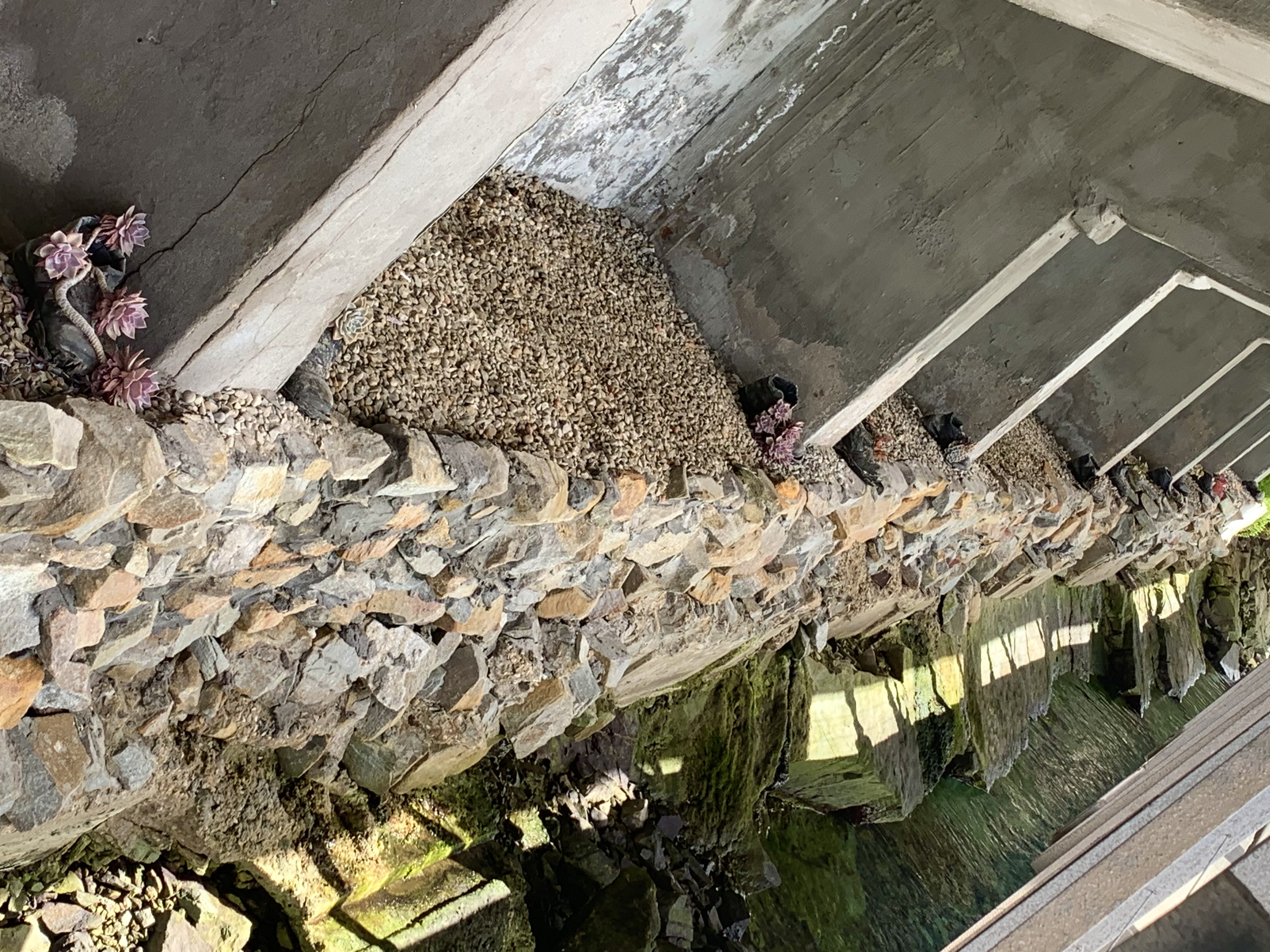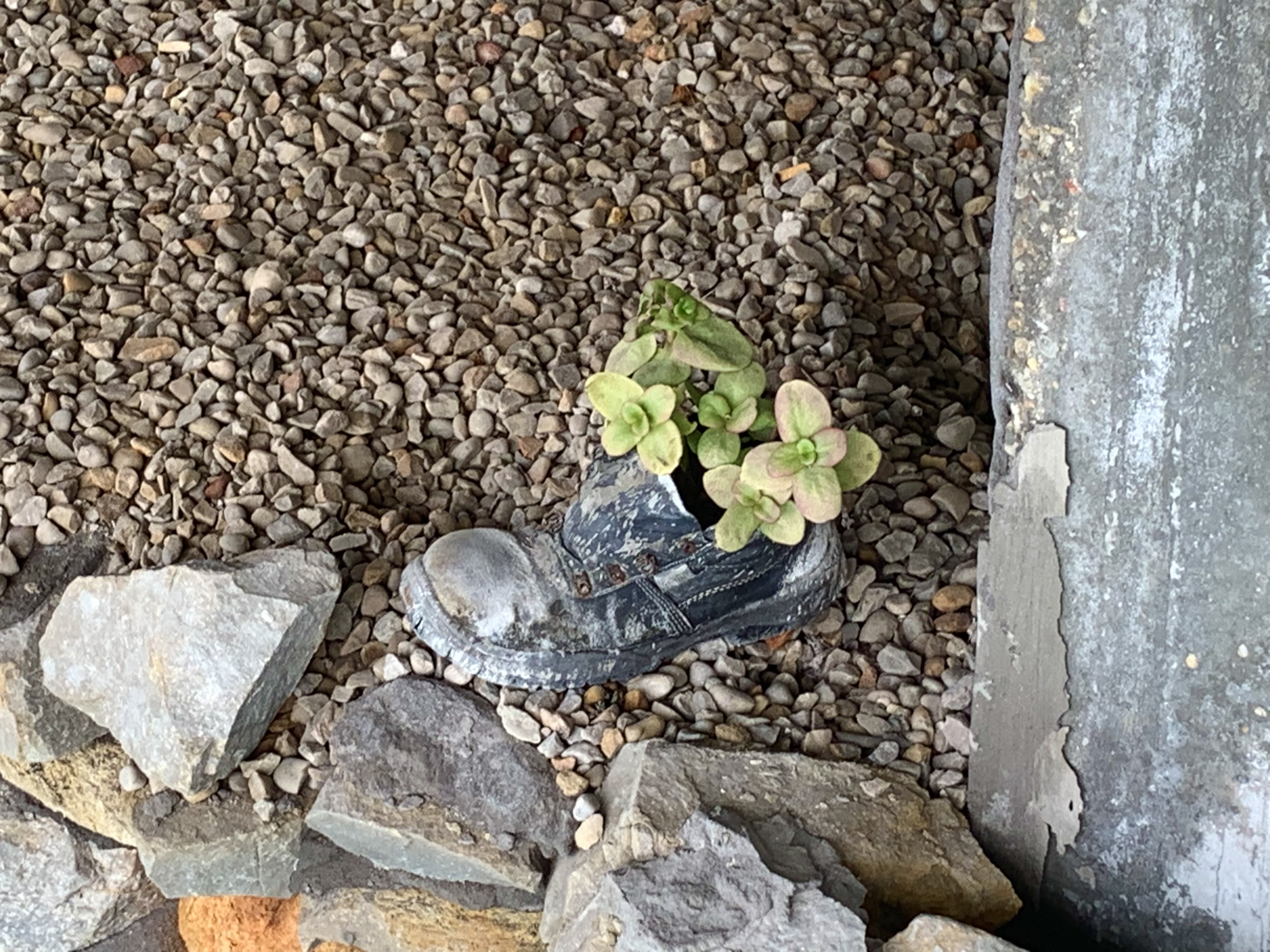 The Marina was filled with sailing yachts and power boats. My favourite was a large catamaran that I could absolutely live on! And it's probably got a similar square meterage to my cottage at home! It looked beautifully maintained and stood proudly over the rest of the smaller boats.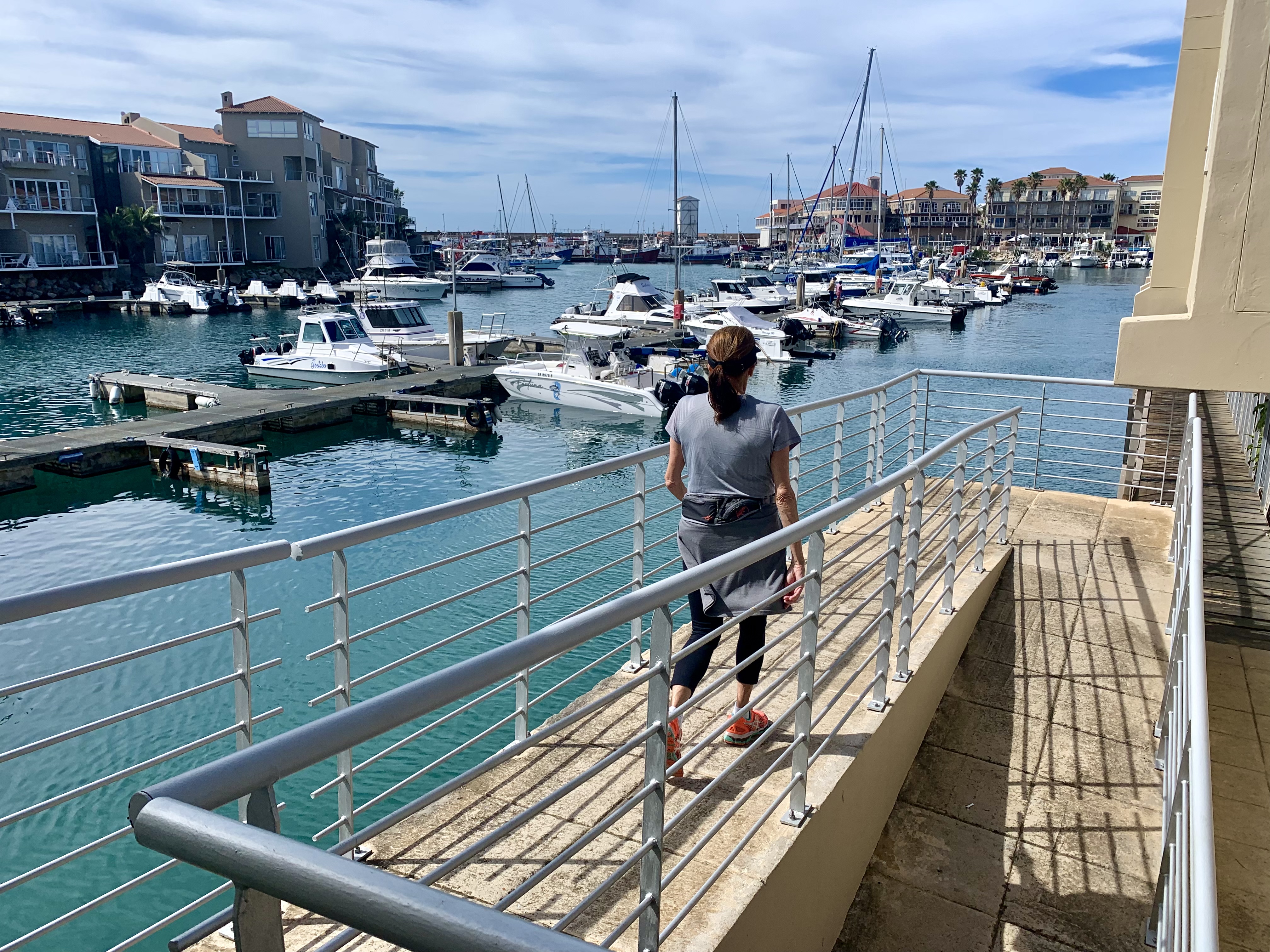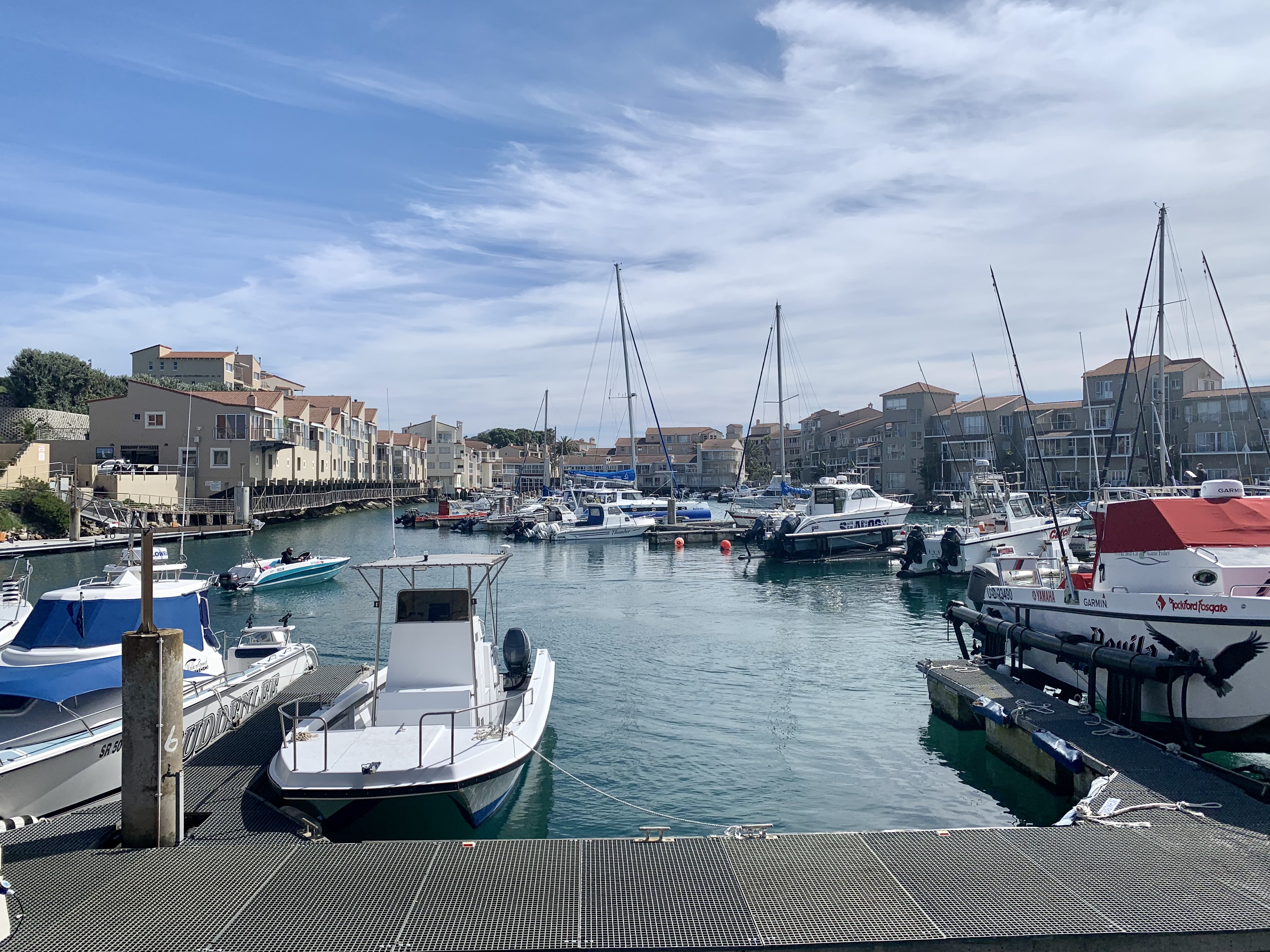 Further along we came across the fishing trawlers in a separate harbour used for commercial boats. I have visited this side of the port before and enjoyed lunch at a local restaurant as we watched the boats come and go and have fish offloaded. Today we got to our destination and turned right around to head back to Bruce's.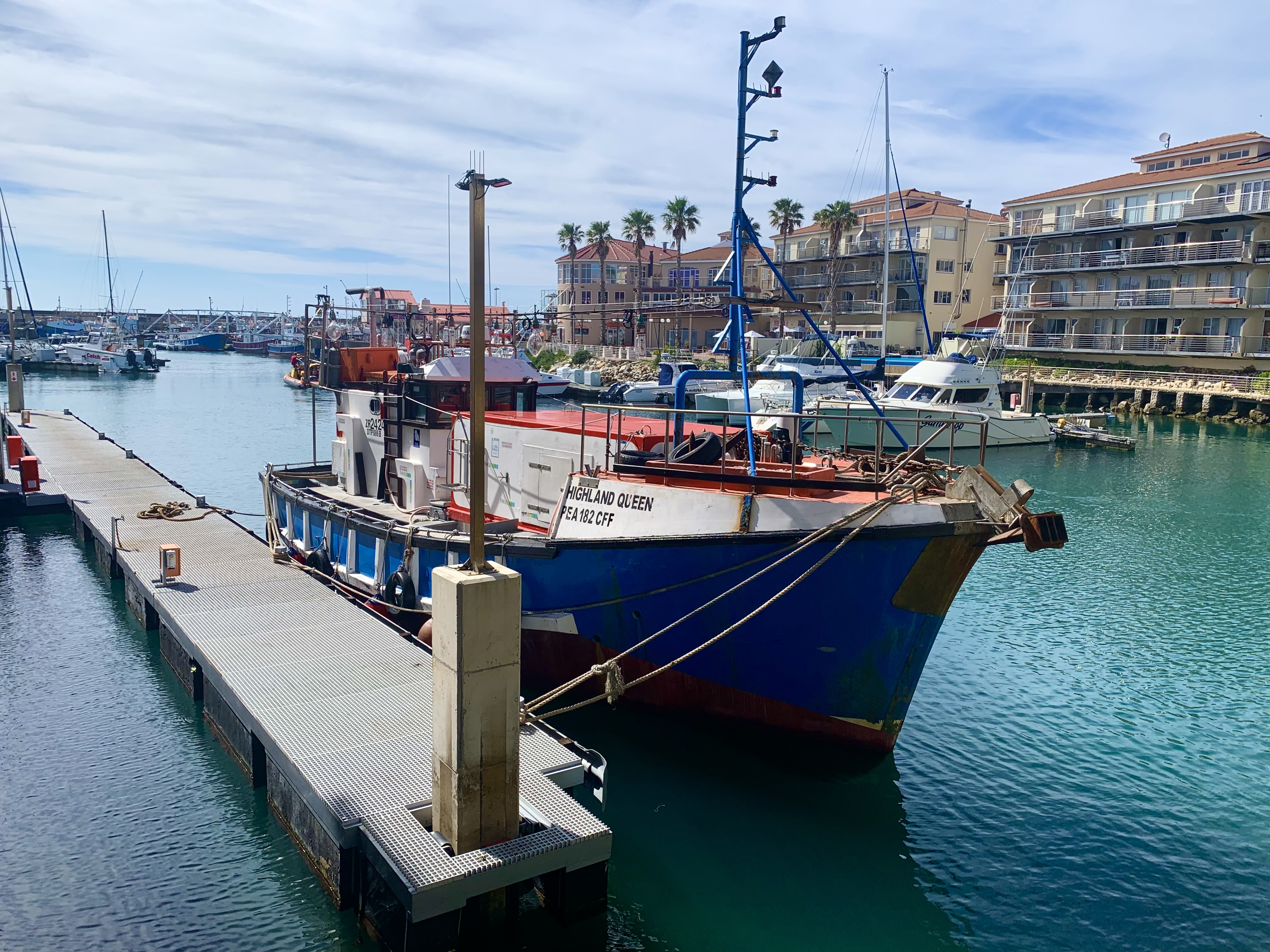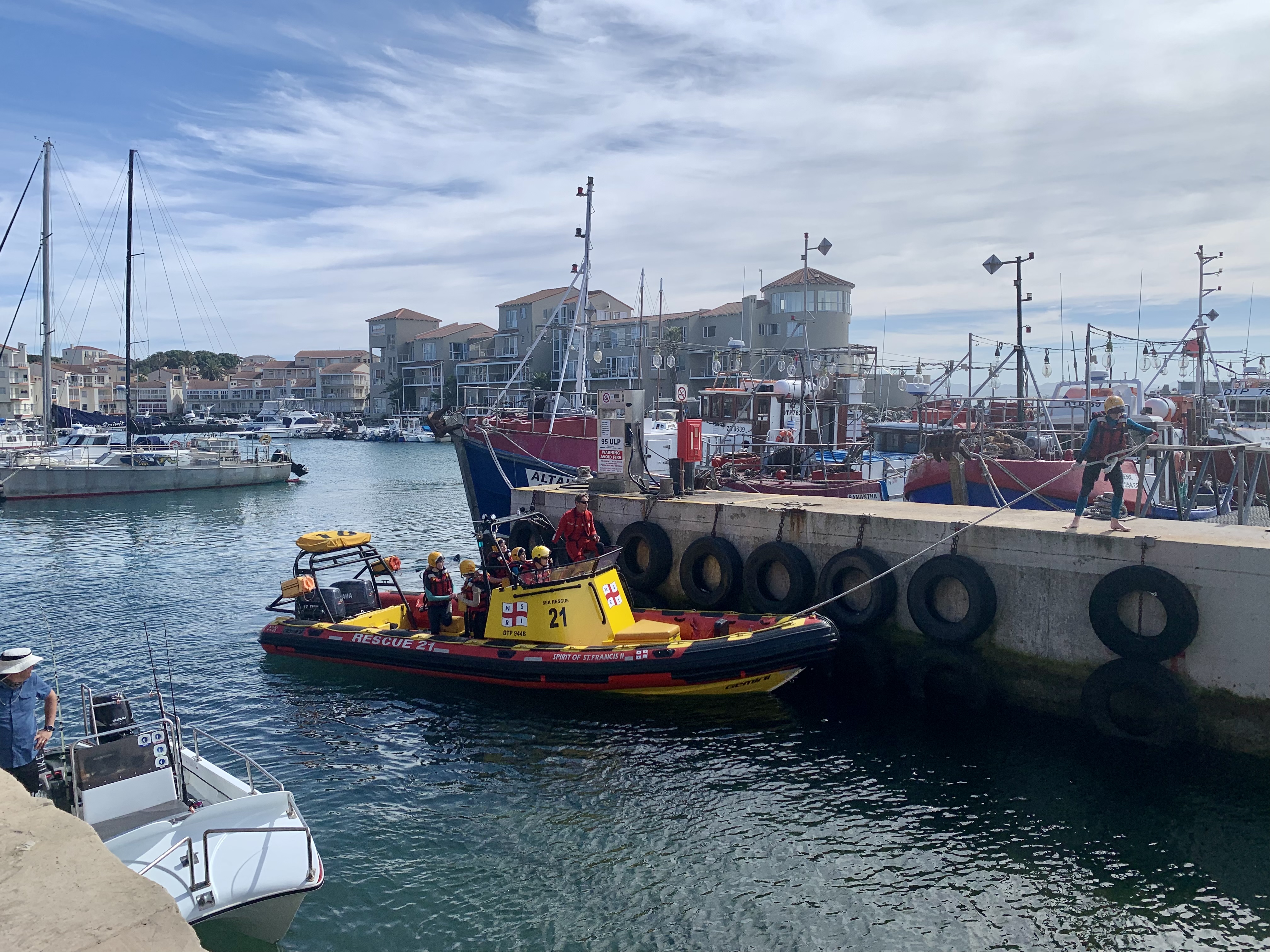 As we walked back along the coast we realised that the tide was coming in but would only be at a full high in a couple more hours. Some of the articles had mentioned being aware of high tide and timing the hike accordingly.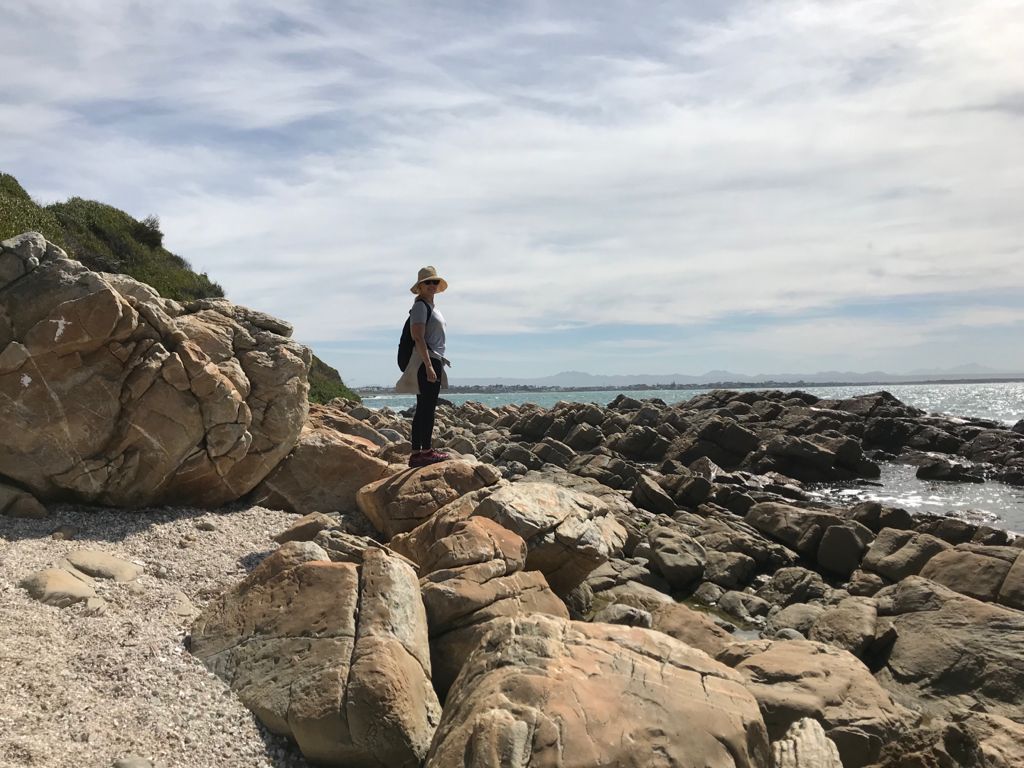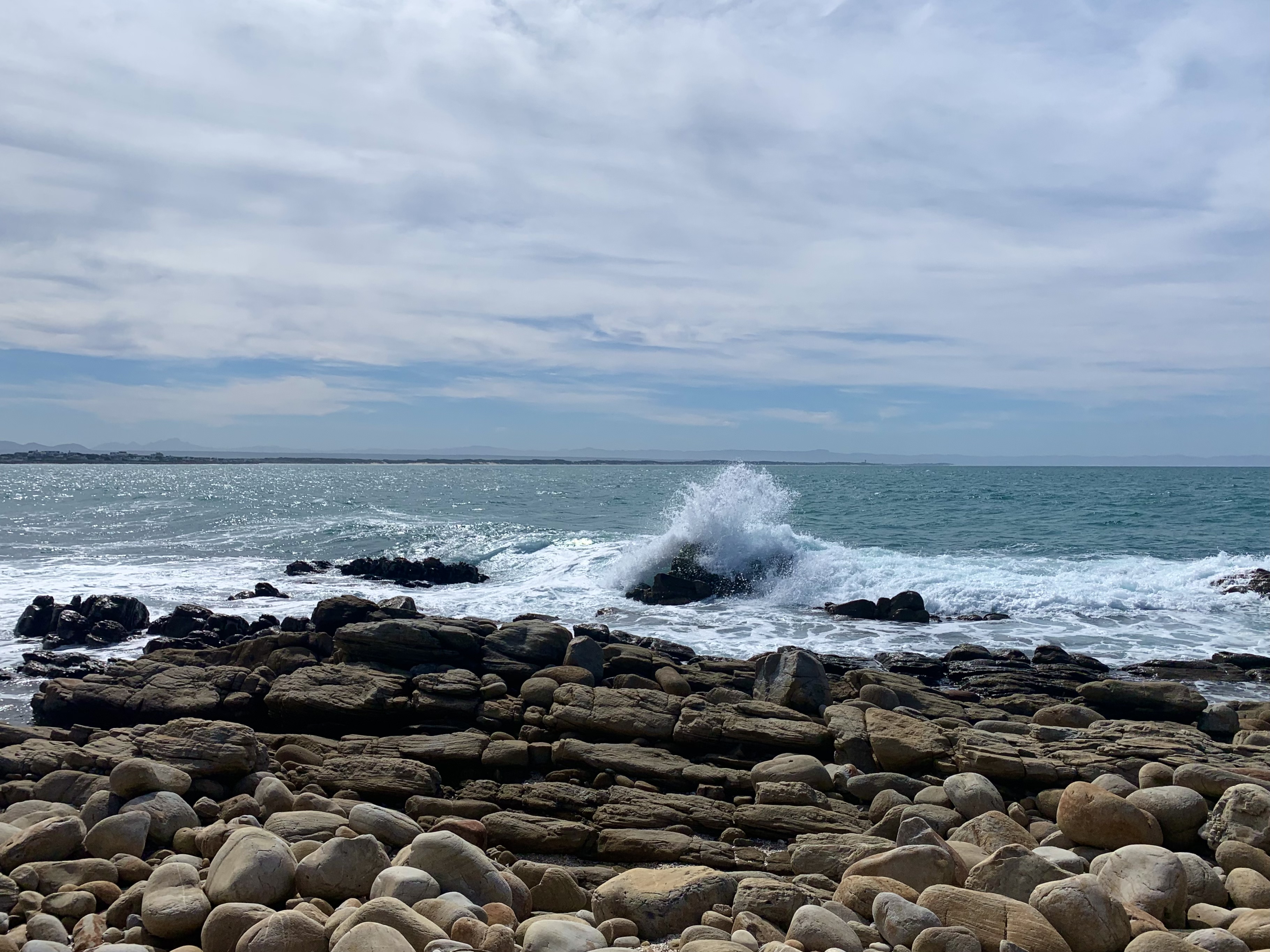 But we had plenty time before that was a problem. And when I realised it was already midday I regretted not grabbing a bite at the market earlier.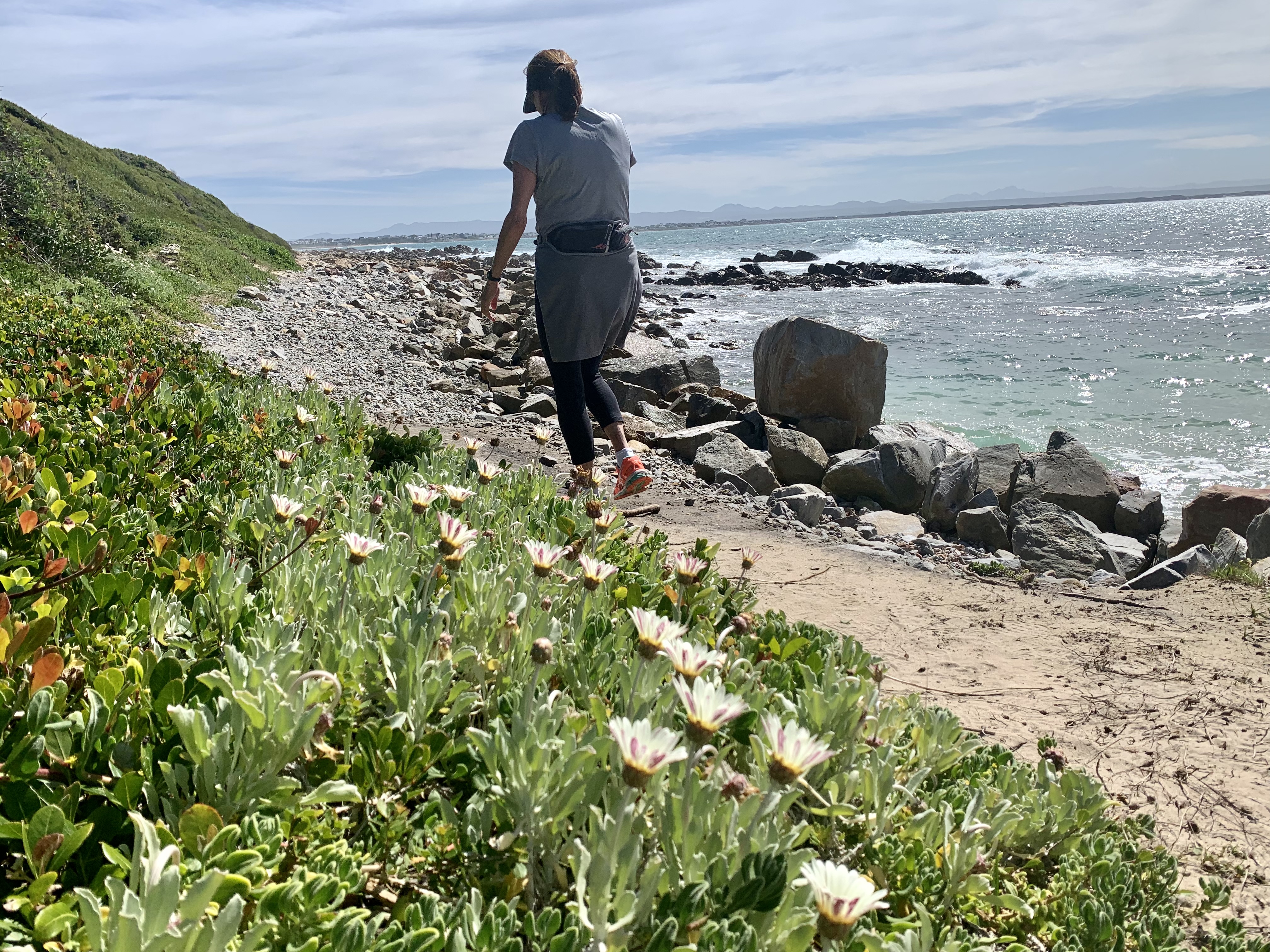 The walk back seemed much quicker - maybe because I was starving and thinking about food! And our arrival at Bruce's was sweet as I ordered my bacon and egg roll and a latte. It certainly hit the spot and finished off our fun walk.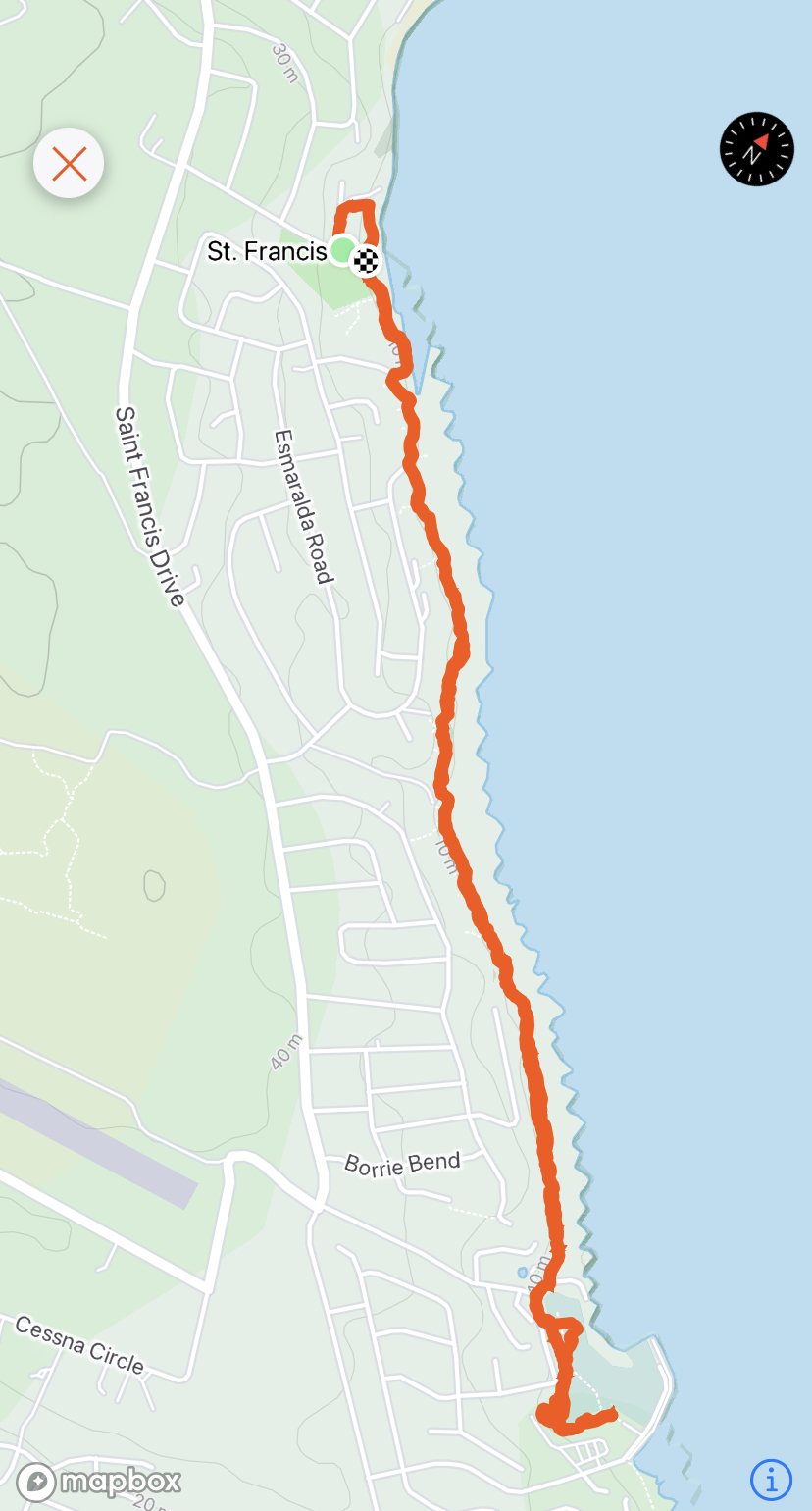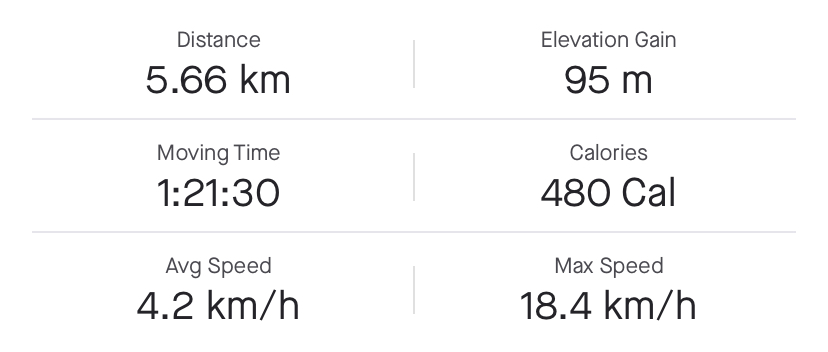 I used the AllTrails app to find and research this hike and then made sure we were on the right path with maps.me and of course I recorded my hike with Strava. I love how Strava creates a map of my route and gives me all the stats that I want but also allows me to upload photos for each event and connect with my mates. I know there are other apps out there but I've found that this one is easy to use and syncs with my devices well.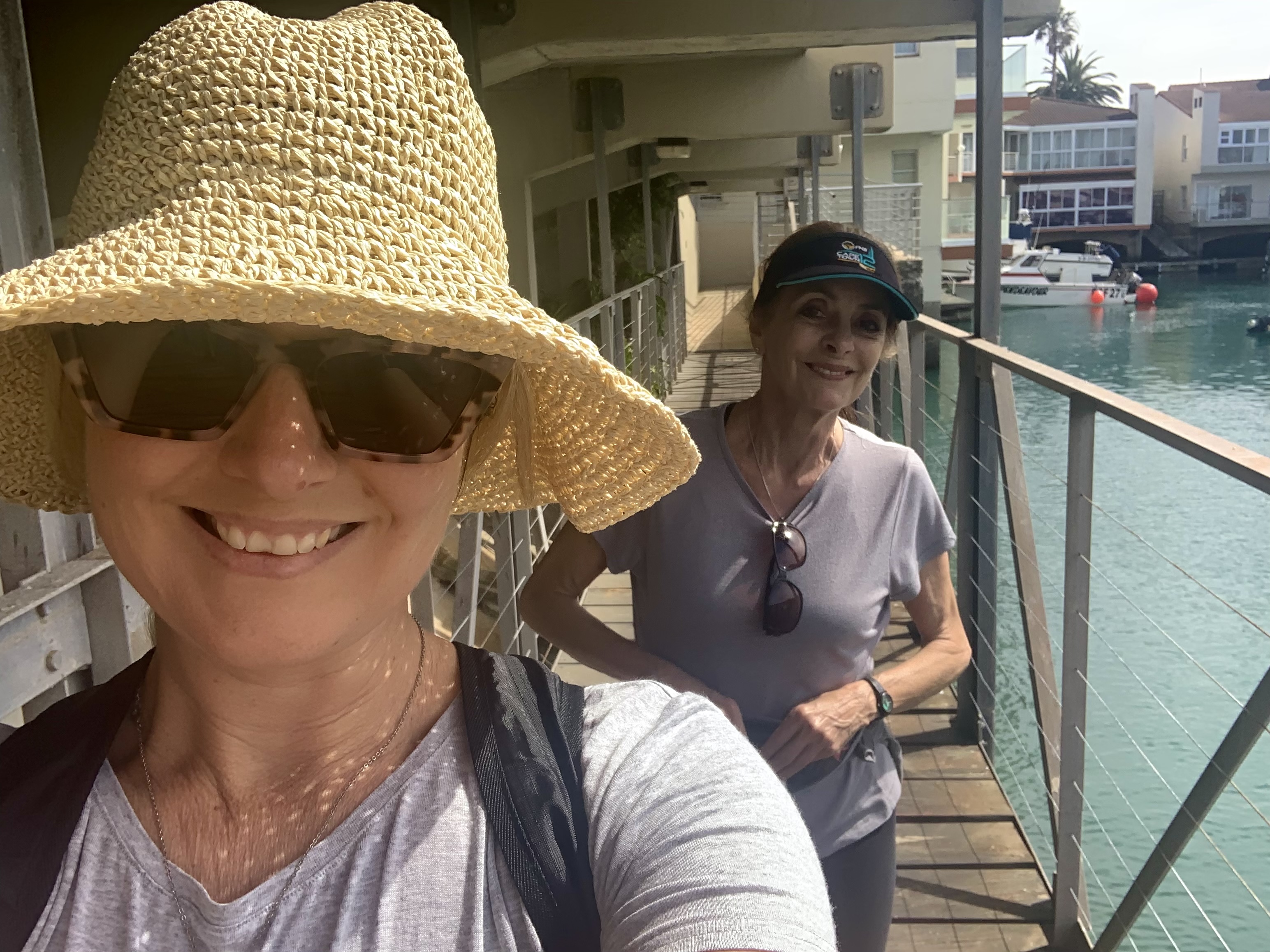 Until next time - probably later this week - I hope you had a great weekend and also got outside for some fresh air and exercise. There's nothing better!