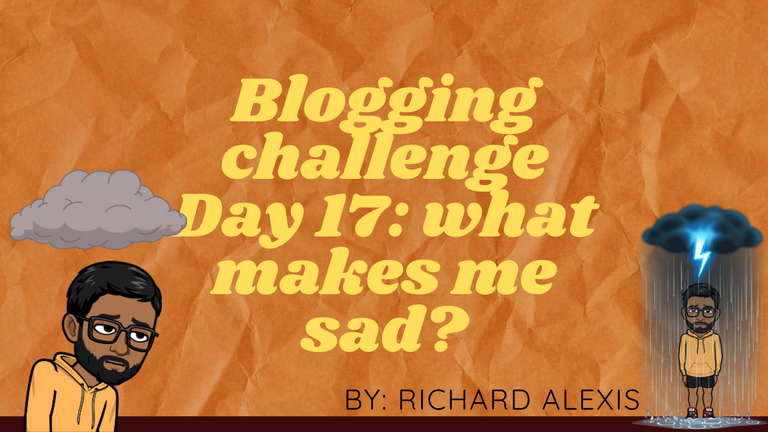 There are not many things in the world that make me sad, but those that do can affect me a lot. I consider myself a very cold person, I don't tend to be very sentimental about my things on an individual level, but when it comes to my family or the people I appreciate in general, they are in trouble or something bad happened to them, it saddens me.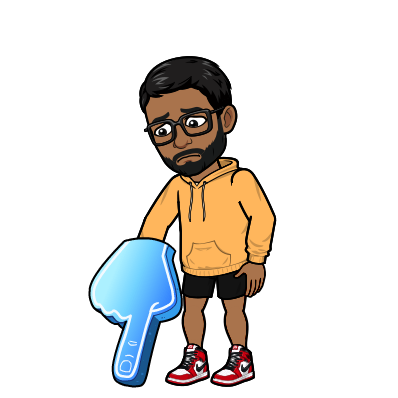 I am quite a diplomatic person, I avoid conflicts and I always see them as the last resort to solve a problem, and it is because fighting usually makes me feel bad, sometimes we do not measure our actions, what we say or do, and we end up causing damage, which ironically ends up hurting us too.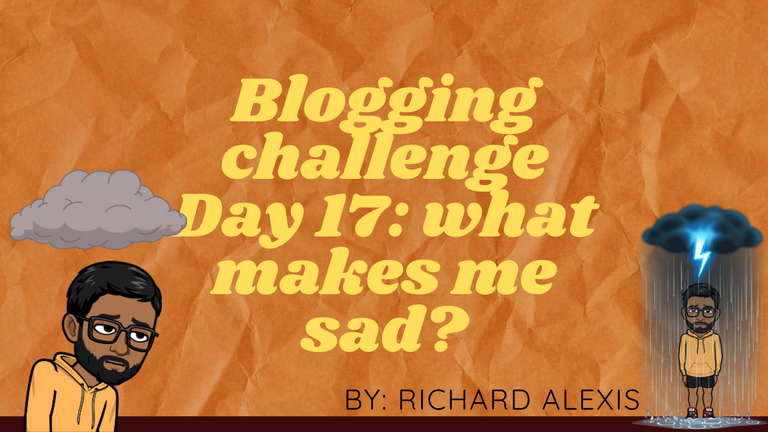 No existen muchas cosas en el mundo que pongan triste, pero aquellas que si lo hacen pueden llegar a afectarme bastante. Me considero muy frío, no suelo ser muy sentimental con mis cosas a nivel individual, pero cuando se trata de mi familia o la gente que aprecio en general, se encuentran en problemas o les pasó algo malo, me entristece.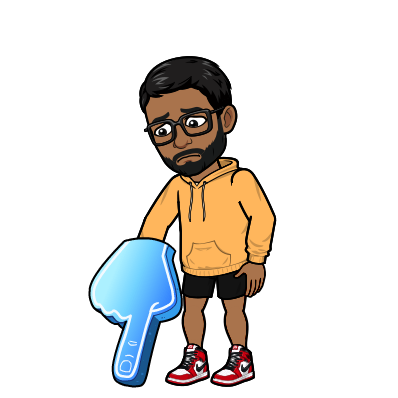 Soy una persona bastante diplomática, evito los conflictos y siempre los veo como el ultimo recurso para resolver un problema, y es porque pelear suele hacerme sentir mal, a veces no medimos nuestras acciones, lo que decimos o hacemos, y terminamos causando daño, lo cual irónicamente nos termina perjudicando a nosotros también.

Twitter/Instagram: Alxxssss