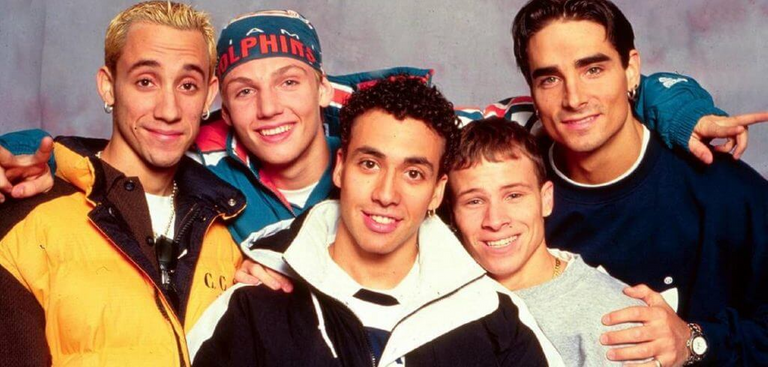 source
---
Today's challenge is all about my five favorite songs. This list isn't necessarily my top five though, because I have a ton of songs I could constantly put on repeat; you could ask @rarej all about how his ears hurt, because of constantly hearing the same music over and over again 😅
---
Without further ado, here are my five favorite songs and the reason why I chose those for this list:
Spanish Eyes from the Backstreet Boys
Couldn't make this list without a song from this musical group, because I used to be and still am one of their loyal fans. But, I chose Spanish Eyes out of all of their top songs, because this song spoke the most to me. It was like a love letter to a adolescent girl, who didn't really know what love was and hadn't experienced it yet. It was as if those vocalists were singing just for and to me 🙈

---
Footloose from Kenny Loggins.
I remember that I had seen this movie a long time ago, but didn't really get that song stuck into my head, until I had heard it a few years after at a dance party. I just felt the beat at the moment and enjoyed dancing to it. I just can't quite put my finger on why though, but every time this song comes up at parties I need to dance to it. Even in the car I need to "bust" some moves, when it comes up. Not while I'm driving though; safety first!

---
It's All Coming Back To Me Now sung by Celine Dion.
Huge fan of ballads and I like belting out my vocals. Not that I have a tune though 😅

---
Candyman by Christina Aguilera.
Also one of my favorite songs to dance to. It's the style of the music that gets me going.

---
Action by Terror Fabulous ft. Nadine.
This is a classic dancehall number which I grew up with.

So that's it for Day 7. Chasse into the backstage! 💃
---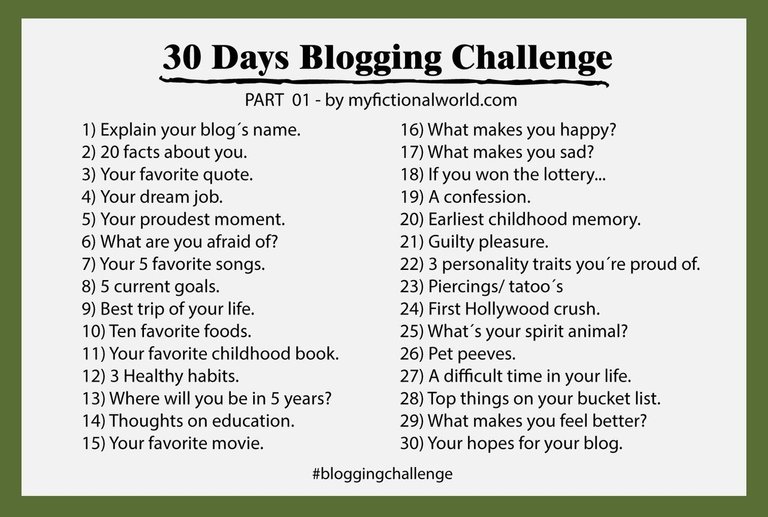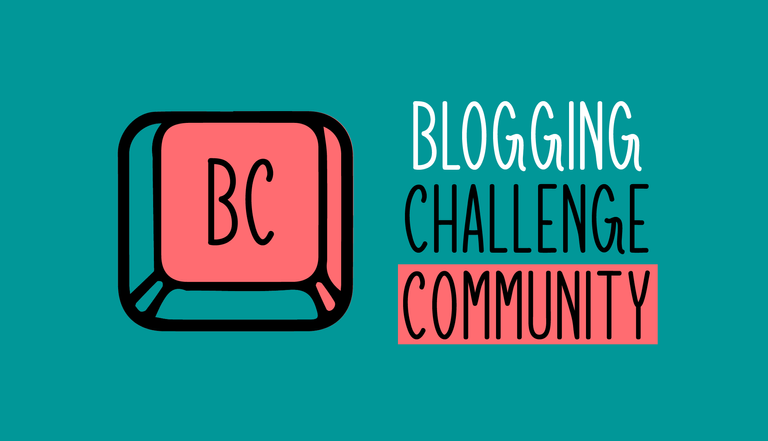 Click on Image to visit the bloggingchallenge community

Image made by @tripode using Adobe illustrator