MUSICA PARA CADA MOMENTO
---
Hello, suddenly I'm in day 10, but I haven't been arrested and the car accident I have been on was so stupid, a jerk crash our bus from the back, nothing happened, I didn't even notice when it happened, but we were stuck there like 3 hours because of that jerk, and that's the end of the story so let's create a playlist better.
Hola, de repente estoy en el día 10, pero no me han detenido y el accidente de coche en el que he estado fue tan estúpido, un tonto chocó nuestro autobús por la parte de atrás, no pasó nada, ni siquiera me di cuenta cuando pasó, pero estuvimos atrapados allí como 3 horas por culpa de ese tipo, y ese es el final de la historia así que vamos a crear una lista de reproducción mejor.
---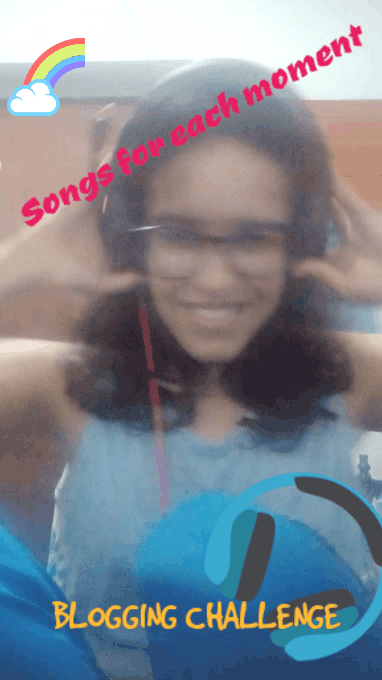 ---

---
DOING THE CHORES / HACIENDO QUEHACERES
---
Esta es mi canción para barrer. No sé, para nosotros los latinos Olga Tañón es la que ponemos para limpiar, pero esta tiene un ritmo que me pone de buen humor como para hacer las tareas que en realidad no quiero hacer, y mi habitación no es lo suficientemente grande para bailar con la música de Olga Tañón.
ALICE MERTON- NO ROOTS
So this is my song for sweeping... I don't know, for we Latin Americans Olga Tañón is the one we put for cleaning, but this one has a beat that set me in a good mood like for do the chores I actually don't want to do, and my room is not big enough to dance with Olga Tañón music.
---
---
As a child this were my cleaning songs haha
---

---
BEING EMOTIONAL / SIENDO EMOCIONAL
---
SUPERCELL- KIMI NO SHIRANAI MONOGATARI
I'm not very much into listening to music when I'm sad, but one of the songs that make me feel emotional regardless of what kind of emotion is this one. There is something about the voice, the melody, and the story itself, that just move me inside, it makes me feel stuff that I wasn't feeling... I don't hear this when I'm in a mood, this put me in the mood, Does that makes sense?
No soy muy dada a escuchar música cuando estoy triste, pero una de las canciones que me hacen sentirme emocionada sin importar el tipo de emoción es esta. Hay algo en la voz, en la melodía y en la propia historia que me remueve por dentro, me hace sentir cosas que no estaba sintiendo... No escucho esto cuando estoy triste o emocional, ella me pone en ese estado de ánimo, ¿Tiene sentido?
---
---

---
ENJOY YOURSELF / DISFRUTA DE TI MISMA
---
Ahora les mostraré un montón que me hacen sentir poderosa, como si fuera la mejor, al menos soy la mejor en mi habitación porque soy la única aquí, pero ya saben, se siente bien disfrutar de uno mismo y estas canciones son muy buenas para eso.
Now I'll show you a bunch that just make me feel powerful, like I'm the best, at least I'm the best in my room because I'm the only one here, but you know, it feels good to enjoy yourself and these songs ar very good for that.
---

---
FEEL THE POWER / SINTIENDO EL PODER
---
These are powerful too,but in a different way, these are not to enjoy yourself but to feel like you can handle everything, you get rid of your problems and problematic persons in your life... even if you don't need too, this makes you feel like you can do all.
Estas son poderosas también, pero de una manera diferente, estas no son para disfrutar de ti misma sino para sentir que puedes manejar todo, te deshaces de tus problemas y personas problemáticas en tu vida... incluso si no lo necesitas, esto te hace sentir que puedes hacer todo.
---
---

---
WHEN MAD/ CUANDO ESTOY ENOJADA
---
This is all the mad I can be, and I don't even really feel it haha but I like how this songs let you be mad, sing it out and also get back your good vibes because they have this funny beat, love that.
Esto es todo lo enfadada que puedo estar, y ni siquiera lo siento realmente jaja pero me gusta como estas canciones te permiten estar enfadada, cantarlo y también recuperar tu buen rollo porque tienen este ritmo tan divertido, me encanta.
---

---
GUFFY
---
Just... When I wanna have fun
Cuando solo me quiero divertir
---
---

---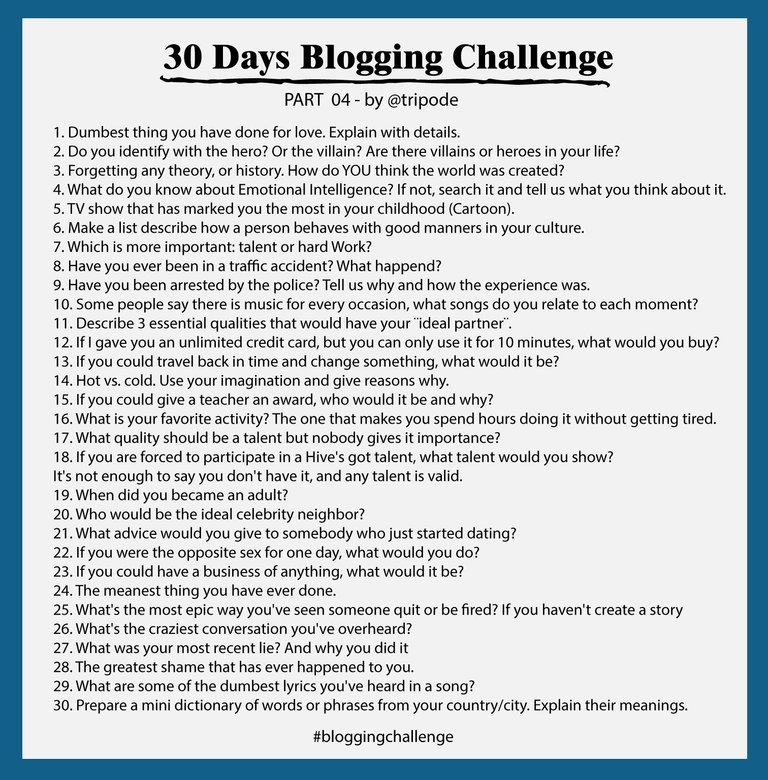 Join the Blogging Challenge Community
---
Espero les haya gustado, hasta la próxima publicación
Muchas gracias por leer
Hope you liked it, until the next time
Thanks for reading
---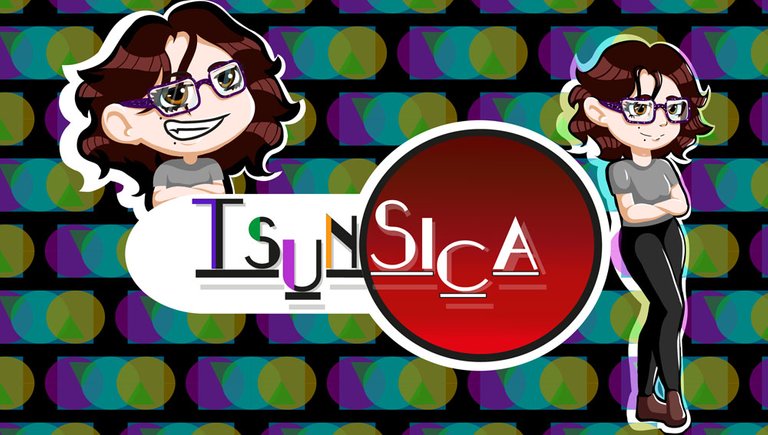 Designed by @jes.seth
---