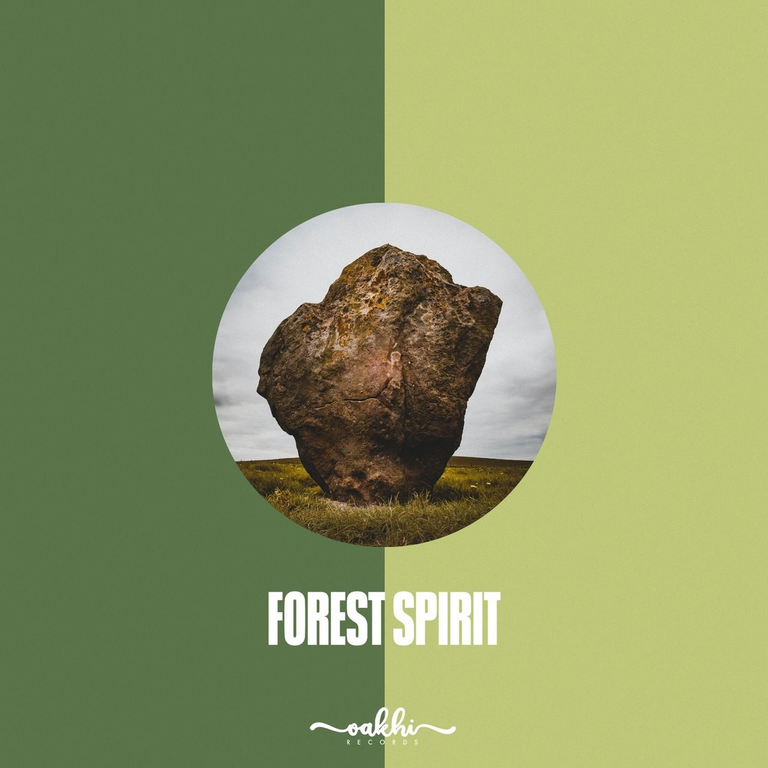 Source
Friend's highlight of the week
How could we pick anything else to share here this week than @tdctunes' new track! He deserves all the support he can get and we would love to see 1000 plays as soon as possible, can he make it?
You can check out what he has to say about his new track (and some Hive power up day stuff) in his own post here and if you just want to listen to the track directly, go here.
Awesome work again @tdctunes, we hope the track will be a huge hit!
Don't forget to show him your support in any way that you can if you love it..
Cheers!