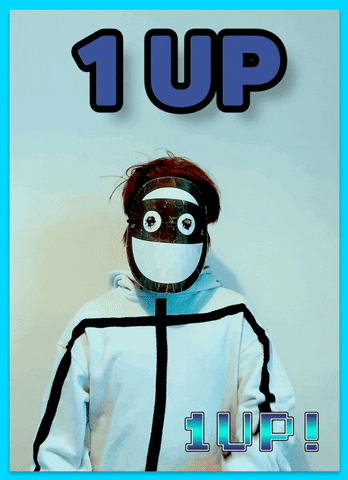 Stick Up Music GIF Collection Of The Week - 1UP!
Now most of you know that we love a good game! We play several games on Hive, like @risingstargame and @dcitygame but we're also building our own game although that's not what this post is about. We are going to highlight a few of our favorite GIFs on Giphy from the Stick Up Boys 1UP collection here. Whenever someone beat us, we say: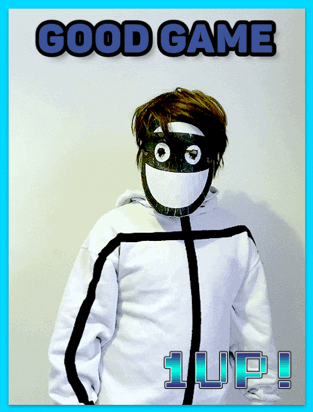 And when we tell people about Hive, we also tell them you can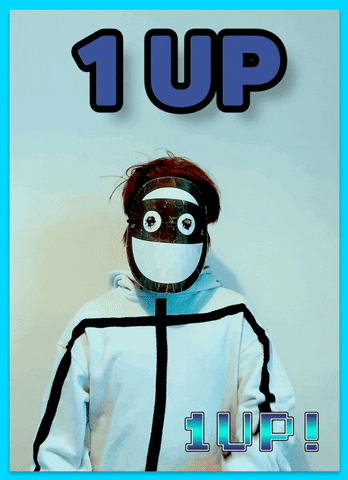 Then they respond with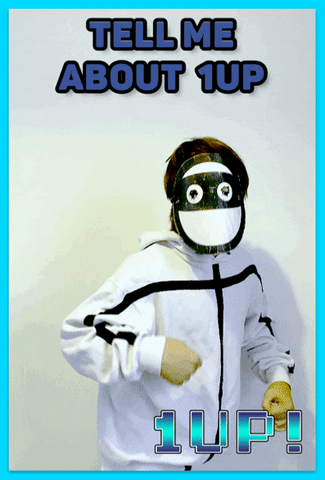 And we are like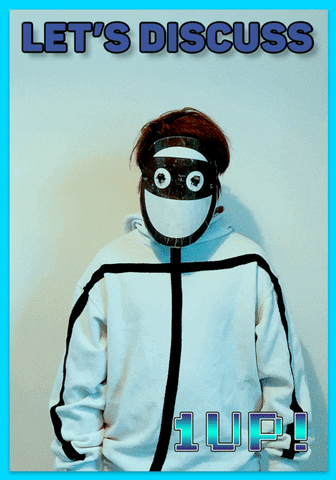 These are just a few examples from the @oneup-cartel GIF collection we made, and as you see, you can fill a whole chat with these GIFs if you like. It's always great fun using our GIFs in chats if we may say so ourselves.
Check out the full 1UP! collection on Giphy here and have some fun using them!
Have a 1UP! Day.
Cheers..

We appreciate all the support we get from the Hive community. Remember that you can earn 15% APR paid in Legion, in daily dividends, if you delegate Hive Power to @stickupcurator. By doing so, you also support music and art on Hive because that's our main focus when curating.
You can buy our records on our favorite blockchain game Rising Star or at the awesome NFT Tunz. We also have our own art, video and GIF NFTs on NFT Showroom.
For more information or to give us a follow, check out all our socials and say hello!
https://linktr.ee/StickUpBoys
Big up the music and arts
Stick Up Boys