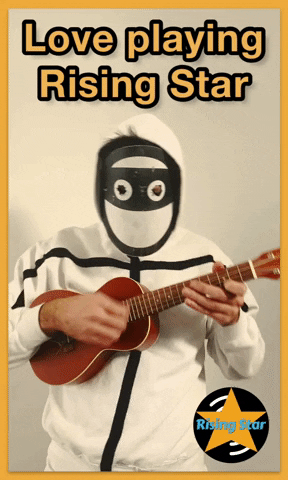 Stick Up Music Rising Star Progress Report
We still love to play @risingstargame and we love sharing our progress including handing out some tips here and there to make your journey a bit easier as well. Currently we are super excited that the raves feature seems to be released not too long from now and we can't wait!
We are currently number 21 on the leaderboard and trying to get ourselves up to the 20th spot while just passing level 600, wow!
Our favorite card of the week is this one: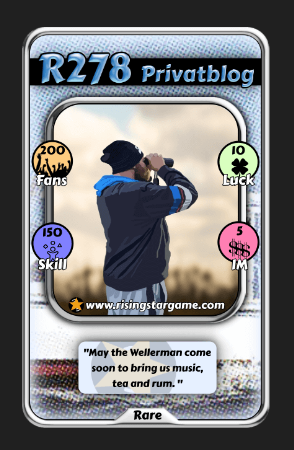 It's incredibly rare and we love it!
Newbies tip: If you're buying starpro, buy them from here: https://beeswap.dcity.io/swap as you will get the best rates thanks to the liquidity pool. NFA, always check before you go ahead, though!
If you want to read more about our journey, check out @stickupboys post here.
Are you playing Rising Star already?
Cheers!

We appreciate all the support we get from the Hive community. Remember that you can earn 15% APR paid in Legion, in daily dividends, if you delegate Hive Power to @stickupcurator. By doing so, you also support music and art on Hive because that's our main focus when curating.
You can buy our records on our favorite blockchain game Rising Star or at the awesome NFT Tunz. We also have our own art, video and GIF NFTs on NFT Showroom.
For more information or to give us a follow, check out all our socials and say hello!
https://linktr.ee/StickUpBoys
Big up the music and arts
Stick Up Boys