---
A jingle here a jingle there,
Mint coins print cold paints
Cold paints mint cool points,
A giggle here a giggle there
Let's mingle all the way,
The stakes they got stakes,
But less they fake it only
Pay interest when the
Feels go vegan.
Like tictac the music catches
To the circus,
Faced down by their muses
The clowns become one
With the clowns.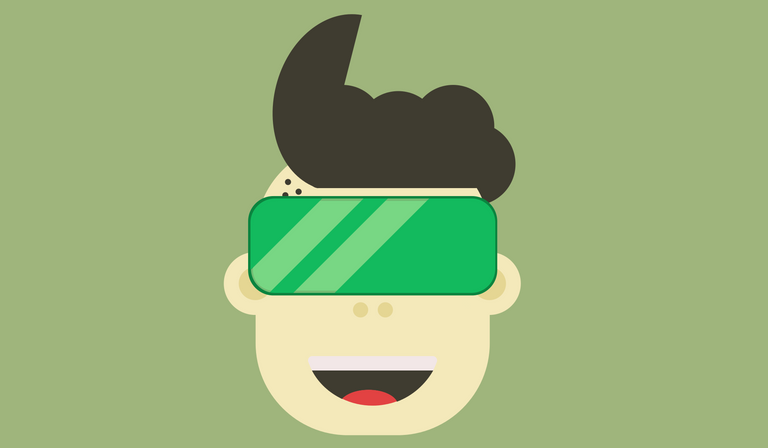 ---
👀 - OvidiuTepes - CCO, pixabay.com
---
PEACE!!
---