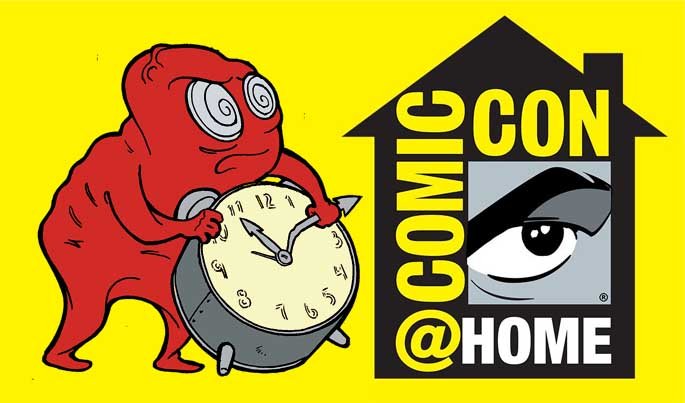 As I mentioned in an earlier blog, this year the largest Comic-Con in the U.S. will...be held online.
Which is so fucking heartbreaking I can't even get myself to read through their emails or press releases to understand WFT it even means. I filled out my online exhibitor portal...thing...I don't...I don't even know where that's going to be on their website or when.
Here's what I know....I know I'm going from this..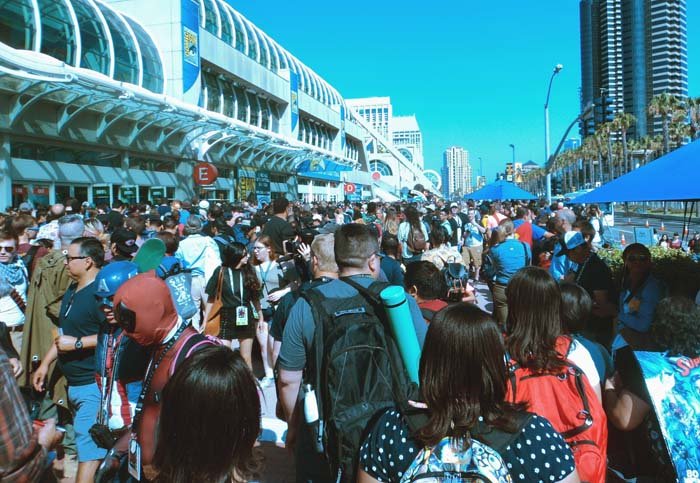 and this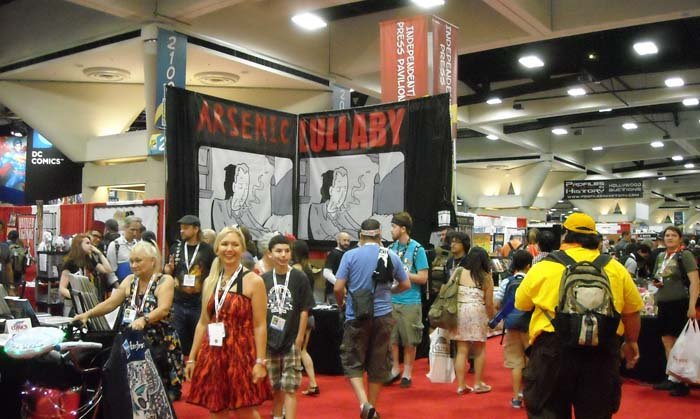 and this...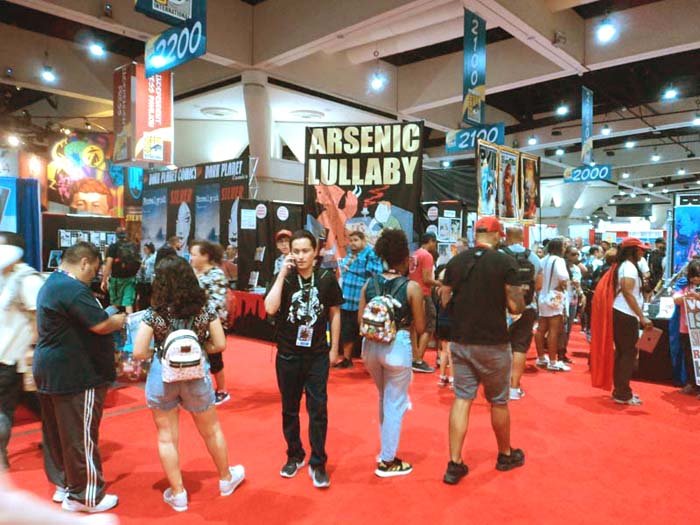 and this...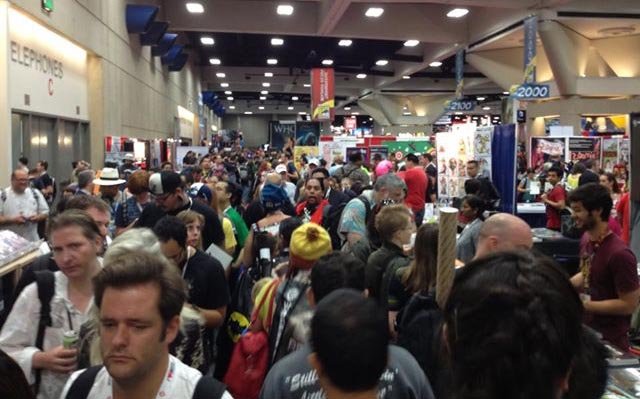 to ...this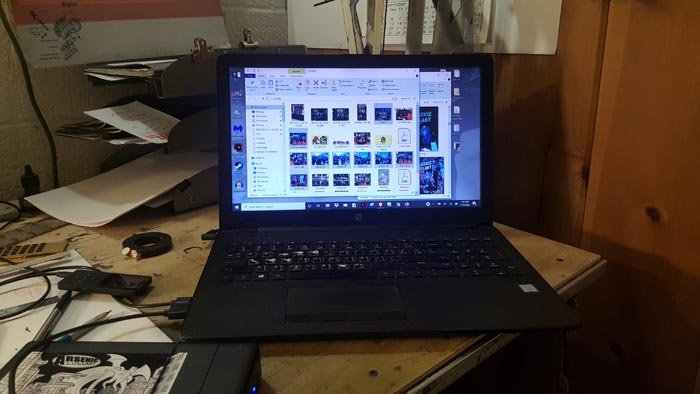 which I can do any day. Actually it is what I do every day. I do that every day, to prepare for days when I can do THIS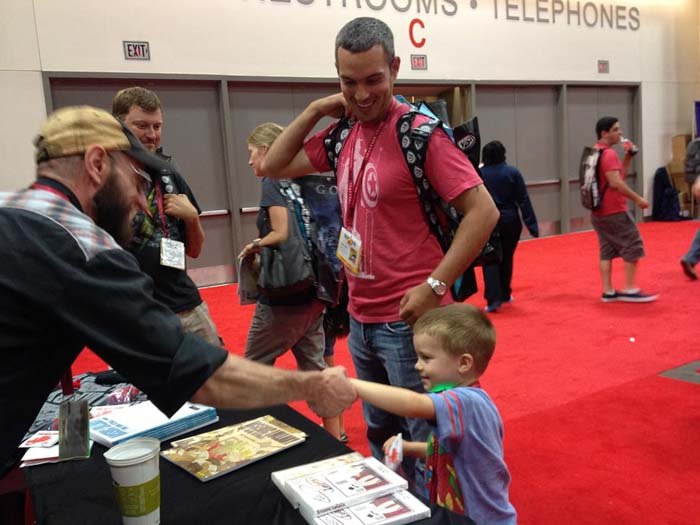 and this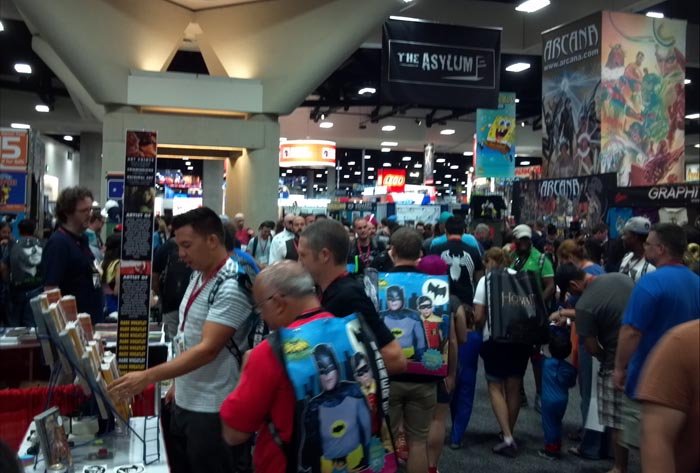 not this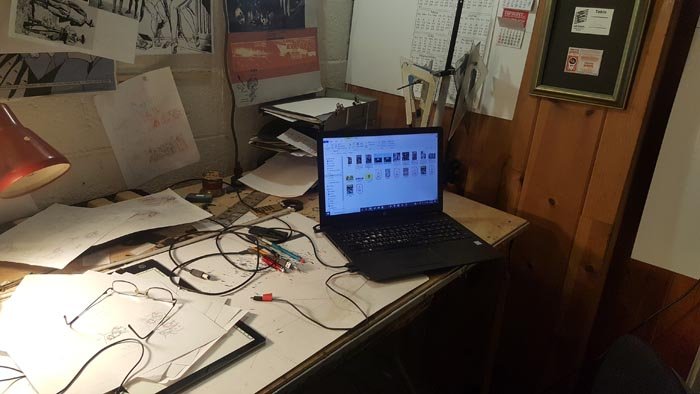 You see why I am less that enthusiastic.
Usually this...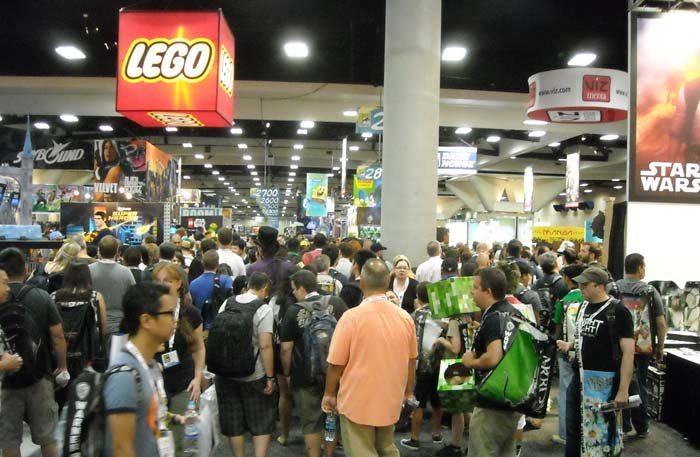 this year, this....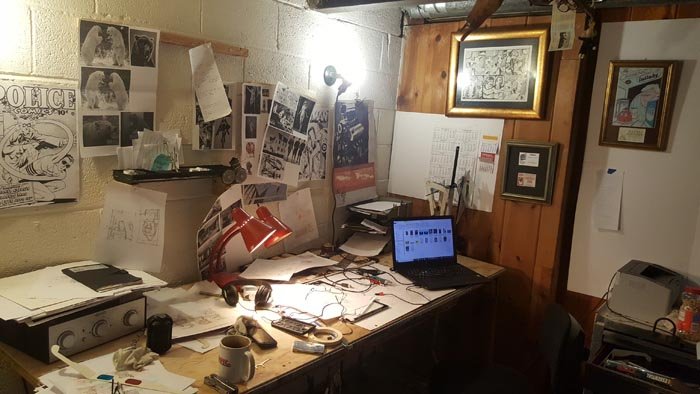 Uhm...here's what I have cooked up to has some semblance of an event for Comic-Con at home.
I will be having two livestreams! The FIRST will be Friday July 24th at 6:30 ( CST in the USA) on my youtube channel
https://www.youtube.com/user/arseniclullabycomics
(THAT MAY CHANGE...I WILL TRY TO KEEP YOU POSTED IF IT DOES...IMPORTANT UPDATES LIKE THAT ARE FOR SURE SENT OUT THROUGH THE EMAIL UPDATES http://arseniclullabies.com/phplist/?p=subscribe )
That live stream will be with me ...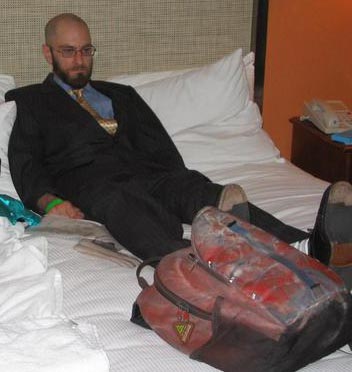 and fellow comic book illustrator Ian Chase Nichols...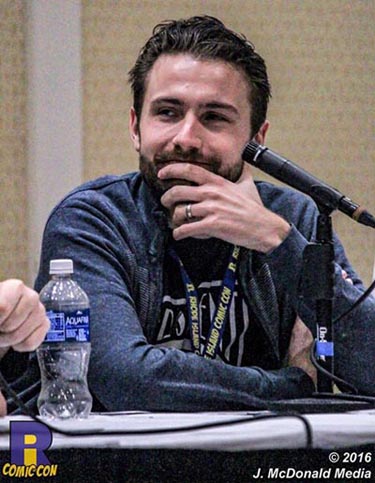 Ian has done a lot of good work for a lot of books, not the least of which include The Tick, Teenage Mutant Ninja Turtles...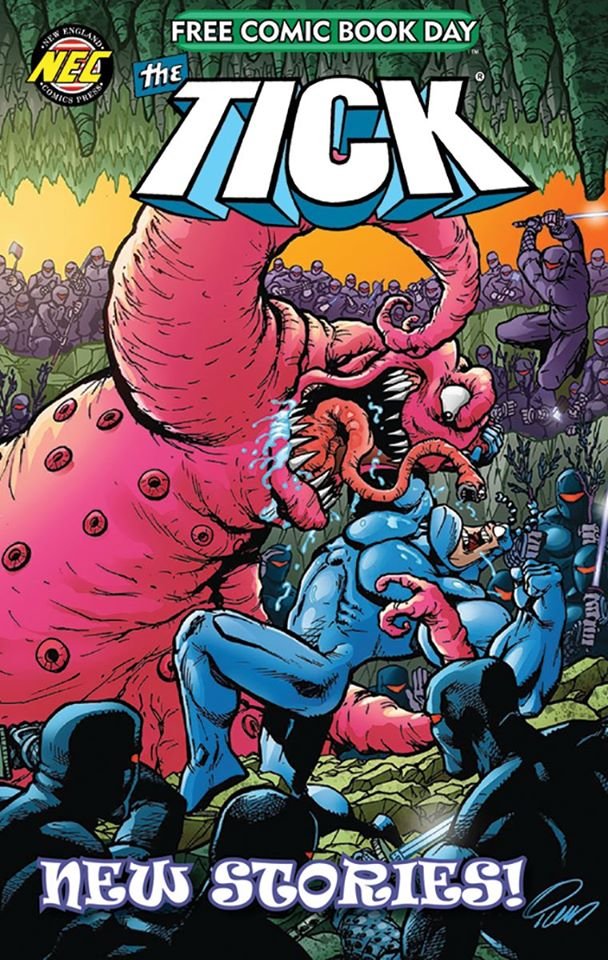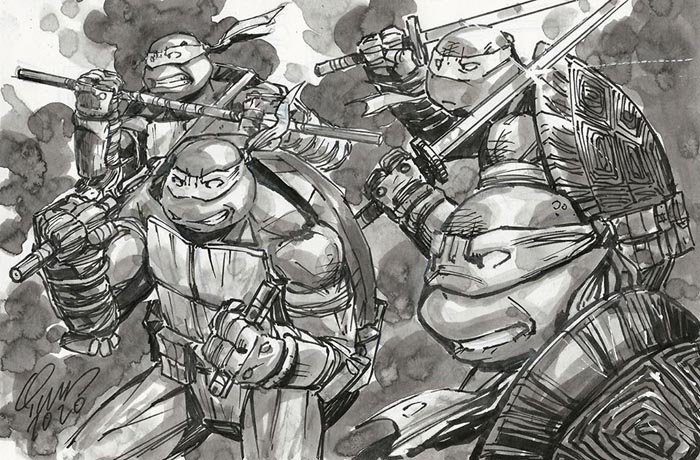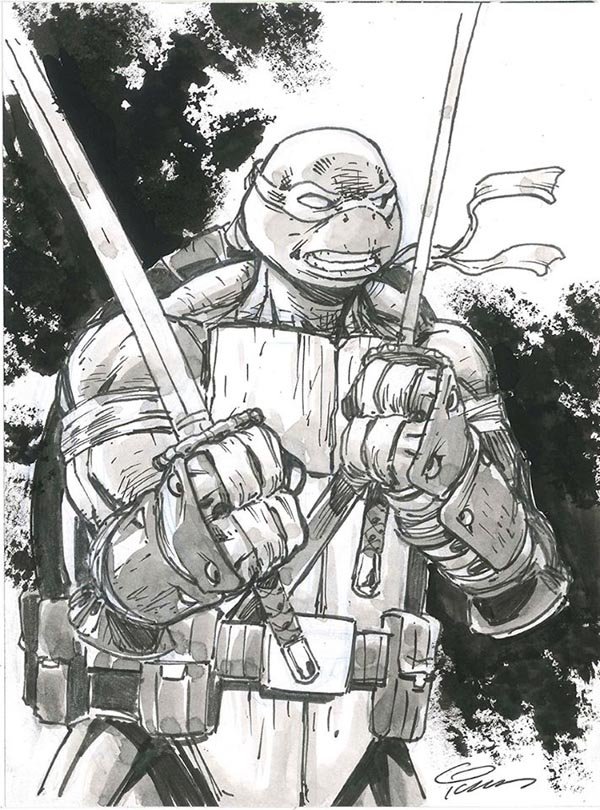 and his own independently published work!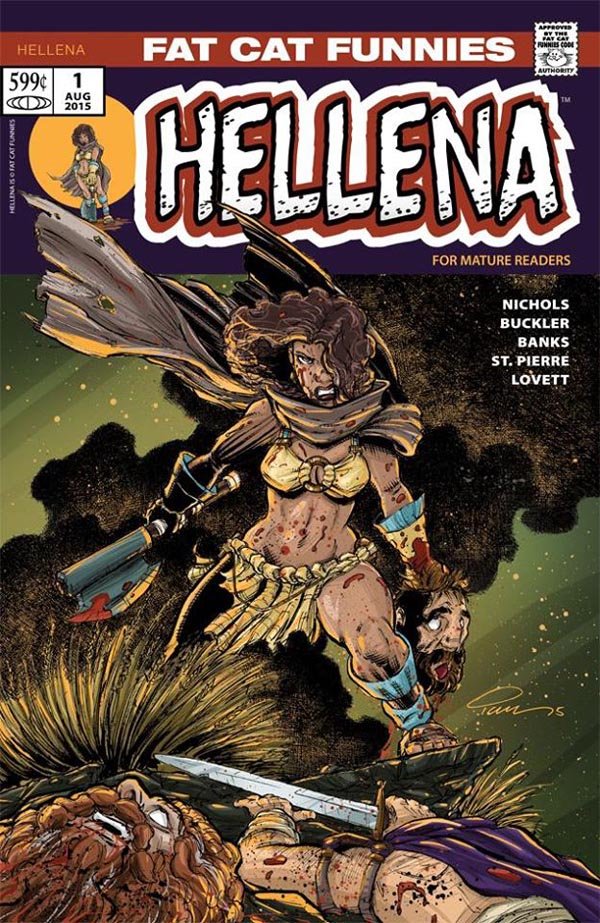 We've booth been around awhile and know a thing or two. We're gonna talk techniques, about the industry, and who knows what else. You can ask questions if you like!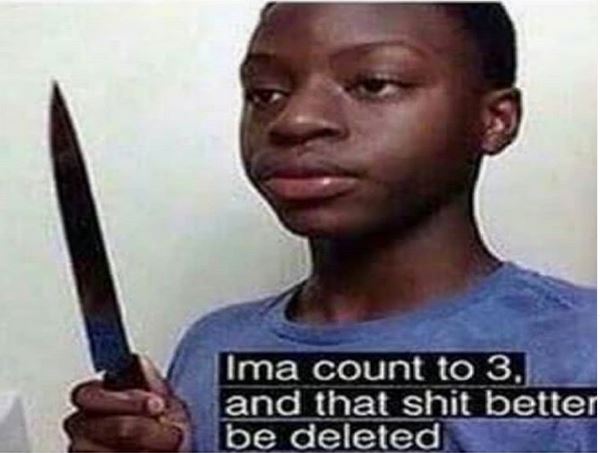 I am going to do my best to not have anything come out of my mouth that ruins our careers...but I make no guarantees . Join us won't you?
https://www.youtube.com/user/arseniclullabycomics
The second live stream will be...probably just me and on Saturday afternoon, when I won't have to worry about anyone becoming collateral damage if I go off on some insane tangent about Jeffery Epstein of who knows what else.
Aside from the con being online meaning I won't have people coming up to get my autograph in person and tell me I'm great...it's also one FUCKING HELL OF A LOSS IN REVENUE.
I'll have stuff up on the online store, I'm taking commissions ( email me at [email protected] for that) and the good people at World of Strange have teamed up with me to put out some t-shirts.
https://www.worldofstrange.com/collections/all/arsenic-lullaby
THESE...will be available closer to the beginning of Comic-Con at Home. which is technically July 23rd - July 26th. But you guys get to see them now!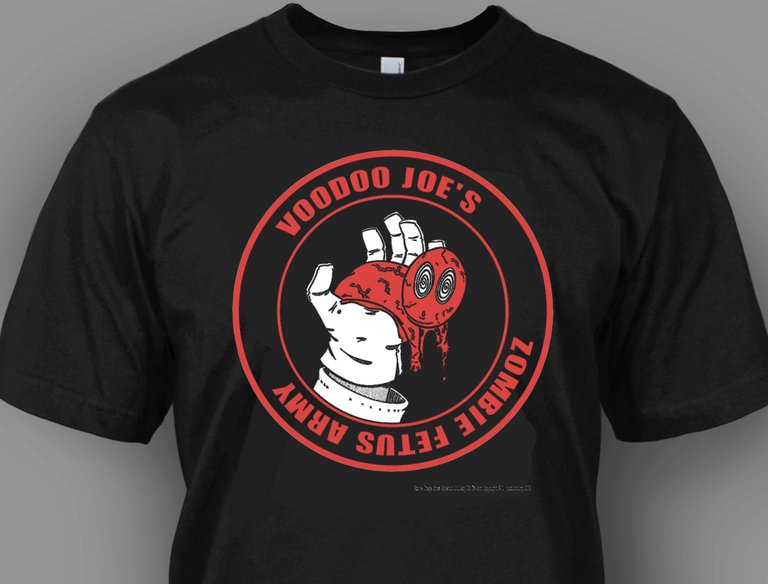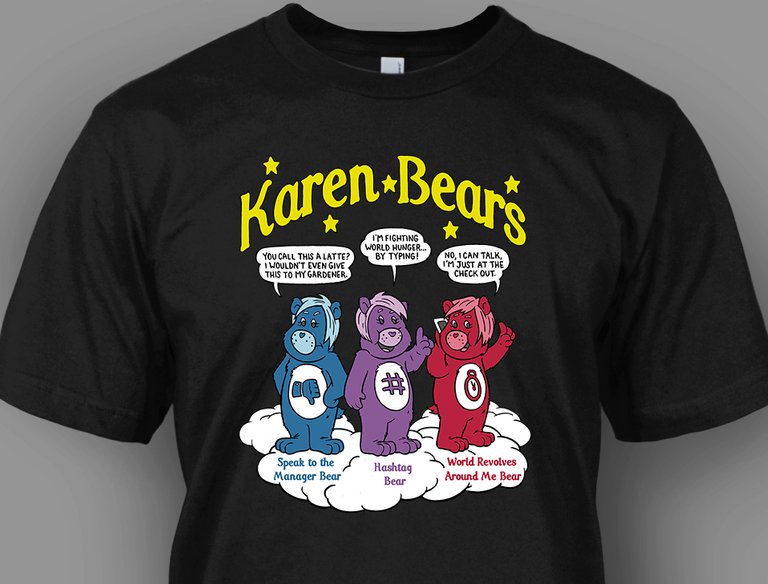 And...that's all for now...but stay tuned, I'll be posting a lot this week.
---

My work can always be found at https://www.arseniclullabies.com
Here are the other places to find me...my use of them is fluid, inconstant, susceptible to the whims and shifts of the paradigm
Makersplace- https://makersplace.com/arseniclullaby/
Parler-https://parler.com/profile/ArsenicLullaby/posts
Instagram- https://www.instagram.com/arsenic_lullaby_official/
twitter- https://twitter.com/arsenic_lullaby
bitchute- https://www.bitchute.com/channel/arsenic_lullaby/
youtube- https://www.youtube.com/user/arseniclullabycomics
Minds- https://www.minds.com/ArsenicLullaby/
Gab- https://gab.com/ArsenicLullaby
patreon- https://www.patreon.com/douglaspasz
subscribestar- https://www.subscribestar.com/arseniclullaby