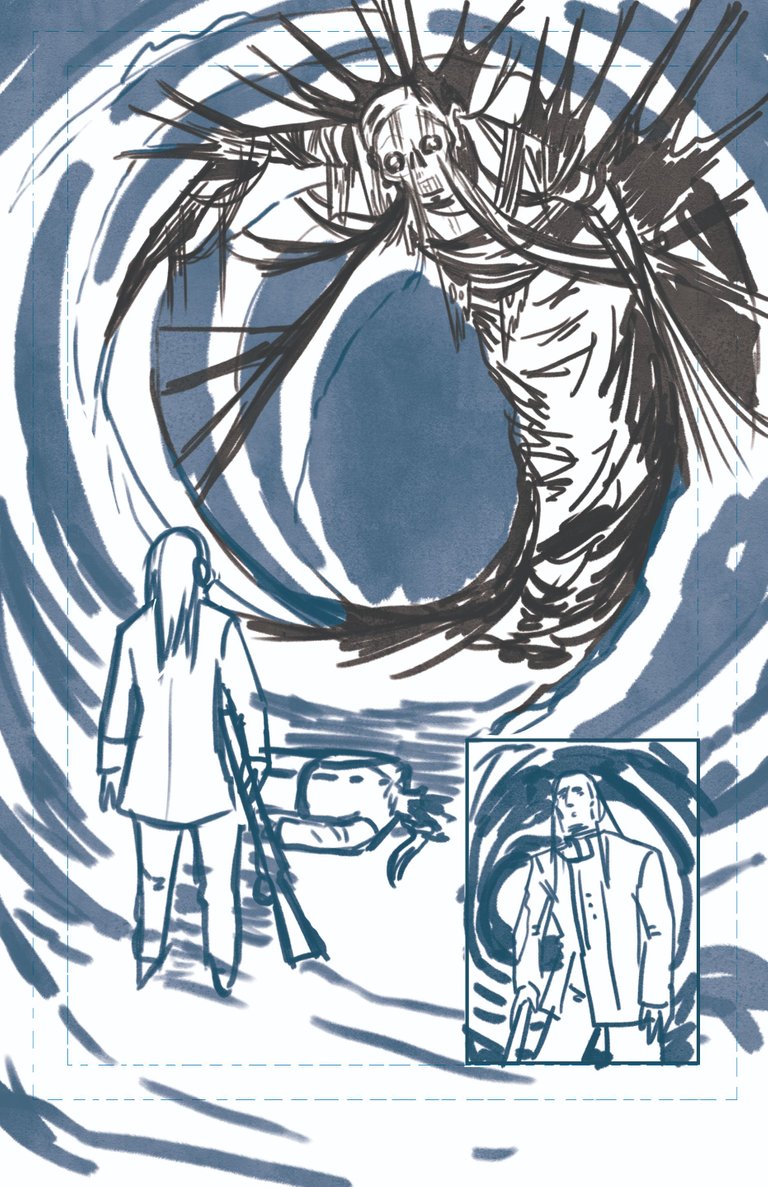 We made it, folks. 5 issues in, we finally get a good and unflinching look at our villain. We caught fragments of the man in issue 1 in the newspaper: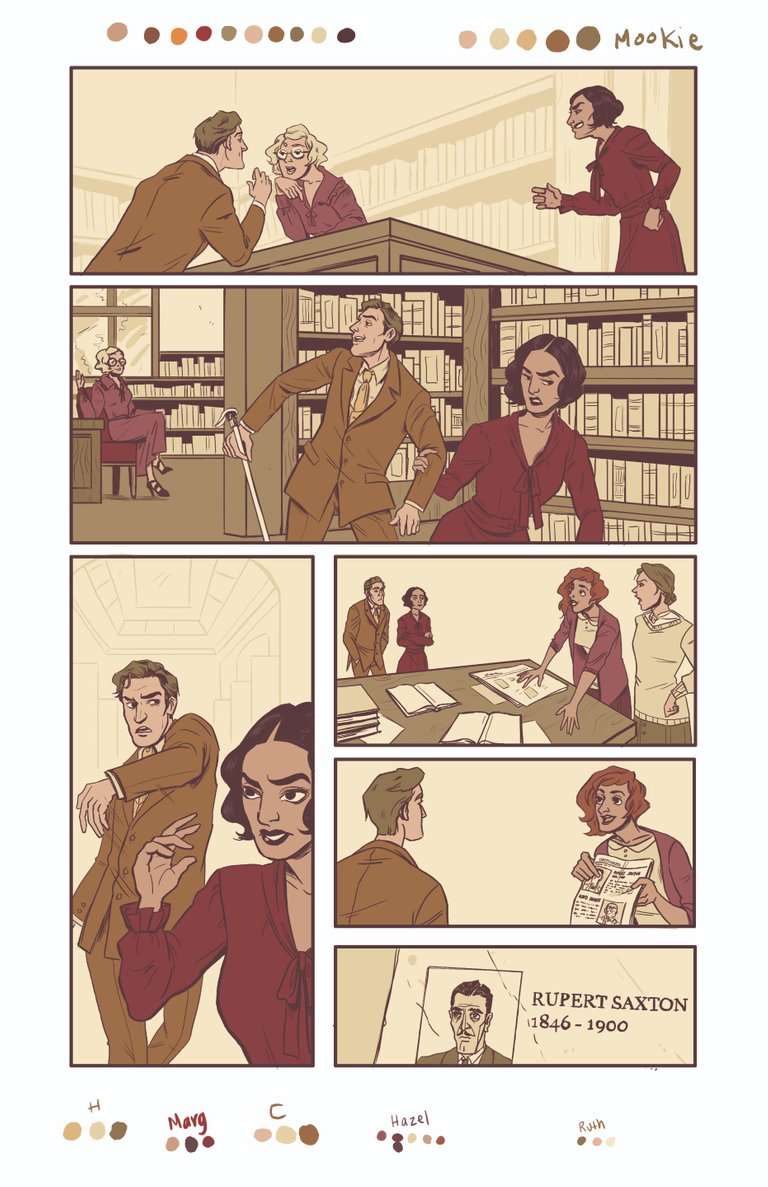 And then we got a living breathing look at him in Issue 4 when Harvey and Rosie sent their minds backwards in time: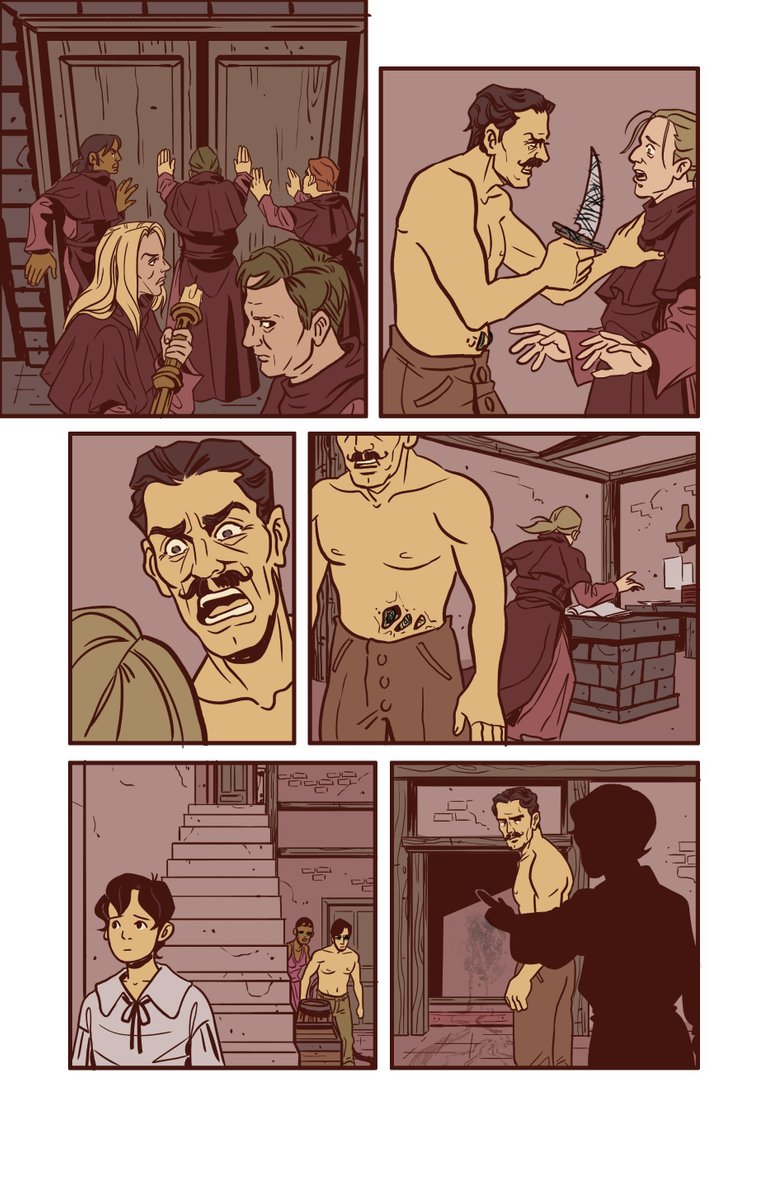 You can see the corruption he had implanted inside himself back in 1890, and our comic takes place in 1920. It looks like he has been doing a whole lot of work on himself since then...
Buy the comic (with crypto)
https://hivelist.store/shop/ithaqa-comic/
Buy the comic (Physical and Digital)
https://www.ithaqacomic.com/buy-the-comic
Instagram: https://www.instagram.com/ithaqacomic/
Theresa Chiechi's (The Artist @la-fumettista) website is here: http://www.theresachiechi.com/
Lucas Gattoni's (The Letterer/Logo Designer) website is here: http://bit.ly/LG_Lettering
FB: https://www.facebook.com/pg/IthaqaComic/about/?ref=page_internal
Twitter: @IthaqaComic