This is one of the Dark Katharsisdrill posts which just might offend you... or amuse you if you are that sort of person. The following is viewed at your own risk!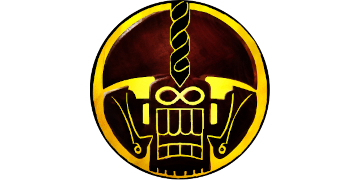 The second page of a comic I made this spring, after I finished the second album of Phill from GCHQ. A tale of... yea, you better read it yourself and decide. Be warned that is is... not for the faint (which is why I post it on this profile).
In this episode we learn that Donald Dragger has some serious anger issues and that he is mean to his penis, which also is a funny animal of the Mickey Mouse variety.
My beautiful wife has participated with far out ideas and crazy humour, making sure this comics didn't conform to good taste - She is credited as co-writer under the name: Den Gule Rotte.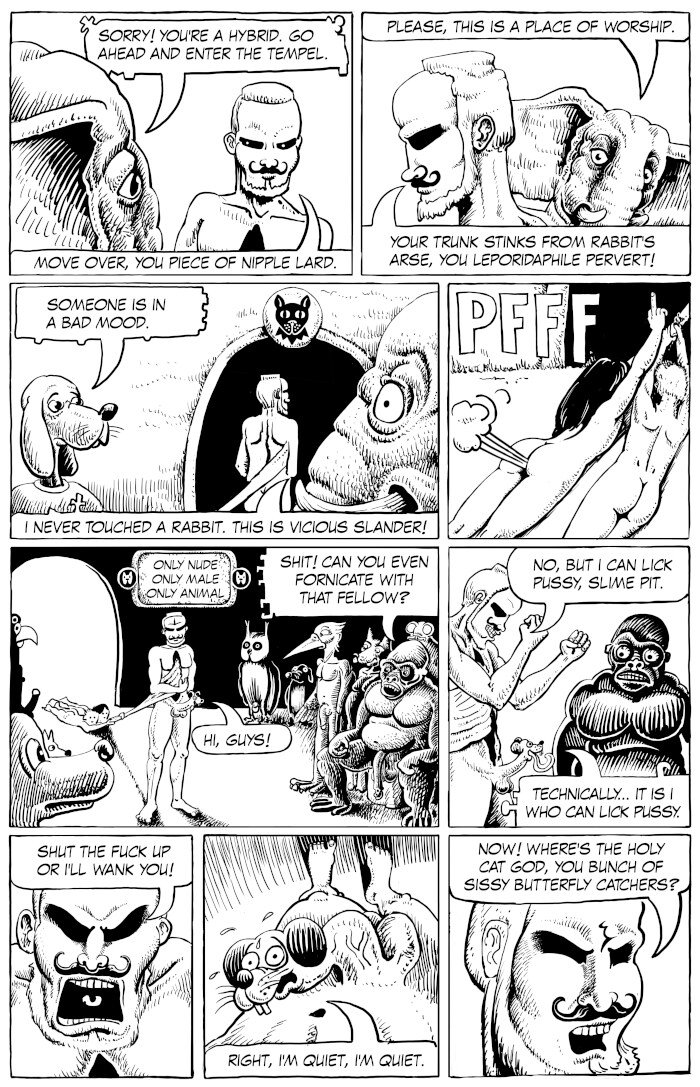 Donald Dragger 2