Image Source
On a day where "you know what" is getting an IPO on the NASDAQ, all eyes are on the crypto space. I get it; my eyes are there too, most of the time. Then comes along New Comic Book Day Wednesday, every week, and I remember that "assets" aren't always ones and zeroes, gold and silver, NFTs, and Leofinance. You know? Sometimes, it's fun to go analog, and hold something that collectors adore. That's where this little article comes in. We all know Leo disagrees, but I'm betting that some of these hold some good long term value for my daughter.
This week has a lot going on; recalled comic books, first appearances, and even a few gems that are worth reading (in my simple opinion, of course). So let's take a look!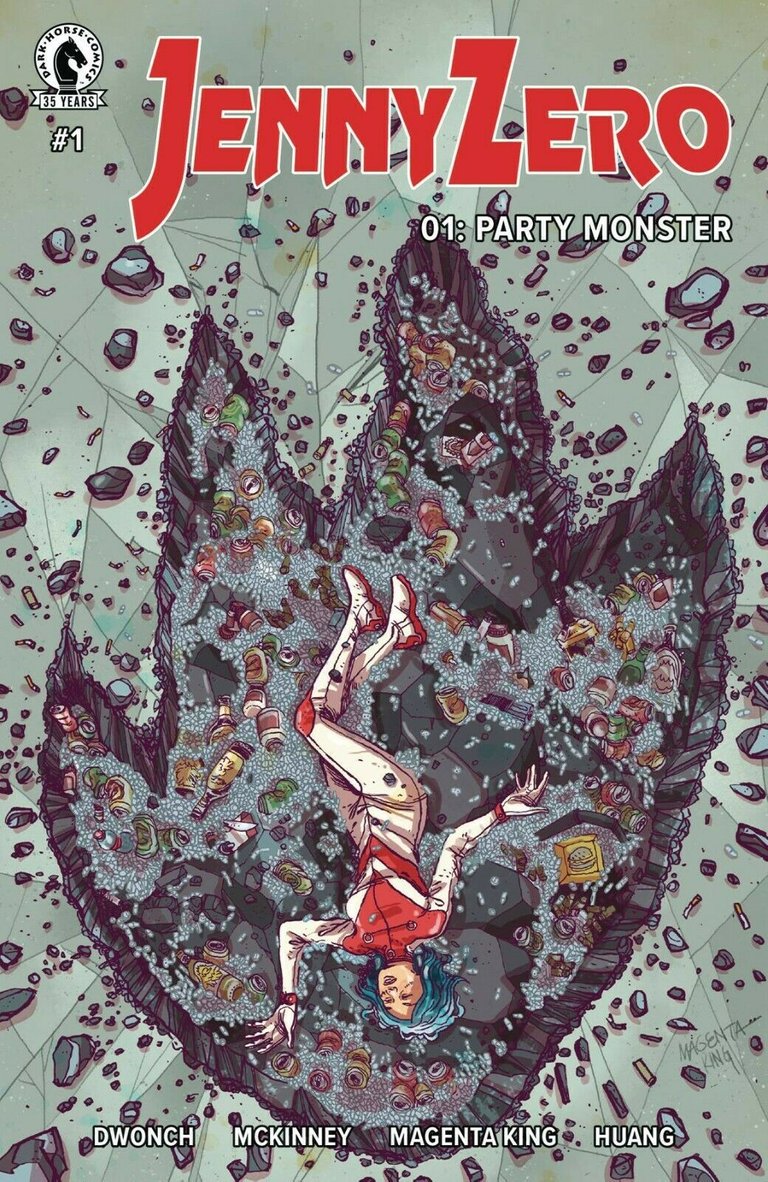 Image Source
Apparently, this Dark Horse book has been recalled due to a printing error. You know what that means...scarcity, scarcity, scarcity. If you are able to see this book for $4 USD, take a flier and pick it up. Recent sales are in the $30 USD range.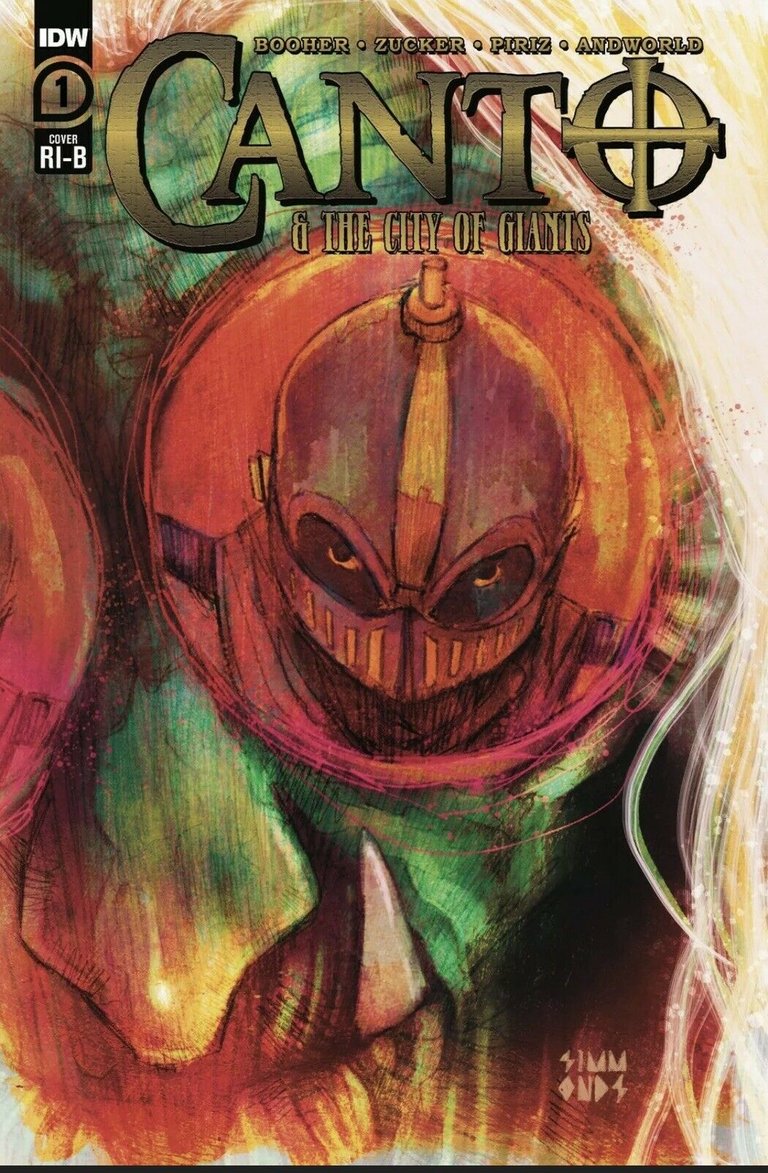 Image Source
Canto is back, yet again, with a third series. This 1:25 Simmonds variant is very cool, and has a recent sale of $48 USD, all in. I am going to keep an eye on this one and try to snag it once price cools off for the Hattie Collection.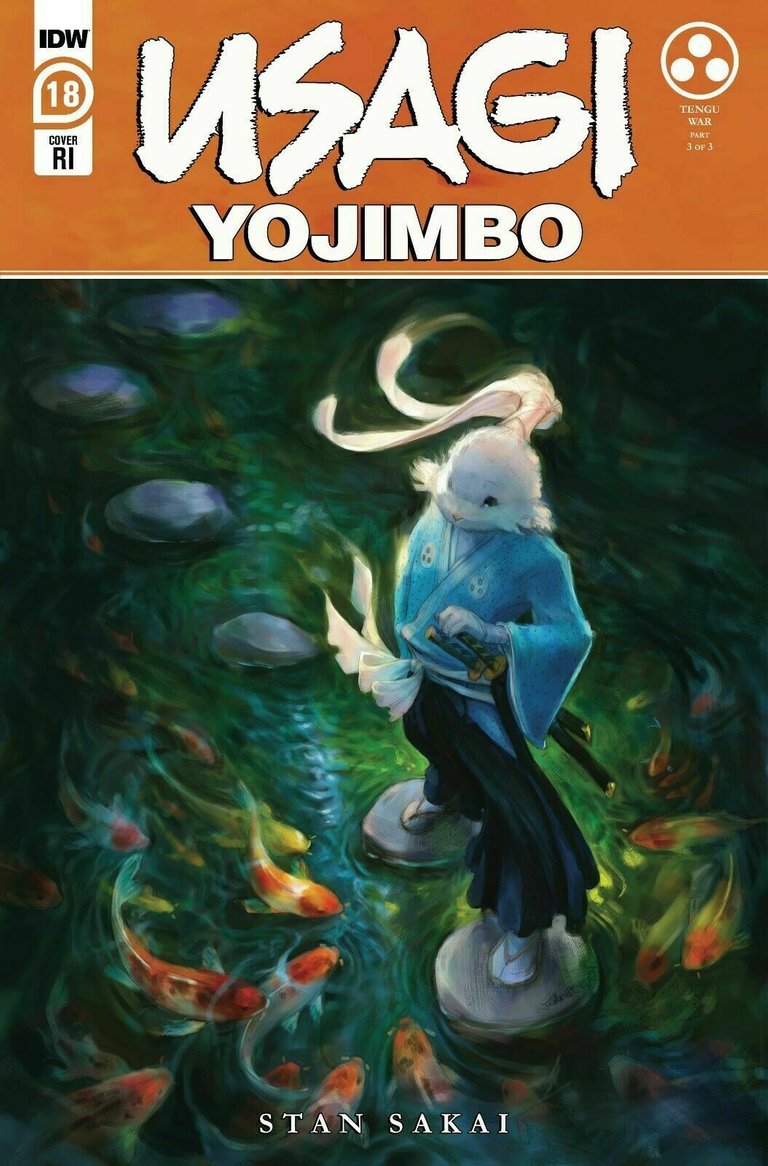 Image Source
Wow, I love this cover by Jennifer Myer. This 1:10 Yojimbo is tearing it up on eBay, currently. The last two sales were at $50 USD or more. If you see this one for $10 USD today, you know what to to do (buy it, that is). I am going to buy this one at some for Hattie, as well.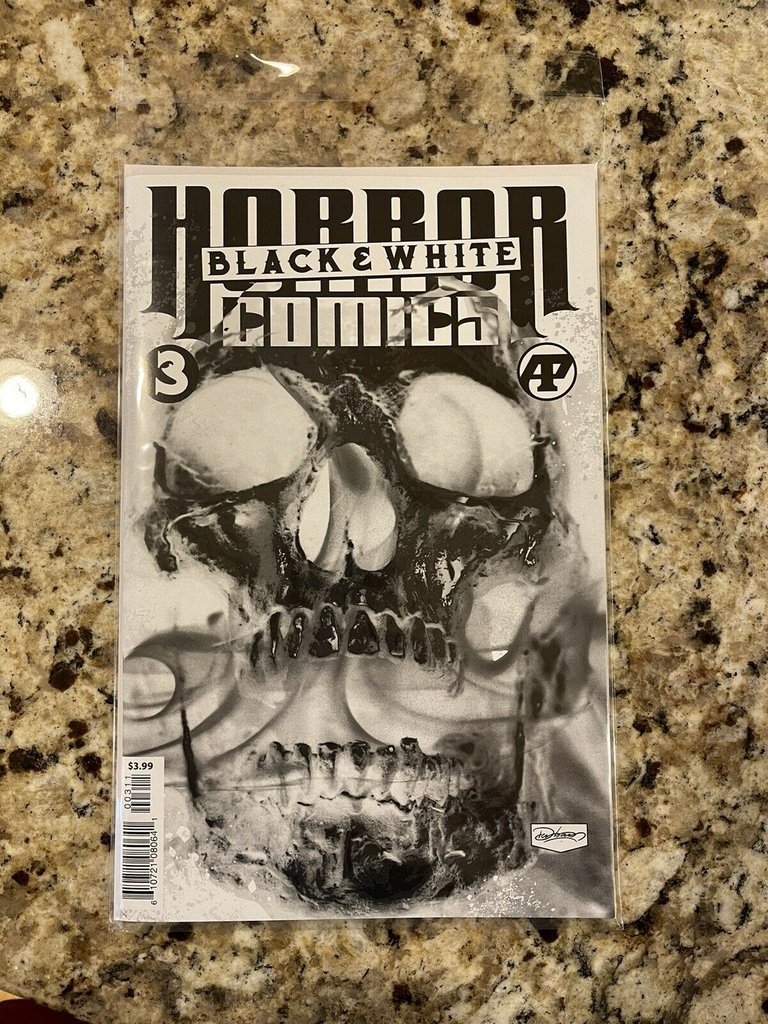 Image Source
This one isn't as exciting as the others, but you can x3 your money right now with this book with a cover price of $4 USD.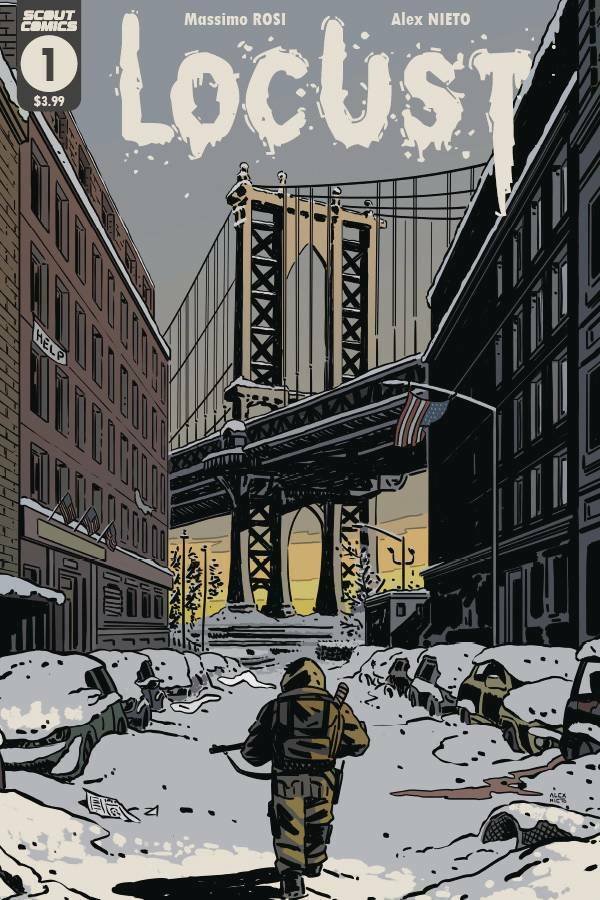 Image Source
Another indie with some heat. A story about a pandemic that transforms humans into locusts. Yikes, I hope this one doesn't have some prophecy to it...if you see it, you can buy it for $4 USD and x 4 it today.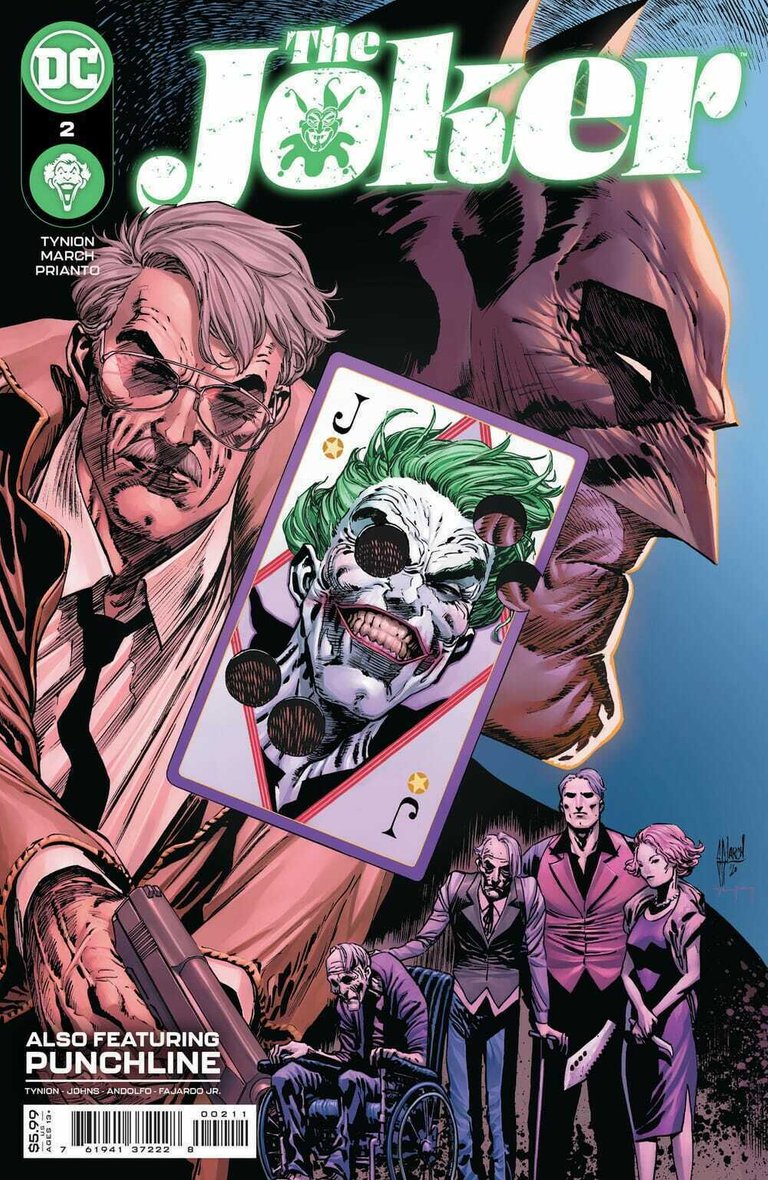 Image Source
A Bat book is back; The Joker 2 features the first appearance of Bane's daughter. I do love all thing Batman mythos, so I hope to get this one sooner rather than later. The A-cover, above, is getting $15 - $20 USD
The C-cover, by Stelfreeze: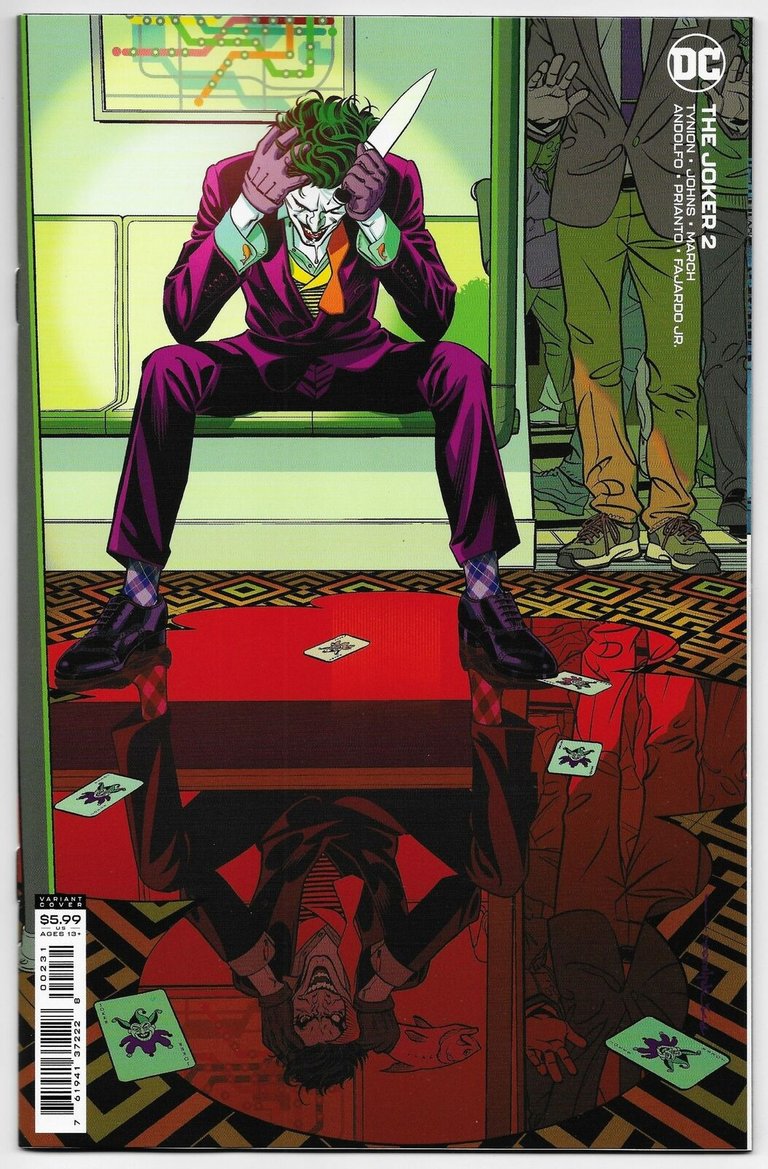 Image Source
Is also in this range. And the 1:25 Federici variant, featuring Punchline: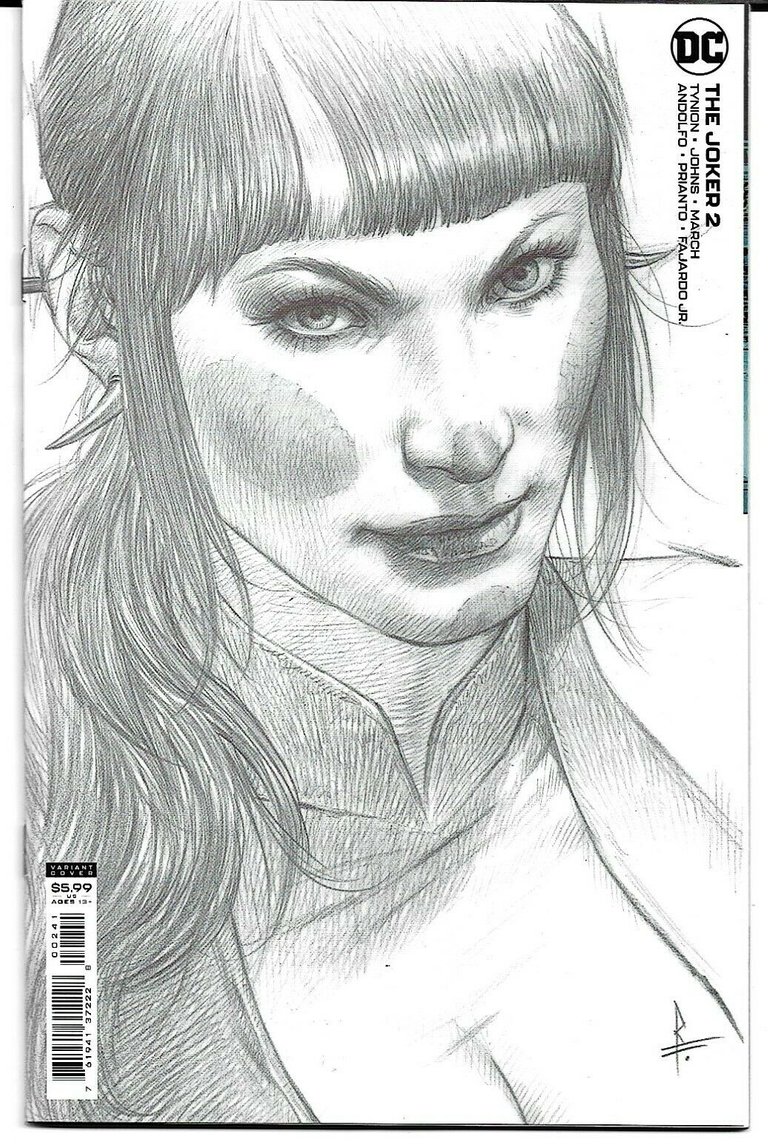 Image Source
Is commanding a solid $45 - 55 USD resale. Not bad...double your money, if you are able to!
There are also a few titles by SEcond Sight Publishing to keep an eye on. Print runs must be very low. There is no real sales data right now, but listings are in the $15 - 25 USD for each $4 USD book. As I said, it's an interesting week for comic book speculation.
Personally, I'll be hunting down Usagi and maybe the new Joker book. I don't think Bane's daughter will be anything like Punchline, but you never know.
That is it for me this week. Good luck in the wild today! Let em know what I missed, or better yet, what you picked up this week. I'm always excited to learn more.