This scene takes place between panels 2 and 3 of Java #169.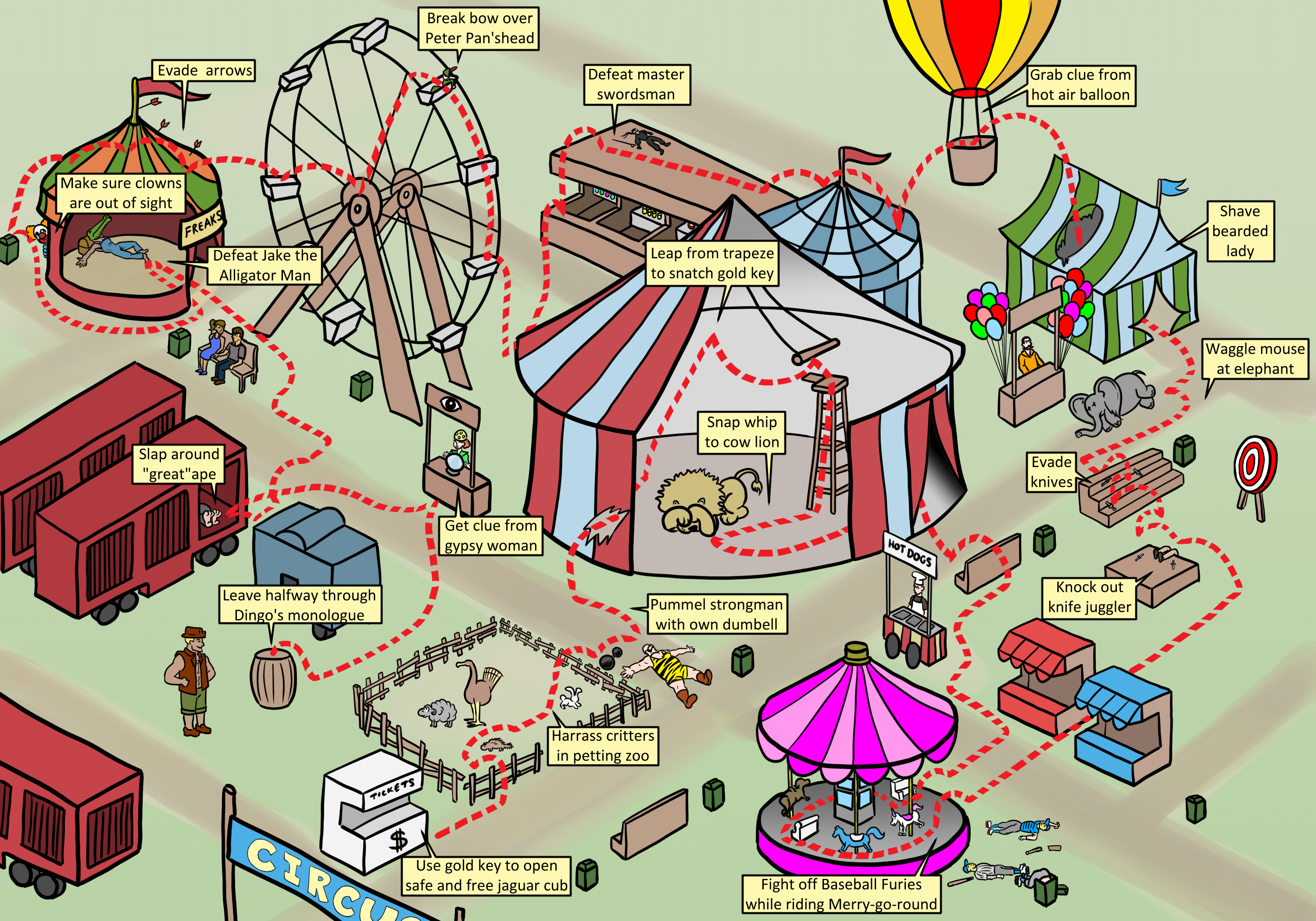 This is a bonus poster, normally it would only be available to my Patreon patrons. However, thanks to a generous hive donation from @sanjeevm, I have posted it here on Hive for all to see.
Thanks! And remember to support your local comic artists. And by local I mean here on Hive.
Also, you will definitely want the full size image: HERE